I just posted Phantom Starkiller #1 Secret Variant CBCS 9.9 to ebay with a starting bid of $1 if anyone is interested

Hey PCK do you ship to the UK?
Congrats on the 9.9! You don't see that very often, aside from prestige format type books,
Congrats on the 9.9!
Good luck on the auction

Thanks, when I finished pressing it I actually said to myself "if anything is a 9.9 it is this". So I was super psyched to see the grade.
Congrats on thr 9.9. If it was CGC it would be 10 lol
Nope, 14.0 more than likely

Everyone else's scale goes to 10, but CGC's goes to 11.
Spinal Taps' scale also goes to 11…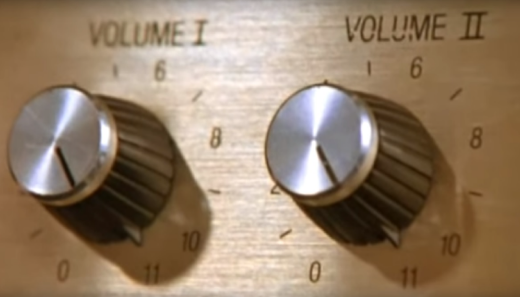 The irony of something that intentionally looks beat up and used getting a 9.9.
Sweet. I have a copy that I'm going to get pressed one day. Hopefully it gets a 9.8.
CBCS is strict too… If you submitted to CGC you probably would have gotten a 10.5