If it was cheaper I would probably get it. It looks really nice.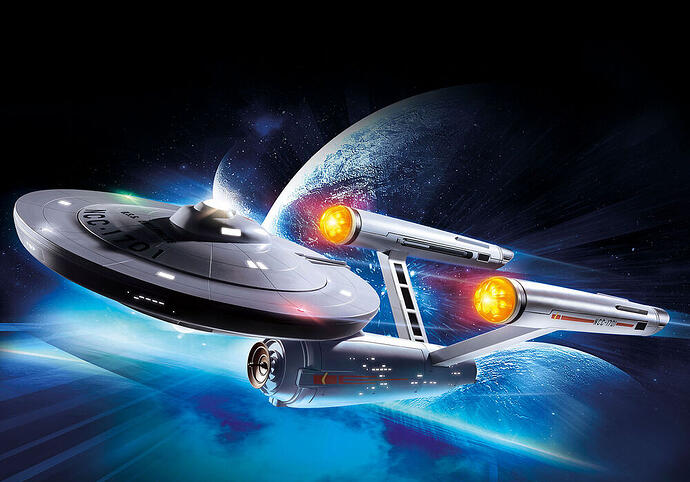 Playmobil Star Trek U.S.S. Enterprise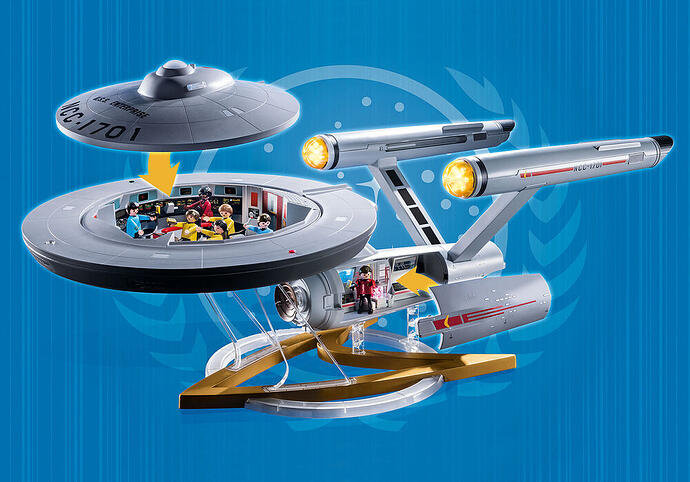 Playmobile toys aren't for kids anymore…
No they are not for kids anymore. I am one of the biggest Playmobil collectors in the country or I used to be. I have over a 1,000 figures and used to customize them. Playmobil even used my designs on there figures. They have some huge conventions in Europe. Sometimes with over a 1,000 figures in a display.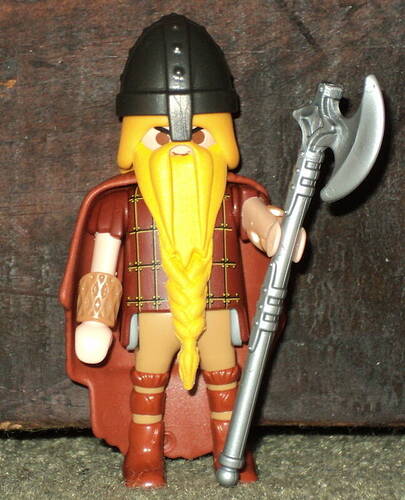 I played with Playmobil a ton as a kid. Still have them.
Me and my brother had them too. We had the knights and pirates. I started collecting them in my late 20's.