Welcome to this weeks spec. This is where we pick the winners each week we (or shall I say myself) think will be spec worthy, a great read or just cool looking art on the cover.
Marvel Picks
Oh poor Peter Parker… Amazing Spider-Man #76. I do like the Amazing Spider-Man #76 (Jusko Marvel Masterpieces Variant).
I find these types of scenarios kind of hilarious when you find the hero in the hospital but yet they still have their suit on and mask is still covering most of their face. In the real world, the doctors wouldn't give to flying you know what about protecting your identity to do what they gotta do to save your butt.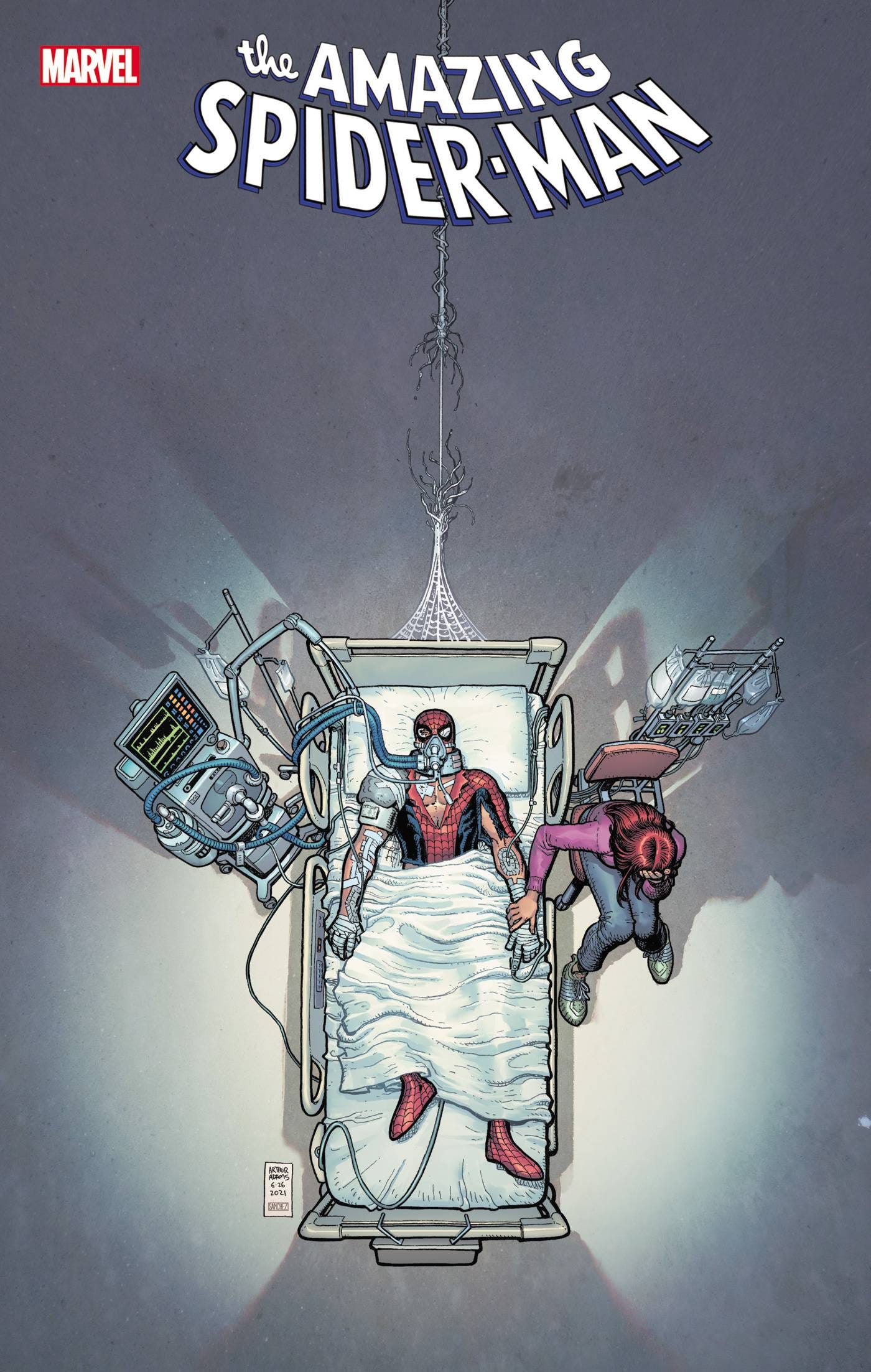 Black Panther Legends #1 (of 4) I'm hoping is a decent read to uncover more back story. Possibly some potential firsts in this series.
Black Panther Legends #1 (of 4) (Stelfreeze Variant)
Black Panther Legends #1 (of 4) (Blake II Variant)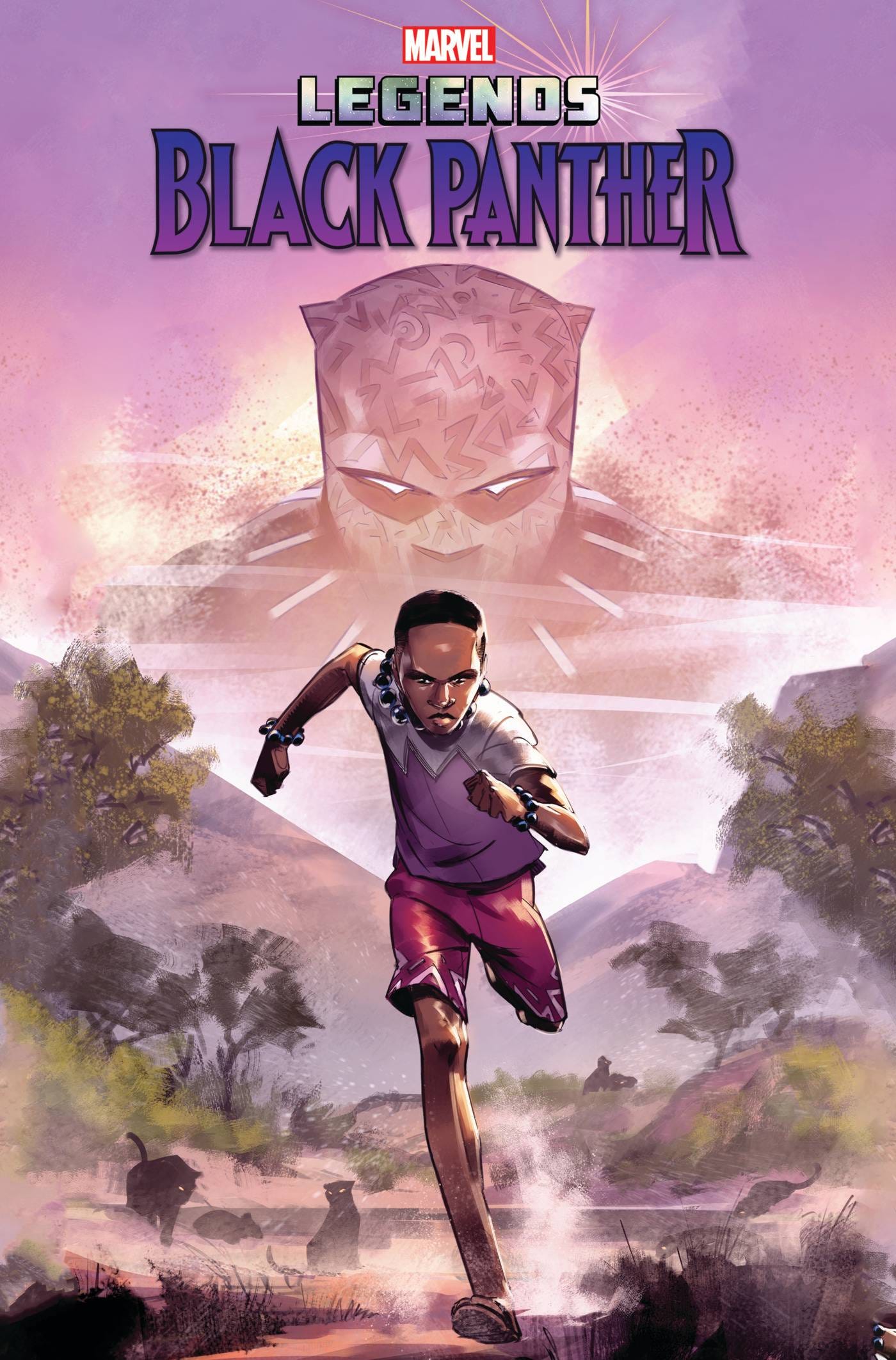 Dark Ages #1 (of 6) gets a second printing.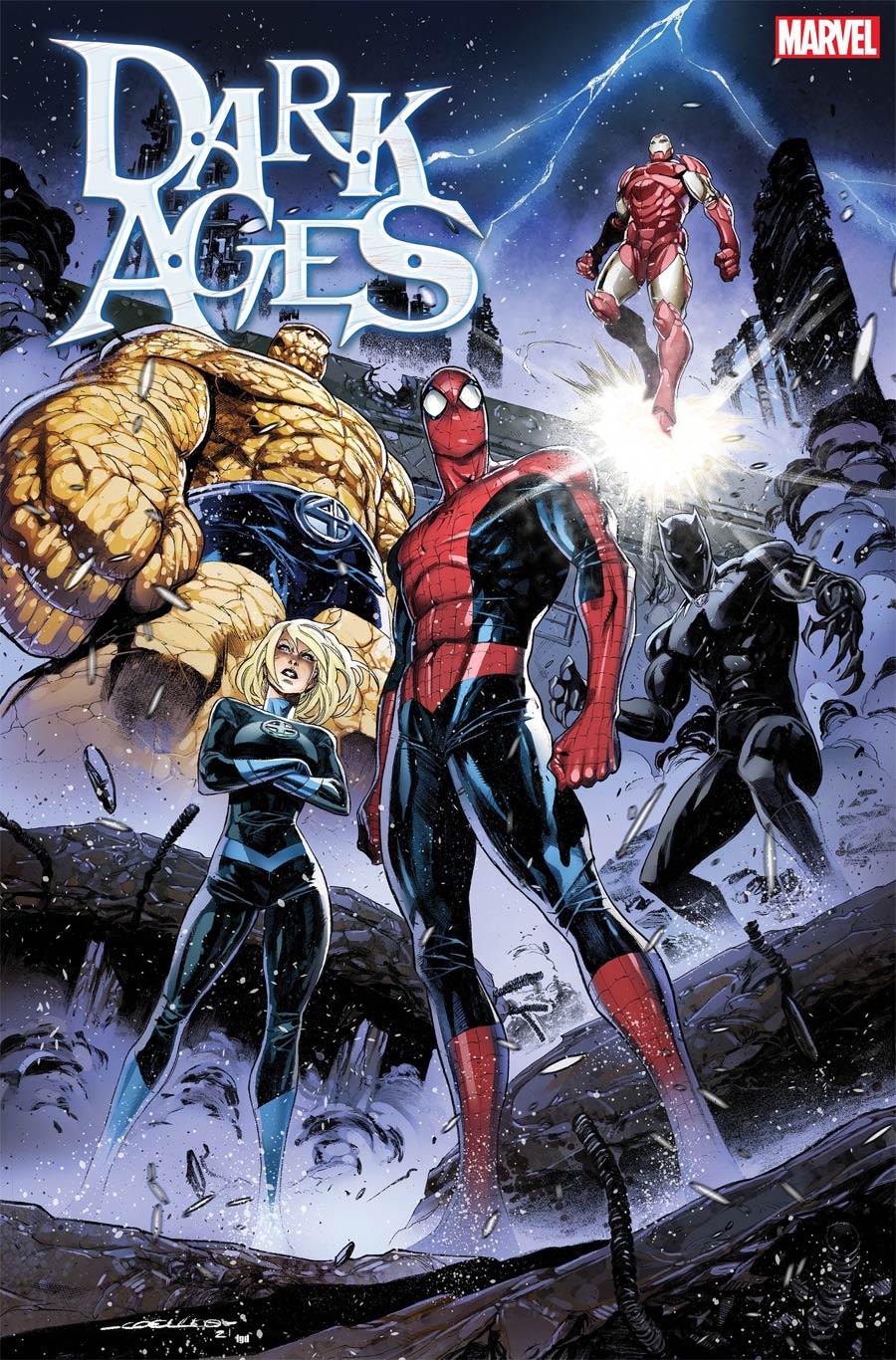 And so does Darkhawk #1 (of 5) (2nd Ptg Ramirez Variant) with a second printing.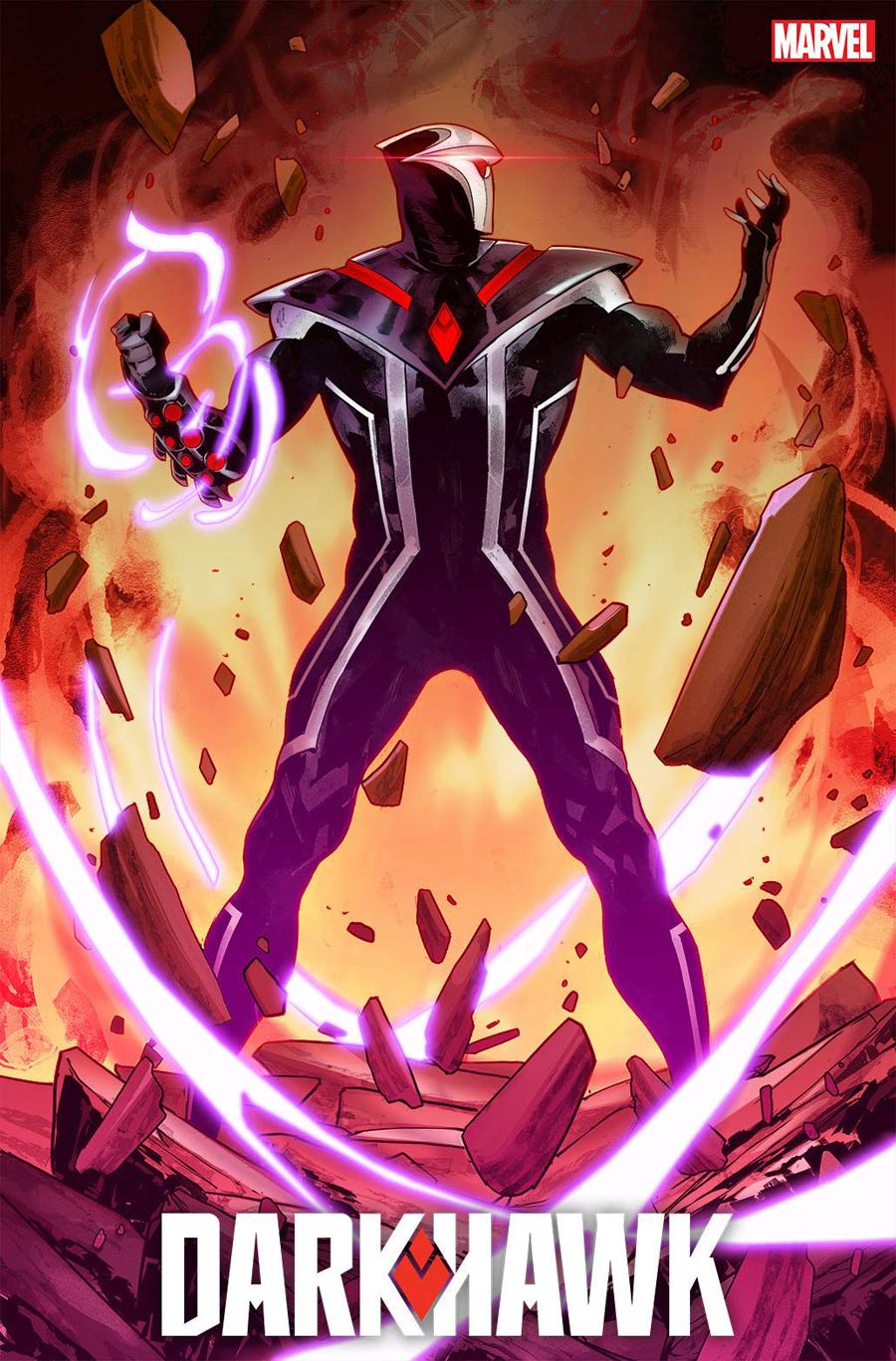 The big 50th issue of Immortal Hulk has arrived. Cates takes over writing duties with Hulk #1.
Lots of variants and covers for this one with a heftier cover price. I'm sticking with the Regular Cover A by Ross.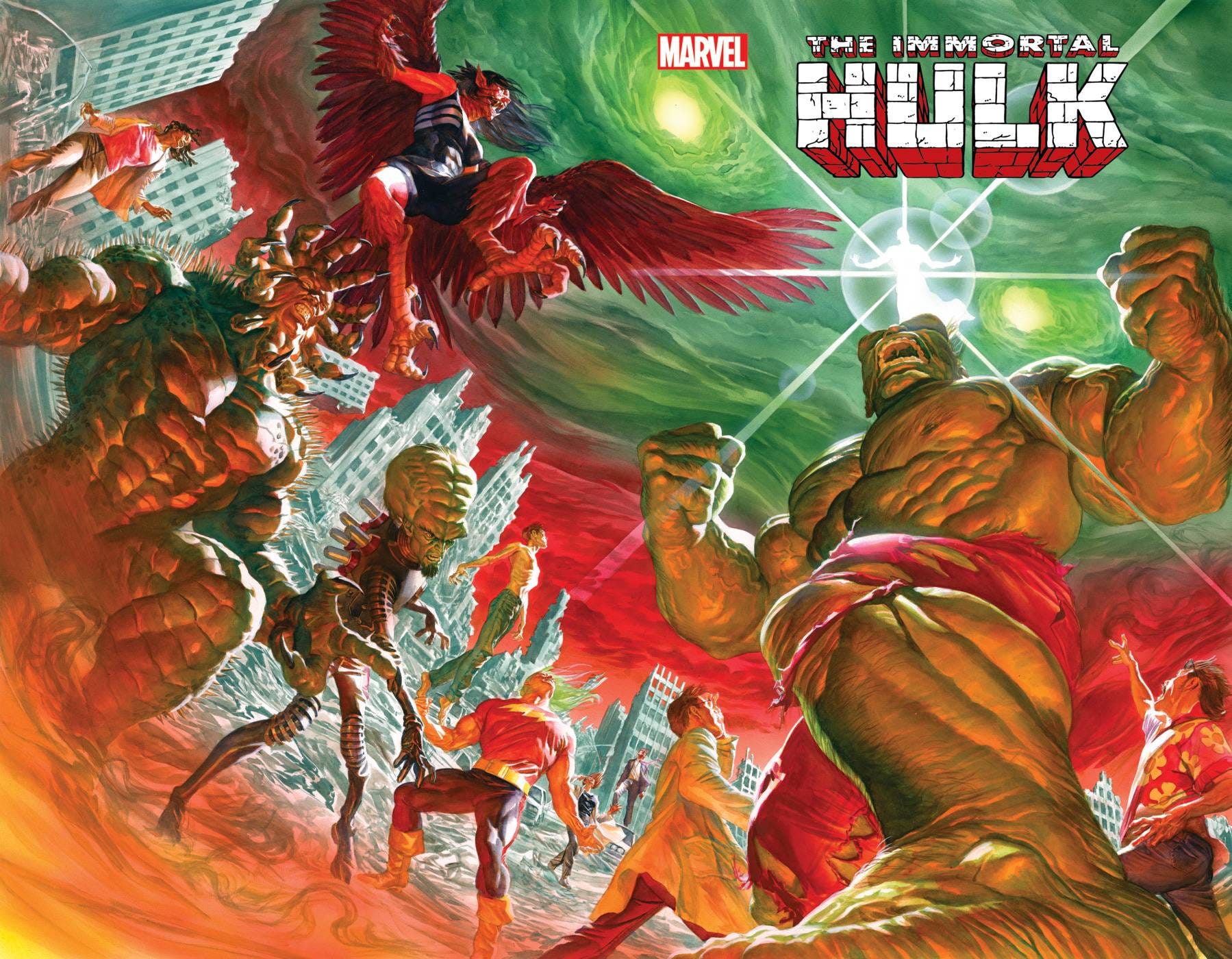 Moon Knight #1 (3rd Ptg Cappuccio Variant) has a pretty awesome cover for the 3rd printing. You can still find the first prints and 2nd prints available.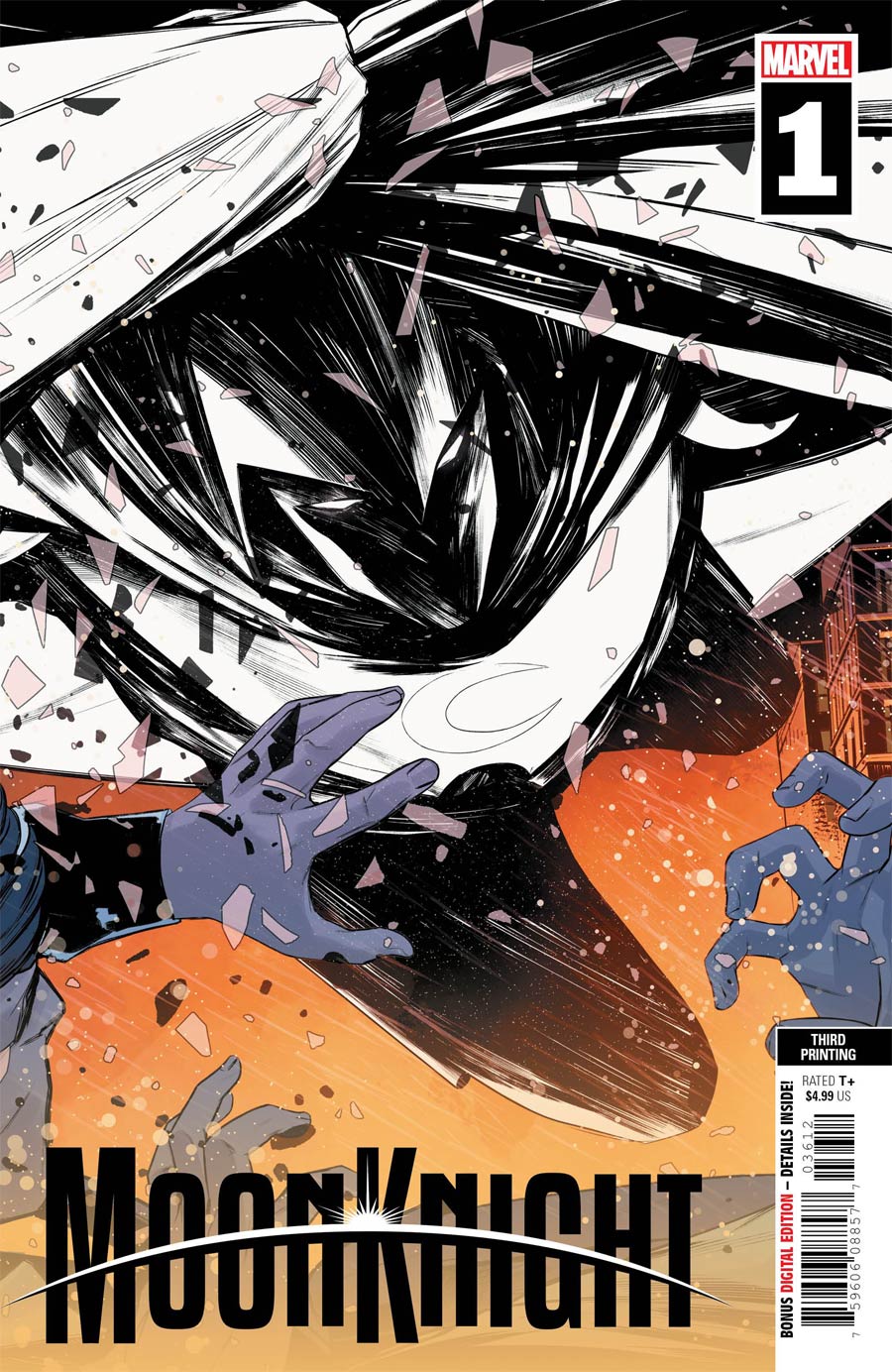 Star Wars High Republic Trail Shadows #1 (of 5) is a must. Sure the print run is going to be big but new Star Wars fans are born every day. These are no brainers for the potential of first appearances and such. Disney will continue pumping out Star Wars movies and shows long after we're all dead…
Star Wars High Republic Trail Shadows #1 (of 5) (Anindito Variant)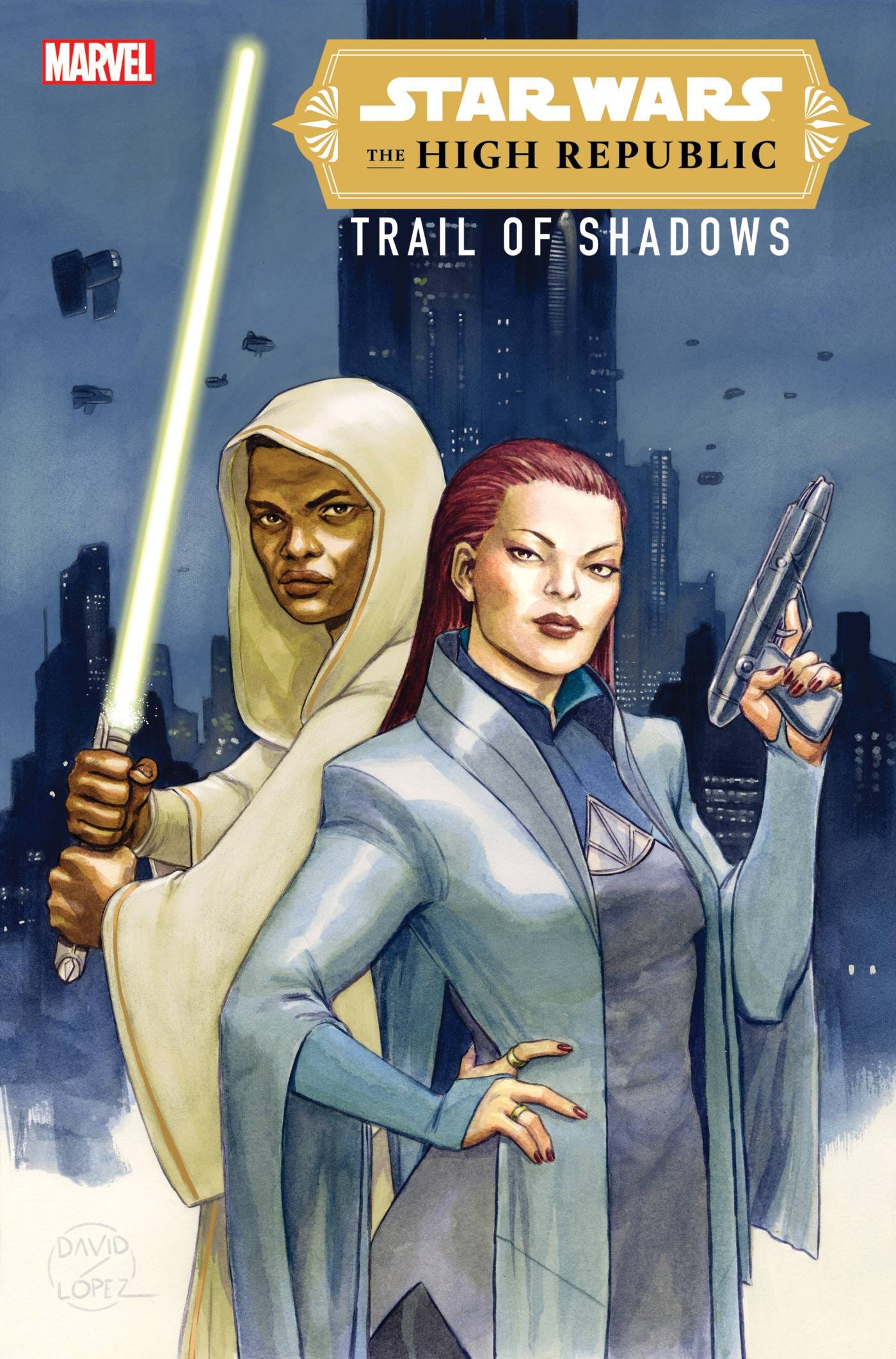 Our very own Drunkwooky claims that Star Wars Bounty Hunters #17 (Sprouse Lucasfilm 50th Variant) Wobh is gonna be a $50 book in 2 years, so I'm gonna lay claim that Star Wars War of the Bounty Hunters #5 (of 5) (Lucasfilm 50th Variant) will be at least a $10 book in 2 years time. If it was just Ahsoka on the cover, it might be a $20+ book but since Anakin is on the cover as well, he doesn't help the overall value from appeal perspective. I'm still buying a few copies though. Already sold out at Midtown.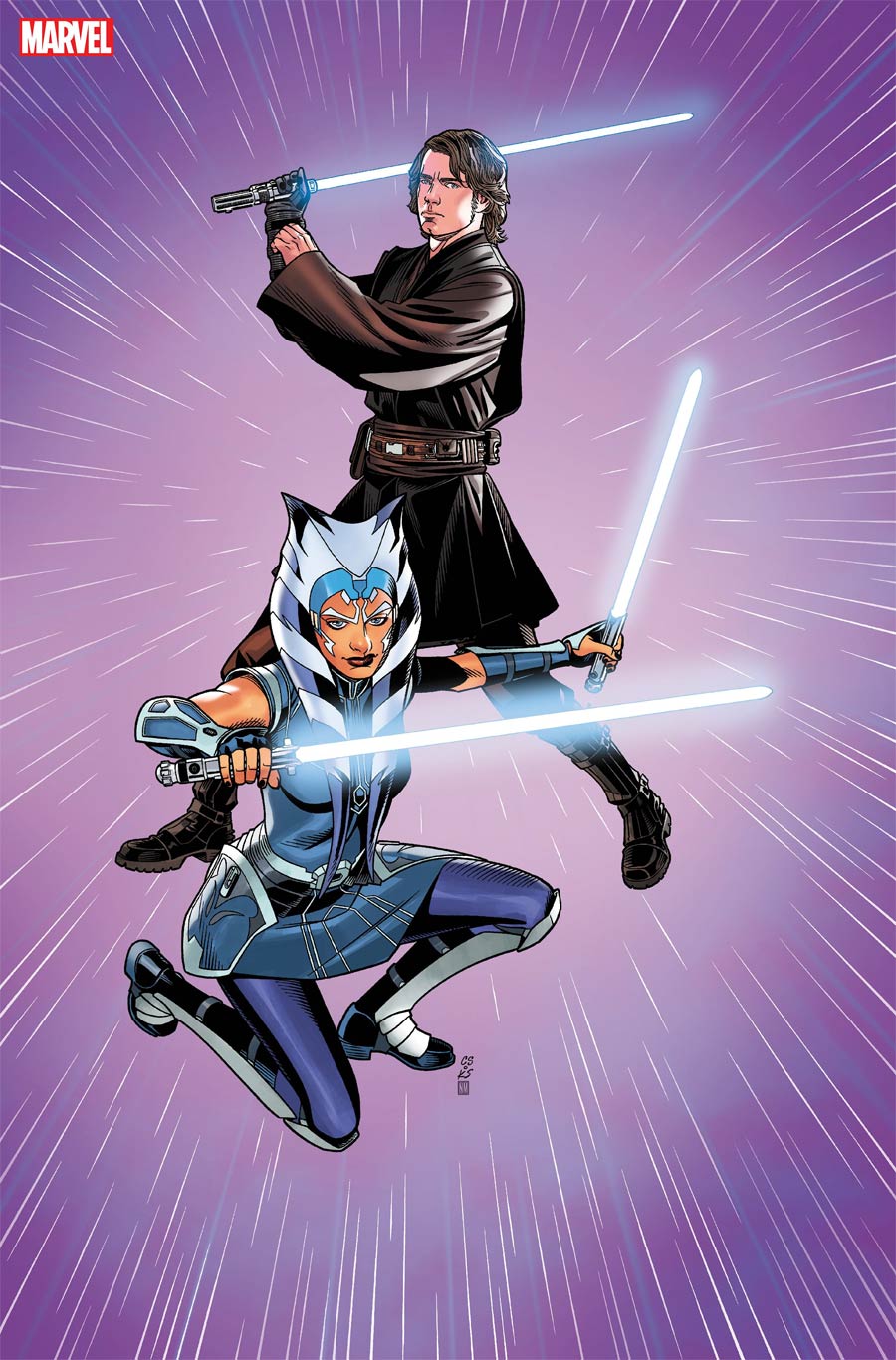 DC Picks
Future State Gotham #6 (Cover B - Rose Besch Card Stock Variant) is just an awesome variant by Besch.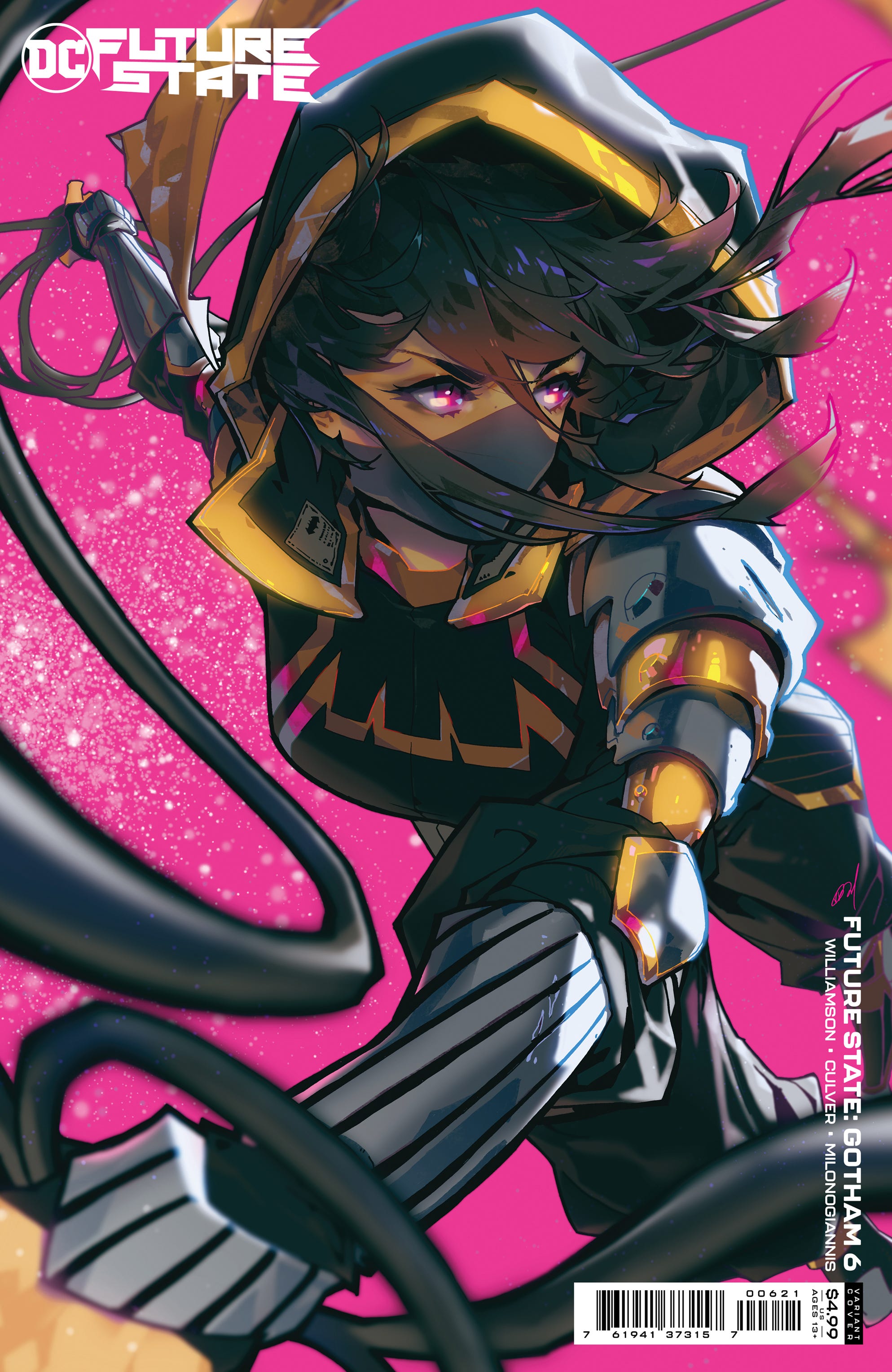 Joker #8 Stokoe Variant is just pure awesomeness if you ask me. Big fan of Stokoe's work.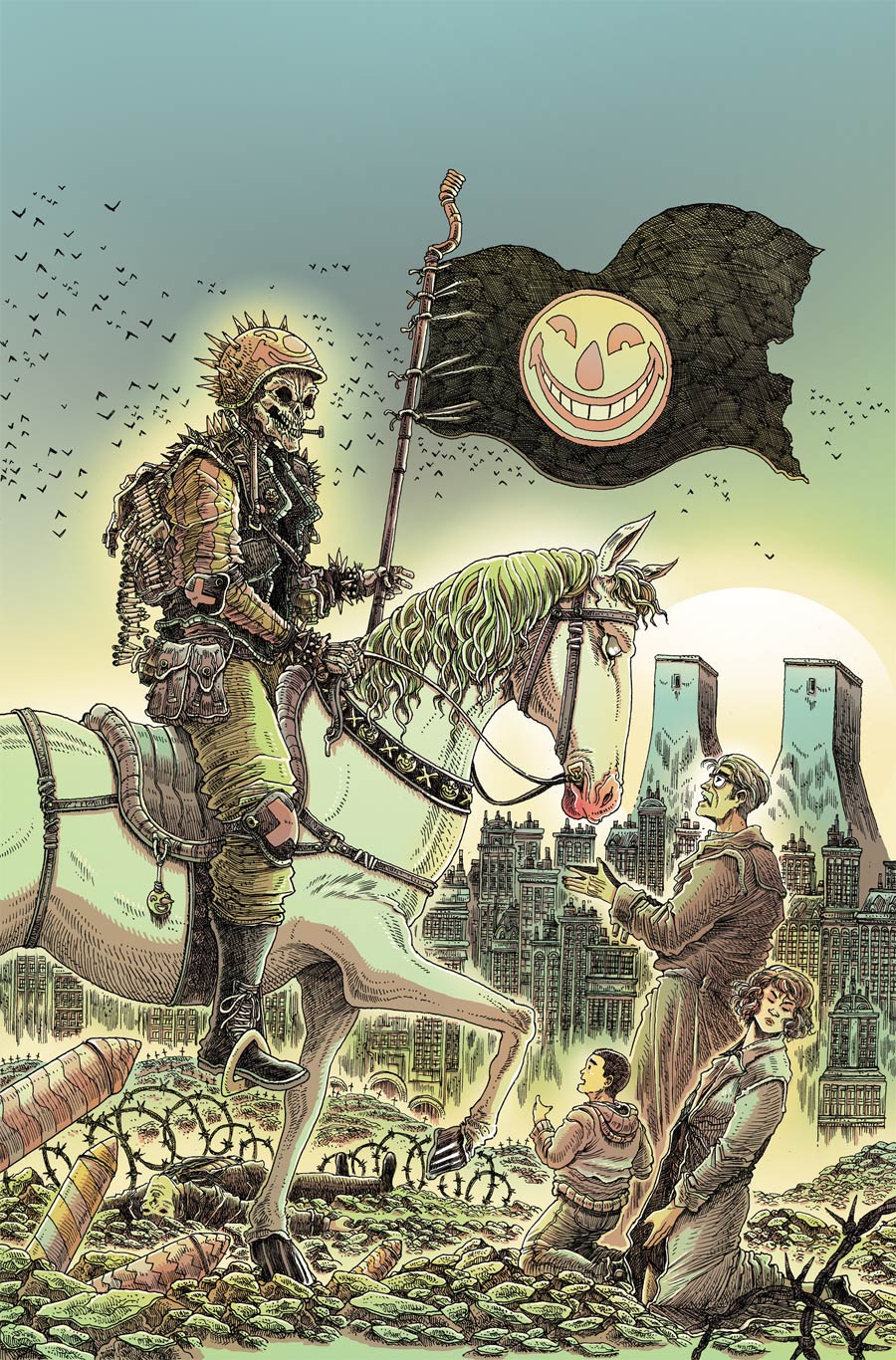 Batman The Audio Adventures Special #1 has an awesome ratio variant as well. Love the simplistic look and I love the style of old retro radios. If I can find for cheap, I'm buying but I'll pass on super high premium. It's cool but not that cool as I can just save the image to look at.
I totally want to make a radio that looks like this though… with a light behind the bat.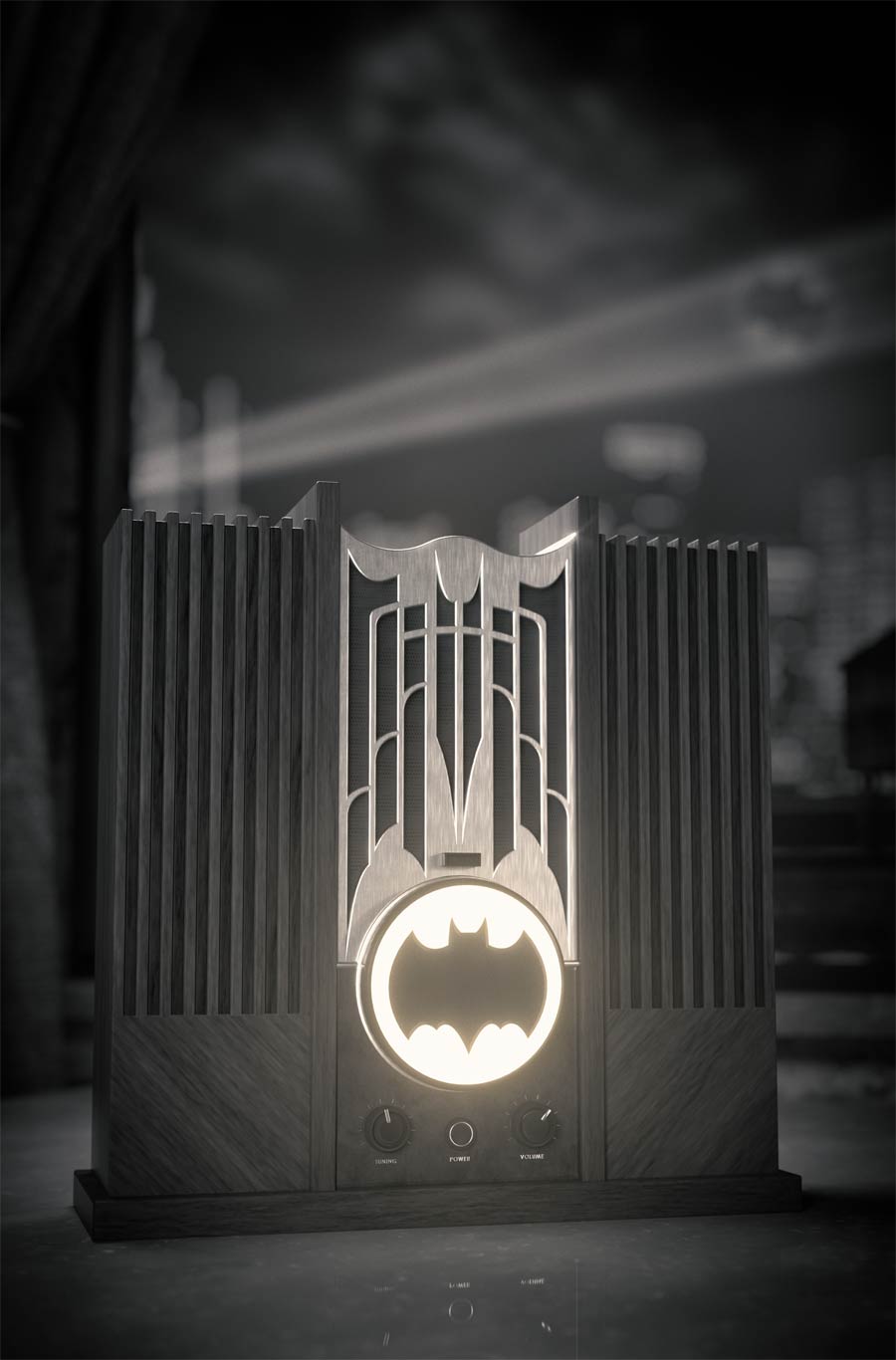 Batman the Imposter #1 (of 3) is something I'm in it for the story. I stopped reading the main Batman title but these one off stories that get down and gritty are much better in my humble opinion.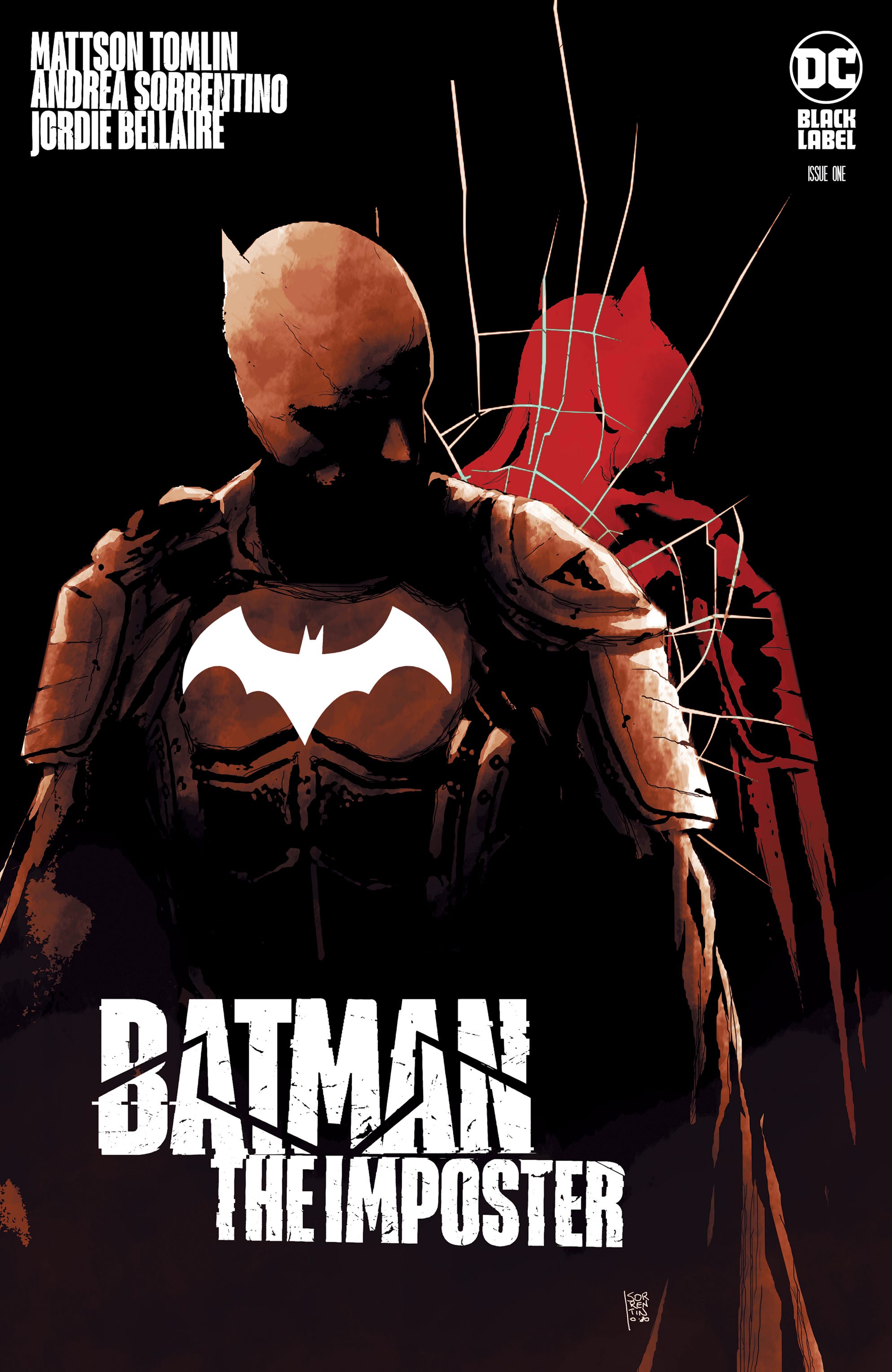 Indie and Small Publisher Picks
Star Wars Adv Ghost Vaders Castle #4 (of 5) (Cover B - Charm) is the creepy child cover that is both terrifying and appealing at the same time. Love it.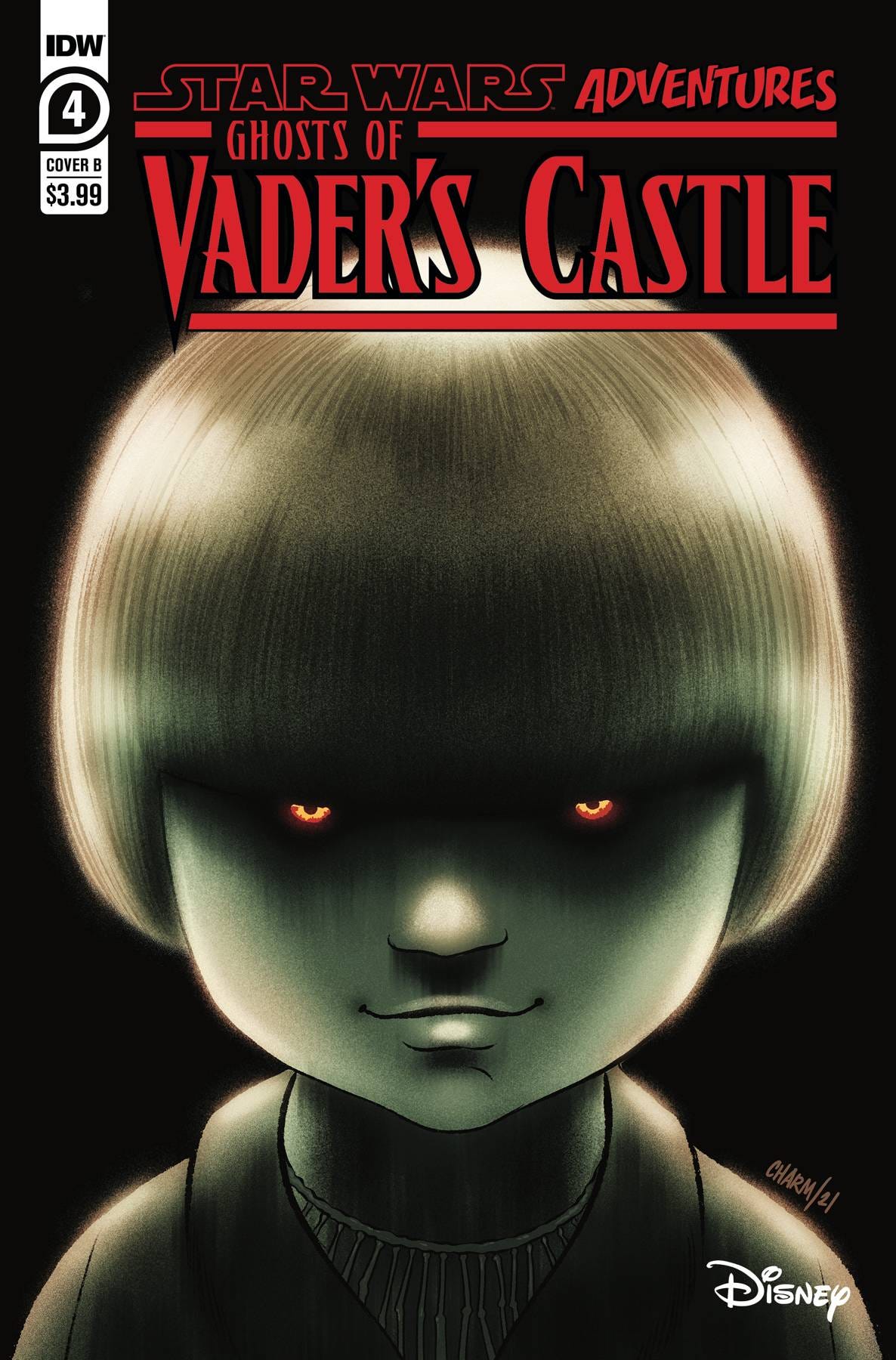 Department of Truth #7 - #12 all get Second Printings. I'm not posting the pics here though, they all look the same to me.
Me You Love in the Dark #2 (of 5) (2nd Ptg). Great series, art and story. It's a must pickup for the completist who must have every variant. There's also a 1:20 ratio for this second printing. Gotta love Image, created out of spite for Marvel but now taking plays from their own playbook for these 2nd printings ratio incentives…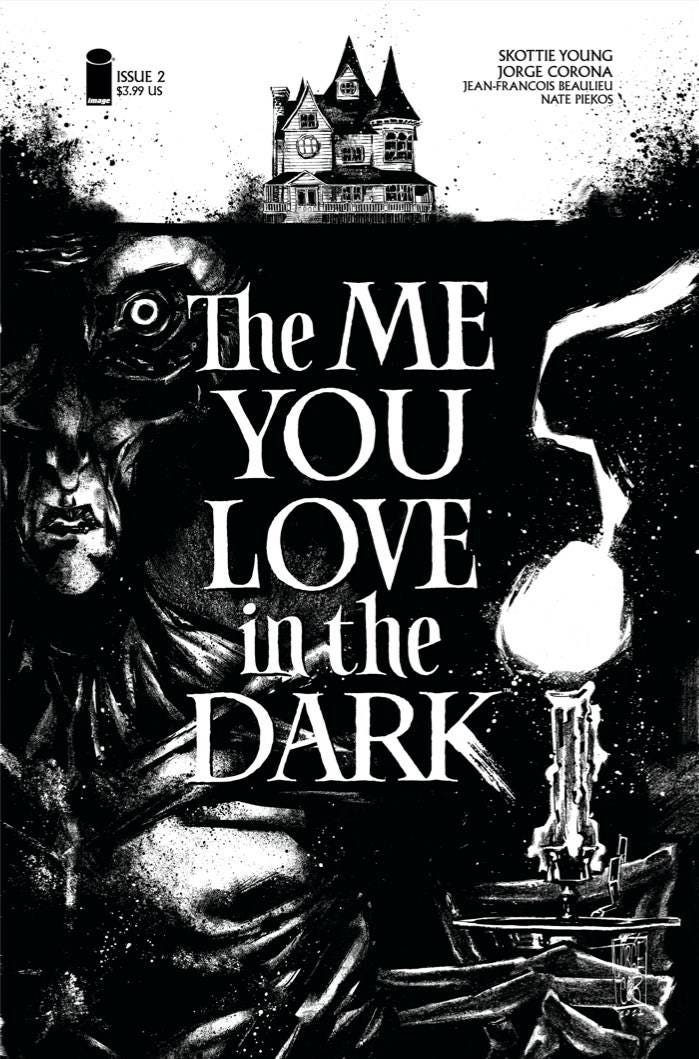 Some Strange Disturbances Cold Winters Eve One Shot looks interesting. I think I missed this one in Previews.
With a break in the action, Prescott, Delilah and The Comtesse share in the tradition of sharing Victorian ghost stories on Christmas Eve. As the stories unfold, each crafted by a different comic book creator, the night builds to the biggest shock of all… a ghastly visitor!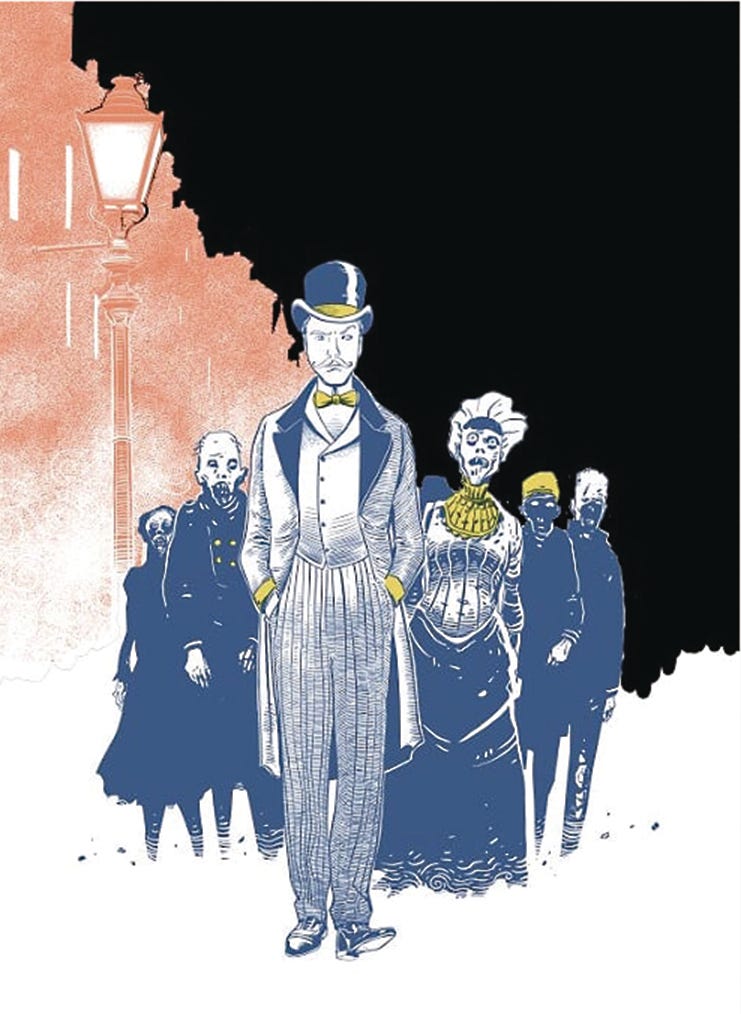 et-ER Oneshot #1. I like this idea. Could be some nice entertainment if done right. Definitely has Netflix or other streaming show potential, but only if there's humor involved. It's a One Shot though. Hopefully if it's good, we'll get more later on…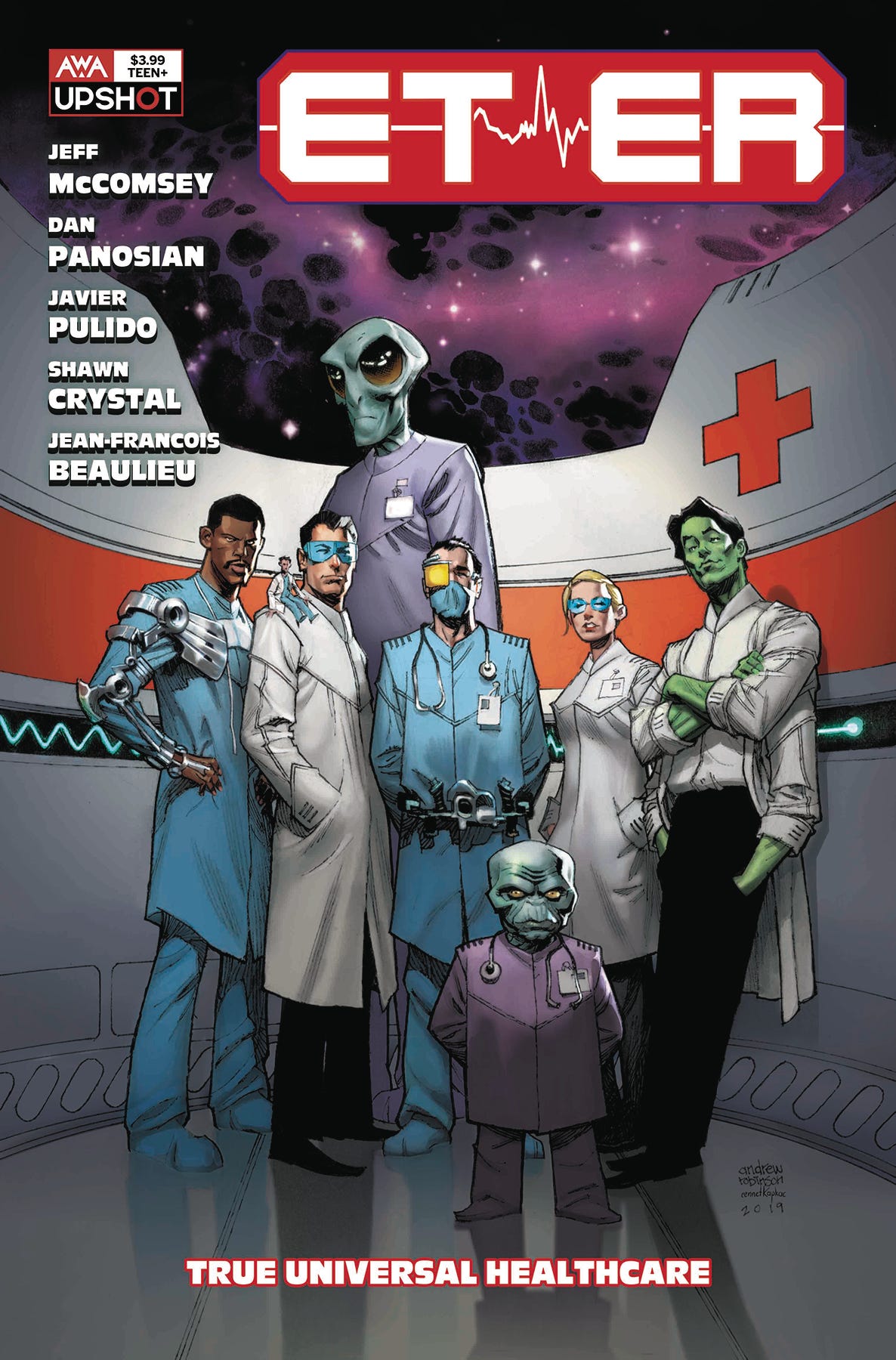 That's it. The indies and small publishers look really light this week for me but those are the new ones that stand out for me, anything else is just ongoing reader copies of titles.