FOC is the last chance to put in your orders with your comic shops and likely get at a discount for pre-ordering.
I hope the second issue gets better, I thought it was a bit choppy with the dialogue and the unrealistic feel and reaction from the characters of finding a suit that turns them into a super hero but the 2nd printing is on FOC this week for Radiant Black #1.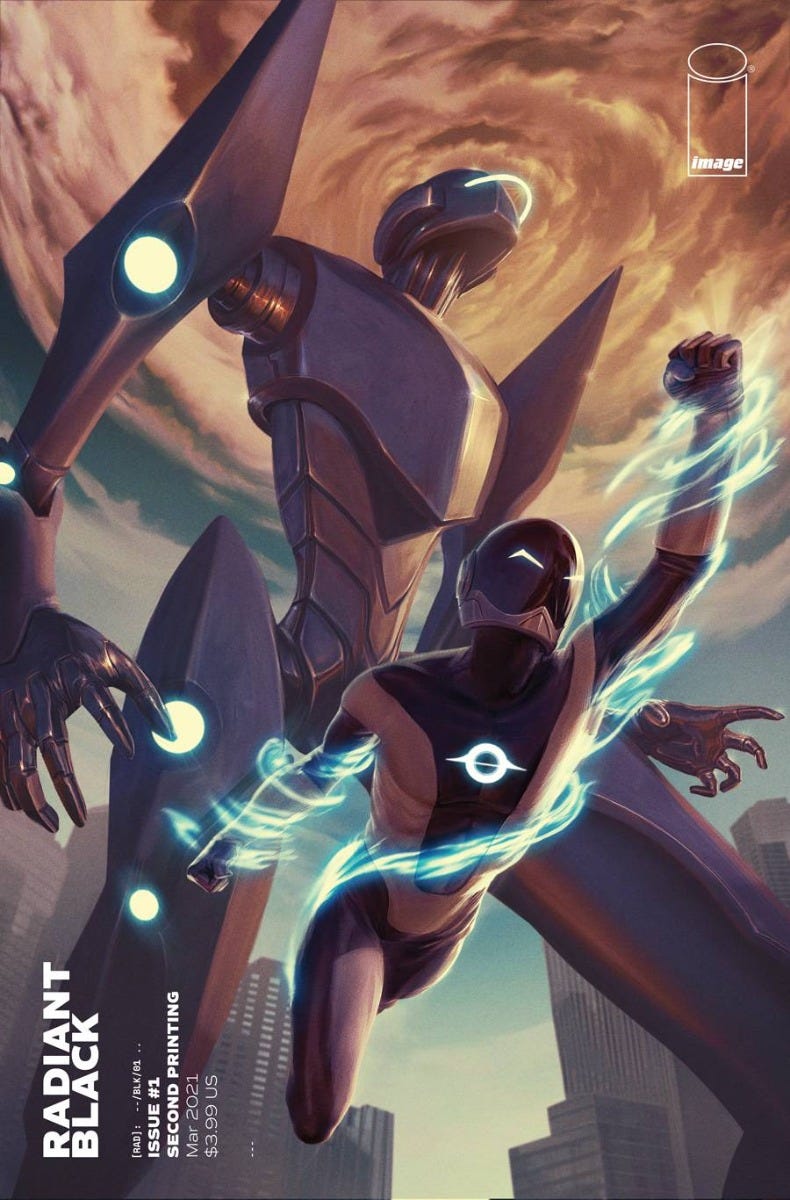 Another Image book that's on FOC this Monday is Karmen #1, which I've been looking forward to. I was handed a review copy so I'm hoping to find time to sit down and read.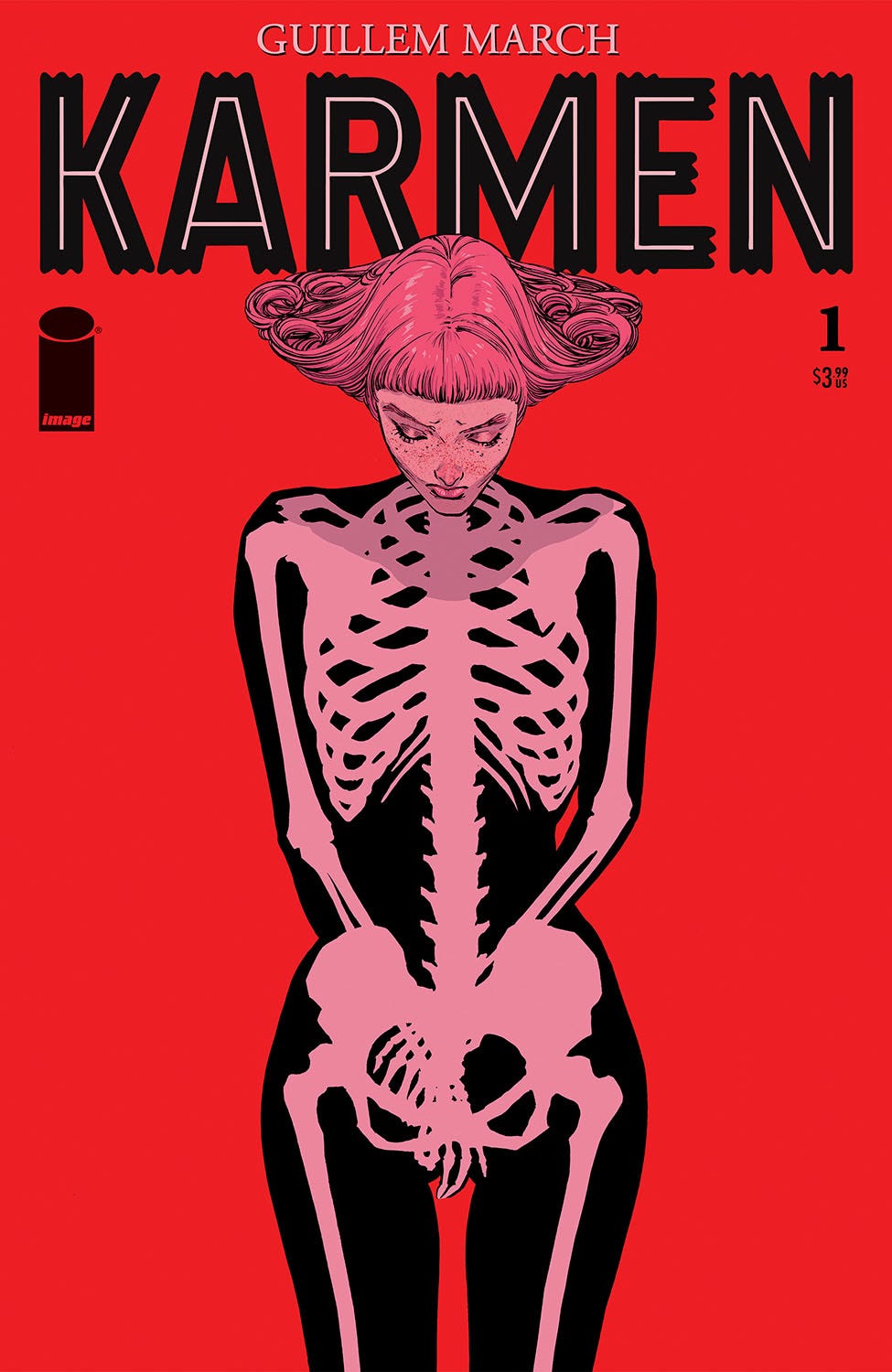 Amazing Spider-Man #55 gets the blue treatment with it's 3rd printing. I don't expect much from this one, it's a buy to stash with the first print and second prints. I'm sure there will be a 4th printing…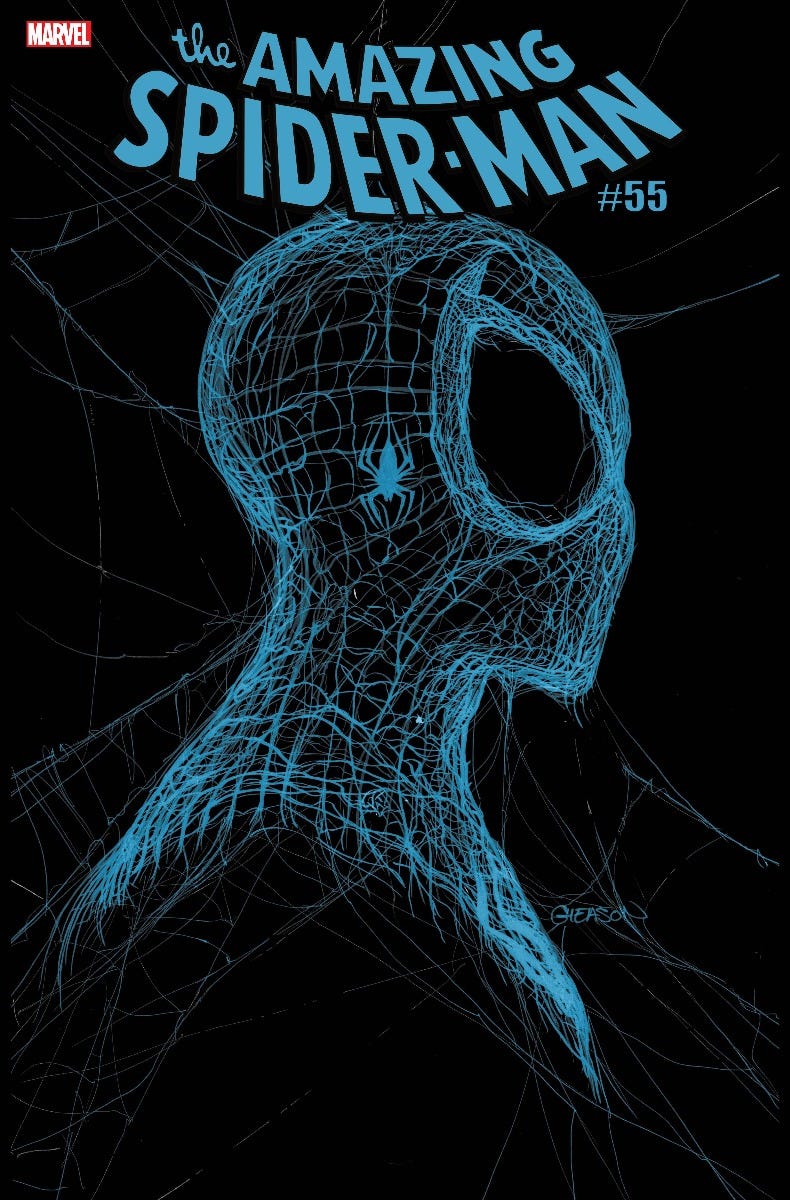 Children of the Atom #1 I think has a lot of anticipation from readers and collectors, potential firsts, etc. So might not be a bad pickup or keep a watchful eye on them. I don't anticipate these being hard to come by though on release day.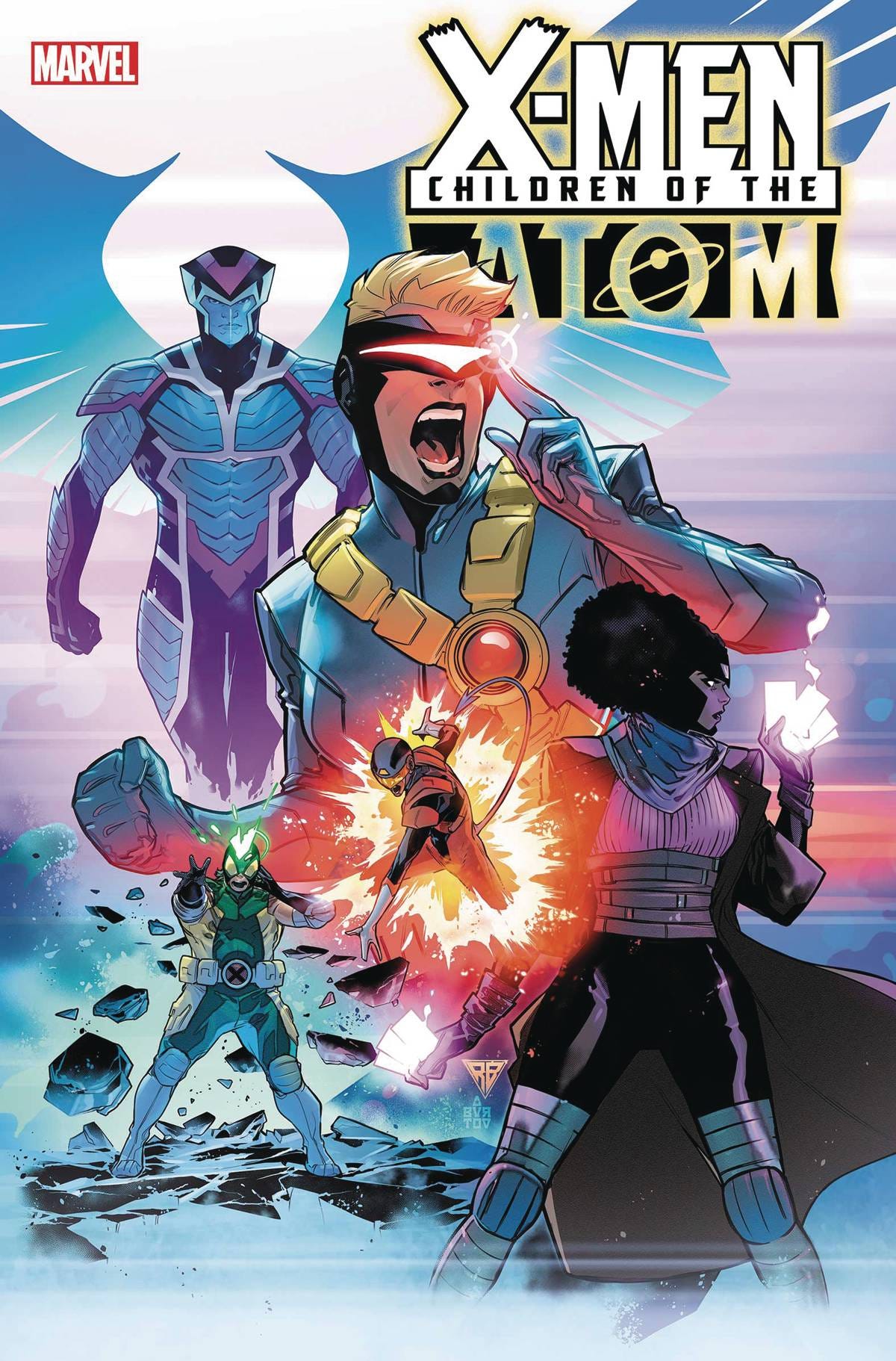 I accidently put this one on last weeks FOC, not sure how that happened as I normally pull up Previews FOC list to go off of but anyways, here it is again, Proctor Valley Road #1.
There's a pretty slick looking TFAW Variant available as well and won't cost you an arm and a leg, for those that are into exclusive store variants.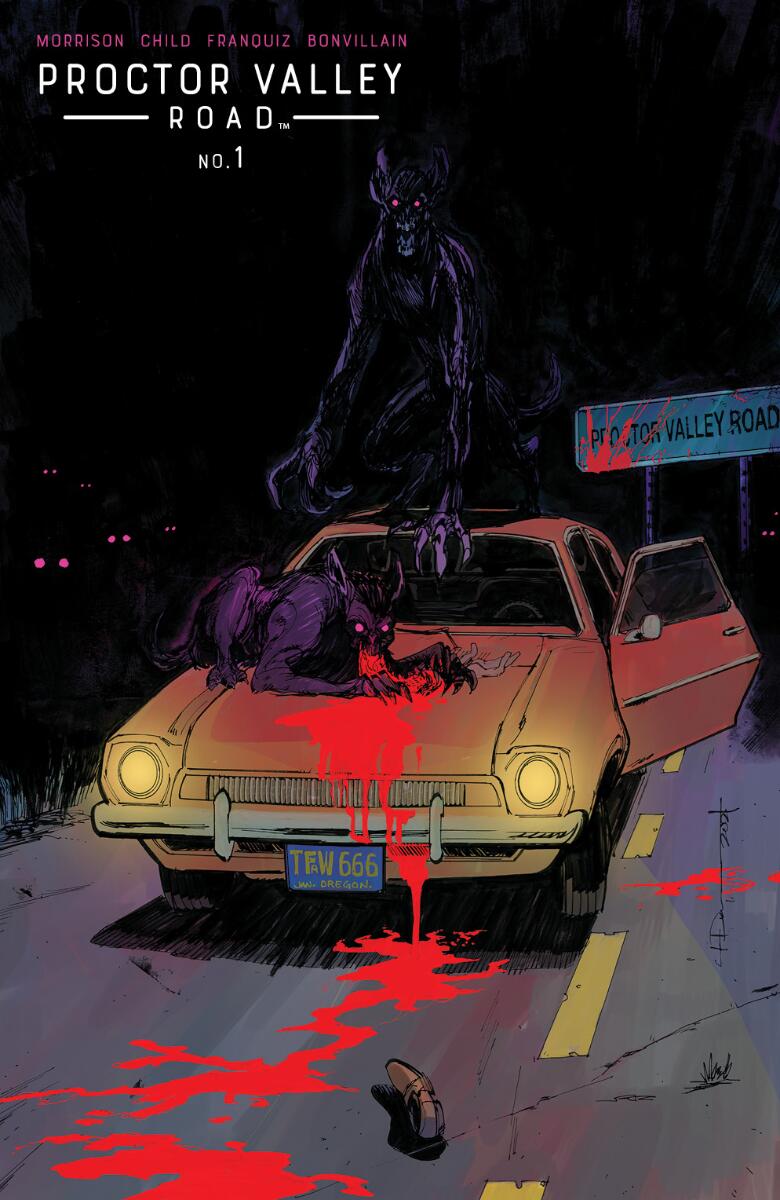 Now I just noticed that Cult of Dracula #1, another book I pointed out last week for FOC is on FOC this week. So maybe Previews did fail me when viewing last week when compiling my list. Not sure what happened as "Next Week" is grayed out so it's not like I saw this weeks list last week… Hmmm…
Anyways, yeah… here it is again.