FOC is the last chance to put in your orders with your comic shops and likely get at a discount for pre-ordering.
I want to start off in saying that this here article is the 9500 article now on CHU since it's inception. Only 500 more articles to mark the 10k mark. Maybe we'll make it a super giveaway or something once we hit that milestone mark.
Now on with the FOC highlight picks…
The Good Asian #1 gets a second print. Good first read and I think there's news of potential media option or deal? You can still find the first prints at TFAW if you can't score locally or other online shops.
Also, can't beat a good Dustin Nguyen cover either. Highly underrated artist if you ask me.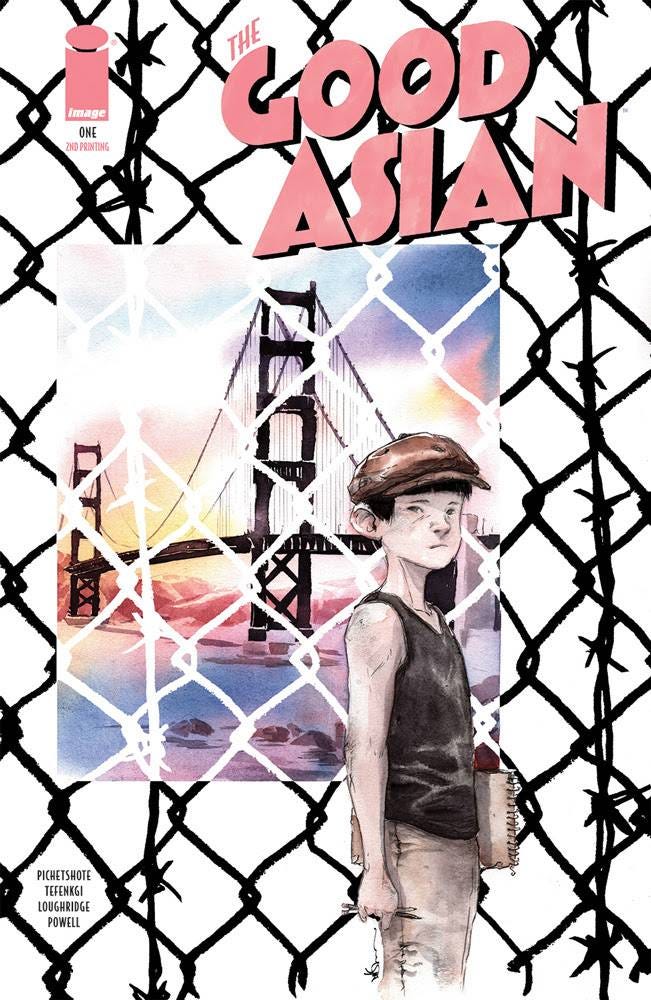 Radiant Black #4 also gets a second printing after we learned in this weeks first printing that was released a potential death occurs and the fellow friend takes up the mantle of being the hero! First prints still available at TFAW as well.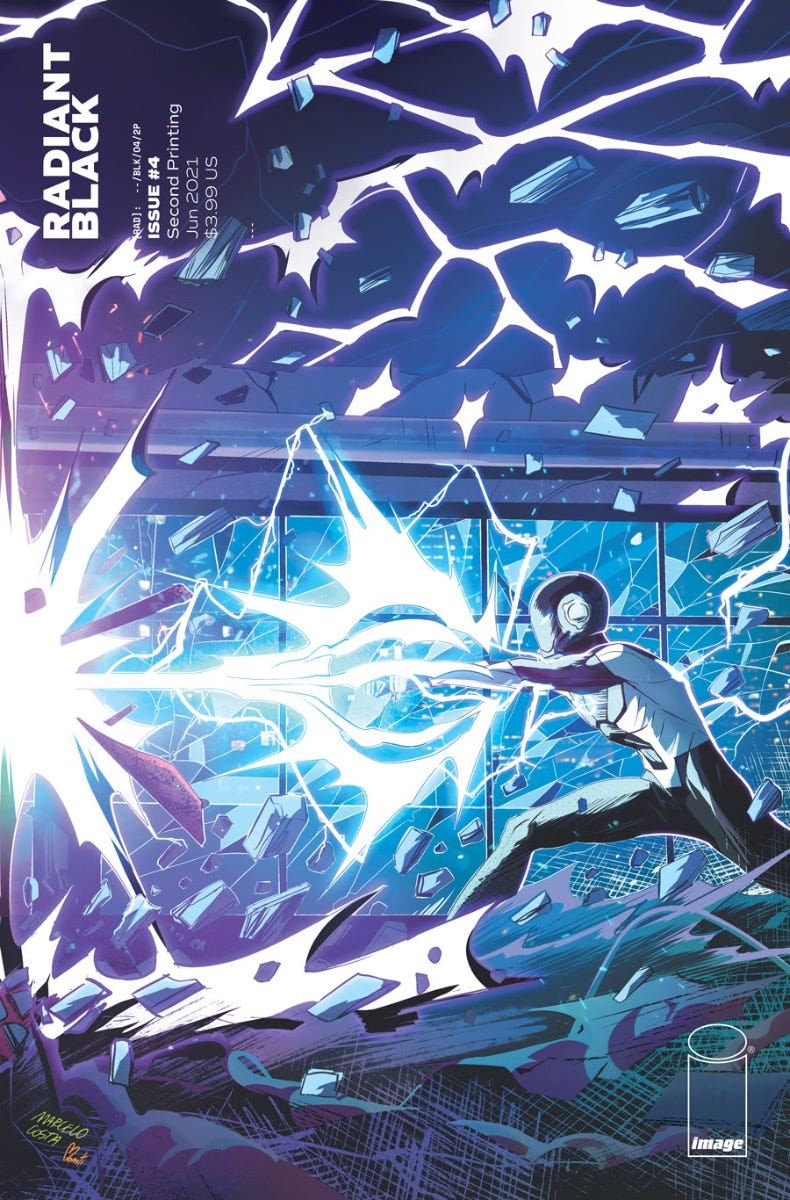 Geiger #1 gets a 4th printing, which comes at no surprise. I'm happy they're doing a remake of the first print cover with slight color changes. I liked this cover and while the glow in the dark and gimmicky 3rd print were fun, I think this one might go under ordered as most retailers might still be trying to offload the other printings now.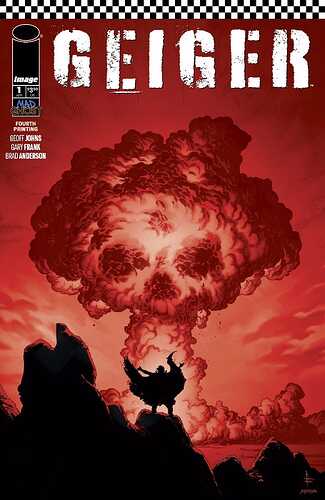 My current favorite Star Wars High Republic title continues with Star Wars High Republic Adventures #5 from IDW. Great story for any Star Wars fan.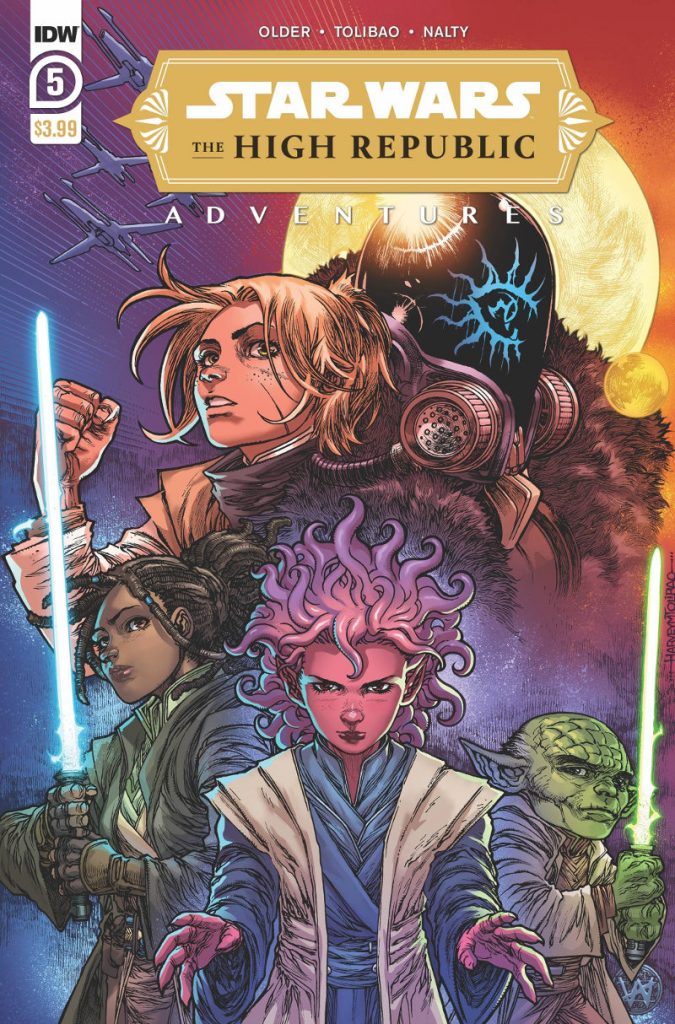 For you Batman Fortnite fans and players, Batman Fortnite Zero Point #6 is on FOC this Sunday.
The other Batman related book you should pay attention to is Legends of the Dark Knight #2, which I believe will have the new Quiz character in the book that's been mentioned on the forums.
I really like this Variant B cover for the title.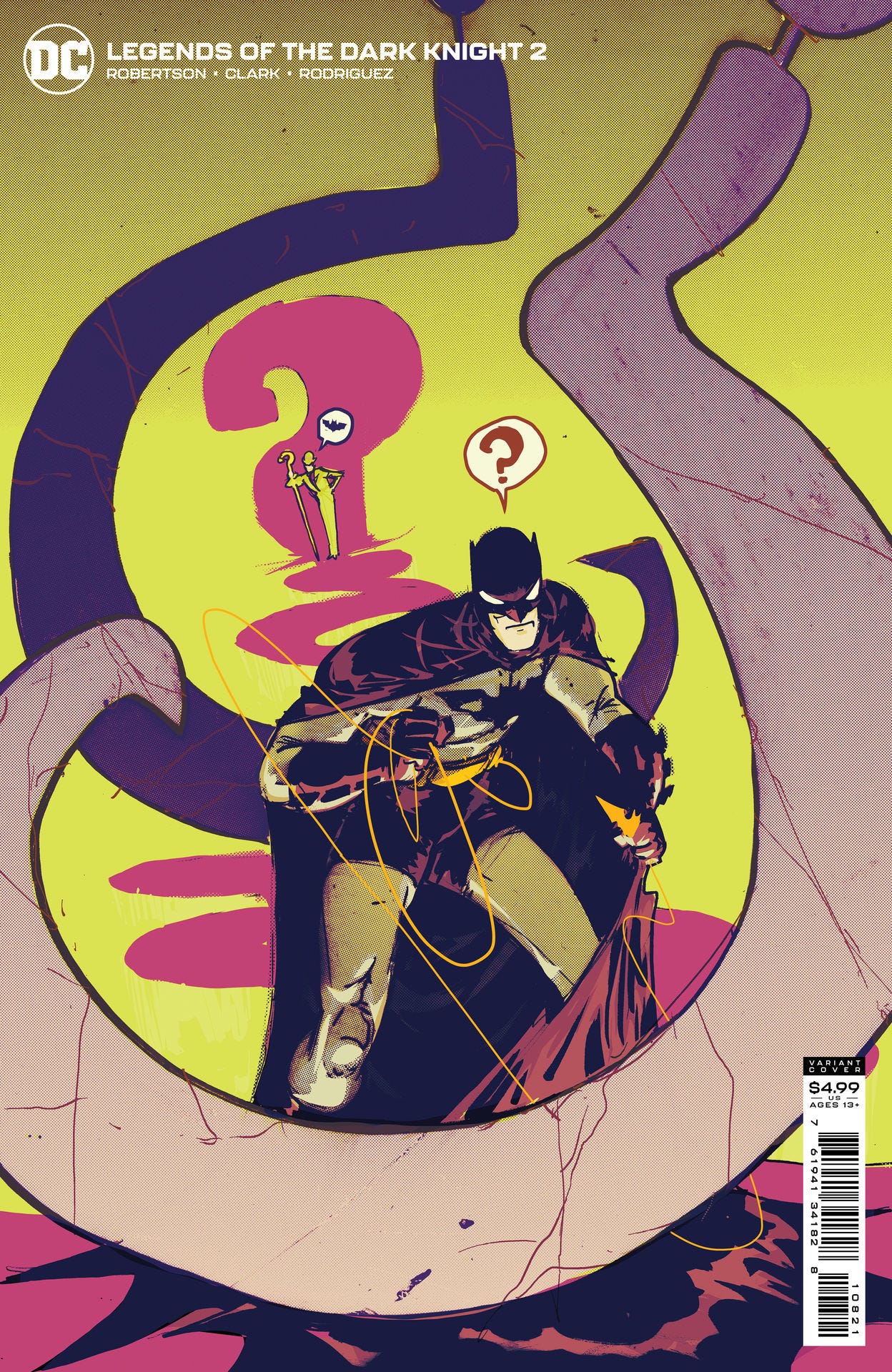 Static: Season One #1 is DC's Milestone Returns title. Worthy of a check out. TFAW has a pretty cool variant for this by Kyle Baker.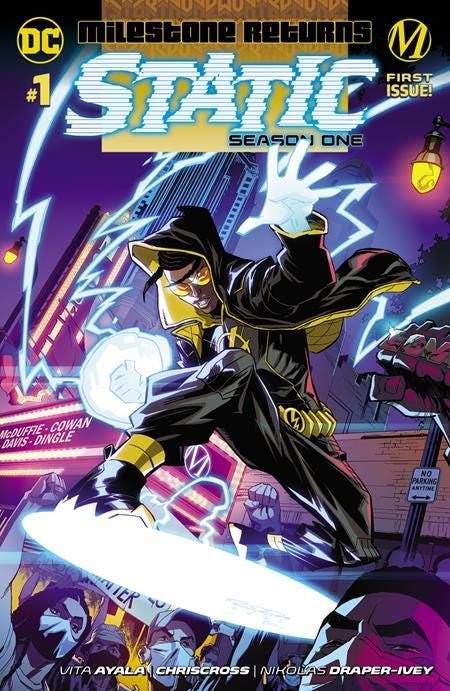 This next pick is just one of many for the next Demon Days by Momoko. I like this one cause the cover art makes me think of Tortoro. It's Demon Days Mariko #1 Gurihiru Variant cover.
For you Bartel fans, TFAW has the virgin ratio up for pre-order currently as well. It's good but I like this Gurihiru much more. There's also the J Scott Campbell variant that you fans will likely go after. For you ballers out there, the Momoko virgin is also available.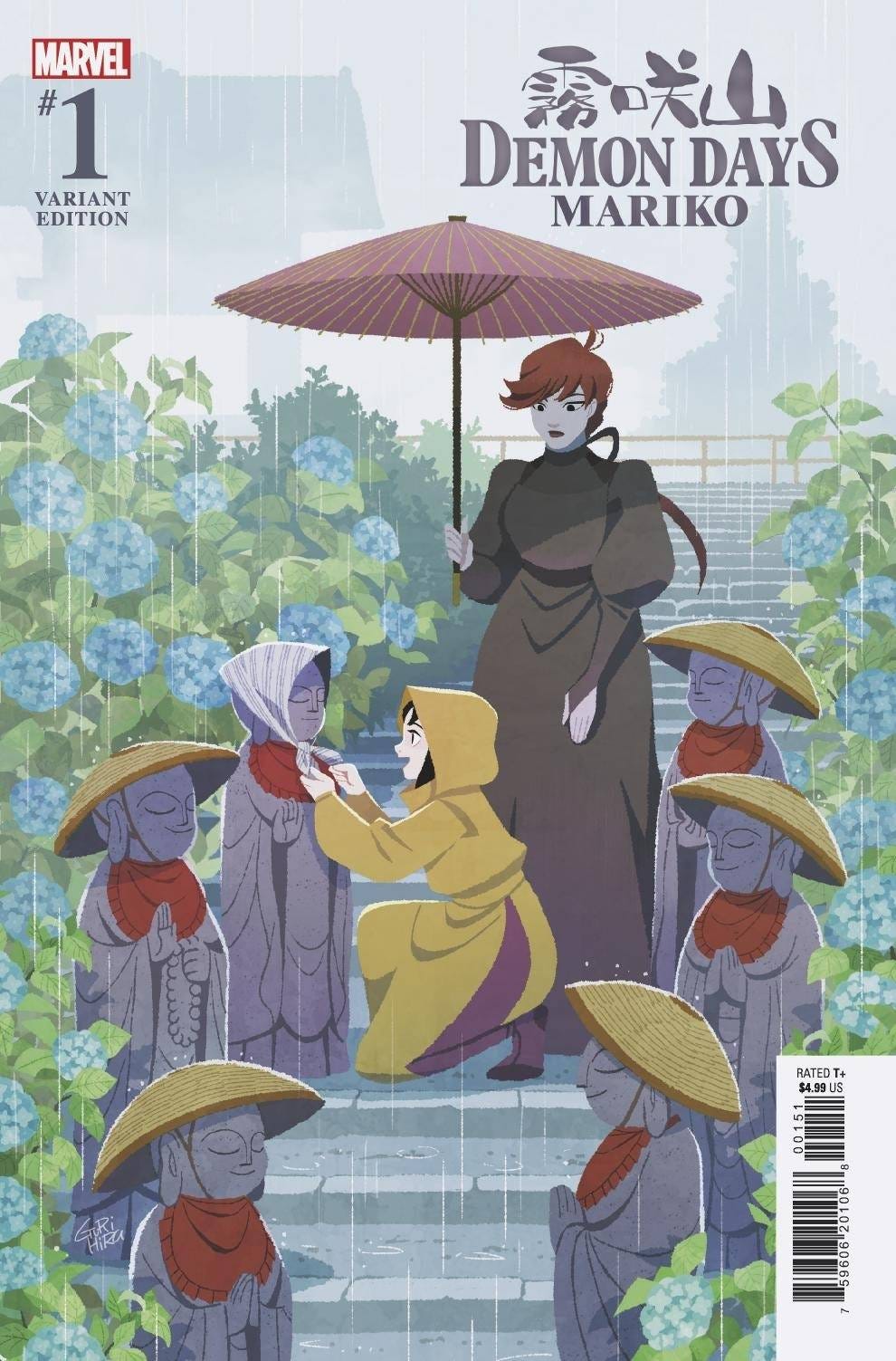 Love it or hate it, I myself kind of like it. It's Miles Morales Spider-Man #27 Rose Besch Variant.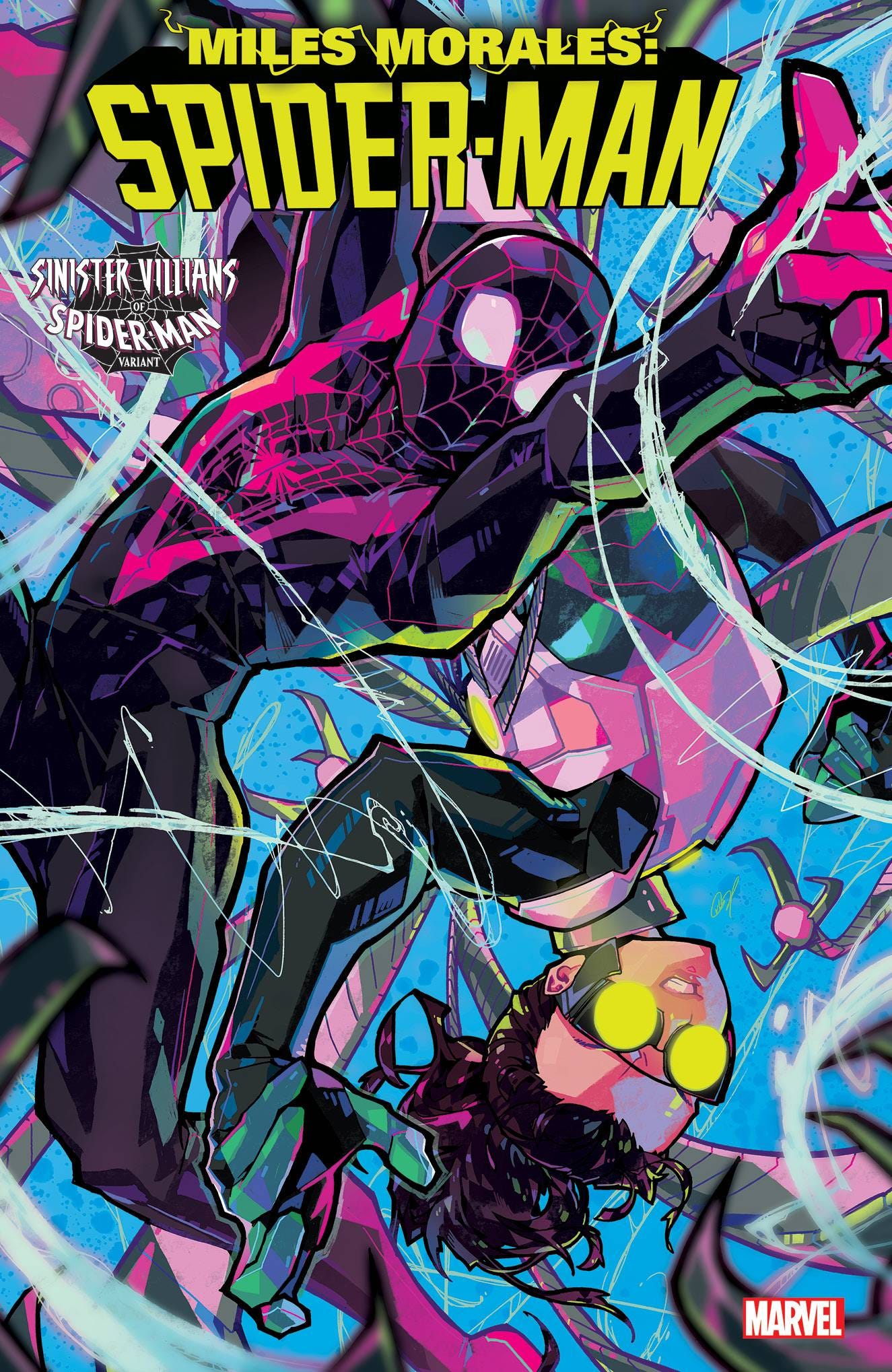 Star Wars #14 continues with the War of the Bounty Hunters. It's a must as you never know what will happen or who will show up inside.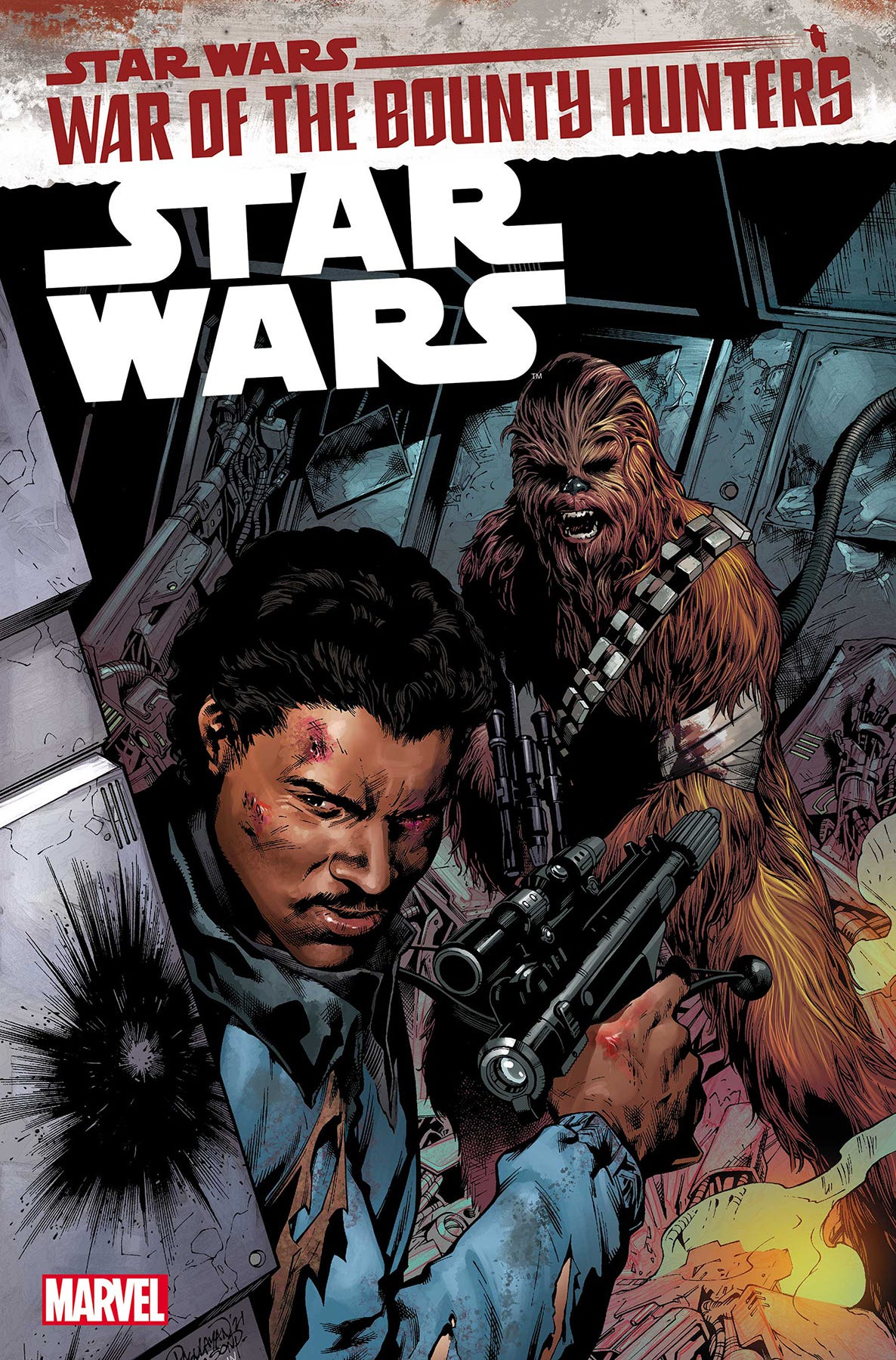 Nottingham gets a bunch of new printings for it's already released issues. Better lock in those pre-orders in hopes you get a copy, seems some retailers are claiming "allocations" and or "orders unfulfilled" with this title. Here's the links to them:
Nottingham #1 (of 5) (4th Ptg)
Nottingham #2 (of 5) (3rd Ptg)
Nottingham #3 (of 5) (2nd Ptg)
Red Room #2 is now on FOC. Love Piskor's work.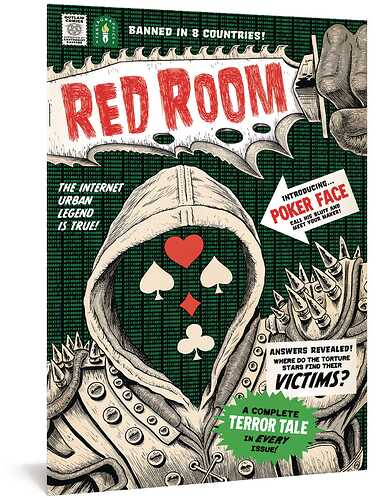 And the last mention is not a comic but it's a must for any and all Star Wars fans goes to the new Star Wars Insider #203 FOC Variant that has Ahsoka on the cover. These normally sell very well in the secondary market. This might not sell immediately at premium (could be wrong since the market works in mysterious ways) but give it some time if you grab a few to tuck away, collectors will seek these out for years to come.