FOC is the last chance to put in your orders with your comic shops and likely get at a discount for pre-ordering.
Geiger #3 gets a 2nd printing and I really like this nuclear glowing skull on the new cover.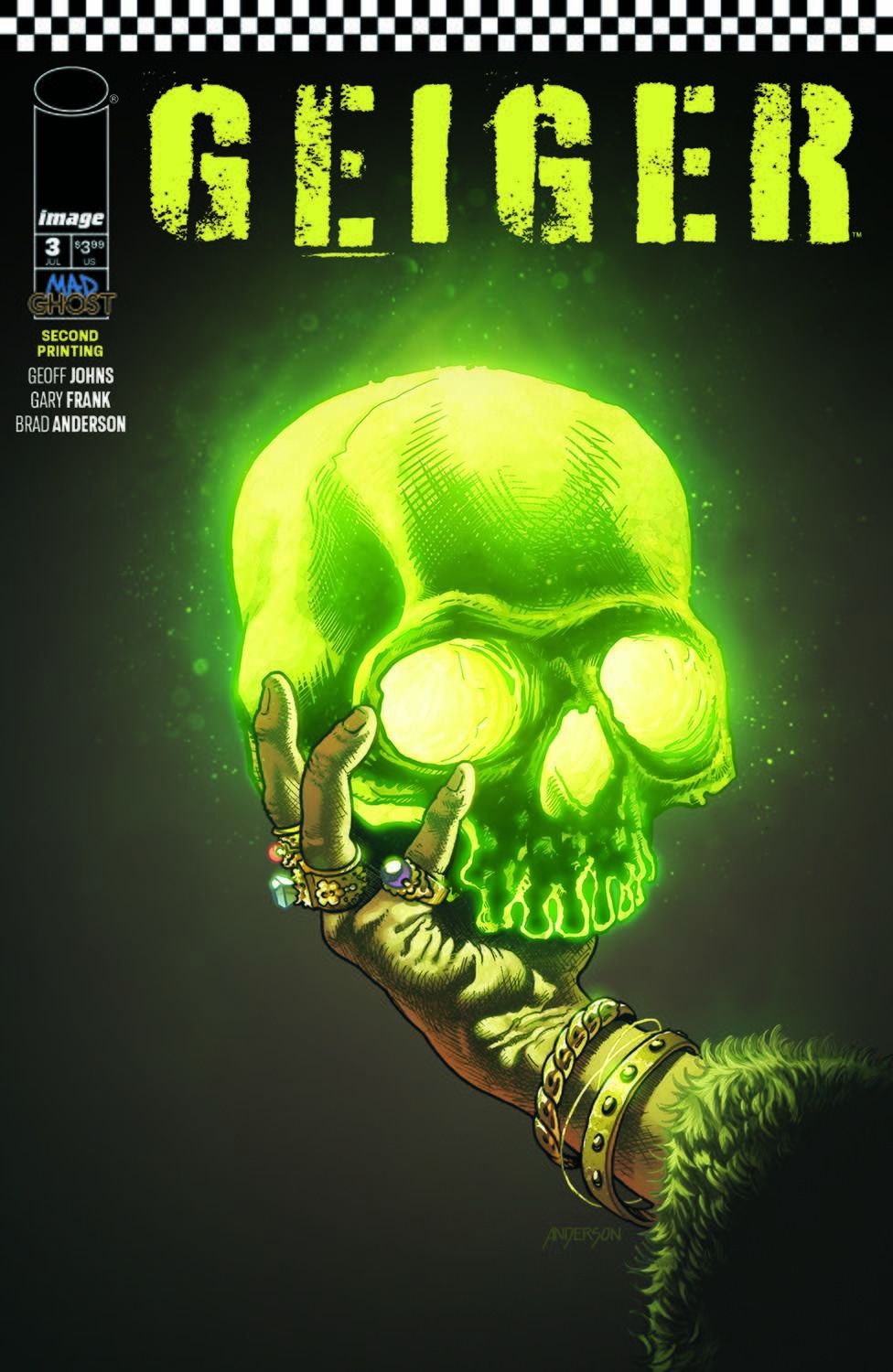 Stray Dogs #1 4th Printing is a must for you completists out there. Loving all the different covers for this series but the story is good, that's the real bonus with this one.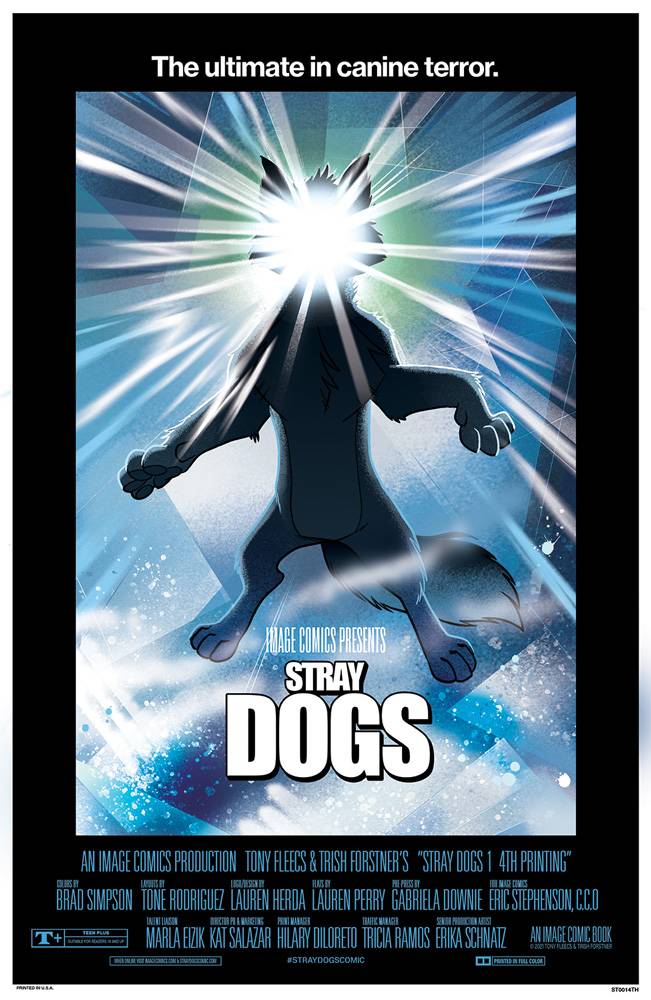 We also get 3rd printings of Stray Dogs #2, Stray Dogs #3 and Stray Dogs #4 all on FOC this week as well.
Ordinary Gods #1 is a new Kyle Higgins book on FOC and after reading an advance review copy, it was a decent read that I'll be likely anticipating the next issue to see where it's going.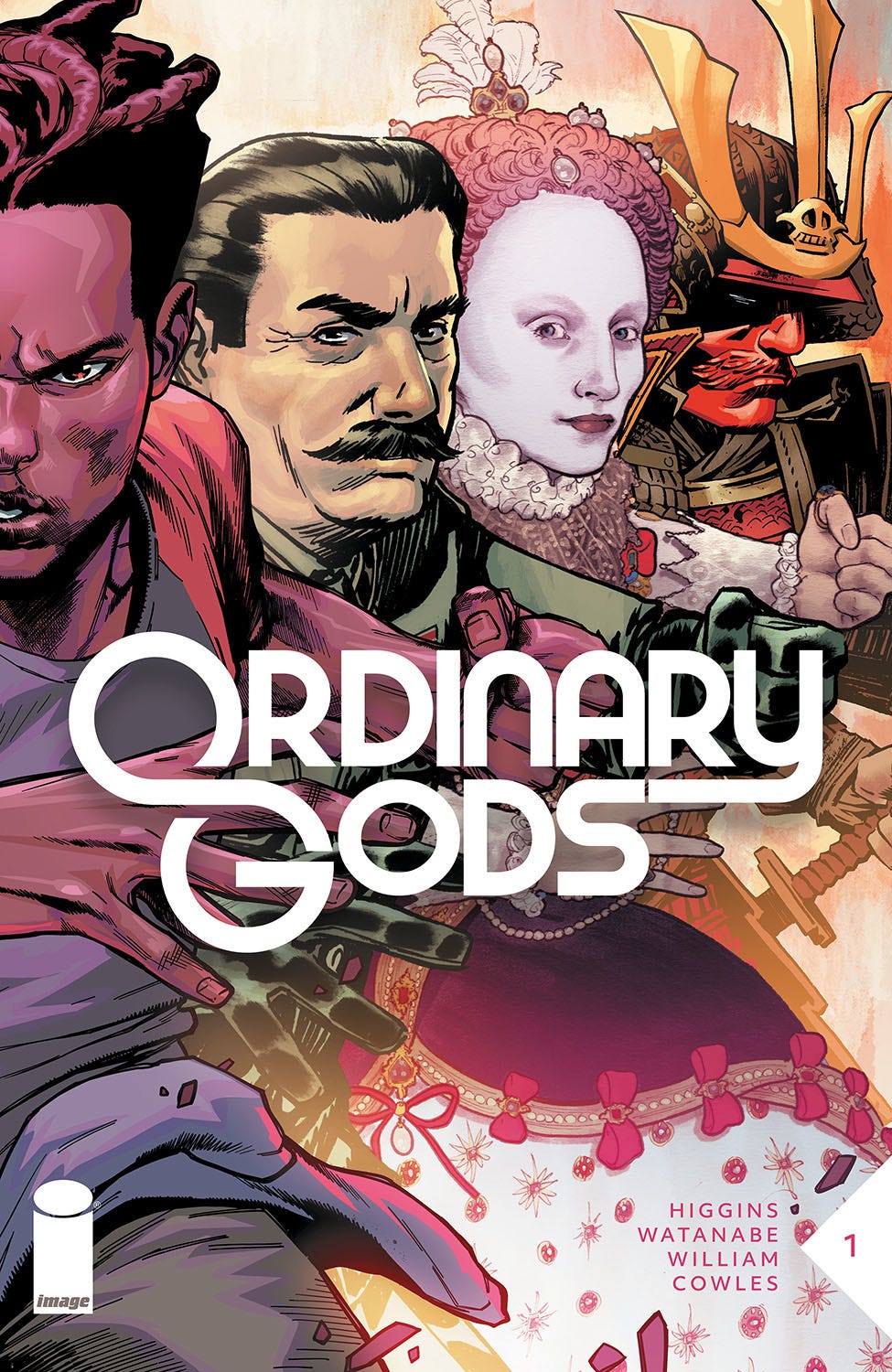 He-Man Yes Please. Masters of the Universe: Revelation #1 is on FOC and it's a must pick up for me. The prequel to the upcoming Netflix show starts here.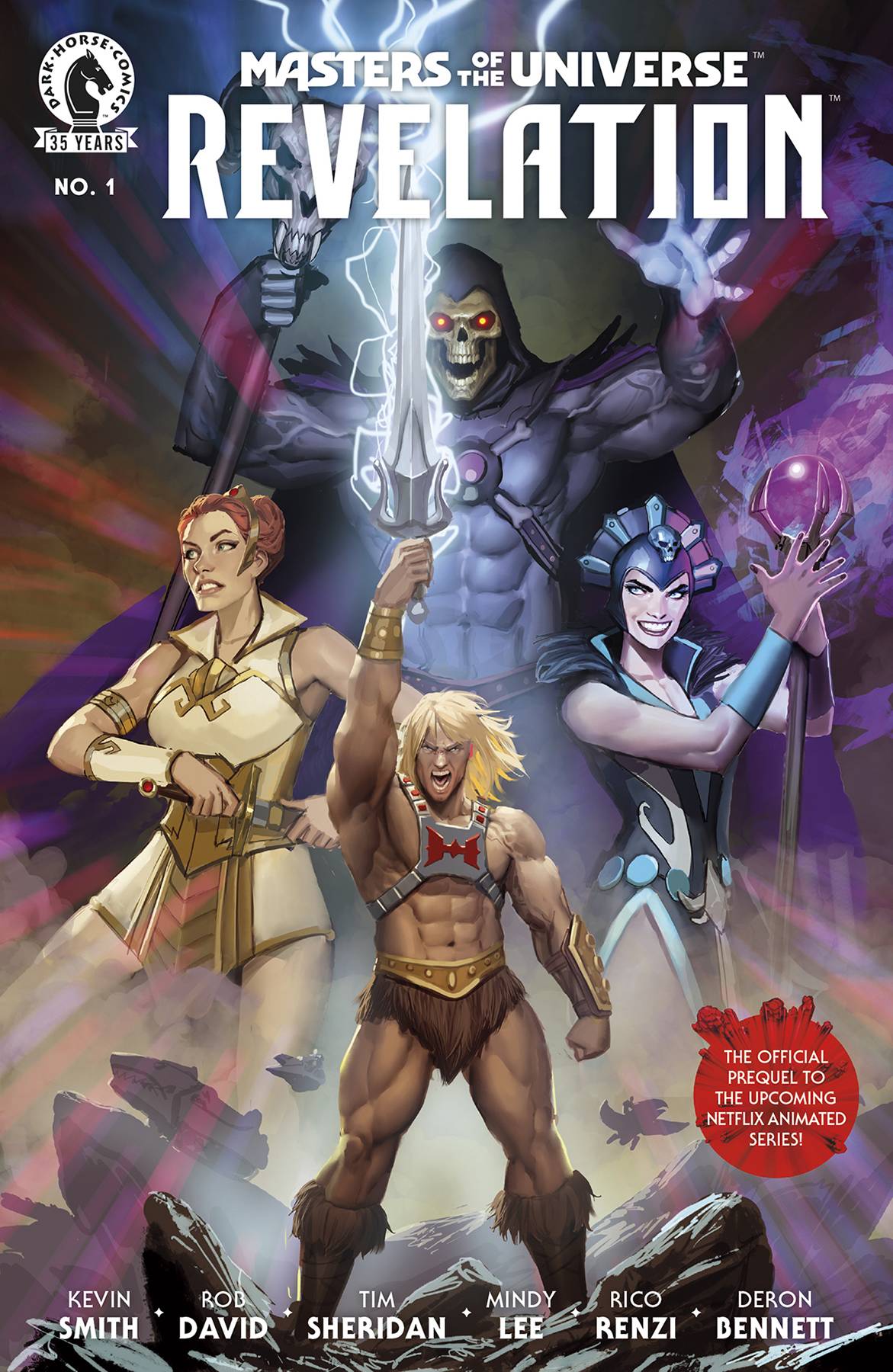 Star Wars Adventures #6 (Cover B - Fico Ossio). Could be a worthy spec play. Head on to the forums to see the chatter about this one.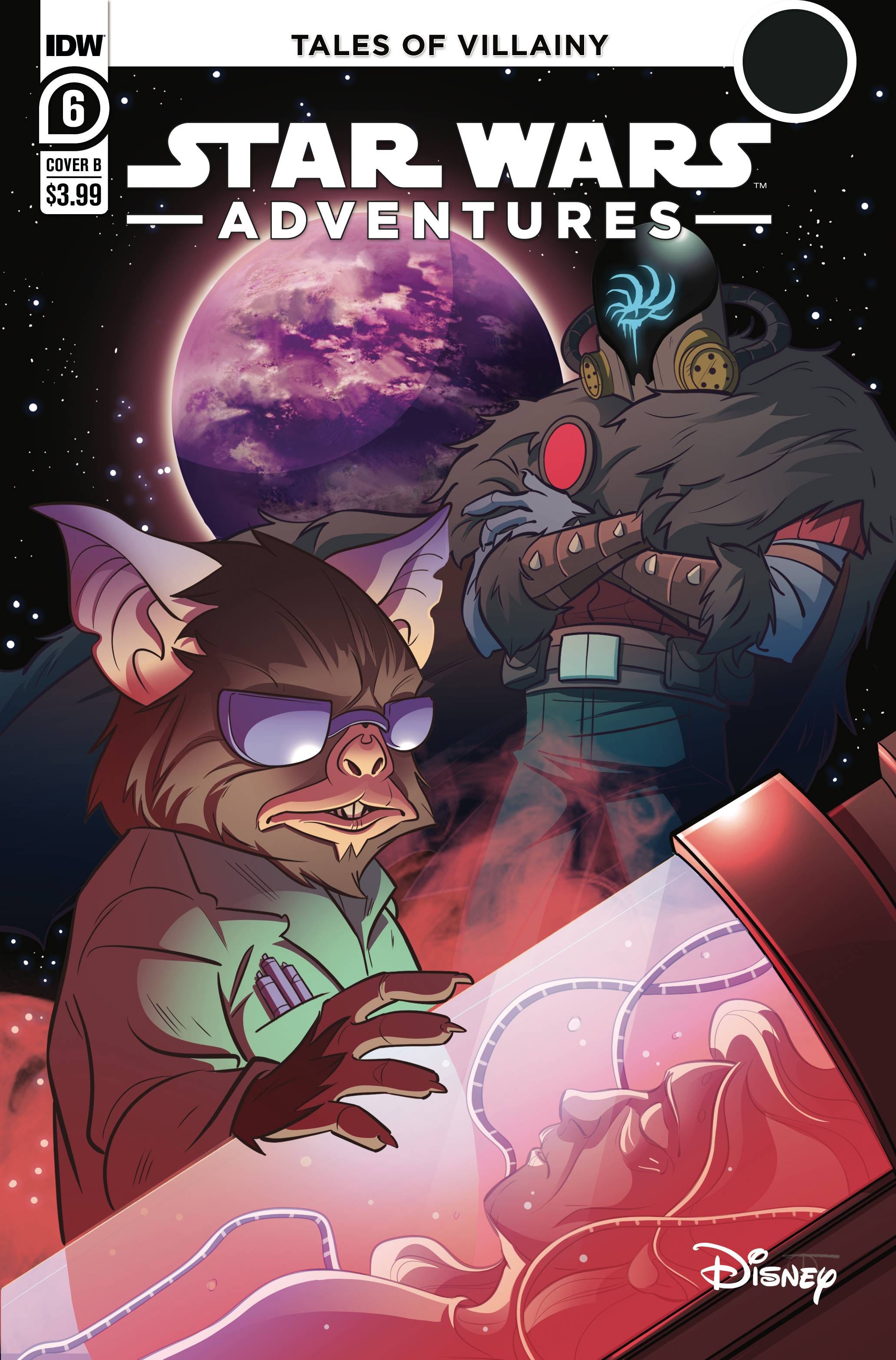 Star Wars Bounty Hunters #14 (War of the Bounty Hunters) might not be a bad pickup. I believe this will likely end up being the new Deathstick first full and she's on the cover. That makes it super duper special right?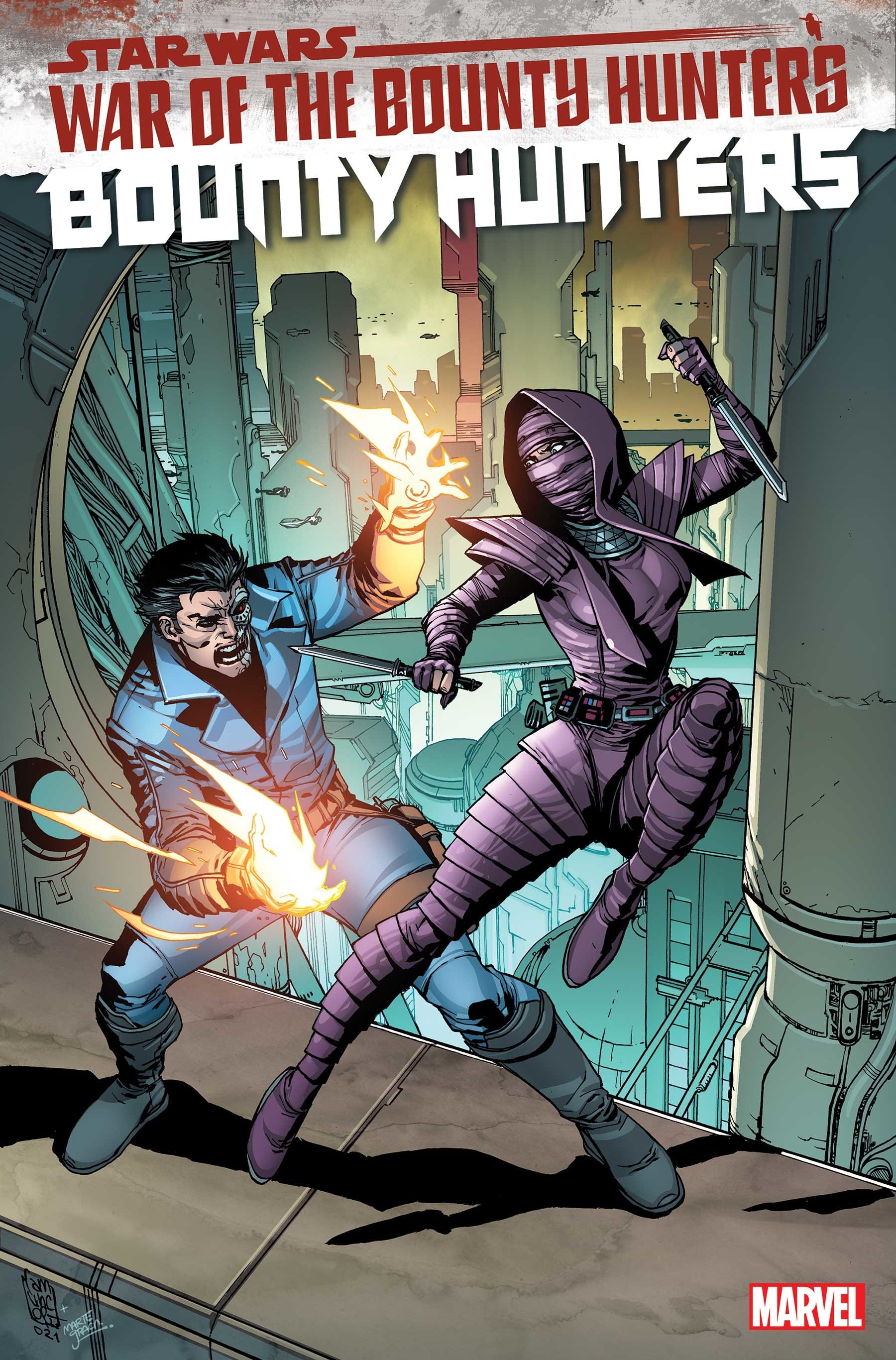 Are you all tired of Nottingham yet? Cause there's more additional prints coming our way…
Nottingham #1 (of 5) (5th Ptg)
Nottingham #2 (of 5) (4th Ptg)
Nottingham #3 (of 5) (3rd Ptg)
Nottingham #4 (of 5) (2nd Ptg)
I have not gotten my hands on Out of Body #1 but I got good feelings about this book so Out of Body #2 is on FOC this week.