FOC is the last chance to put in your orders with your comic shops and likely get at a discount for pre-ordering.
Masters of the Universe: Revelation #2 has awesome covers for both A and B. The first one is by Wilkins and the B variant is by Sienkiewicz.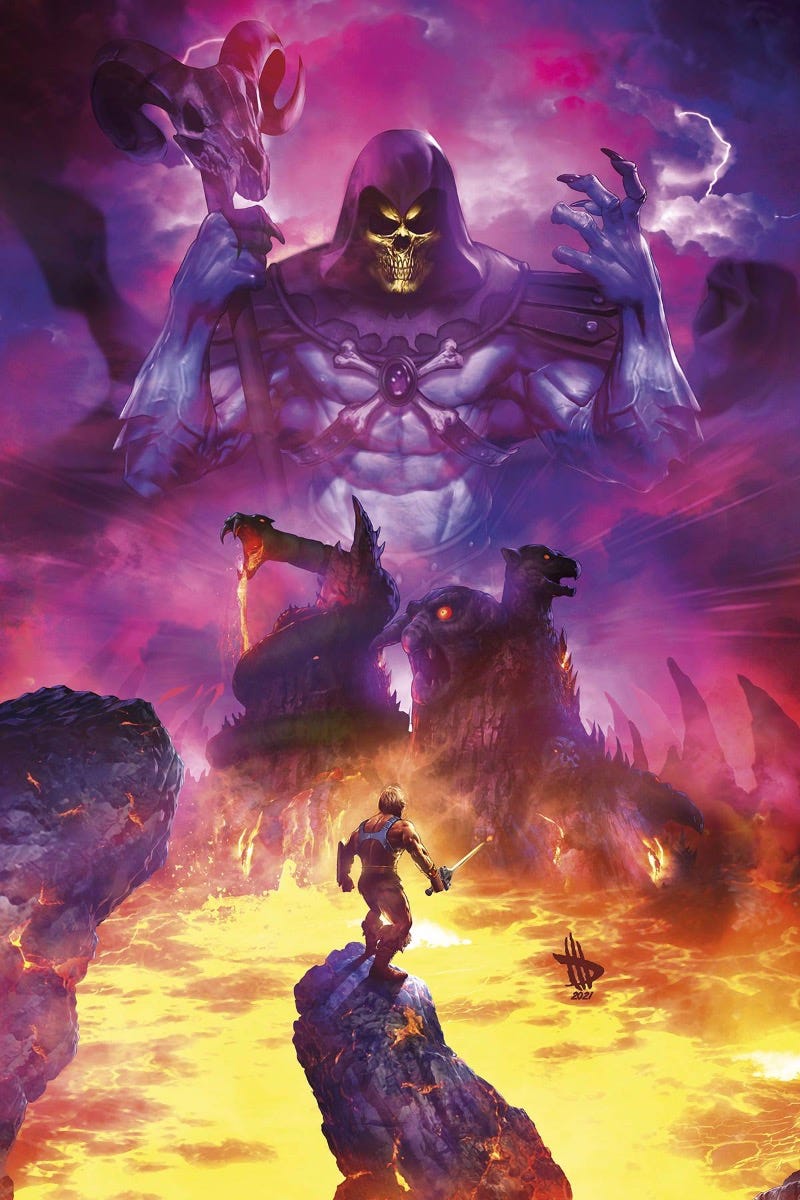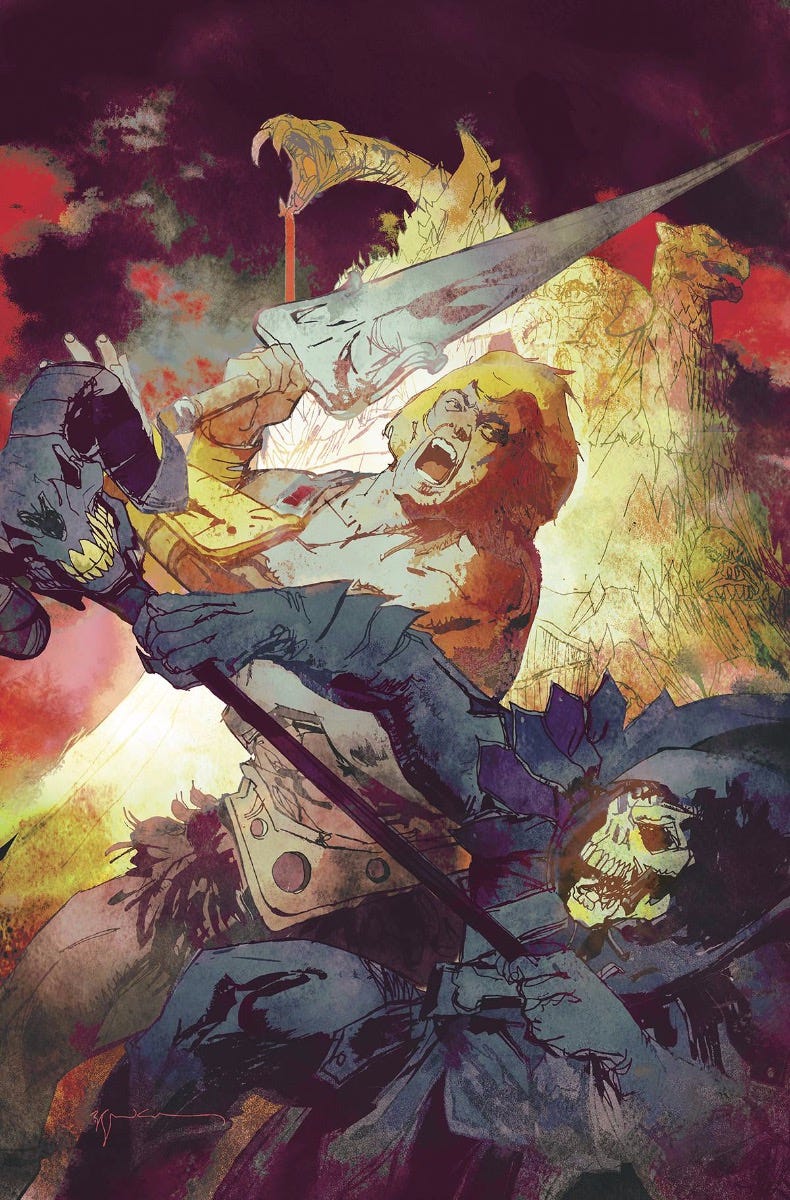 Another Black Hammer title? Just must pick ups for the reads. Lemire is certainly building this Black Hammer world. If it ever comes to our screens, they're gonna have so much material to use.
The Unbelievable Unteens: From the World of Black Hammer #1
The Unbelievable Unteens: From the World of Black Hammer #1 (John McCrea Variant Cover)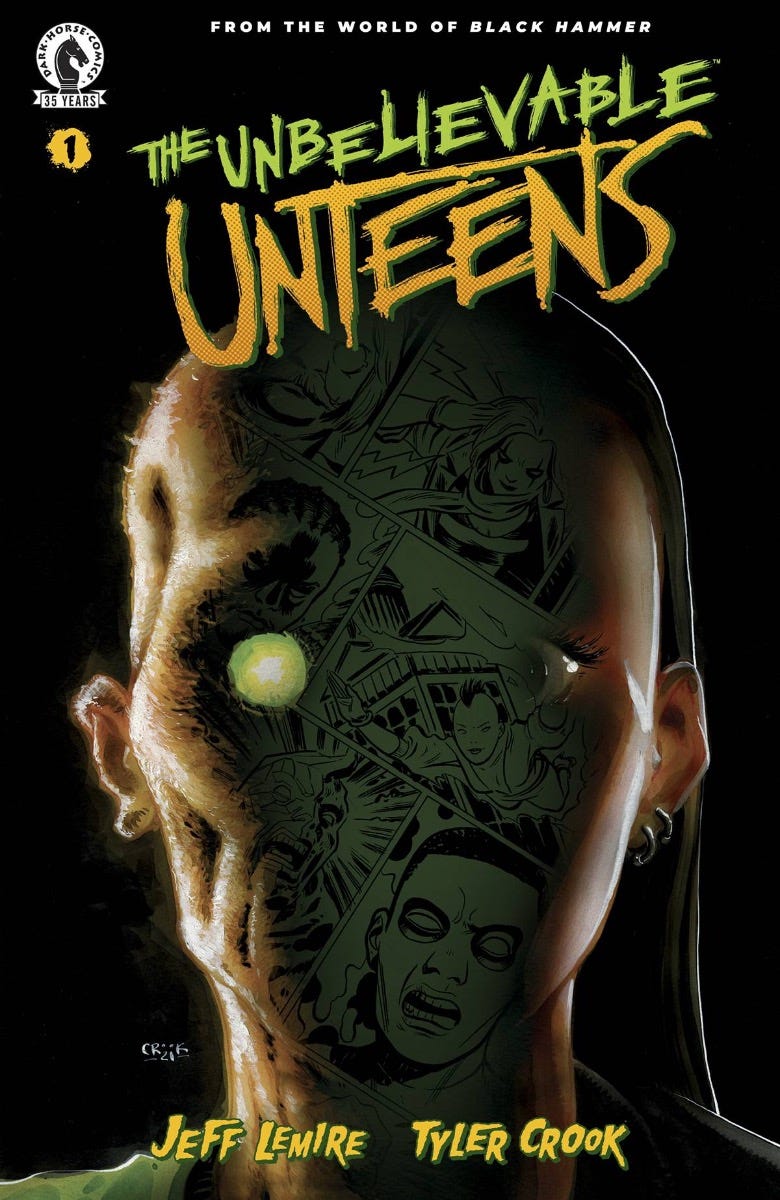 It's a new Star Wars title from IDW. Of course we're gonna buy it.
Star Wars High Republic Adventures the Monster of Temple Peak #1 (of 4)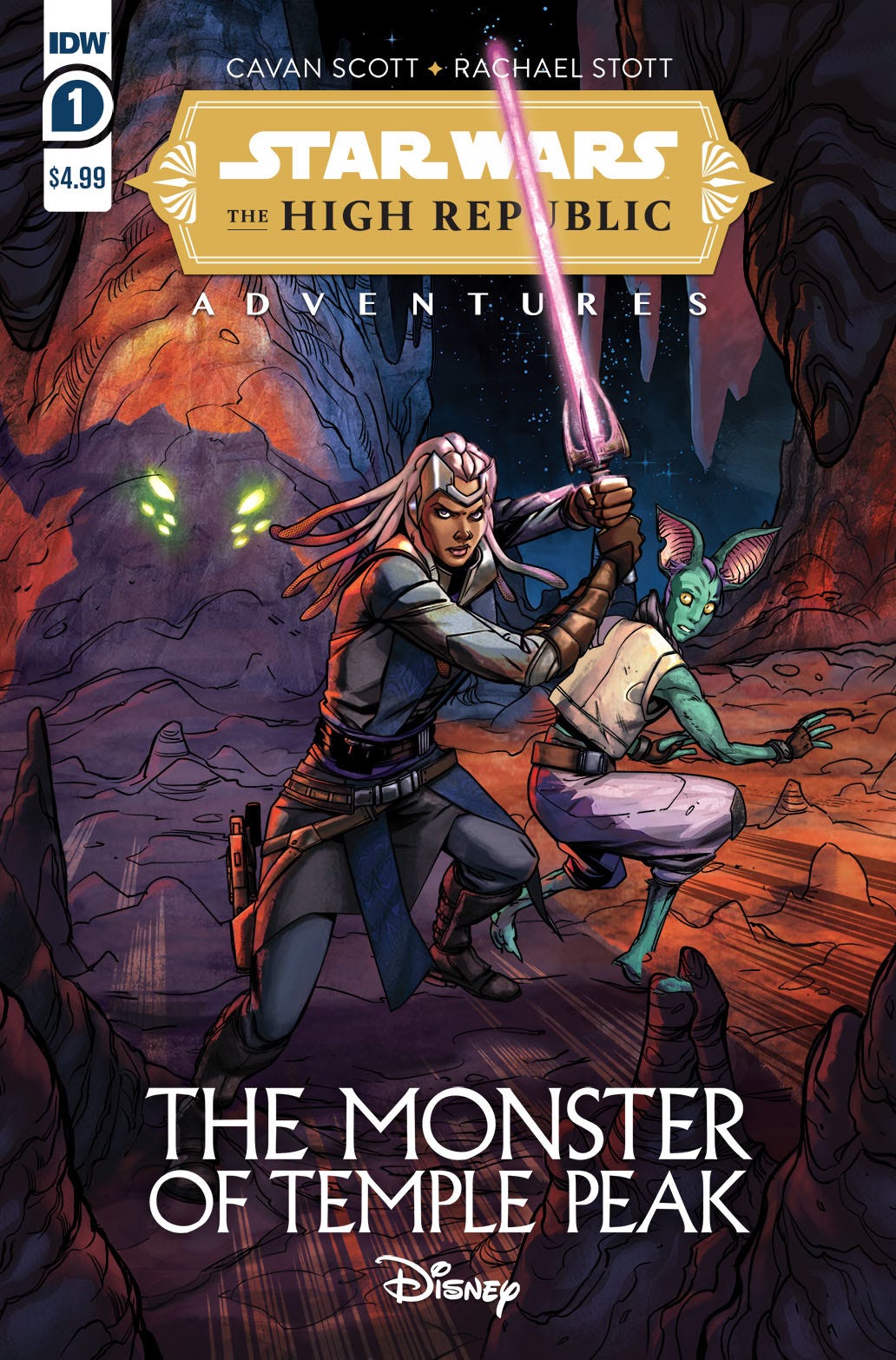 And the other Star Wars title you should be buying is Star Wars High Republic #8.
Star Wars High Republic #8 (Anindito Variant)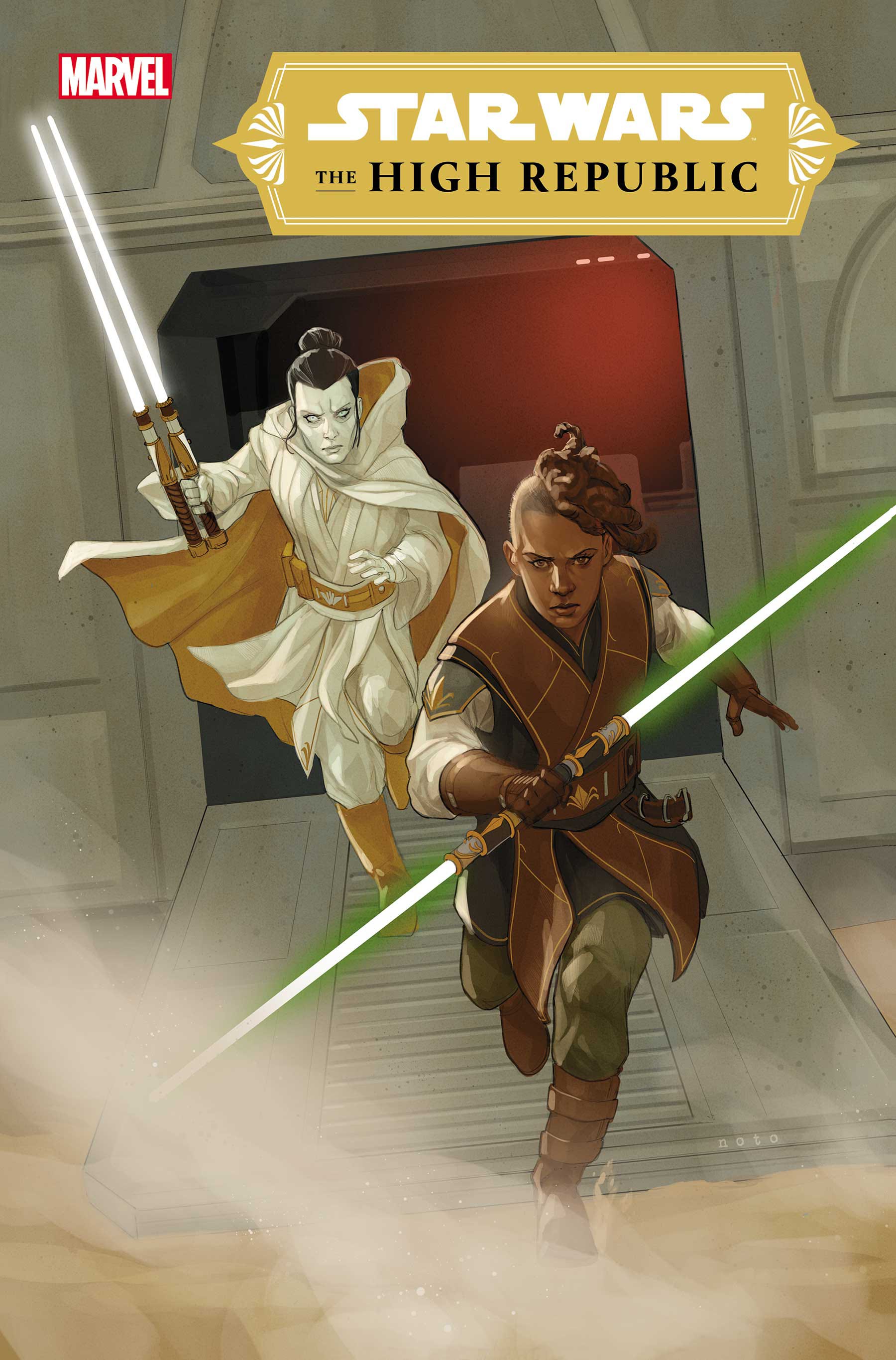 Spider-Man Spiders Shadow #5 (of 5) concludes this series which has been a pleasant read I think. Since I don't bother with ASM currently, these mini-series have been filling in my Spider-Man reading needs. Pick it up for the read. Yes, your allowed to read comics. You don't just buy to list for sale or immediately tuck them away into a longbox for weeks, months or years.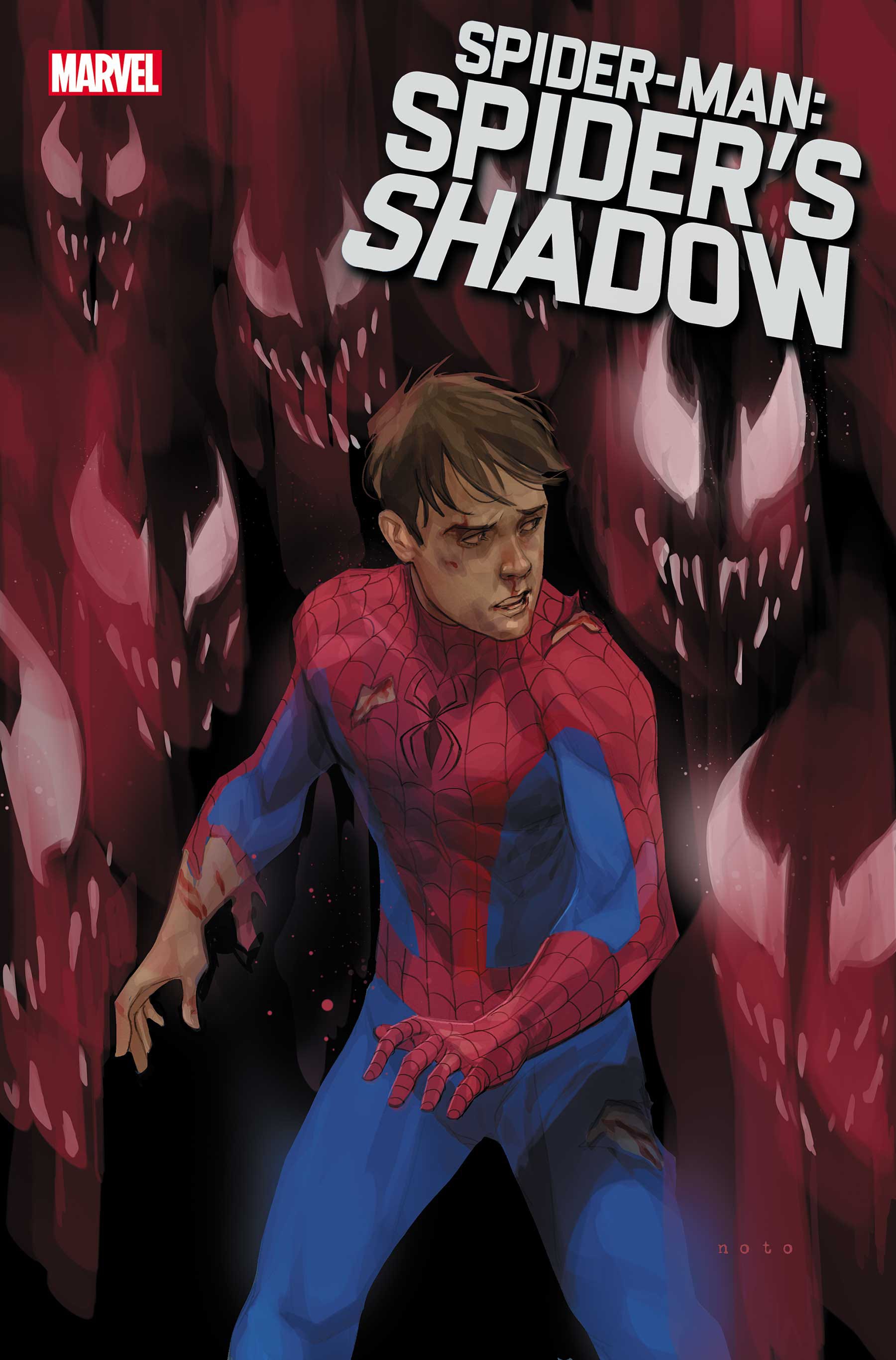 I haven't read the Miles Morales regurgitated clone saga yet (is it any good?) but I do like this regular cover to end the story arc in Miles Morales Spider-Man #29.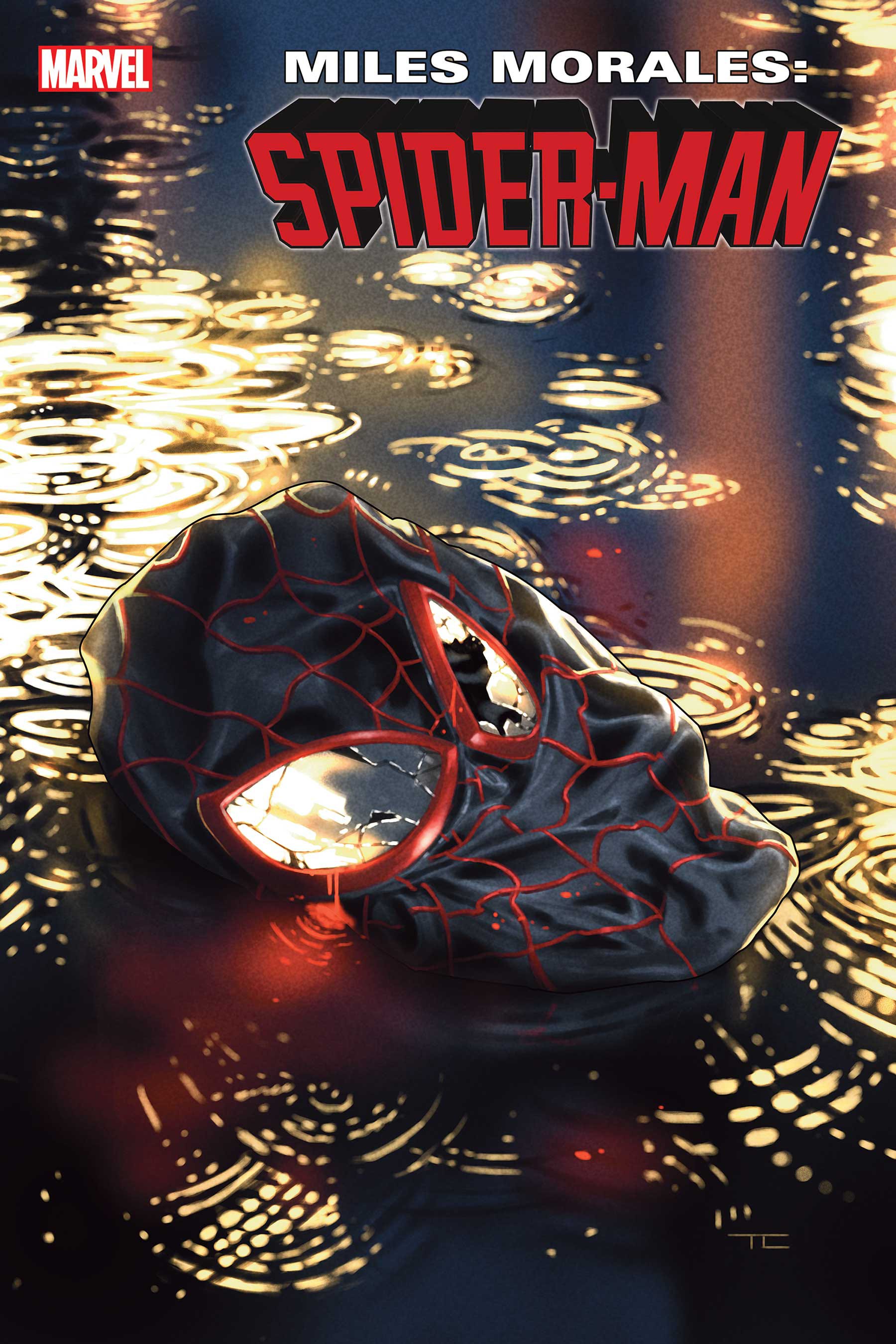 I'm looking forward to this new Defenders #1 (of 5) mini-series. Was an early Defenders reader way back in the day in the 80s. Now, I must say they really screwed up Doctor Strange's face on the regular cover but I'll say, Momoko nailed the Silver Surfer variant.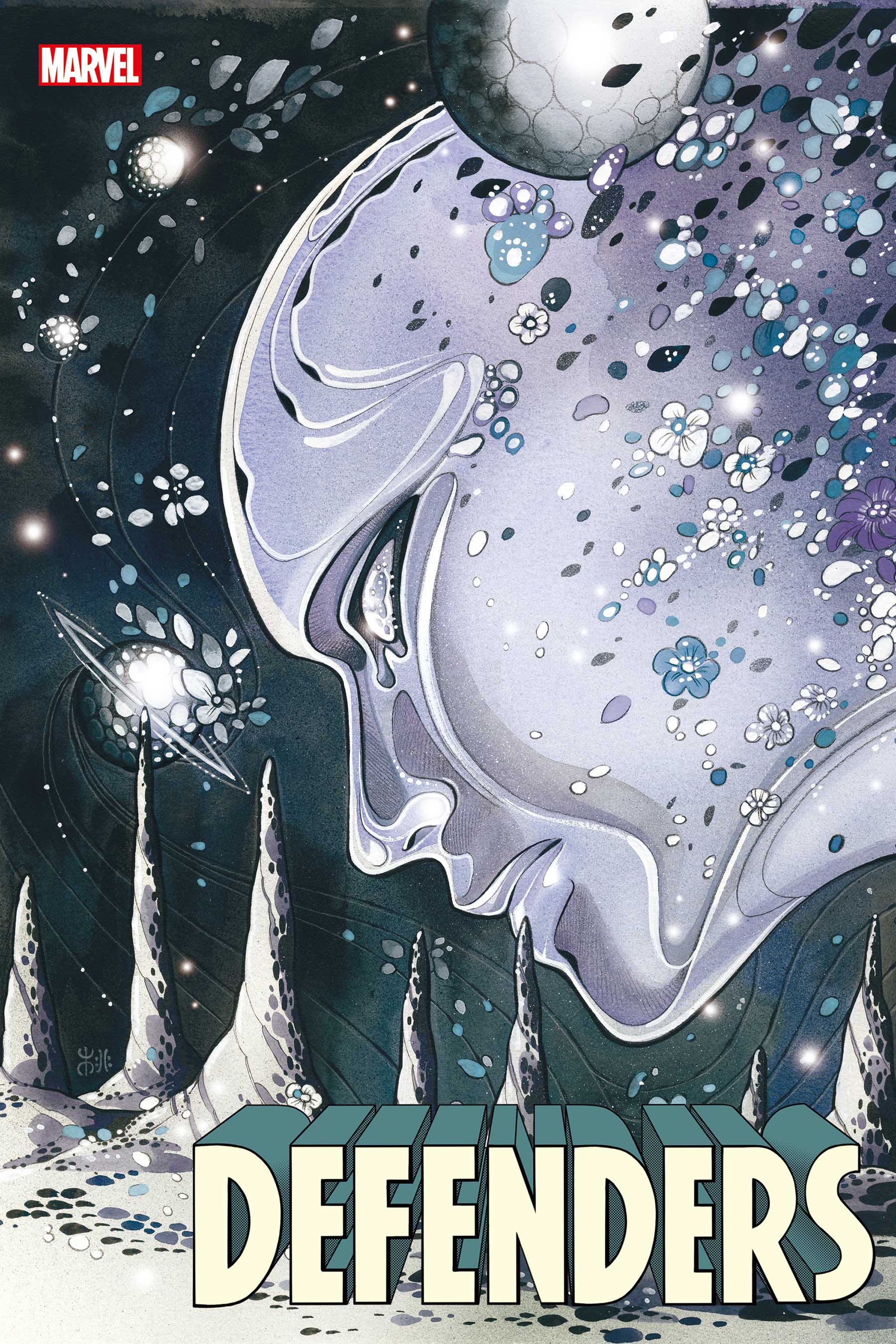 Daredevil #31 gets a second printing: Daredevil #31 (2nd Ptg).
You can still find the first printing available.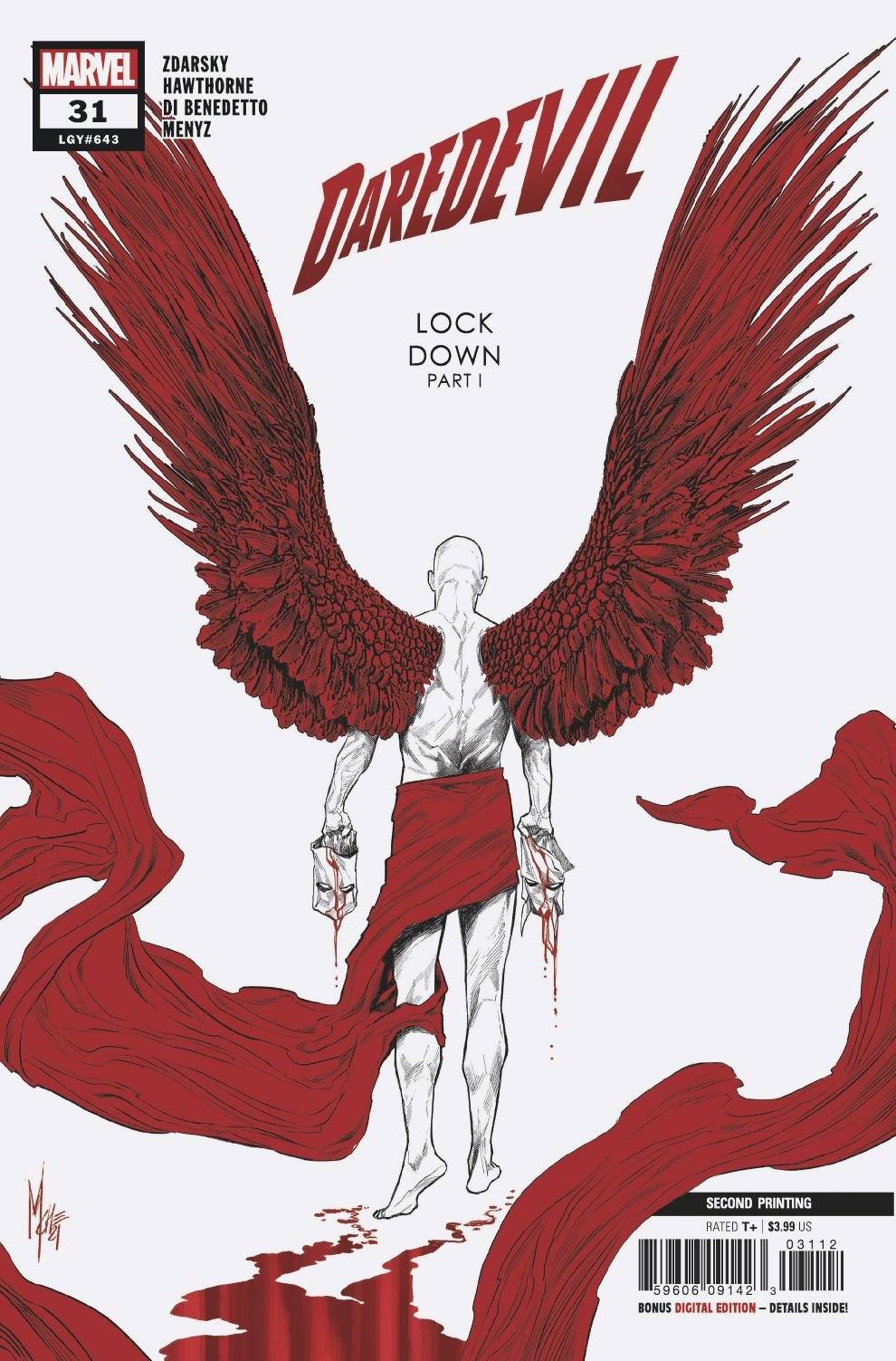 BOOM! has a new book Eat the Rich #1 (of 5) that might end up being worthy.
Eat the Rich #1 (of 5) (Cover B - Carey)
Eat the Rich #1 (of 5) (Cover C - Frison)
There's a pretty slick looking Frison cover for this one as well.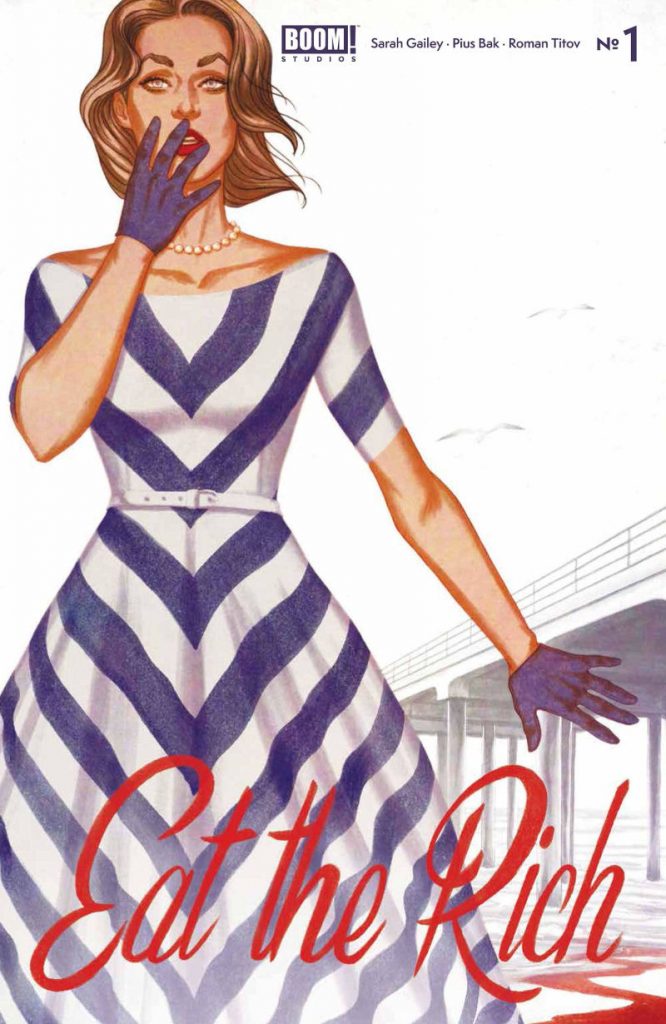 There's a Dark Blood #1 (of 6) (2nd Ptg Alleyne) on FOC. No image on Previews as I'm sure it's out there somewhere, I just can't bother looking for it while I type this.
I had this on my previews picks so I'm hoping Campisi #1 (Cover A - Galan) turns out to be a good read. The solicitations certainly got my attention.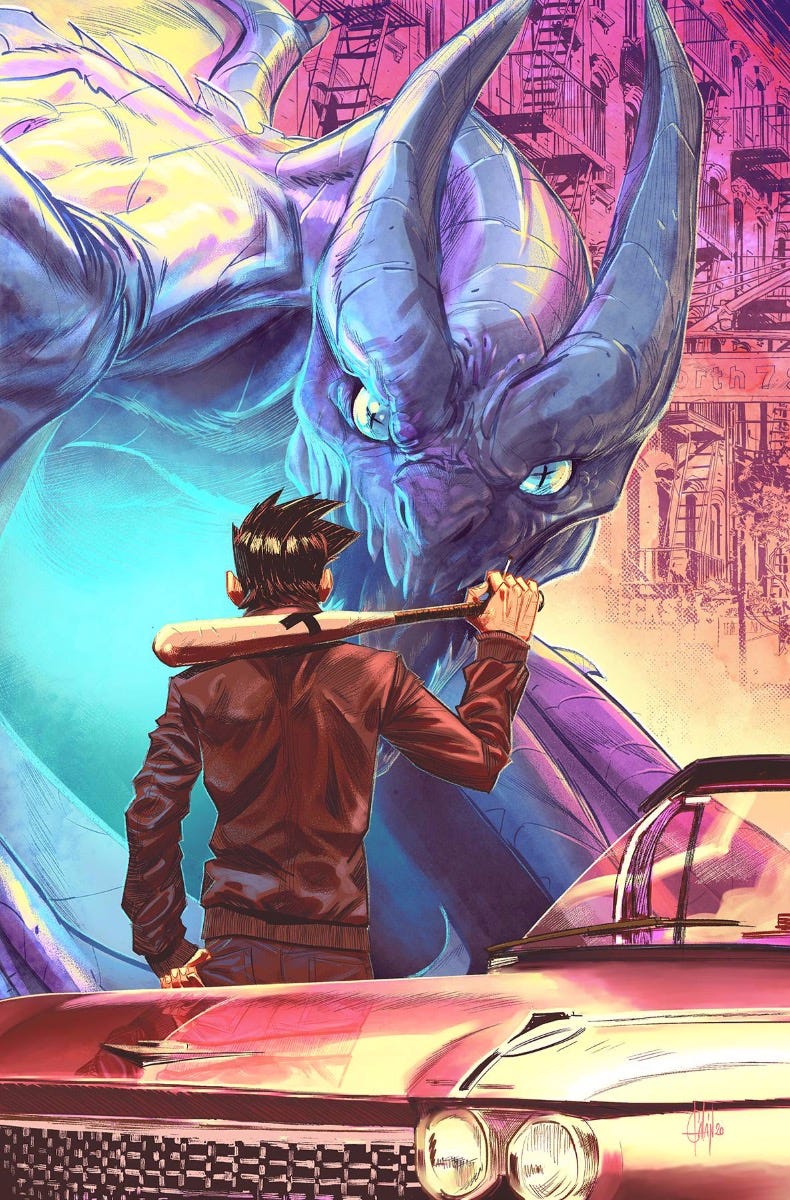 Batman 89 #1 (of 6) is a must. As a long time Batman fan, particularly after seeing the movie in 1989, it doesn't get any better than this.
Batman 89 #1 (of 6) (Cover B - Jerry Ordway Card Stock Variant)
Batman 89 #1 (of 6) (Team Cover Ken Taylor & Taurin Clarke Card Stock Variant)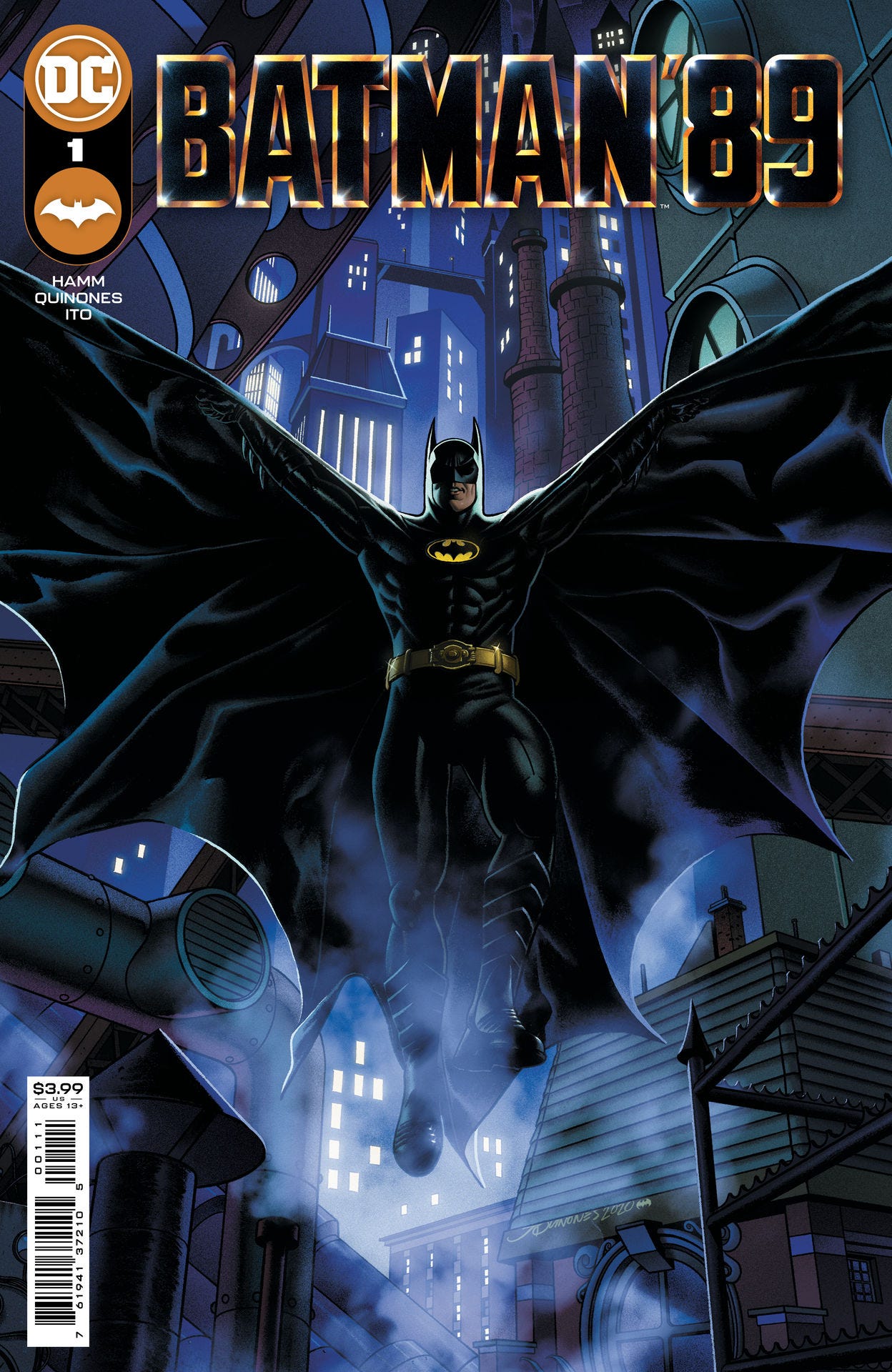 I'll also add that I think if they did some type of variant where they had just the picture from the back cover of the Team Variant along on a all black cover with limited trade, that sucker would be completely badass.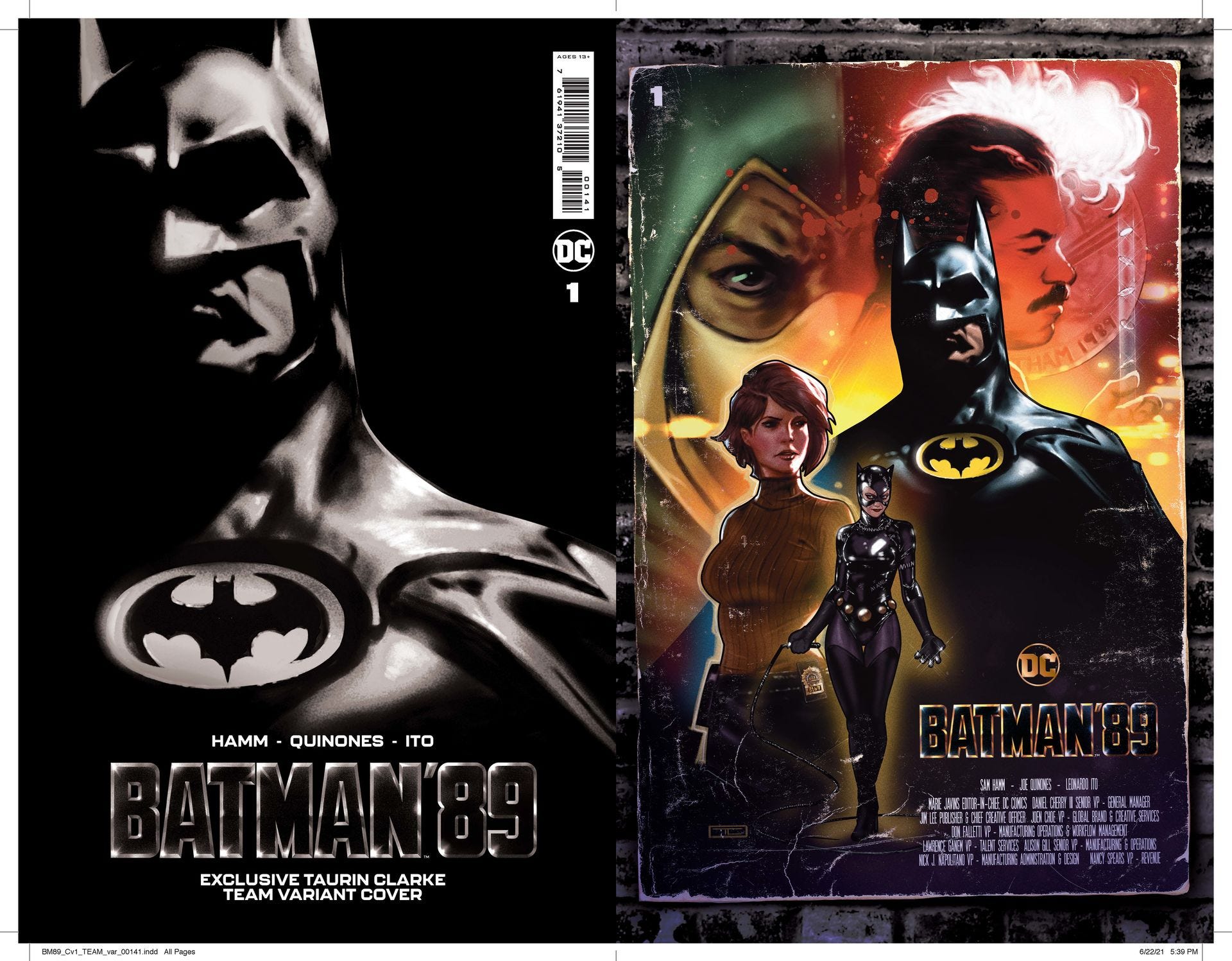 Alright it's not your typical FOC order perhaps but Saga of the Swamp Thing Box Set would look great on any book shelf for every Swamp Thing fan out there right? Am I right? Tell me I'm right! You know you wanna say it. Go ahead and say it.