FOC is the last chance to put in your orders with your comic shops and likely get at a discount for pre-ordering.
NOTE: This week due to the Labor Day holiday on Monday, FOC for DC is today and I'm sure most retailers will be making their own FOC much earlier as well. So make sure to check with your preferred retailer when their FOC cut off times are to get your orders in.
I'm not on the Department of Truth bandwagon but I do like Llovet's art, so this variant cover by her got my attention for Department of Truth #13.
Children of the Plague One-Shot looks like an interesting book coming out of Dark Horse.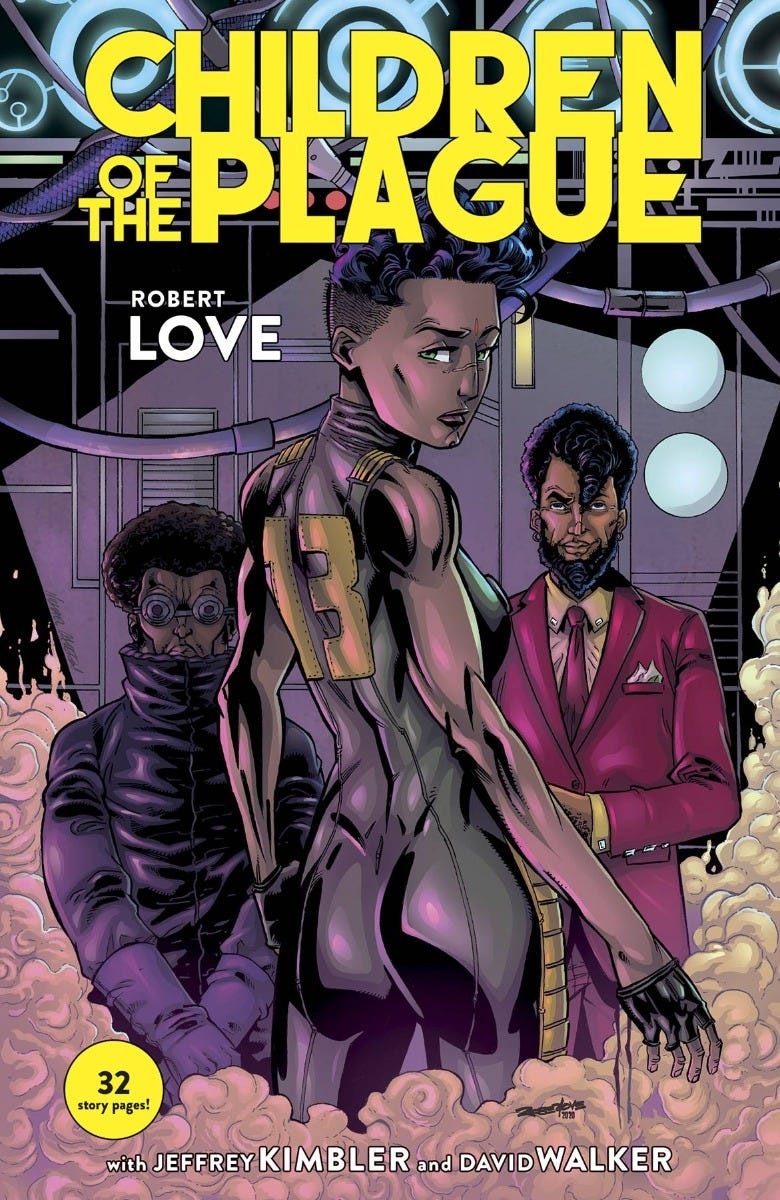 I'm a huge science nerd when it comes to science books so this next trade from IDW got my attention on a very important person in our history. Without Marie Curie's discovery and work in science, our world might not be the same unless someone else fumbled upon the discovery.
Marie Curie Quest for Light TPB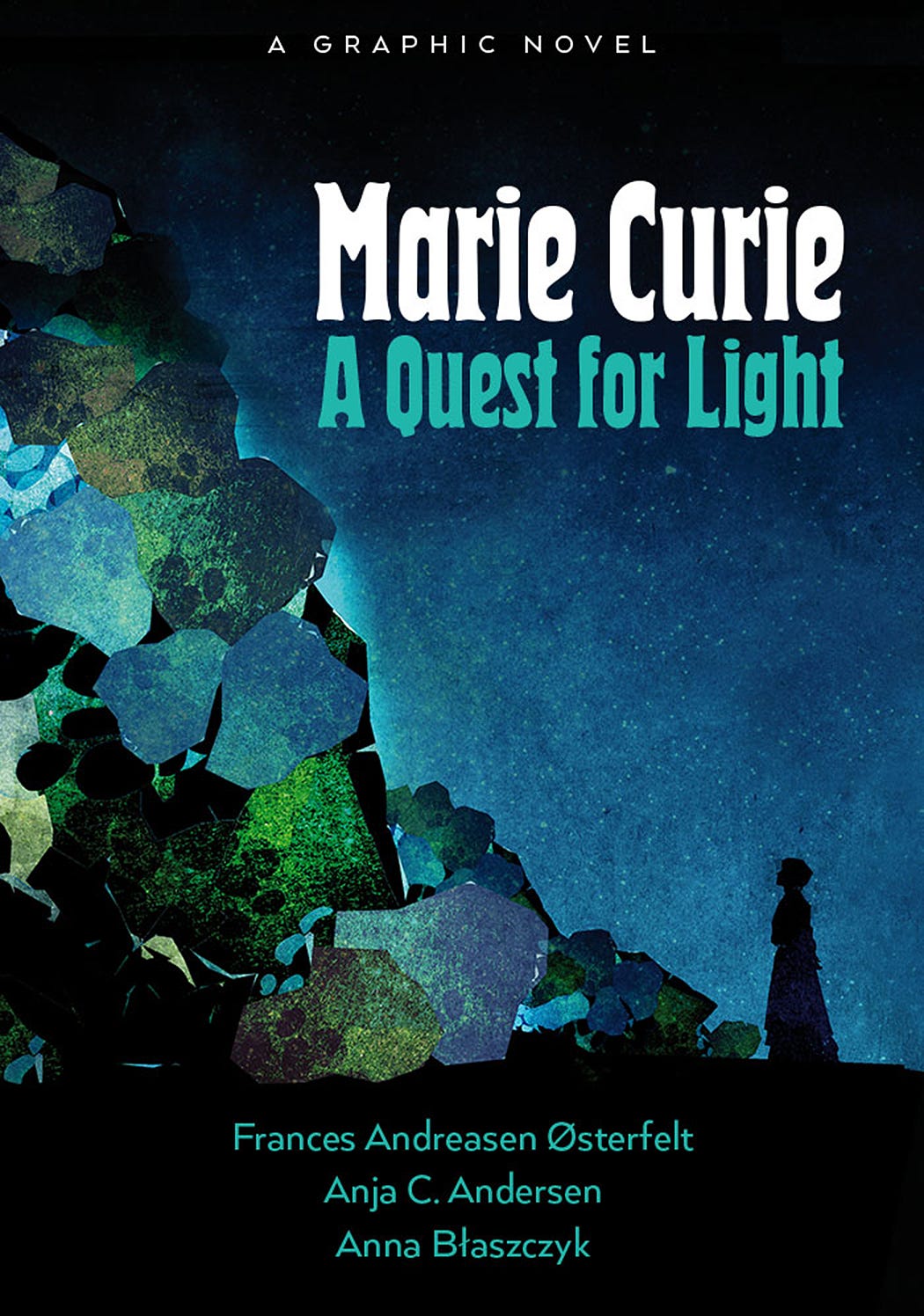 I'm buying Amazing Fantasy #3 (of 5) just for the cover alone.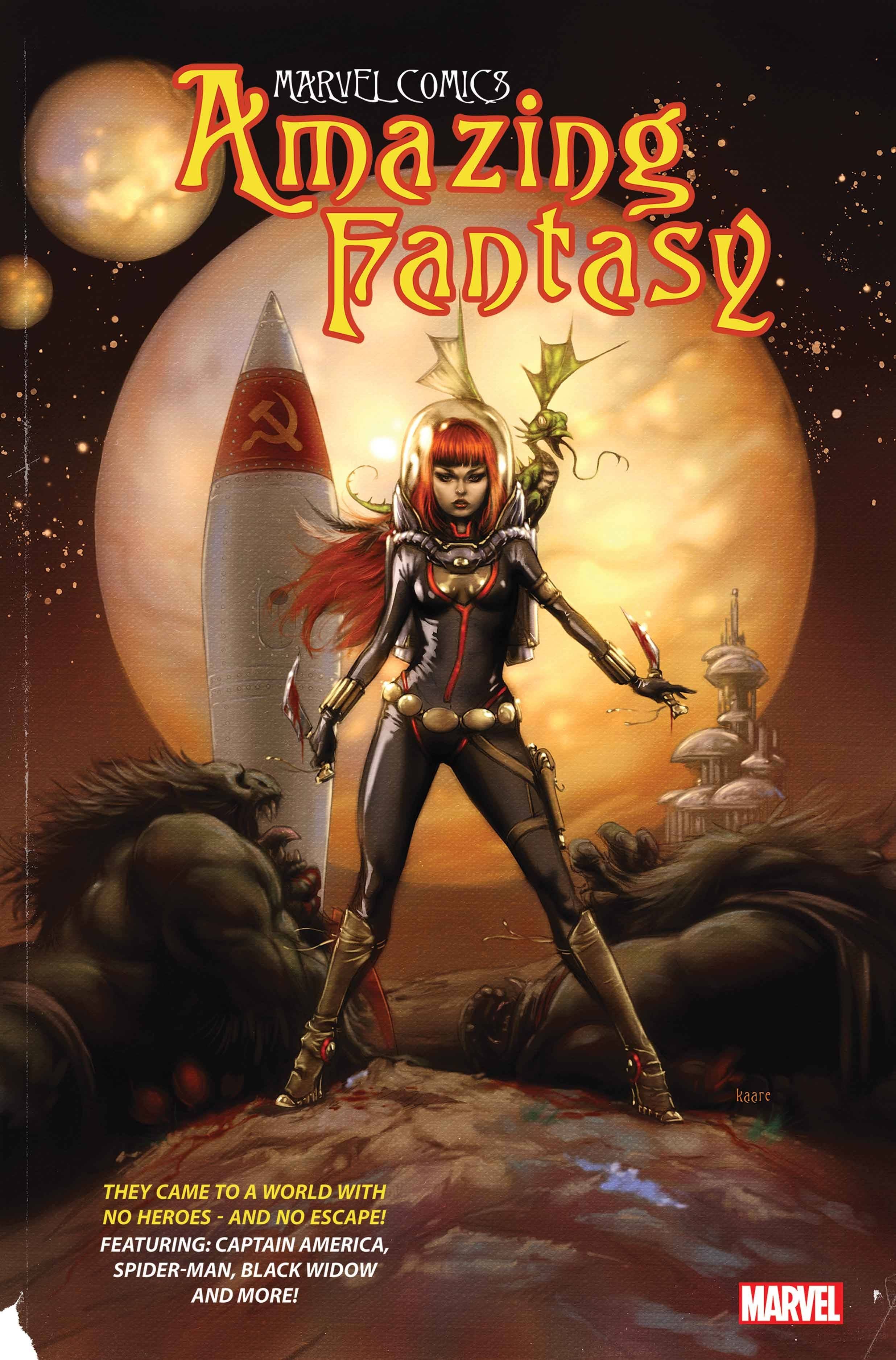 Kang the Conqueror #1 (of 5) gets a second printing and new cover art to go along with it. Might be worthy of a pickup as the print run might be smaller and if there's any heat ever that comes out of this series, could be the winner.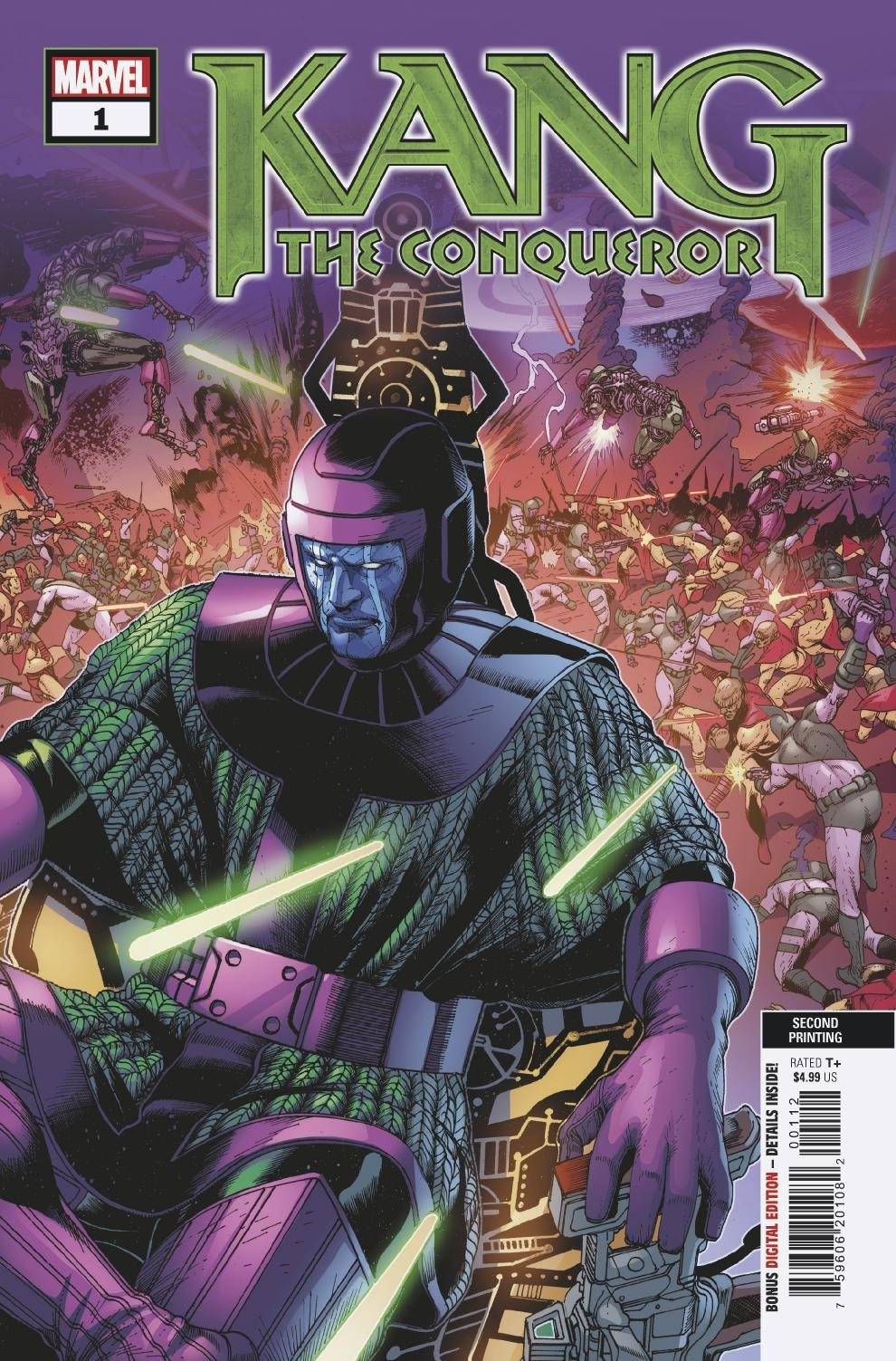 Moon Knight #2 also gets a second printing with a pretty cool new variant cover.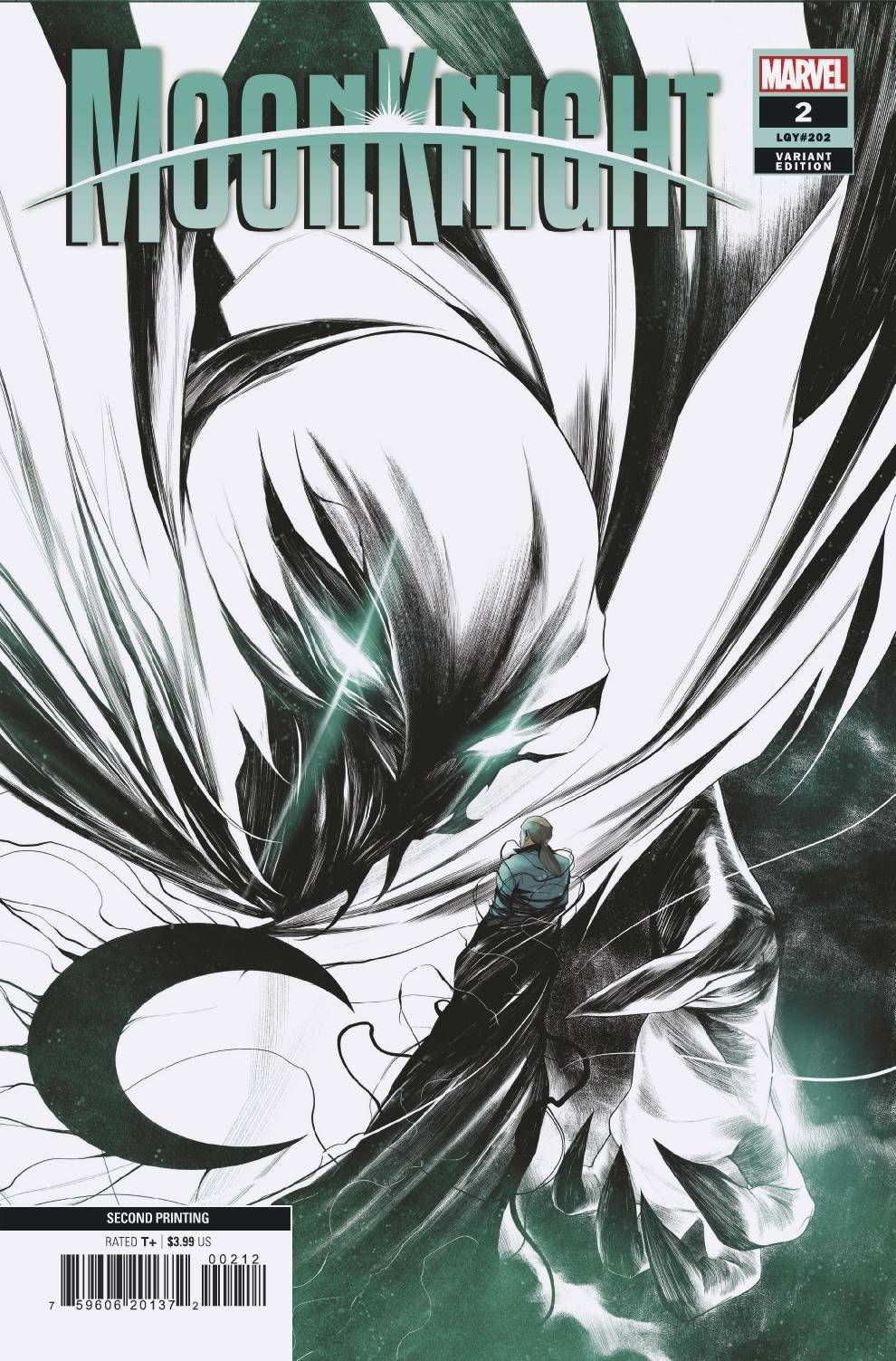 The Star Wars additional prints on FOC:
Star Wars High Republic #8 (2nd Ptg) - A must pickup and pre-order.
Star Wars War of the Bounty Hunters #3 (of 5) (2nd Ptg)
Boys #1 Gold Foil Ed. I'm not sure how limited this is but for $19.99, I sure hope it is. Dynamite never originally published the first issue (Wildstorm before they took over).
The show is great and fans might be seeking these out, those that are actually collecting the comics.
Vault is always hit or miss but I still give them a chance most of the time. Human Remains #1 is a new title on FOC that might end up as a good pickup. But the first issue will be the judge of that depending on writing me thinks. I do like most of Peter Milligan's writing though. Lots of covers (well, Vault banking on the ratio variants this round), stick to the ones you like best.
Human Remains #1 (Cover B - Hixson)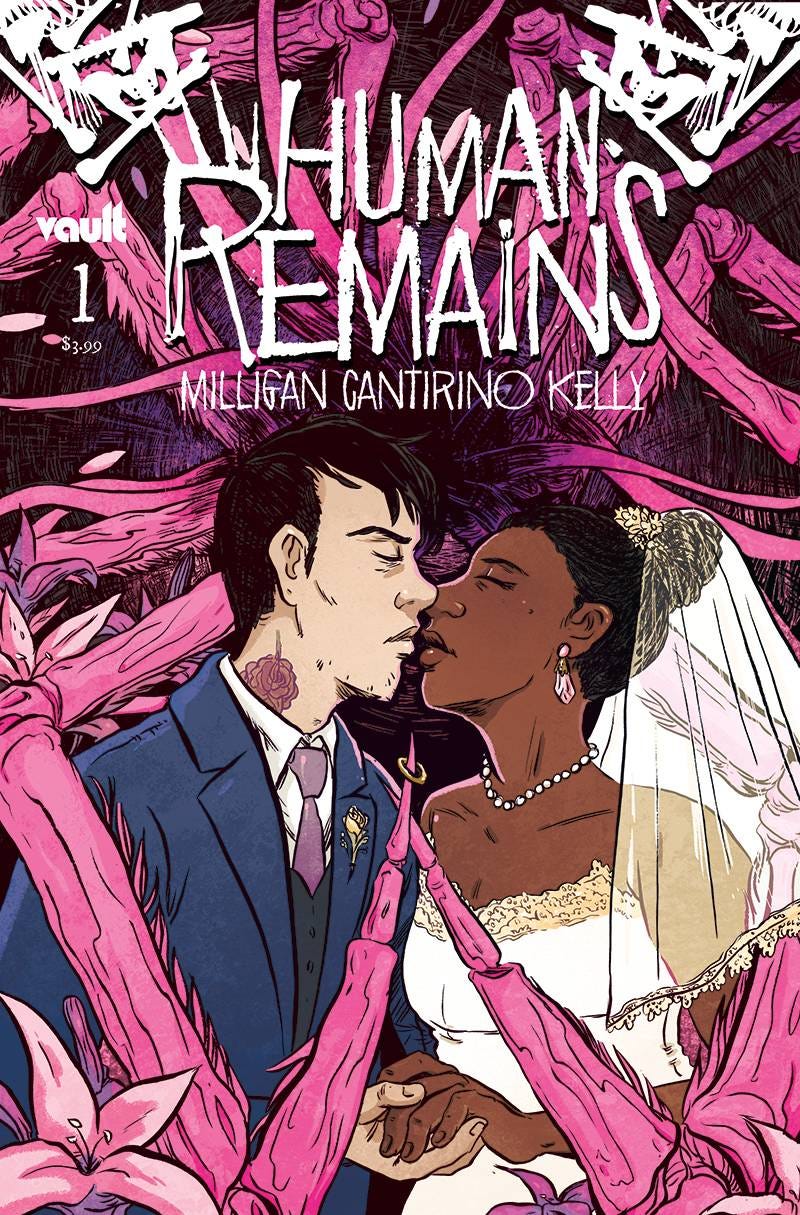 We Dont Kill Spiders #1 (of 3) gets a second printing. Scout can either make you decent money or end up losing you money. Normally they're quick flips when they do heat up and sometimes by the time you get it in hand to list, the heat is already gone.
But it's one to watch and worthy of grabbing for the gamble. I wouldn't go heavy though.