FOC is the last chance to put in your orders with your comic shops and likely get at a discount for pre-ordering.
I don't care if it looks like a booger coming out of his nose, I like Amazing Spider-Man #75 (Gleason Webhead Variant).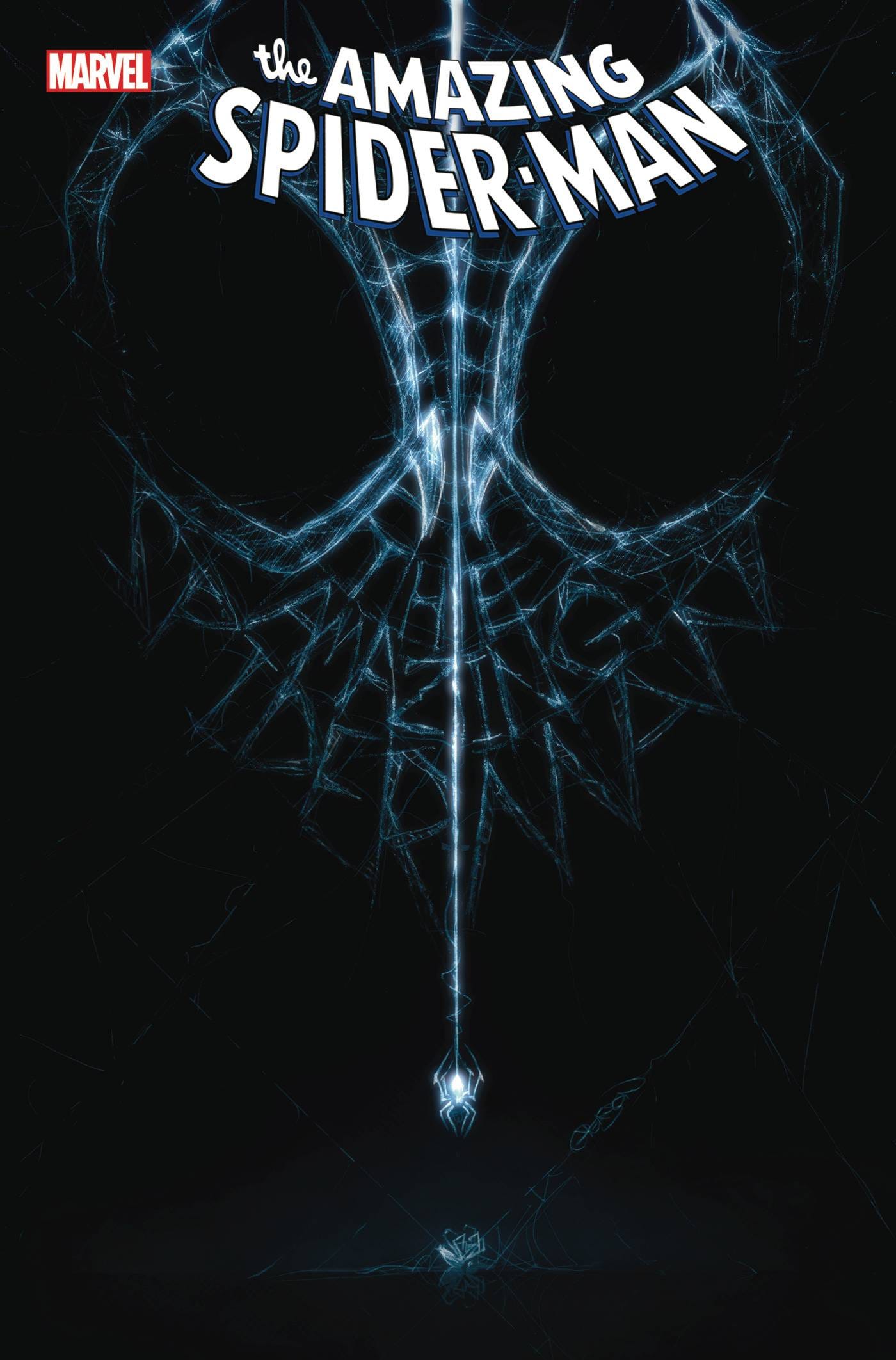 I've heard good things about the new Defenders mini-series so Defenders #3 (of 5) makes the cut for this FOC. I have yet to receive my pre-order but I'm hoping what I'm hearing is right about this title.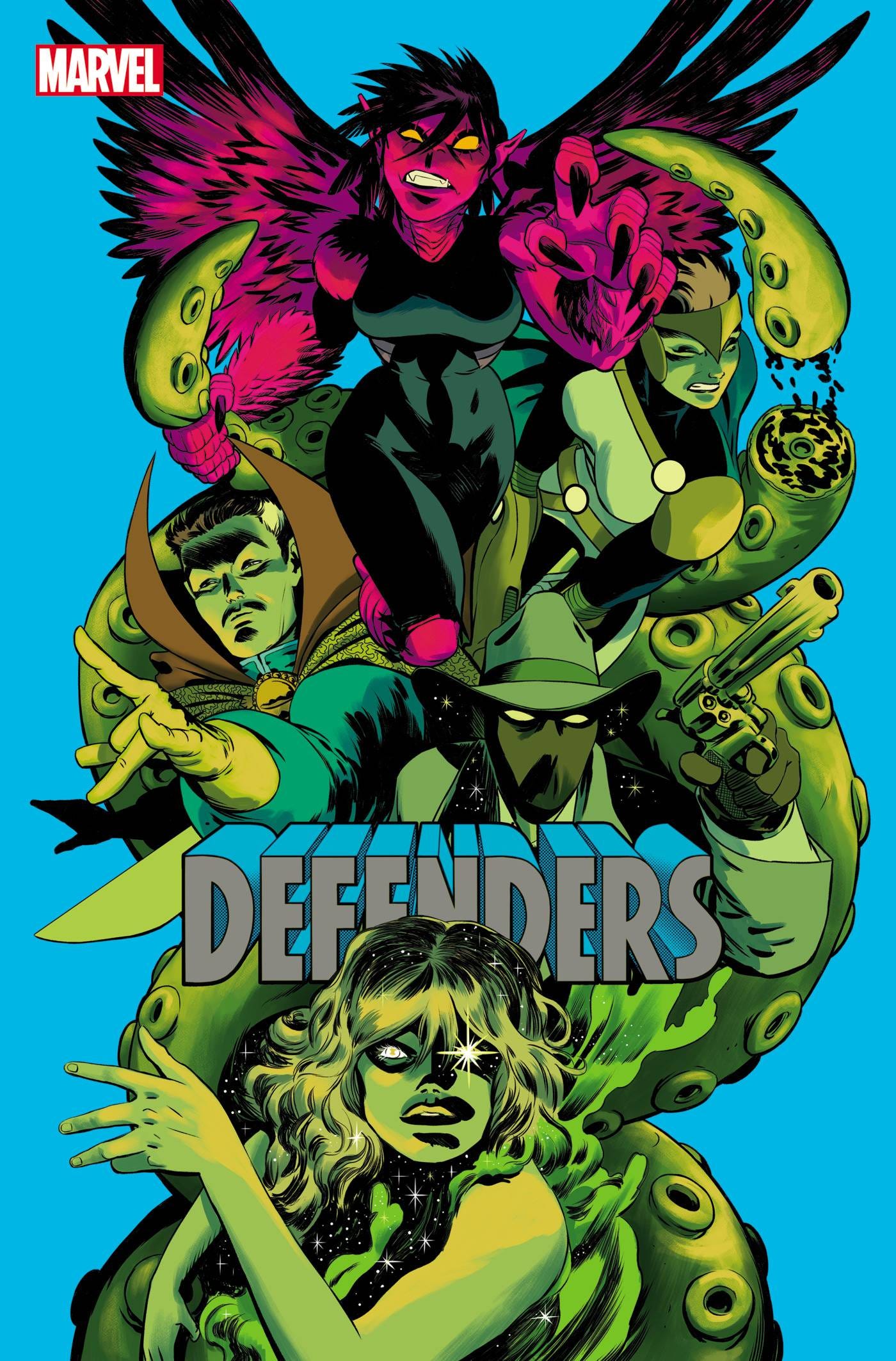 I dropped out a while back (intentions are to read the remaining story when they all show up in the Marvel Unlimited app) but Ewing's run is ending with the big Immortal Hulk #50 issue, with a crap ton of variants to go along with it. Donny Cates picks up writing duties with Hulk #1 soon after.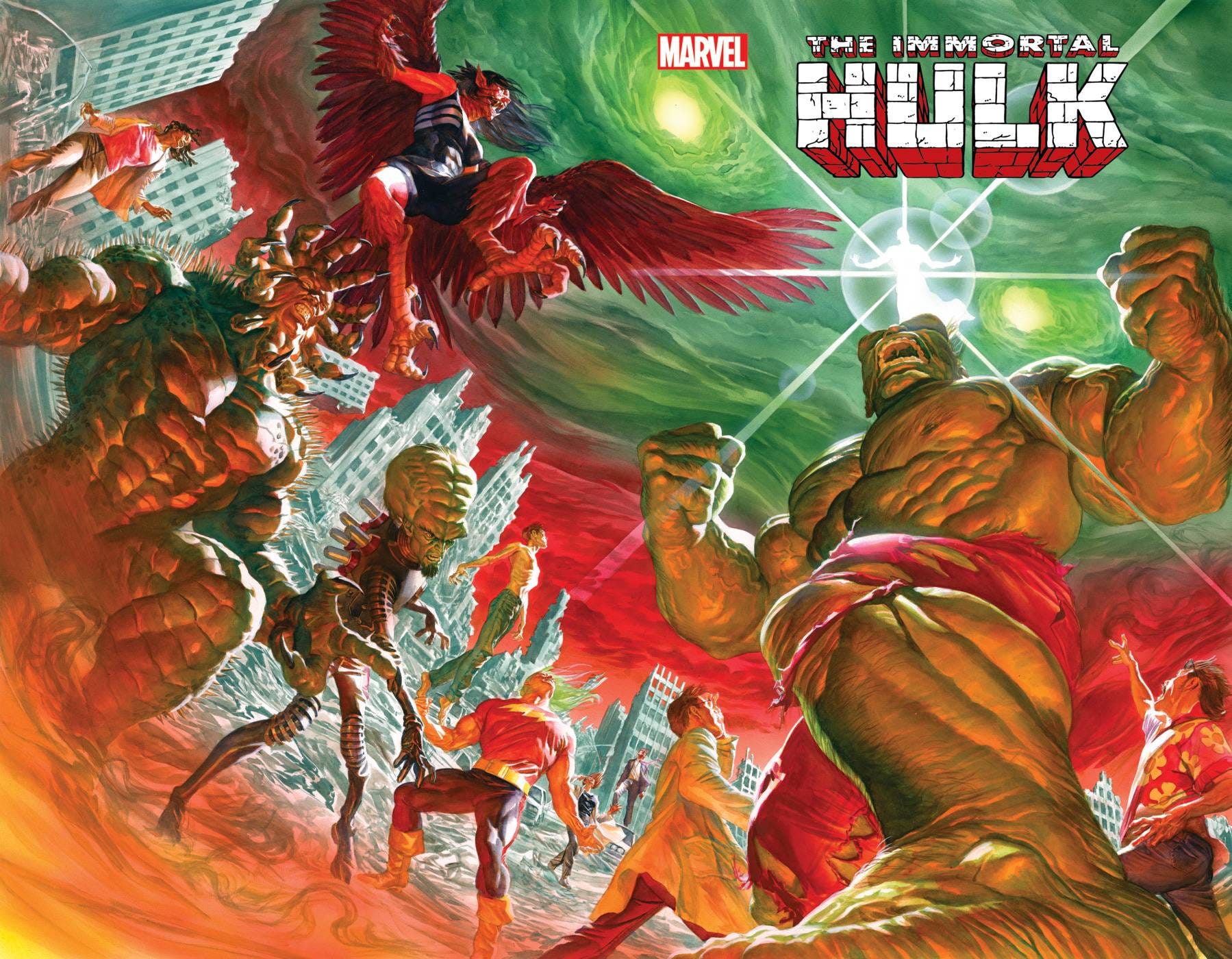 Star Wars High Republic Trail Shadows #1 (of 5) is on FOC. These covers are not winning me over but since it's Star Wars which always has some type of spec potential in every single issue, that's what wins me over along with just being a Star Wars fan.
Star Wars High Republic Trail Shadows #1 (of 5) (Anindito Variant)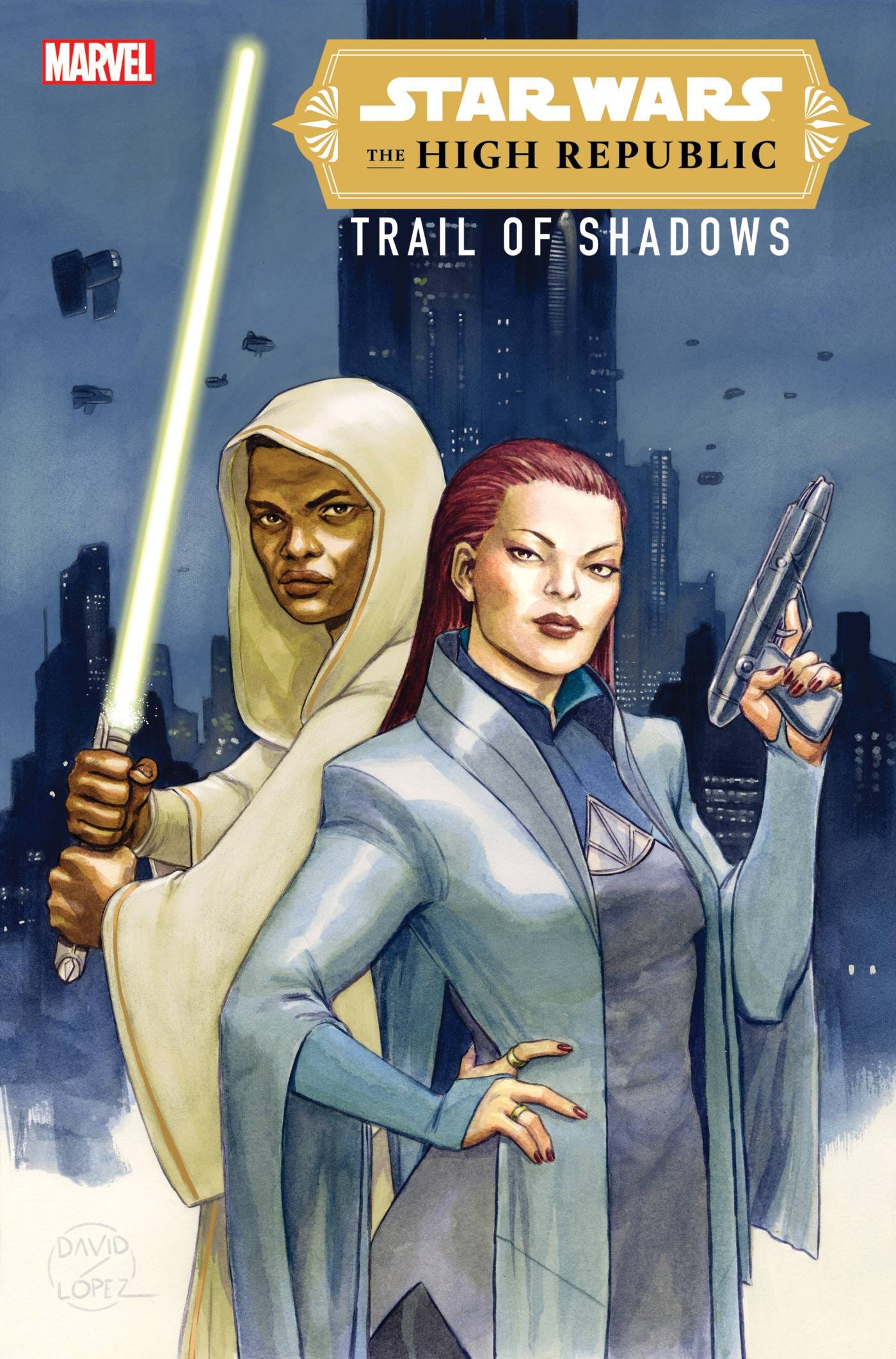 Star Wars War of the Bounty Hunters #5 has a pretty kick ass 50th Lucasfilm Variant (TFAW doesn't even have these listed but some other online shops do, Midtown, Villaingaming, etc).
Anyone who's a fan of Ahsoka is gonna want to pick this one up. This character always seems to bring a premium.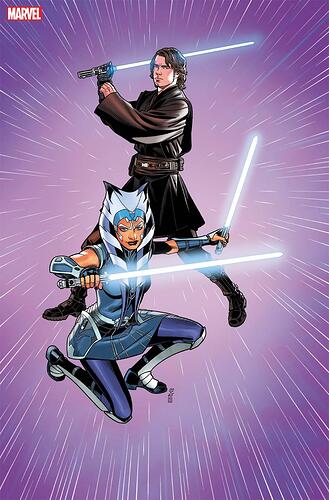 For you fans of Something Is Killing The Children, you'll more than likely be picking up a copy of House of Slaughter #1 that's on FOC. Print run is going to be massive and judging from the past on spin-off stories, these don't seem to do as well on the secondary. So proceed with caution I say, don't go overboard if you are speculating and gambling on this one. TFAW still has the 1 in 500 ratio from Del Mundo available for a whopping $350 for you high rollers… This did see a high sale already on eBay at $575 range but most of the other solds are now hovering around the $250 to $275 range. So selling at $350 is gonna be a hard sell I think unless some magic happens on the secondary that boosts demand as there are roughly 20+ listed on eBay currently alone.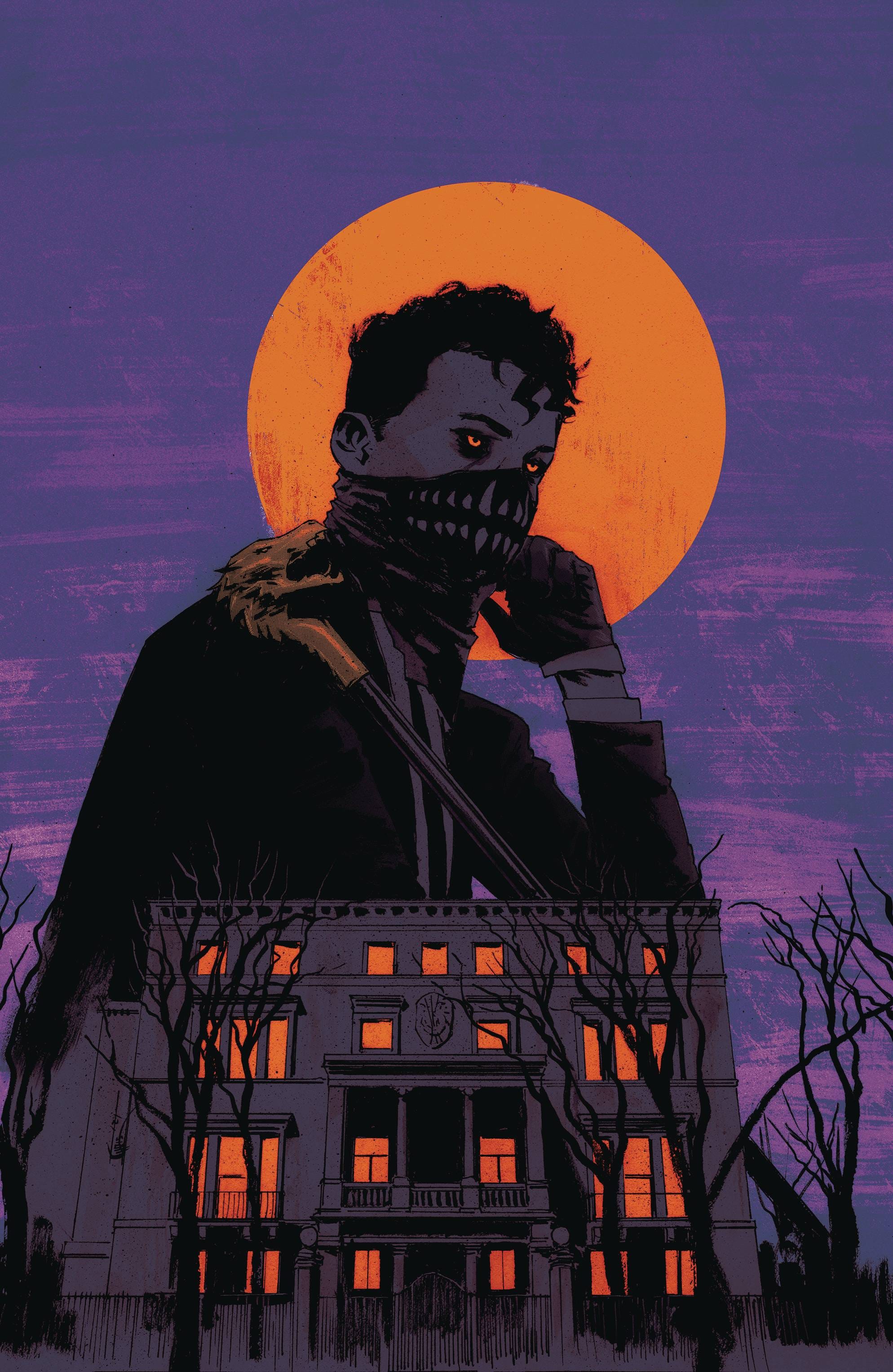 Even if I wasn't buying and reading these, I'd feel obligated to buy Star Wars High Republic Adventures #9 (Cover A - Tolibao) just for the cover alone. Love it. We need more awesome A covers like this.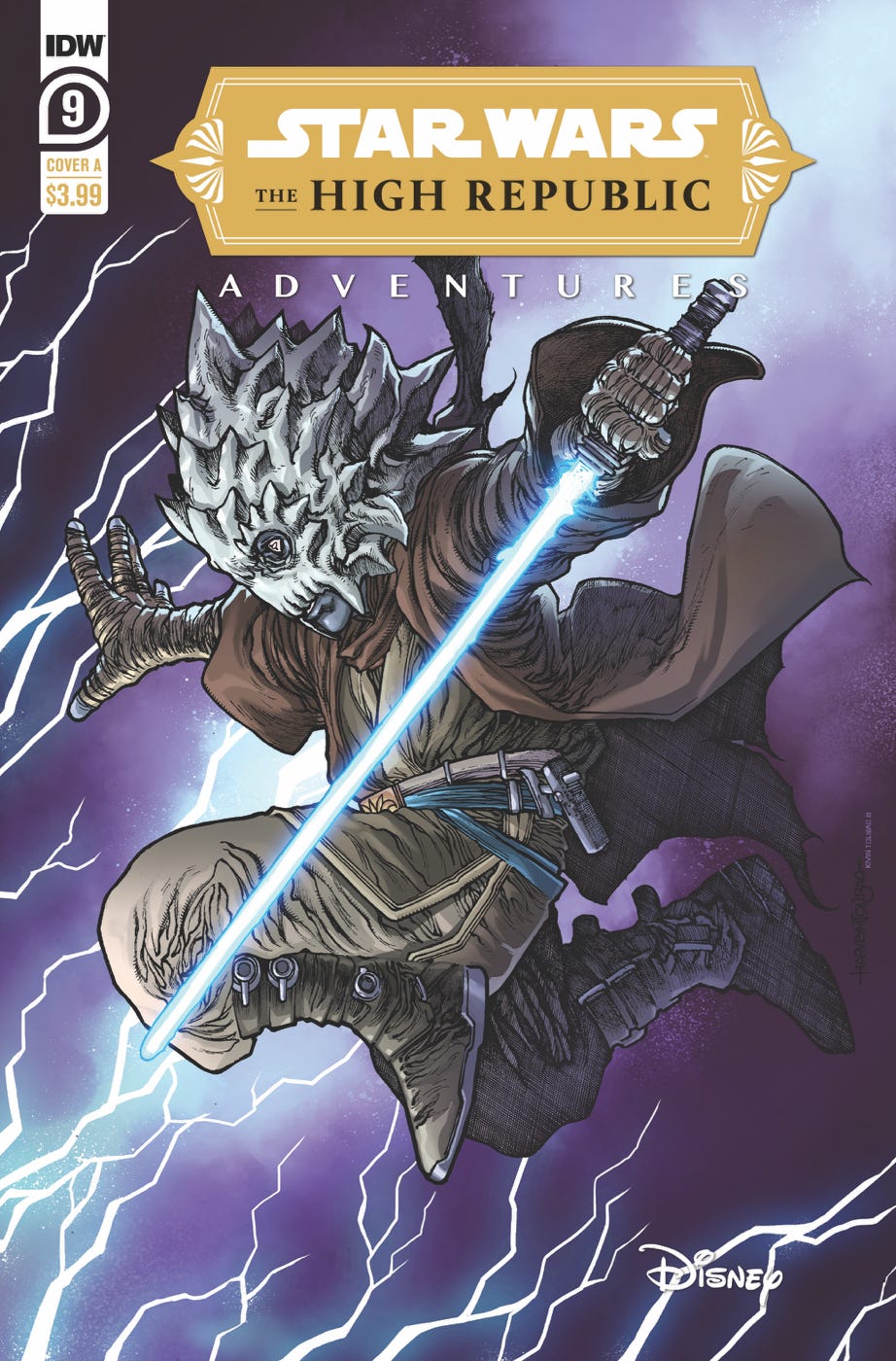 Just read it and loved it. I'm onboard with Righteous Thirst for Vengeance #1 that's on FOC this week coming out of Image Comics and the mind of Rick Remender.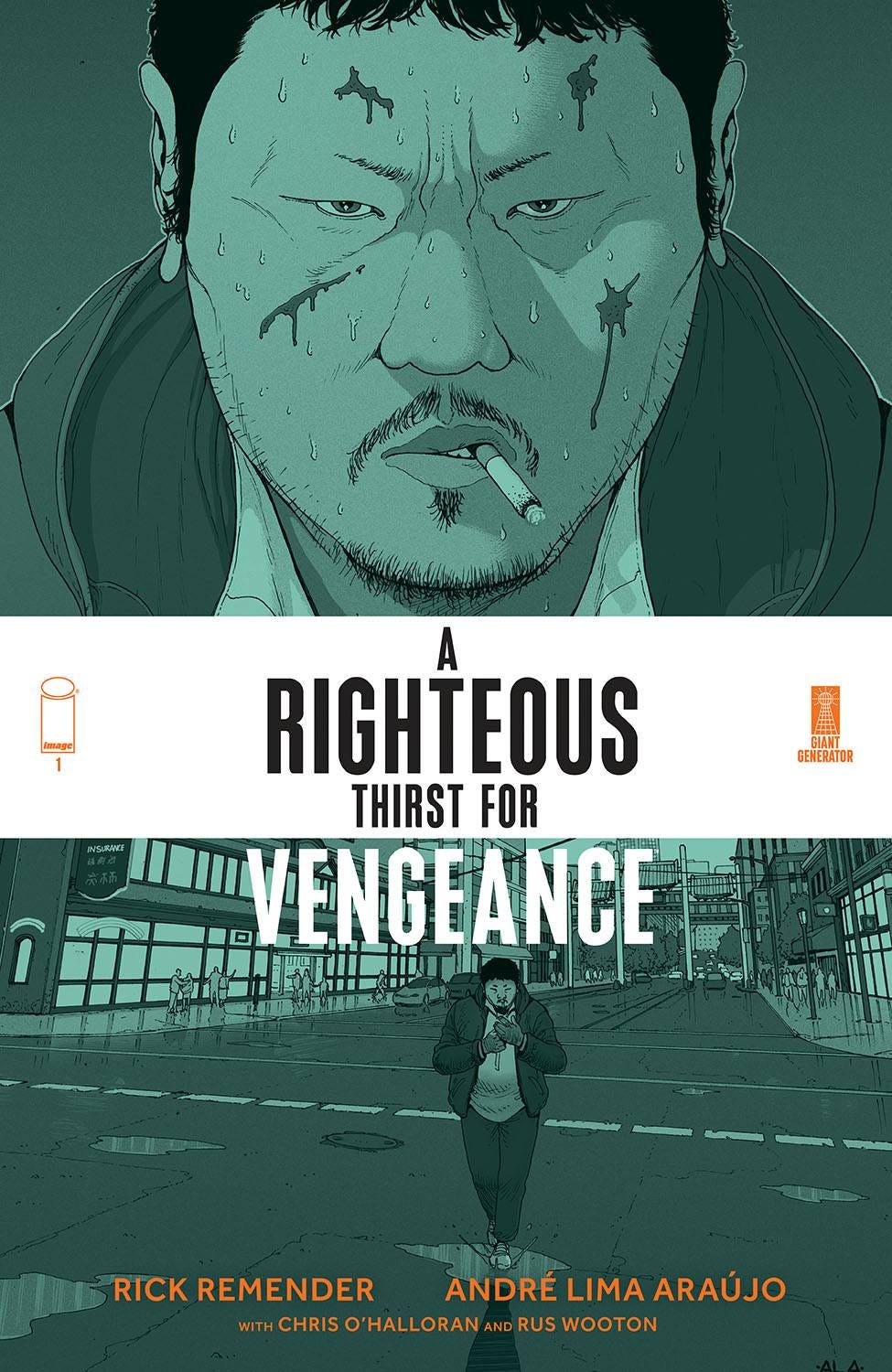 Some of the best Batman stories now are the one off mini-series. Batman the Imposter #1 (of 3) is just that. I also like Sorrentino's art as well.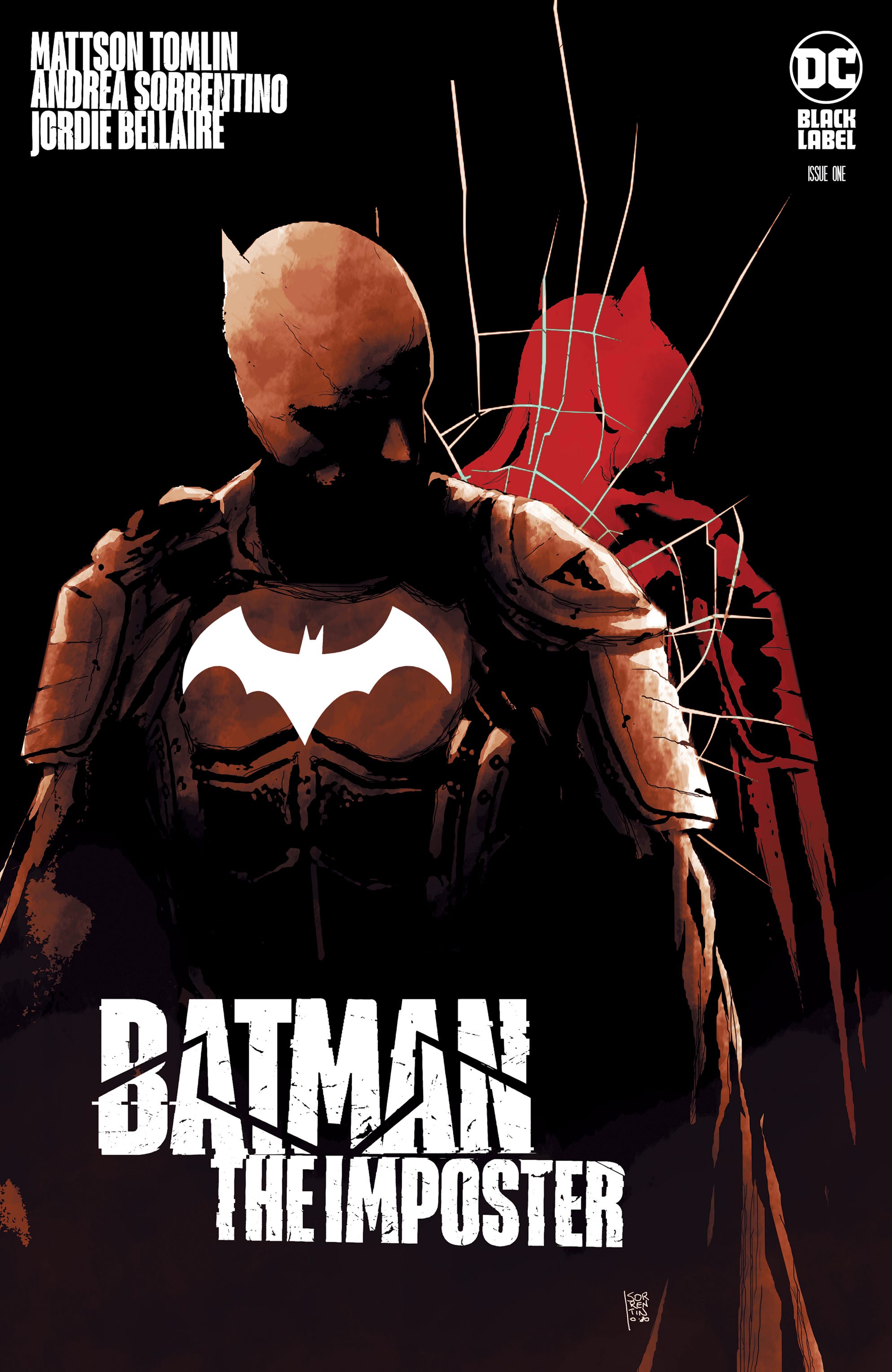 This one gets picked for the cover. I have a thing for vintage radios as I've been eyeballing some actual ones for the house. This pick is for Batman the Audio Adventures Special #1 (Cover B - Francis Manapul Card Stock Variant). Now if I could find a vintage radio with a Batman symbol on it, that would be bad ass. Maybe I'll just have to make one myself… cause I would totally buy the radio on this cover if they actually made them.
Edit: The vintage radio is listed wrong at TFAW as it's the 1:25. So if you order the Cover B thinking it's this image below, that is not what you'll be receiving.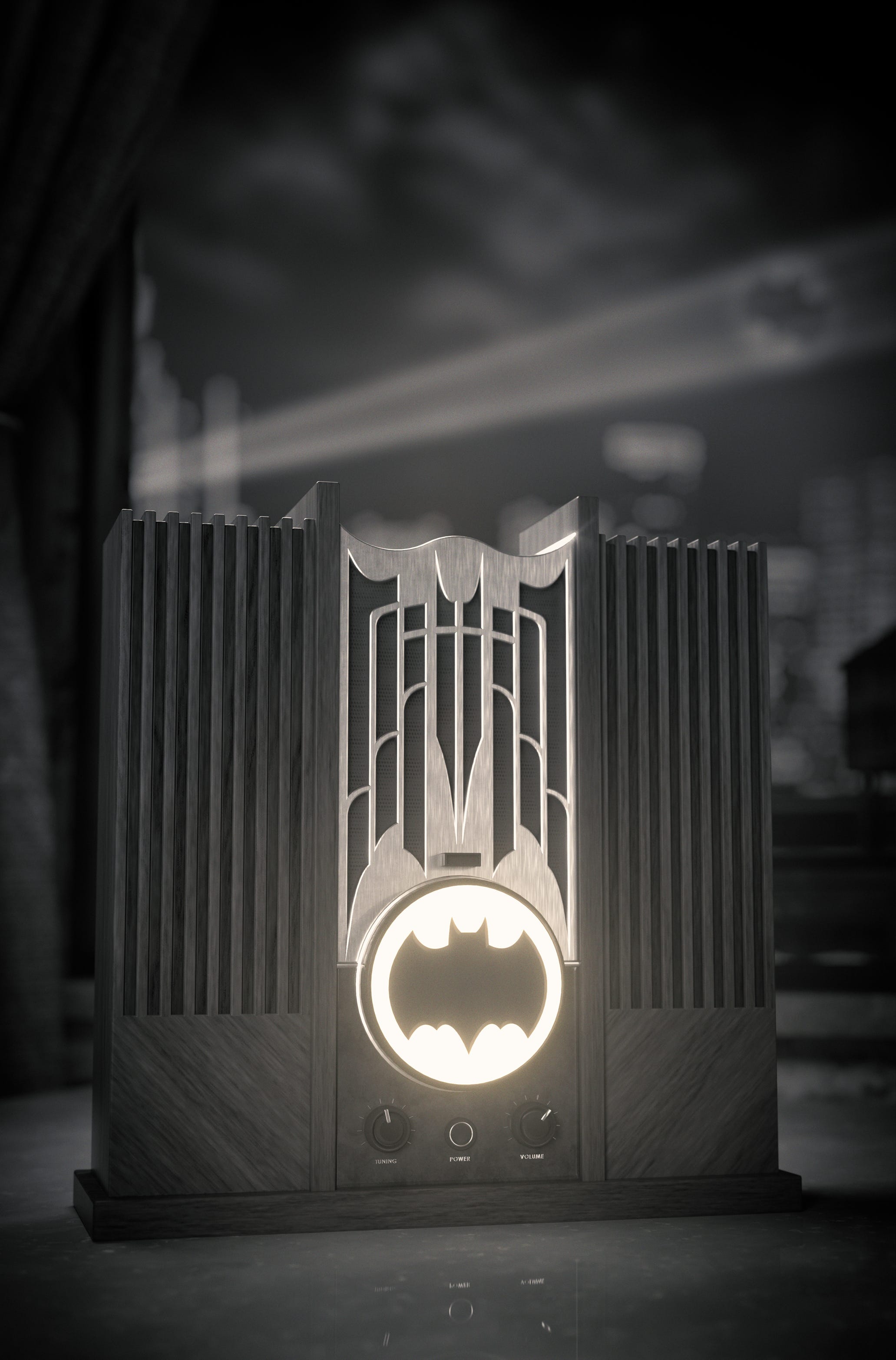 This just looks great for the read with DC Horror Presents Soul Plumber #1 (of 6). I'm in it just from the title and main cover art.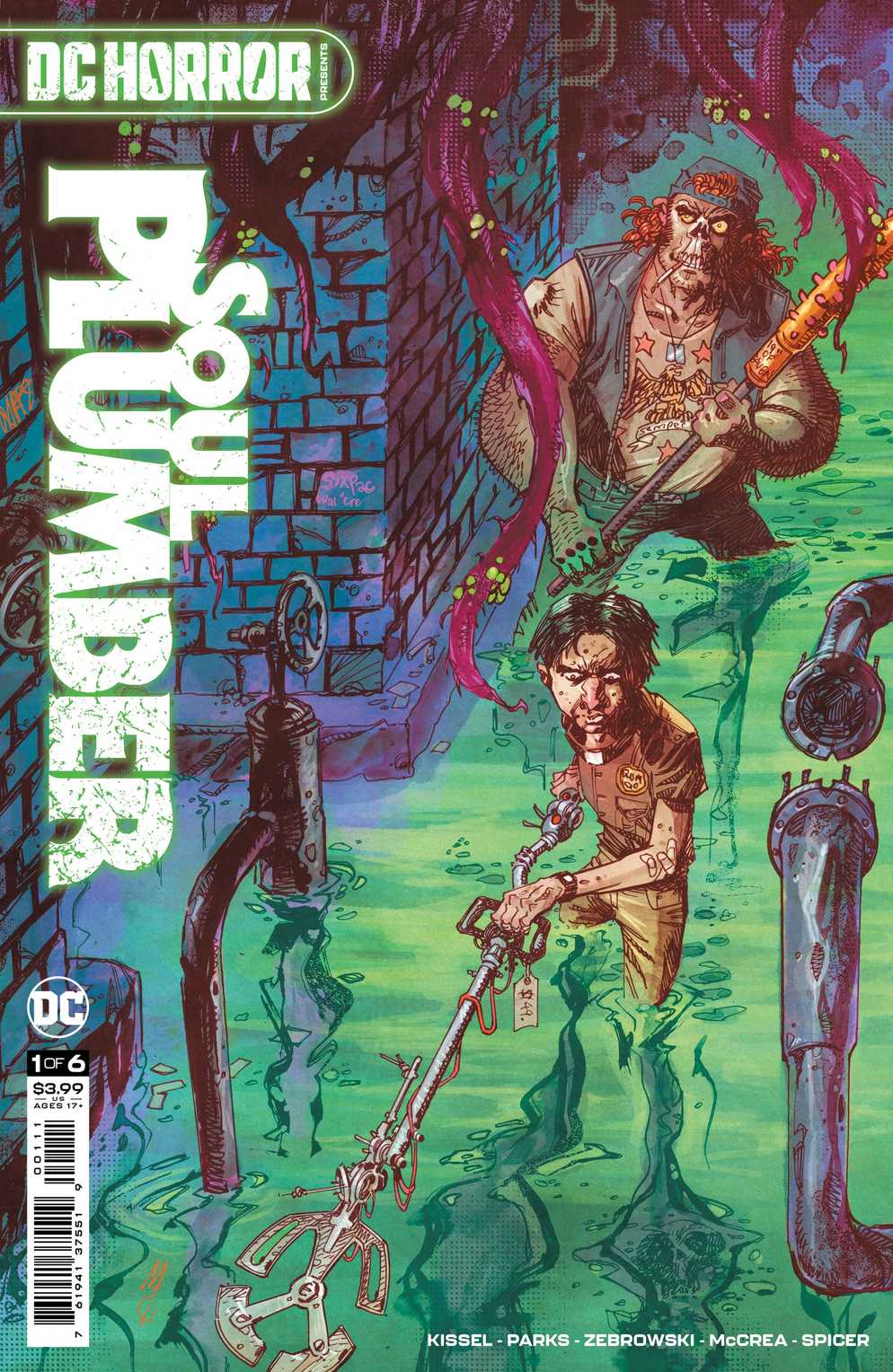 If you're not buying to read, you almost pick these up for the cover art which have been fantastic across almost all the issues thus far for Swamp Thing. Mike Perkins brings his A game to this A cover for Swamp Thing #8 (of 10) (Cover A - Mike Perkins).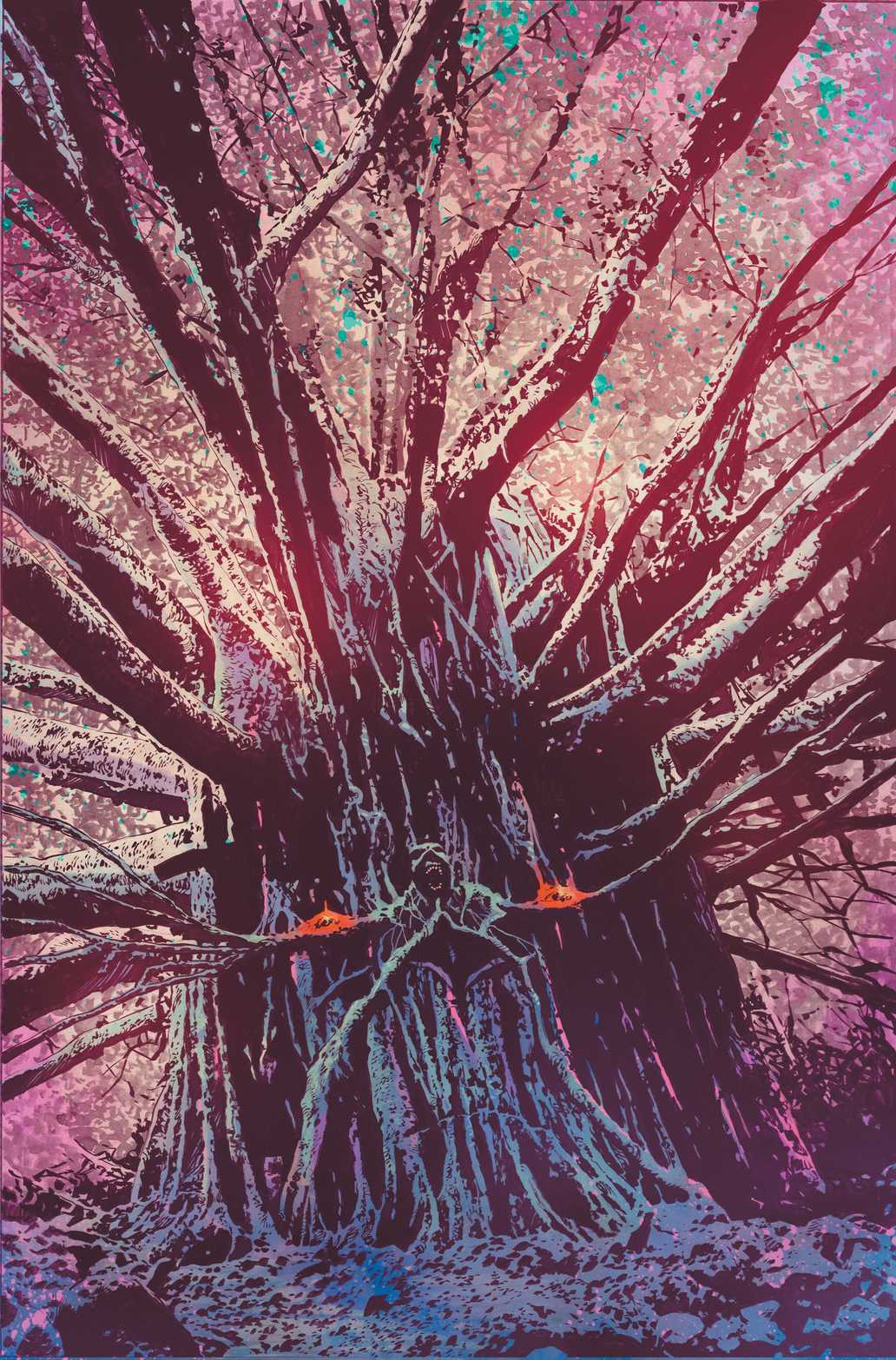 I like the premise for Swamp Dogs #1 (Cover A - Sammelin). It's a Scout book so it's gonna be total hit or miss. I hope it's a hit just for the read. TFAW has an exclusive cover for this one as well that's still available: Swamp Dogs #1 (Casey Parsons TFAW Exclusive Variant)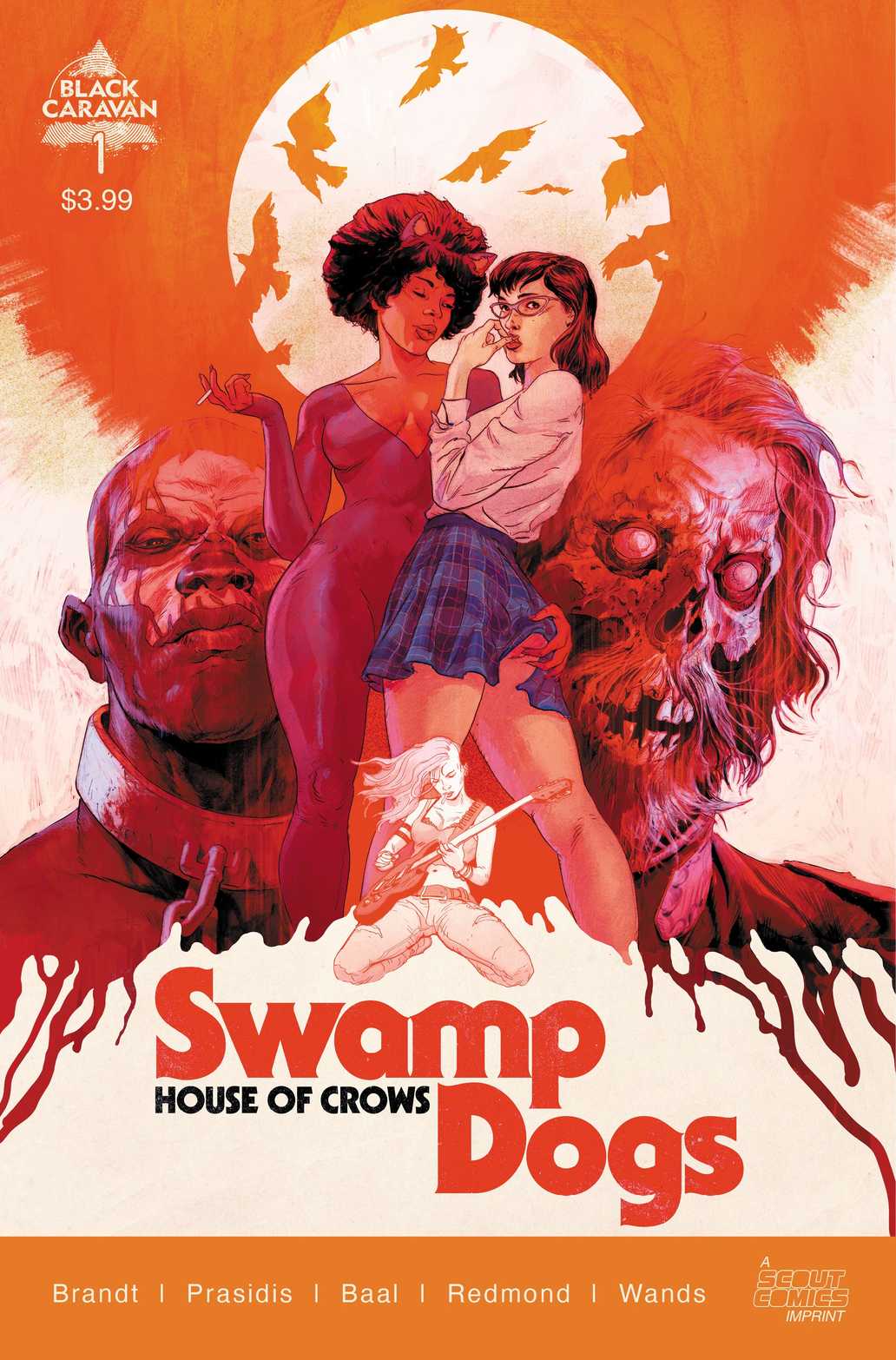 Last but not least, Arkham City the Order of the World #1 (of 6) makes my list. I almost like the villains coming out of Batman more than Batman himself. Batman certainly is one of those characters that has more well known villains than most other heroes. The only other one I think that competes is Spider-Man in the Marvel Universe.