FOC is the last chance to put in your orders with your comic shops and likely get at a discount for pre-ordering.
This week seems a bit lighter but still some potential winners for spec and then for the read.
Black Panther #1 - Going to have a big print run but for any Black Panther fan, it's a must. All new writer and creative team take over.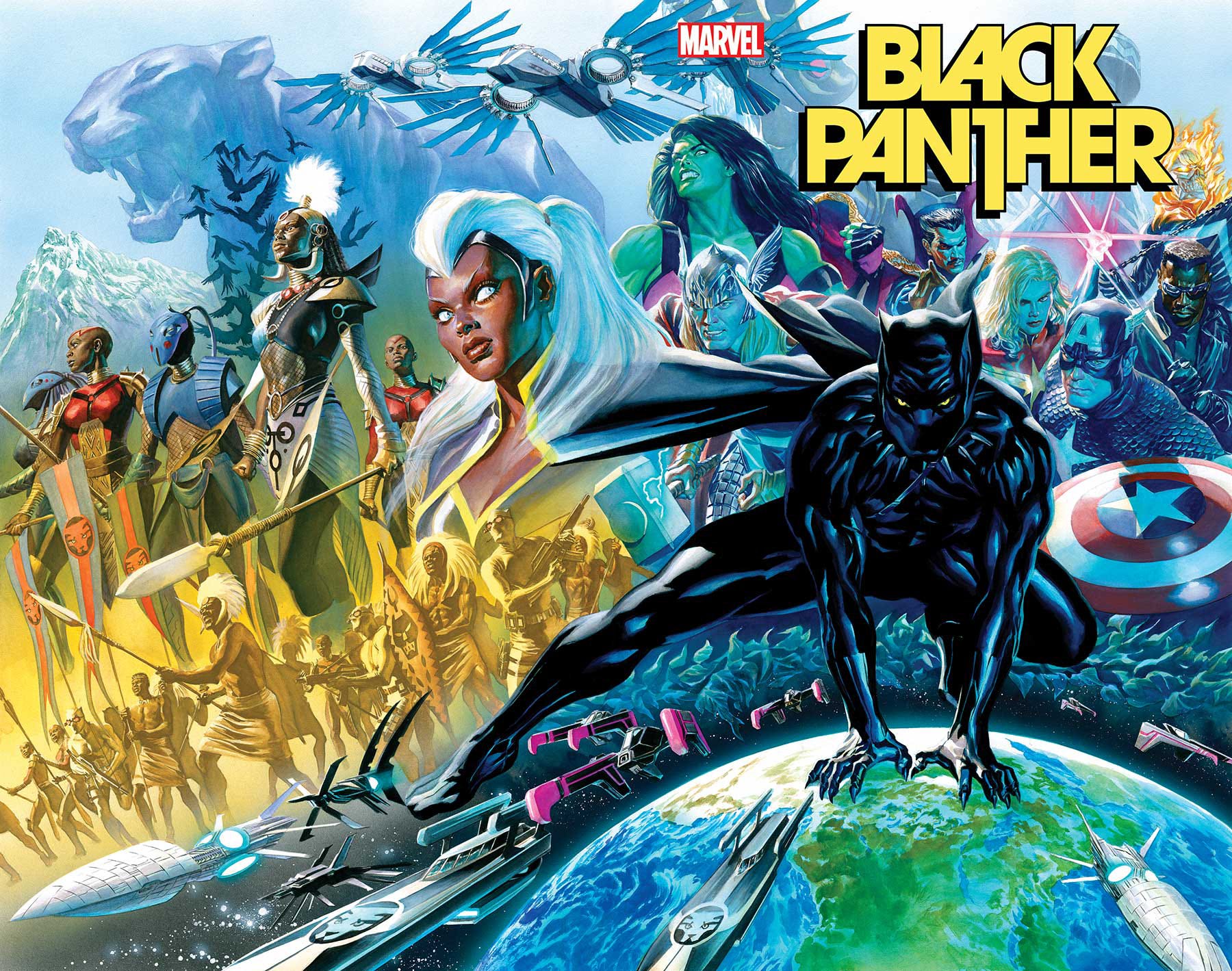 Dark Ages #3 (of 6) Okazaki Variant - Love this cover art. Oddly no longer available at TFAW or Midtown as an option to pre-order. Hmmm…
Moon Knight #5 - Bias pick of the week being a Moon Knight fan. But even if I wasn't, I'd pick these up just for the regular covers by McNiven alone.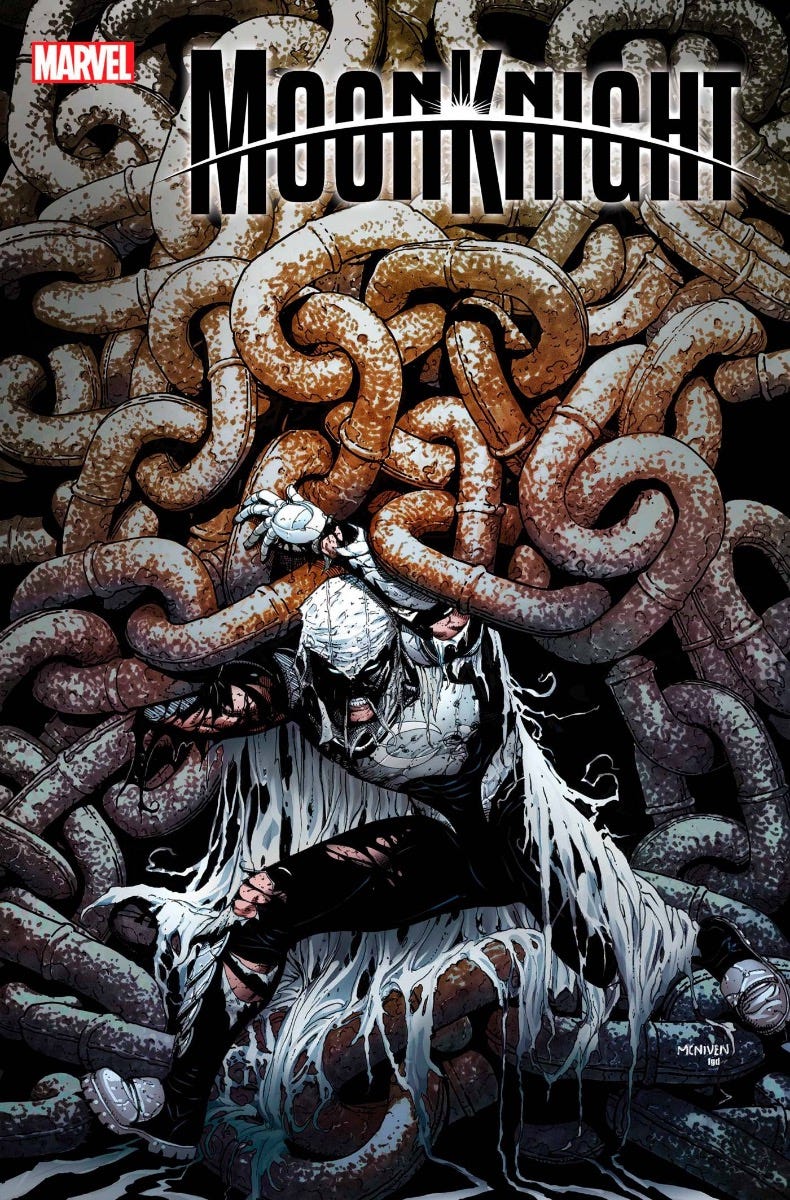 Star Wars High Republic Trail of Shadows #2 (of 5) - It's Star Wars. Of course we're all buying up a few copies. We all know the potential down the beaten spec path…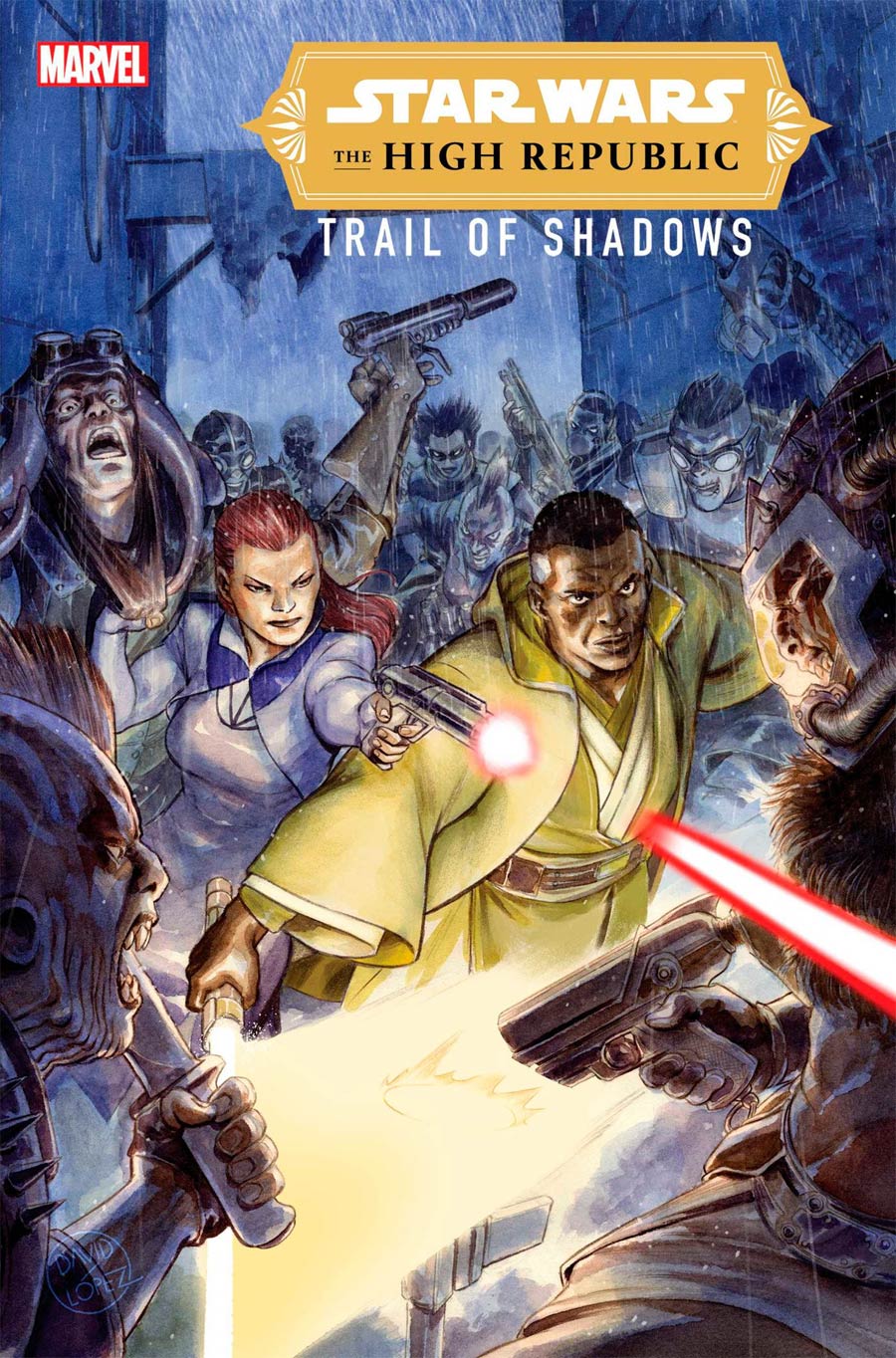 Star Wars Doctor Aphra #16 (War of the Bounty Hunters) - I've been onboard since the first issue as I'm a believer in Aphra.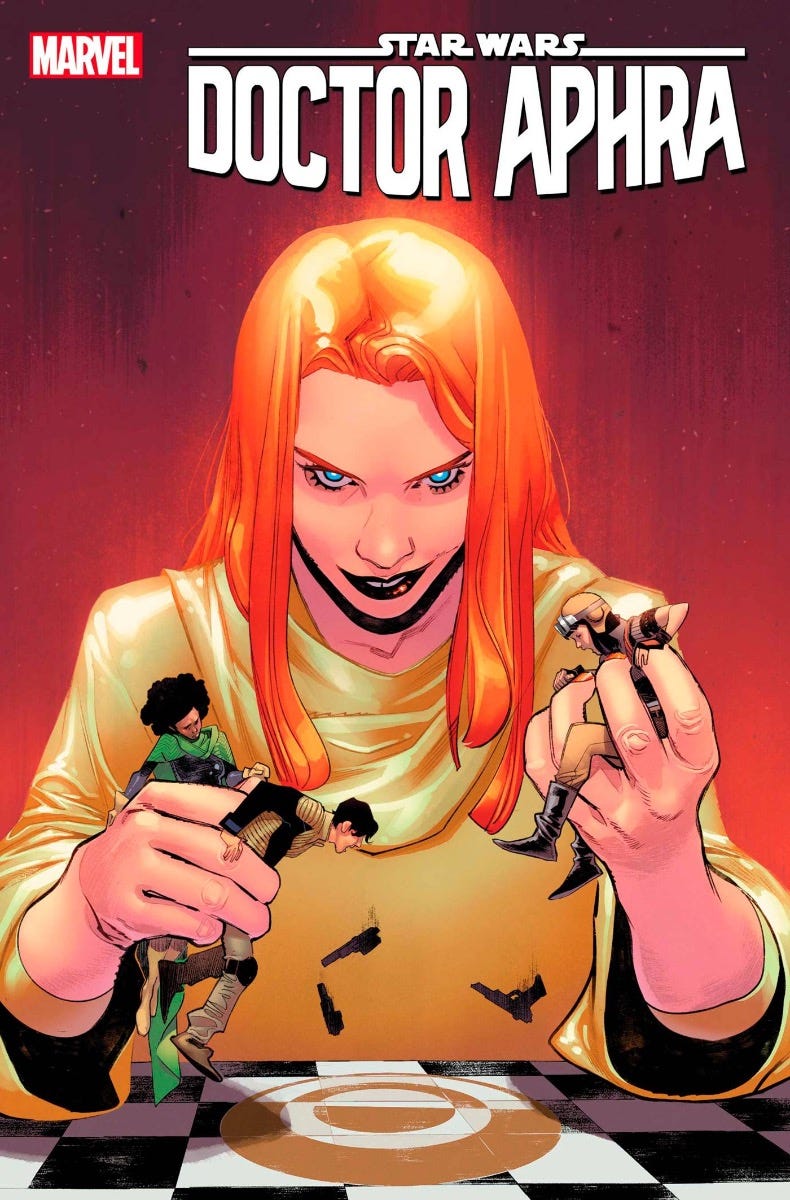 Newburn #1 (Cover A - Phillips) is Chip Z's new title. Stillwater was/is a pretty solid read so I'm hoping this one is another good one.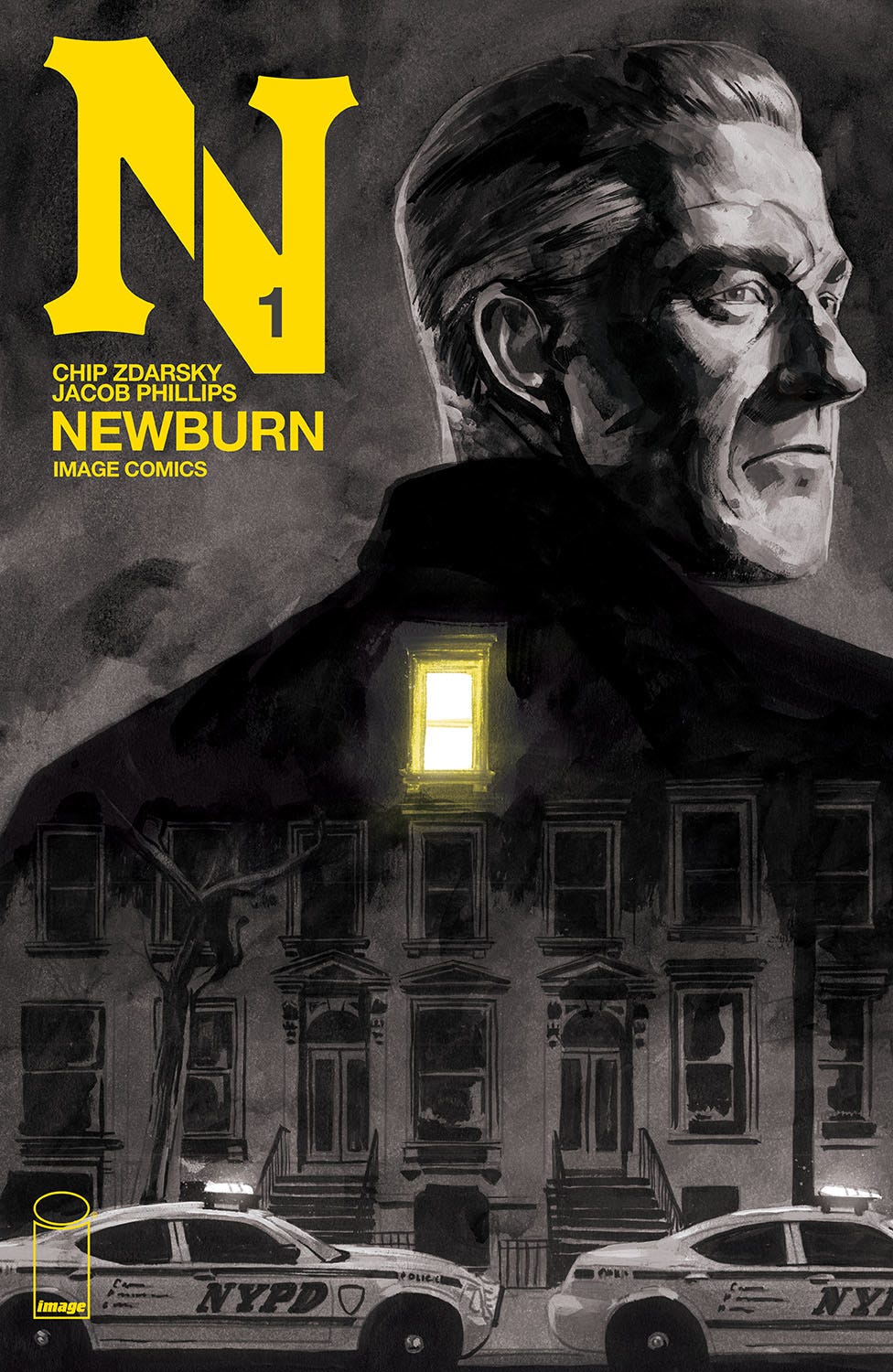 Whats the Furthest Place From Here #1 Deluxe Ed 7 Inch Record 2nd Printing/Pressing is a must. If the first printing is now allocated, expect chaos and go ahead and pre-order this one if you desire that vinyl record as you might not get the first printing and pressing, even if you pre-ordered.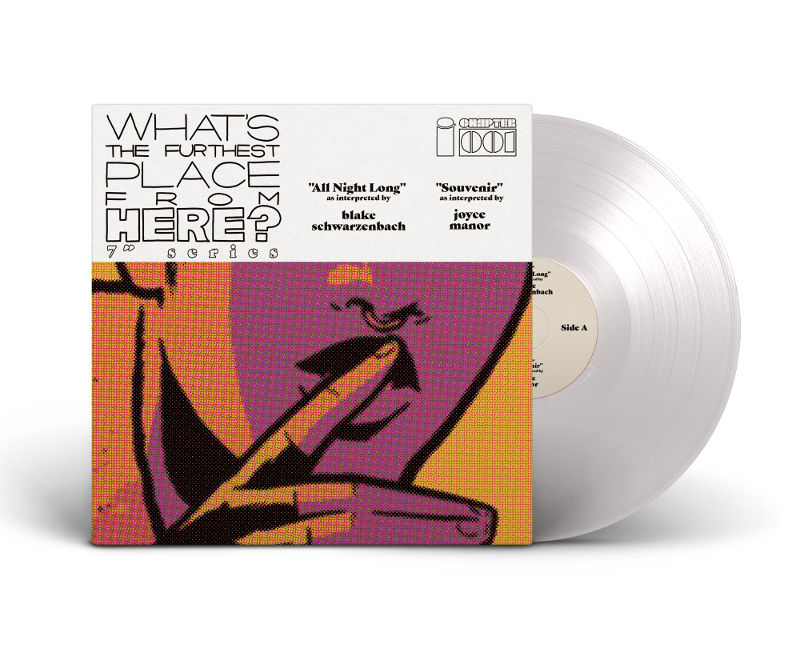 Star Wars High Republic Adventures TPB is for those who don't want to bother handling their precious floppy copies when they want to read this awesome series.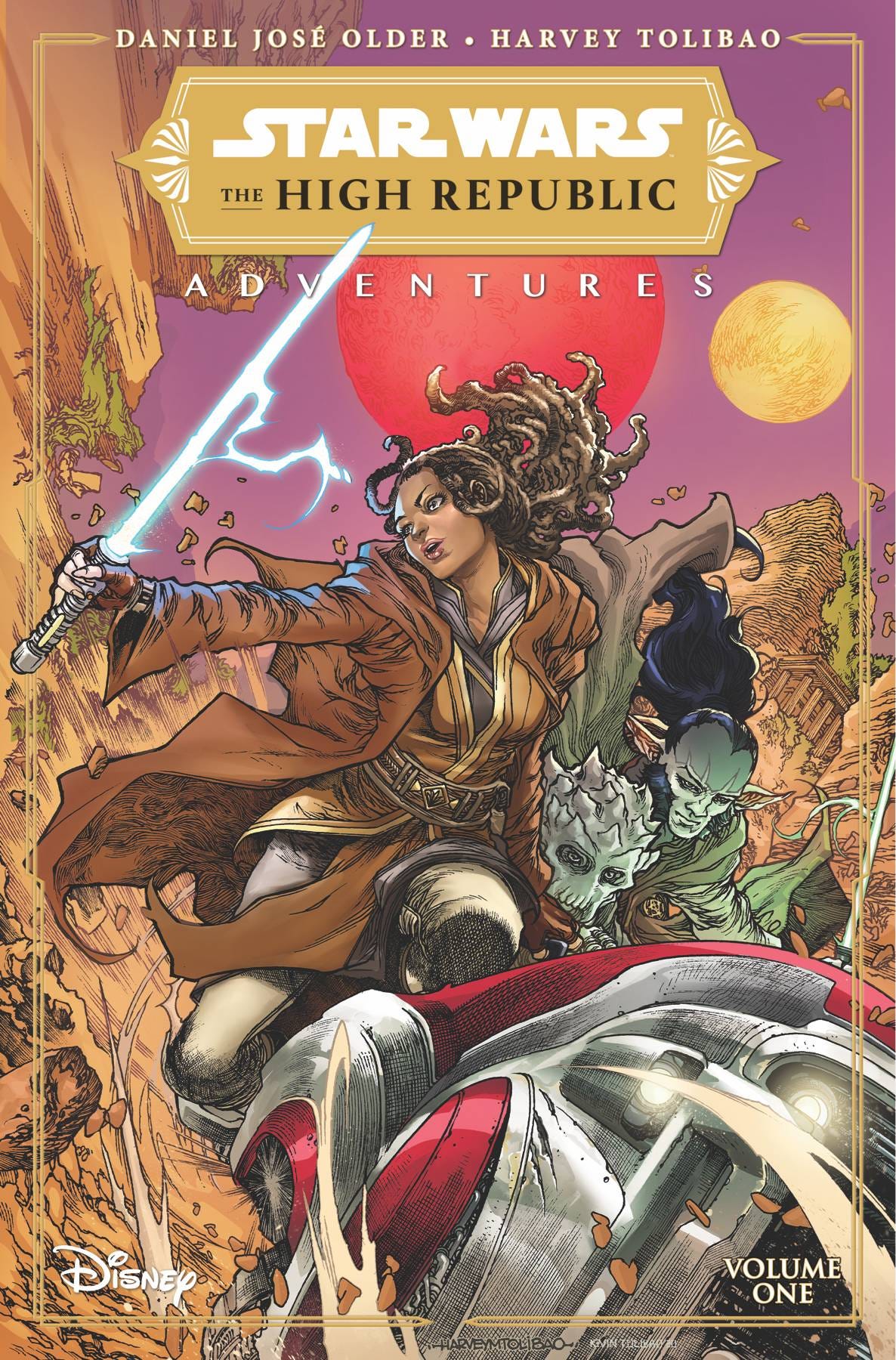 This Knighted #1 (of 5) looks great. I like the different take for this plot. The city's masked vigilante hero is accidentally killed so Bob Ryder (the one who killed him) has to take his spot so the city doesn't turn to chaos.
Knighted #1 (of 5) (Cover B - Deodato Jr)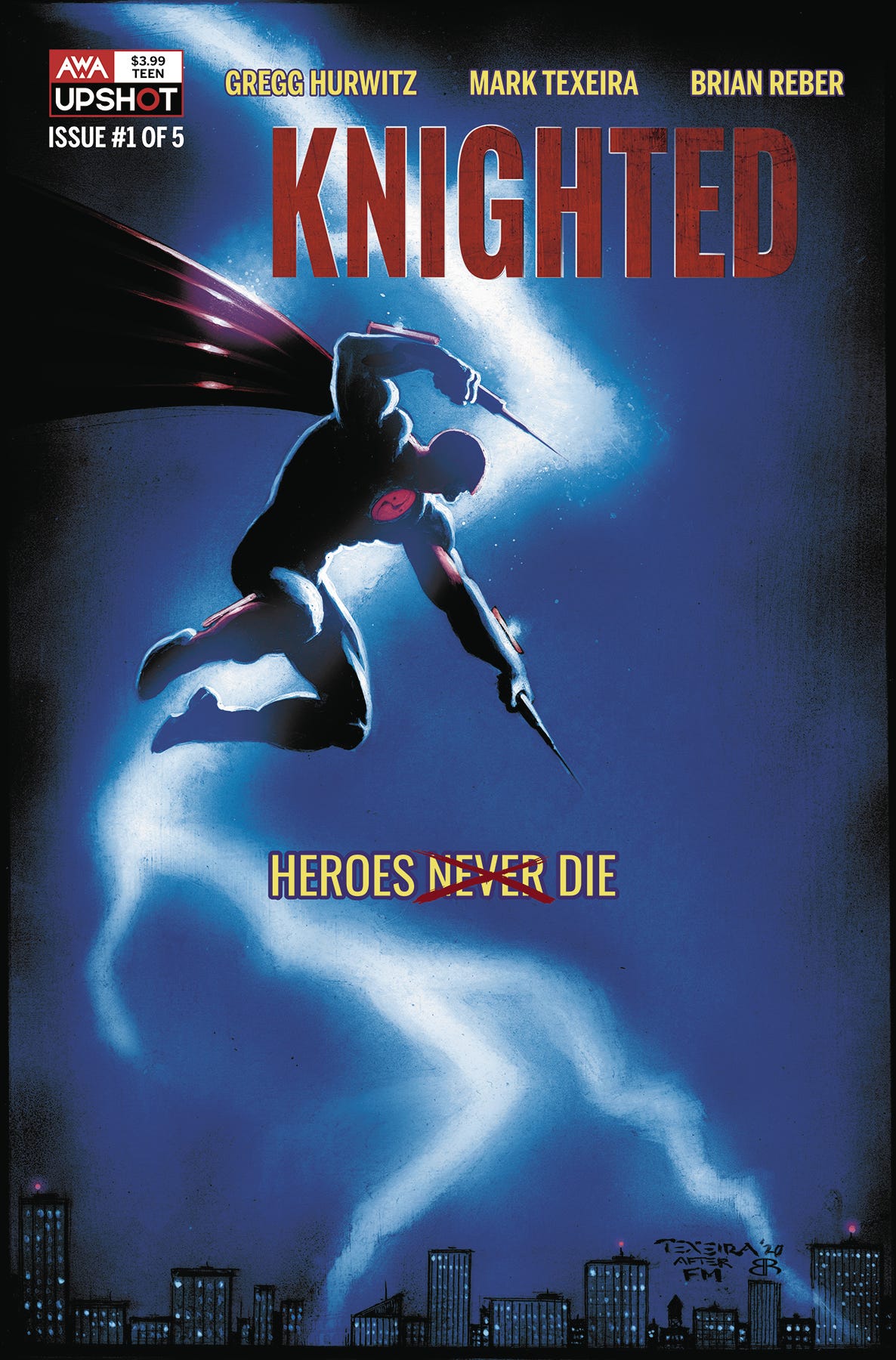 Dark Knights of Steel #1 (of 12) (Cover A - Yasmine Putri) - Just a great Putri cover and I'm looking forward to this title.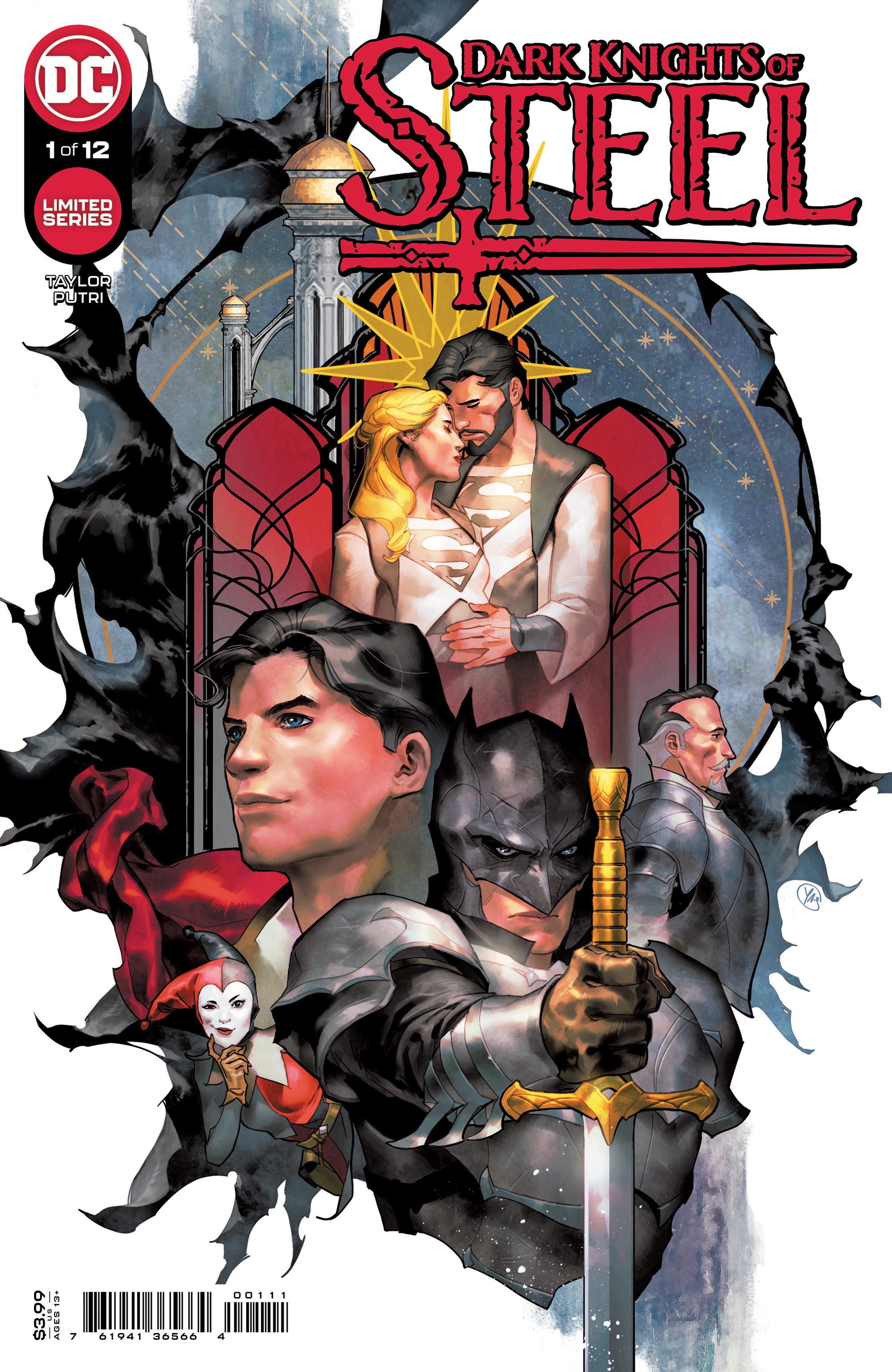 Arkham City the Order of the World #2 (of 6) (Cover A - Sam Wolfe Connelly) - Just a sweet looking cover. This is a series I've been looking forward to, my first issue is still in transit so I have yet to read but I'm still picking this up for the cover art (that's if I don't like the first issue).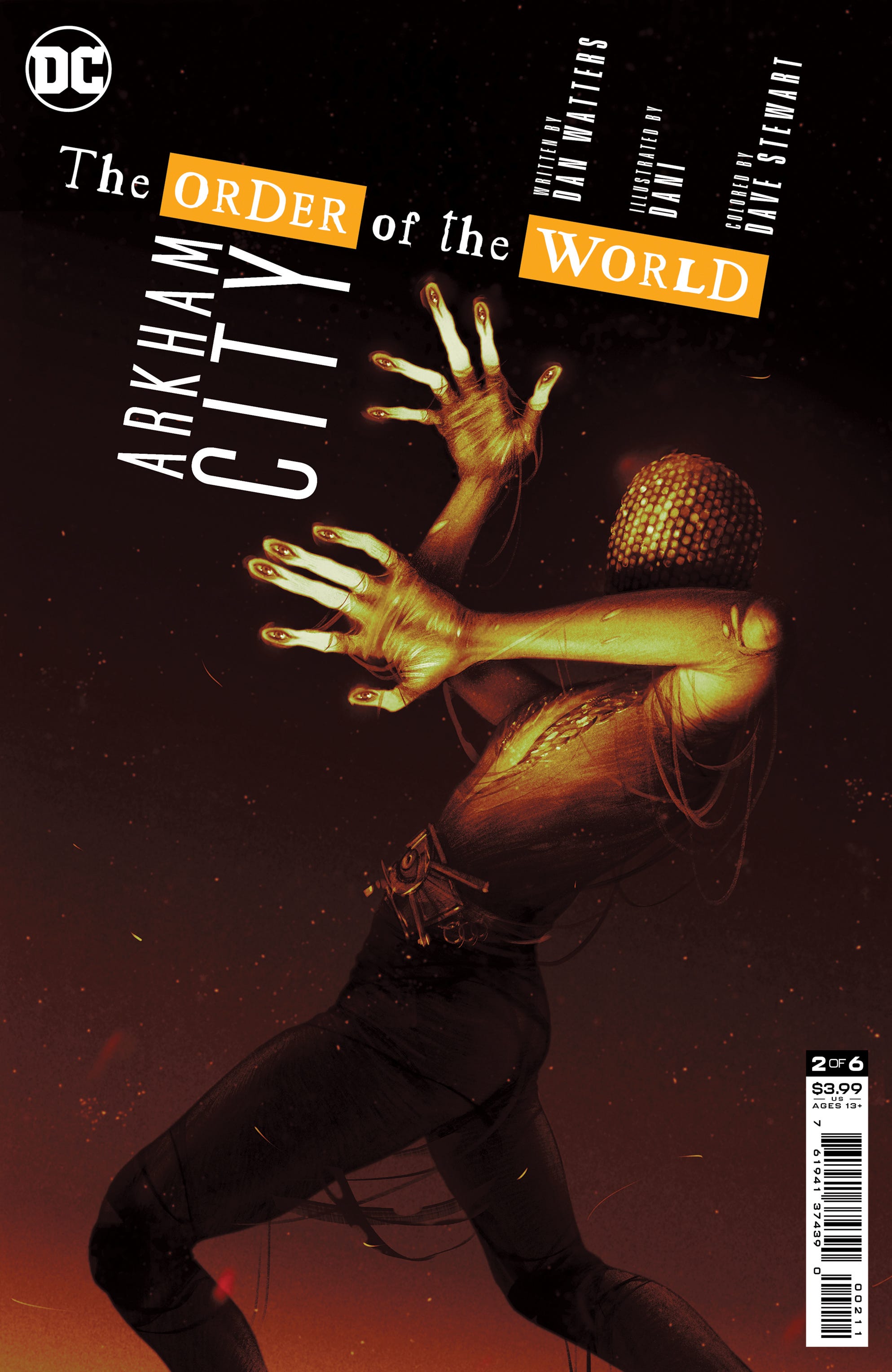 Justice League Incarnate #1 (of 5) (Cover B - Jorge Fornes Card Stock Variant) - Another great cover. Love it.