Romita still sucks at drawing Spider-man. What is up with his leg ???
I hope the story is good cause I'm not thrilled about him doing interiors.
That CM Razzah cover is great
I think you could lose the "Spider-Man" in that statement. Lol.
If I had to pick 1-2 I would probably pick the Bagley or Inhyuk Lee covers. Wasn't impressed with Besch, Ramos, Dauterman, Jr Jr covers. Of course CVR A is the broken leg Jr Jr cover and one of the times I would say don't go with CVR A…
We've taken more order for the Lego Ninjago Garmadon #1 than just about any other comic this week. Even customers who never buy such things are asking for it. DC's Shadow War Alpha as well over the last few days…been a large spike in orders for that title. The TMNT #127 B cover is the winner for the week though.
Saw this and probably why the spike in Shadow War Alpha
https://www.cbr.com/dc-batman-shadow-war-angel-breaker-concept-art/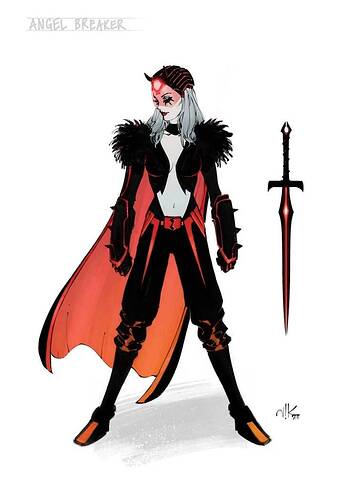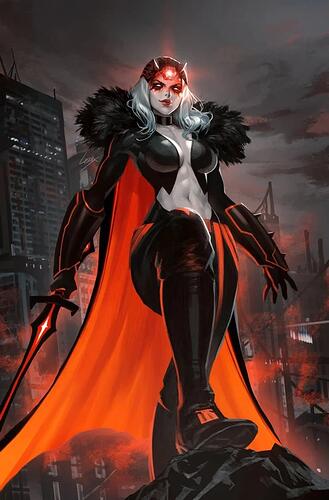 "He keeps deadlines. That is literally all we care about." -Marvel
I guess when you spend less time on the art and it sucks, that is one way to keep deadlines…
They say the same thing for Larocca.
That Swamp Thing Francavilla though

I like some of Larcocca's stuff though.
Thank you for posting articles like this! Letting ppl know to get orders in to their local shops for FOC to get potential hot books is amazing help!