Anyone buying the Static #1 facsimile ?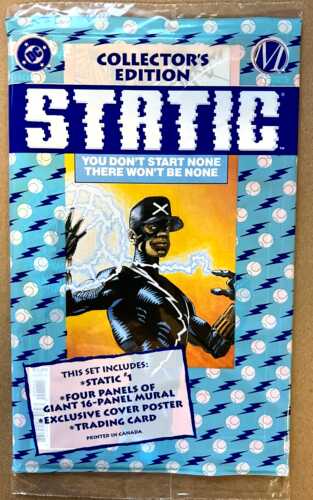 Is it me or is this week kinda quiet in terms of exciting new stuff?
That is why I skipped spoilers and flew south for the winter.
Lol. Your vacation plans revolve around the week's release's?!
1st world problems.
Ha. No. Just great coincidence.