I like that, "Danger Street," cover too.
Not that a cereal box idea is exclusive to one creator, but wasn't David Nakayama known for cereal covers at one point? Just seems random to start biting that now (pun sadly intended).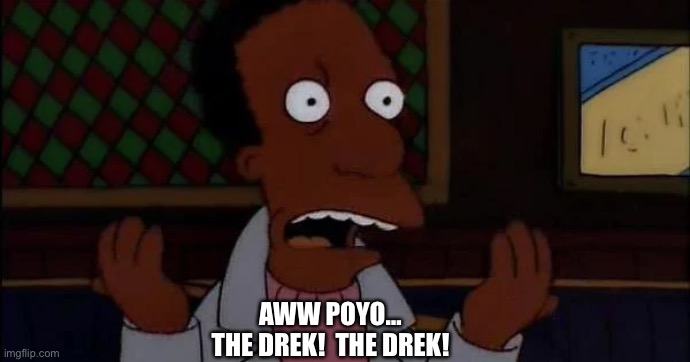 I like the Batman White Knight book it's Joker and Harley's kids as the main characters.
Extreme Venomverse then? The last Venomverse title I couldn't give away for free if I wanted. I think I ended up just throwing them into a Half Price Books drop off for pennies perhaps… That's my drek this week!