Welcome to this weeks spec and drek, the 15th edition for 2021. This is where we pick the winners each week we (or shall I say myself) think will be spec worthy, a great read or just cool looking art on the cover. I also dive into the pesky drek, the book you should probably avoid if you can or perhaps not invest so heavily into.
Marvel Picks
Spider-Man Spiders Shadow #1 (of 4) kicks off a new What If? type of series and I'm onboard. I dig Chip Zdarsky's writing and I really wanna see his take on Spider-Man being consumed by the symbiotes lust for menace.
Spider-Man Spiders Shadow #1 (of 4) (Ferry Variant)
Spider-Man Spiders Shadow #1 (of 4) (Ron Lim Variant)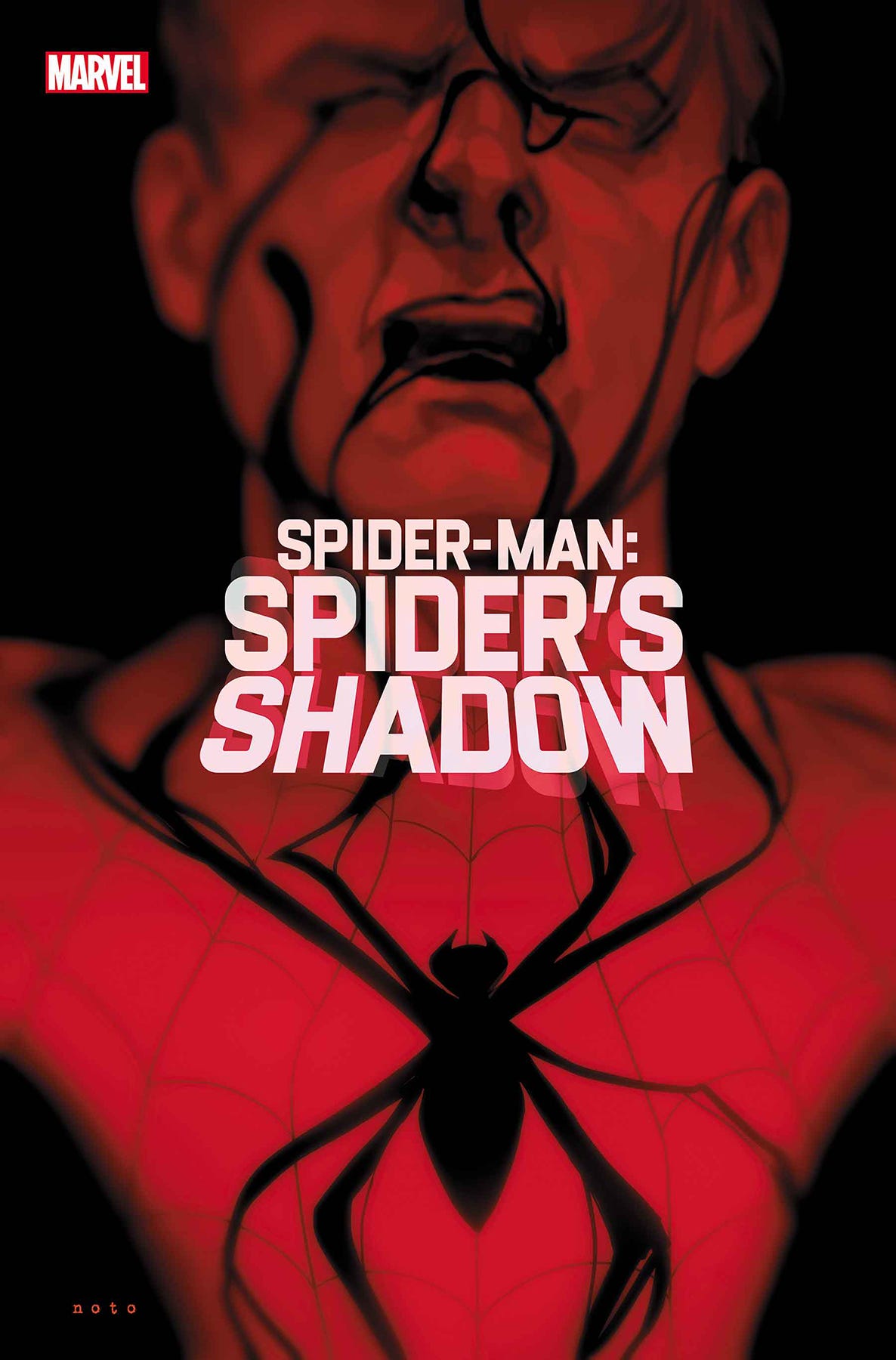 Star Wars Bounty Hunters #11 I've heard is sort of leading us into the War of the Bounty Hunters. So as it's already on my own pull list, might be a book to checkout if you're gonna be picking up all the War of the Bounty Hunters mega event in Star Wars.
Star Wars Bounty Hunters #11 (Sprouse Empire Strikes Back Variant)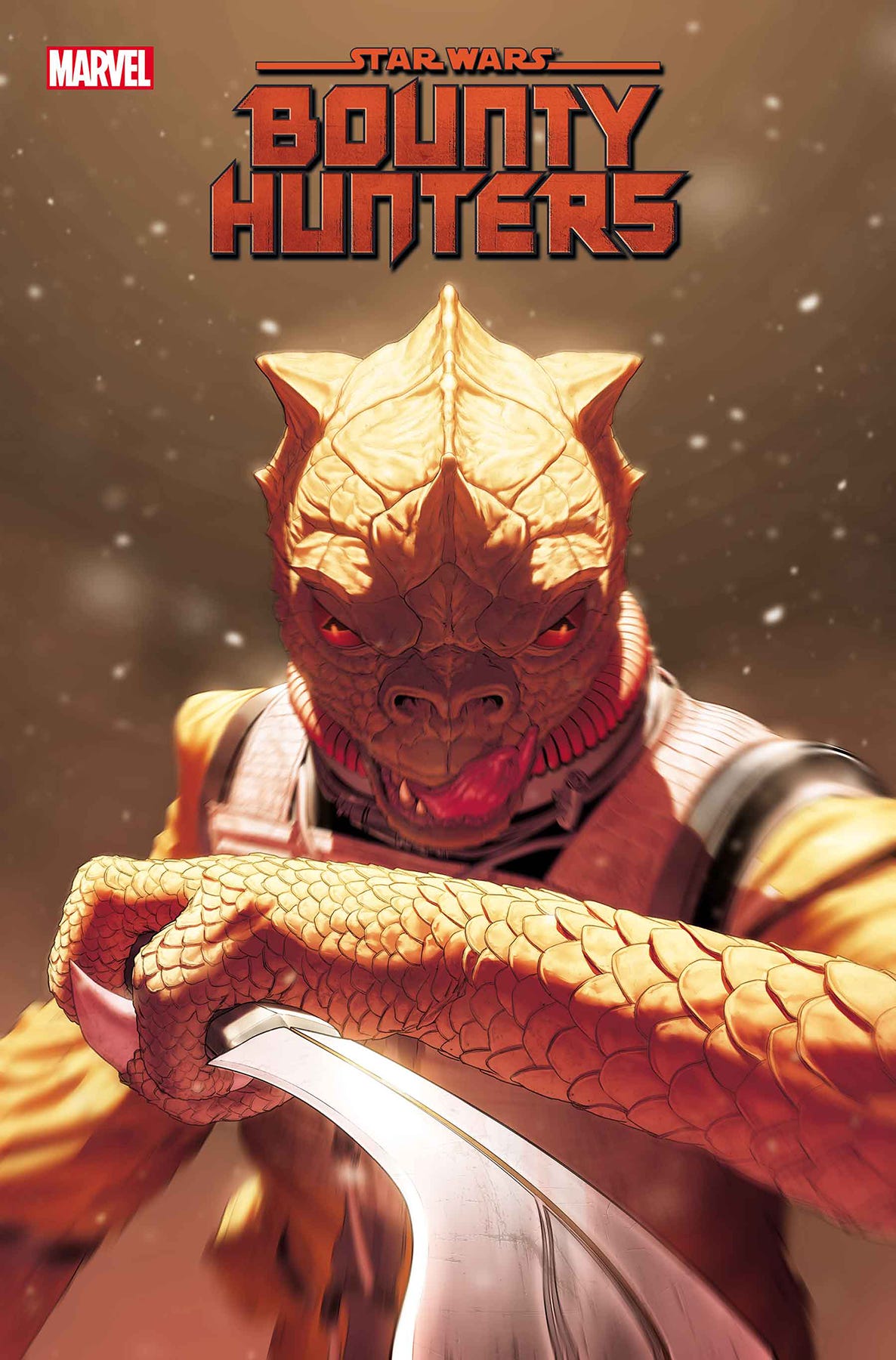 Non-Stop Spider-Man #2 clearly indicates that this book is truly non-stop with David Finch's artwork. Just look at that cover! Love it. The style on the inside might not be for everyone but I'm loving it…
Non-Stop Spider-Man #2 (Okazaki Variant)
Non-Stop Spider-Man #2 (Okazaki Virgin Variant)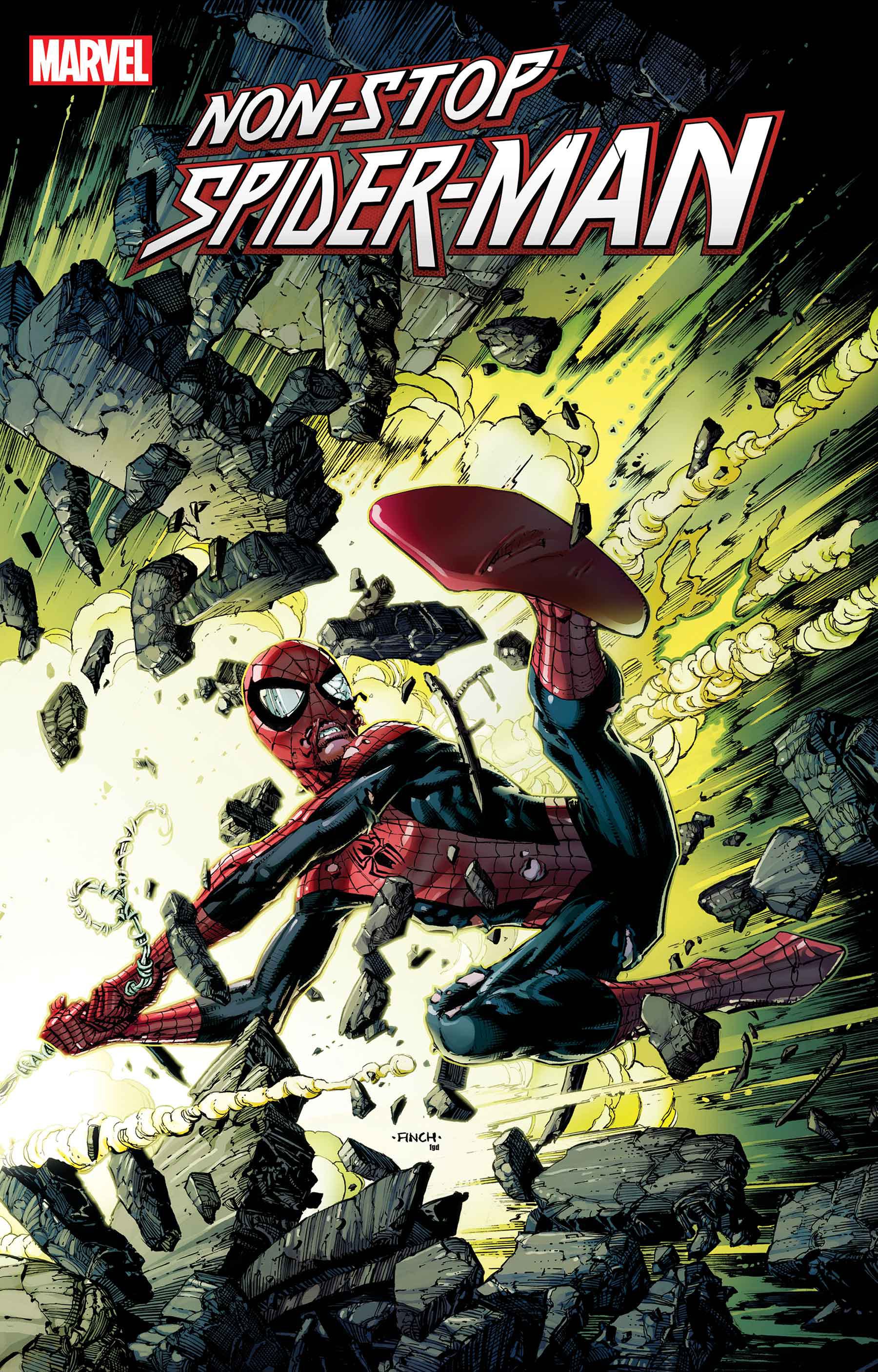 For those on board with the new Children of the Atom, there's a 2nd printing. Children of Atom #1 (2nd Ptg Coello Variant). Not a terrible cover as I really like Coello's work.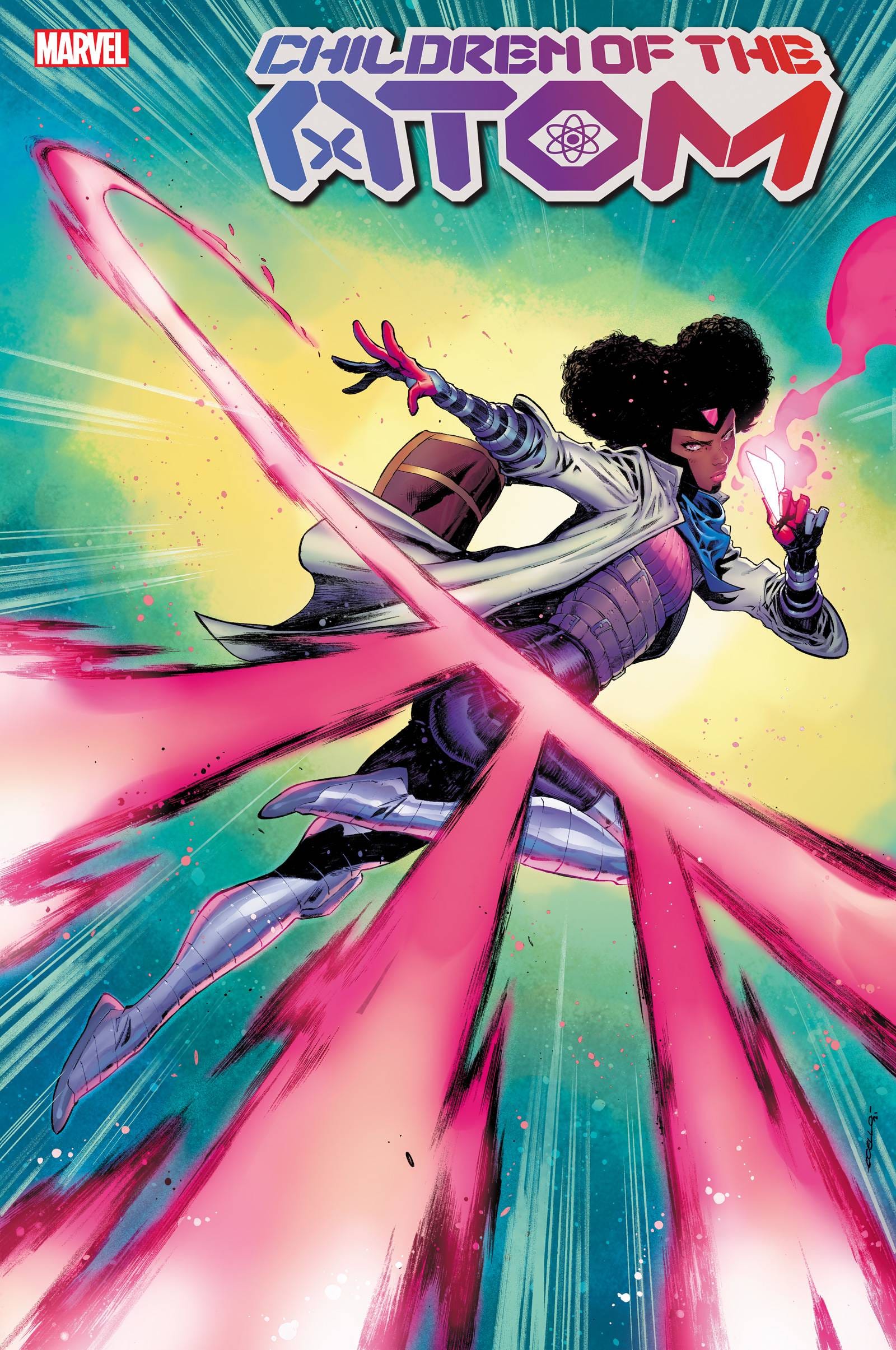 DC Picks
Laugh all you want but this is probably the most exciting book to come out of DC for me in quite some time.
Batman & Scooby-Doo Mysteries #1 (of 12). I loved when Batman showed up in the older cartoons and movies. Good stuff!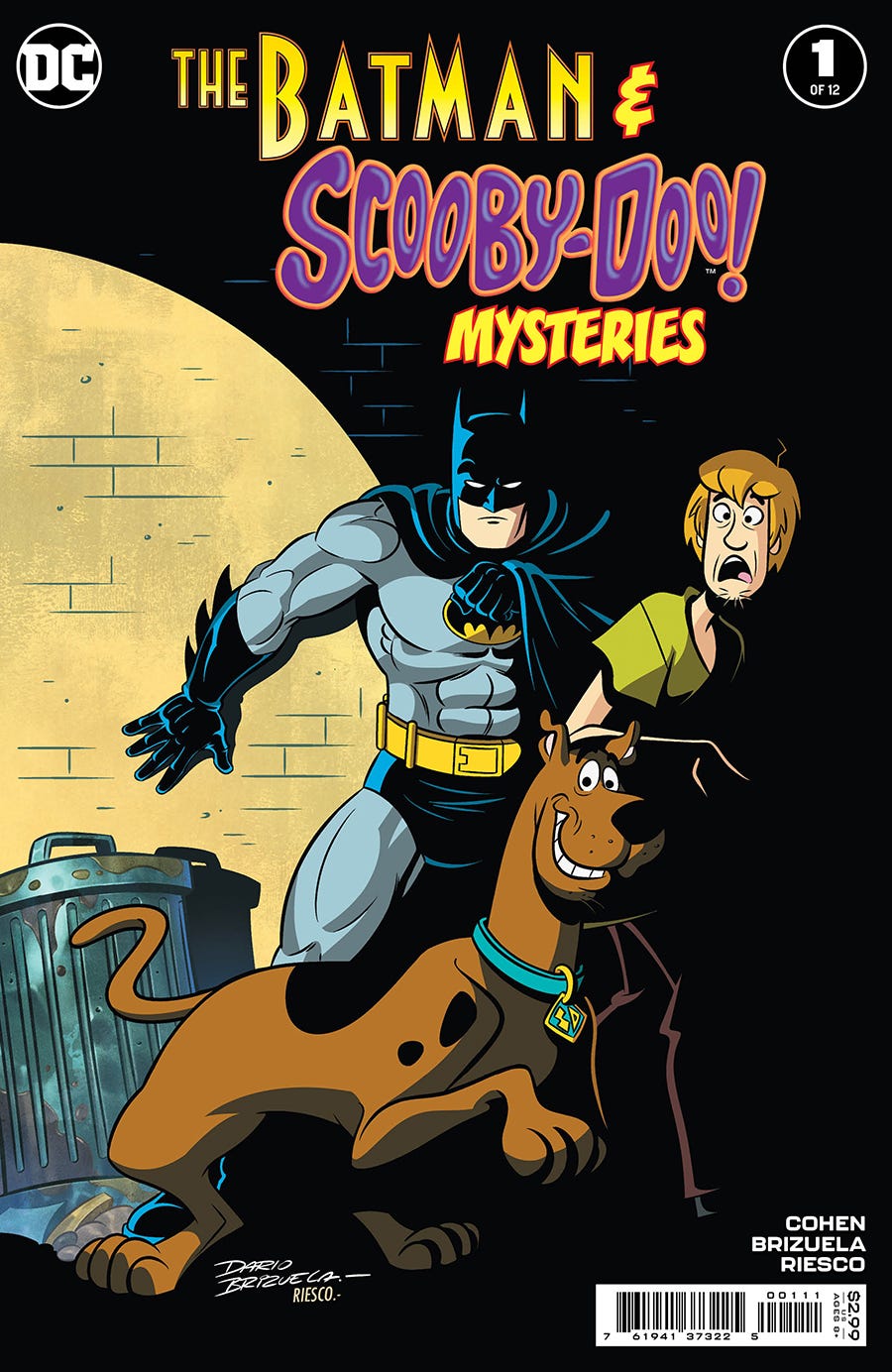 Batman The Detective #1 looks promising. I like it when Batman turns into and plays detective. That's the whole reason he exists, solve crimes. The last book we saw the Dark Knight in Europe was in Europa I believe, which I enjoyed. So I'm looking forward to a fresh take hopefully away from all the silly non-sense going on in the current Batman title with this one.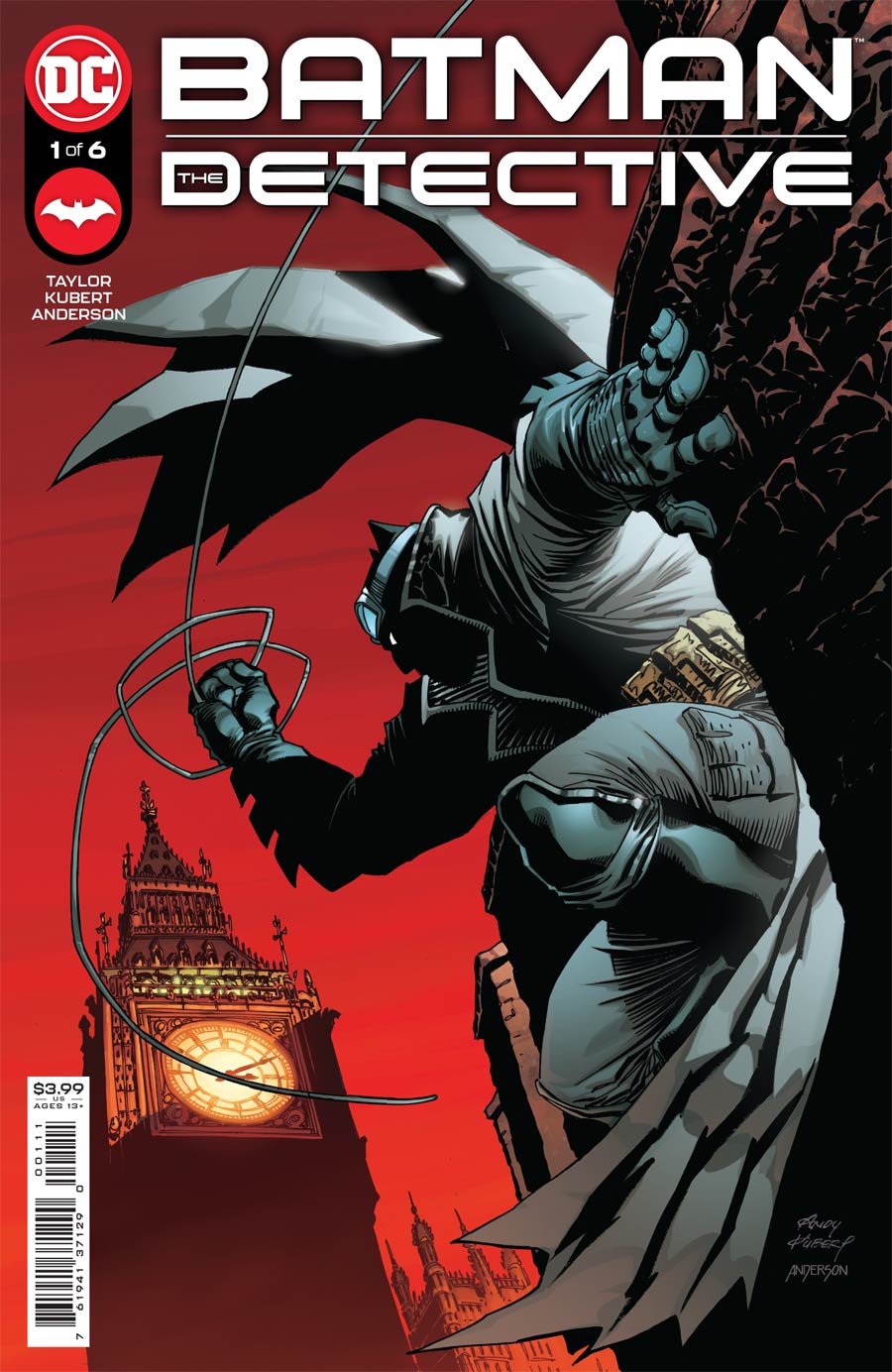 There's a Batman Black and White #3 (of 6) (2nd Printing). I like Coipel's work and some might not like this but I love the raw sketch look for this one, the very early stages of the final art.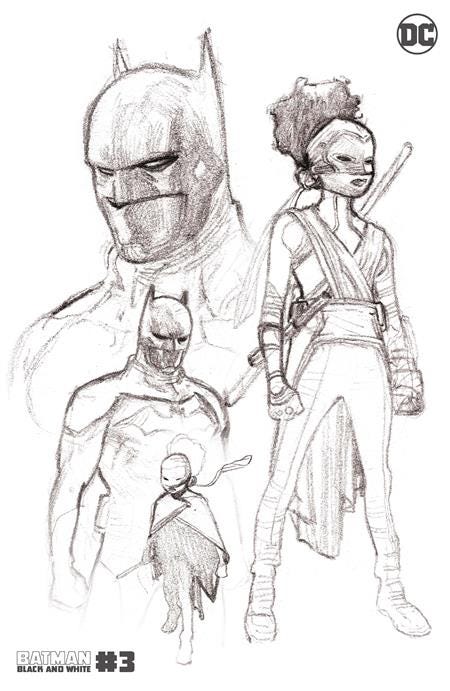 It's a new hardcover but probably one of my favorite events in Batman's run during my lifetime. Batman a Death in the Family the Deluxe Edition HC definitely hit home for me as a youngster. I know death means nothing now in comics but back then, it seemed otherwise.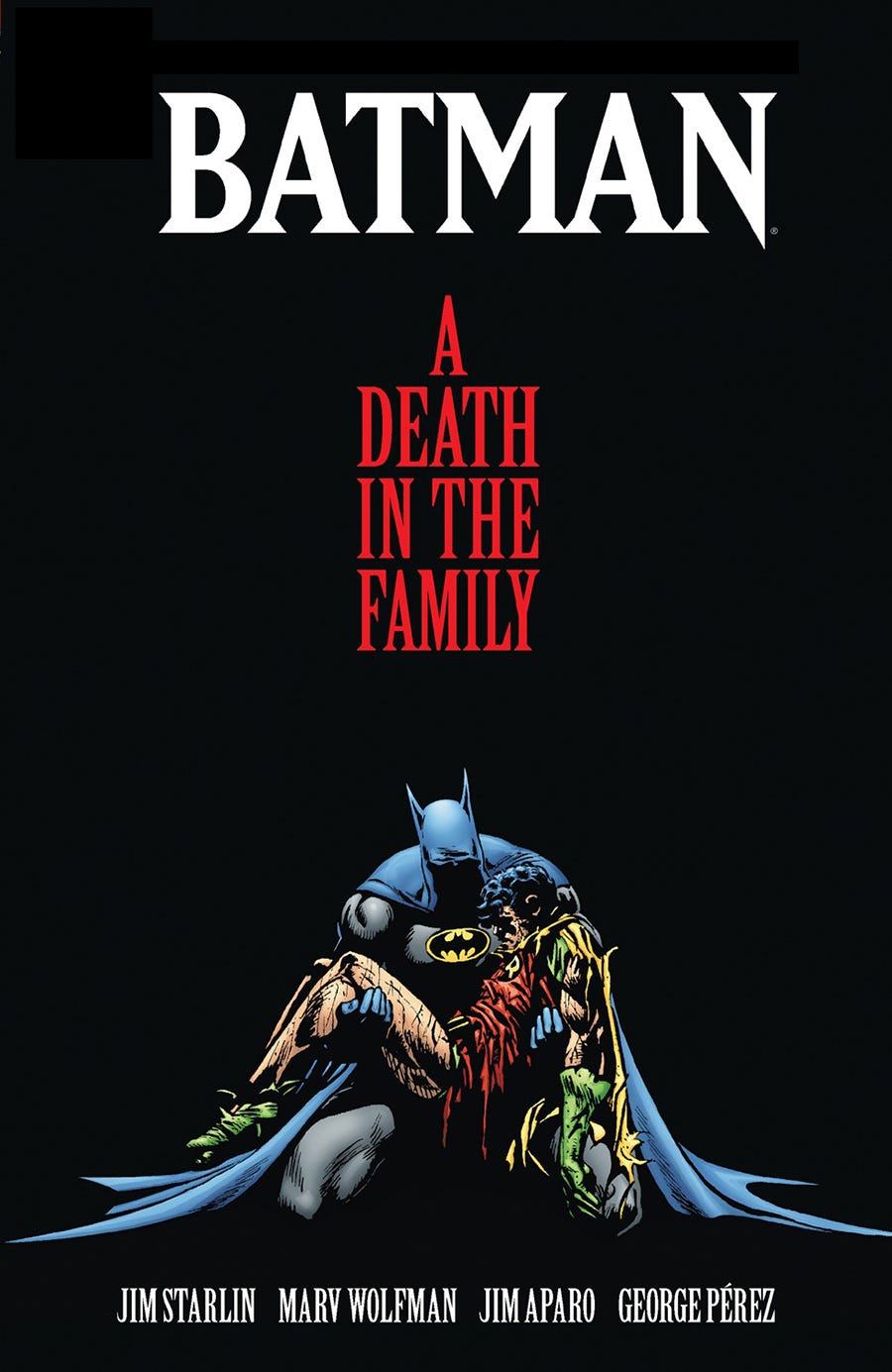 Indie and Small Publisher Picks
Jenny Zero #1 has that Jupiters Legacy type feel and vibe to it for me. Might be a solid read worthy of checking out.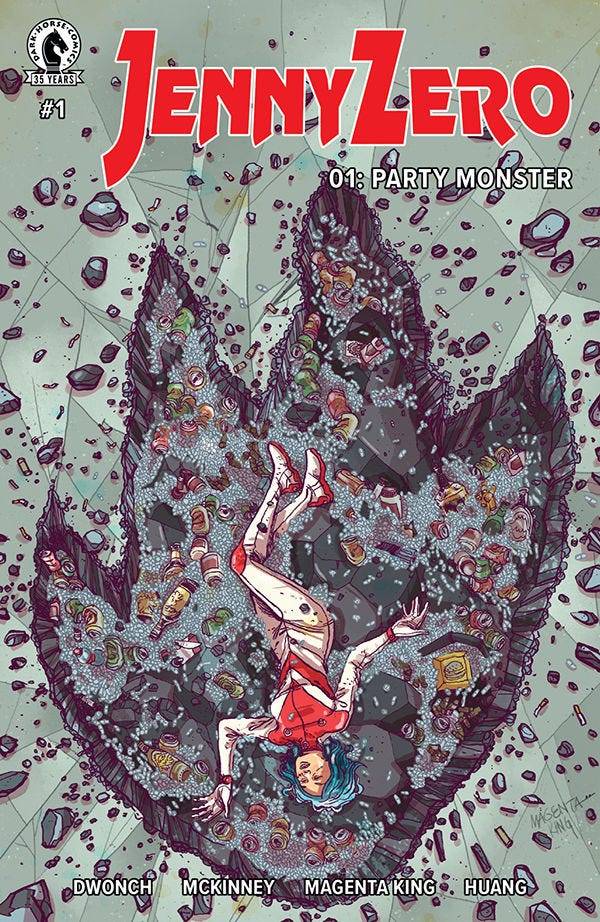 The first volume issues are still on fire after getting picked up from Westwood Studios. I was fortunate enough to have slightly loaded up on these and very happy on my ROI of what I've sold off so far (even the damaged copies went for crazy money).
So this is a no brainer, not because it might make you money but since the character, the stories and the art are just top notch!
Canto & City of Giants #1 (of 3)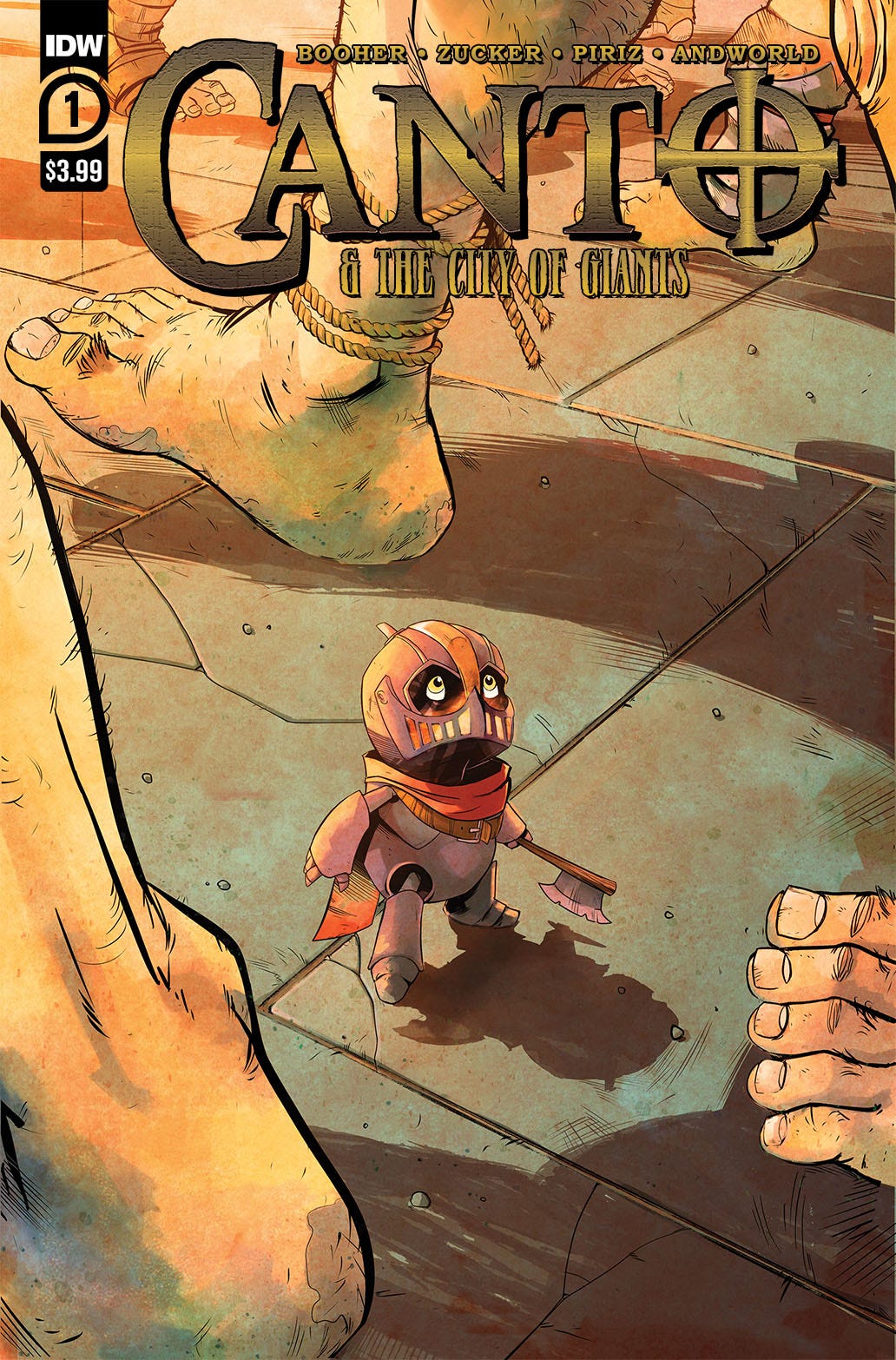 Jules Verne Lighthouse #1 (of 5) is a new sci-fi book from Image. I got the pleasure of reading this one already and as a sci-fi lover, I enjoyed it despite it being a little cheesy at times.
Jules Verne Lighthouse #1 (of 5) (Cover B - Haberlin & Van Dyke)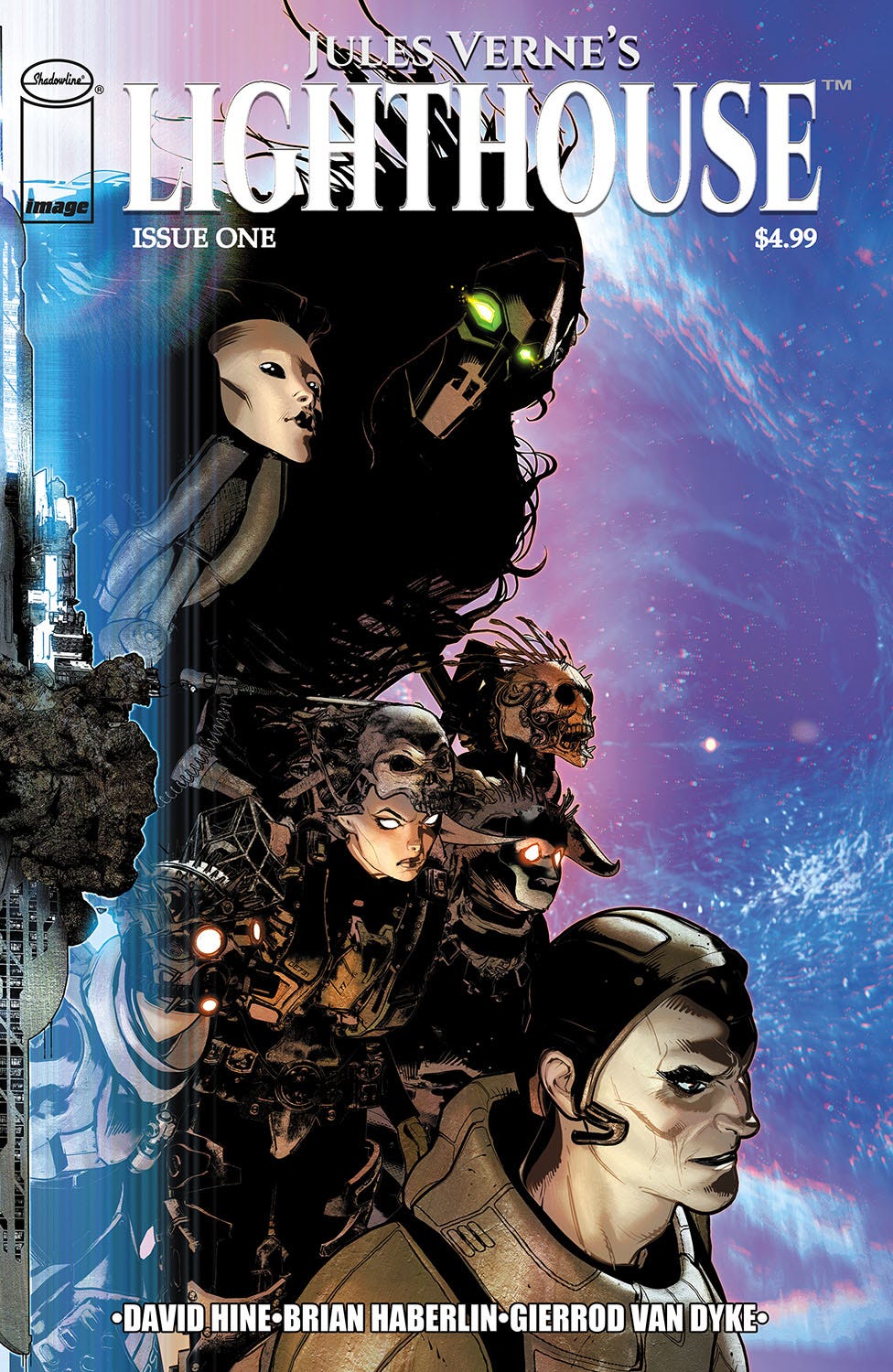 Freakshow Knight #1 is a new book from Second Sight Publishing. I love the cover and the premise, worthy of a check it out type of book but it might of also gone unnoticed so might be hard to find as well.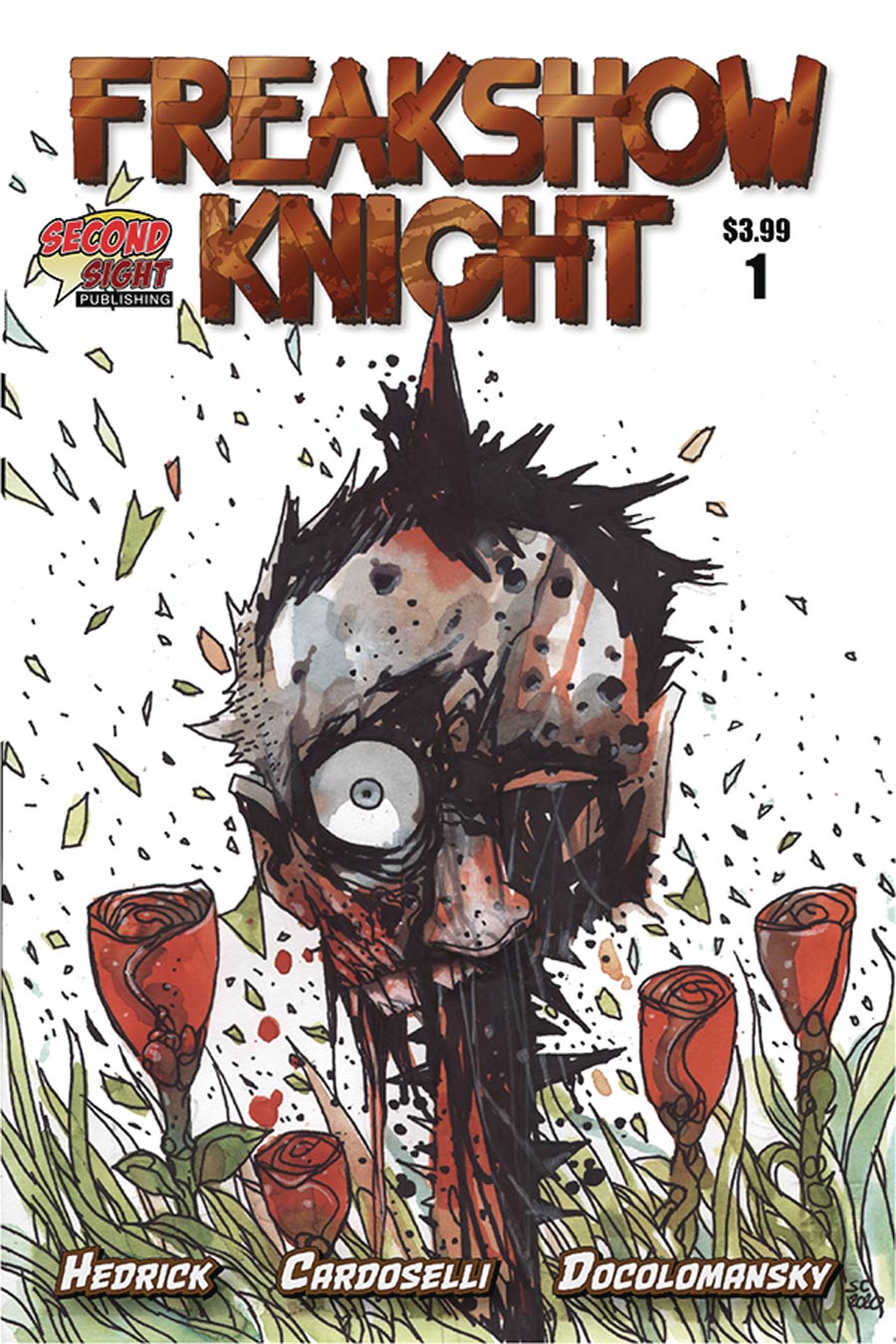 Duplicant #1 is another Second Sight title that has my attention as well. Could be hard to find, a lot of online retailers already showing out of stock.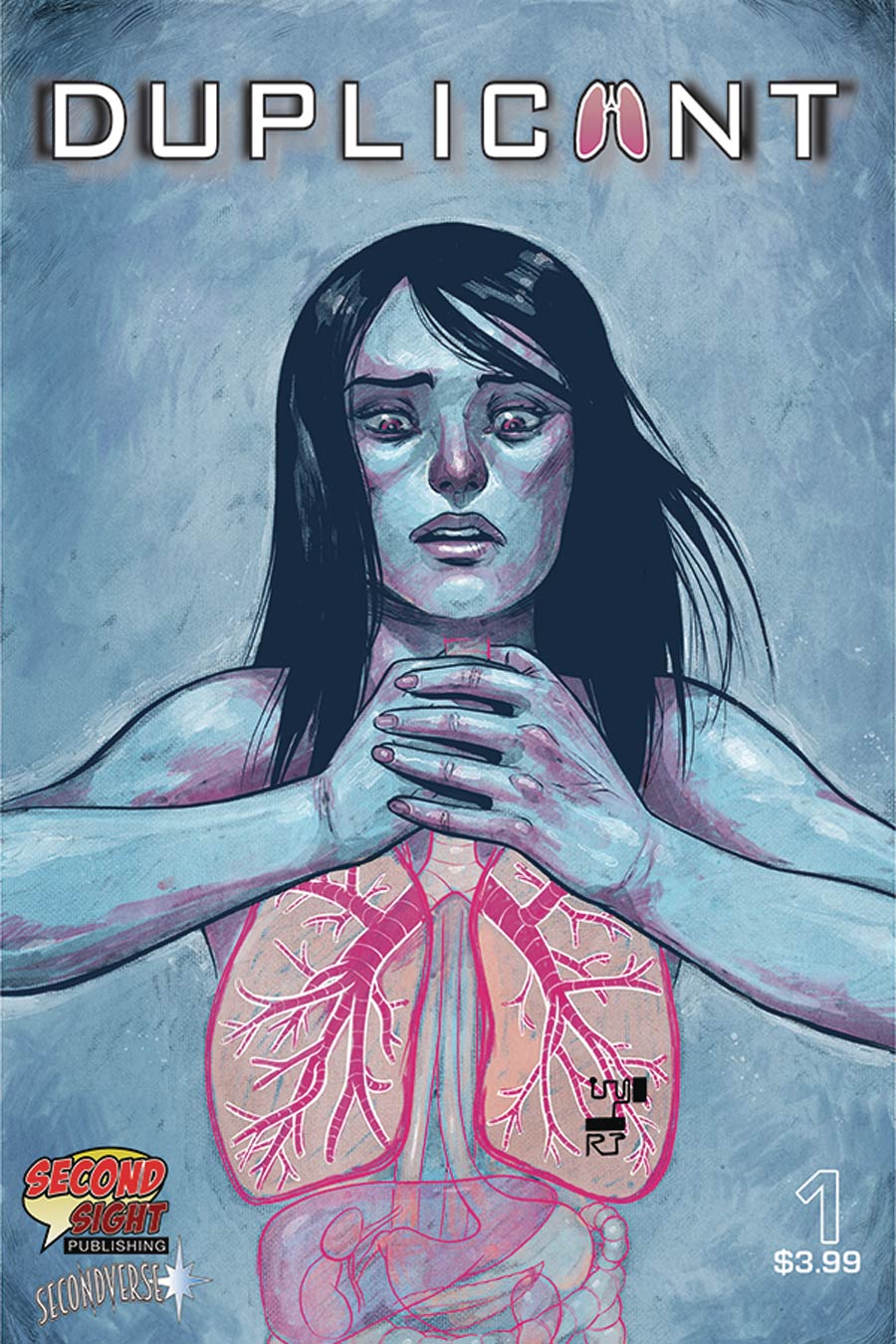 I actually did a sneak peek of this one last week for Locust #1 from Scout. I definitely want to see where this one goes but I also get the sense of dropping it very fast if the next few issues don't woo me over…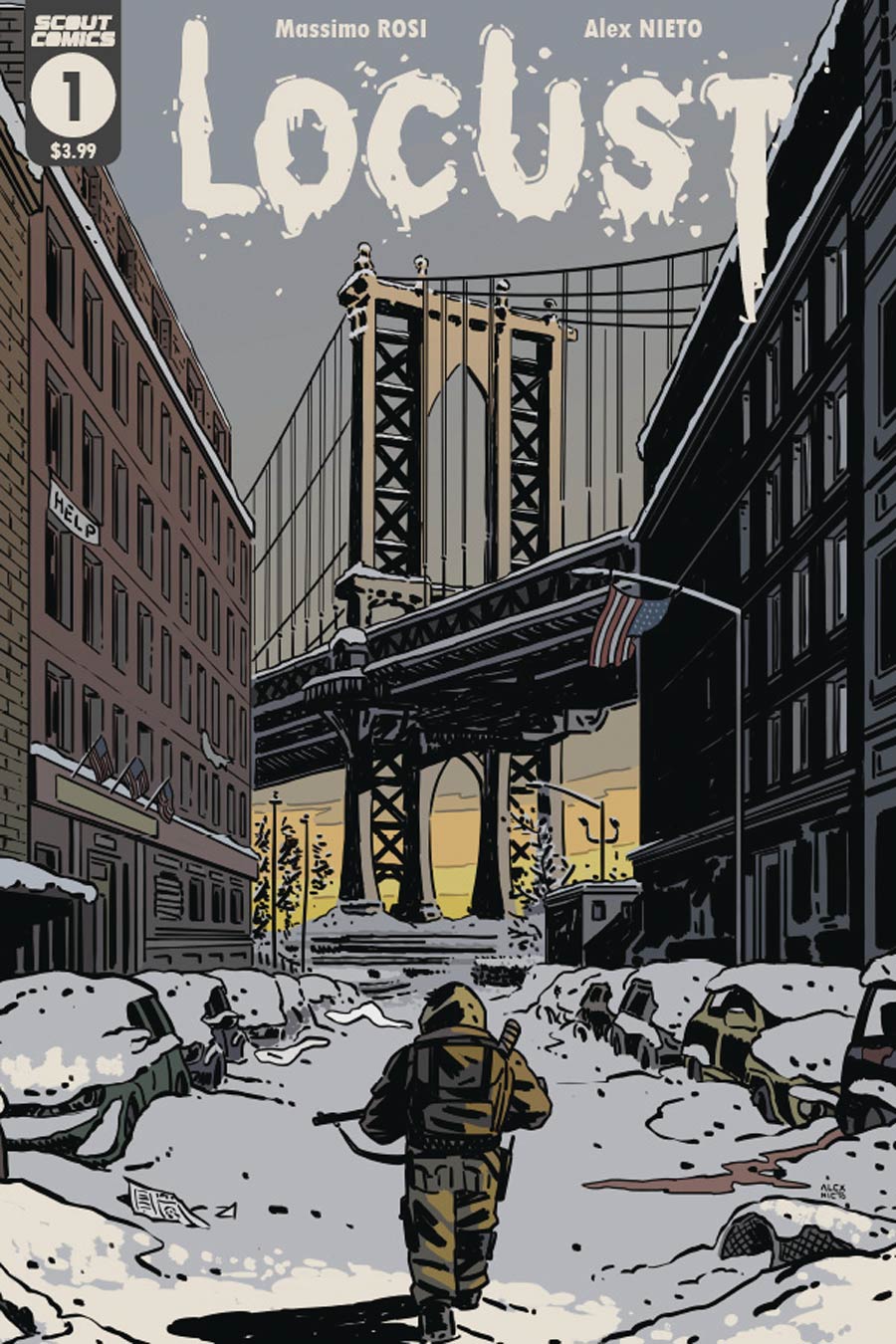 Was on my indie picks just because I'm a Pulp Fiction fan. Maria Llovets Eros Psyche #2 (Cover D - Sabine Rich).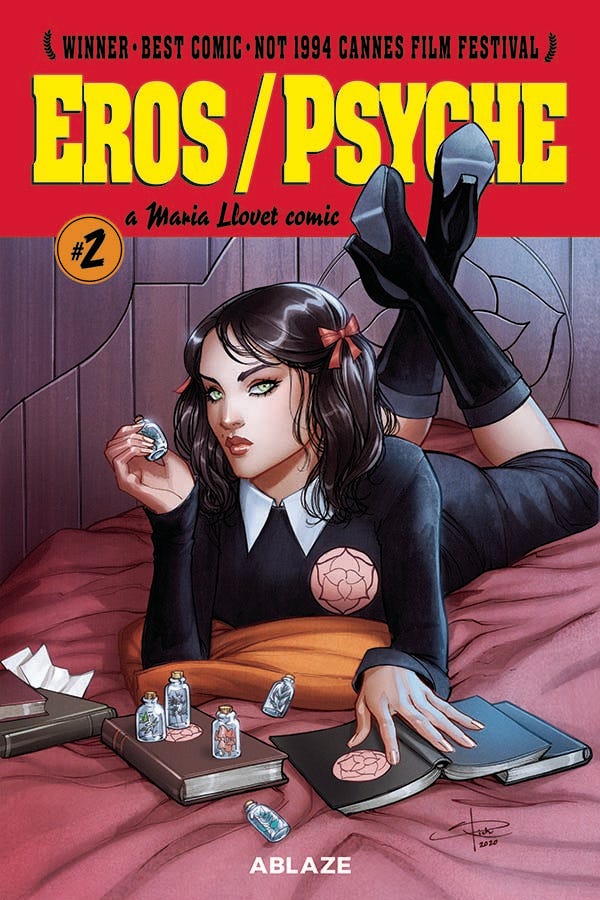 The last small publisher book on my check out list is Phantom on Scan #1 (Cover A - Torres). Seems a little more original than most plots, so it's got my eye on it for a potential worthy read. Plus it's Cullen Bunn, rarely disappoints.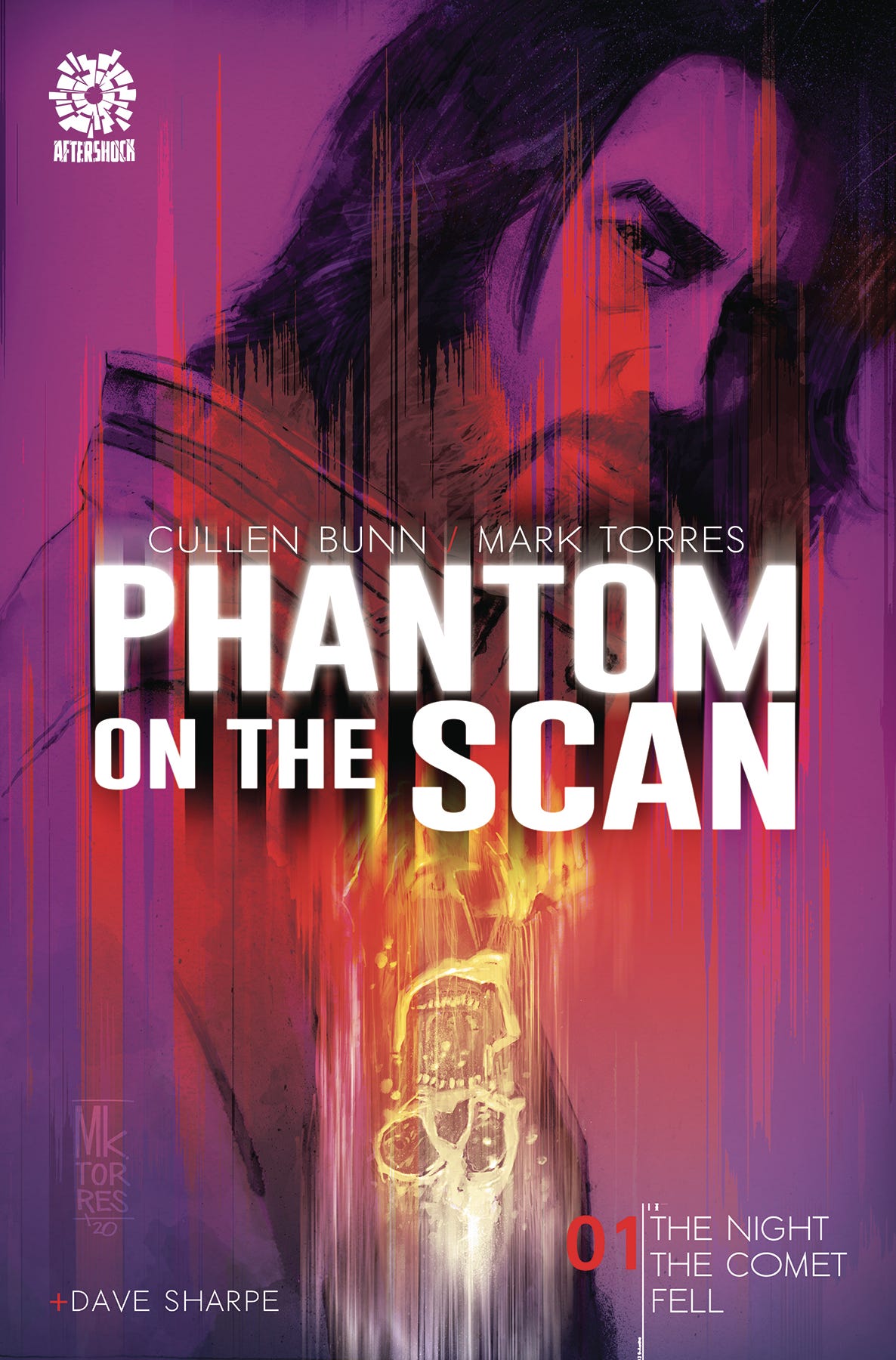 ---

Now on with the dreaded "drek" pick, every writer and artists worst nightmare when it comes to selling their hard work.
The book(s) to avoid or not fall victim to in buying at inflated prices, whether it's false demand, pump and dump or out of FOMO.
Those damn Liefeld variants with the pouches… This has to be some joke since he's putting them on Rocket as well… We can all bet Valenza drew the feet for Rocket as well.