Welcome to this weeks spec and drek, the 17th edition for 2021. This is where we pick the winners each week we (or shall I say myself) think will be spec worthy, a great read or just cool looking art on the cover. I also dive into the pesky drek, the book you should probably avoid if you can or perhaps not invest so heavily into.
It's a big week I think. Lots of reader books but some with potential.
Marvel Picks
Darth Vader #11. I'm curious about the story that ties into The Rise of Skywalker for Exegol.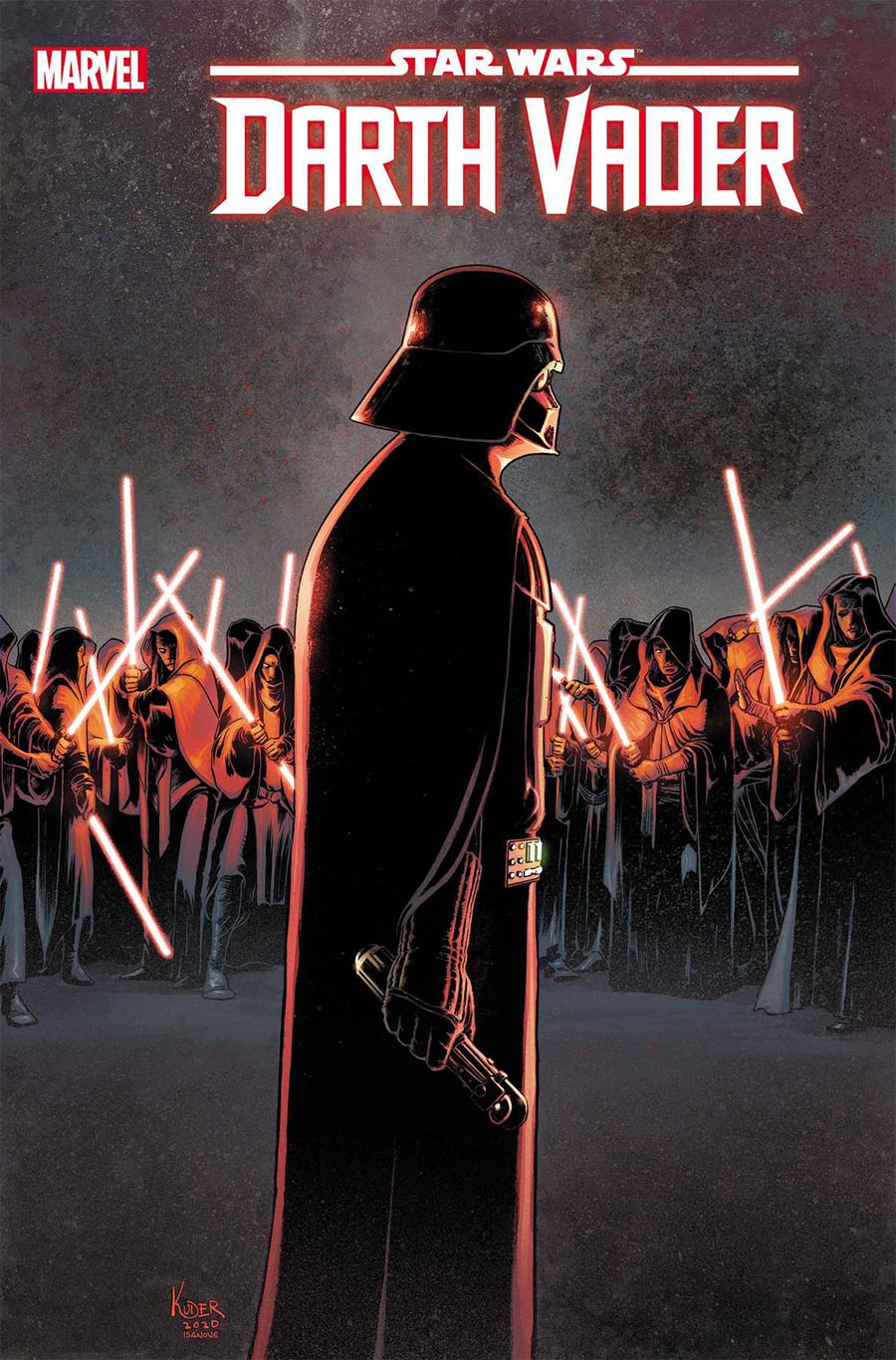 Might not be everyone's cup of tea but Silk #2 Rose Besch is a winner if you can find for cheap or cover. Rose Besch has got a fan base, that could entice some that might not even give comics a second thought an actual second thought.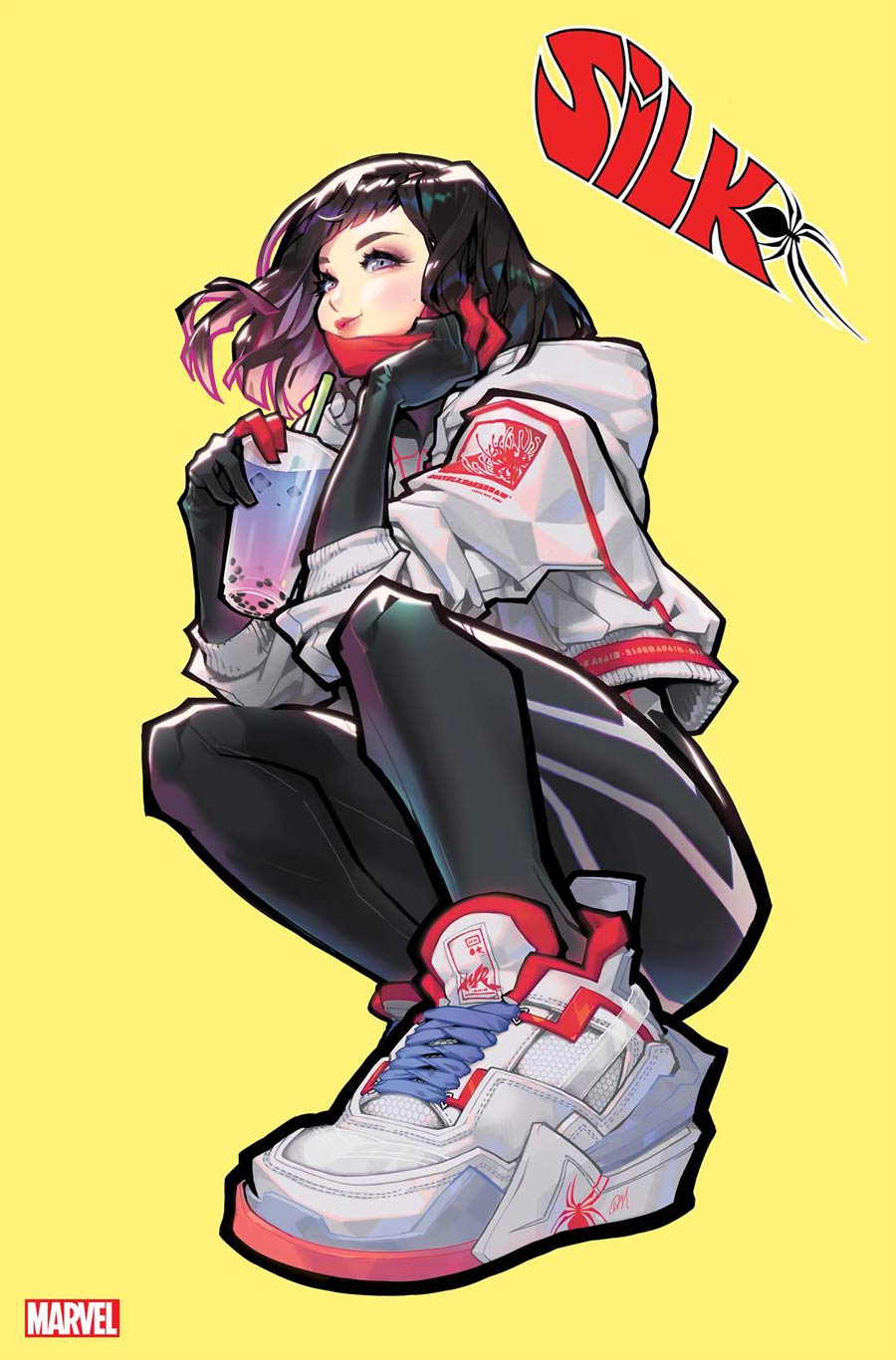 Okay, it's nothing ground breaking since it's a copied story but with today's younger crowds, Miles Morales is the face of Spider-Man now over Peter Parker. Miles Morales Spider-Man #25 starts the Clone Saga in Miles universe.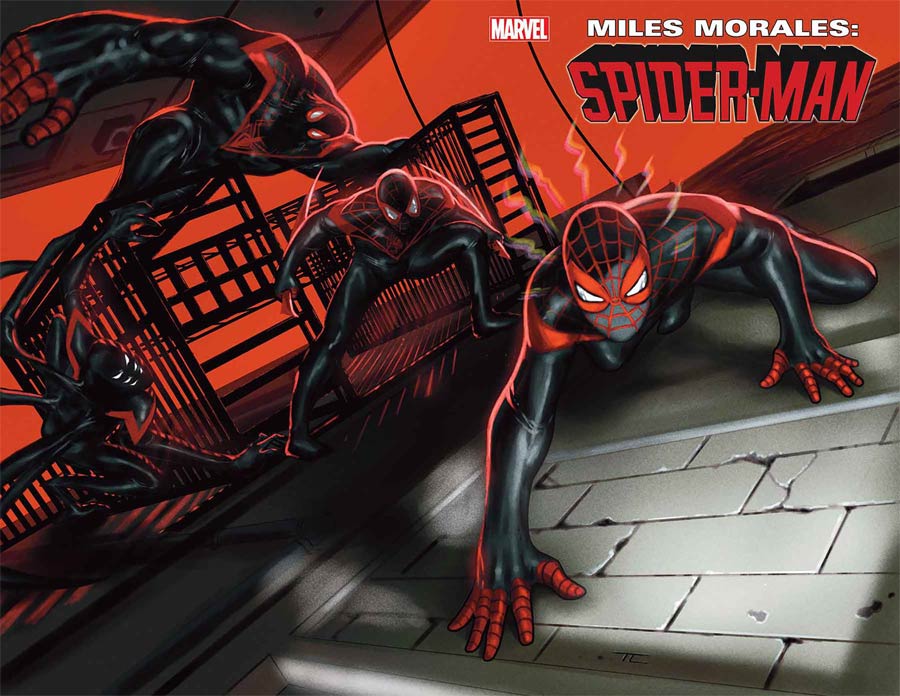 Alien #1 gets a Second Printing which I really like. The first printing was likely massive so if the smaller print runs give you the warm fuzzy feeling of owning something a little more special, then this one is likely for you.
However it does have a Gleason 1:25 so some retailers likely chased it despite still having first prints on the shelves.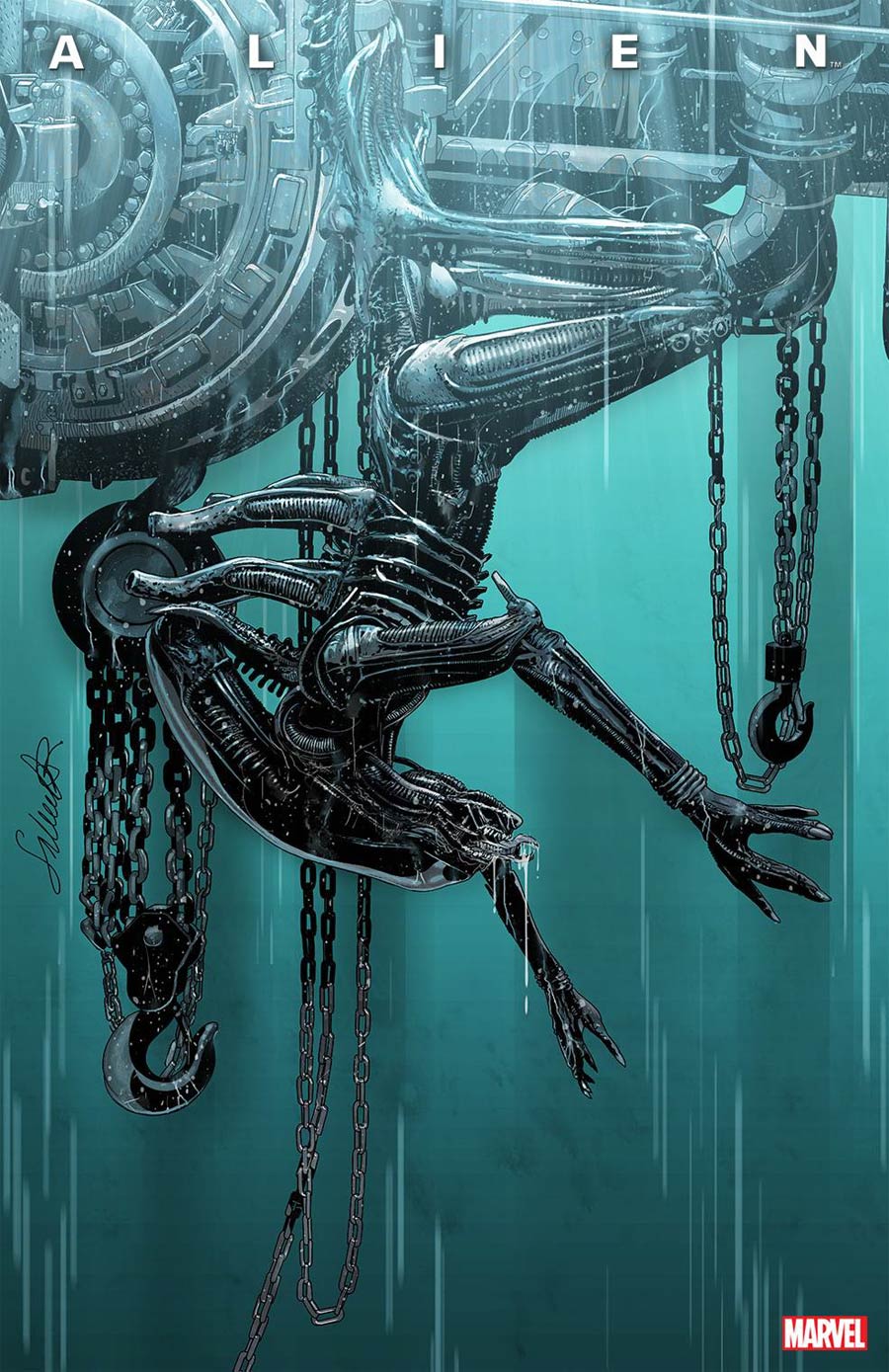 DC Picks
A lot of love for Nightwing with #78 and #79 so Nightwing #78 2nd Printing could be worthy for some people.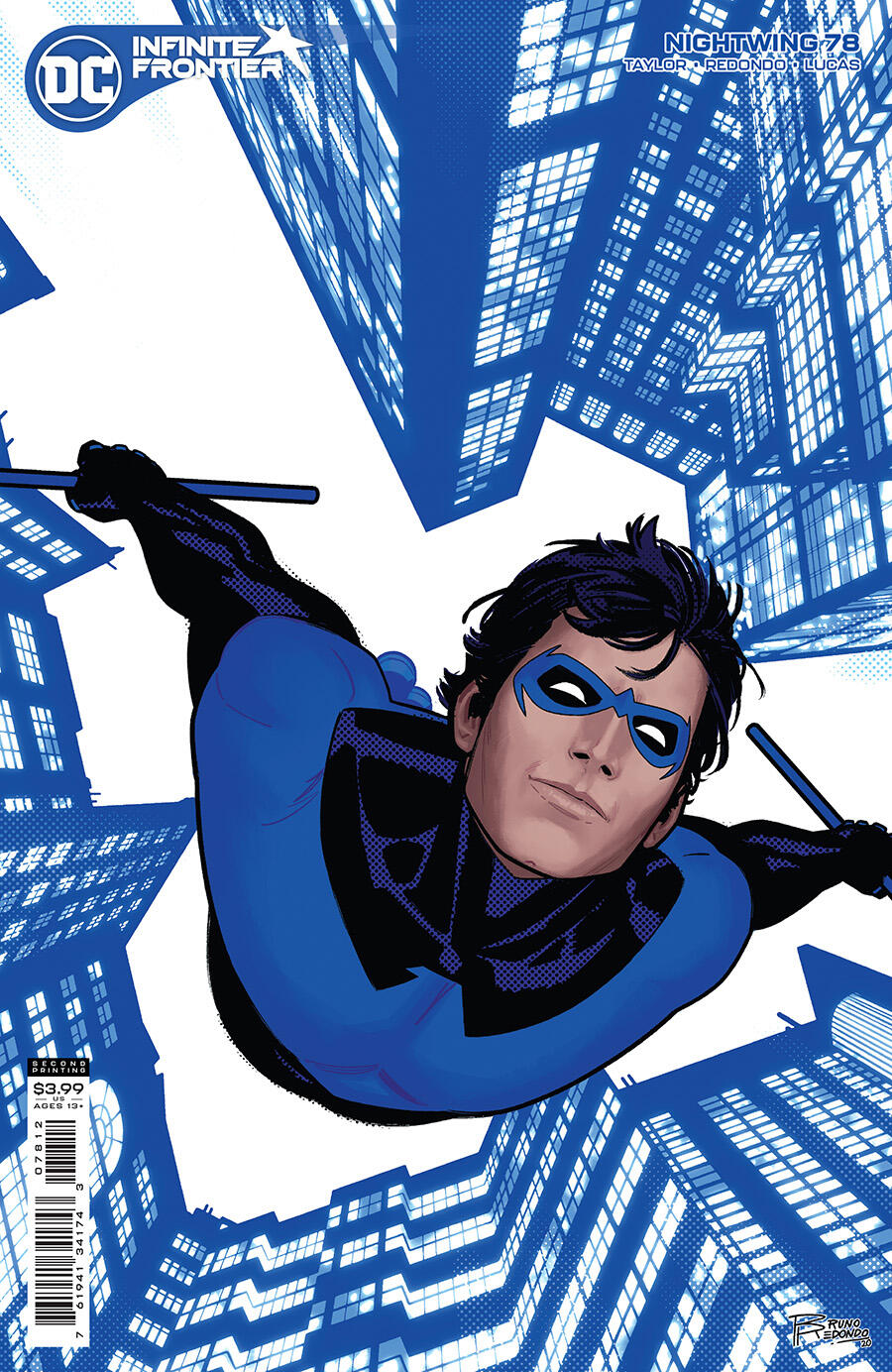 And speaking of Robin's (cause that's all Nightwing is, Robin without Batman as his Daddy and yes, I'm aware I sound very cynical right now), Robin #1 hits stands this week. Might have some surprises in it but it is a #1 and some shops likely went overboard.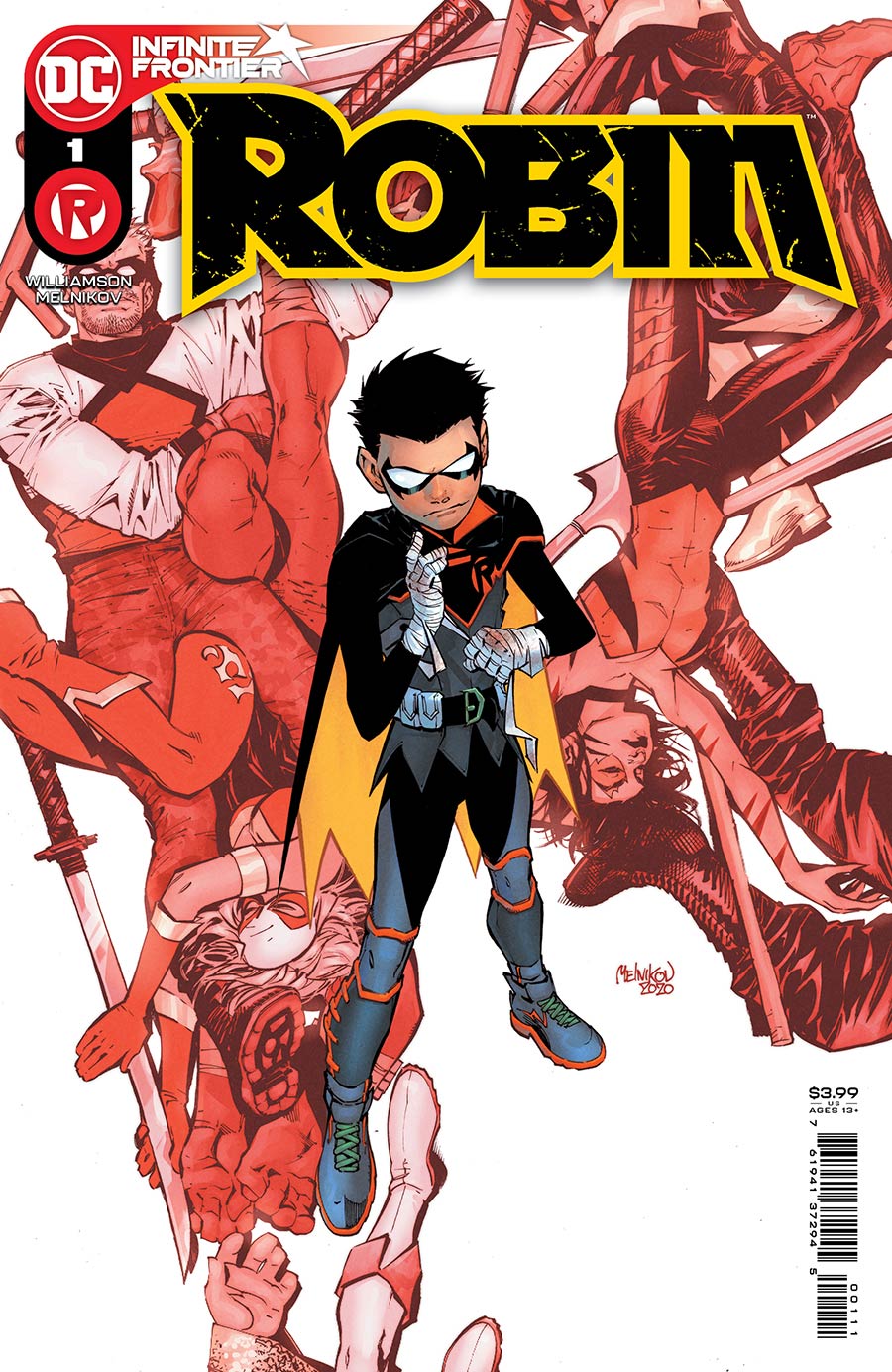 Action Comics #1030 has a really cool cover by Tedesco (very underrated artist I think). I don't expect any heat on this one, it's just the coolness factor that gives me a reason to pick up.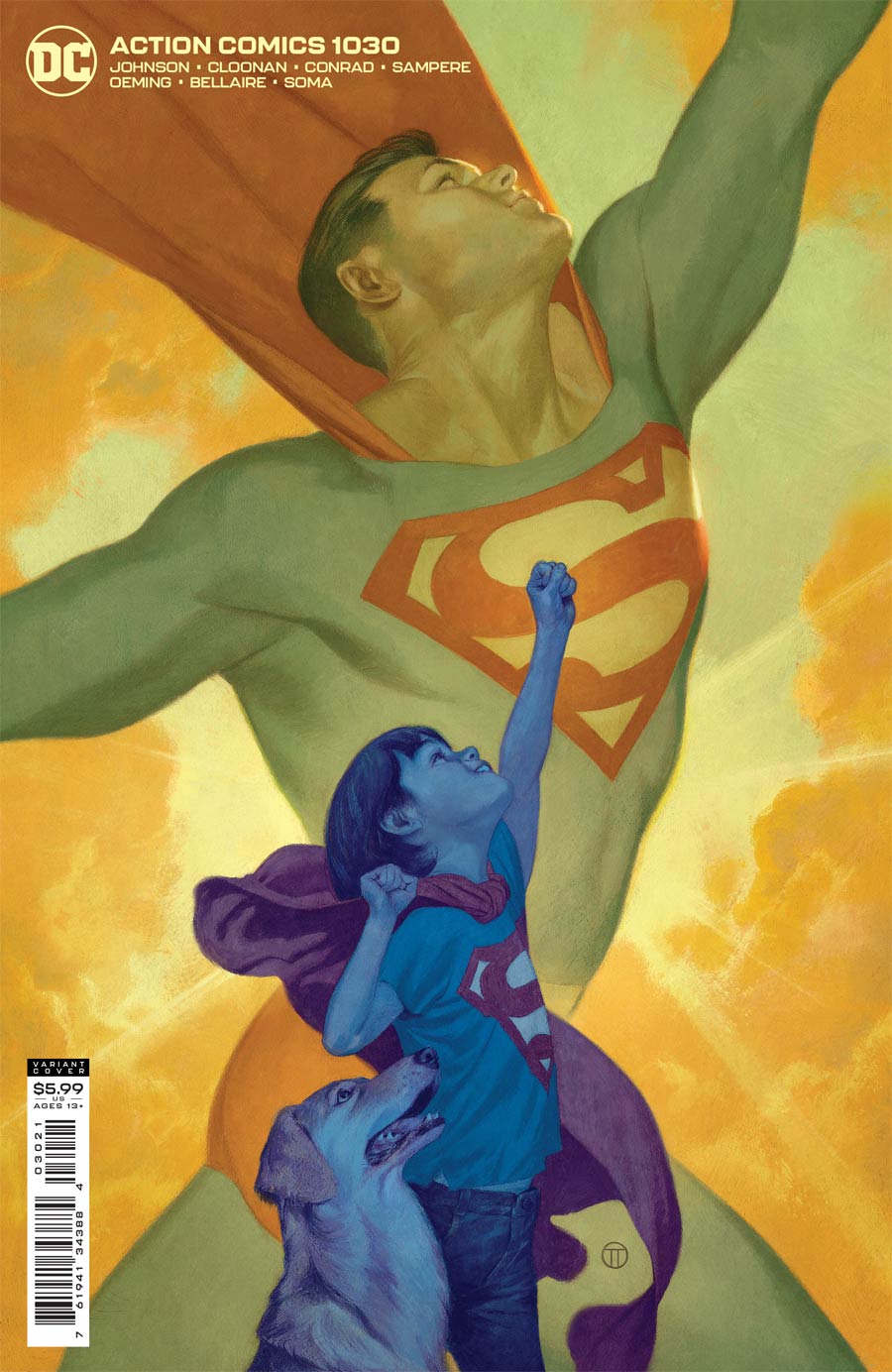 Indie and Small Publisher Picks
Geiger #1 2nd printing. Book is getting a lot of attention and love. There's also a ratio variant for this printing available as well.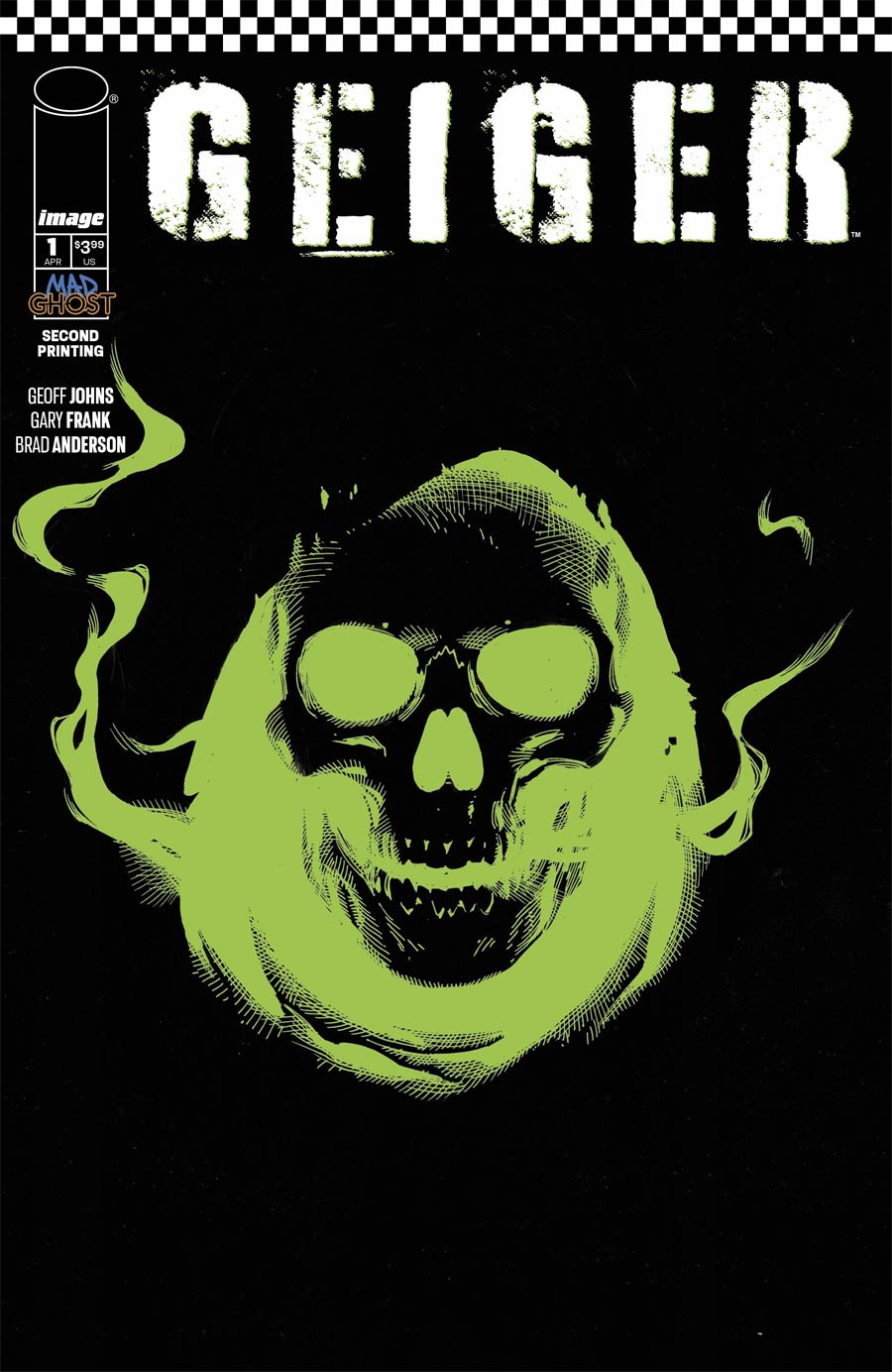 Helm Graycastle #1 is not my own cup of tea but for you Dungeons and Dragons fantasy fans, this one is right up your alley I think. It's gonna be niche for this one. So it could fare well, but only if demand exceeds supply.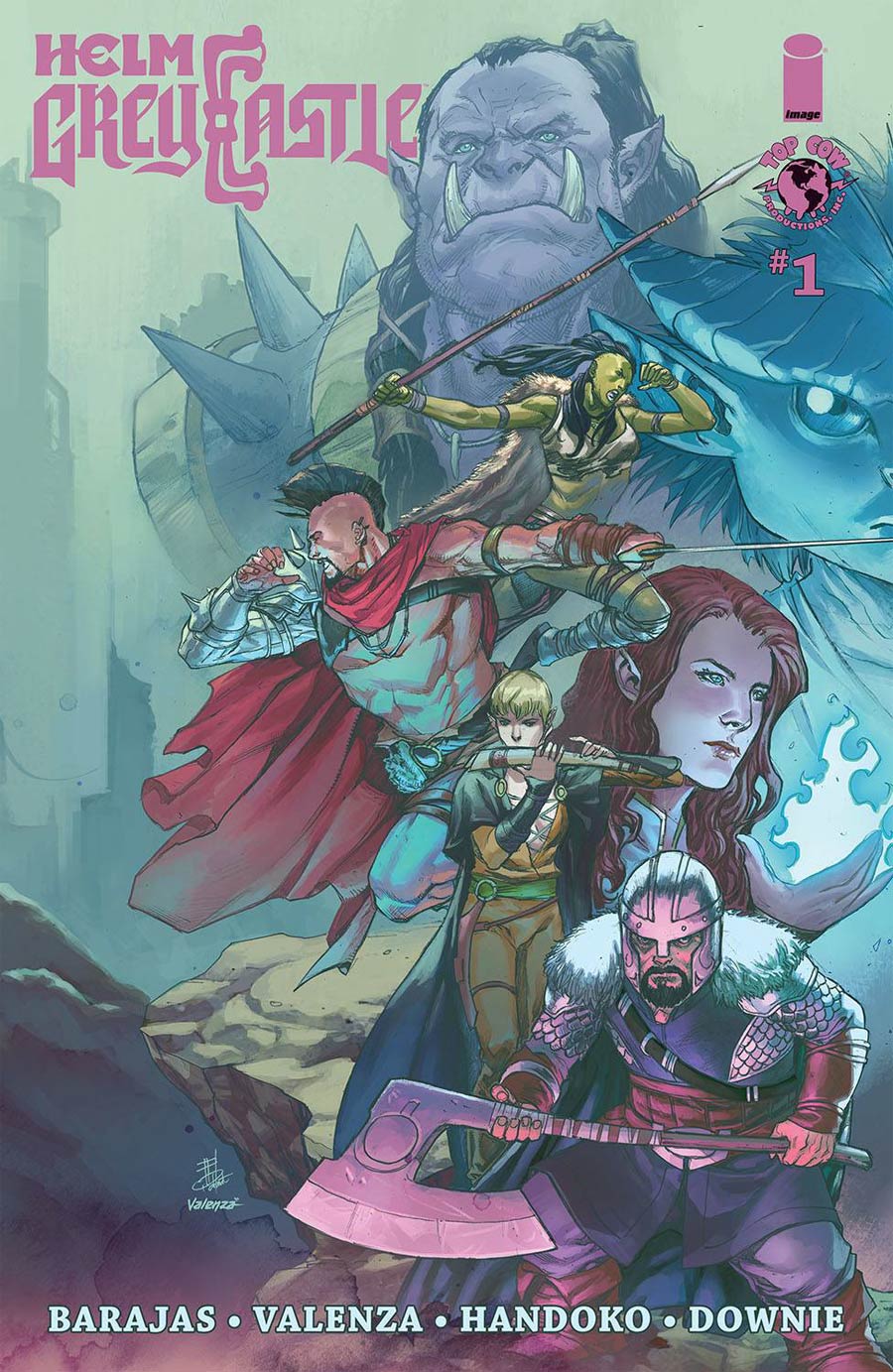 Crossover #6 you might of already seen the spoilers for. Good fun with a bunch of characters we've all read or love making their way into this series by Donny Cates.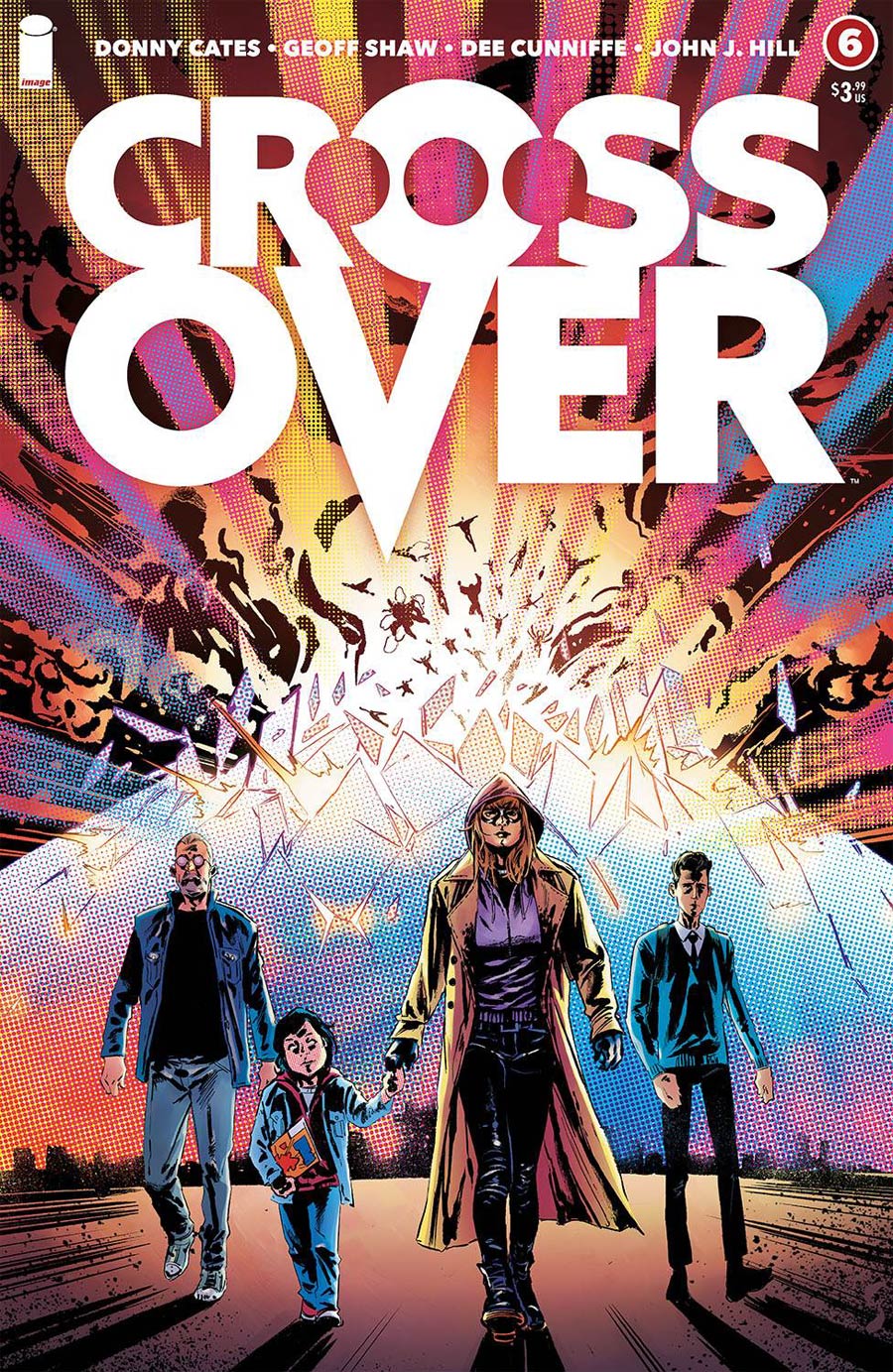 Oh my, how did I miss this cover on my FOC or Previews Highlights. This cover alone makes me want to pick up Bedtime Stories for the Impressionable Children from American Mythology (which isn't even showing up on eBay, did they change it, I hope not). I love it, hopefully the story and art matches the cover since I think it sets the bar high now.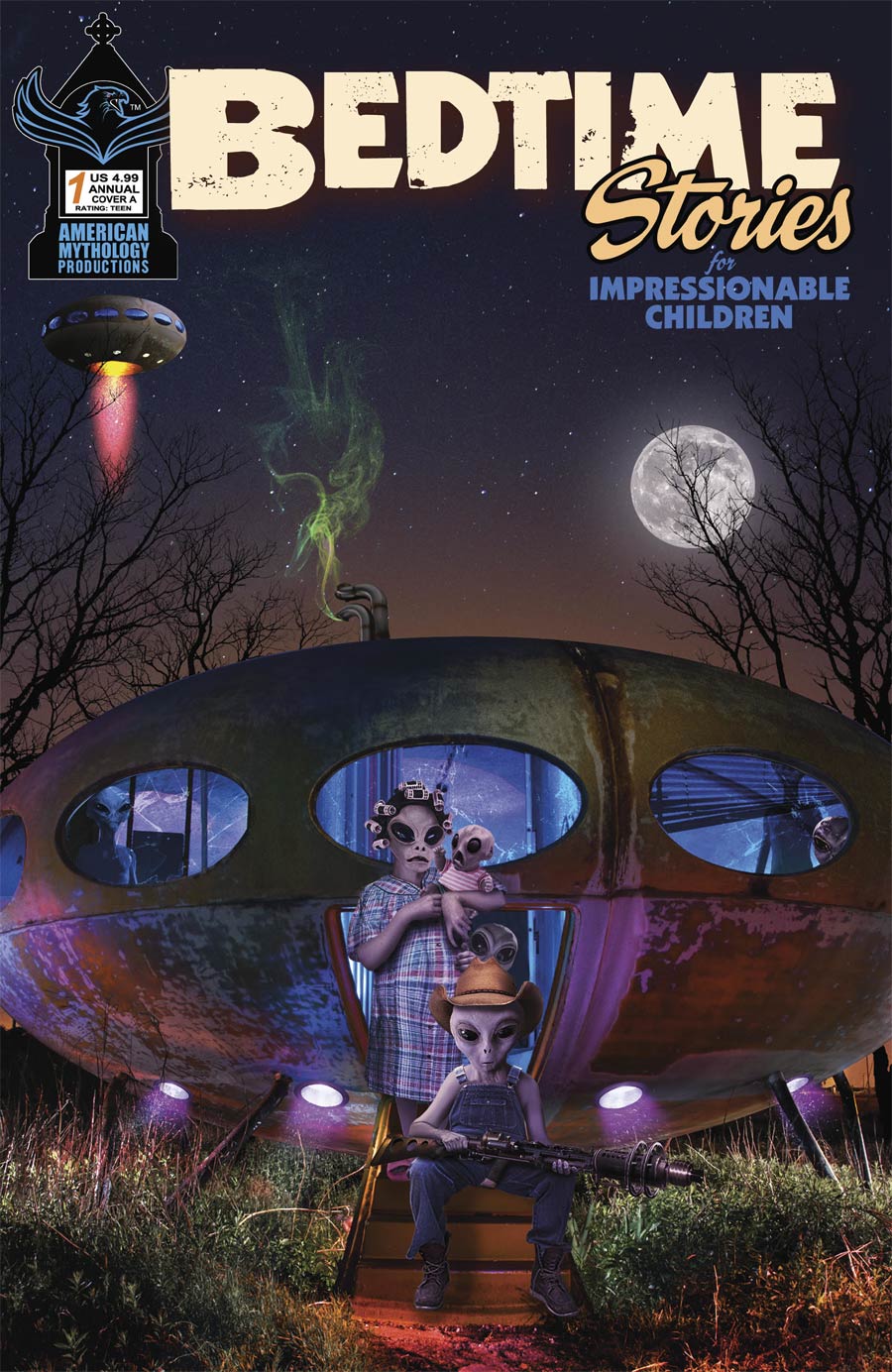 The one you grab or pre-order to flip to those who have caught a bad case of the FOMO. BRZRKR #1 3rd printing. Midtown first listed these at $75, now they're selling them for $100. What a bunch of turds! But the real turds are BOOM! for creating this false demand. Find it, buy it for cover and flip it. Don't spend more than cover for this one. If you missed out, well, there will be plenty of other books to buy to flip at a later time. You win some, you lose some.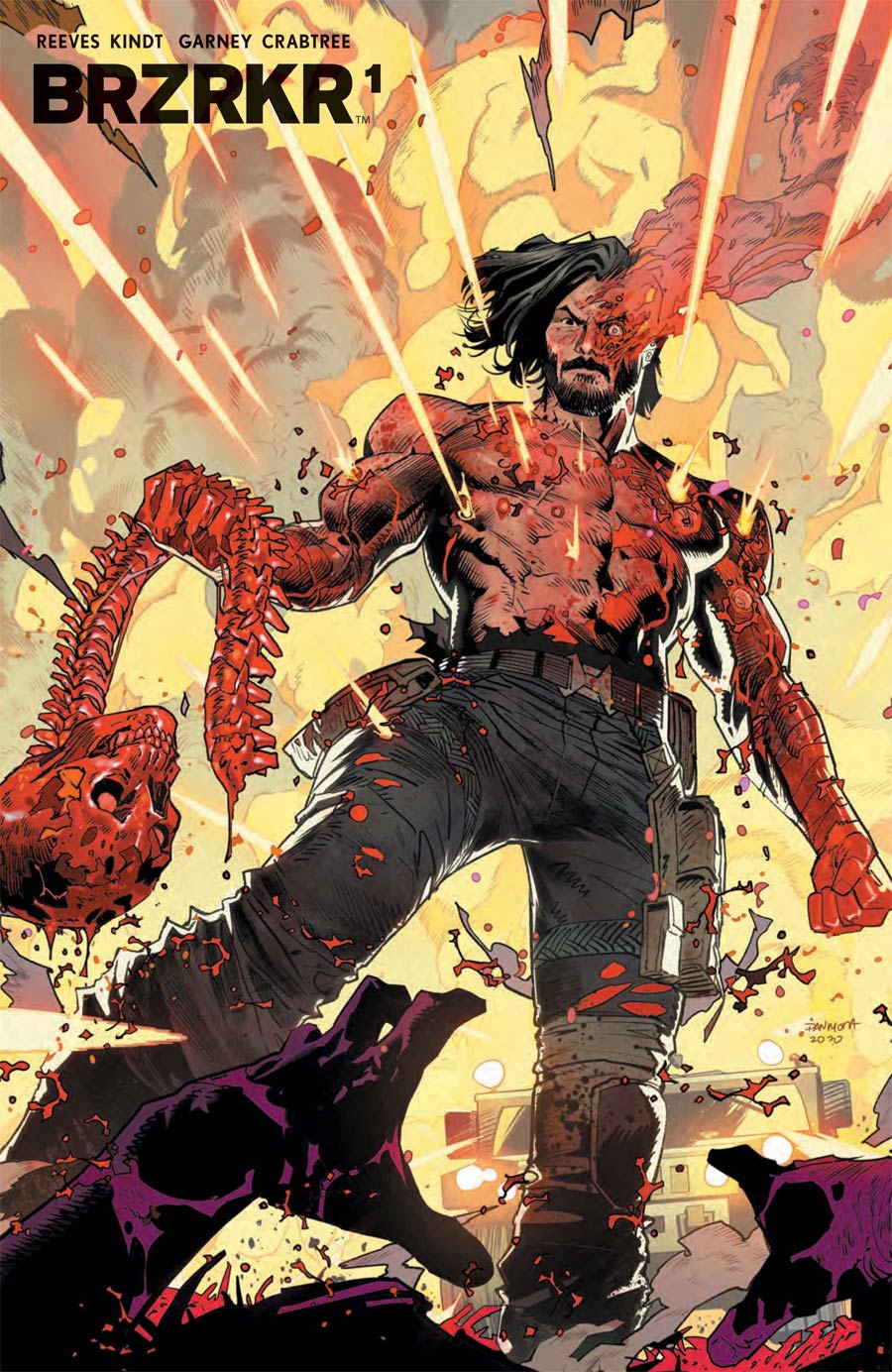 Speaking of turds, I'm a turd. I forgot to pre-order Cold Dead War #2 and it seems to be sold out everywhere and I might not make it to the shop this week. Bummer, guess I'll have to wait for the trade as I really enjoyed the first issue.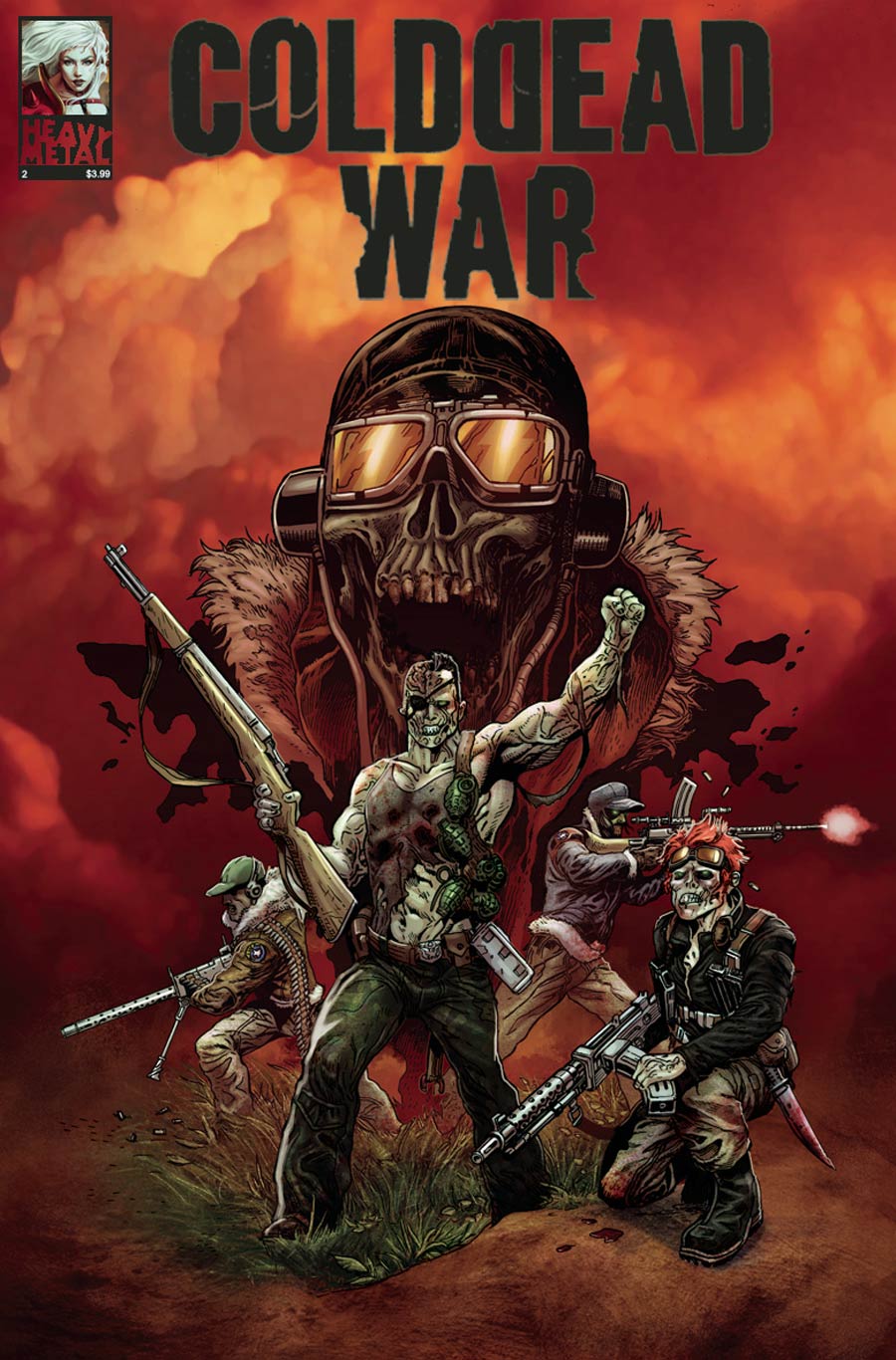 Galactic Rodents Of Mayhem #1 I had highlighted in my previews picks. It's arrived and I definitely want to read it. The cover makes it seem like it's gonna be a fun read. Just hoping it's not a total letdown.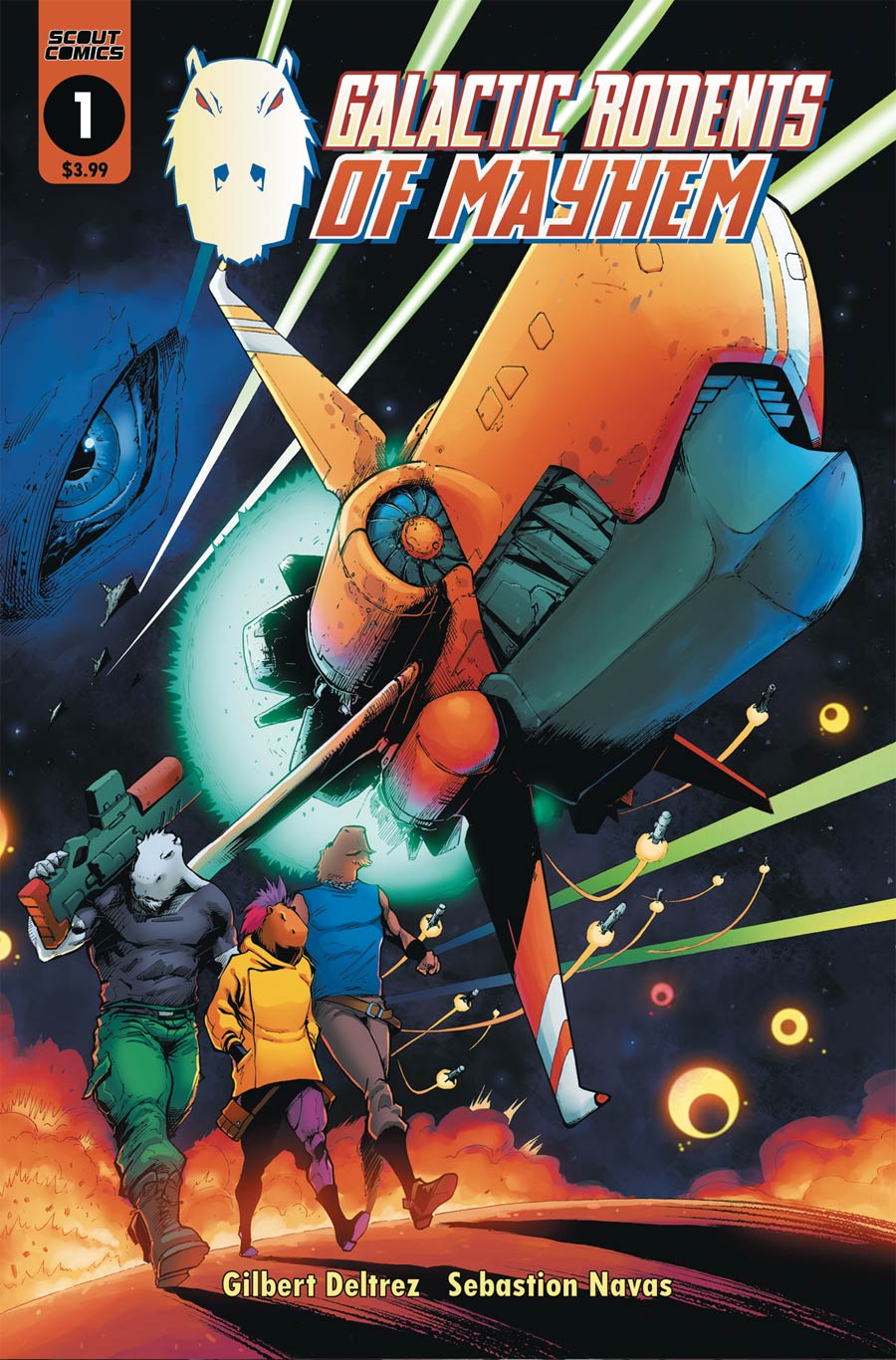 The I'm gonna buy because it's funny cover goes to Mirka Andolfo's Unsacred #6 Variant B. There's a virgin cover as well.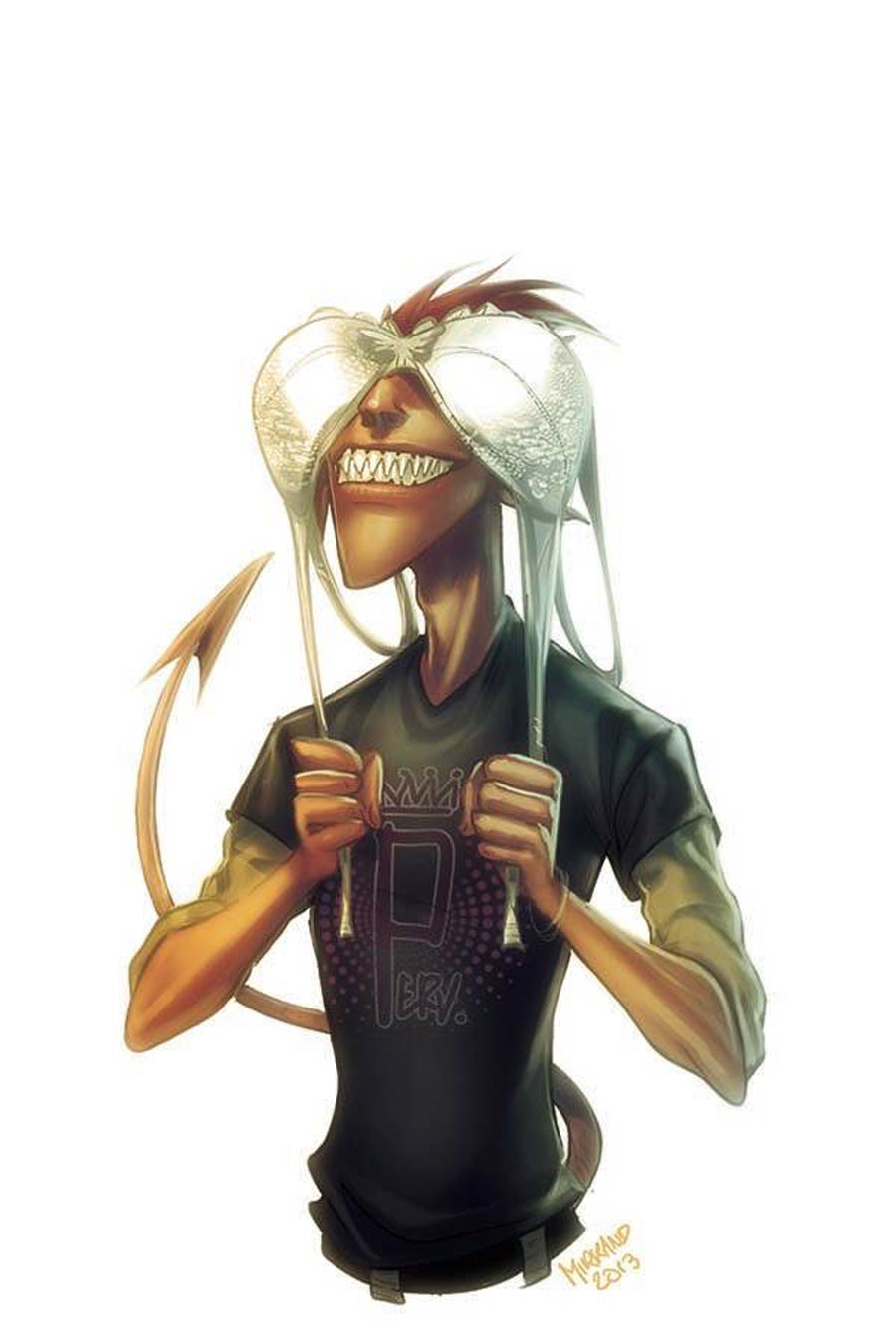 Nuclear Family #3 is out and I really really enjoyed the first two issues. A lot of times I wait after the first or second issue to just wait for the trade to finish reading but I'm picking up the 3rd issue so I can go ahead and read it.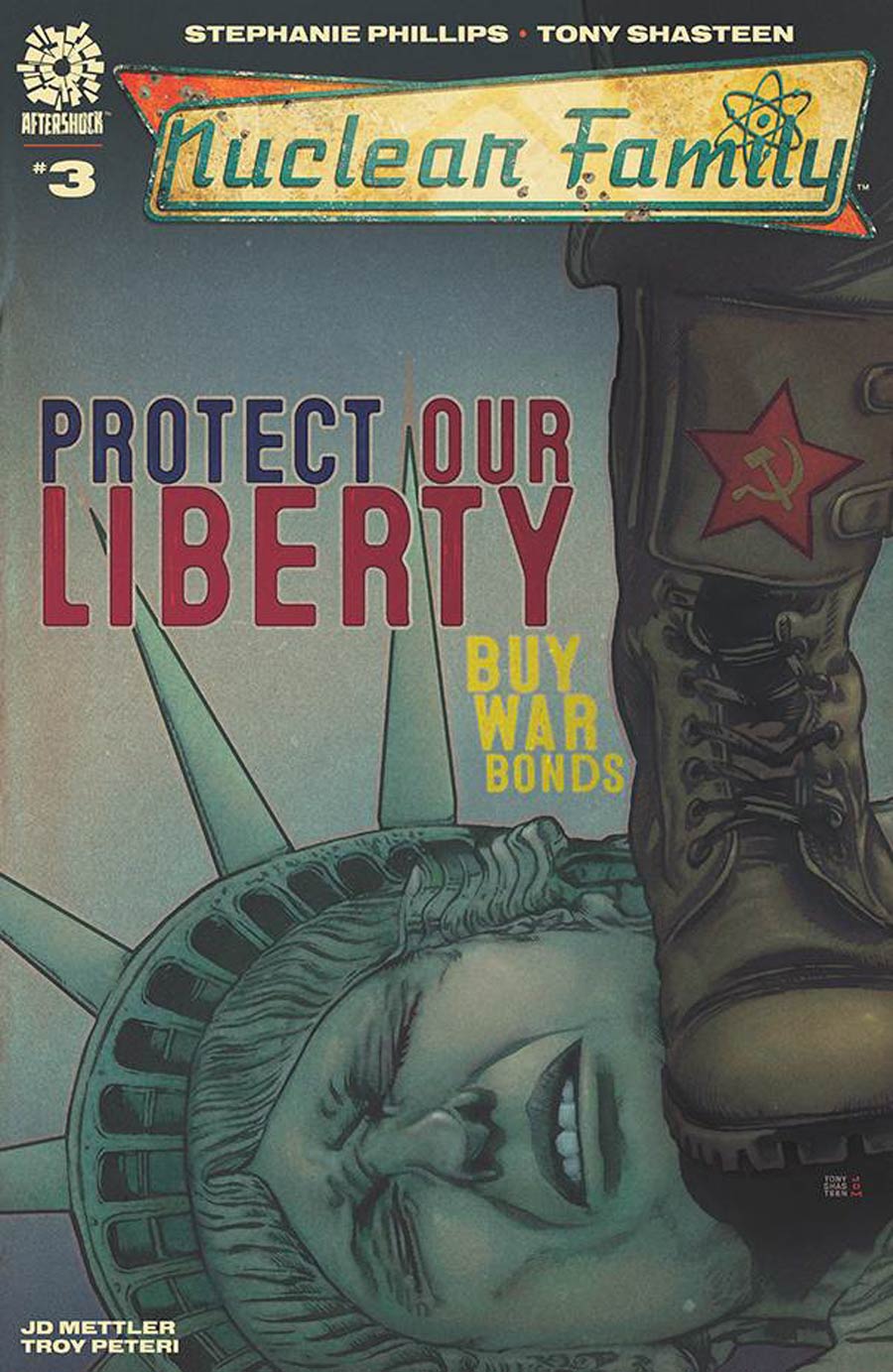 Now on with the dreaded "drek" pick, every writer and artists worst nightmare when it comes to selling their hard work.
The book(s) to avoid or not fall victim to in buying at inflated prices, whether it's false demand, pump and dump or out of FOMO.
Why Liefeld Why? What did you do to Deadpool's and Spidey's torso's? Is it me or do they just look a little off, like they're starting to evolve into flying squirrels or something? At least he drew feet this time despite Deadpools left foot looking more like the end of a chopped off tree than a foot. Would have been better if he drew a belt with pouches on Spider-Man though.