Welcome to this weeks spec and drek, the 7th edition for 2021. This is where we pick the winners each week we (or shall I say myself) think will be spec worthy, a great read or just cool looking art on the cover. I also dive into the pesky drek, the book you should probably avoid if you can or perhaps not invest so heavily into.
Marvel Picks
King in Black #4, do we learn who the God of Light truly is? Is it the Fallen One/Silver Surfer? Is it Sentry? Is it someone completely different? "What's a God to a King?"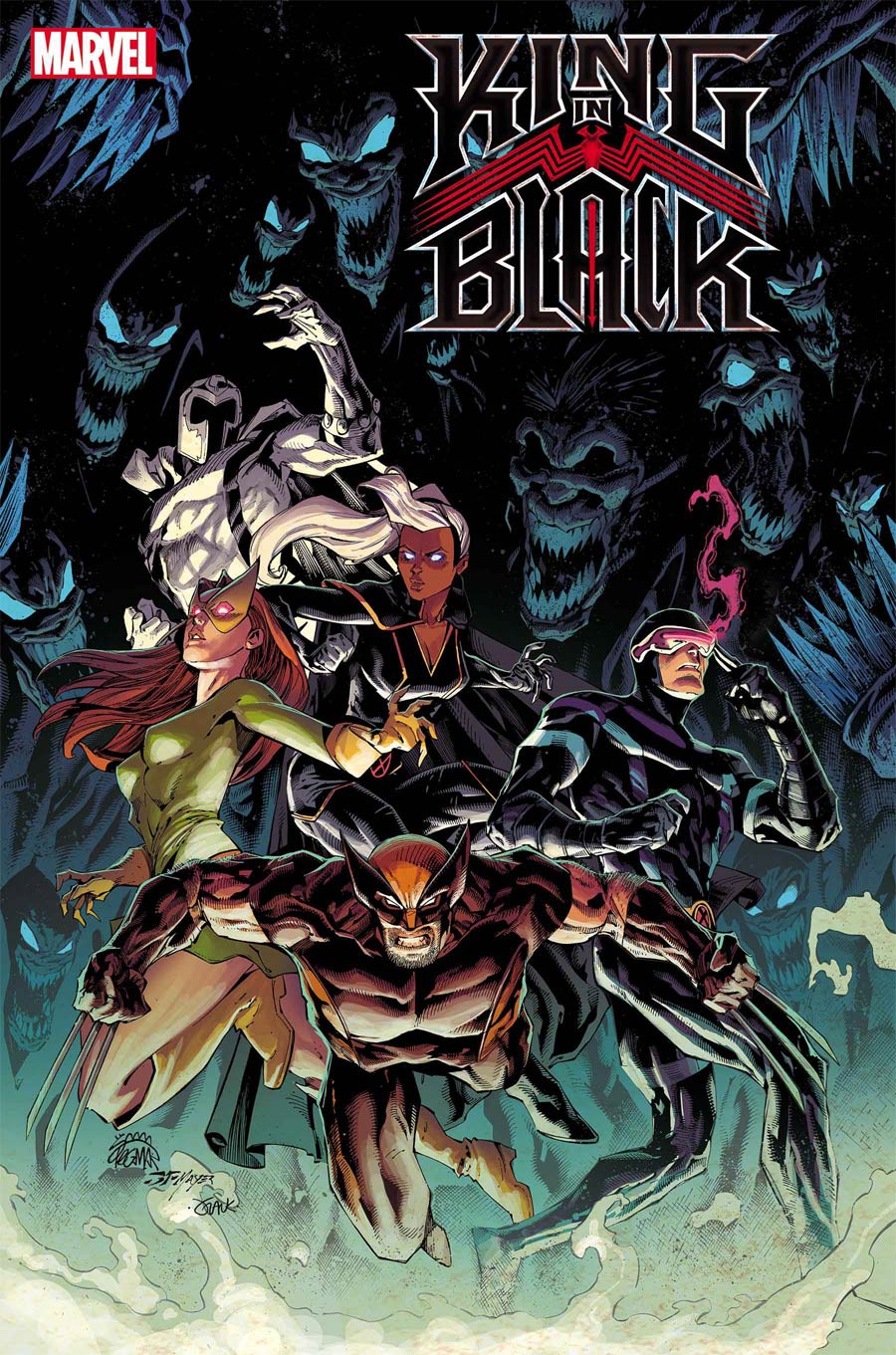 If you were able to snag the ratio variant, you're probably gonna want to grab the second printing variant of Gwenom vs Carnage #1 by Inhyuk Lee. They certainly will compliment one another. This one won't be so hard to find though, don't go heavy, there will be absolutely zero heat for this one to start off the new comic book Wednesday.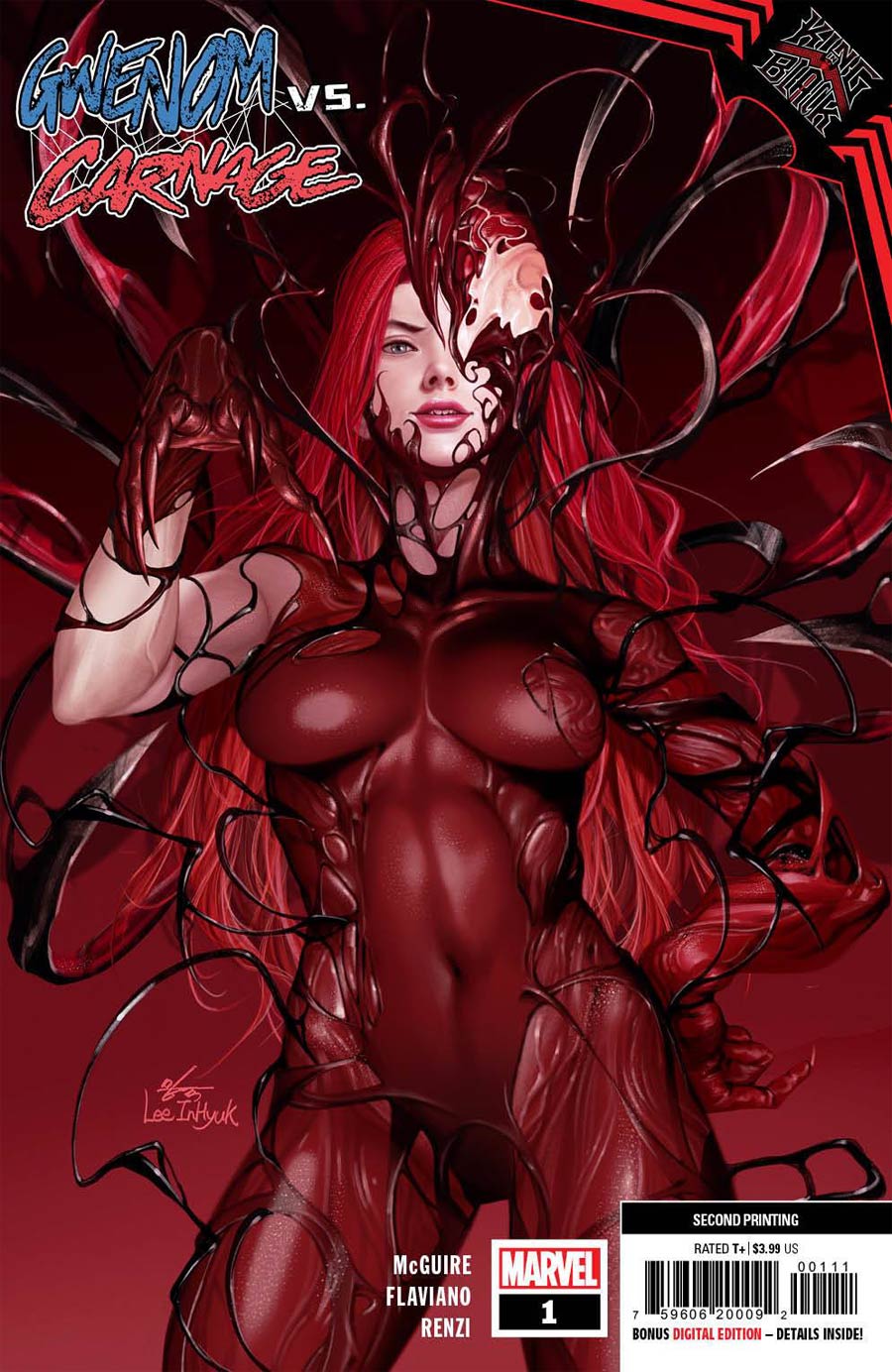 If Adam Hughes starts changing up his covers to be like this one, then count me back in for picking up his cover art work.
Black Widow #5 is just a sweet cover.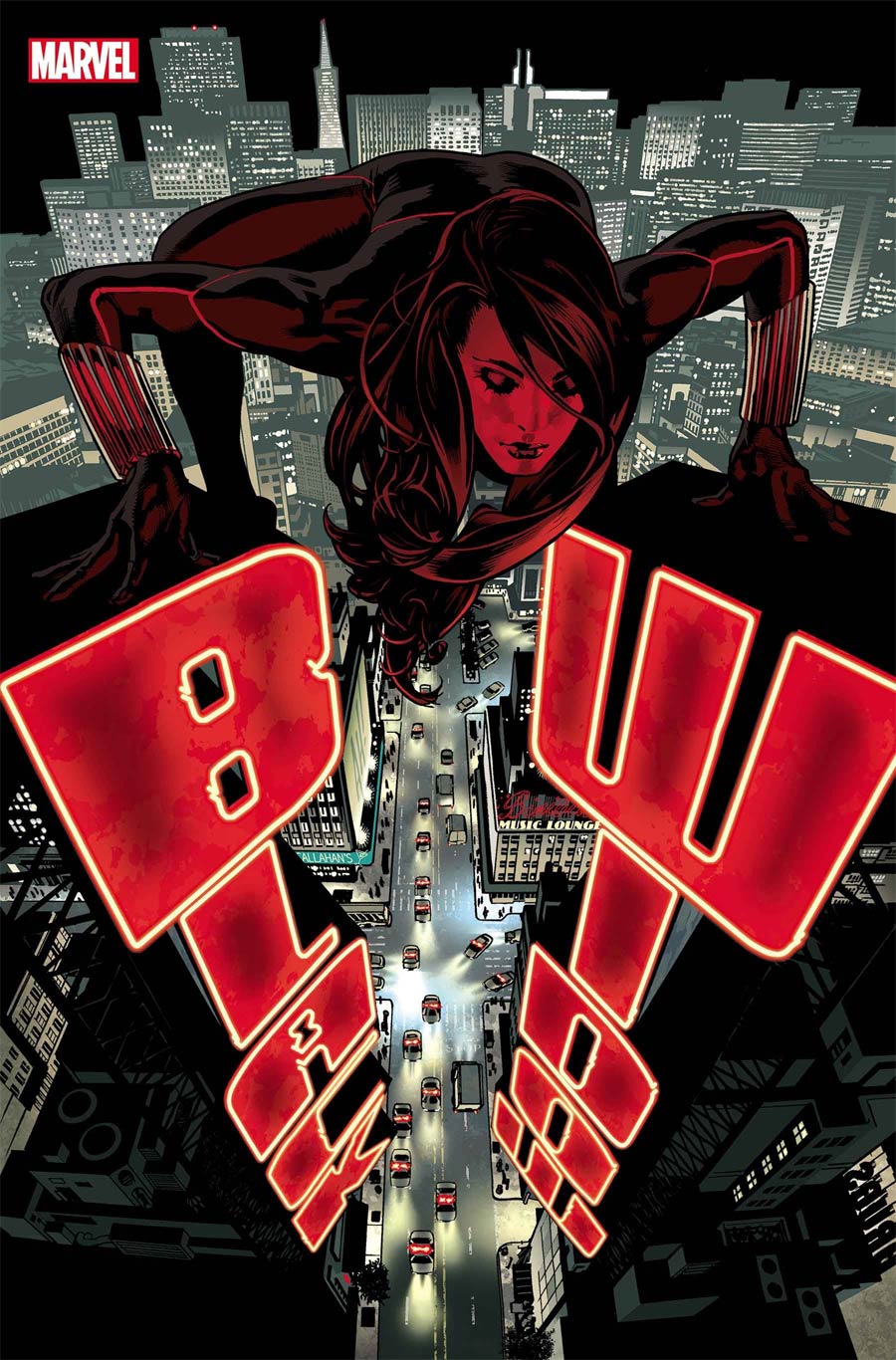 DC Picks
Absolutely nothing stands out this week. Might pickup the Scooby Doo Where Are You #108…

Indie and Small Publisher Picks
TMNT Last Ronin #2 finally hits stands. Seems like forever since the first issue came out. At this rate, I'll be retired from comics by the time we get through this series.
Be on the lookout for the 1:10 Ratio Variant. Selling decently on the secondary market but you'll have to find for under $20 to really maximize your profit margin for that one.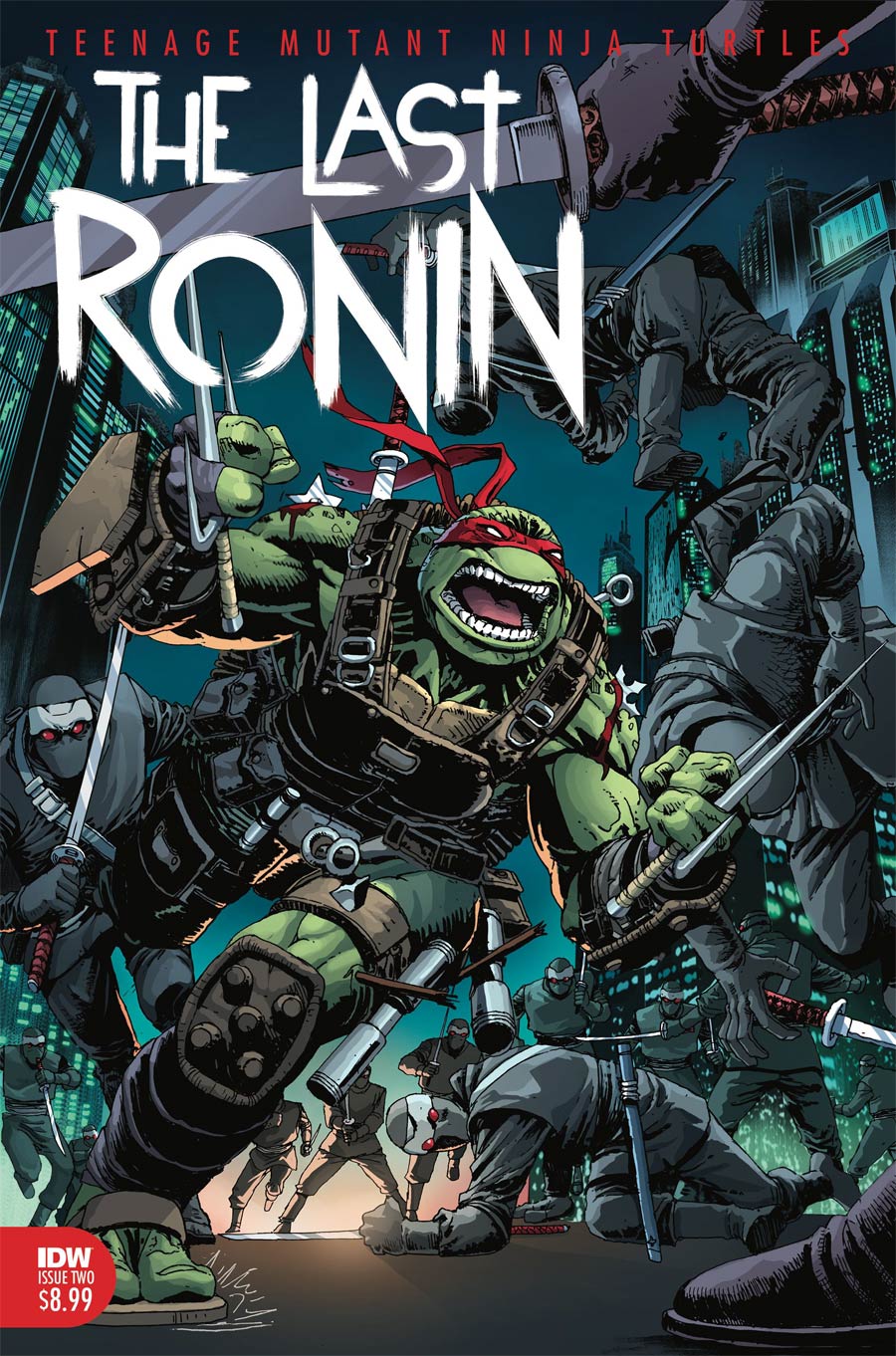 The new hit series out from Image and for fans of Ice Cream Man has it's second issue hit stands this week, with Haha #2.
The variant B cover is already sold out at Midtown but still available at TFAW.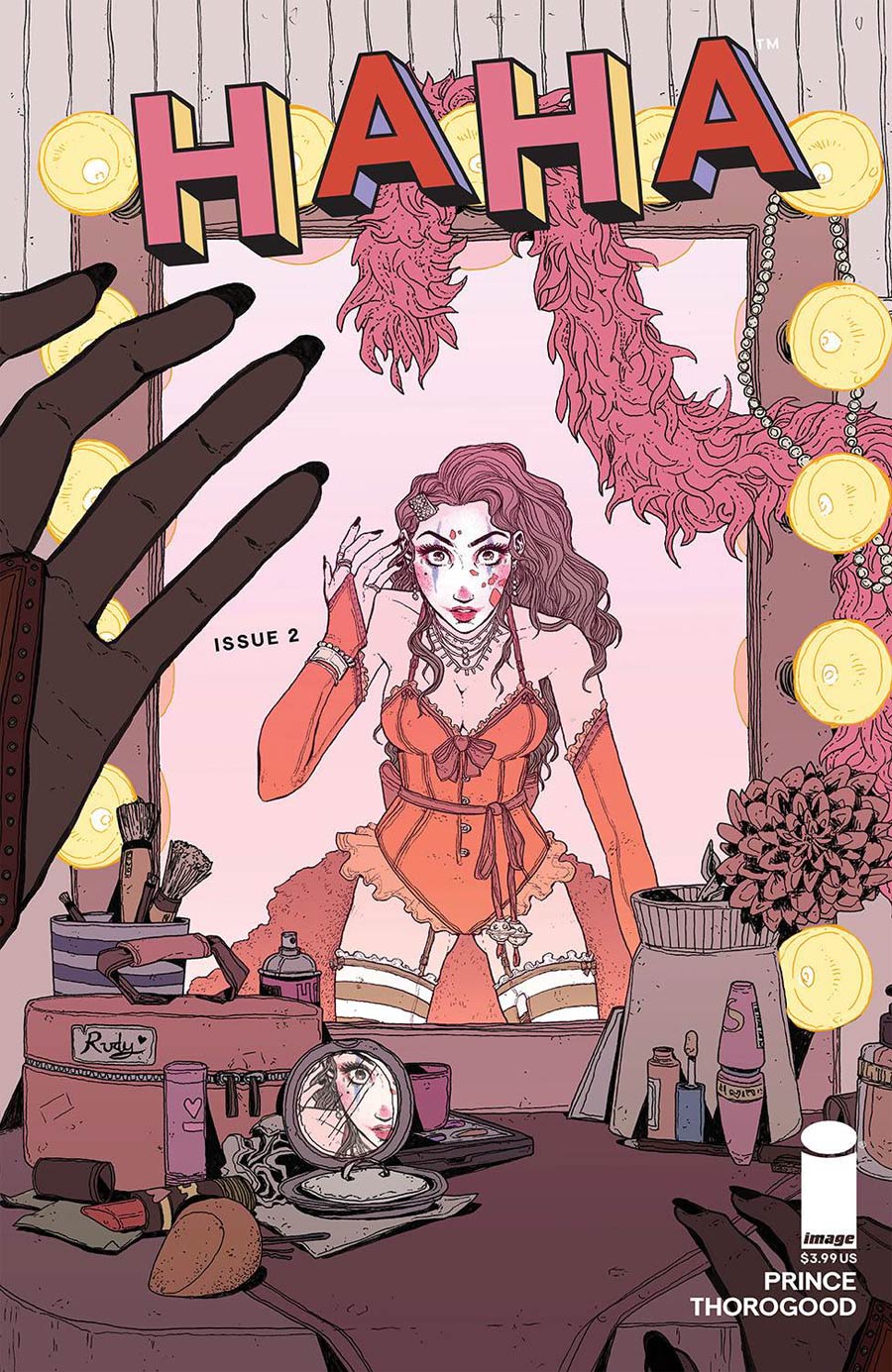 Hollow Heart #1 has potential as an indie book. Definitely one I'm checking out in hopes as a good read and if it heats up, even sweeter. Be on the lookout for the Mack ratio variants as well for this one.
Hollow Heart #1 (Cover B - Daniel)
Hollow Heart #1 (Cover C- Hickman)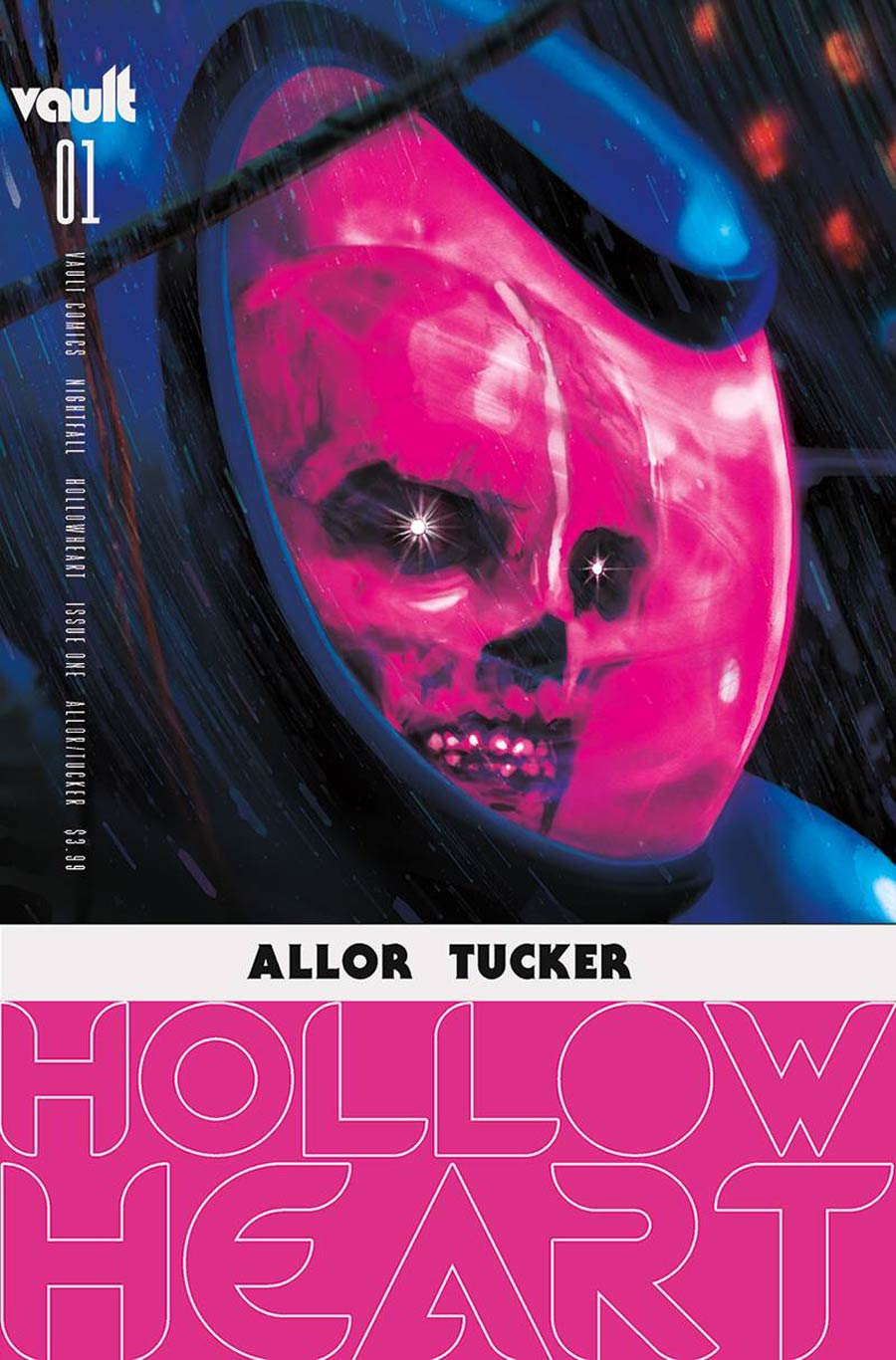 Shadow Doctor #1 sounds interesting. It's a definite checkout for me. A black graduate who can't find a hospital to hire him in the 30s has to turn to the mafia to fund his own practice?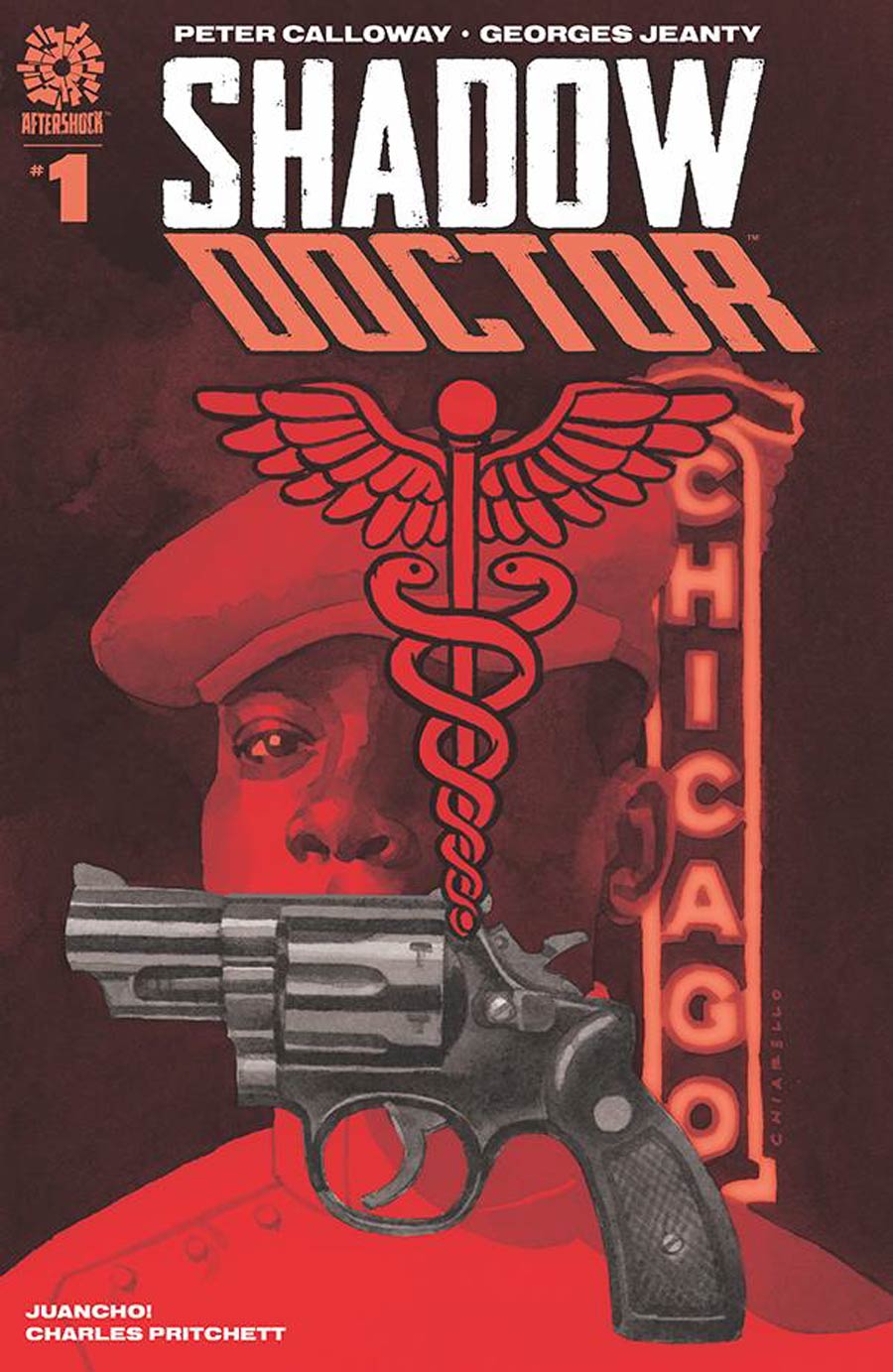 I'm always fascinated by the hysteria around Black Friday each year, where shoppers mob and fight over sales of goods. This is one of many reasons why the rest of the world laughs at Americans I think, there's a lot of stupid out there.
Twist in some horror straight from hell in Star-Mart though around this yearly event and you might have a great story to sell, err… tell. Black Friday #1 from Scout Comics hits stands this week and I really liked it. I'm looking forward to the second issue.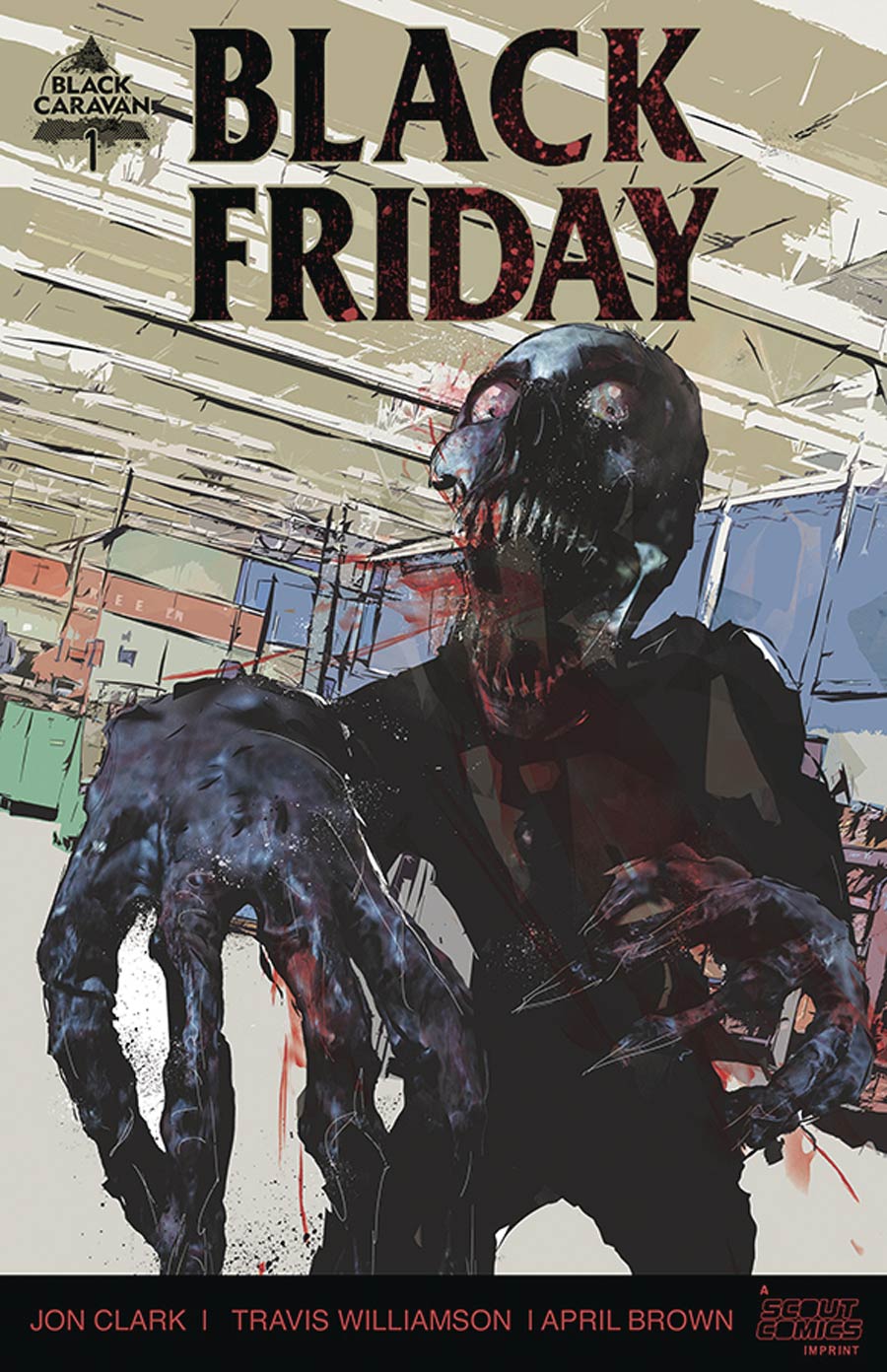 Another book with Black in the name from Scout, but with an entirely different story associated with it and probably gonna be controversial for some but hits home with current events, but reversed.
Black Cotton #1 has been on my radar since I saw it in Previews and after reading it, it's exactly what I thought it would be.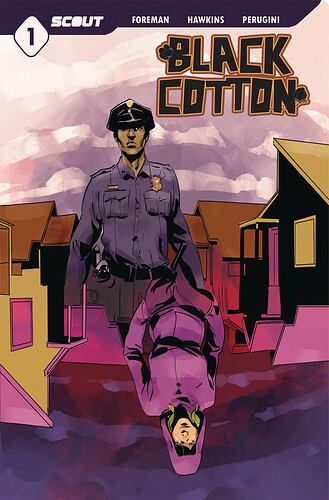 ---

Now on with the dreaded "drek" pick, every writer and artists worst nightmare when it comes to selling their hard work.
The book(s) to avoid or not fall victim to in buying at inflated prices, whether it's false demand, pump and dump or out of FOMO.
Honestly, if you hit the shops on Tuesdays for your DC pickups, you can probably wait to pick them up on Wednesday to save yourself an extra trip. There's just absolutely nothing that stands out this week for DC and if there is some type of surprise first, it'll probably be over before you can even secure a copy to sell.