Welcome to this weeks spec and drek, the 12th edition for 2021. This is where we pick the winners each week we (or shall I say myself) think will be spec worthy, a great read or just cool looking art on the cover. I also dive into the pesky drek, the book you should probably avoid if you can or perhaps not invest so heavily into.
Marvel Picks
As a huge Alien fan, I'm hoping for just a great read as I don't anticipate any heat on this new series now under the control of Marvel.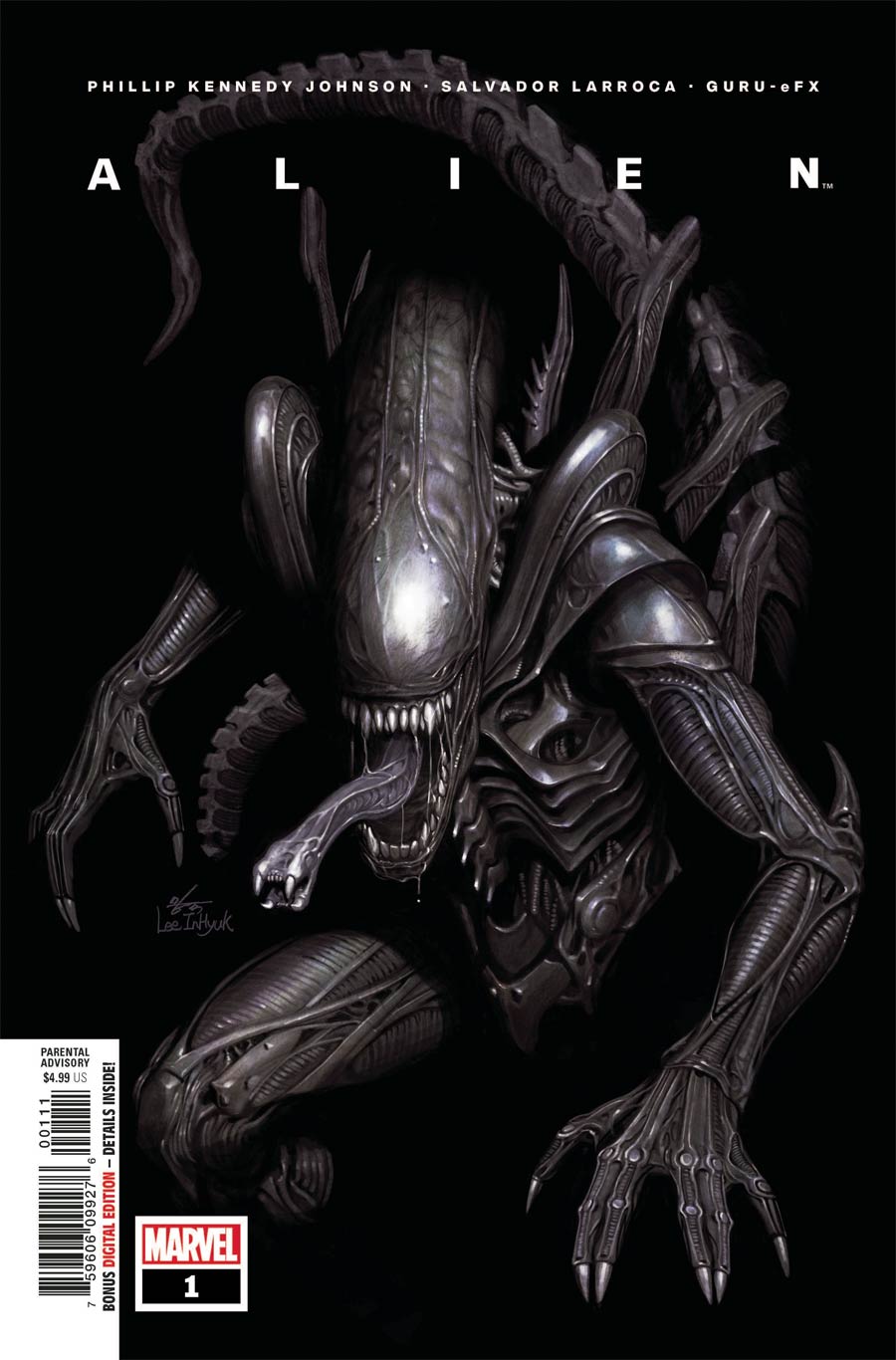 The one because you got all the others in this style. Carnage Black, White & Blood #1 by Gleason.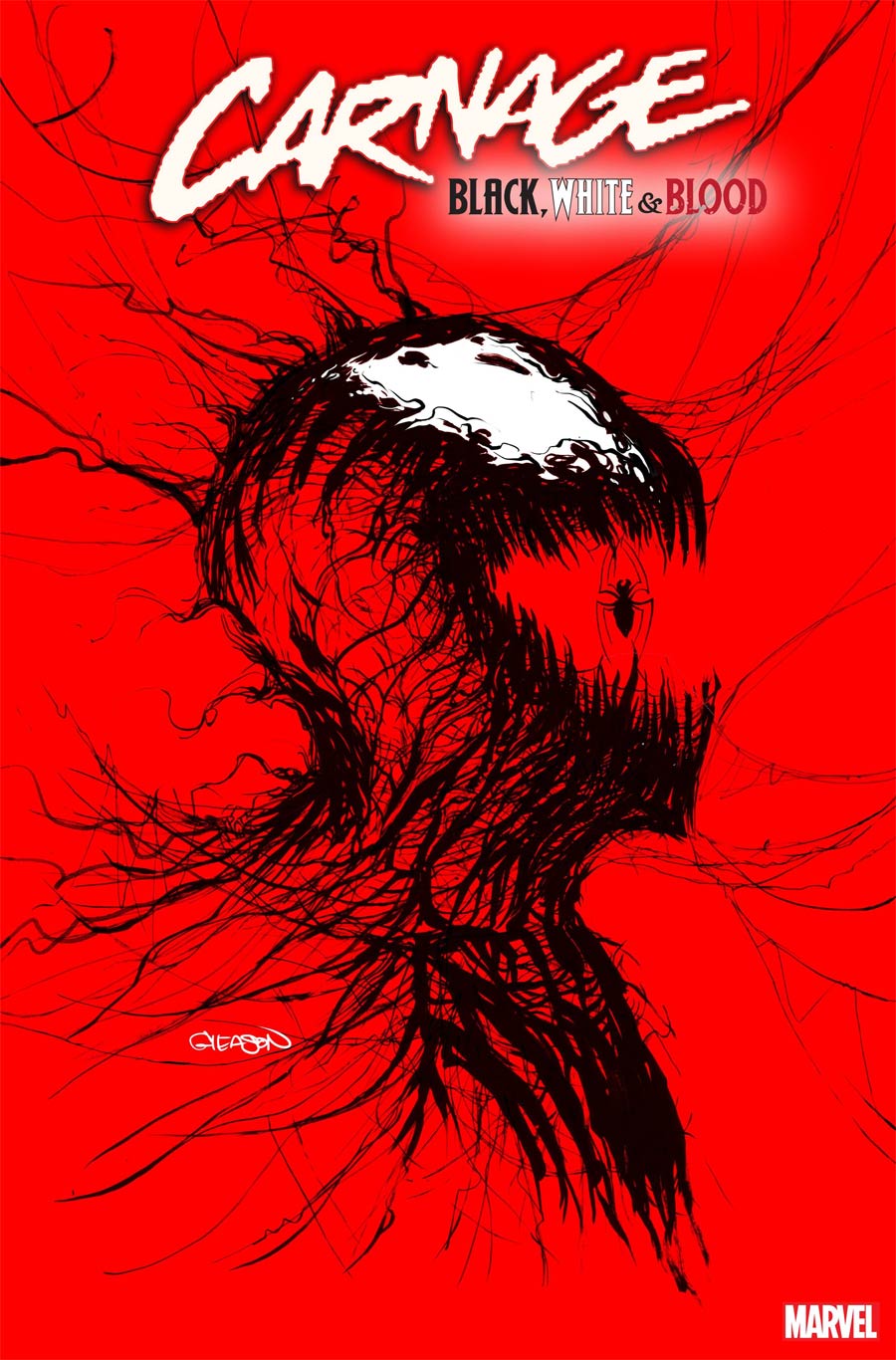 Taskmaster #3 gets a 2nd Printing Vitti Variant. There's also a ratio variant available. Depending on how this new character pans out, could be a worthy cheap gamble.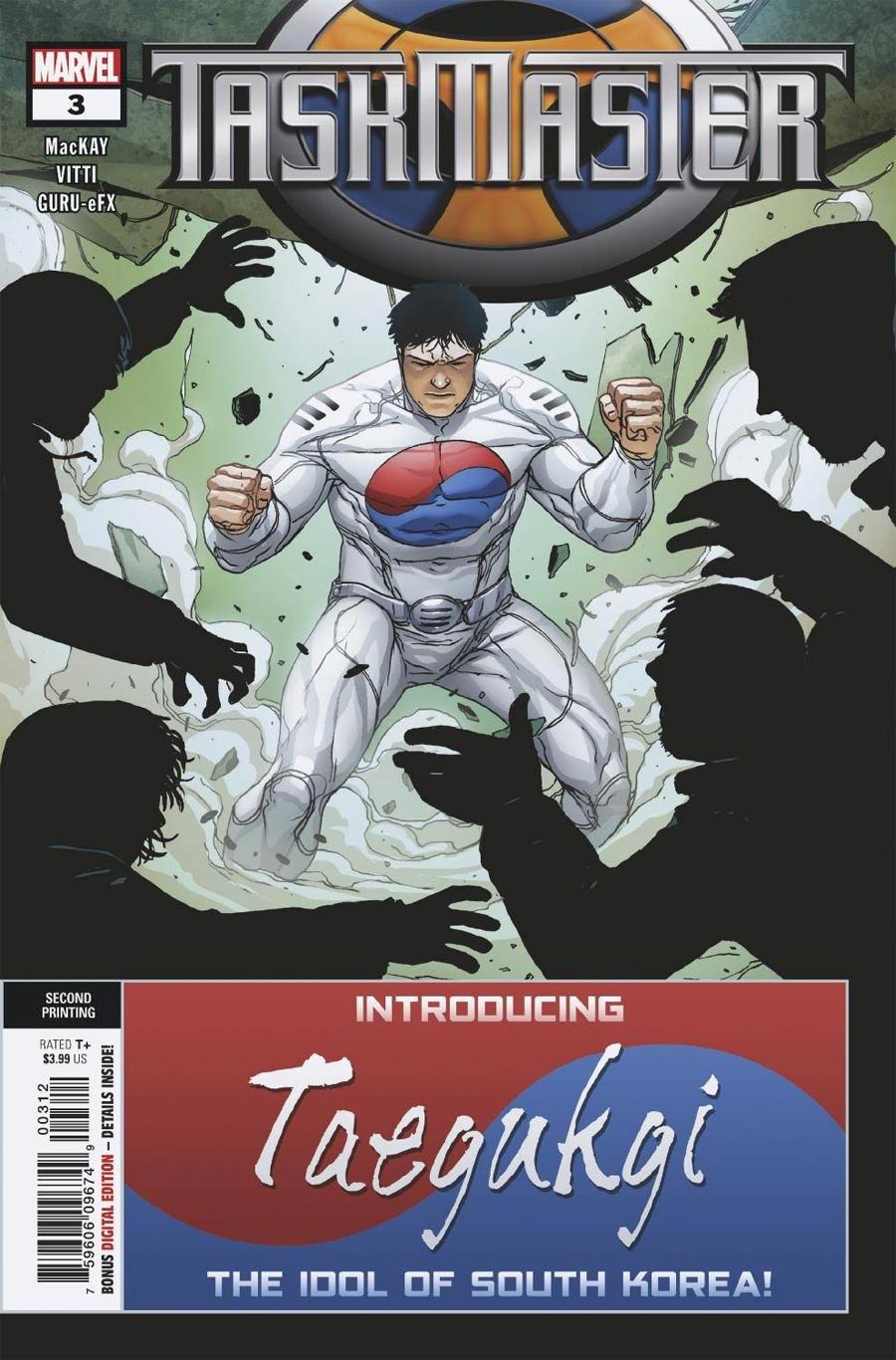 DC Picks
Batman Black & White #4 Dell Otto is just a sweet looking variant. Otto rarely disappoints.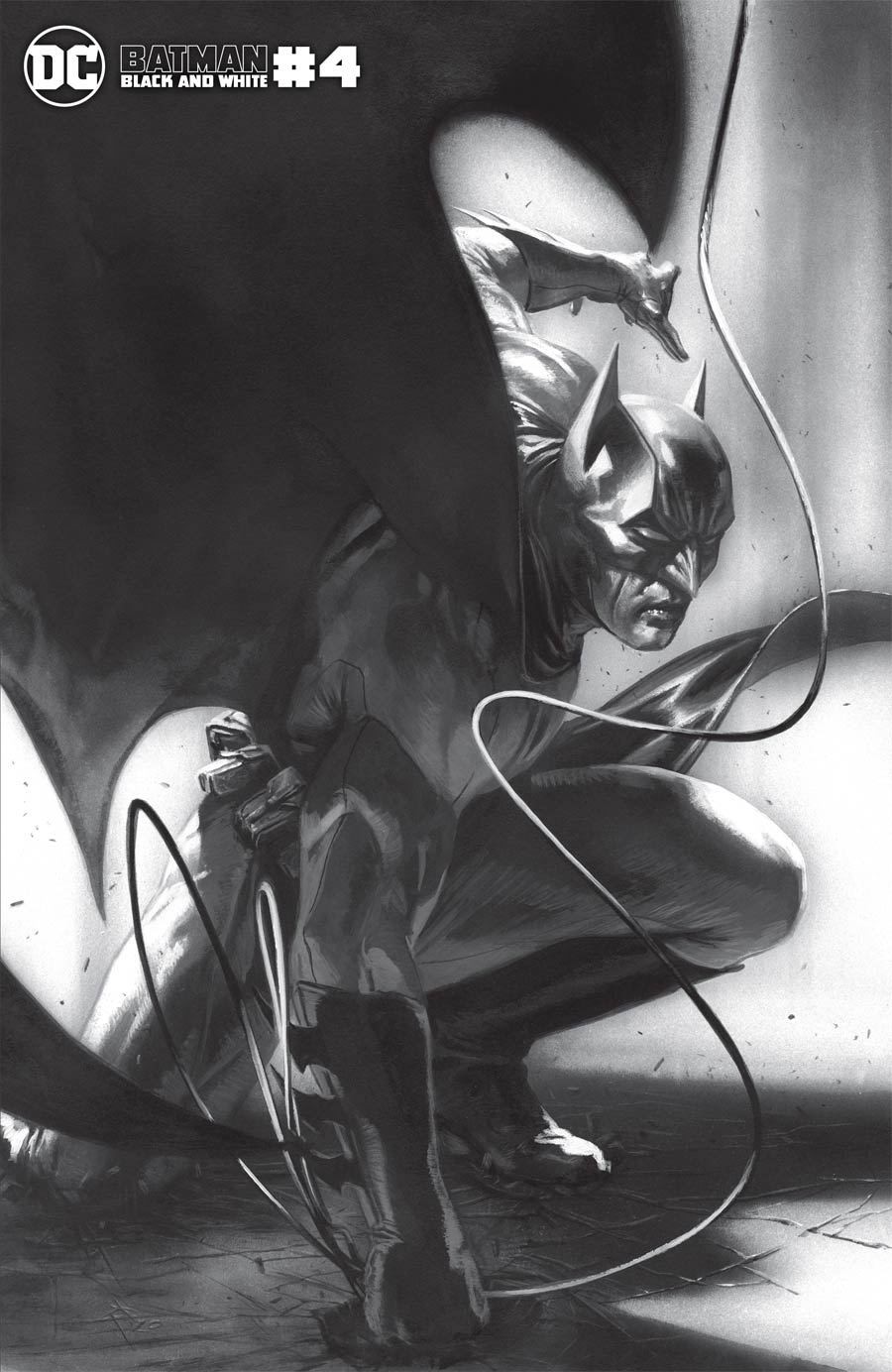 Already sold out at Midtown, Future State Teen Titans Ruins #1 is still available at TFAW. For those that missed out on Red X appearances, this is a combined format of the first two issues after the true first appearance in Teen Titans Go #23.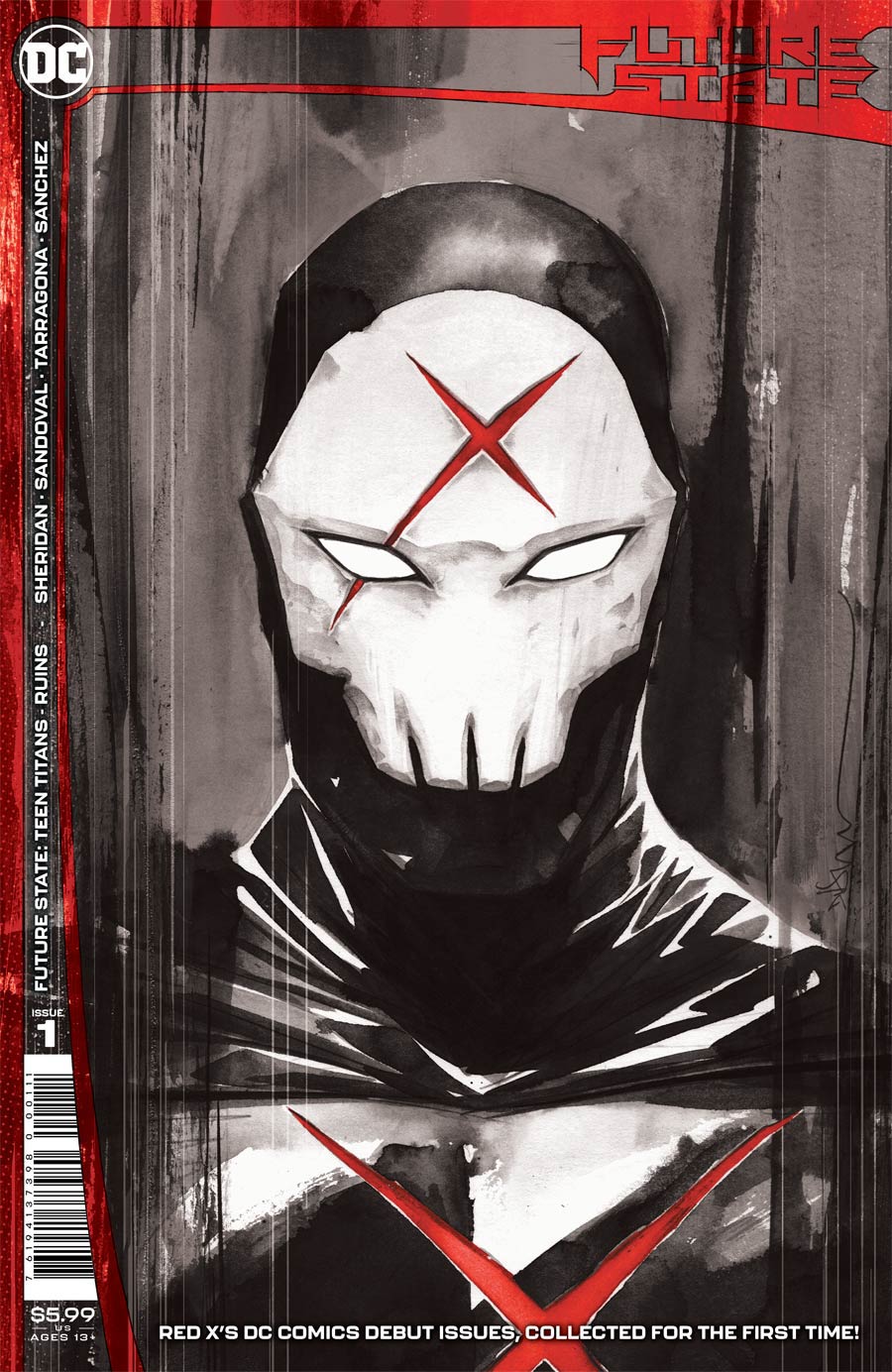 Small and Indie Publishers
Star Wars Adventures #4. Wookie Celebration with a story about a beloved Bounty Hunter. Who could that be?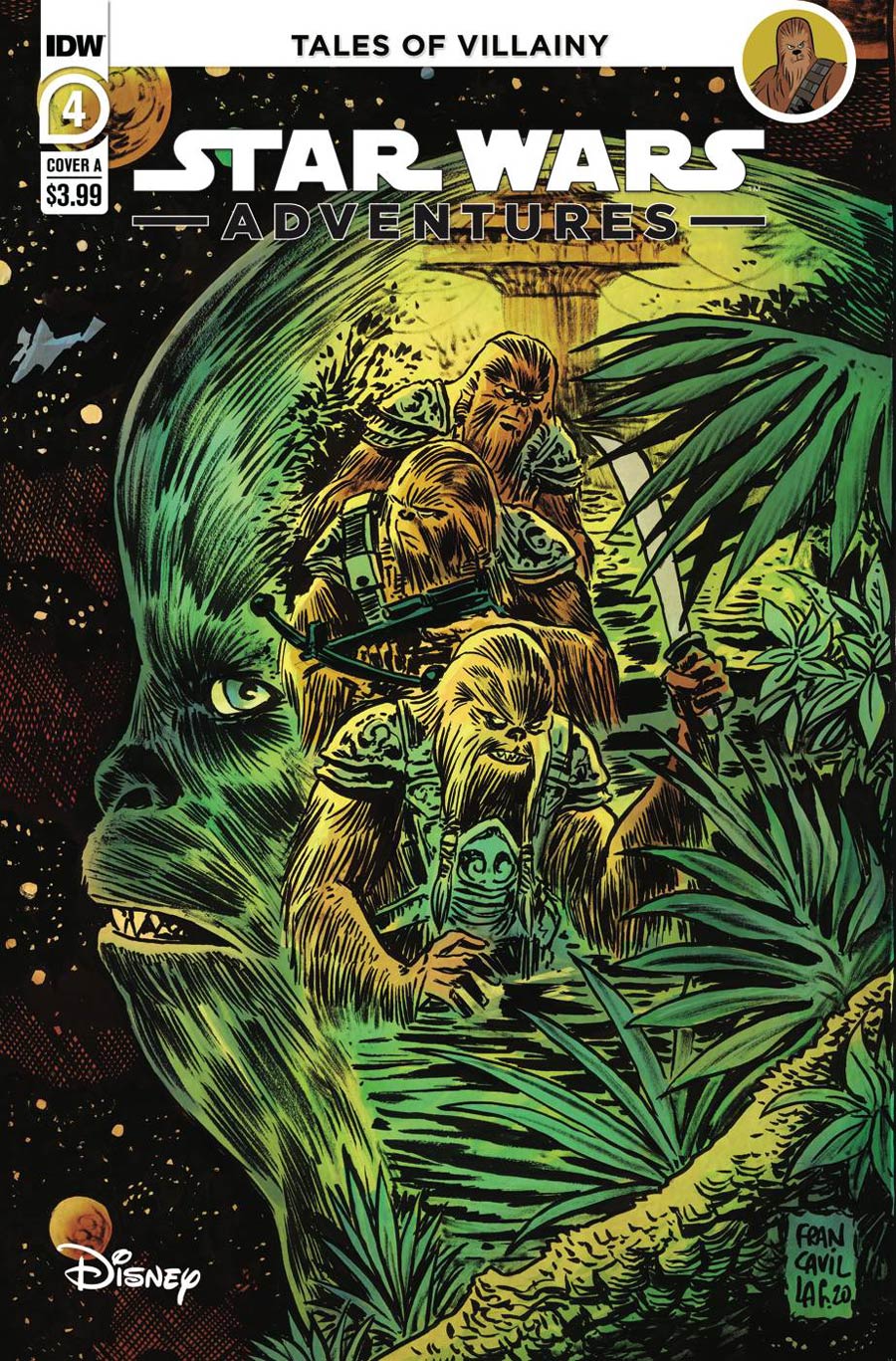 Stray Dogs #1 2nd printing gets a new cover. Great homage cover and I'm enjoying this new series.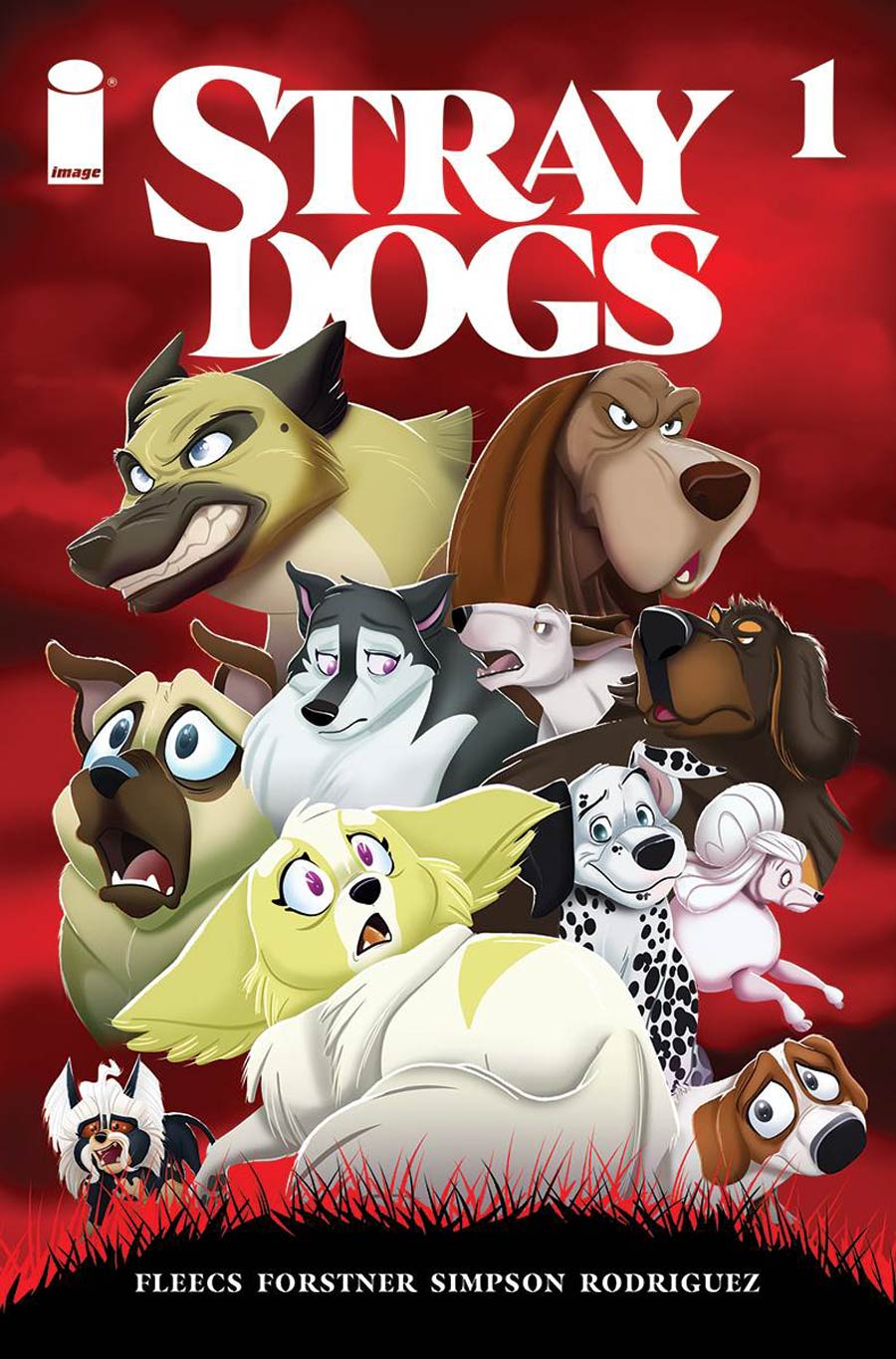 Haha #3 (of 6) (Cover A - Langridge) comes out and this has been a great series with some pretty awesome covers. There's also a pretty cool 2nd printing for Issue #2 to go along with your #1 second printing.
Haha #3 (of 6) (Cover B - Rentler)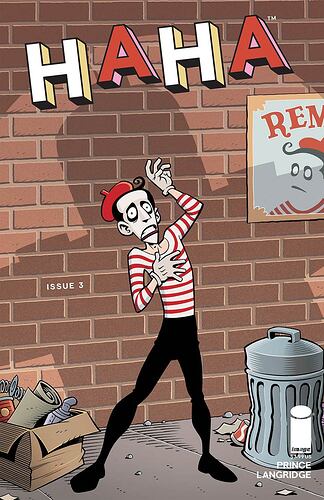 Cold Dead War #1 (of 4) is a book I've been looking forward to. Being a war story junkie myself, this one is right up my alley.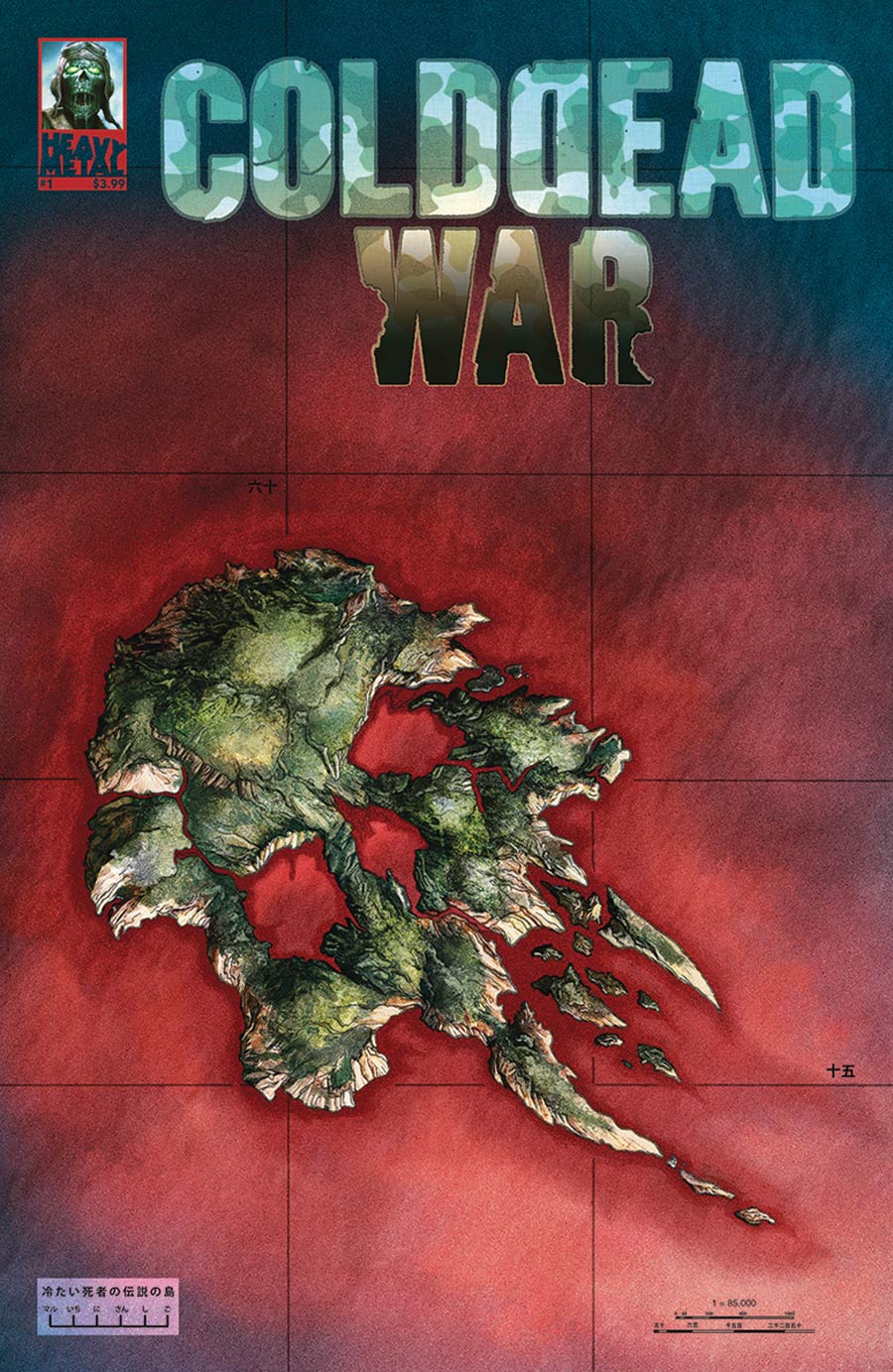 Rabid World #1 is a new end of world story. It's typical but we still seem to be drawn to them. If the story and art is good, could be entertaining.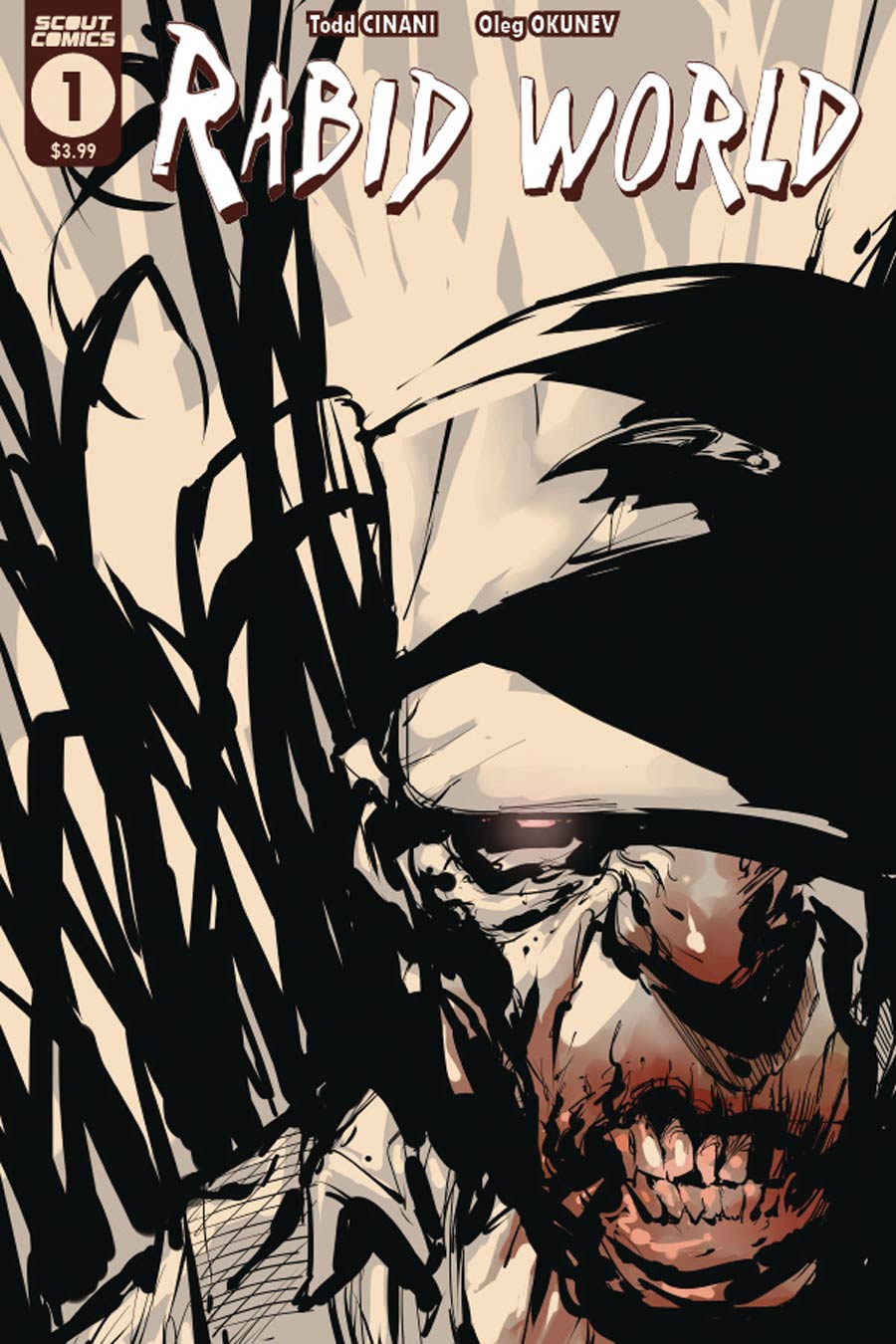 Another war title I've been looking forward to is Vietnam Horror #1 from Behemoth.
---

Now on with the dreaded "drek" pick, every writer and artists worst nightmare when it comes to selling their hard work.
The book(s) to avoid or not fall victim to in buying at inflated prices, whether it's false demand, pump and dump or out of FOMO.
Don't pay the premium for the Carnage Black White and Blood #1 Gleason variant that sold out in seconds and what appears retailers gobbled them all up to resell. Buy the cover price with trade dress and be done with it.