Welcome to this weeks spec and drek, the 13th edition for 2021. This is where we pick the winners each week we (or shall I say myself) think will be spec worthy, a great read or just cool looking art on the cover. I also dive into the pesky drek, the book you should probably avoid if you can or perhaps not invest so heavily into.
Marvel Picks
Beta Ray Bill #1 is a comic I'm looking forward to as a Beta Ray fan. I normally enjoy Johnson's writing. Not expecting any heat on this one though, could hold some surprises but I'll be happy with just a great read.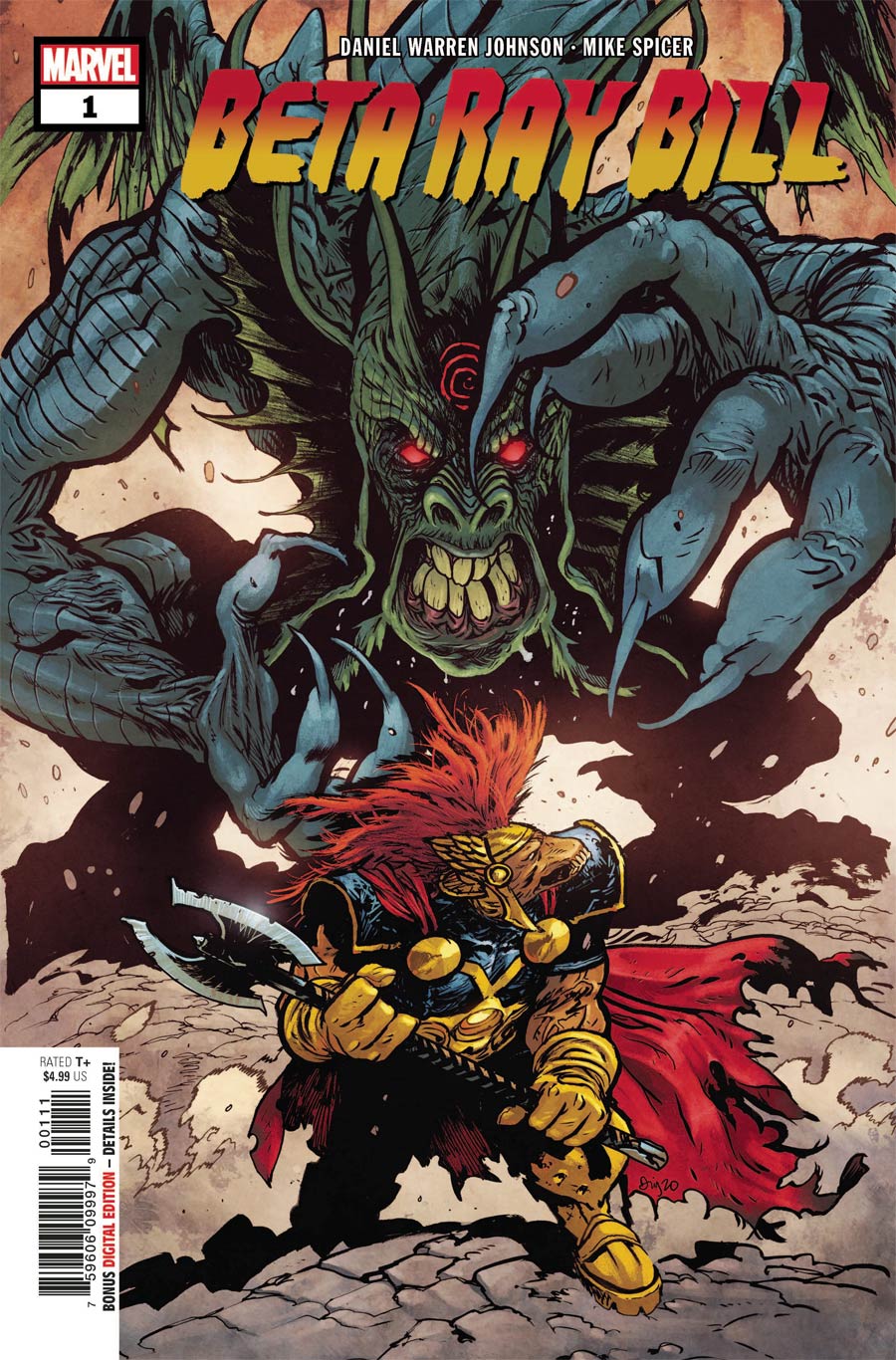 Silk #1 is another book I'm looking forward to. Unless there's some new characters, don't expect much heat but hoping for a great read as I've been on the Silk bandwagon since she debuted way back in Amazing Spider-Man #4 (well, Amazing Spider-Man #1 as Cindy Moon and cameo).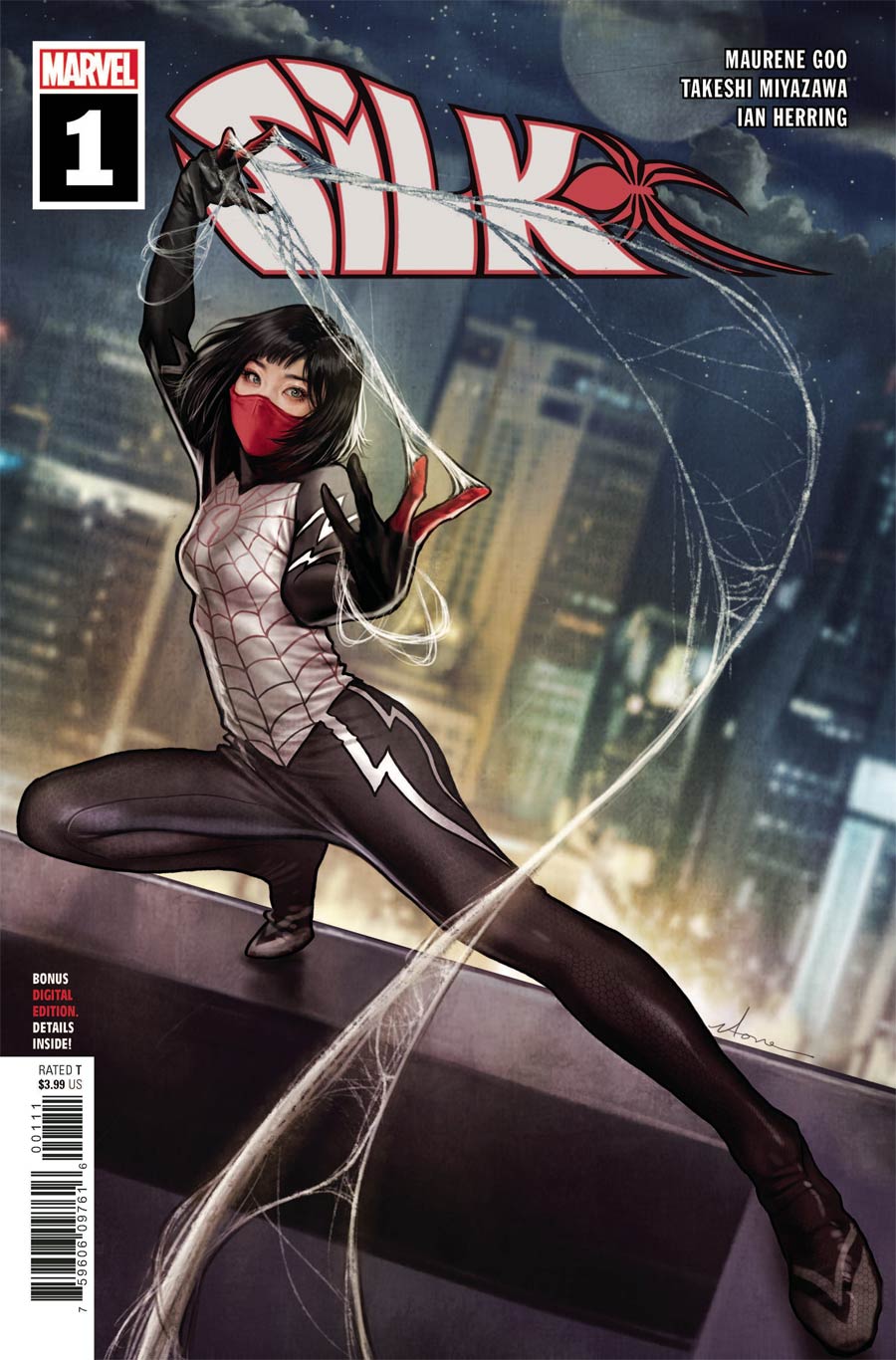 For everyone on the Star Wars High Republic bandwagon…
Star Wars High Republic #2 (3rd Ptg) and Star Wars High Republic #3 (2nd Ptg) are out this week. Additional printings have proven their worthiness now in our hobby, so definitely cheap gambles since new cover art always helps along the way.
Steve Orlando makes his Marvel debut with Avengers Curse of the Man-Thing. I'm not a big DC fan but I normally enjoyed the stuff Orlando put out so since I'm a Swamp Thing fan, that carries over as being a Man-Thing fan as well.
There's also the Gleason variant that takes away from the ASM #55 style, but I don't see this one heating up like the ASM cover.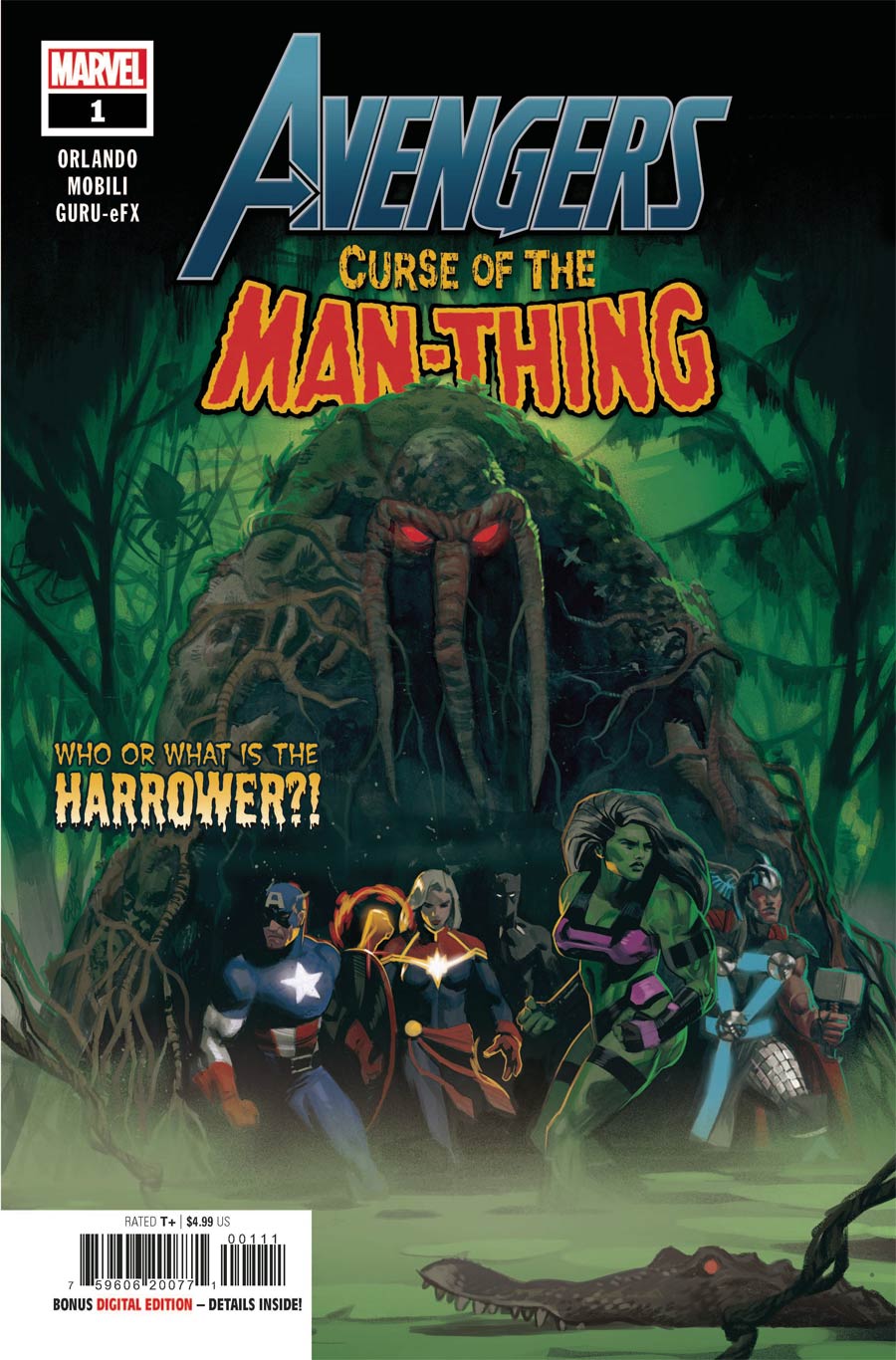 DC Picks
Not much coming out of DC this week. Batman Catwoman #4 is my only pick since I kind of like the cover art.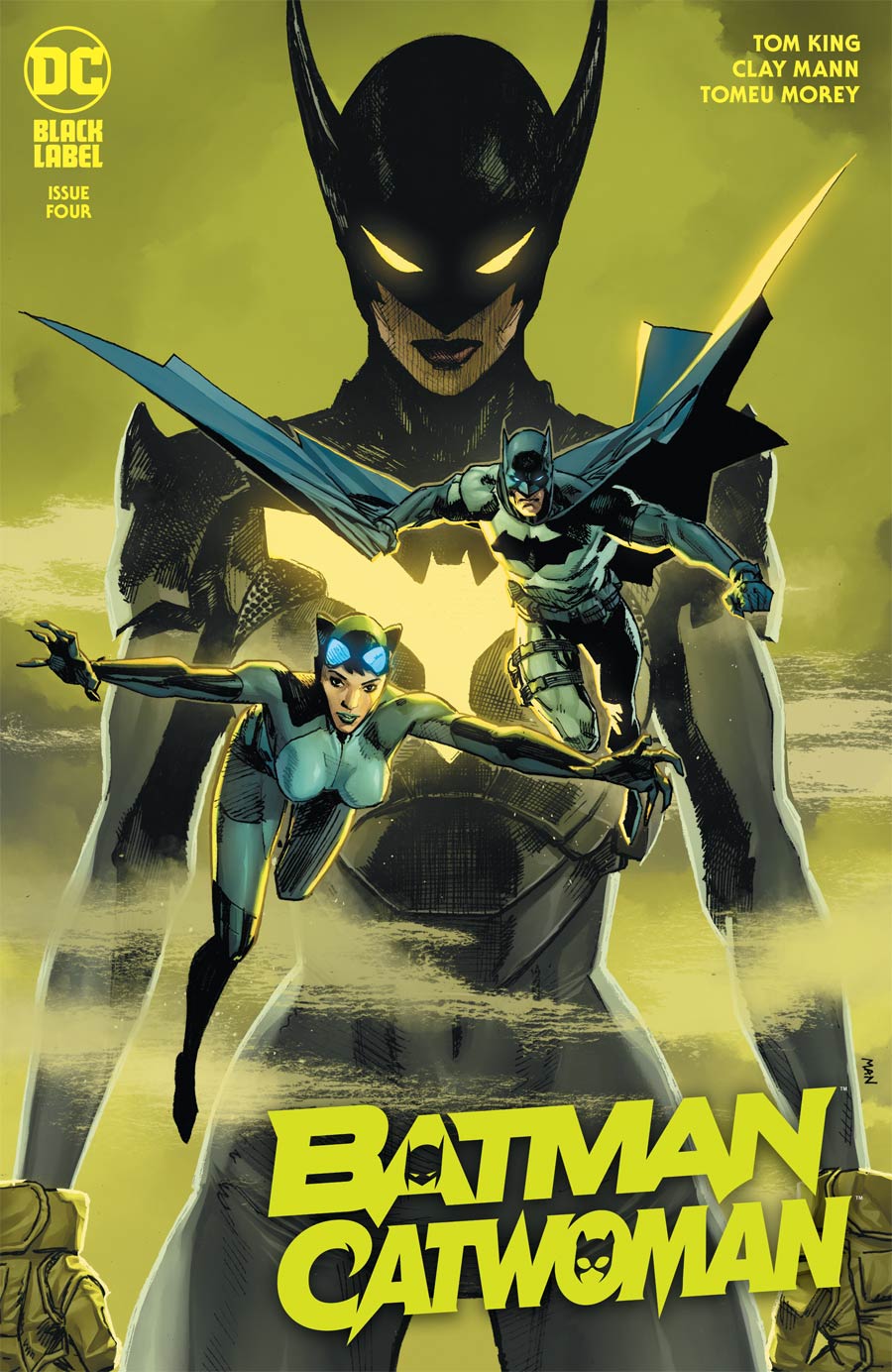 Indie and Small Publisher Picks
TMNT The Last Ronin #2 gets a second printing. These have heftier price tags so some shops might go lighter but then again, it is TMNT. These are so hit or miss but if you're onboard with this title, probably safe to just grab a copy at cover or discount if available just in case they start to go up in value over time.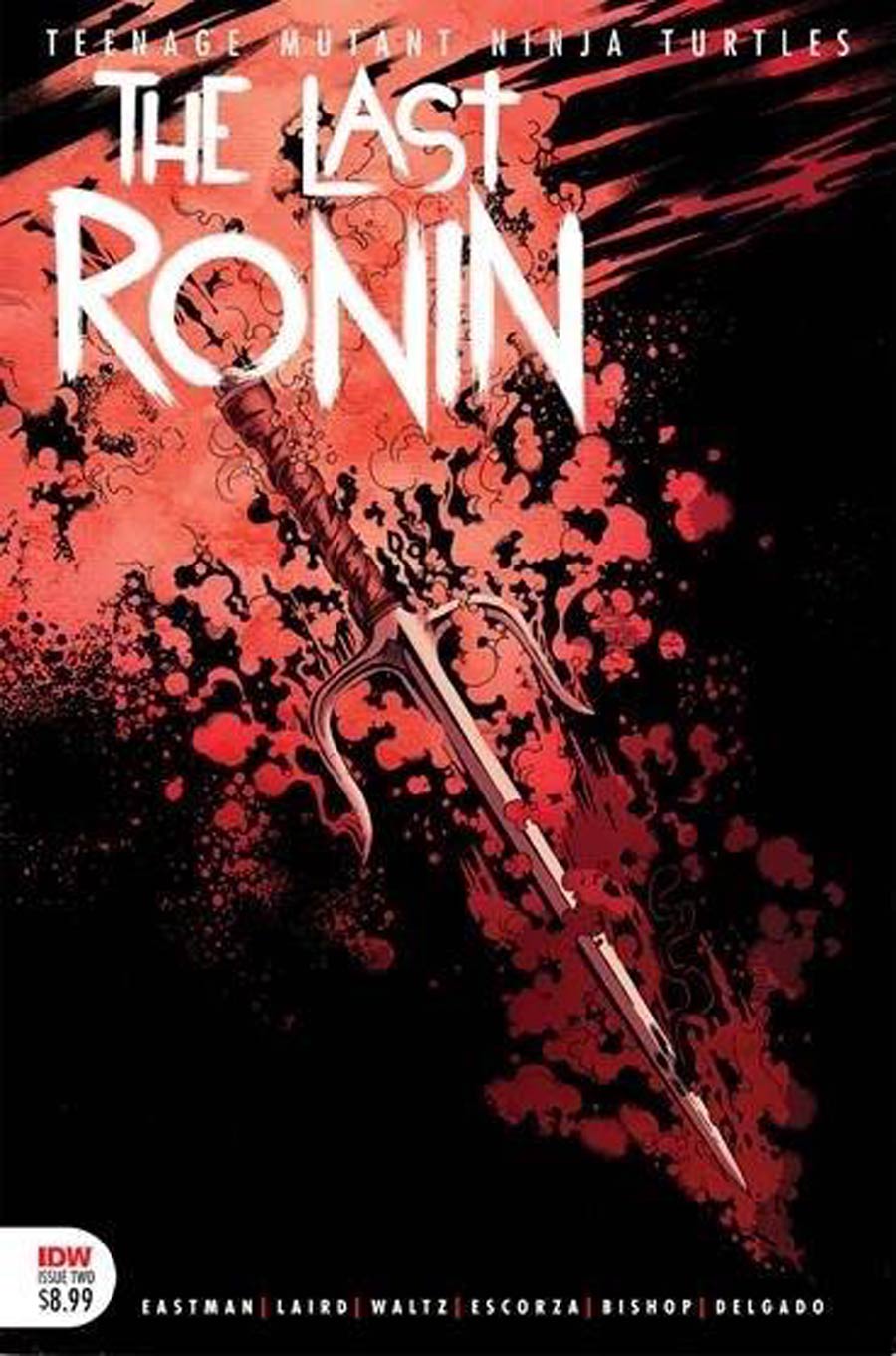 Nocterra #1 gets a second printing and since the first printing had a bazillion size print run with a crap ton of variants, if this series ever takes off, the 2nd printing might end up being the winner. I can't even recall if TFAW even had this one and if they did, it's now sold out. Plenty of the ratio variants still available at TFAW.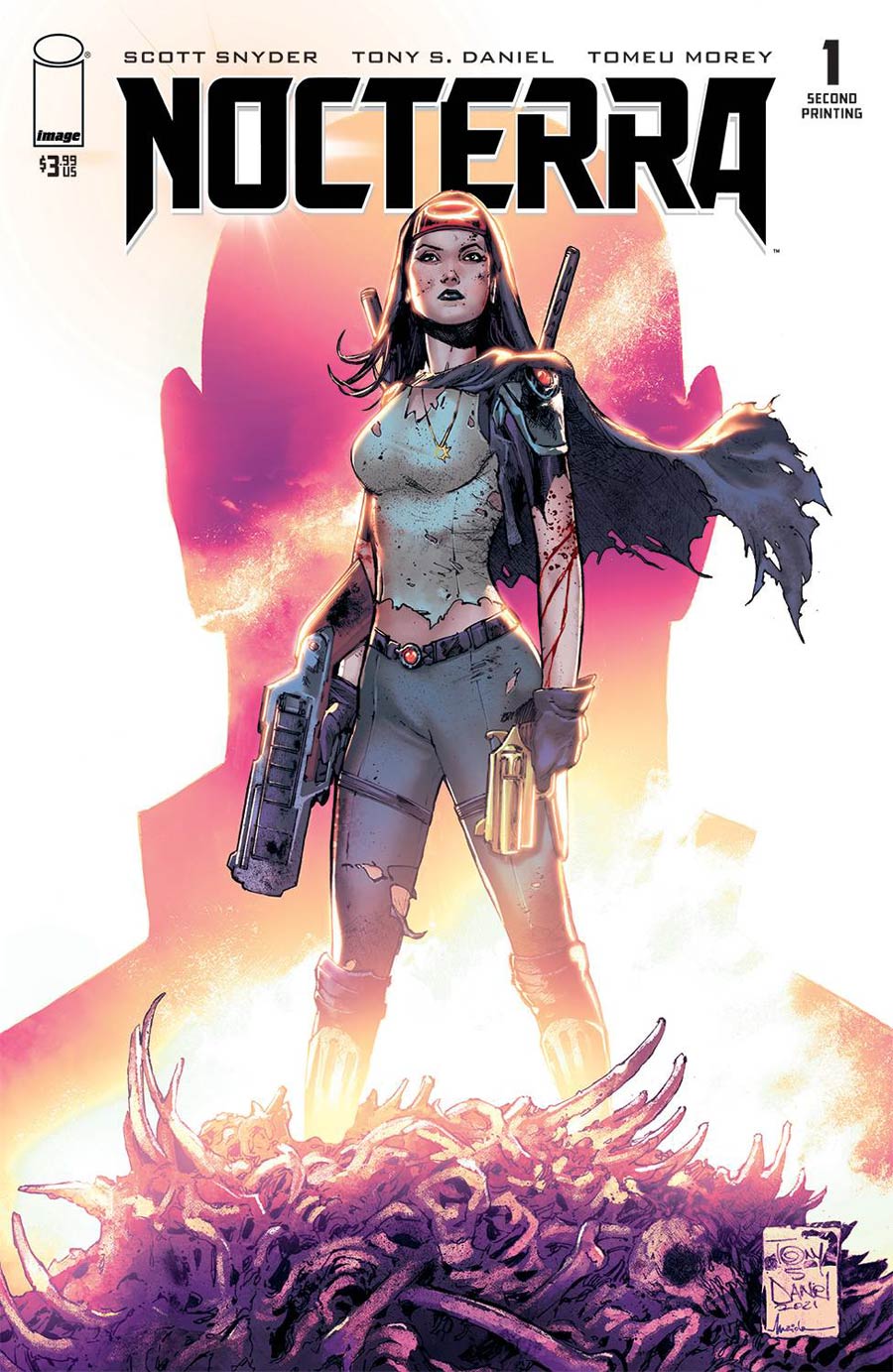 Shadecraft #1 is a book I got an early review copy and while it wasn't my cuppa tea, I could see some liking it if you're into that Tween Twilight type of writing and drama. There's also a Jock Cover available along with a Blank.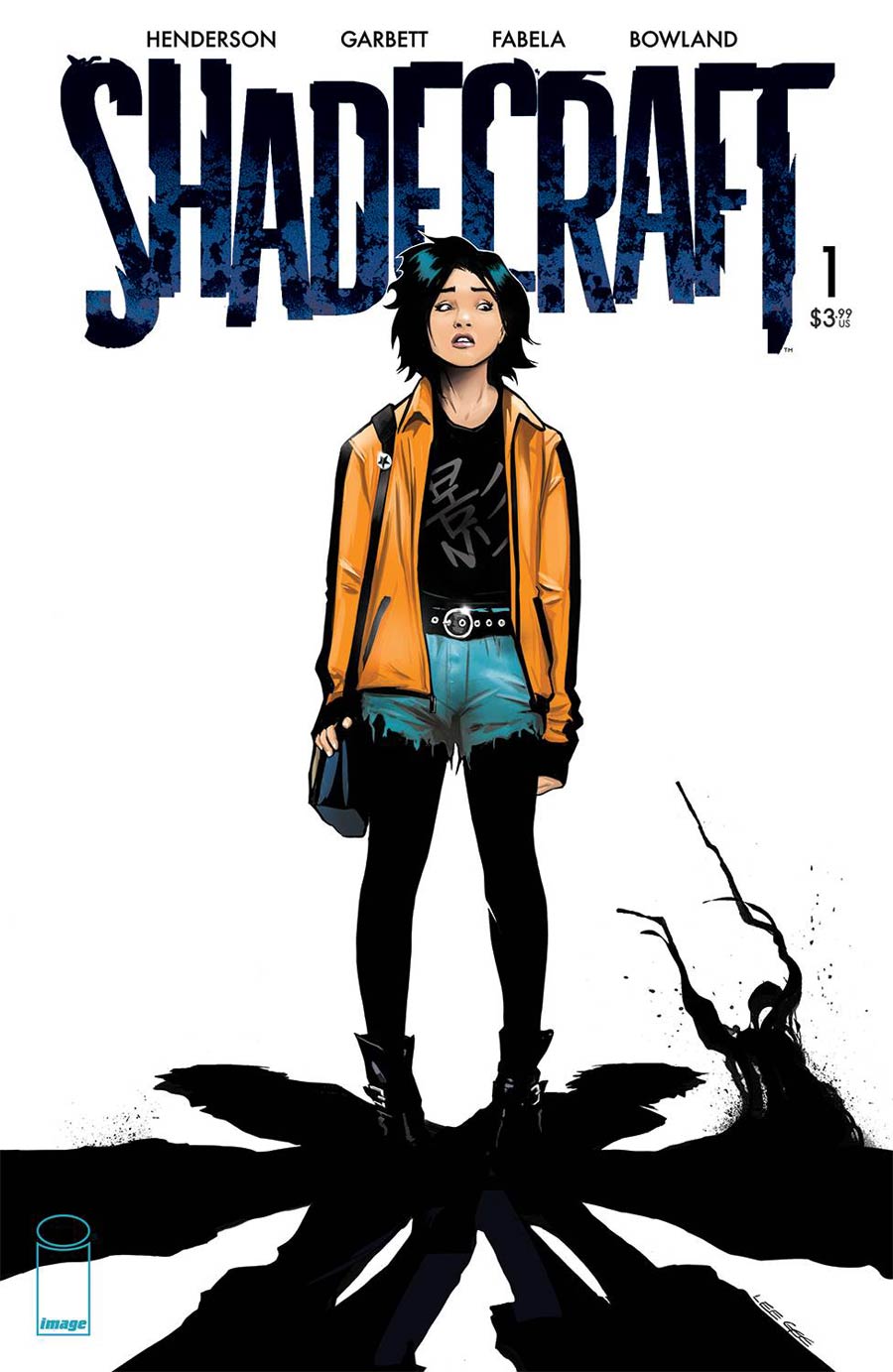 Cult of Dracula #1 (of 6) is finally out. This one feels like it should have already been out a few times but has been delayed. I think this is one that already has a media option but now I can't even recall while being too lazy to google search if it was or not.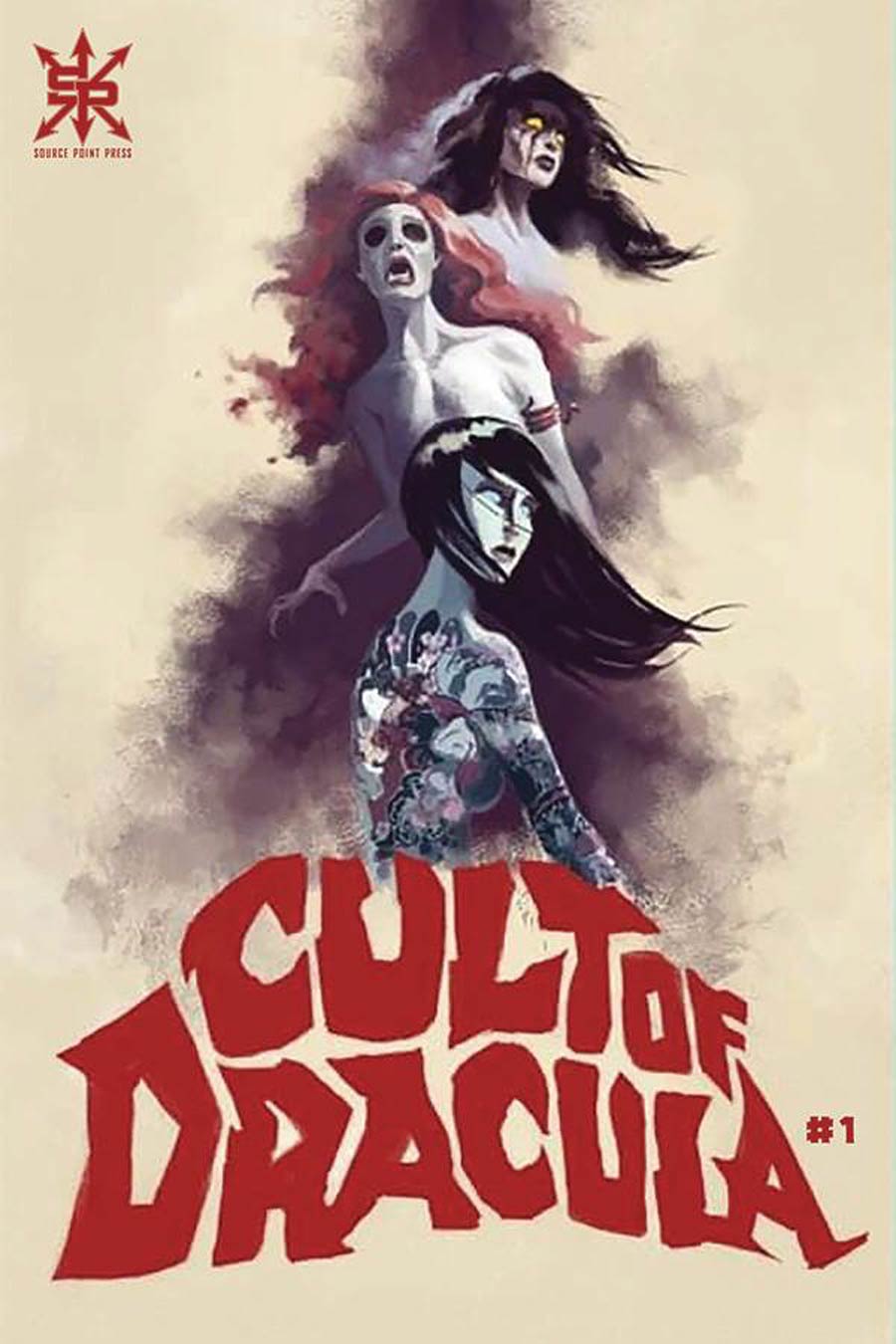 Already seeing some potential love on the secondary market is Horror Comics Black and White #2. The first issue was a winner from two weeks ago so maybe this one will follow suit.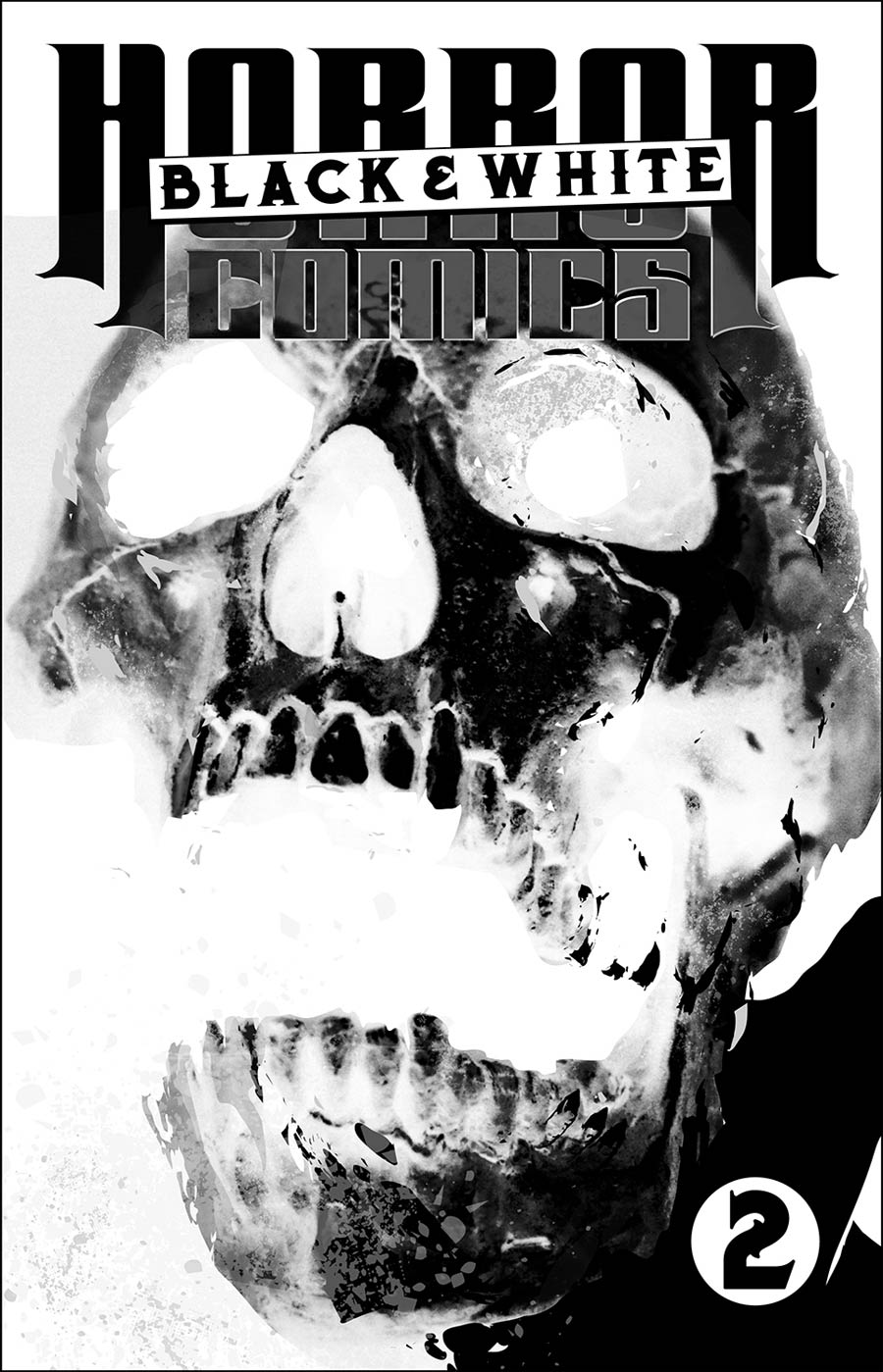 That's all I got for this week. No drek this week. I'm tired as I was doing a demolishing of my rotting back porch all weekend.