Welcome to this weeks spec. This is where we pick the winners each week we (or shall I say myself) think will be spec worthy, a great read or just cool looking art on the cover.
The CHU Member Choice Nominations to get all you people to nominate your favorites for 2021 on the forums and I'm going to extend this another week. So if you haven't done so already, go nominate creators and such so we can compile the top lists to vote and see who ends up as the best of the best for 2021!
Marvel Picks
Black Widow #13 gives us another pretty kick ass Hughes regular cover. This series has generated some buzz too with new characters getting introduced. Overall a great title I think to pick up if you aren't already.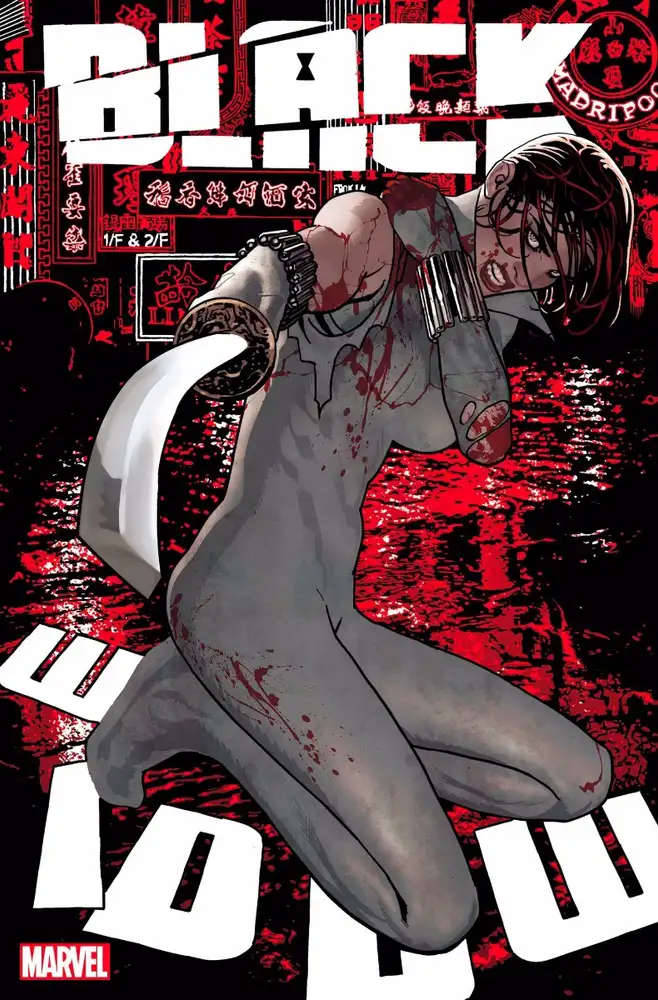 Captain Marvel #35 is already selling out at some online retailers. They're claiming explosive issue that changes the mythos for Captain Marvel. Might be a worthy pickup if you didn't plan on picking it up.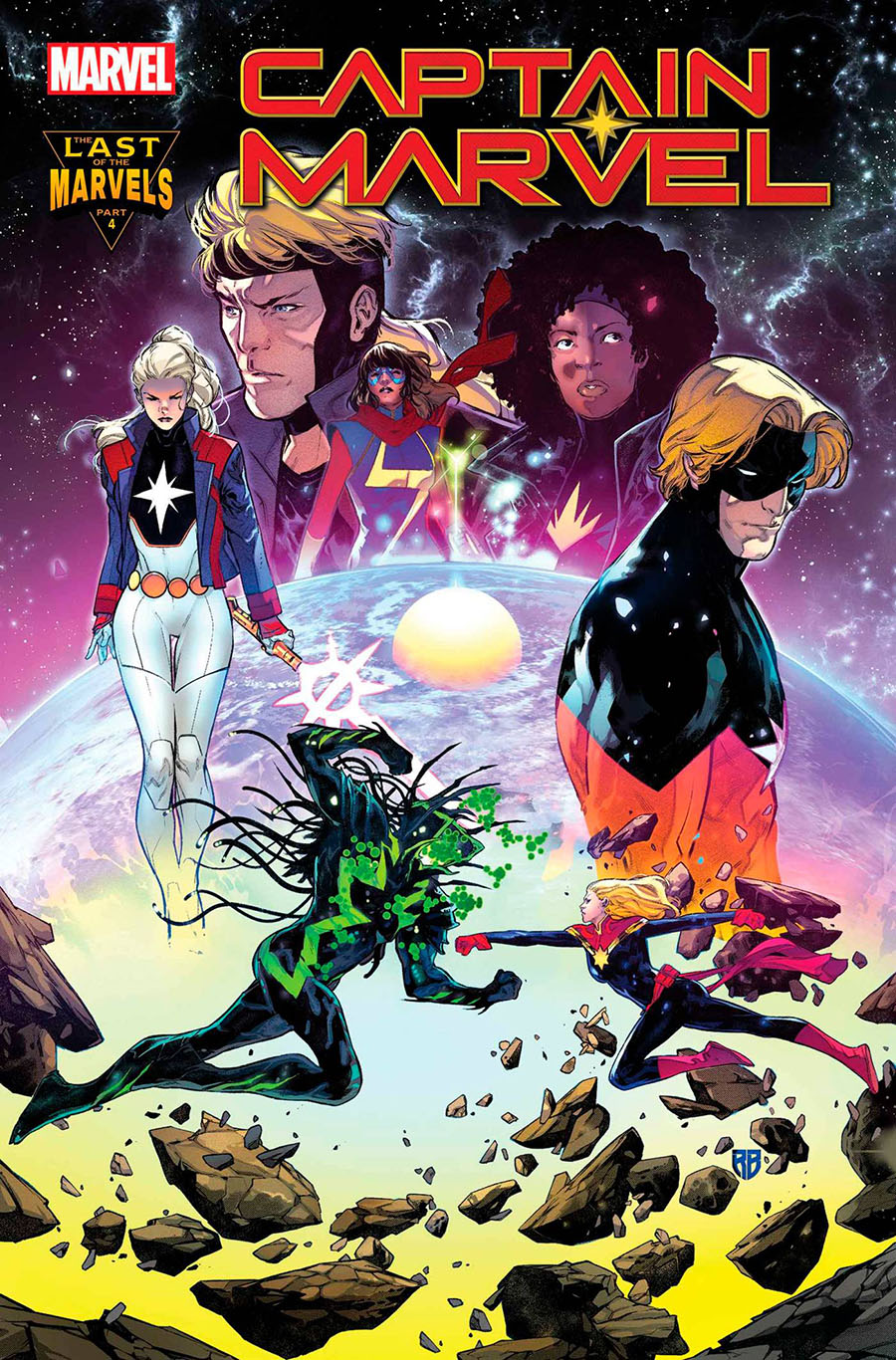 Darkhold Omega #1 is a book to keep a watchful eye on. Even if it doesn't heat up or end up as a decent read, I really like the regular Bennett cover art.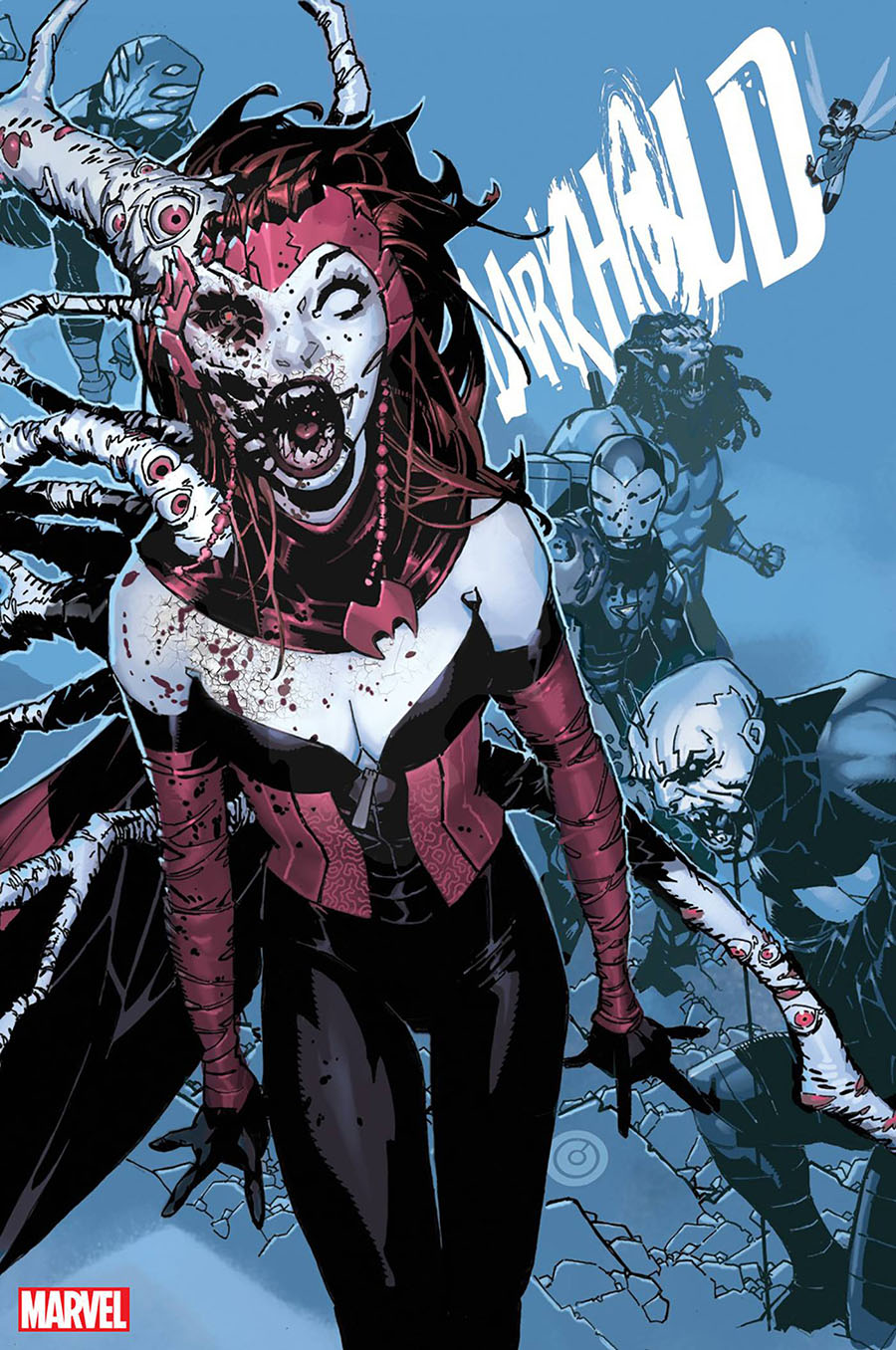 Doctor Aphra #17 has a pretty kick ass Forbes variant. It's worth the pickup for that alone but honestly, you should be picking up this Star Wars title already. But this Forbes variant has already made the top list of best covers for 2022 for me!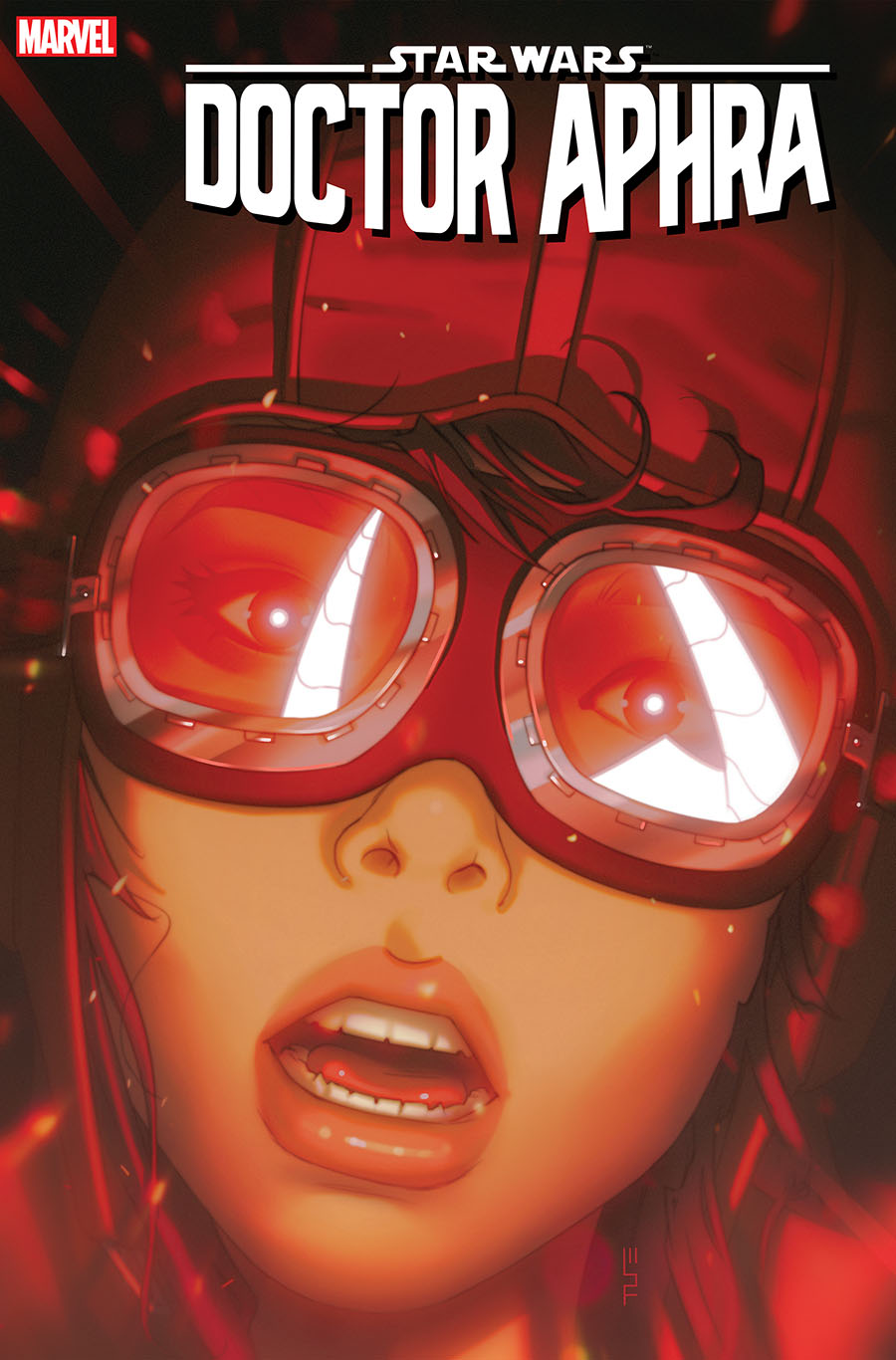 Thor #20 brings forth the God of Hammers, which should not be a surprise to anyone who's up to date on spec. So it's a "Worthy" pickup I say!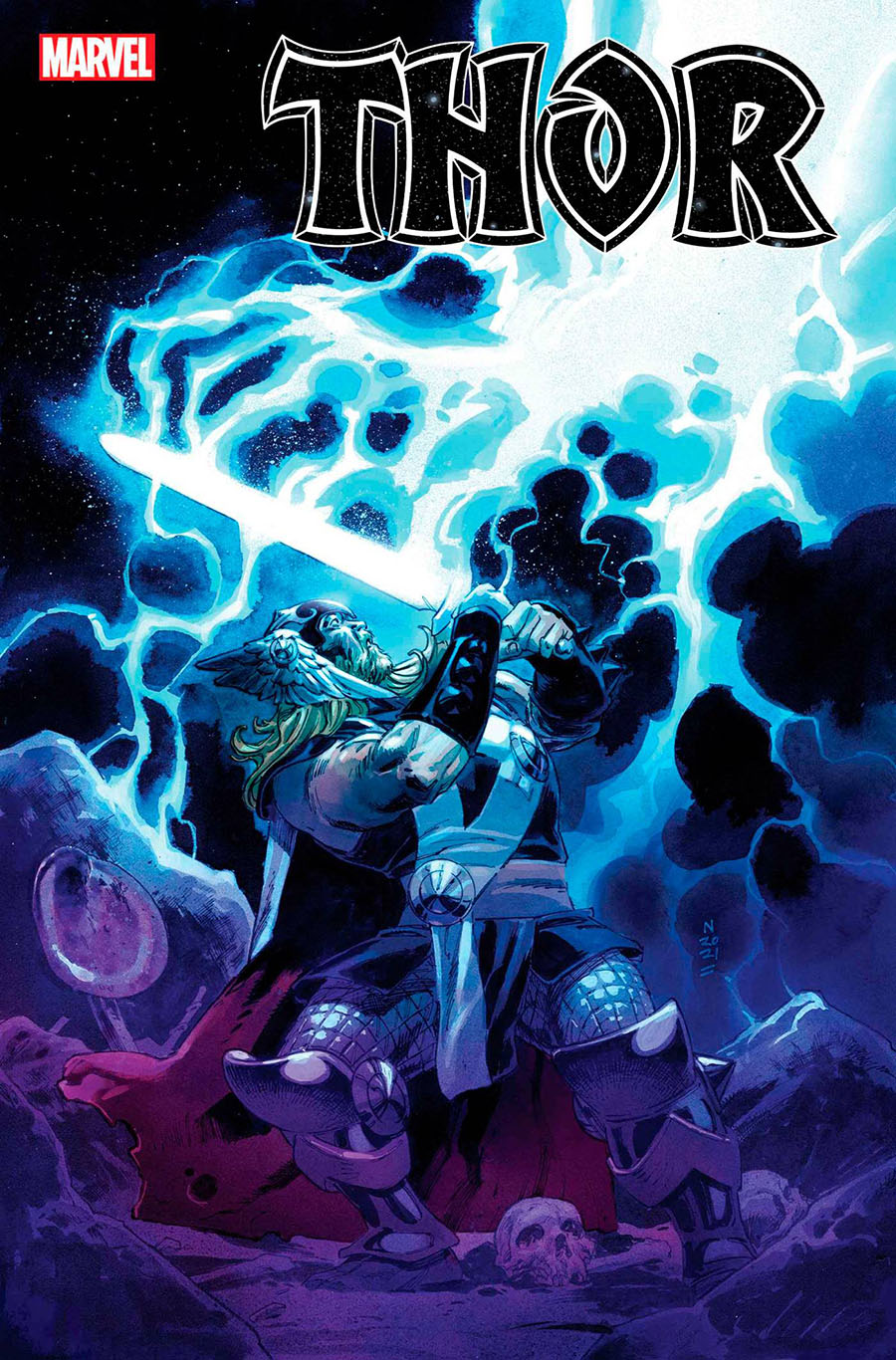 DC Picks
Joker Presents a Puzzlebox #6 (of 7) cover by Chip Zdarsky is just awesome. Picking this one up for the cover alone.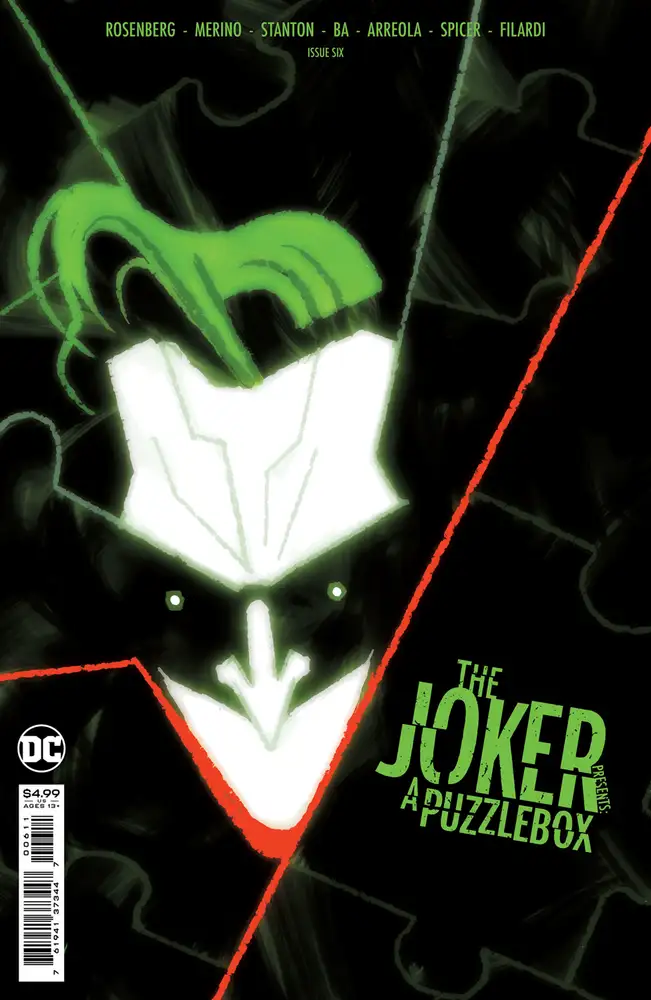 I also like the Miguel Mendonca Card Stock Variant as well for Joker Puzzlebox. Just great looking Joker artwork in classic Joker style.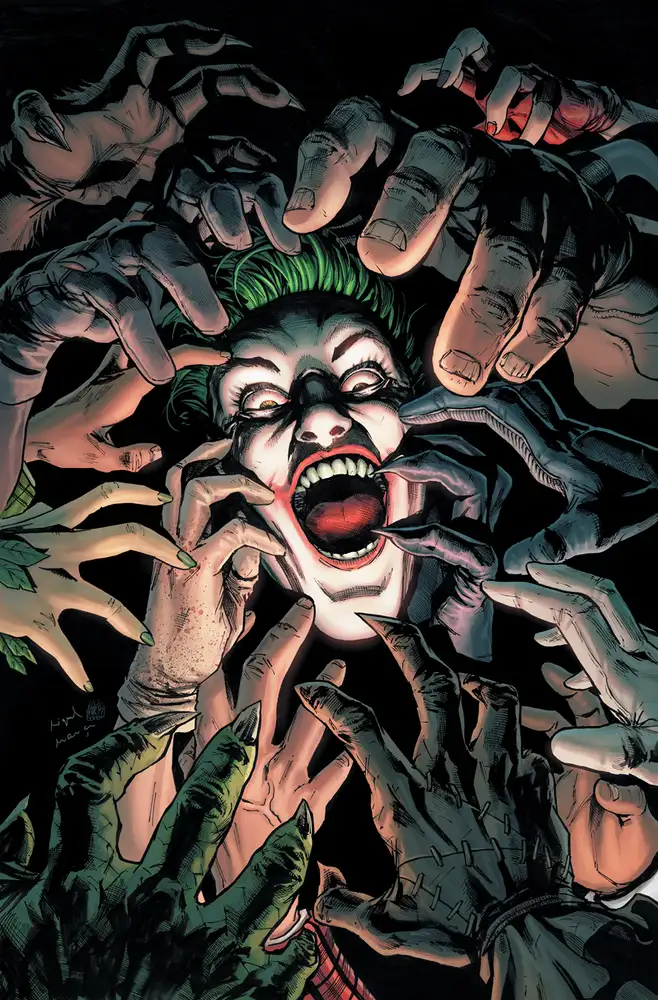 DC Horror Presents Soul Plumber #4 (of 6) Yanick Paquette Card Stock Variant is just a awesome cover for me. Love it!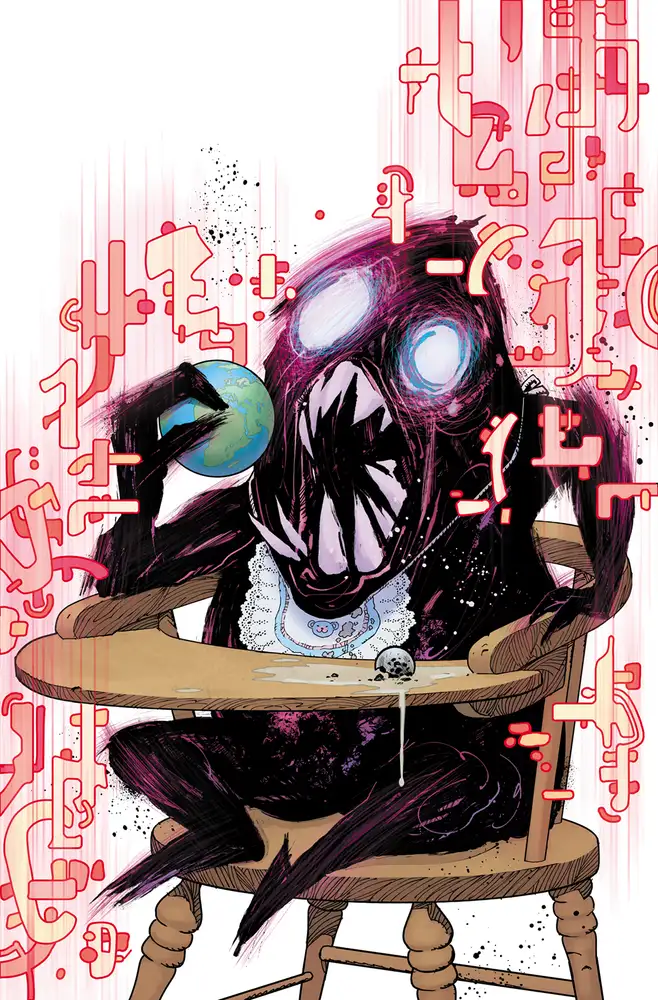 Arkham City the Order of the World #4 (of 6) has been a great read for me. It makes the list for that reason and I'm really digging the regular covers as well.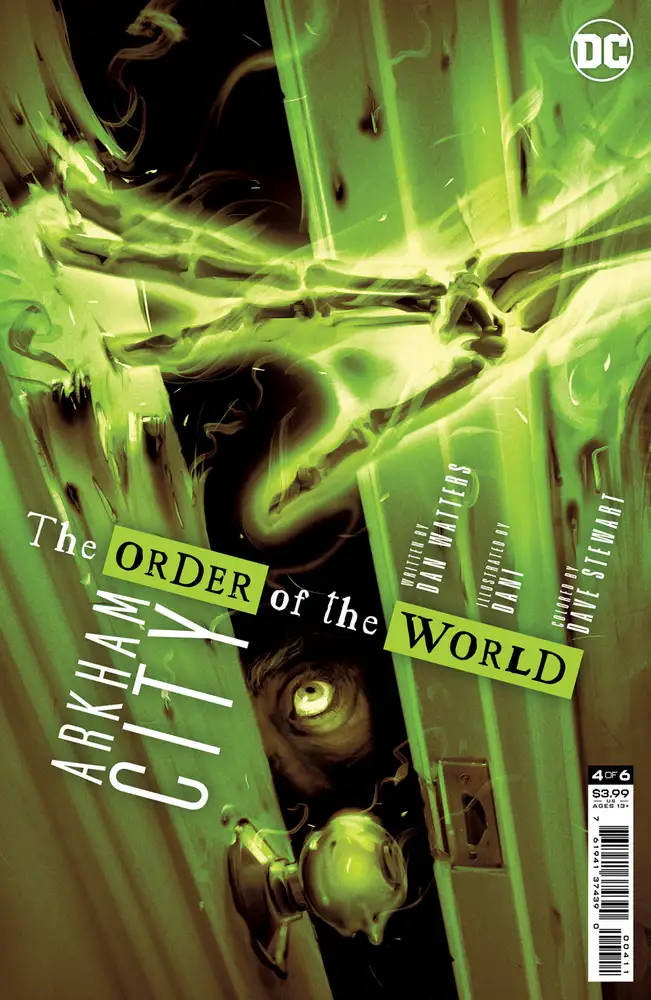 Indie and Small Publisher Picks
Apache Delivery Service #1 from Dark Horse Comics has long been on my picks list since Previews. Already sold out at TFAW, Midtown and many others from a quick skim.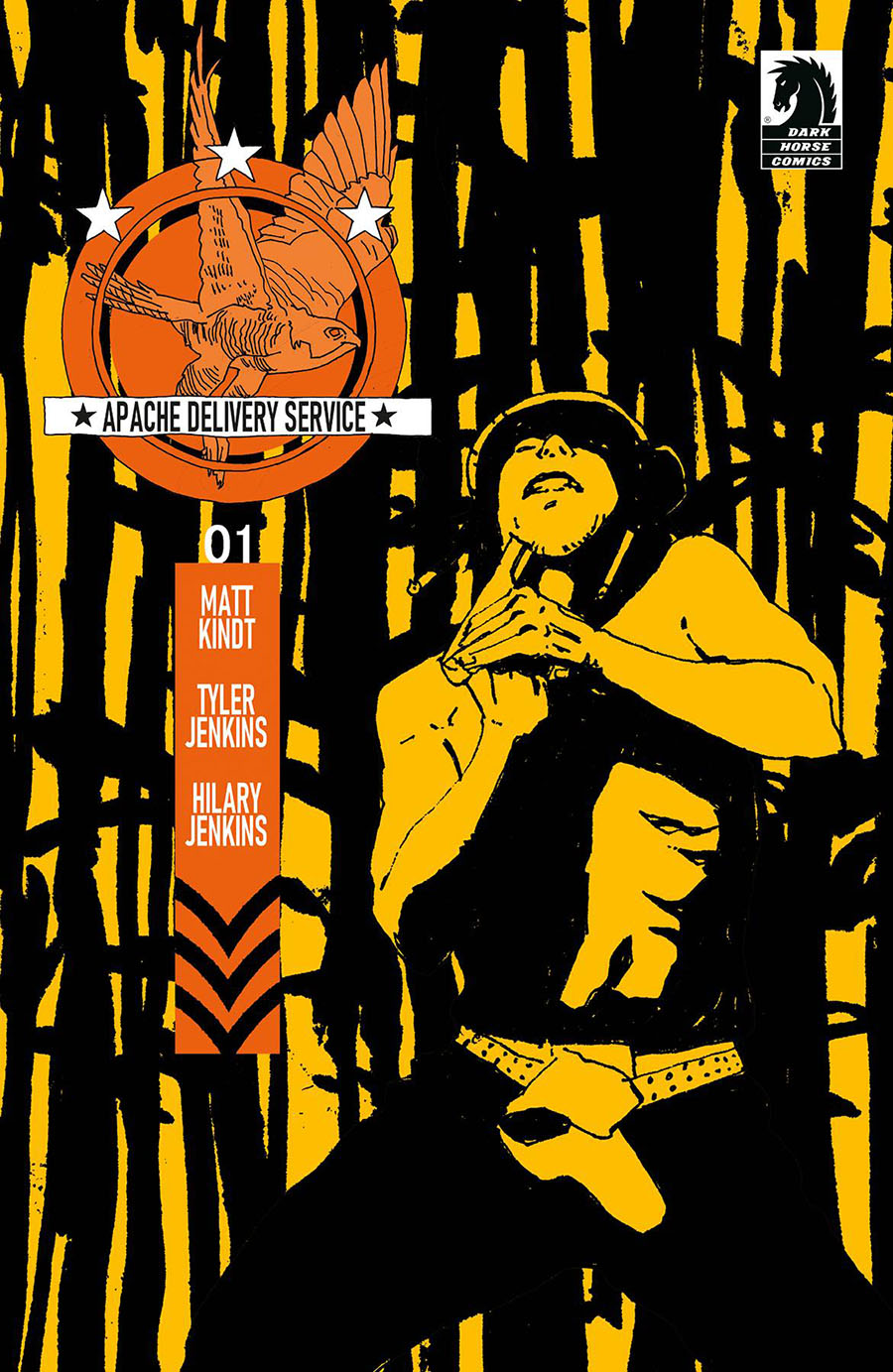 Monkey Meat #1 (of 5) is another book on my hit list. Love the style, got an advanced review copy but have yet to review it yet. Hopefully find time but I still ordered me a physical copy for the gut feeling it should be in the collection.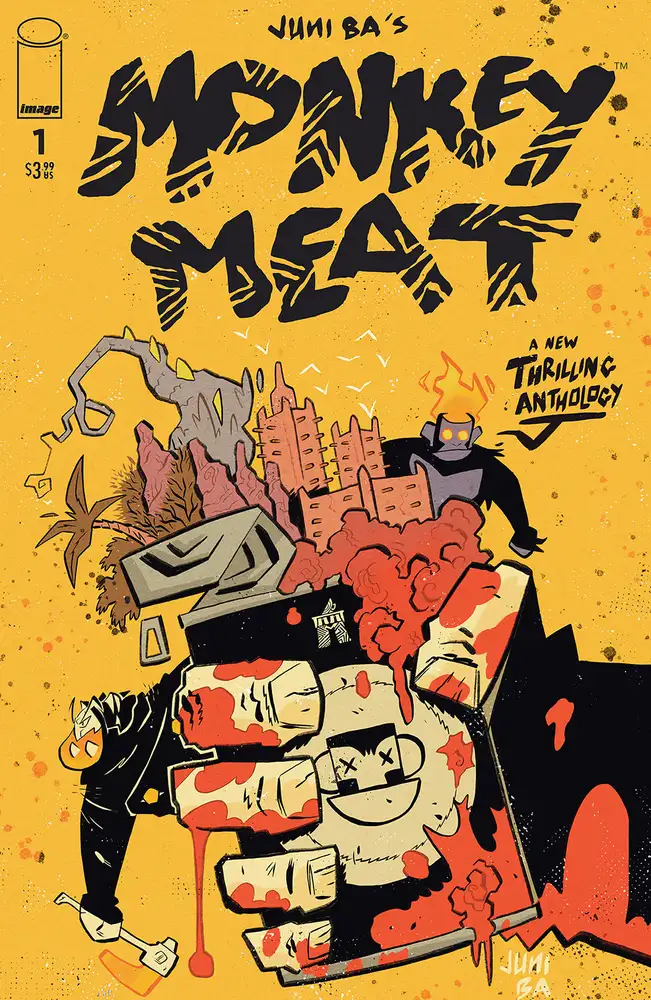 Bylines in Blood #1 might be a decent read, if done right. I'm gonna check it out myself.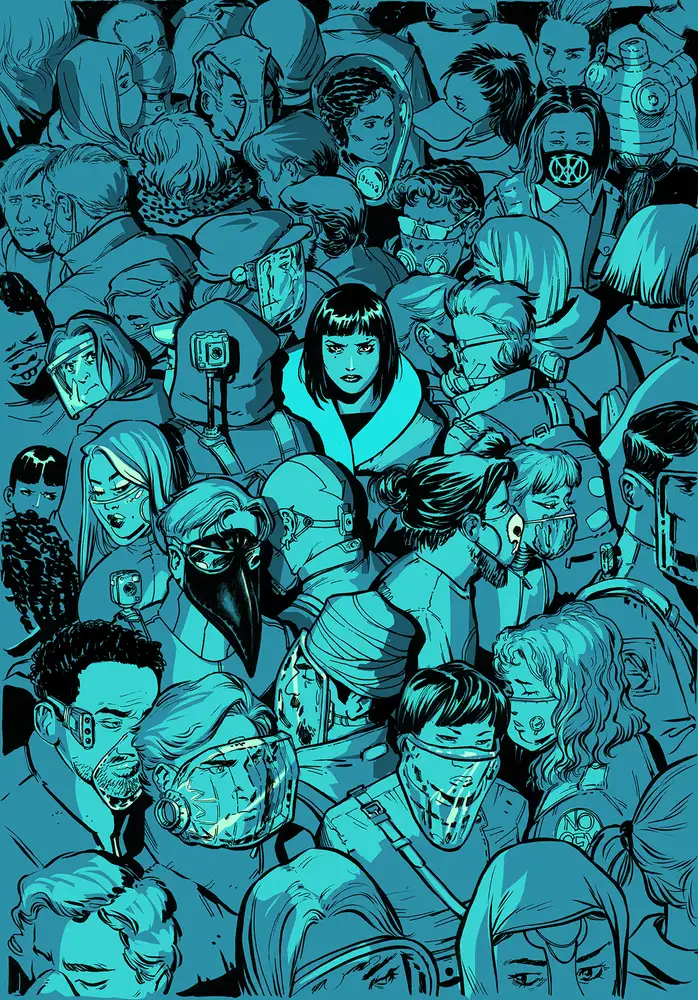 Fourth Man #1 sounds like some good fun.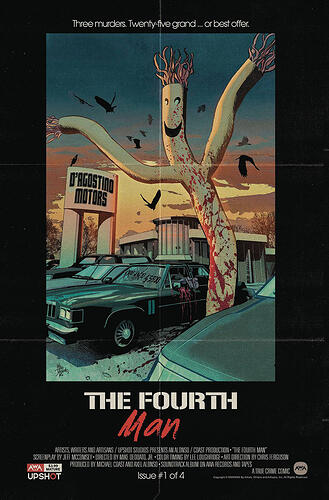 The Rahzzah Variant is also pretty bad ass.