Welcome to this weeks spec. This is where we pick the winners each week we (or shall I say myself) think will be spec worthy, a great read or just cool looking art on the cover.
Marvel Picks
Alien #8 is just a great cover. Been loving these Alien regular covers.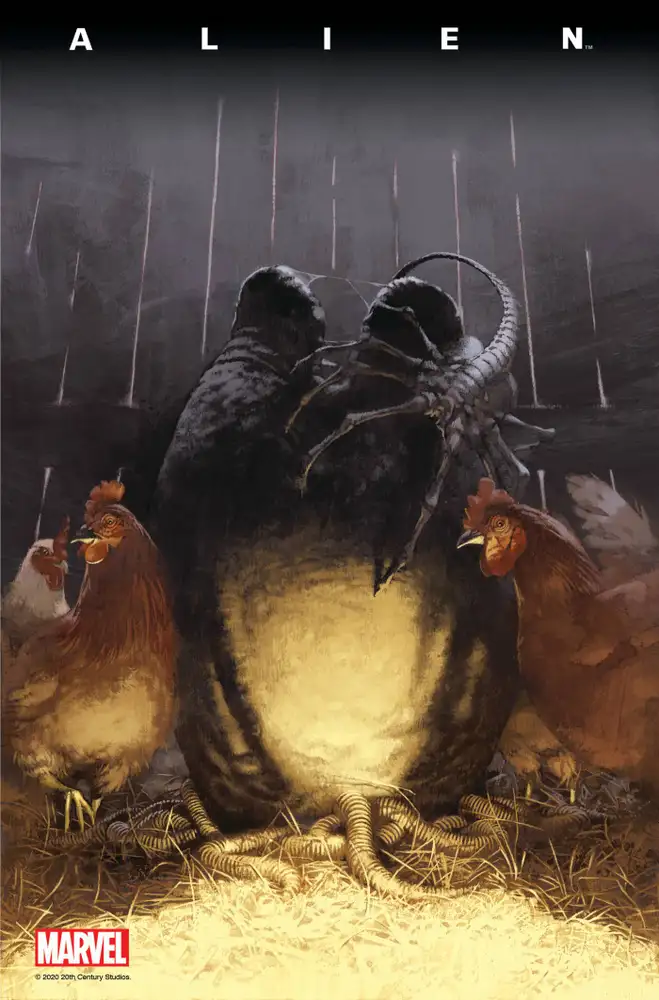 Amazing Spider-Man #78 is another book I like the cover.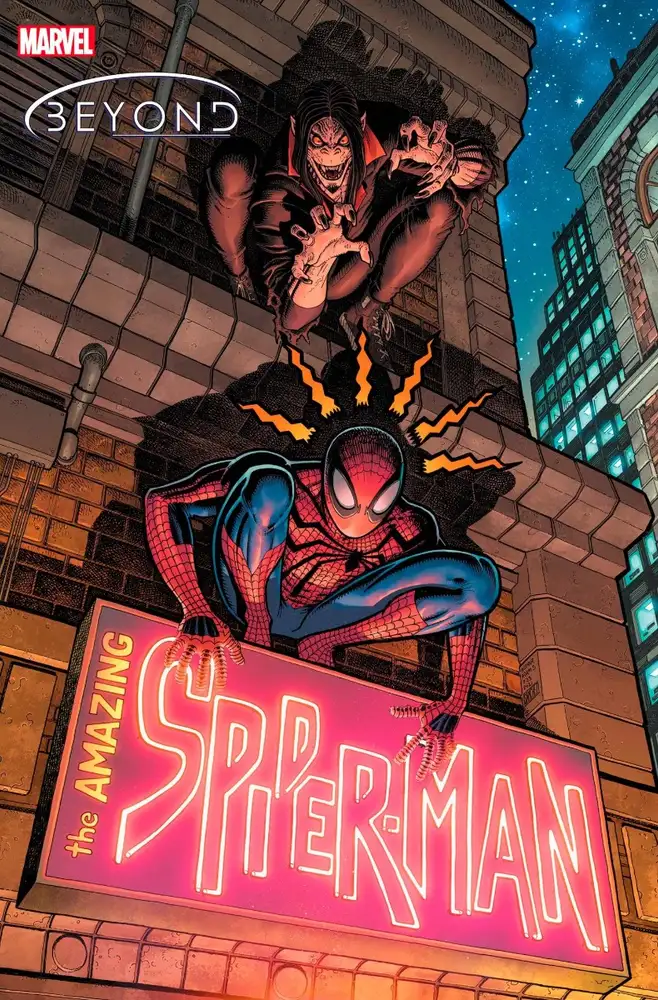 Miles Morales Spider-Man #32 (Anka Variant) is pretty cool using the negative space in a sense but I'm still not onboard with this new outfit for Miles. Just dumb looking and makes absolutely no sense whatsoever except the fact they're likely targeting the newer generation or something.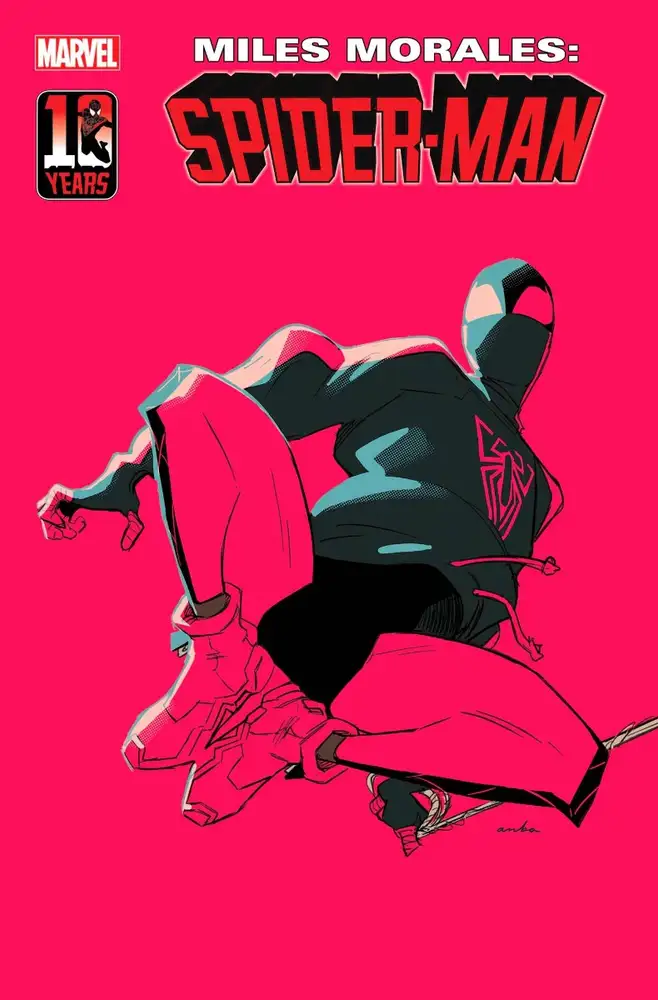 A must pickup is Star Wars High Republic #11. Even if you don't like, read or buy Star Wars but flip comics you should be buying these.
Star Wars High Republic #11 (Momoko Variant)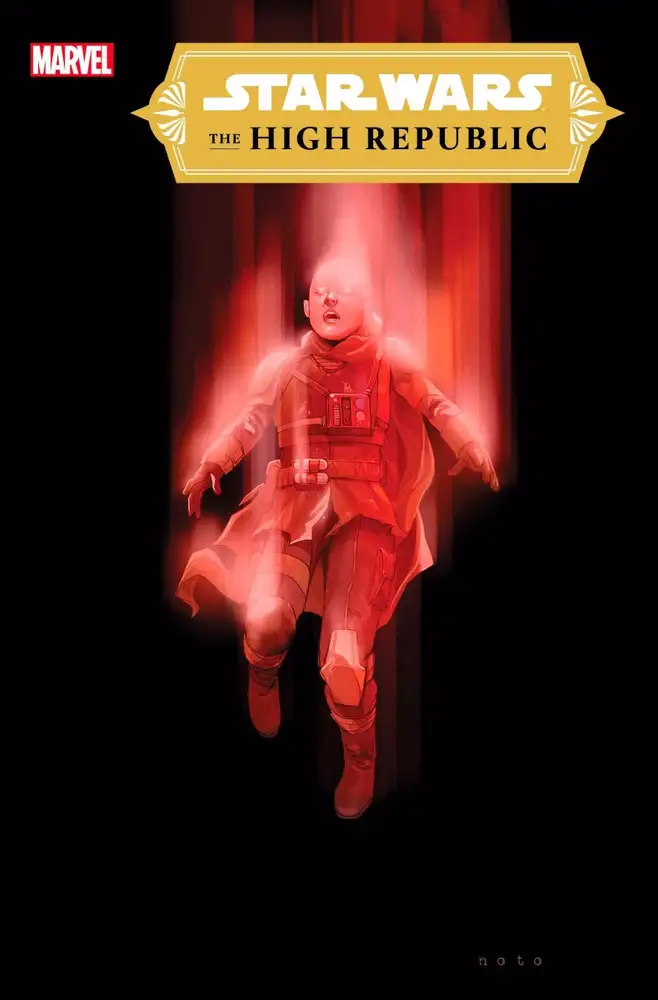 Venom #1 kicks off the next volume of Venom after Cates run. Will it have the same buzz? Guess we'll have to wait, read and see…
Venom #1 (Black Blank Variant)
Venom #1 (Inhuyk Lee Variant)
Venom #1 (Dellotto Variant) - The best cover I think for the regulars, the Inhyuk Lee is a close second.
Venom #1 (Bachalo Variant)
Venom #1 (Romita Jr. Variant)
Venom #1 (Nauck Headshot Variant) - The best headshot Nauck has done in my opinion thus far (minus the tongue).
Venom #1 (Momoko Variant) - Art is subjective and this would be ideal for some gallery piece but for a comic, makes zero damn sense…
Venom #1 (David Yardin TFAW Exclusive Variant) CBCS 9.8 Blue Label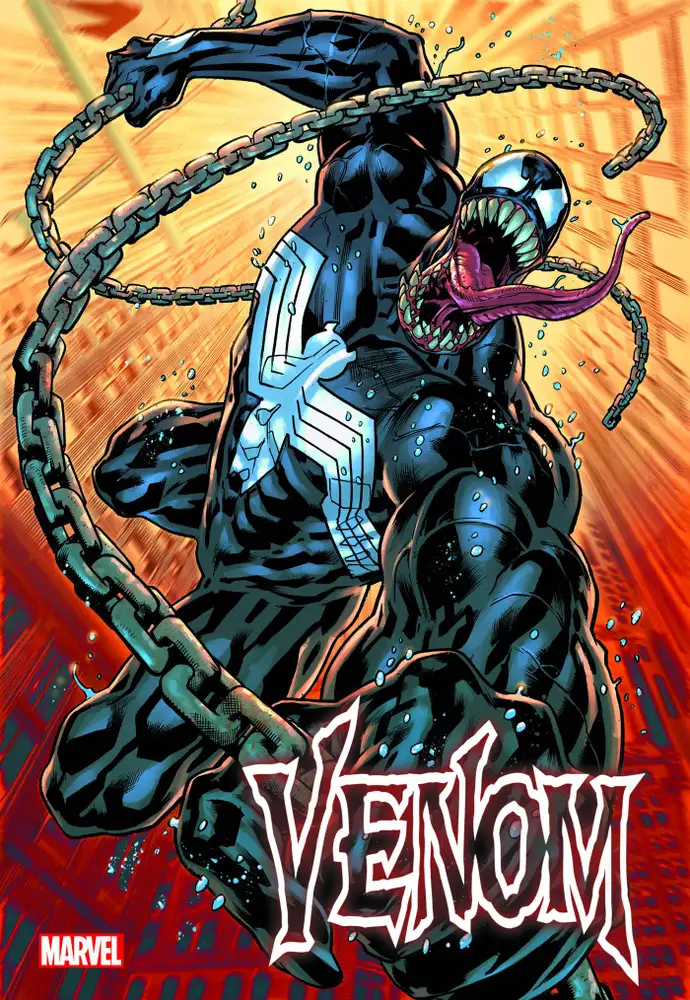 A recommended read if you've never read it goes to Death Captain Marvel Gallery Edition HC. This one is the gallery edition.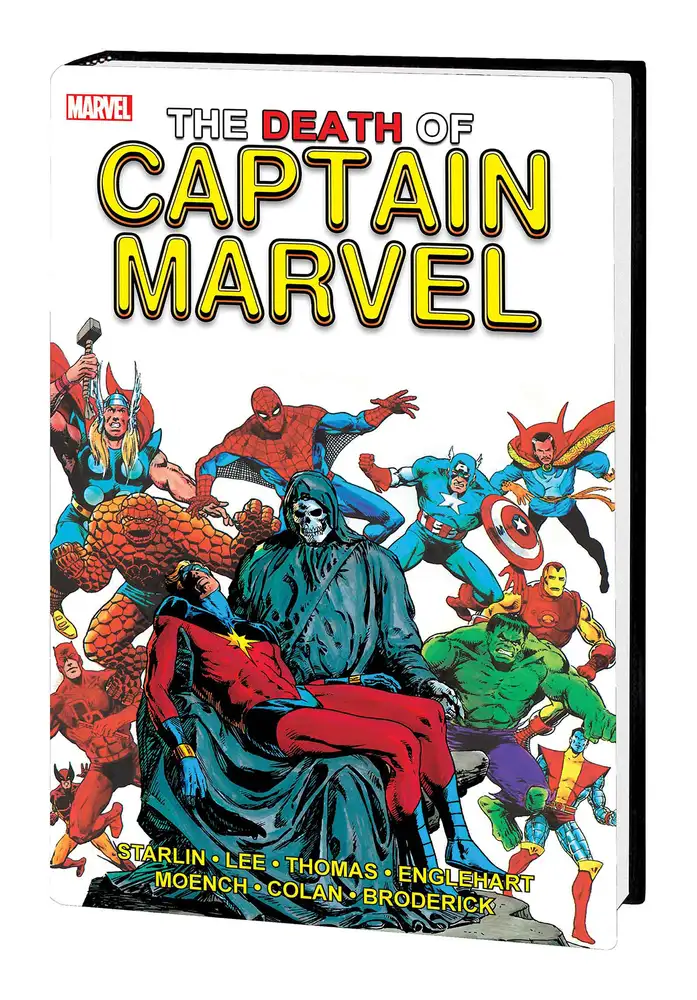 For all you Boba Fett fans… Star Wars Legends Boba Fett TPB Blood Ties.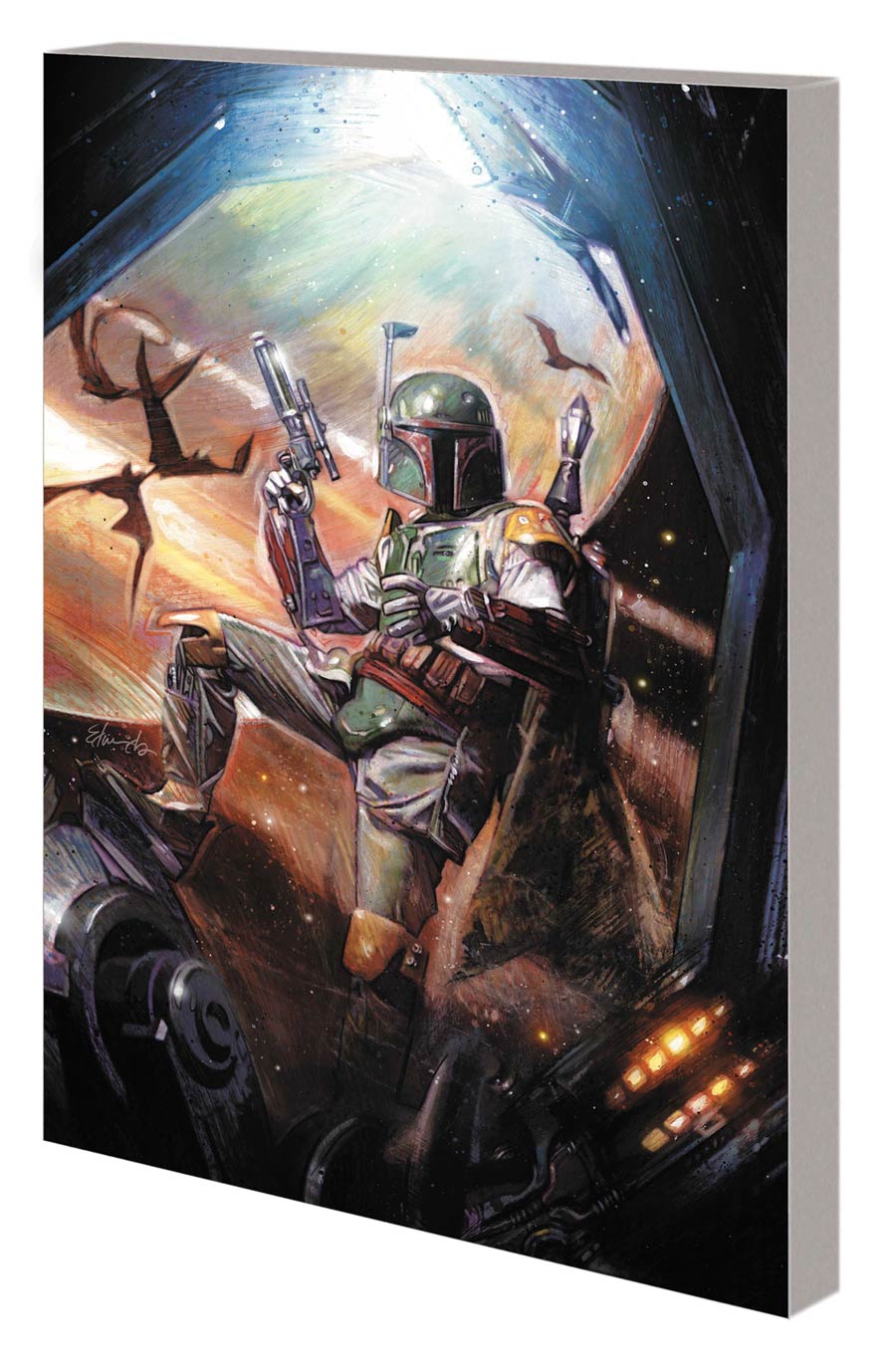 DC Picks
Batman The Imposter #2 has a pretty cool Sorrentino cover. Already sold out at TFAW. I have yet to receive my first copy I pre-ordered but looking forward to this Batman title as a good read.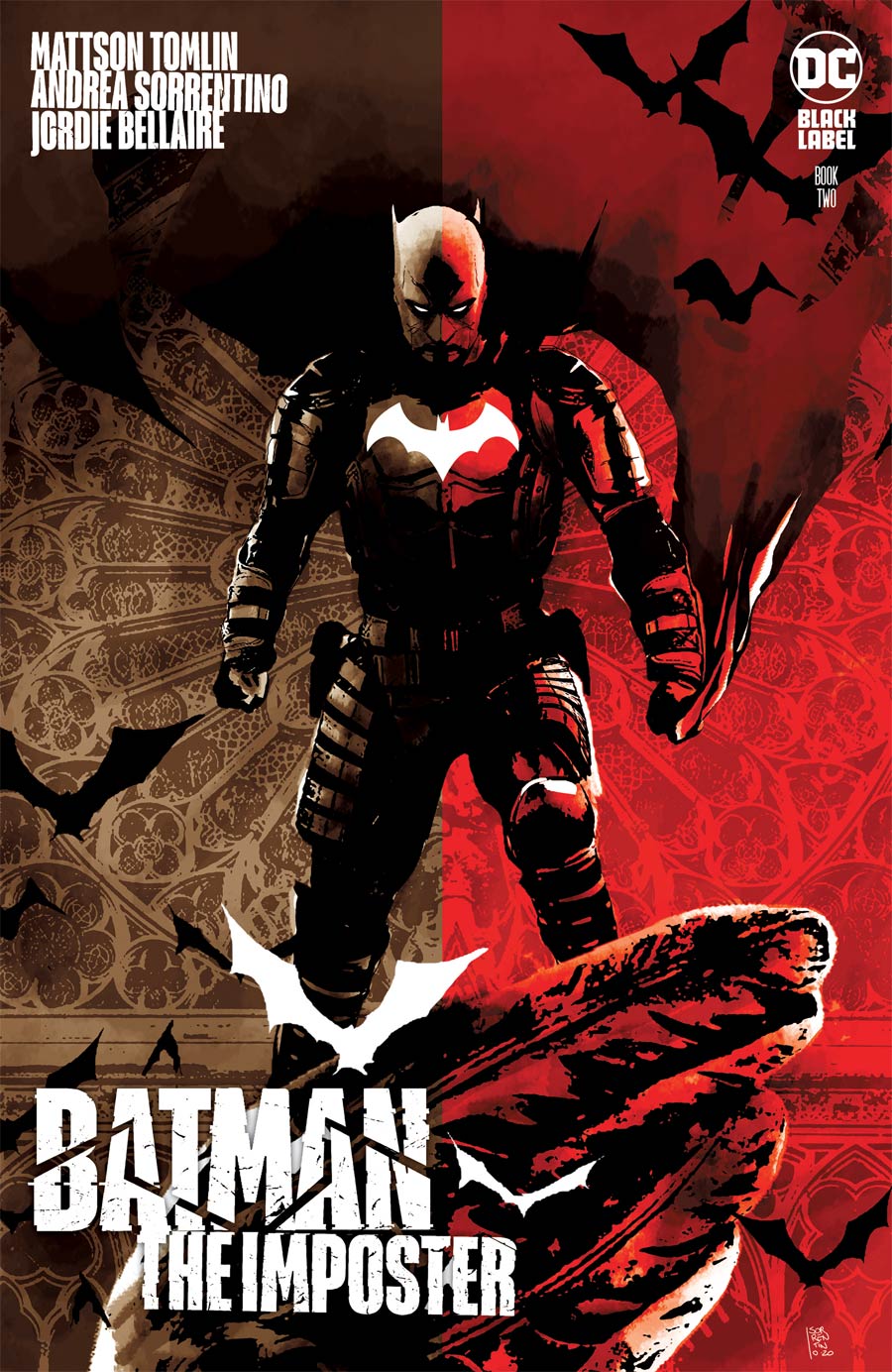 I love Stokoe so of course Joker #9 Stokoe Variant makes my list this week.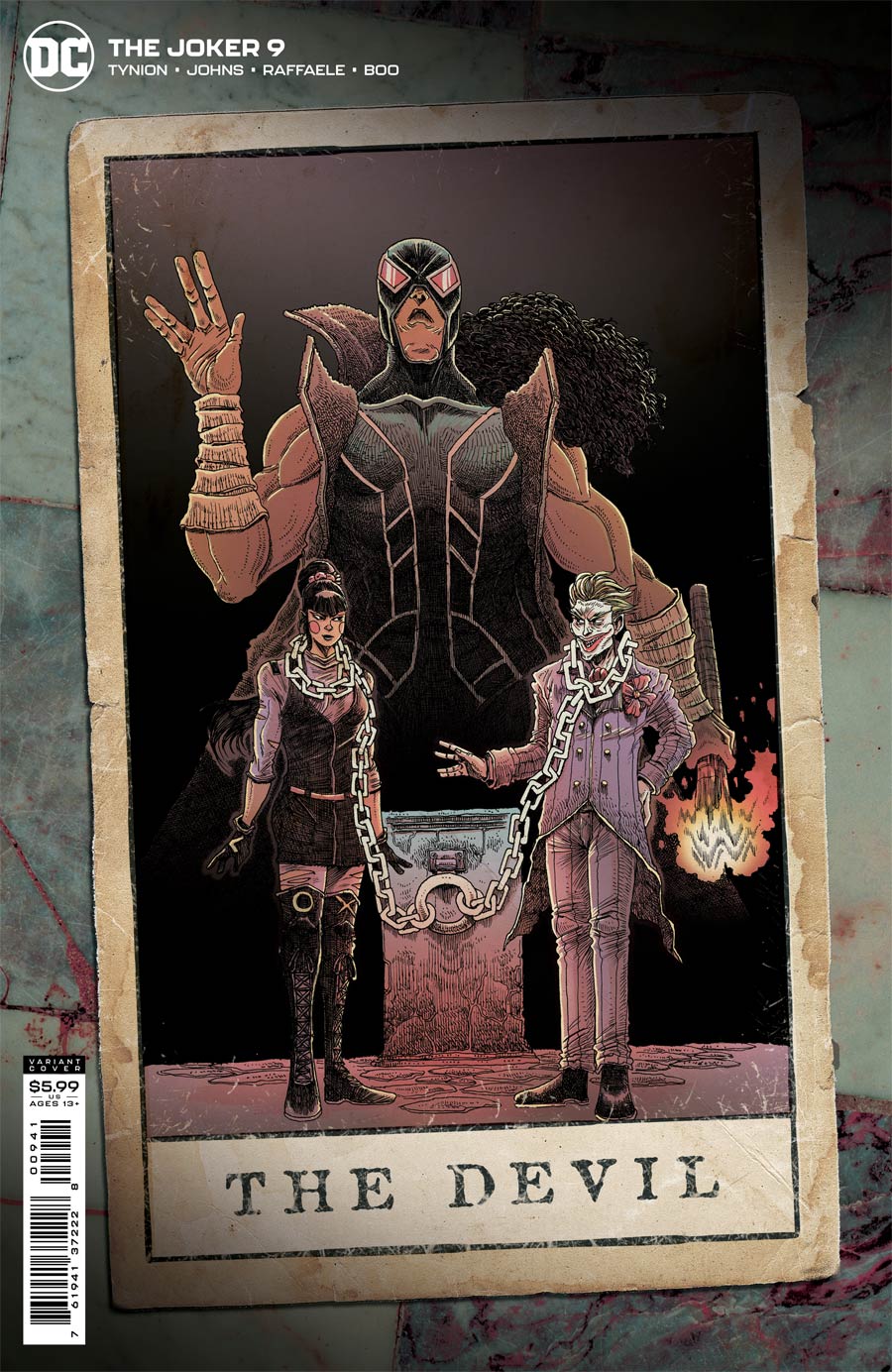 Indie and Small Publishers Picks
Loved the first issue of this new Remender title so I'm all in with Righteous Thirst for Vengeance #2. There's also a second printing out for issue #1 this week as well.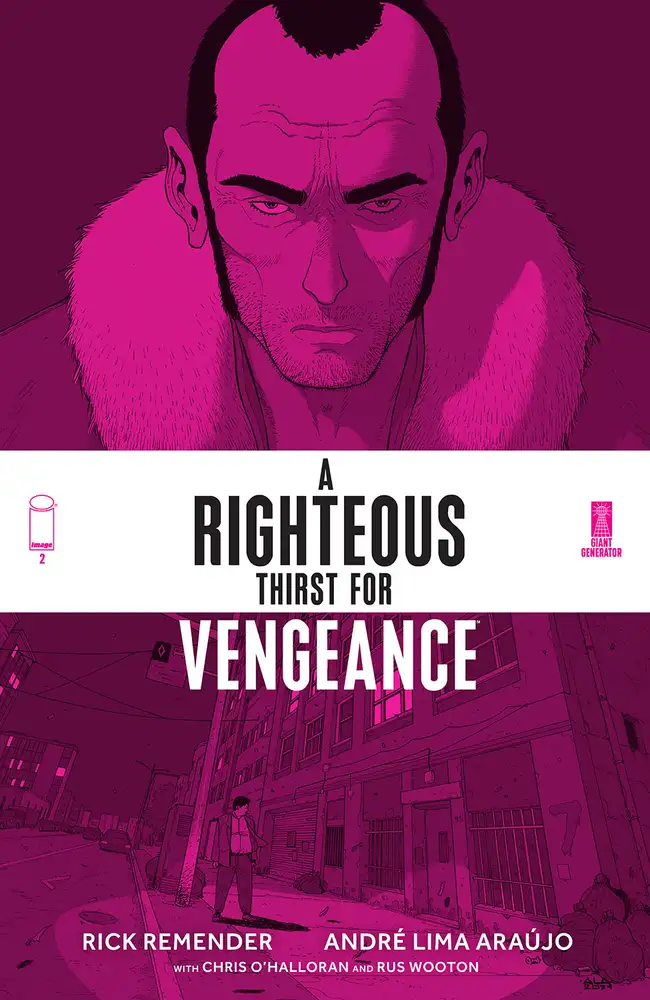 What's The Furthest Place From Here #1 is finally out and it's limited to just 1 at Midtown. TFAW is out of stock except for the Whats the Furthest Place From Here #1 (Cover E - 25 Copy Variant) and Whats the Furthest Place From Here #1 (Cover F - 50 Copy Variant) ratio variants. If you think you were gonna get the 1st printing Vinyl edition, well, good luck cause nobody is gonna get that at the intended retailer cover price as we all know, Image screwed the pooch and didn't take in actual pre-orders to put in their orders for vinyl records and these were severely allocated. So we can expect most shops canceling orders and jacking up the prices on these for sure… So go ahead and put in your pre-order for the 2nd printing: Whats the Furthest Place From Here #1 (2nd Ptg Deluxe Ed with Vinyl).
It's a great read though and I highly recommend it.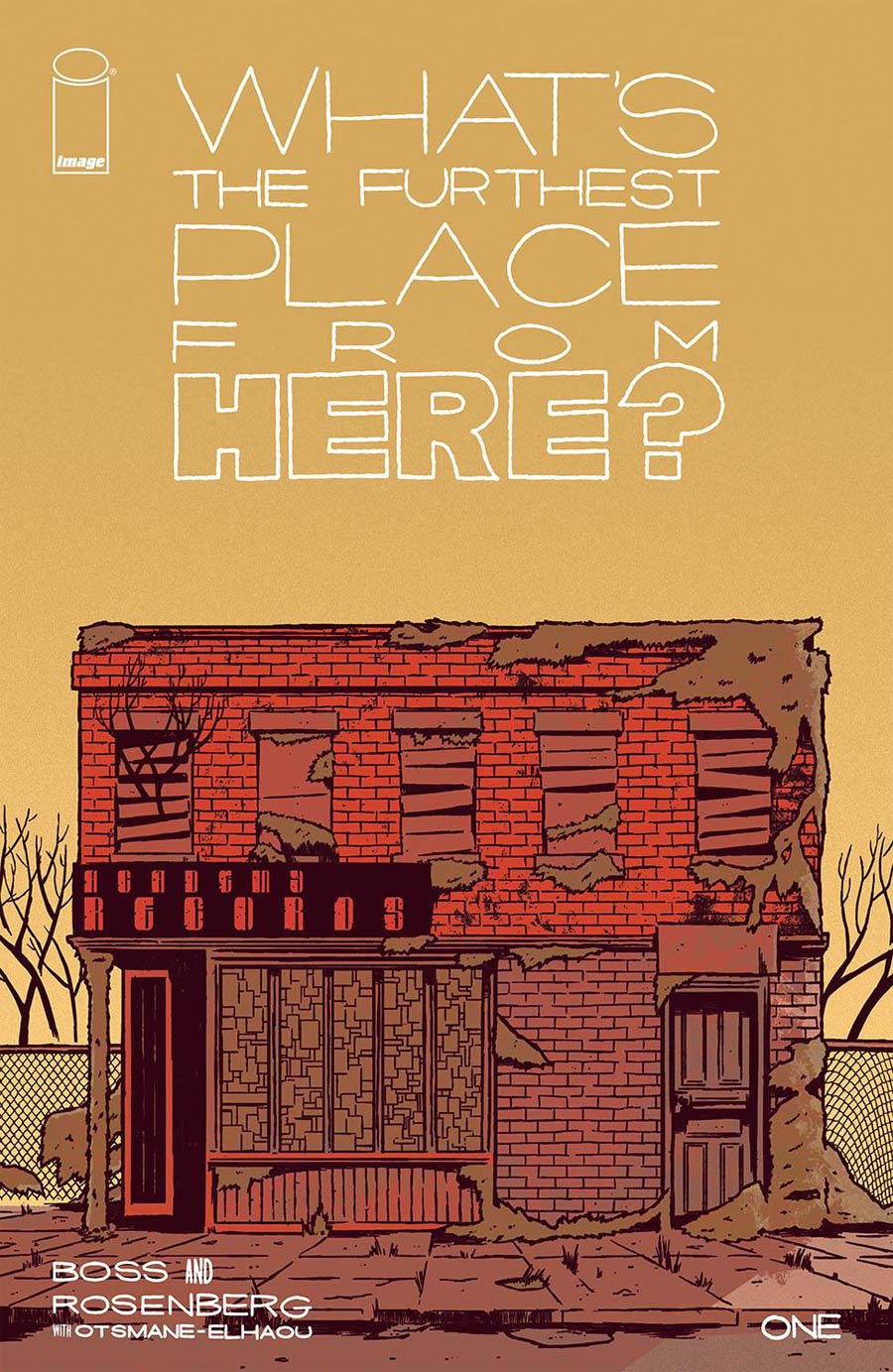 Never Never #1 2nd printing has a pretty cool WW style Bombshell cover.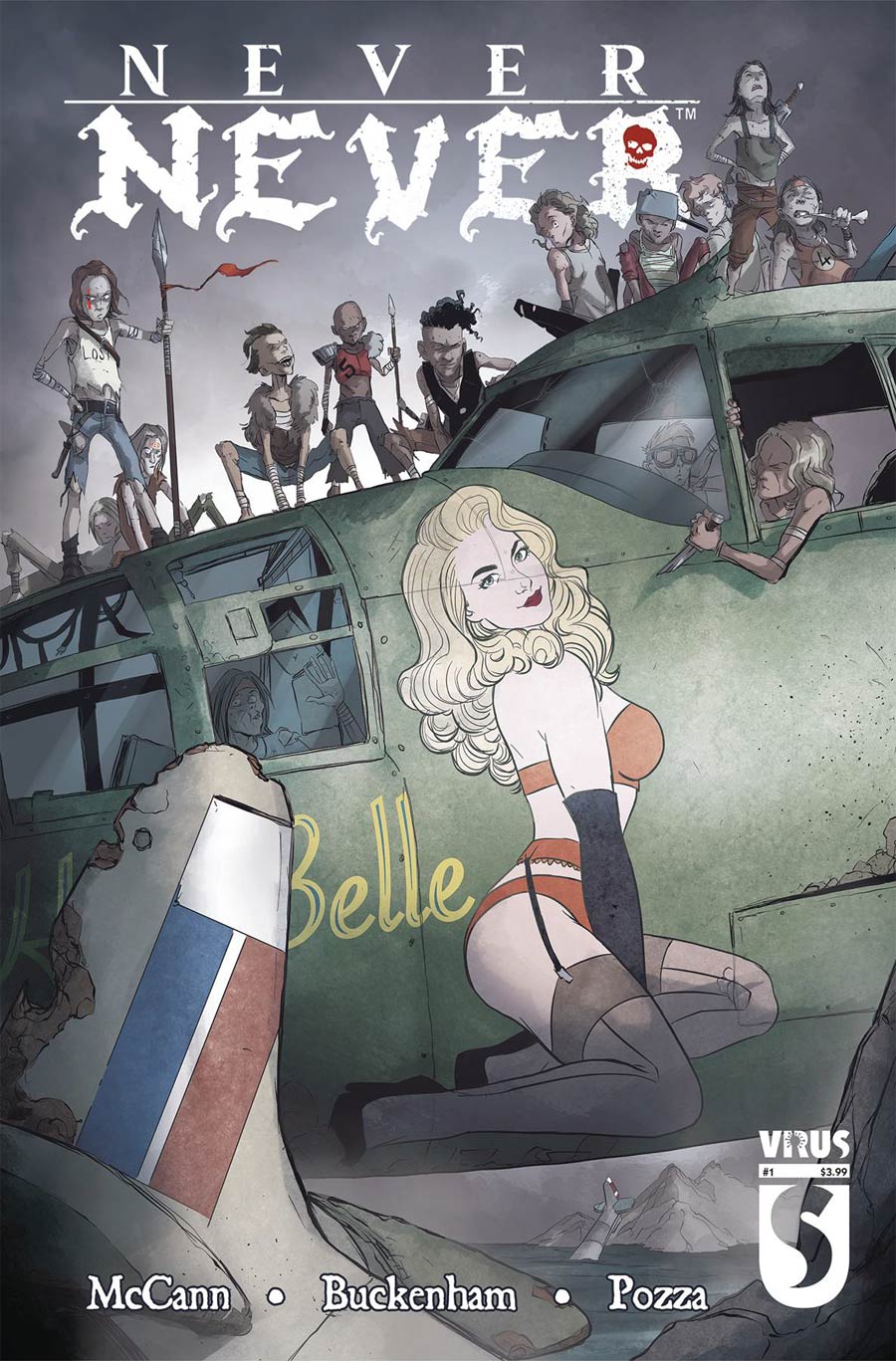 Out #2 is another title I've been looking forward to. Still have not read but have heard good things so far.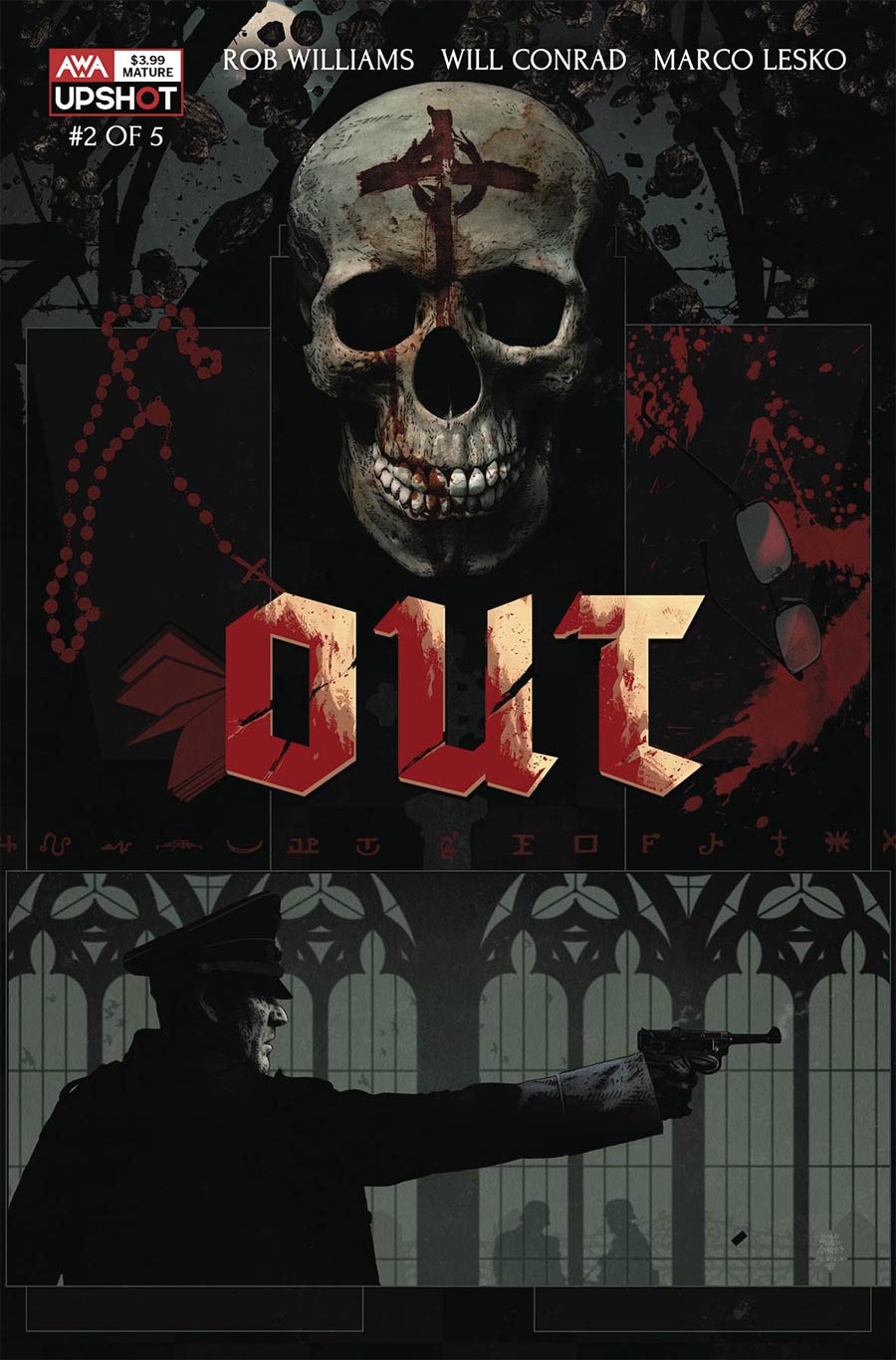 Love a good JFK related conspiracy theory so Regarding Matter of Oswalds Body #1 (of 5) (Cover A - Luca) is a must pickup for me.
LCSD 2021 Regarding Matter of Oswalds Body #1 (of 5) (Sook Card Stock Variant)
Regarding Matter of Oswalds Body #1 (of 5) (Cover C - FOC Reveal Variant)