Here's some of the FOC full list of picks I'm either pre-ordering and or still contemplating adding. Tell us or post what you're planning on adding to your pre-order pickups based on the FOC this Monday February 17th.
Star Wars Bounty Hunters #1 (Golden Variant)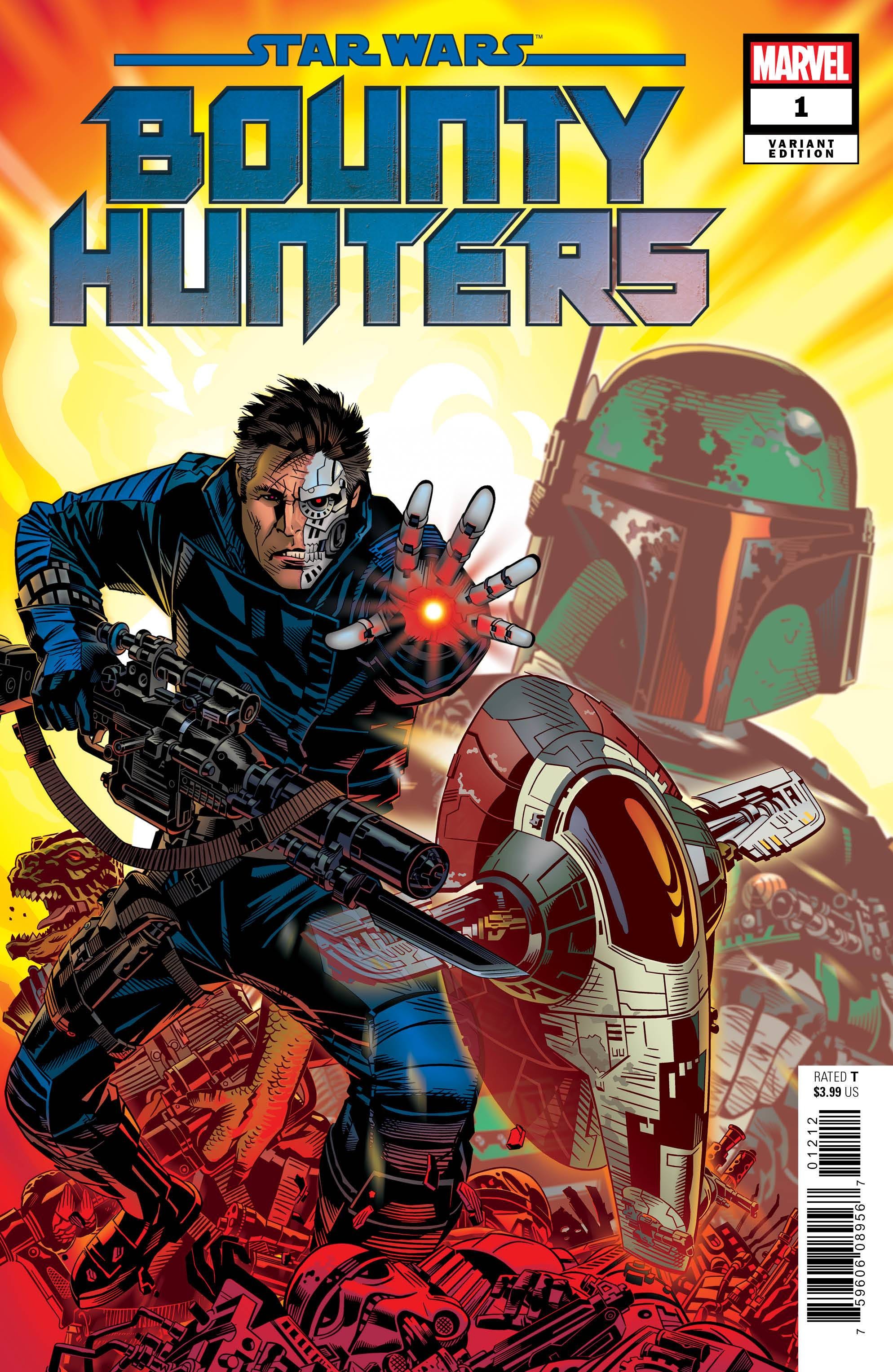 Star Wars Bounty Hunters #1 (Andrews Variant)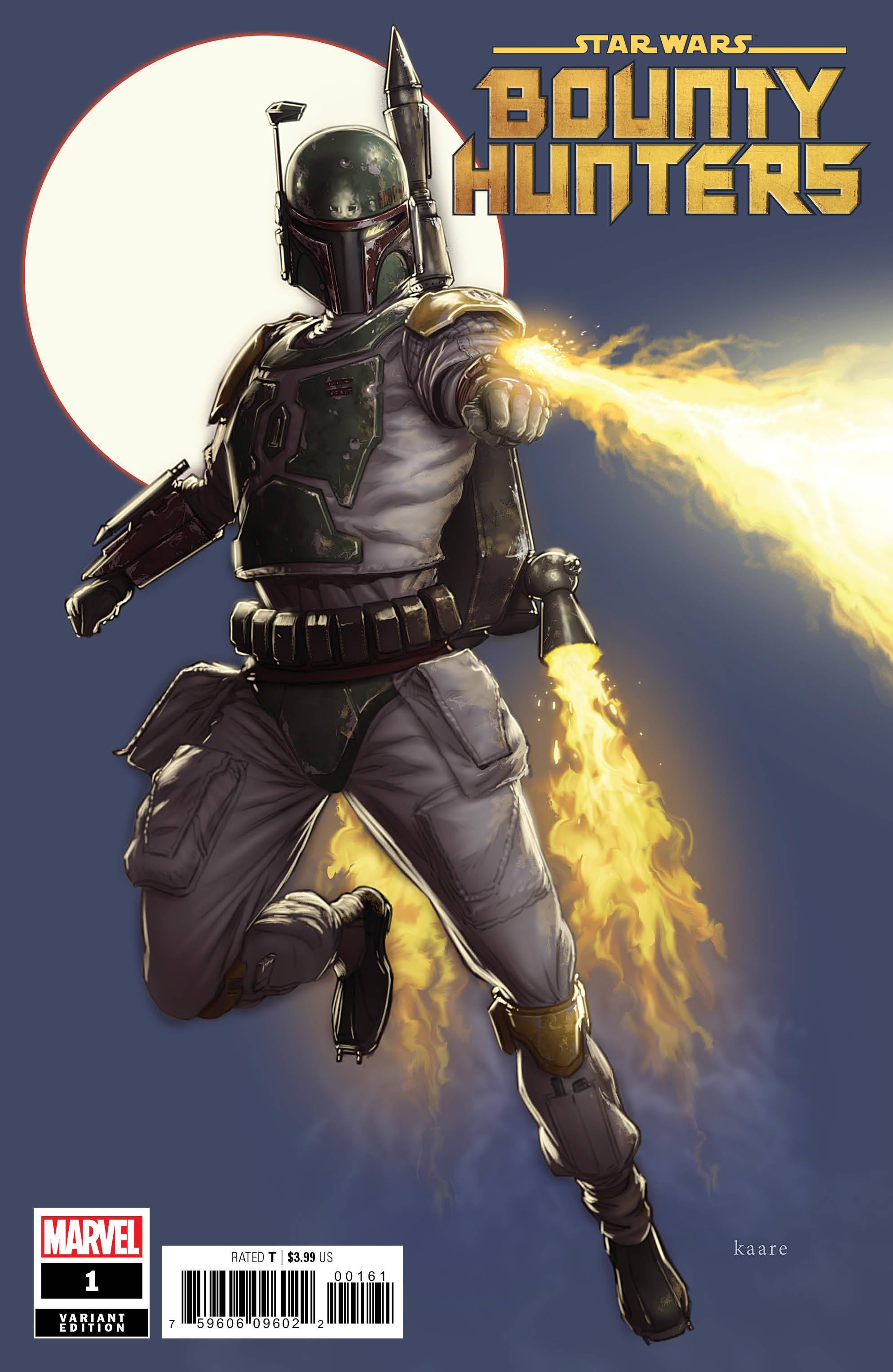 Decorum #1 (Cover A - Huddleston)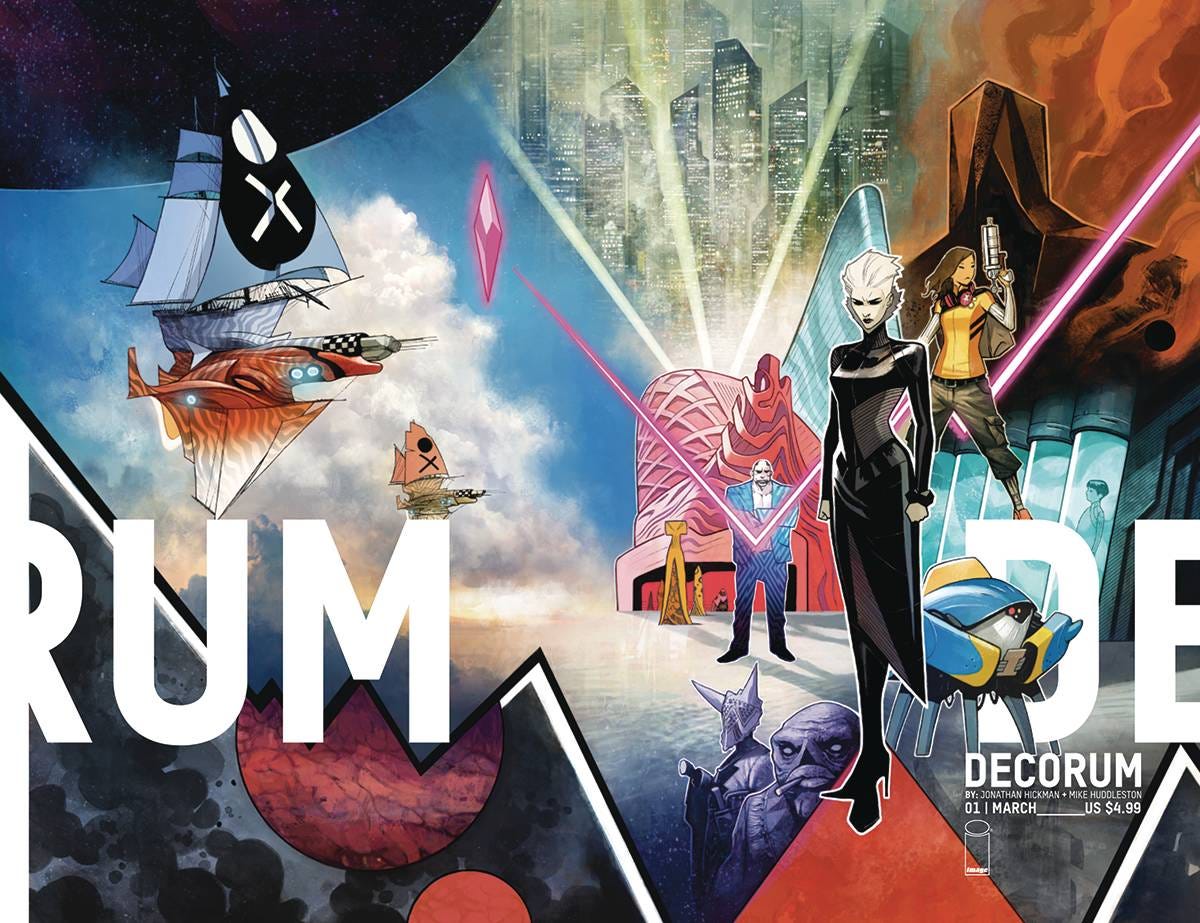 Thor #4


I think this cover is getting updated as well with a new cover. So what's shown might not be the final cover. Regardless if it changes or not, I still think it's a pretty sweet cover.