With @Anthony's thumbs up, I'm starting a new thread here around incentives. We have the TFAW incentives thread, but that's mostly about TFAW's weekly list of links and general TFAW discussion.
This thread is about incentives that we are speculating on. Ones that we think might get warm.
A few good examples of recent hot incentives (ship has already sailed here):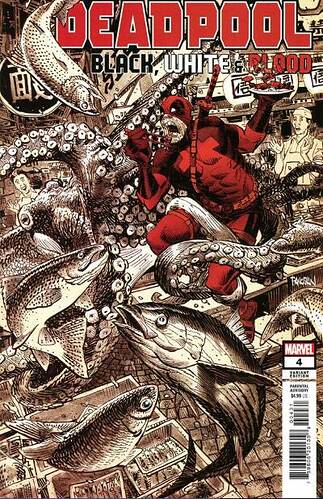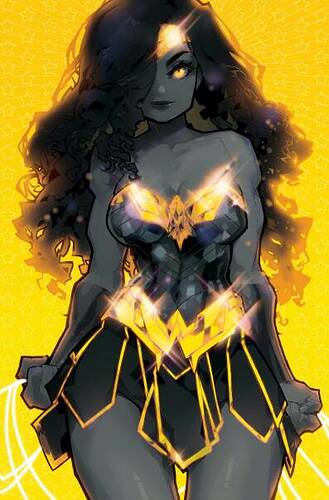 Here's an upcoming book I like. I can't imagine the print run is massive on these black, white and blood books, and add a great cover artist (Sienkiewicz):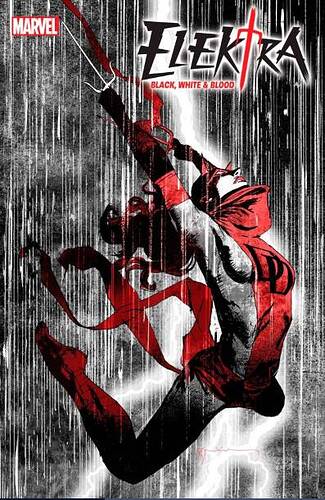 What upcoming incentives are you feeling good about? Or which older ones do you think have a shot at warming up?