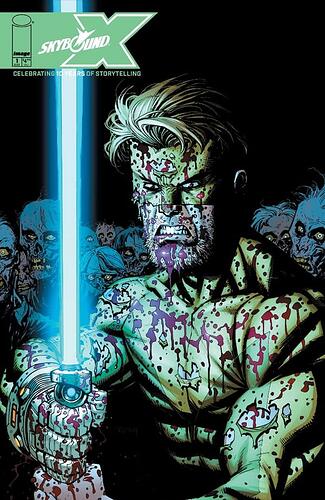 I smell a lawsuit. Granted, I've never read "Rick Grimes 2000", so maybe Kirkman already got away with this before.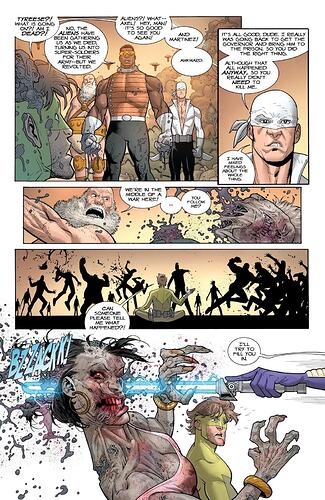 This, really does, look like a steaming pile of horse shit.


Yeah, what in the bloody hell is this? Is Rick Grimes 2000 really a thing? lol Glad I got off WD years ago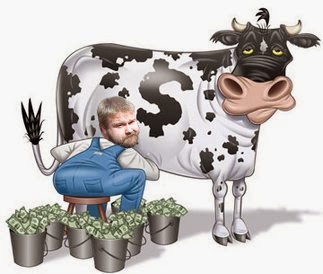 Should have kept him losing a hand and given him a lightsaber hook or something instead.