Hi guys, I came across something today that I want to hear our community's thoughts on this. Been collecting comics on and off for over 30 years and I still learn something new every day. Here's the video, go to 29:00 to the start of the discussion. Cliffs notes below.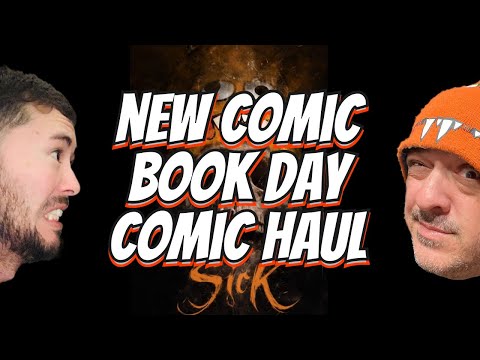 Cliffs notes:
Bill's at a convention and goes to comic legend Klaus Janson's booth.
Flips though the pages of original inked art pages that Klaus has for sale.
Sees the inked cover art to Frank Miller's Daredevil #179 (Klaus is the original inker)
Bill s##ts his pants
He asked Klaus how much it is
Klaus tells him $10K
Bill s##ts his pants again
Bill asked Klaus "is this an original?"
Klaus answers "yes"
Bill presses him again if it's an original
Klaus gets annoyed and tells him this time it's an "original copy"
So apparently Klaus made a copy of the original art by Miller and went over it again with his inks. Here's where it gets murky because Klaus is the original inker of Daredevil 179. There's 2 school of thoughts here. Since Klaus was part of the original art team with Miller, he can do whatever he wants and charges whatever he wants. I do agree with this, however I'm with Bill in that it came off very disingenuous on Klaus' part that he didn't disclose the fact that it was a copy the first time Bill inquired about it. He only fessed up afterwards when Bill asked him again. Told Bill that he should've known that it wasn't an original because the original pencil and ink would've cost upwards of $75K.
What do you guys think? This is the seedy part of the industry that I really don't like. It's con season and now I wonder how many unsuspecting people have bought "original art" from the creators in the past and got swindled with a copy. You can say that one should do your own research before buying something like this but it doesn't feel right to me and it's not immediately apparent to someone even like me who's been collecting for so long to know right away that it has to be a copy. Even a retailer like Bill wouldn't know so how would someone new to the industry be able to protect themselves?