Trends' new line of laser-engraved wood wall art went live in connection with SDCC:
Gotham Map: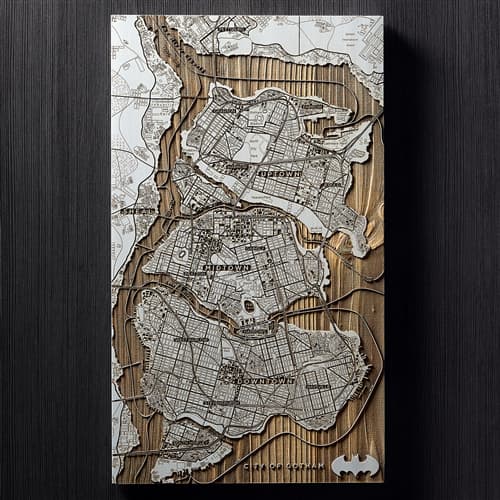 A New Hope One Sheet: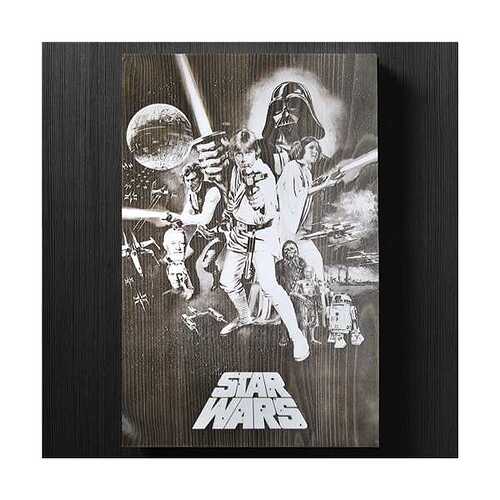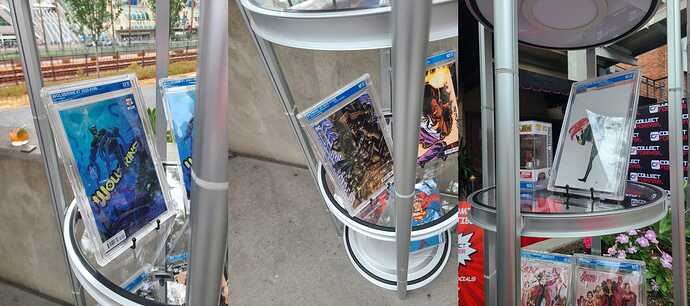 New Upper Deck comic storage.
Gentle Giant Avengers: Infinity War - Iron Man (MK50) Legends in 3-Dimensions Bust-$200-Q4 2022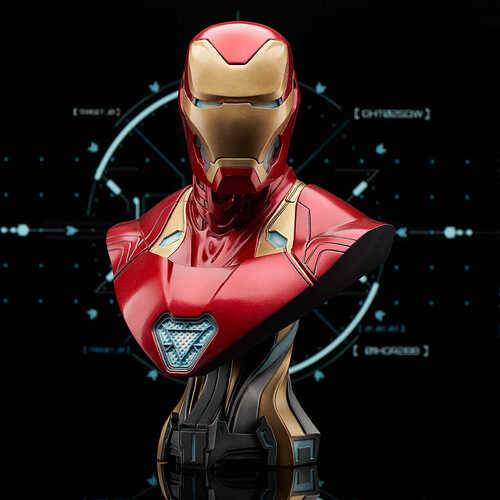 Gentle Giant X-Men: The Animated Series - Phoenix Animated Bust-$90-Q4 2022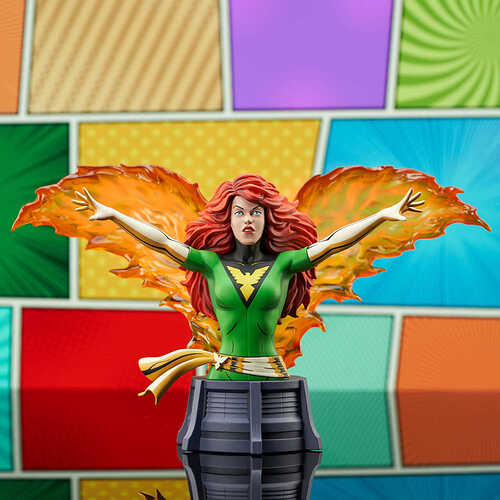 Anyone watching Marvel's SDCC livestream ?
…its boring
Eisner winners from last night…
The Rock showed up in costume:
Thank Jeebus. No knock against Slott but his run never resonated with me–so this is a welcomed change in my book.
All we need is Deadpool and we can call it a night

I wish. Panel is over now