Here's the spotlight books coming out of September Previews for the independent publishers that include but not limited to Scout Comics, Aftershock Comics, Valiant and many others.
Not a big list this round for the indies, a lot of reader type vibes but could be some winners this time around.
Out #2 is a new AWA title I'm looking forward to. I mentioned the first issue in the last round so here's to hoping this ends up being a great read (at least for me, if it heats up, that's just an added bonus). I tend to enjoy Rob Williams though. His Grievous Journey Of Ichabod Azrael from 2000AD was is on my list of great reads.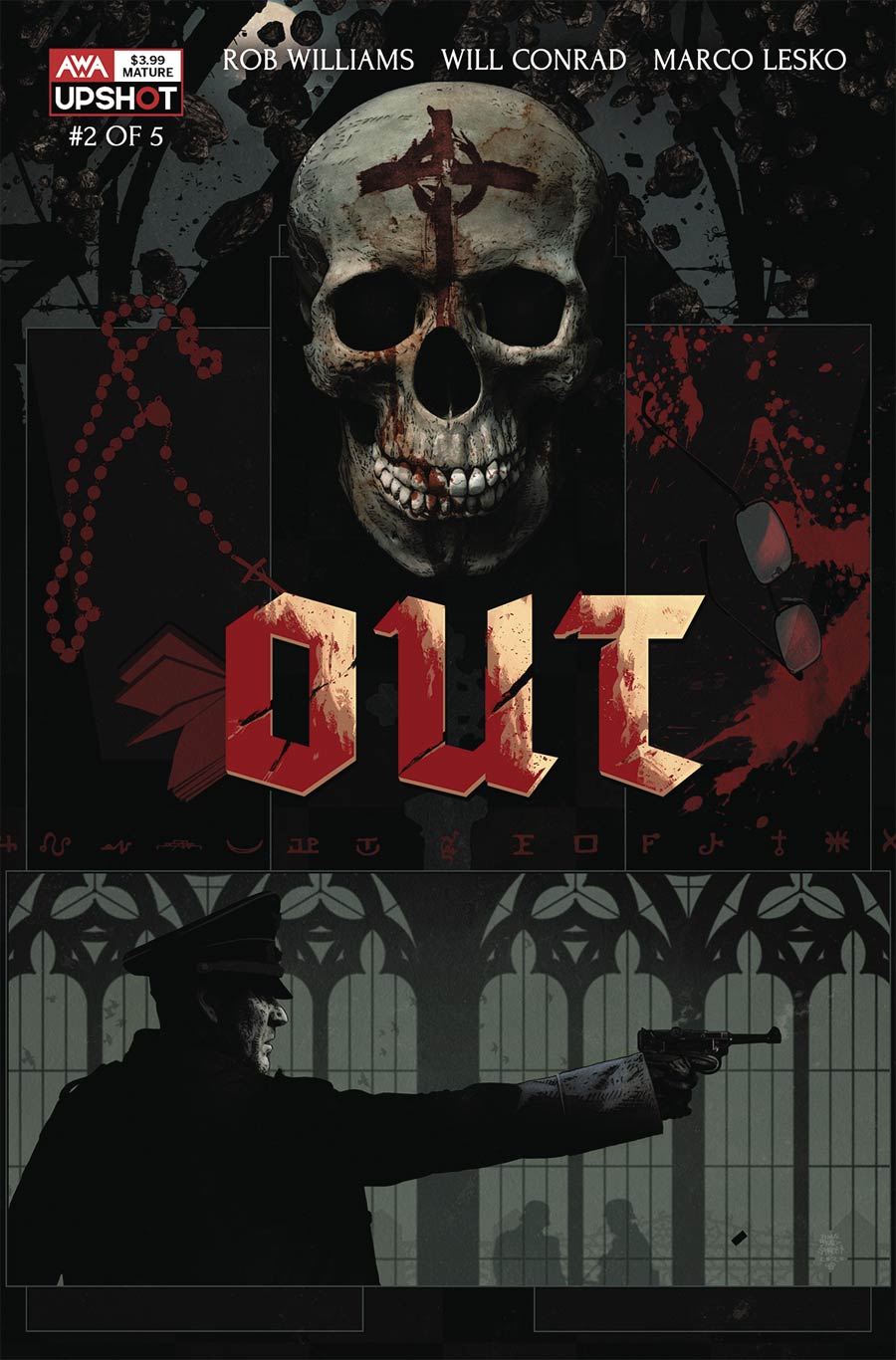 Turkey Day looks like some possible good fun. It's a one shot and the cover so far has won me over in pre-ordering to check out.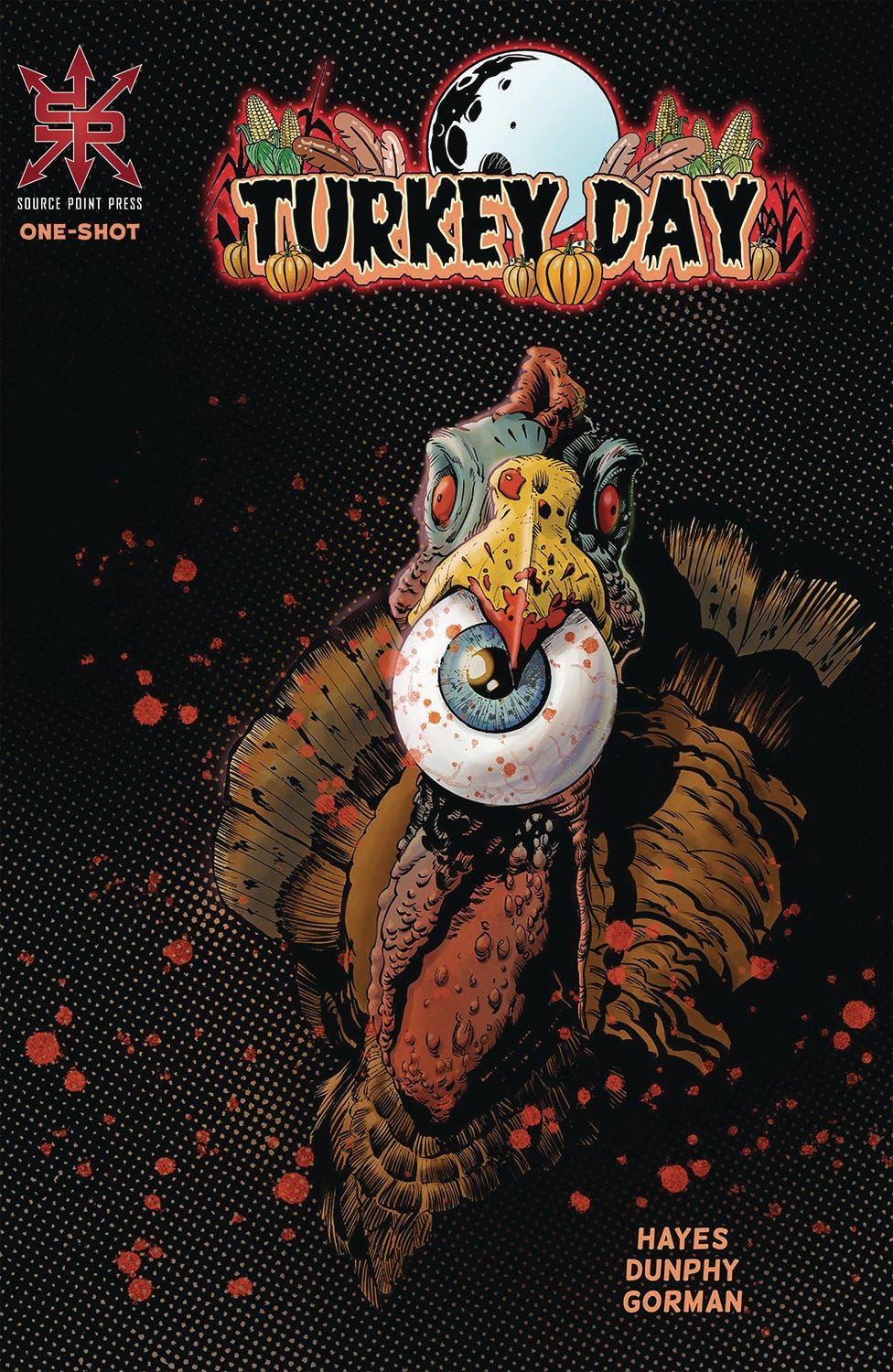 As a dog owner and lover, Good Boy #1 (of 3) has my attention.
Good Boy #1 (of 3) (Cover B - Francavilla)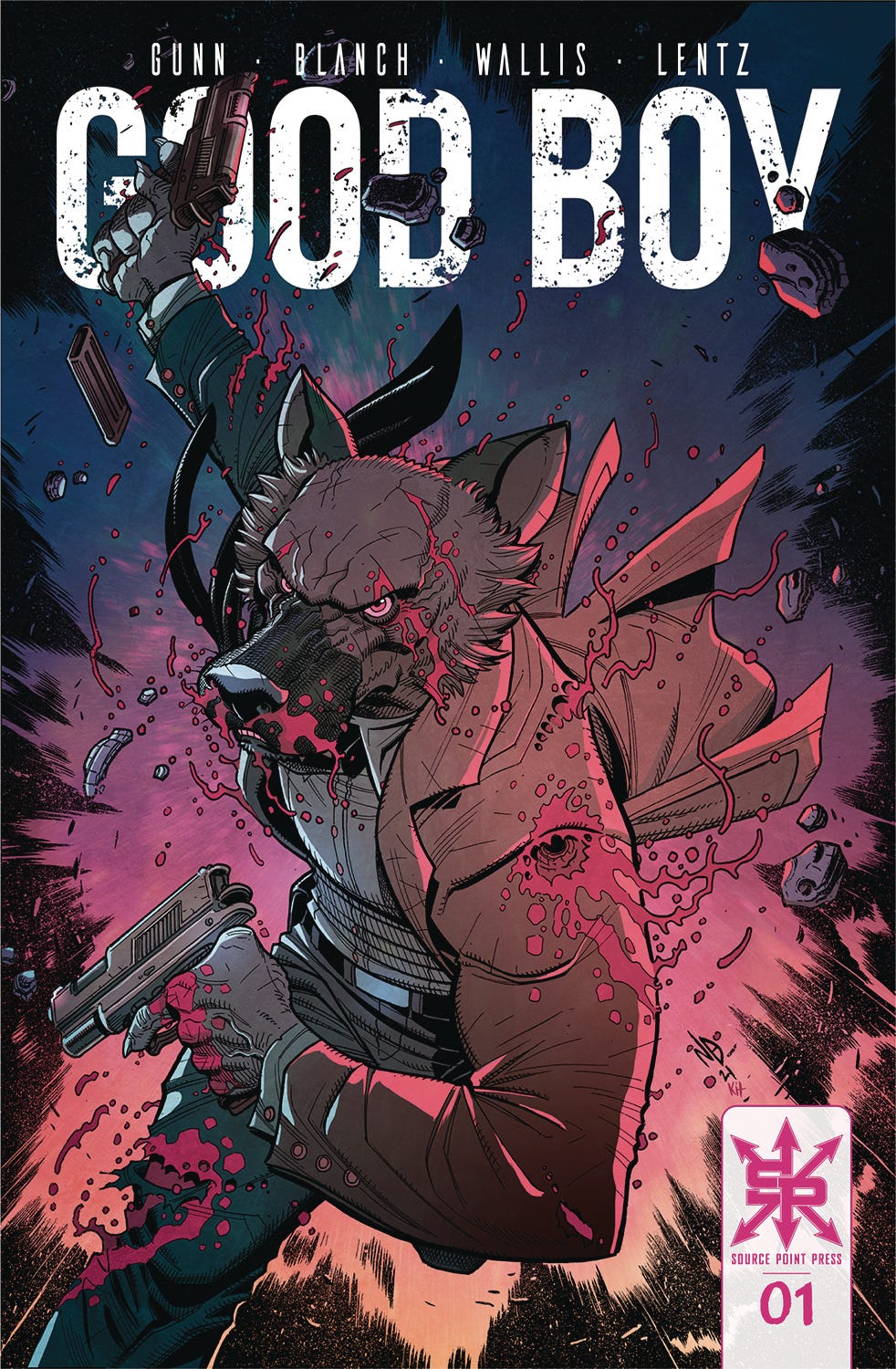 I'm a heathen so Heathens #1 by Cullen Bunn has my attention as well, but seriously, I normally checkout every Bunn title.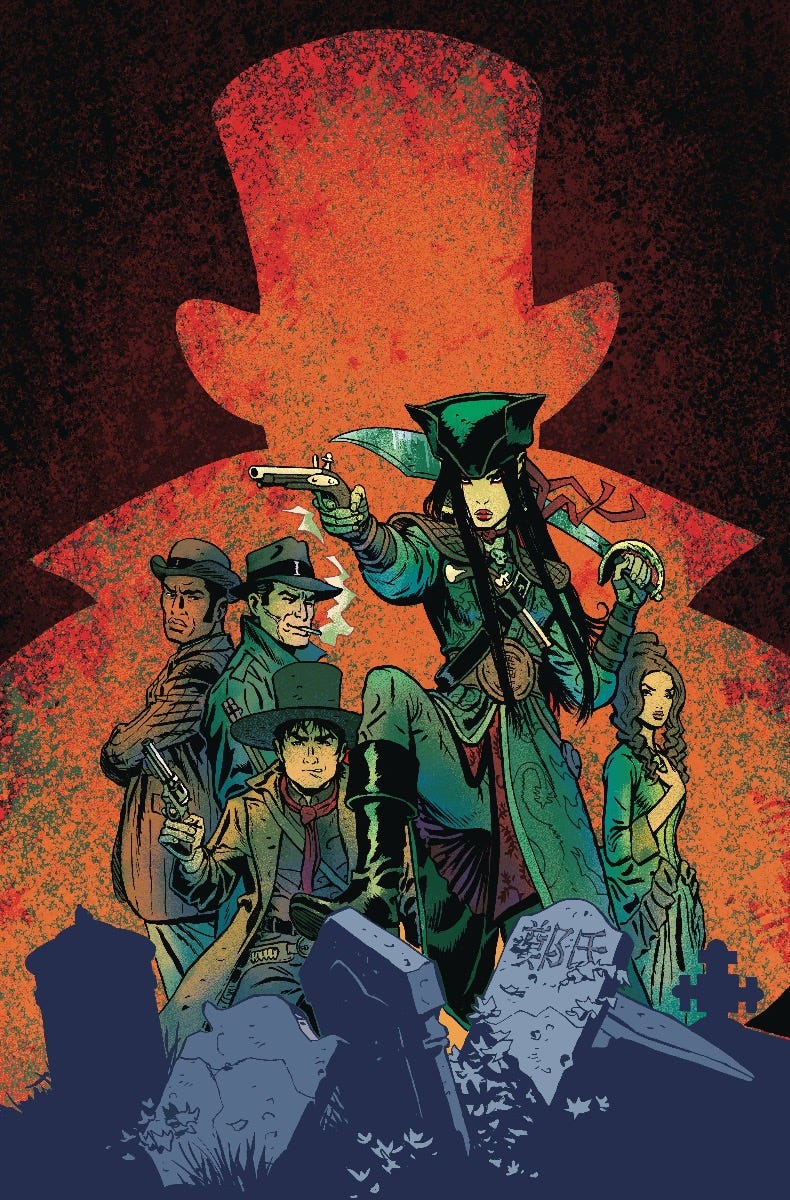 Mother Russia was a great read a few years back. It's back with Mother Russia One Shot. Count me in for this one but it would be so much better if it was another 3 issue mini-series.
Mother Russia One Shot (Cover B - McComsey)
Mother Russia One Shot (Cover C - Pham)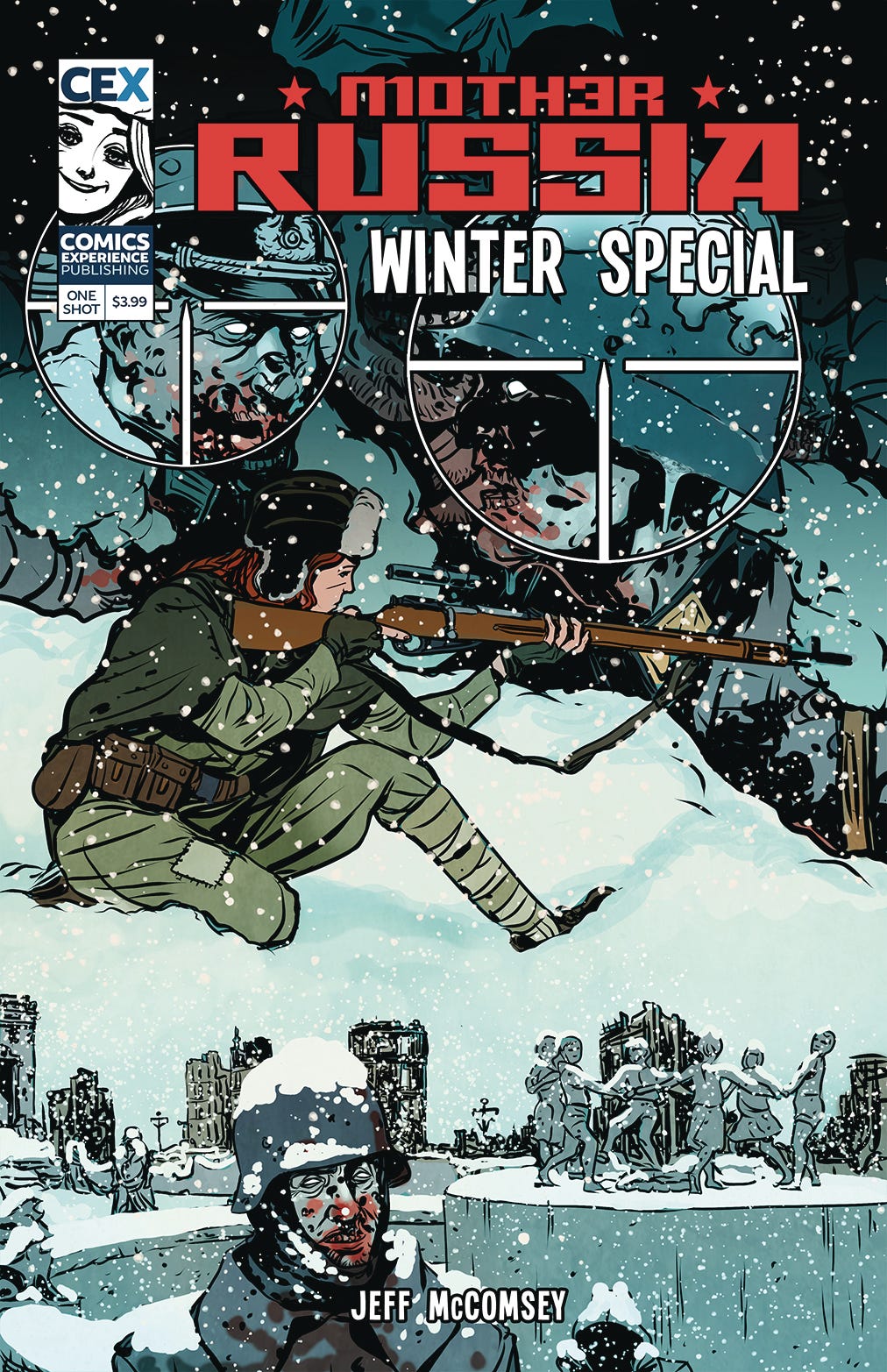 Regarding Matter of Oswalds Body #1 (of 5) is a Cantwell book that looks interesting. I love JFK conspiracy theories. Cantwell is also tied to AMC and screen writing so always a chance of some spec.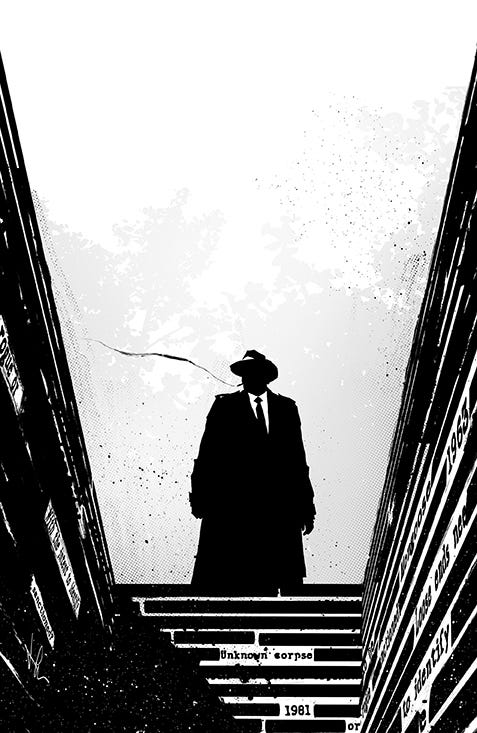 West #1 comes off as fresh and interesting concept for a story. Worthy of checking out.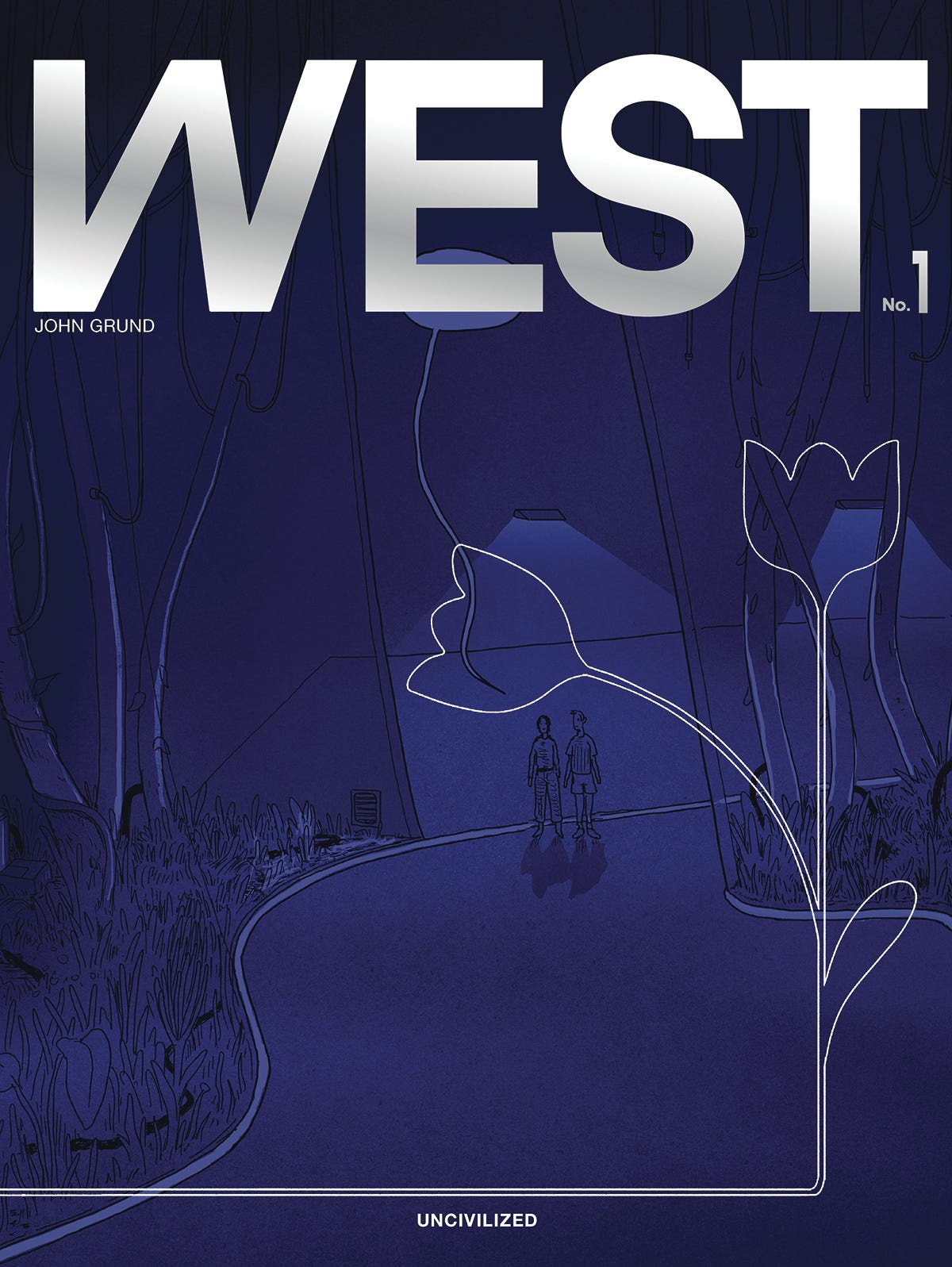 Fantastic Giants (Facsimile Edition). I'm in just for the cover.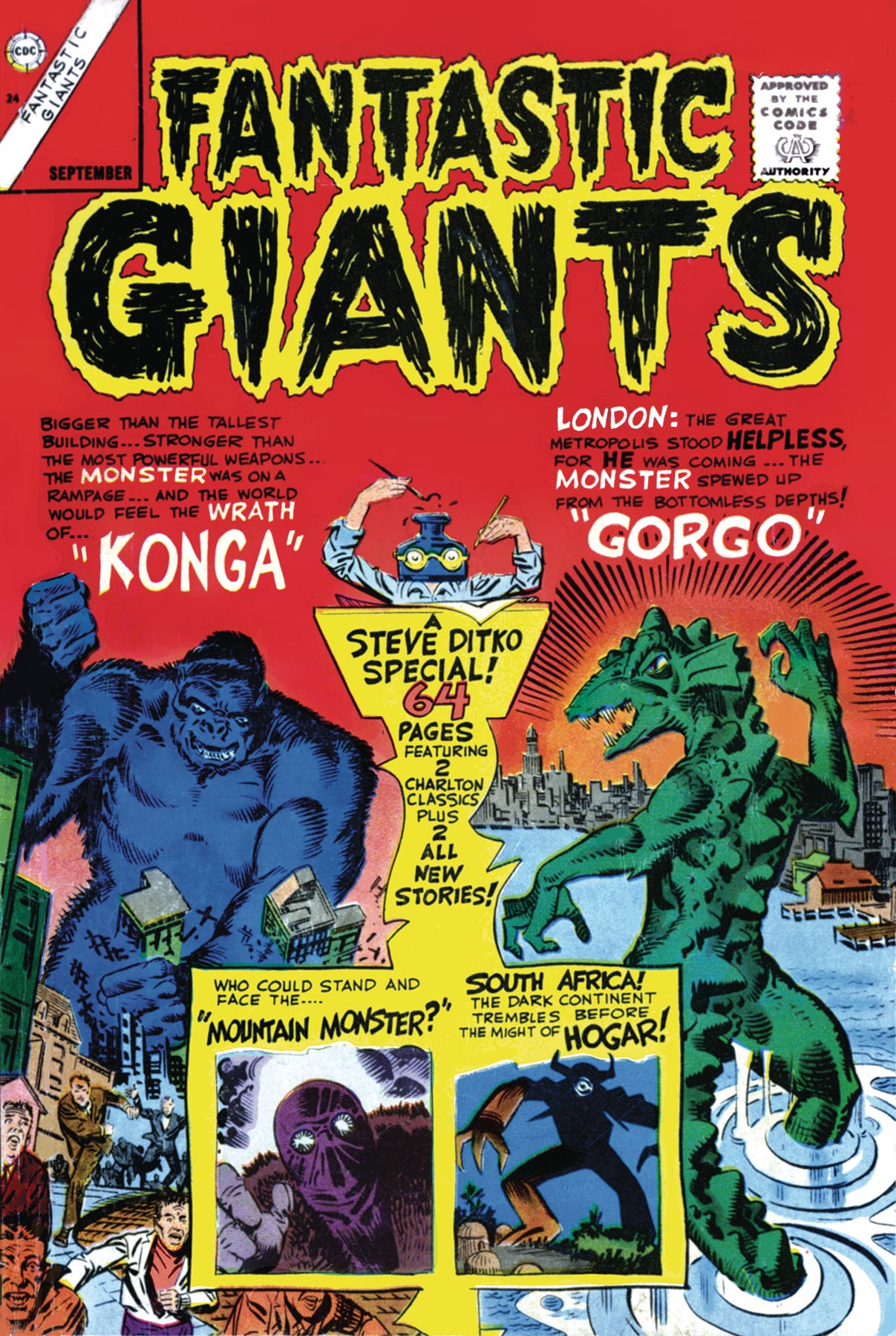 Not a comic but will likely attract all you comic and particularly horror enthusiasts out there, is Shudder Magazine #2. I think I missed issue #1 last round but if people like this sort of thing, I'll make sure to put up these in future previews and FOC lists if they look entertaining. Gotta love the classic horror magazines.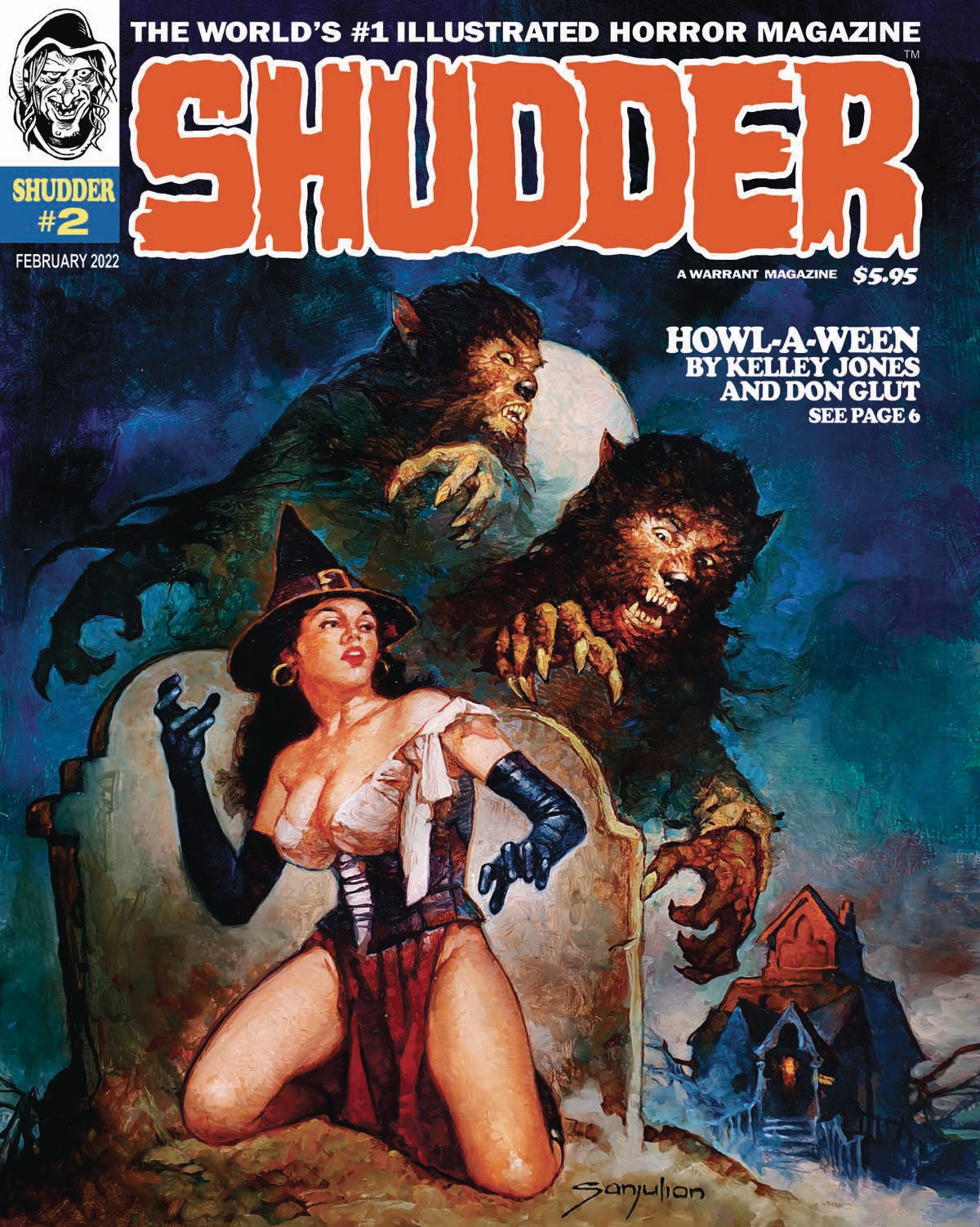 My bathroom read pickup hopefully for the cheesiness of it all goes to Ranger Stranger.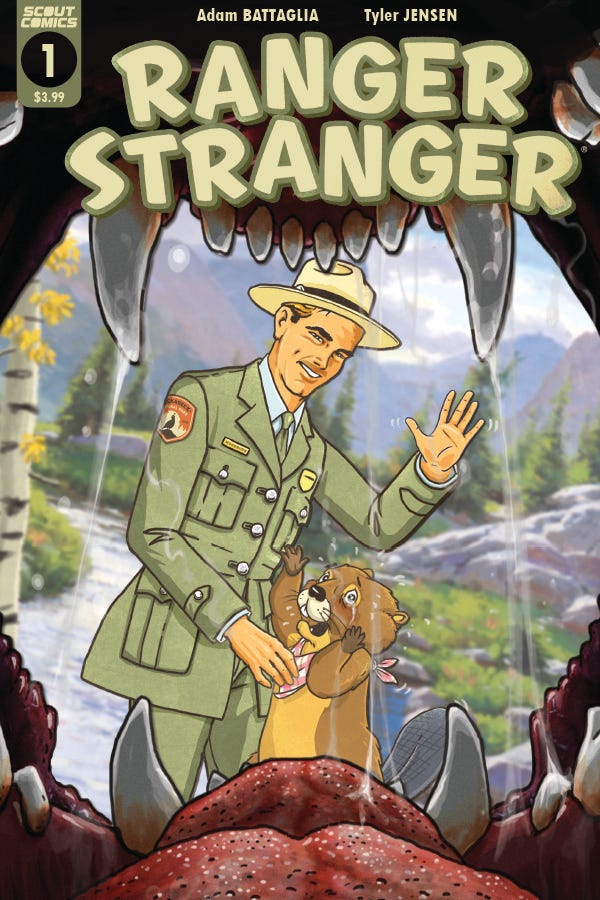 Carriers #1 (Cover A - Elias Martin) could be interesting. I've always been fascinated with birds as a means of communication carriers and these have guns from the looks of things, haha!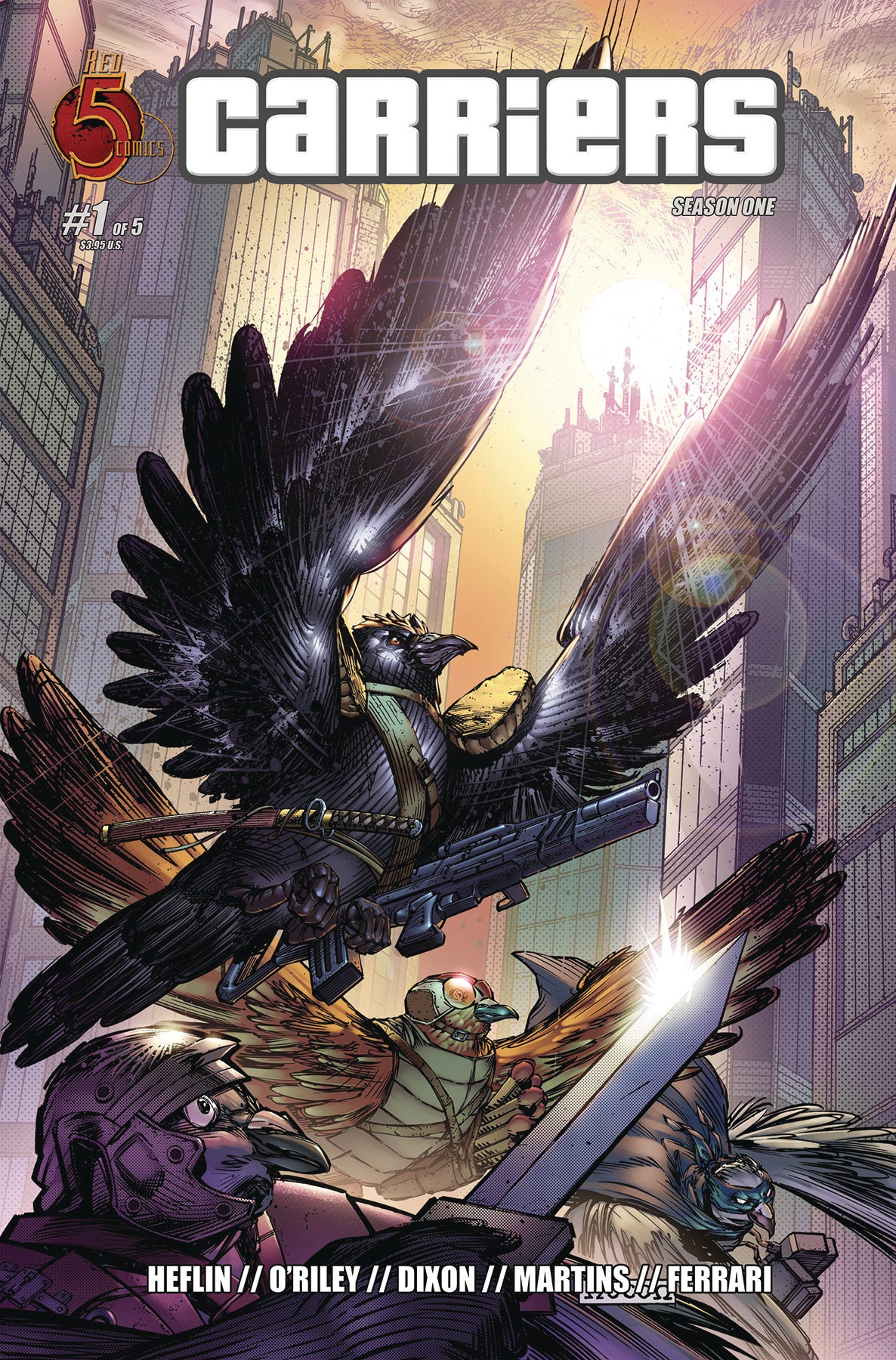 Knighted #1 (of 5) (Cover A - Texeira) coming out of the Resistance world could end up as a good read and pickup.
Knighted #1 (of 5) (Cover B - Deodato Jr)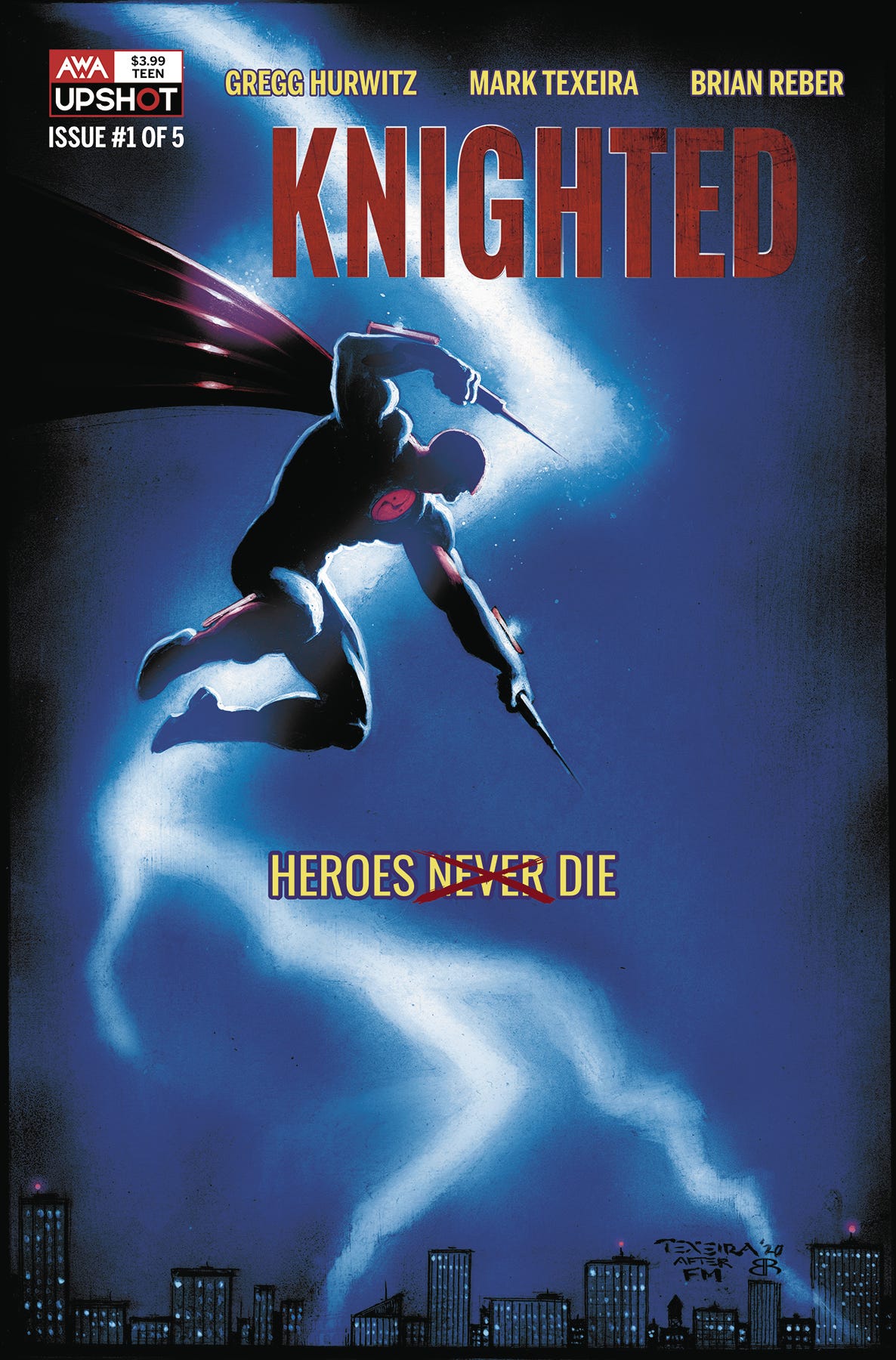 It's a one shot but could entertain. I do like the cover art for Commander Rao One Shot (Cover A - Hound).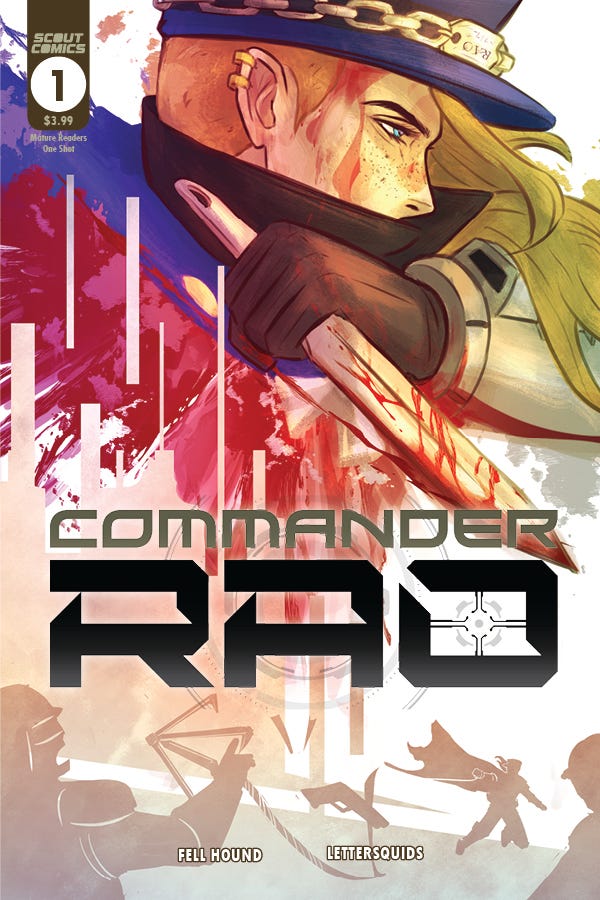 Roadshow #1 is another bathroom reader but definitely looks like it has potential for the entertaining side.