Here's the spotlight books (and some trade/hardcovers/omnibuses) coming out of September Previews for the smaller publishers like Darkhorse, IDW and Image.
Dark Horse
For you Bendis fans comes his latest creator owned title Joy Operations #1 with Dark Horse. I'm not the biggest Bendis fan but I think his best work has come out of his creator owned stuff to be honest.
Joy Operations #1 (David Mack Variant Cover)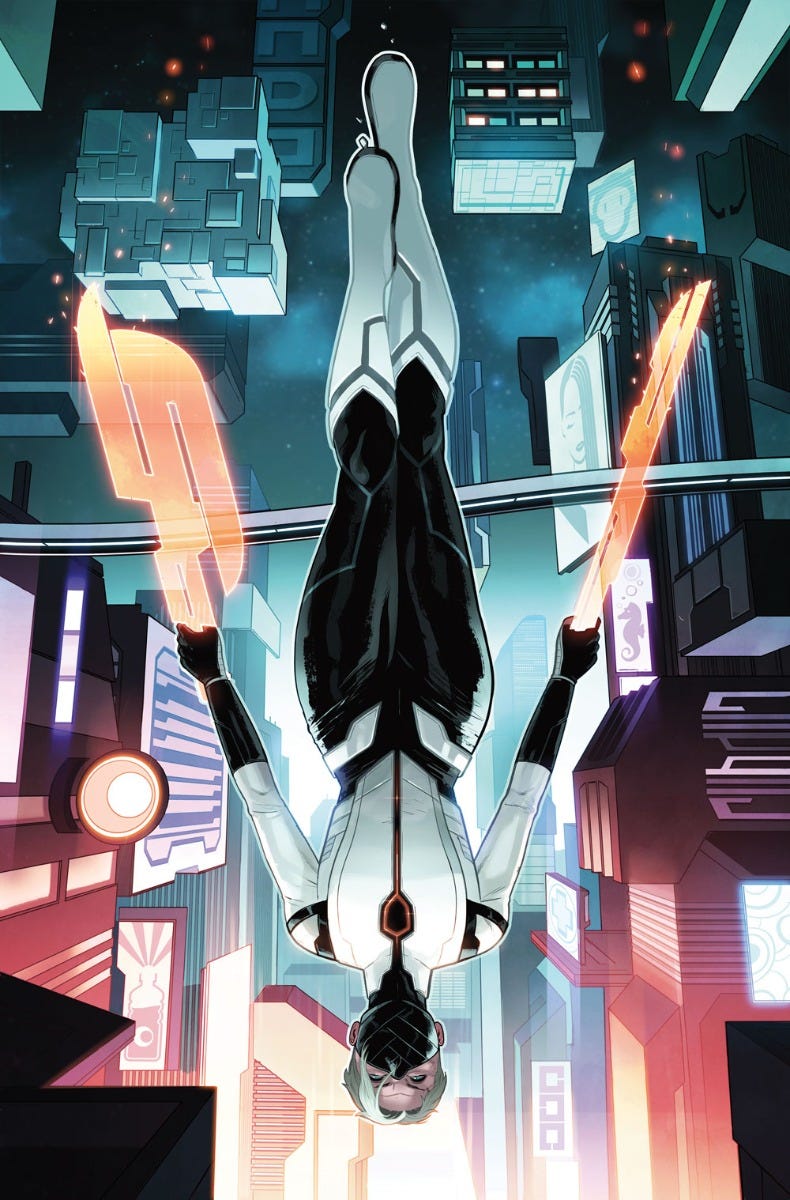 The first issue is out this week and it's already getting bumped up on the secondary market for value. So if you're onboard with this one, better go ahead and put in the pre-order for Last Flight Out #3 that's in September Previews for Dark Horse.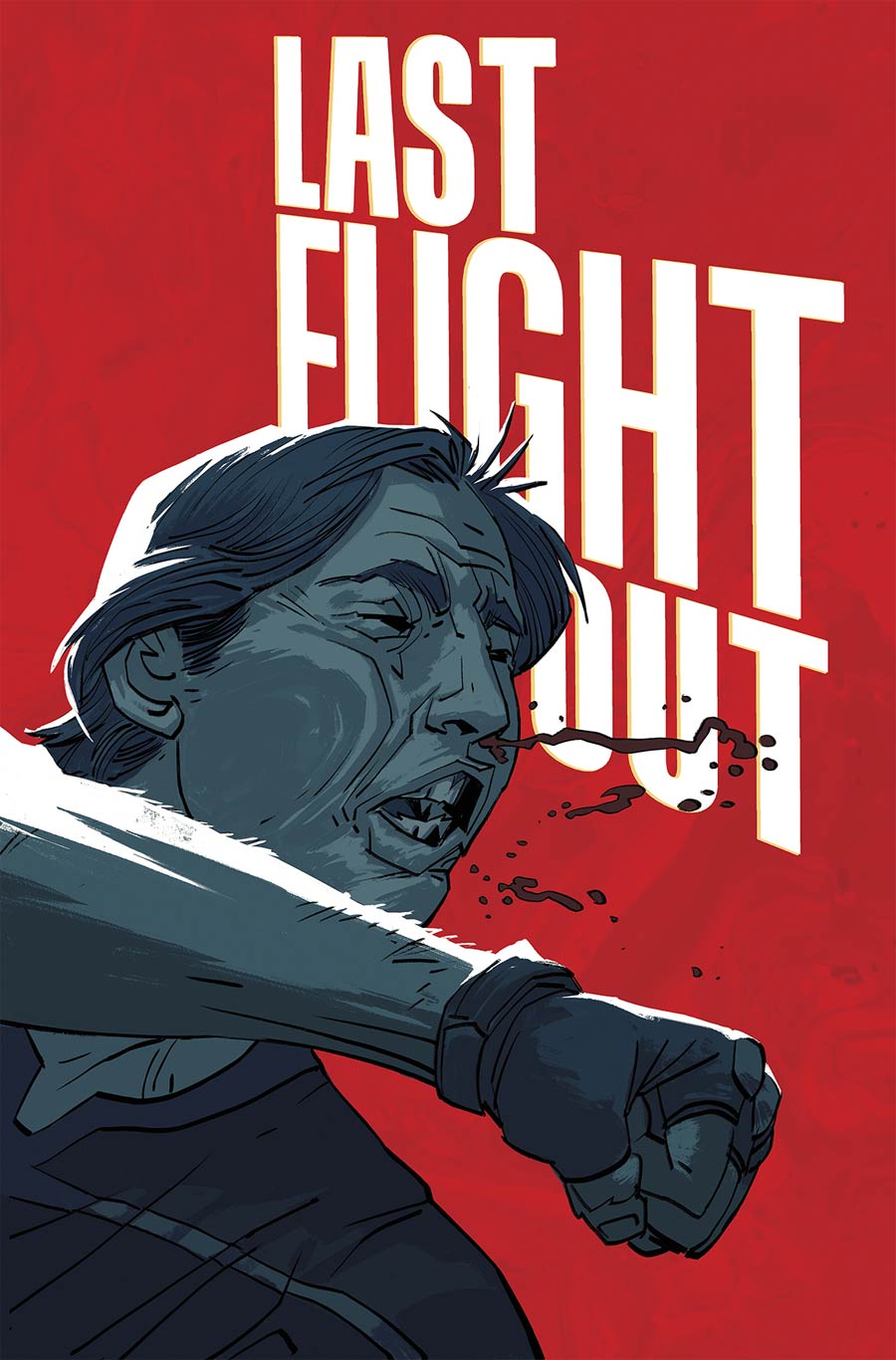 Lemire's new Mazebook continues with issue Mazebook #3.
Mazebook #3 (Gabriel Walta Variant Cover)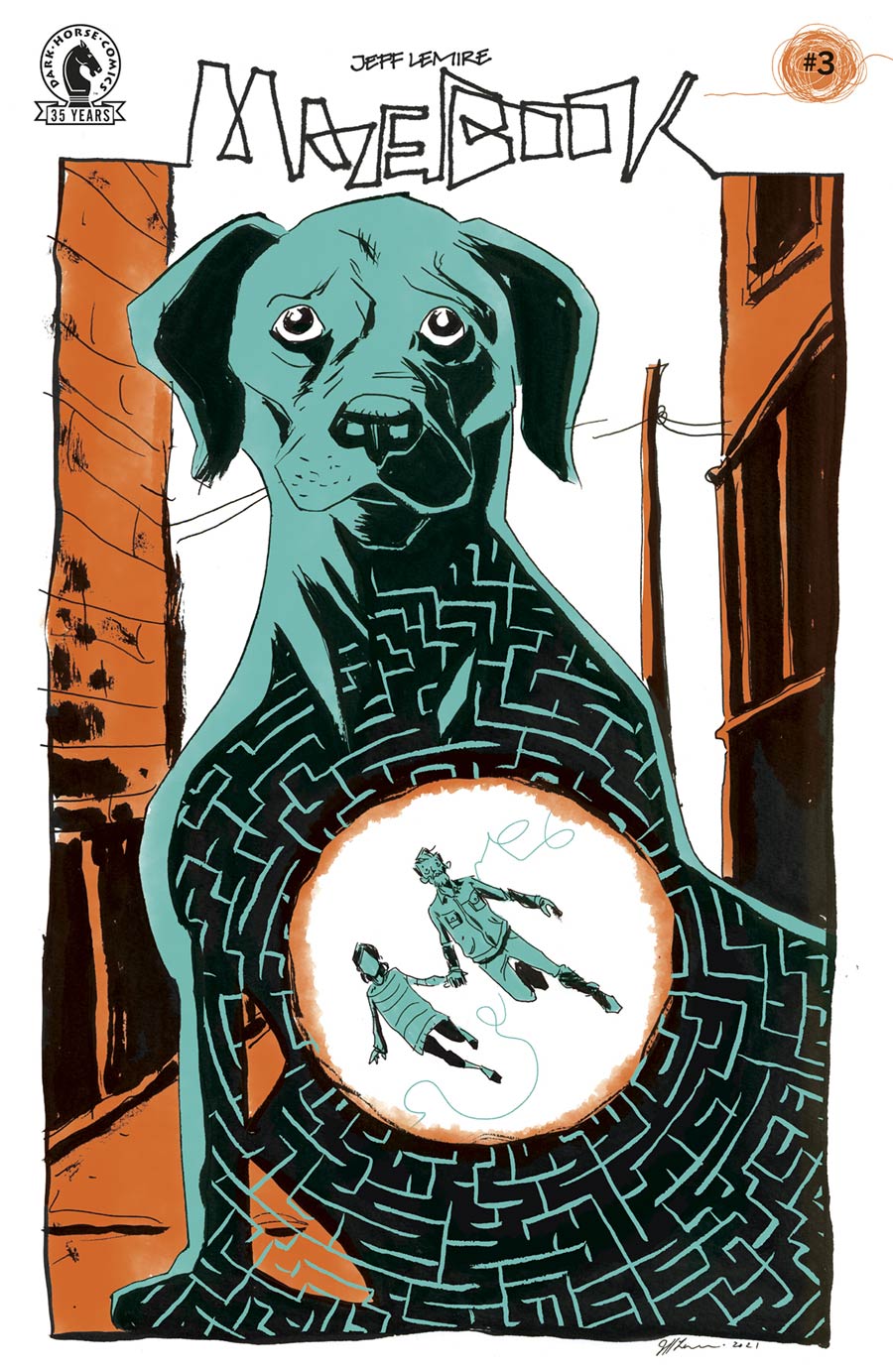 For you Hellboy fans, a new title is a cometh Hellboy: The Bones of Giants #1.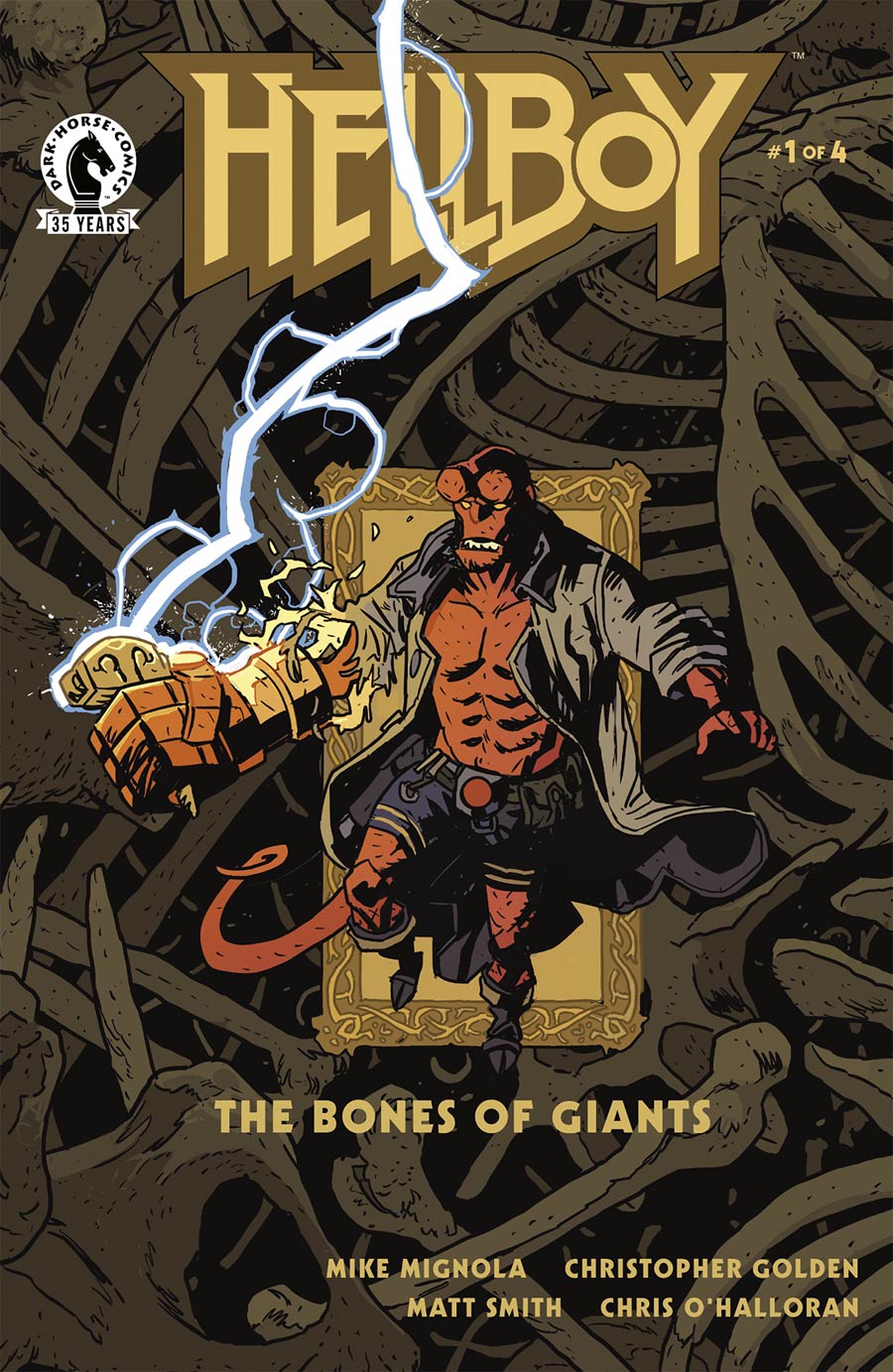 IDW Books
Long ago I was a huge Sonic the Hedgehog fan but I'm not so big on the comics. But this one has my attention as I'm really digging the cover art for Sonic Hedgehog Imposter Syndrome #1 (of 4) (Cover A - Fonseca).
Sonic Hedgehog Imposter Syndrome #1 (of 4) (Cover B - Rothlisberg)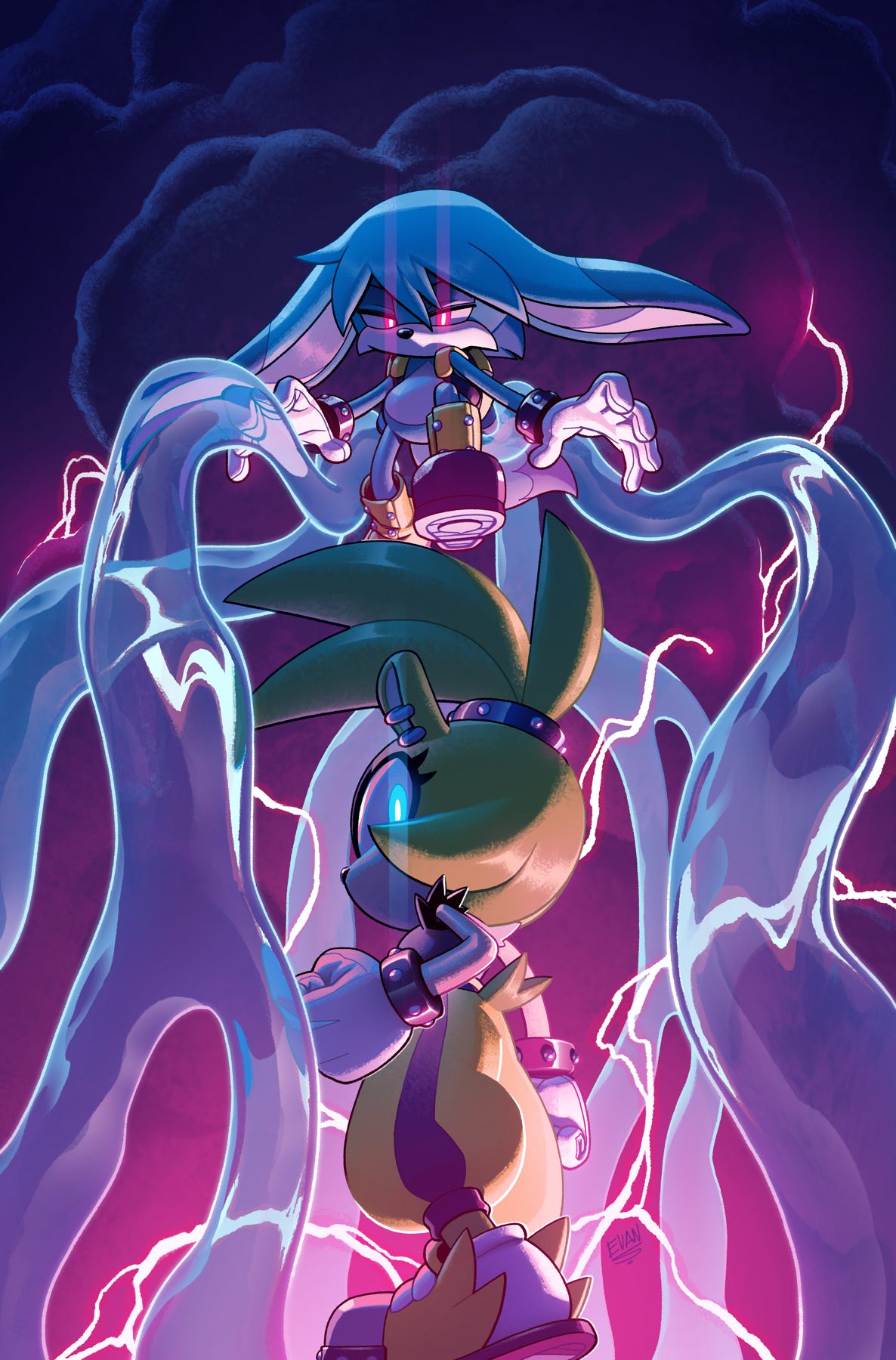 This is just an awesome Francavilla regular cover for Star Wars Adventures #12 (Cover A - Francavilla). Love Luke and his X-Wing as it's one of the classic ships almost noticeable to any and everyone on earth.
Star Wars Adventures #12 (Cover B - Griffith)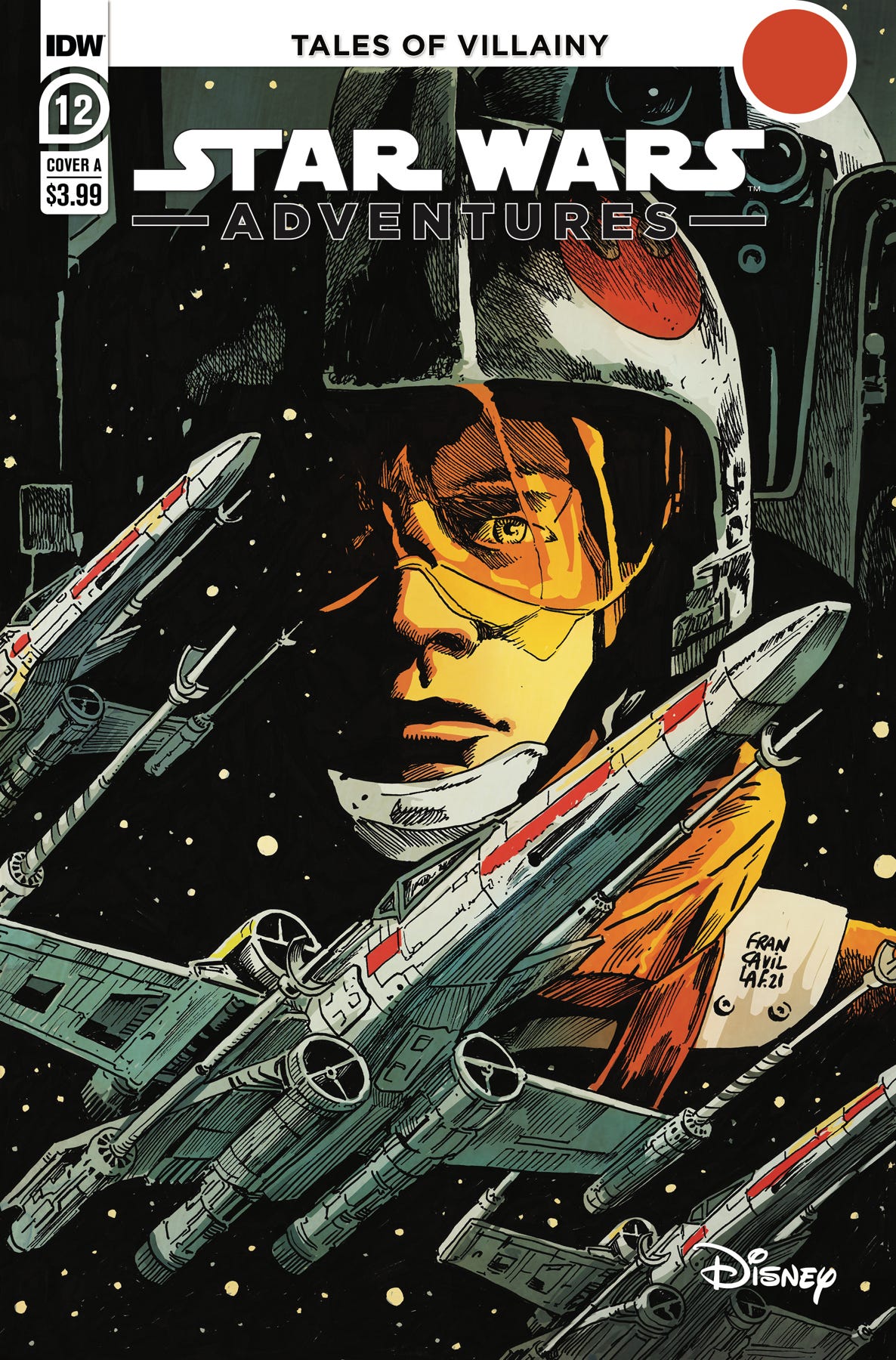 Star Wars Adventures Annual 2021 have been fun. It's a must for the Star Wars fan and those who are picking up the regular title.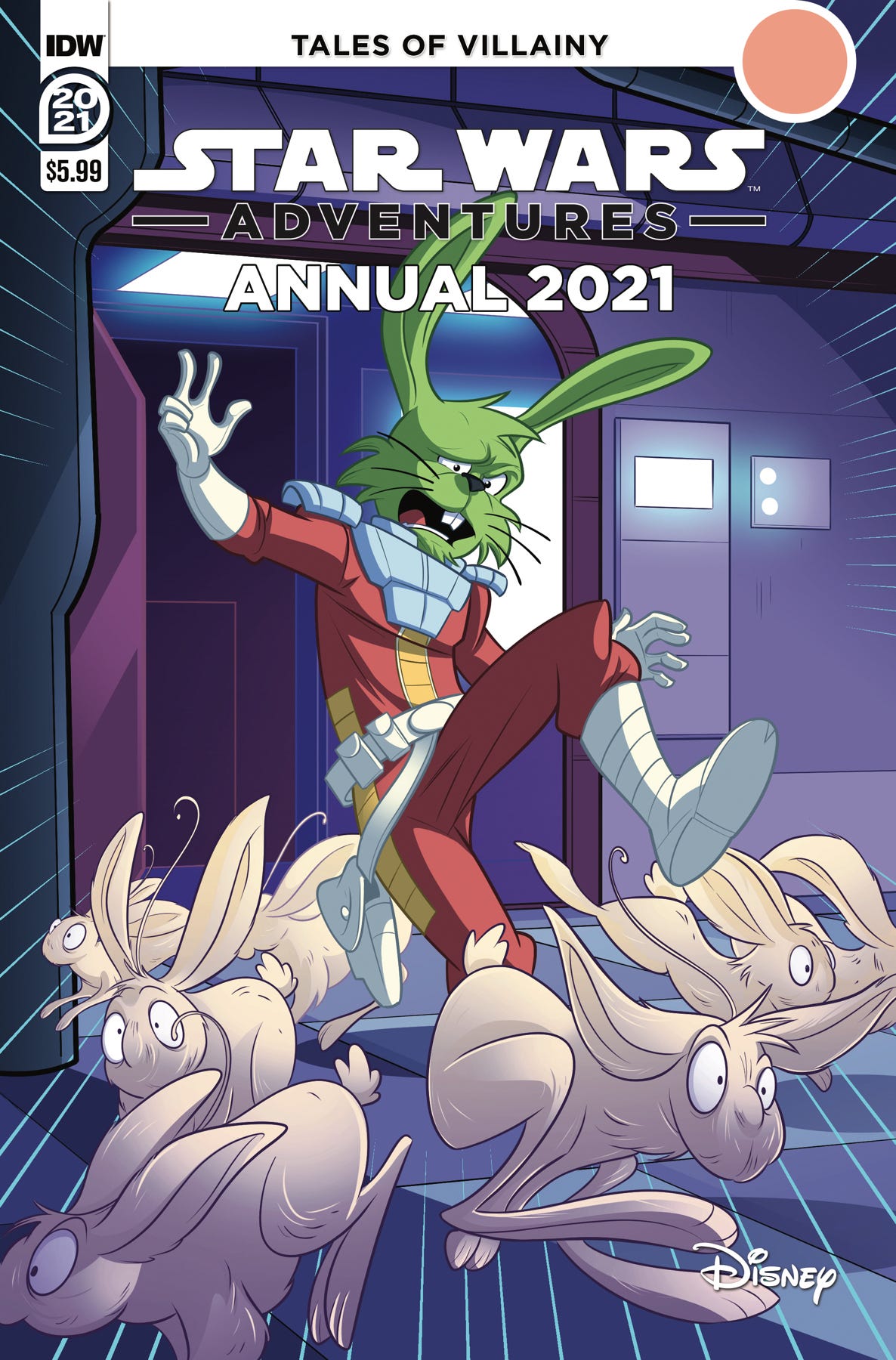 The must pickup out of IDW is the new High Republic series. Star Wars High Republic Adventures #10 makes it's way into September Previews and I'm loving this regular cover.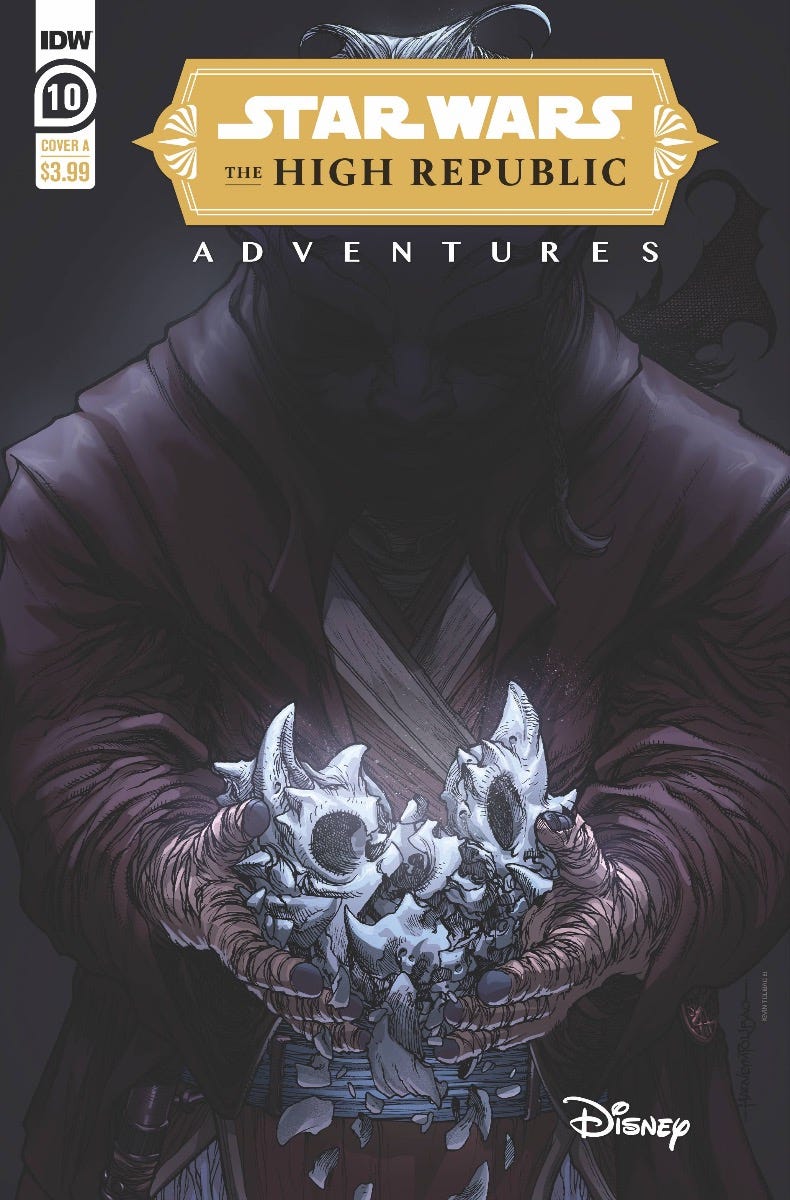 And also Star Wars High Republic Adv Monster Temple Peak #4 (of 4) is another Star Wars title that is a must. It's a mini-series but still could be worthy for the long term potential.
Image Comics
I like the new Geiger series but come on… do we really need the 80-page Giant special to have this amount of covers? Seems more like a desperate cash grab than anything else. A pan handler asking for some change to fund their booze while sitting under the overpass later that night is less annoying than these beggars. I'm sticking to Cover A more than likely.
Geiger 80-Page Giant #1 (Cover A - Frank)
Geiger 80-Page Giant #1 (Cover B - Hitch)
Geiger 80-Page Giant #1 (Cover C - Pelletier)
Geiger 80-Page Giant #1 (Cover D - Levens)
Geiger 80-Page Giant #1 (Cover E - Blank Cover)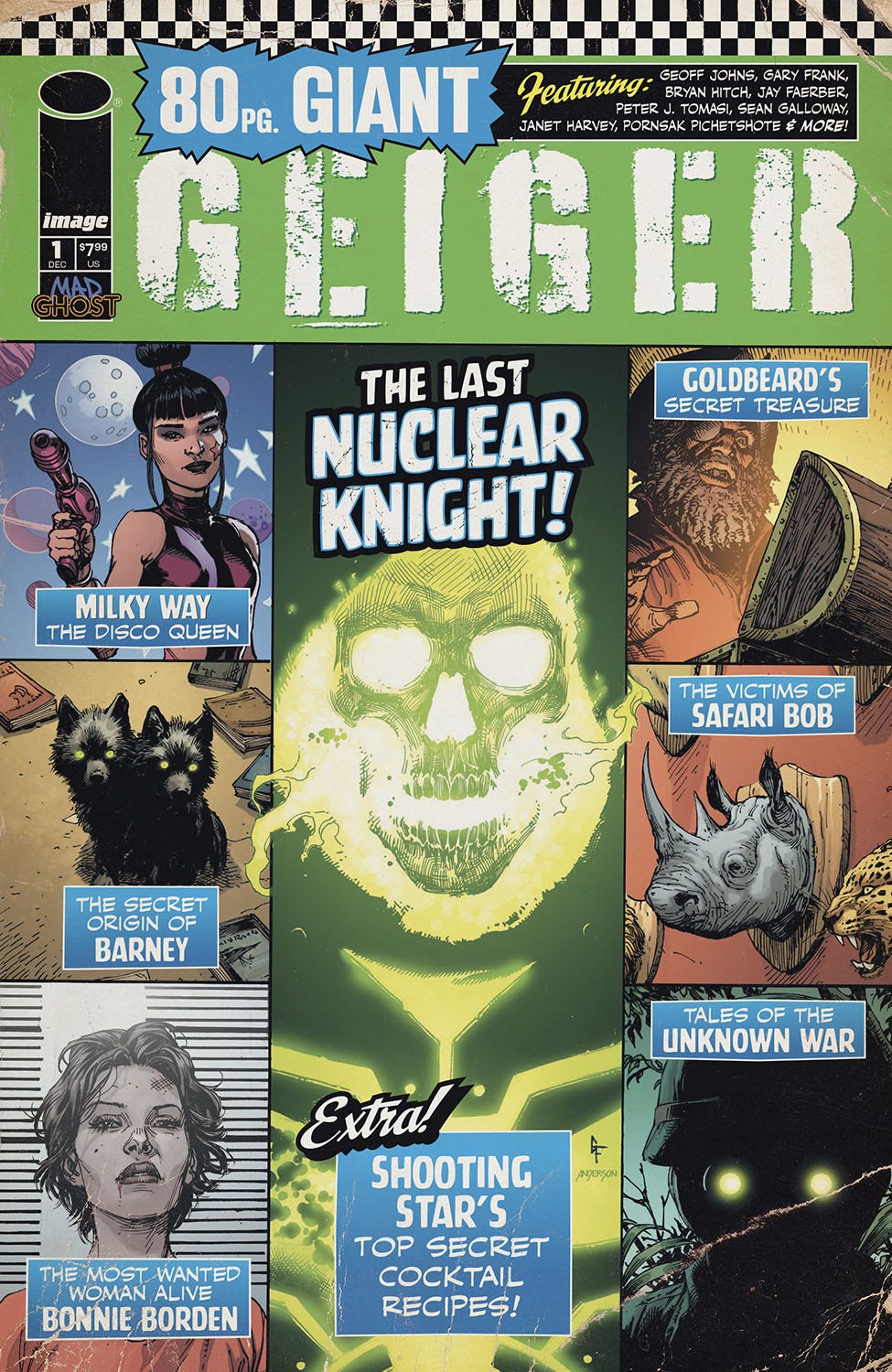 I bet all you Gunslinger Spawn fanboys got your undies all knotted up already after seeing this cover for Gunslinger Spawn #2 (Cover A - Barends). You know you're gonna order multiples yet there will be a crap ton out there. But you don't care do you? You all love Spawn so much, it doesn't matter you're handing over your hard earned cash to McFarlane so he can throw it all towards his Spawn movie that will never happen… (I kid, I kid, but seriously, probably not gonna happen, not anytime soon at least).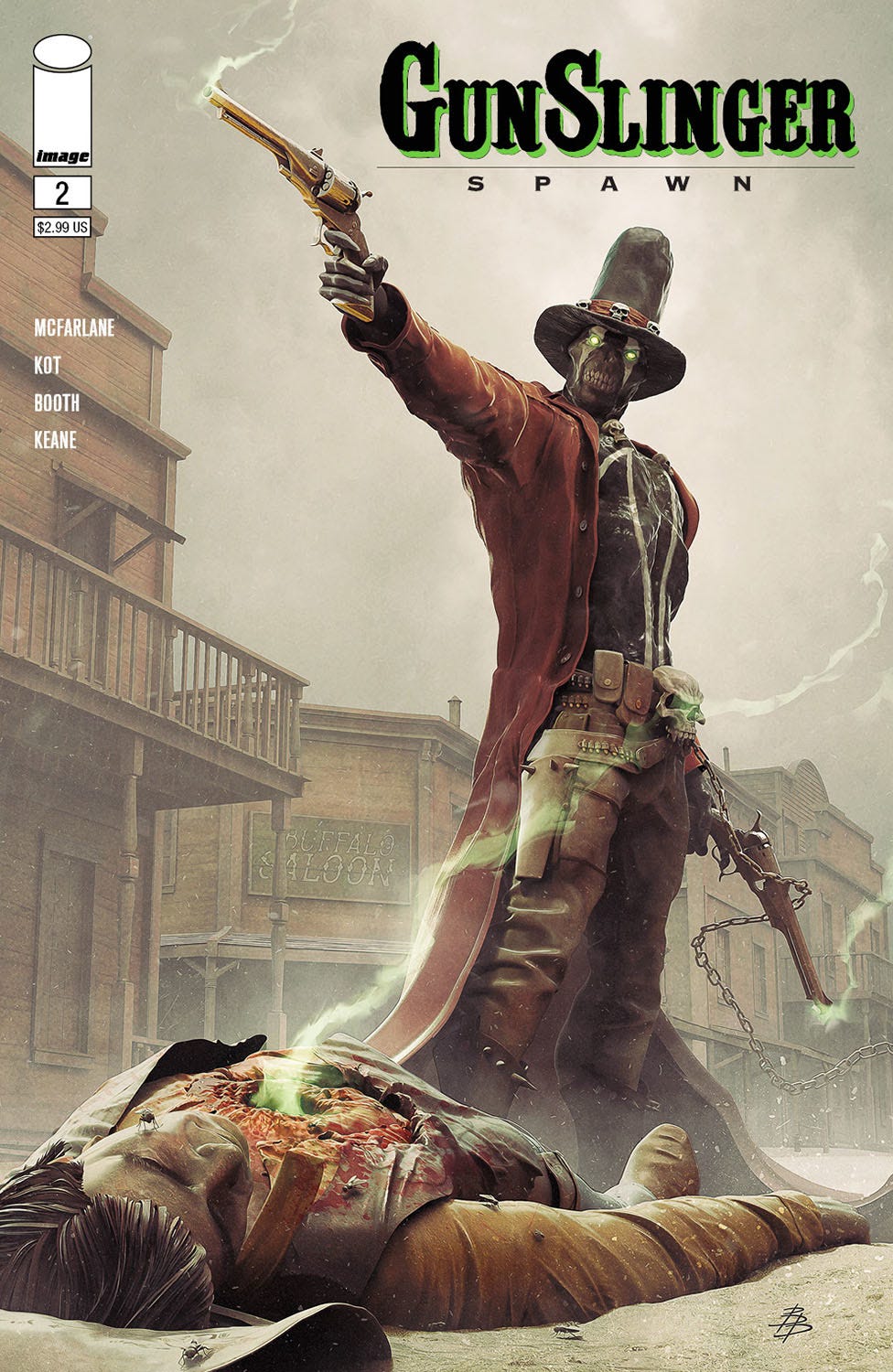 I think Chip Zdarsky is a highly underrated writer. I'm already down for his new Newburn #1 (Cover A - Phillips) series which has Phillips doing the A covers from the looks of things, a highly underrated artist.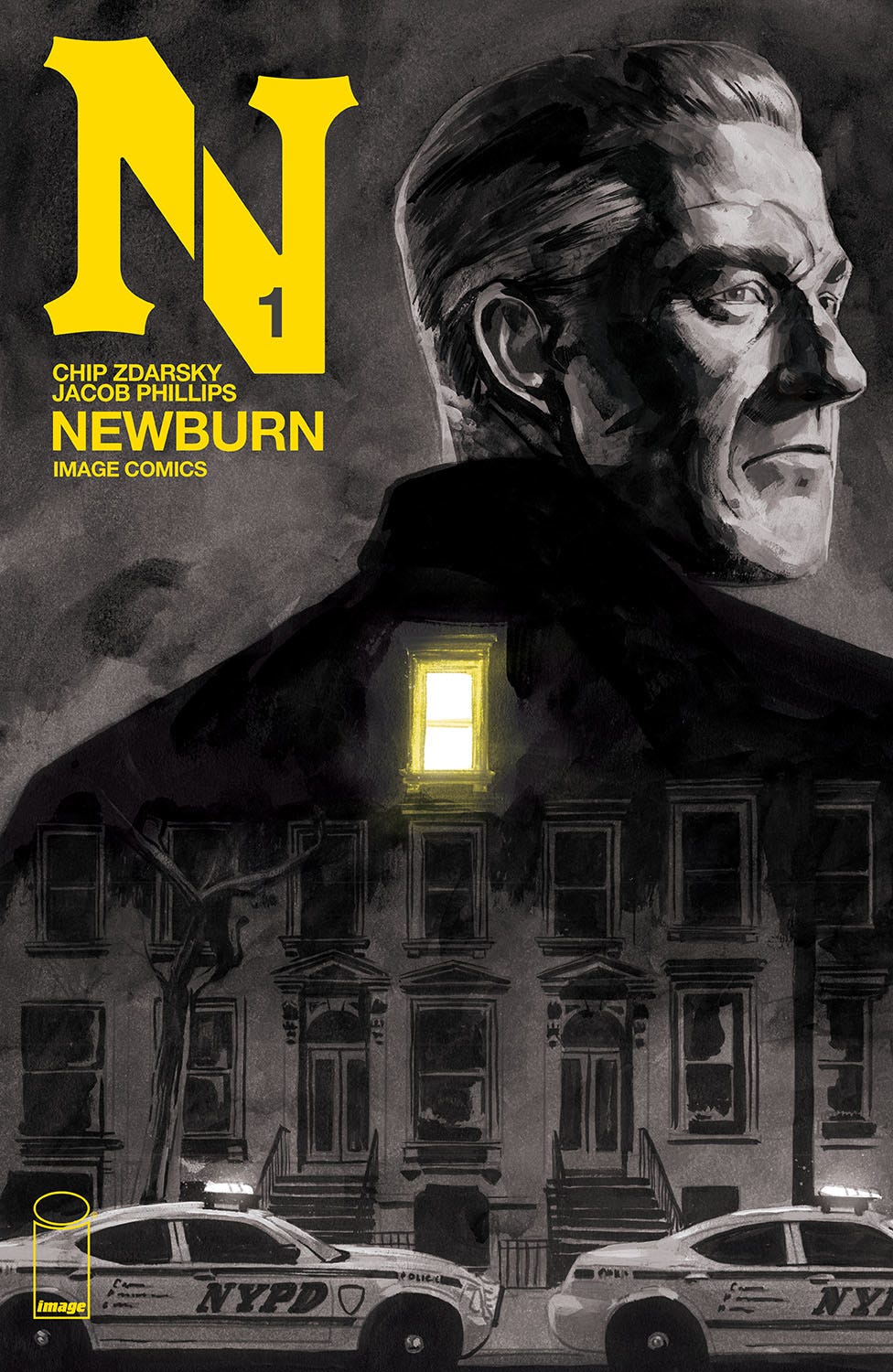 Another Lemire book I already know I'm likely in for the full mini-series run is Primordial. September brings us Primordial #3 (of 6) (Cover A - Sorrentino). These covers have been pretty awesome as well. I normally stick to just A or the one I like the most but I might just have to buy them all that I've seen so far.
Primordial #3 (of 6) (Cover B - Lenox)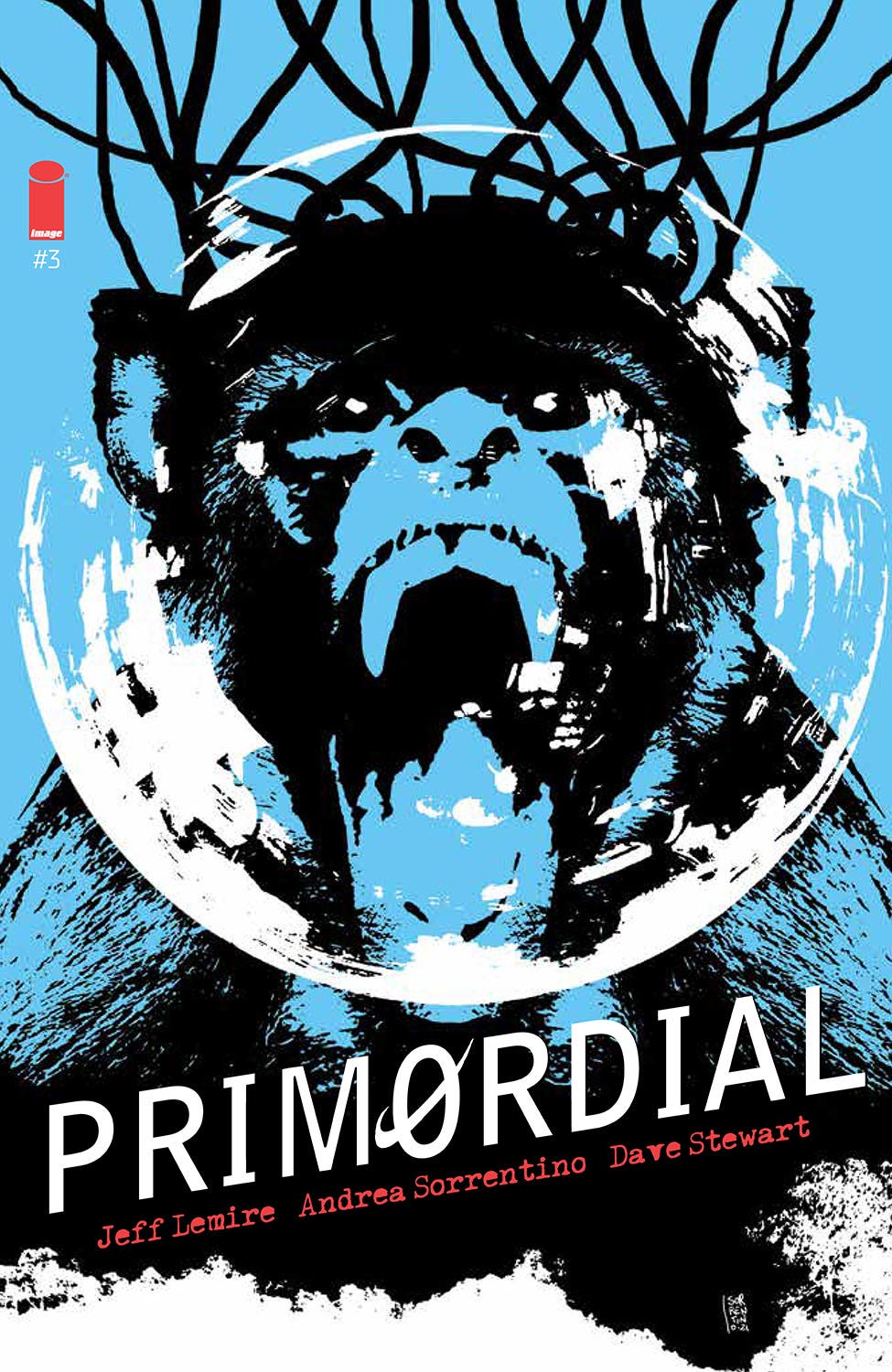 Seriously considering getting a black light just to buy this, hang on the wall under the black light. Maybe Anthony will get me a disco ball too to hang over my bucket in his basement.
Radiant Black #10 Blacklight Ed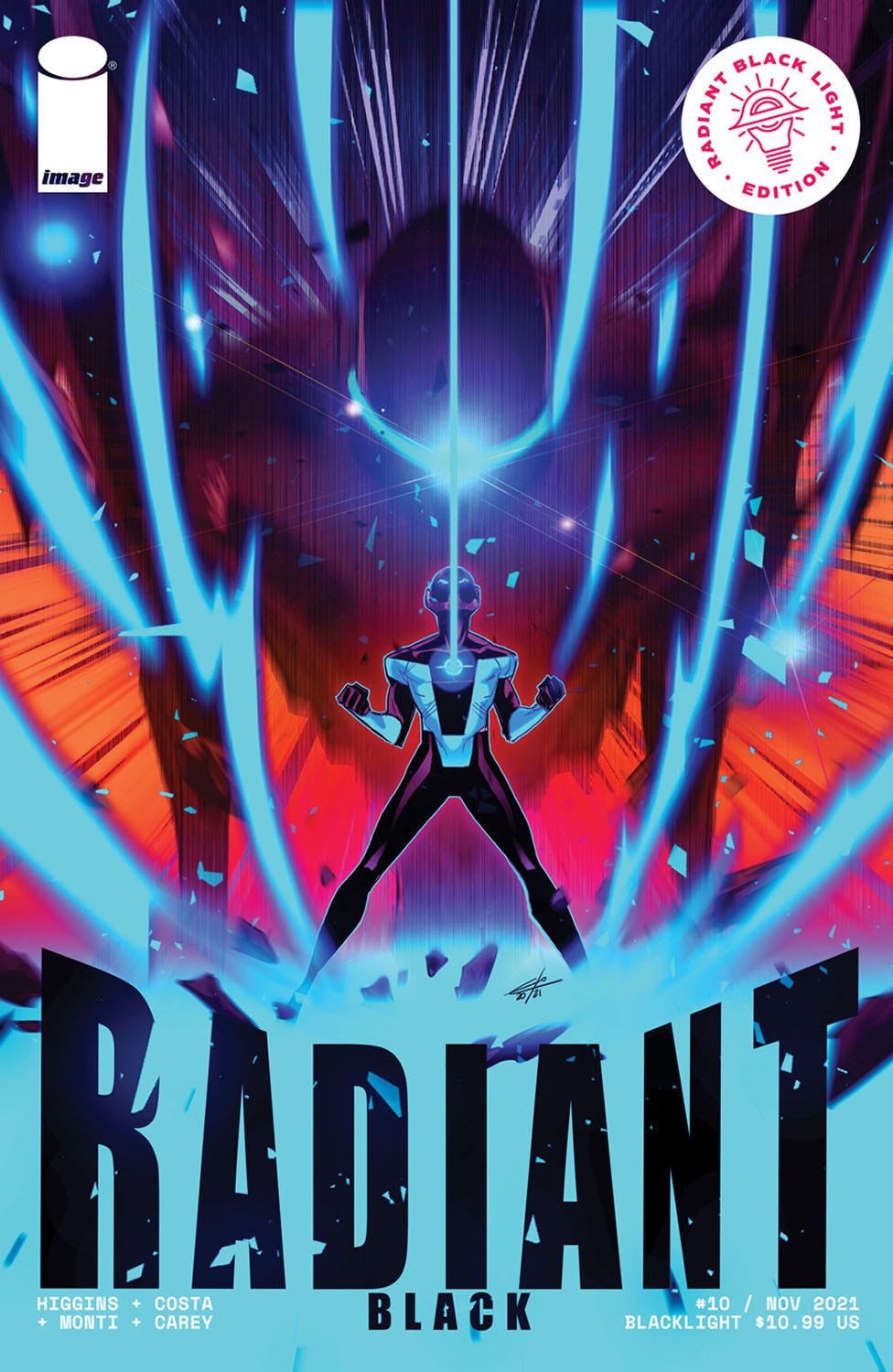 Rosenberg and his super long phrases as titles has a new one coming out. Sounds like it could be interesting with Whats the Furthest Place From Here #1. There's also a variant with a 7" record with 2 indie songs recorded for this title. Count me in… I love me some vinyl.
Whats the Furthest Place From Here #1 (Cover B - Martin)
Whats the Furthest Place From Here #1 (Cover C - Young)
Whats the Furthest Place From Here #1 (Cover D - Bendis)
Whats the Furthest Place From Here #1 Deluxe Ed 7 Inch Record