Curious to see what your favorite covers are in your collection. The only rule is you have to currently own this book (stock photos of the cover are fine).
A few of mine:
I just love this Avengers cover. The Avengers/Guardians mix of characters, the detail. It's perfect, in my book.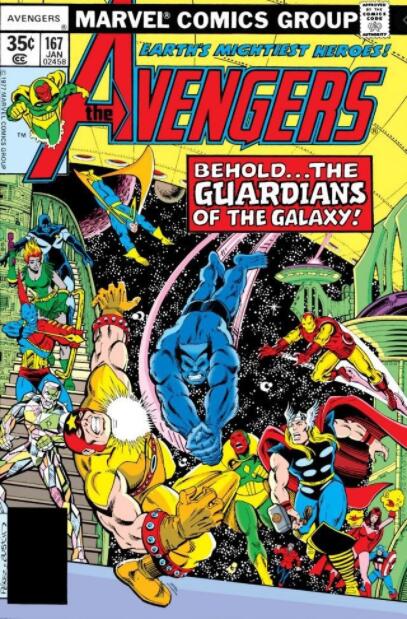 This one's a bit of a no-brainer. Sadly, my copy is a second print, and it's not in the best shape. Maybe 8.5. Still love it.