Shannon Maer's first creator owned book
reminds me of the terrible cgi-art indie comics were using in the late 90's…
I'm not a fan of Maer's art. Just gives me the impression he snaps actual photos of models and just photoshops them.
That's kinds what I thought was going on with the Tec Comics covers during the Shadows of the Bat 12 issue event. Looked WAY too real.
Piper Rudich does photorealistic art that looks better. She does cool stuff.
Which is why I think he's using the same model or photos… haha…
He uses Poser models and then paints over them. Works fine for covers - although they all end up looking the same - but I wonder how he'll sustain it for an entire comic book…
Is that Sue Ellen Mischke??
Sounds like glorified tracing to me…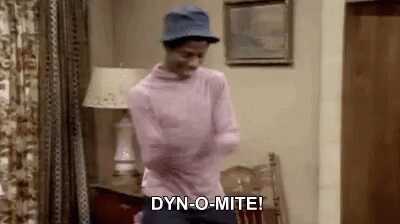 I liked his work at first, then realized all his characters look like under age women in skimpy outfits, I stopped buying his stuff