#SpiderManNoWayHome only in movie theaters this Christmas.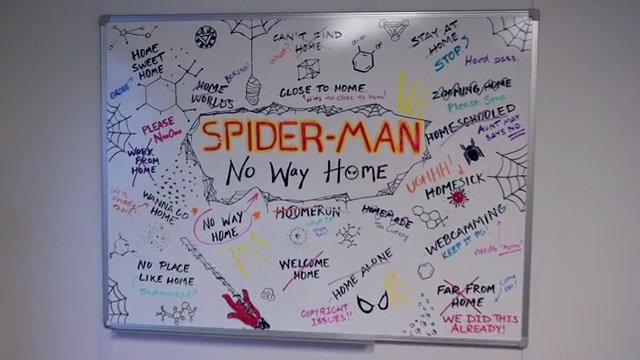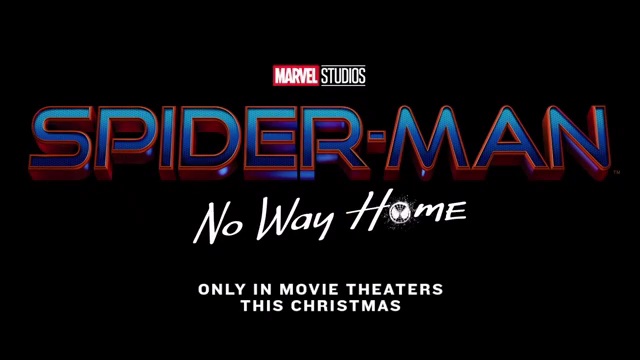 My birthday is in December and the webhead is giving me another great celebration!! I'm HYPE!! Just showed my son the teaser title trailer and he cant wait either.
This Christmas? I'm still waiting on Black Widow… I have my doubts…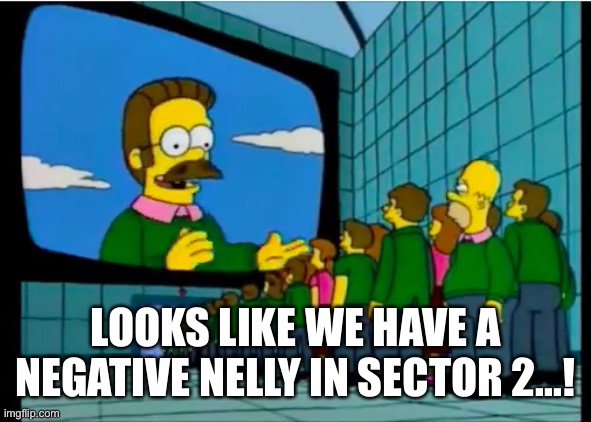 I don't think we'll be sitting in theaters without worry until Mid-2022, if we're lucky.
I'm not going to any theaters for a really long time… my TV is big, I can enjoy movies at home and you don't have some jackasses talking or munching on their popcorn, ruining the movie.
But, but Poyo, what about the communal experience of seeing an exciting movie with a crowd?
Speak for yourself. Just give me the shot(s) so I can celebrate like it's 2019!!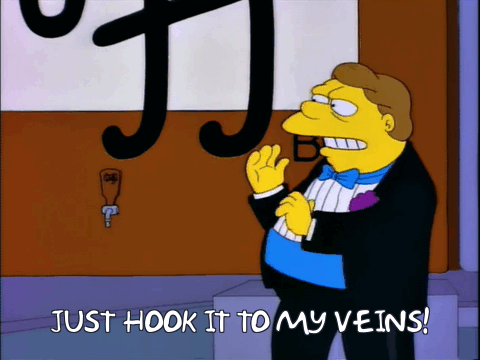 Oh yeah…that's why I only saw like 4 movies on the big screen in the past 10 Years…
Actual, it's the ones that get up like to use the bathroom or get food 10 minutes in that sit in the middle of the row that bother me.
So with the title I assume Spidey gets stuck on another earth.
The issue is getting everyone the shot who wants it. Distribution has been sloooowwww.
Enter…miles morales in spiderman 4
You all know Miles mom is Puerto Rican and not Black right?
Just saw that on wiki…black father though…
Possible new suit reveal in recent lego set.
Post em. Ain't peep those yet