Not a Tony Twist situation. NHL legend is Sergei Fedorov, not Federov. Lawsuits avoided!
Ha. I didn't even notice that little letter change. Need to go back and look again.
Love to pay $6 for a standard comic on flimsy paper, knowing 1/3 of the book will be ads, and now even the cover gets ad space.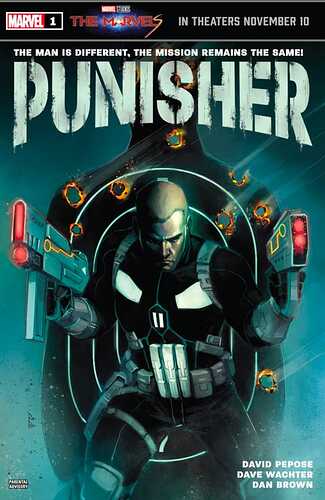 It's getting ridiculous. The prices keep going up, and the quality keeps going down.
Stop buying. Just stick to ratios.
Well, that is the Disney business model.
I will say the cover paper quality this week appears to have improved. I guess that's what the extra $1 is getting us….

I subscribe to Marvel Unlimited. It'll probably be there in around 3 months to read without any ads. I pay $70 a year I think and can read them all eventually once they show up on the app.