Lackluster week for spoilers:
anything in venom or just another over sized "anniversary" issue ?
Talia Warroad is one of those 1st apps ive been buying up on the cheap
Really just another anniversary $7.99 issue. They go back in time and bring the rubber symbiote back
been buying those 1:100's up since #1 came out
doubt the character has a strong future though
Sonic 900th 1:50 seems to be hot this week…
with this weeks issue showing her connection to mephisto, i feel better than ever that their planning on making her a rider
Are we still talking comic books?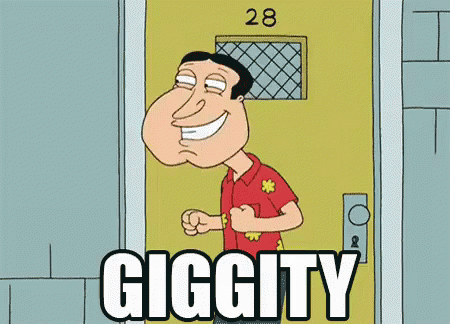 Maybe I shouldn't have had that beer at 5pm…
…or like me, 2

I could use a beer right now.
I've been drinking mules lately. Love ginger beer… I obtained a bottle of Weller Bourbon and didn't really like it but it's great mixed as a mule.
The dark and stormies will be flowing here along the New England coast this weekend…
Dark and stormies are big with the sailing crowd around the chesapeake bay