Spoilers up on the Main site
Nothing ground breaking, well one ground breaking event (literally), but fun.
Cates scraping the barrel now !
Yeah, I feel like I'm done with Thor now.
Thor is Hulk and Hulk is Thor…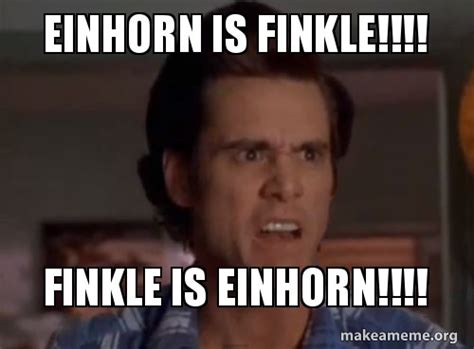 An amalgam of two established major Marvel characters? - holy cow!
Such a unique concept for a story.
Gotta read this one for sure
Do we call this Thulk? Or Hor?
I thought over this question for a moment and all I got was the concept that Huor must sound like the noise a donkey makes.
Huor sounds like an insult.
Sounds like something Jackie Chan said/sang in Rush Hour when singing War…