Two new Symbiote suits: One only for a few panels
more new symbiotes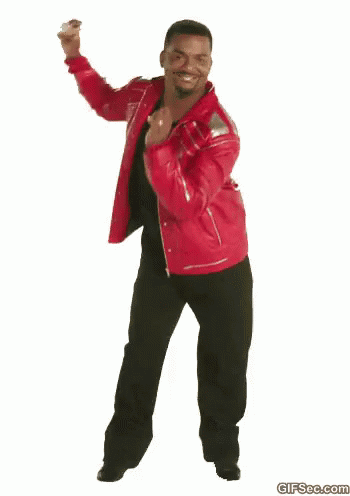 Symbiotes are like Pringles flavors. There are so many but you really only are into one or two.
Spider-Men still out number symbiotes I think…

I also only liked your comment cause I love Carlton, if I'm having a bad day and I see his dance, it makes me smile!
I wish Marvel would make a "Death of the Symbiotes" story… and be done with all of these crap symbiotes.
Haha… but it makes more sense to have more symbiotes than spider-men though… since the symbiotes are just space goo who can infect any and everyone… Radio-active spiders biting people turning them into power wielding spider people is way less likely…

also does anyone who else hate the way he drawn venom himself and other symboites
they are just not that menacing