Maybe adaptation of this series ? @drunkwooky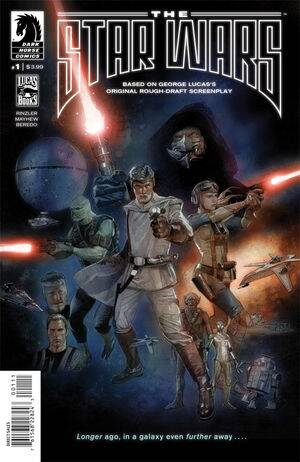 Maybe, although I think Disney would leave out Luke punching Leia broadside about the face!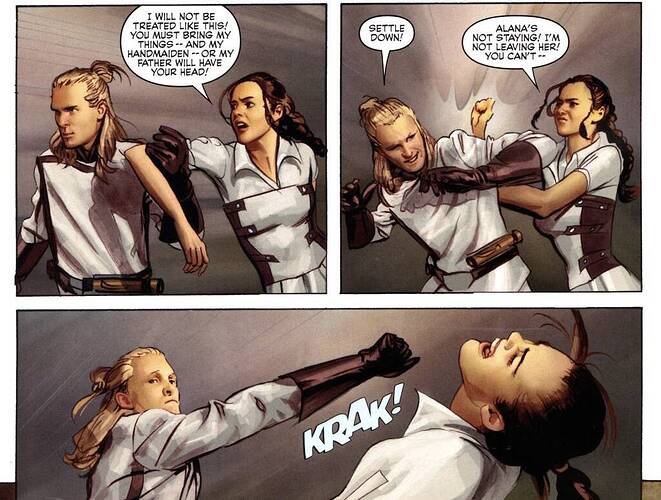 At least she was defending @Alana 's interests.
She's more princess Vespa than Leia there…
I did not like that series. If they kept the original screen play, Star Wars would have been DOA back in 1977…
It's true. It's nice to own for posterity, but reading it is rough.