Did the Halloween-themed free comics happen this year? I don't feel like I saw any.
Star Wars: The High Republic Adventures - Crash Landing (One Shot)
First cover appearance of Baynoo Ongwa (Crash's mom mum), Svi'no Atchapat, and Ruu.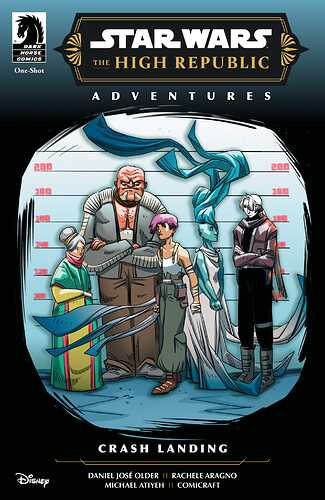 Thanks for posting. Was really curious what Svi'no looked like. A lot of new races/species introduced in the High Republic books. Seeing this and the concept art helps paint a better picture when reading the books and short stories.
When does this one come out?
Star Wars character names seem to be getting more and more where I cannot even pronounce the names anymore.
Star Wars: Life Day #1 (1st appearance of Burryaga) is being reprinted with a new cover from Phil Noto. Coming to Shop Disney.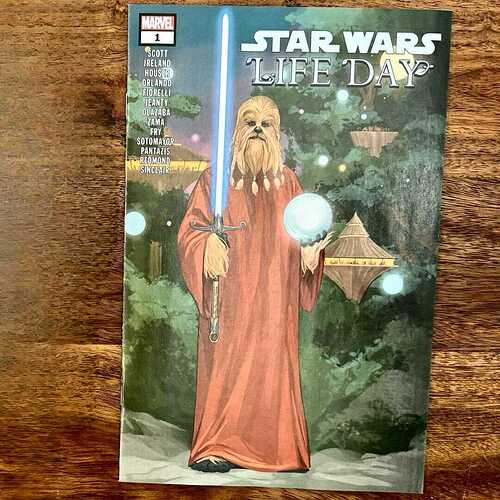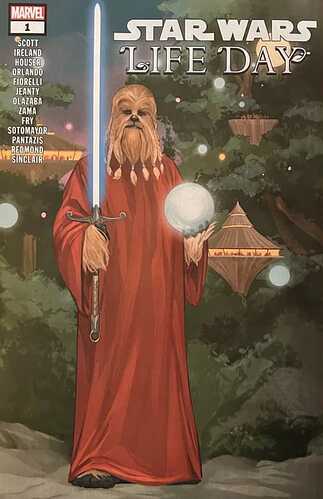 So you have to order from the Disney shop?
Not sure tbh as details are scarce.
It's currently only available through the sweepstakes on the StarWarsLife Instagram page.