The next Miles is RWBY. Get to Walmart; Tosin is old news.
The next Miles is in my pants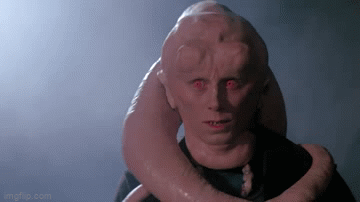 On the plus side…every single home here in my area has a beautiful skating rink in our yard.
Has been kind of crazy…50 degrees and an inch of rain yesterday (which melted all the snow) and a quick drop to 20 degrees with 6 inches of snow all in 24 hours.
The next Miles is when Miles has a kid. But I expect 1st sonogram will only be considered a cameo

Kilometer Morales from Europe will be the next Miles.
Parsec Morales will be the next Star Wars Miles.
Will he/she be capped at age 11?