Aloha CHUniverse, this will be a new weekly I'm going to put forward as I get back in the comic game. The Oldest Trick In The Book is going to deal with disputed first appearances one character at a time. In your comic collecting I'm sure this has happened to you, buy a first appearance on eBay just to find out you got the cameo, or ununiformed, in shadow, cover only first appearance you've been tricked by the oldest trick in the book. This week we talk Havok AKA Alex Summers.
Alex Summers first appears in X-Men #54 it's very affordable no competing cameo appearance to worry about. When I collect Mutants I'm a believer that the first appearance whether named or uniformed is when the character first appears because Mutants are born Mutants. Unlike normal superheroes that have a spider bite or super serum to gain their powers Mutants are born with powers and eventually learn how to use them. So in Xmen #54 1st Alex Summers he is throughout the whole book, I consider this first Havok as well even though he doesn't use his powers until #55 because he is clearly labeled a mutant in the book as you can see below in the first panels when we meet Alex.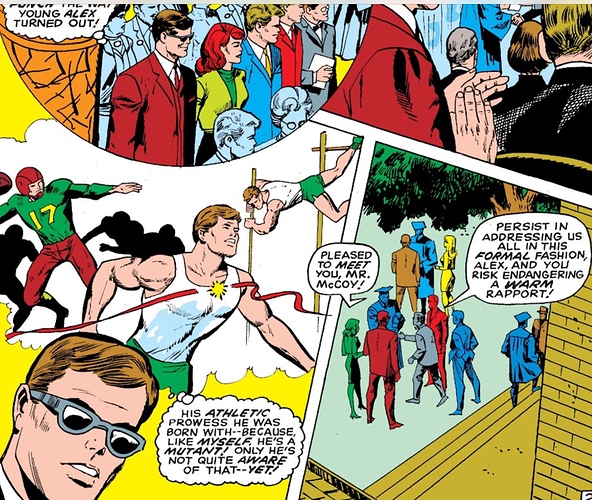 Like I said in #55 (sometimes labeled as 1st Havok) which is a direct continuation of #54 he uses his powers first one time pictured here.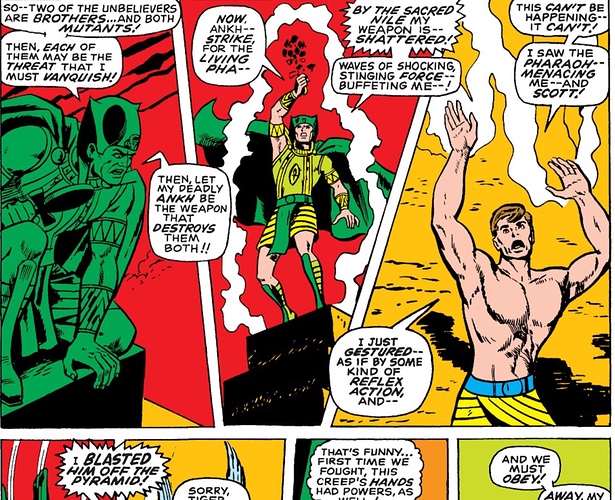 Now #58 which is commonly listed as first Havok is the current highest priced of the three. This book is first named Havok, first cover, and first uniformed but it's also a whole 4 months later from issue #54.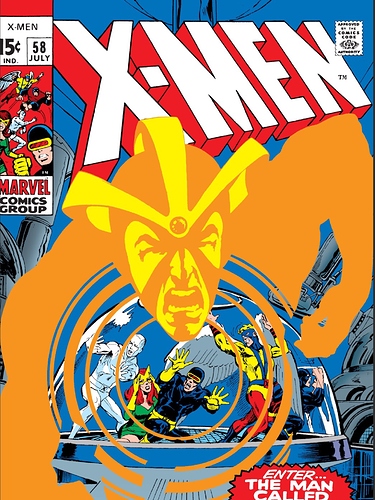 So why are we talking Havok today, Xmen books are gaining and you can get all three of these books for a steal. I'm content with a #54 because it checks the boxes for me, there is a lot Keyness to #58 but hard for me after reading the books to call it 1st Havok being 4 months later. Hope that clears up Havok 1st keys.