So I stocked up on some of these a year or so ago when I thought Tom King's Batman run bringing this character into mainstream continuity would heat it up. When that didn't happen I figured it's still an interesting character and the day will come when someone does it justice.
Well, I didn't expect Michael Keaton casting rumors as an alternative universe Batman to be what did it though.
Sold a VF copy (not shown) for $25 and a NM copy for $50. This particular cover is hard to find in high grade…that cardboard glossy stock doesn't hold up well.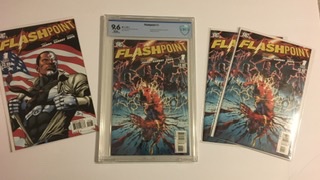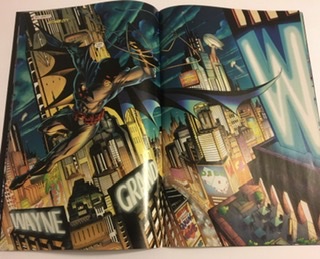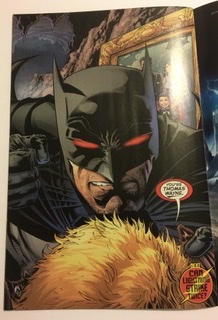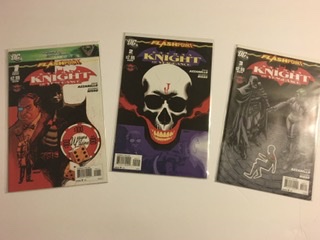 Anyway, the book is clearly a first Thomas Wayne Batman, but I also enjoyed the Flashpoint Batman series which goes into his origin and that world's Joker. Maybe someday she'll make an appearance again?
Just letting everyone know.
The SDCC variant is very plentiful in NM grade, but also is seeing some love if you're looking to dump them. The Cyborg variant doesn't seem to be selling. Not sure how long this will last as I don't think the rumors have much merit.