BEAST WARS !!!
It will also be set in 1994.
Scourge will be the villain.
https://collider.com/transformers-7-title/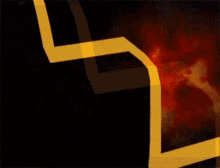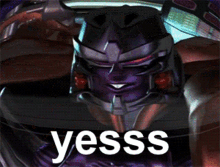 First appearance, transformers summer special (Dreamwave)?
The 2004 book Transformers Summer Special is the first book to continue the story from the cartoon featuring Rattrap.
Personally, I'd go after the mini-comic that was packaged in the action figures in the 90's. There's also the BOTCON Tales from the Beast Wars: Transformers Critical Mass #1 comic that came out in 1997.
Beast Wars in other words? Interesting…
I can't believe I'm saying this but that looks awesome lol
The 90s Beast Wars show was so good. i remember waking up like at 6AM just to watch it
cant wait for the spec lists



This is the only list I'm aware of.
I pretty much gave up trying to make sense of first appearances for beast wars because it seems the best characters are all in rare/low distribution runs…not books that show up often and not in great shape when they do.