BEAST WARS !!!
It will also be set in 1994.
Scourge will be the villain.
https://collider.com/transformers-7-title/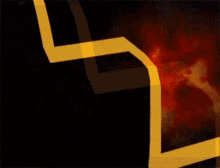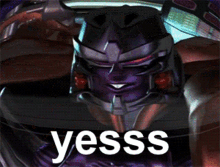 First appearance, transformers summer special (Dreamwave)?
The 2004 book Transformers Summer Special is the first book to continue the story from the cartoon featuring Rattrap.
Personally, I'd go after the mini-comic that was packaged in the action figures in the 90's. There's also the BOTCON Tales from the Beast Wars: Transformers Critical Mass #1 comic that came out in 1997.