Canto & The City of Giants #1 1:10 by Zucker is better than Martin Simmonds ratio variant in my opinion (which isn't bad, I just like the 1:10 way better). Love this artwork.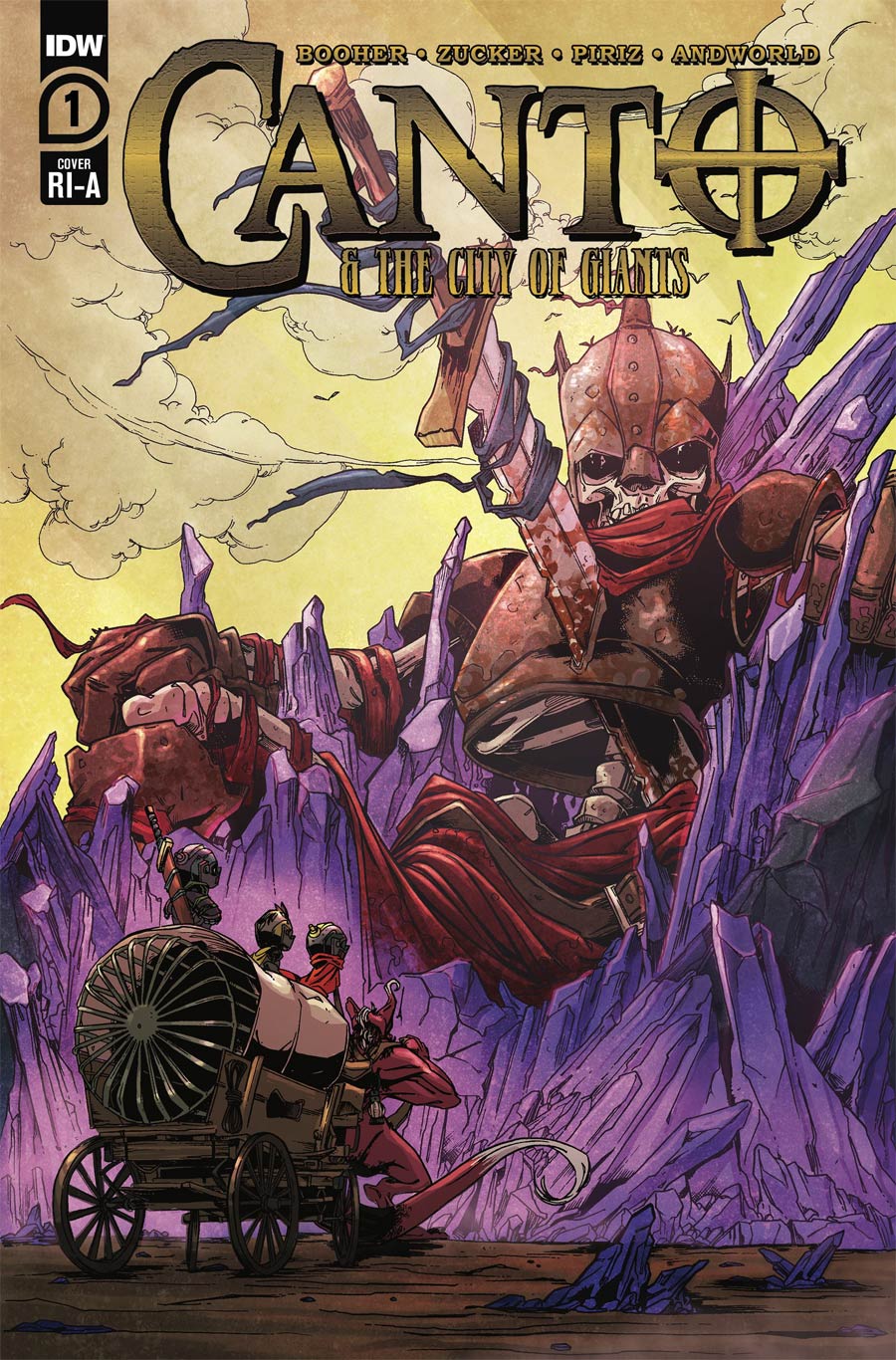 It's gonna be a ghost variant for Guardians of the Galaxy #13 by Momoko.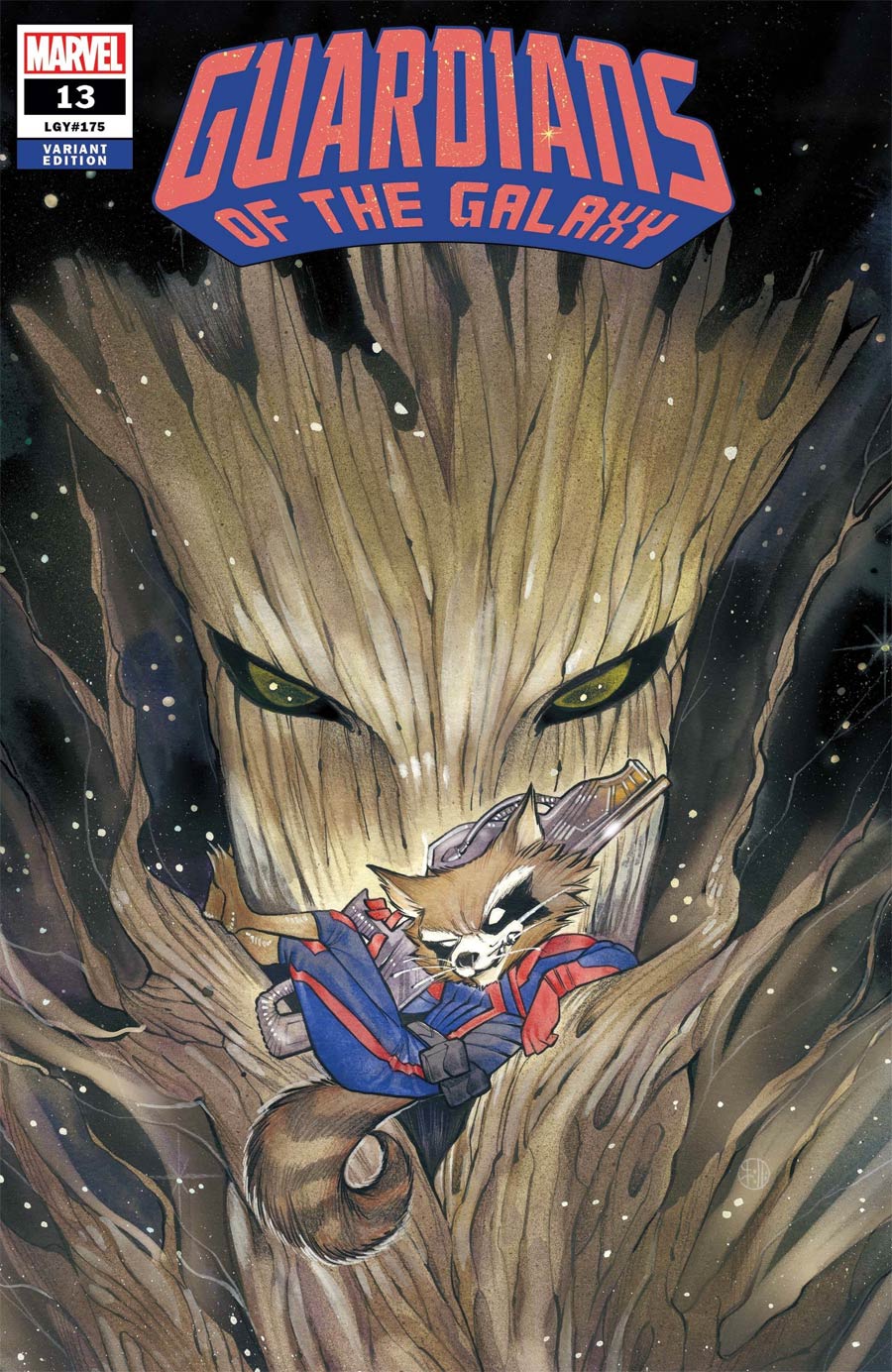 Non-Stop Spider-Man #2 (Okazaki Variant) is a great variant. Love Okazaki's work. There's a virgin variant as well that's still up at TFAW.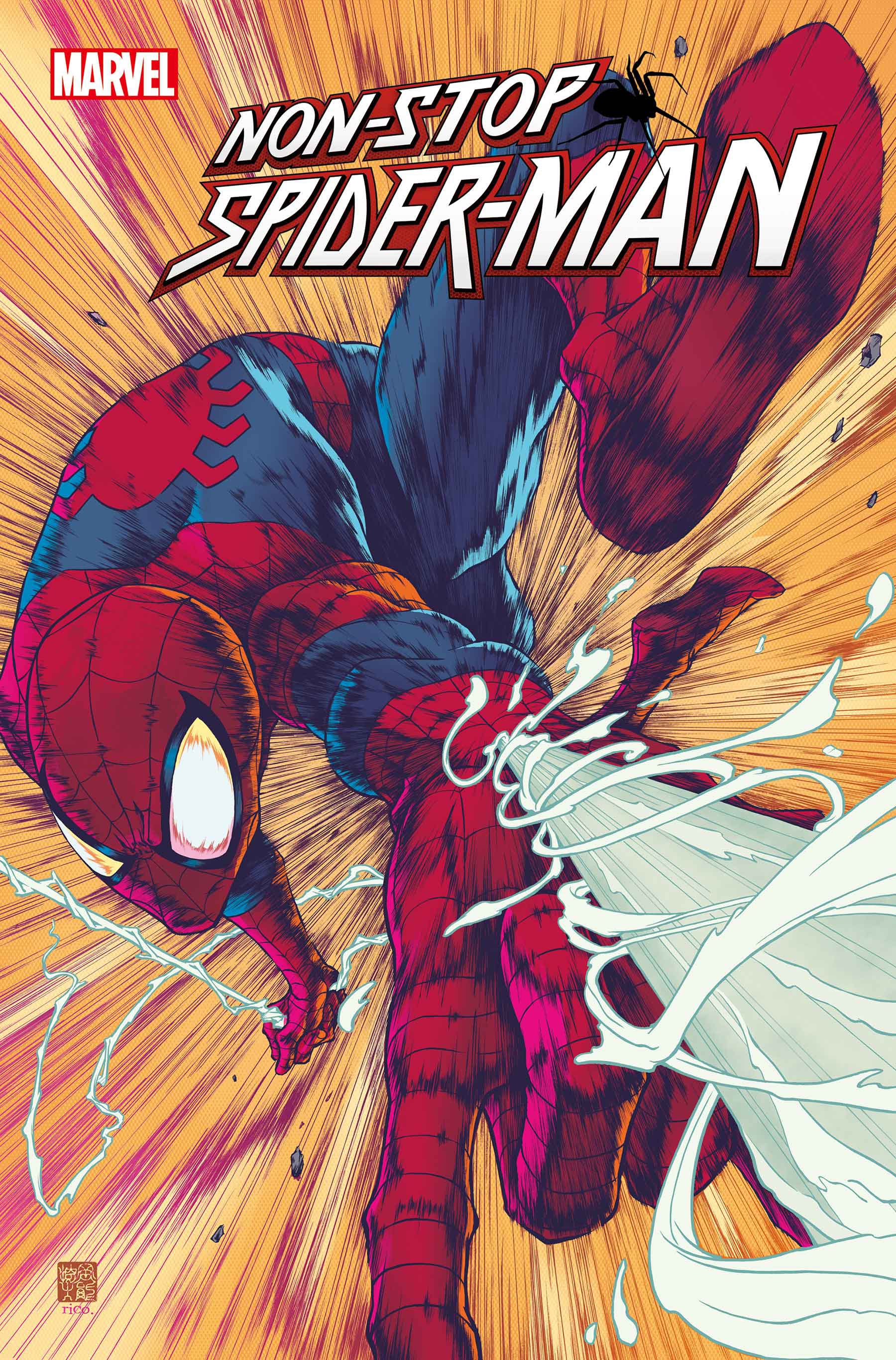 Spider-Man Spiders Shadow #1 (of 4) (Ferry Variant). Love this cover.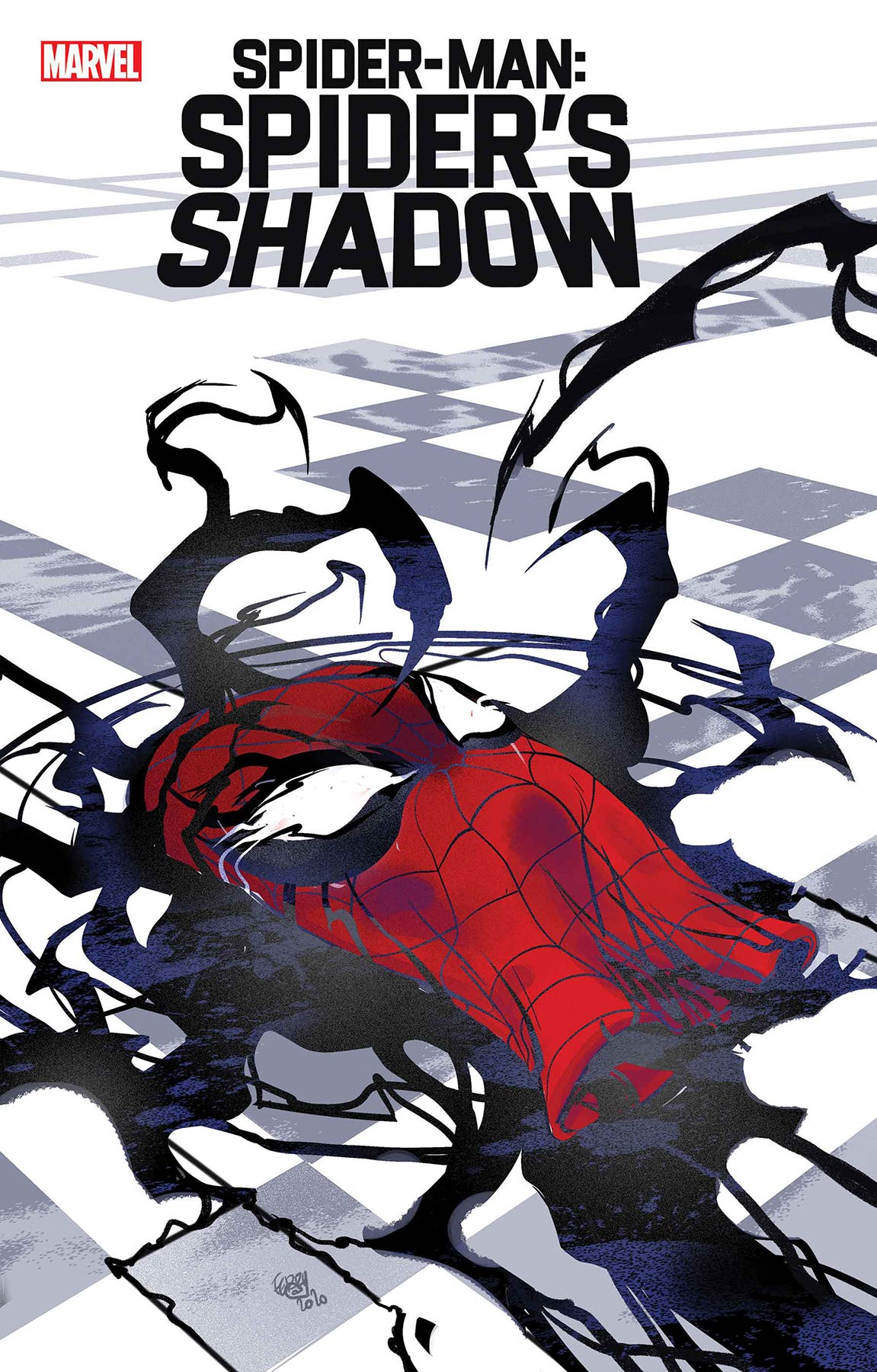 Proctor Valley Road #2 gives us a pretty cool ratio variant by Dan Mora.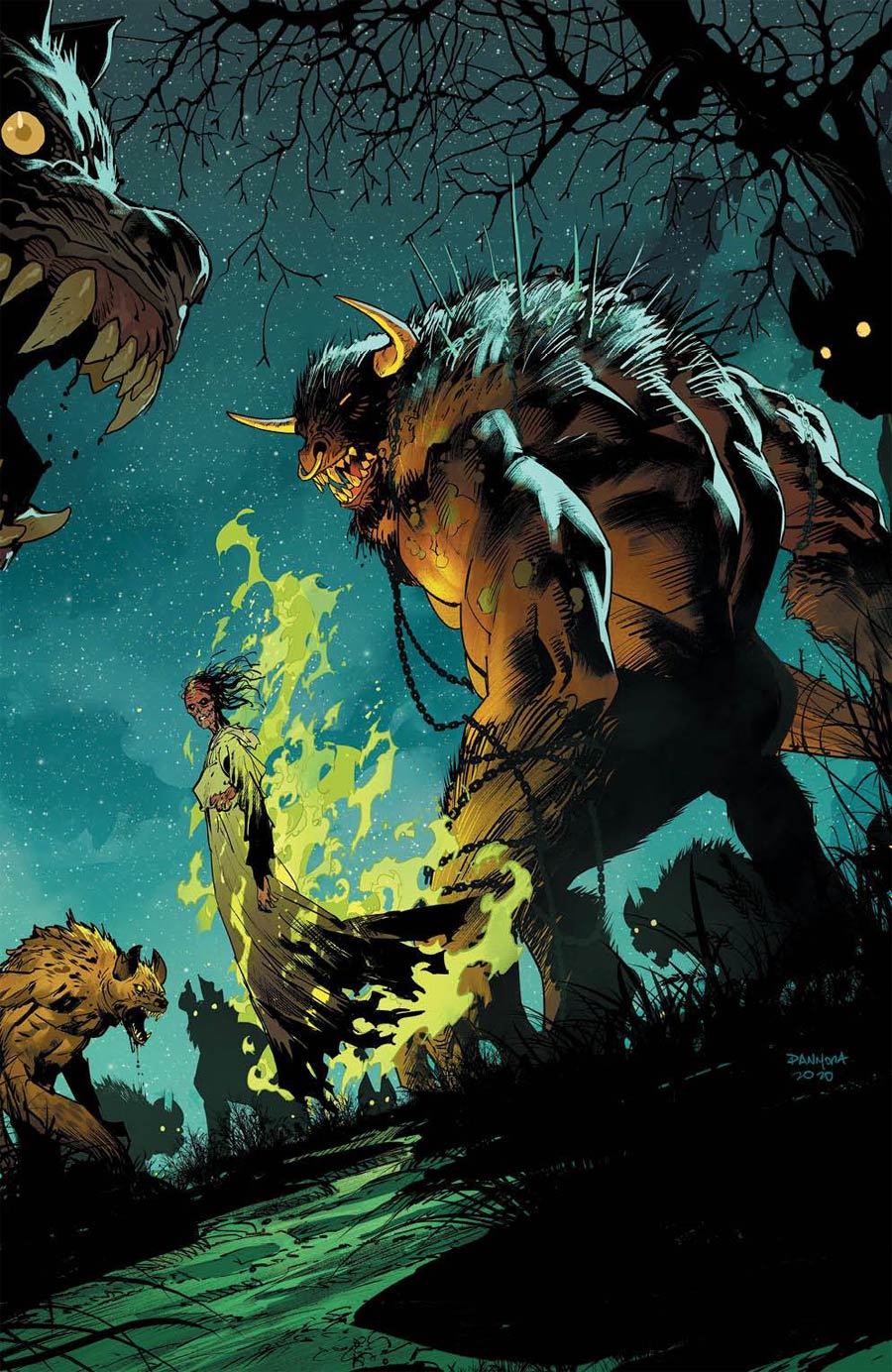 And once again, I must mention this homage cover of Pulp Fiction once again by Sabine Rich.
Maria Llovets Eros Psyche #2 (Cover D - Sabine Rich)