Catwoman #30 gives us a pretty slick looking Frison variant. She has her fans and while her style is consistent where it's almost to the point where if you own one, you sort of own them all, I like this one and I think she did a better job with the eyes for this one (some of styles for eyes bug me). I don't expect any heat on this one (unless there's some surprise in the story), but Frison fans likely already pre-ordered this one long ago.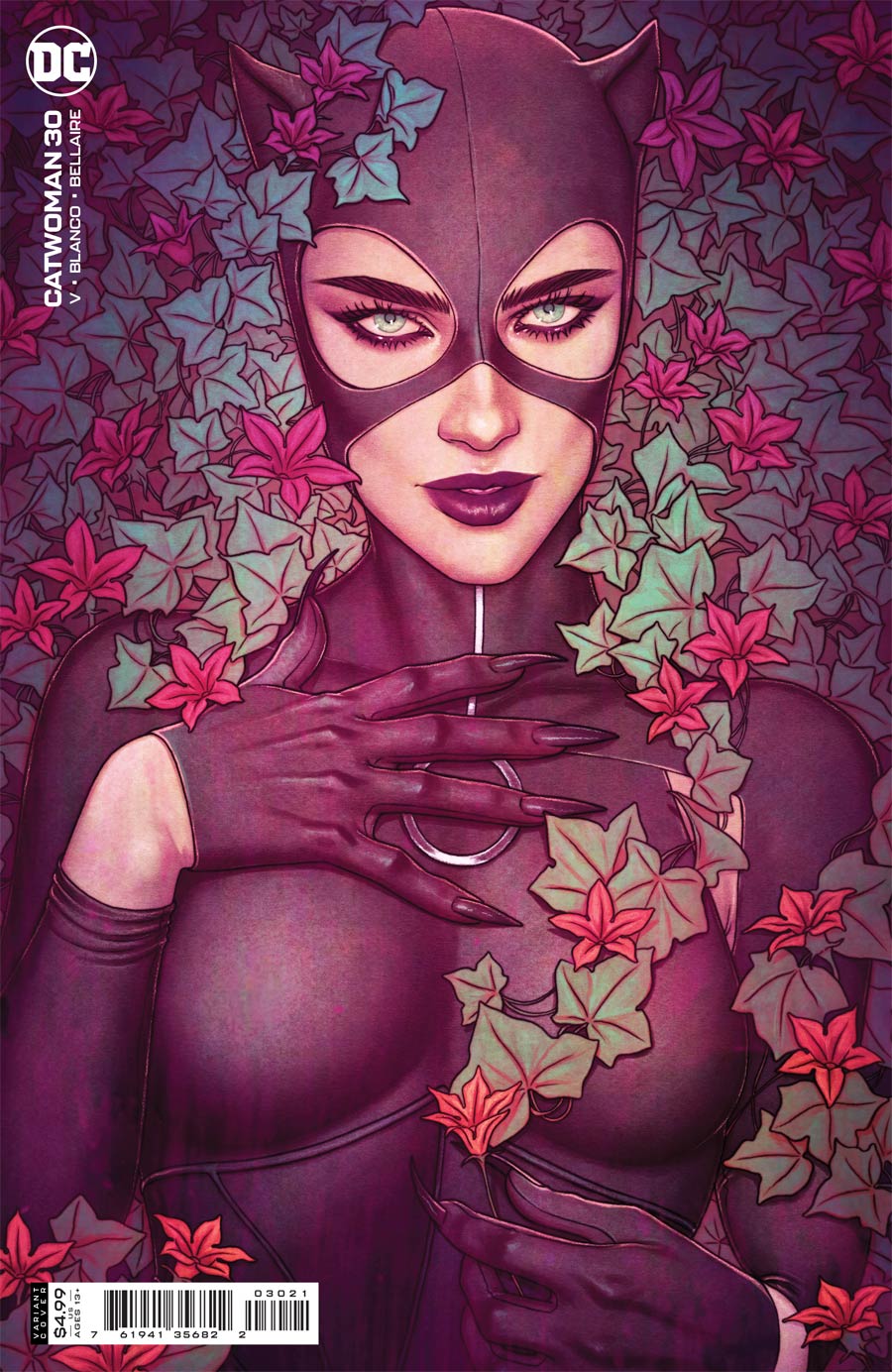 I mentioned this one in my picks this week but it's worthy of the variant picks since it is a variant for Godzilla Monsters & Protectors #1. I'm a huge fan of the old Godzilla movies so these are just awesome covers using the original still frame photos from the movies.
This was in stock at TFAW but appears they now sold out. You can go ahead and still pre-order Godzilla Monsters & Protectors #2 (Cover B - Photo Cover) and Godzilla Monsters & Protectors #3 (Cover B - Photo Cover).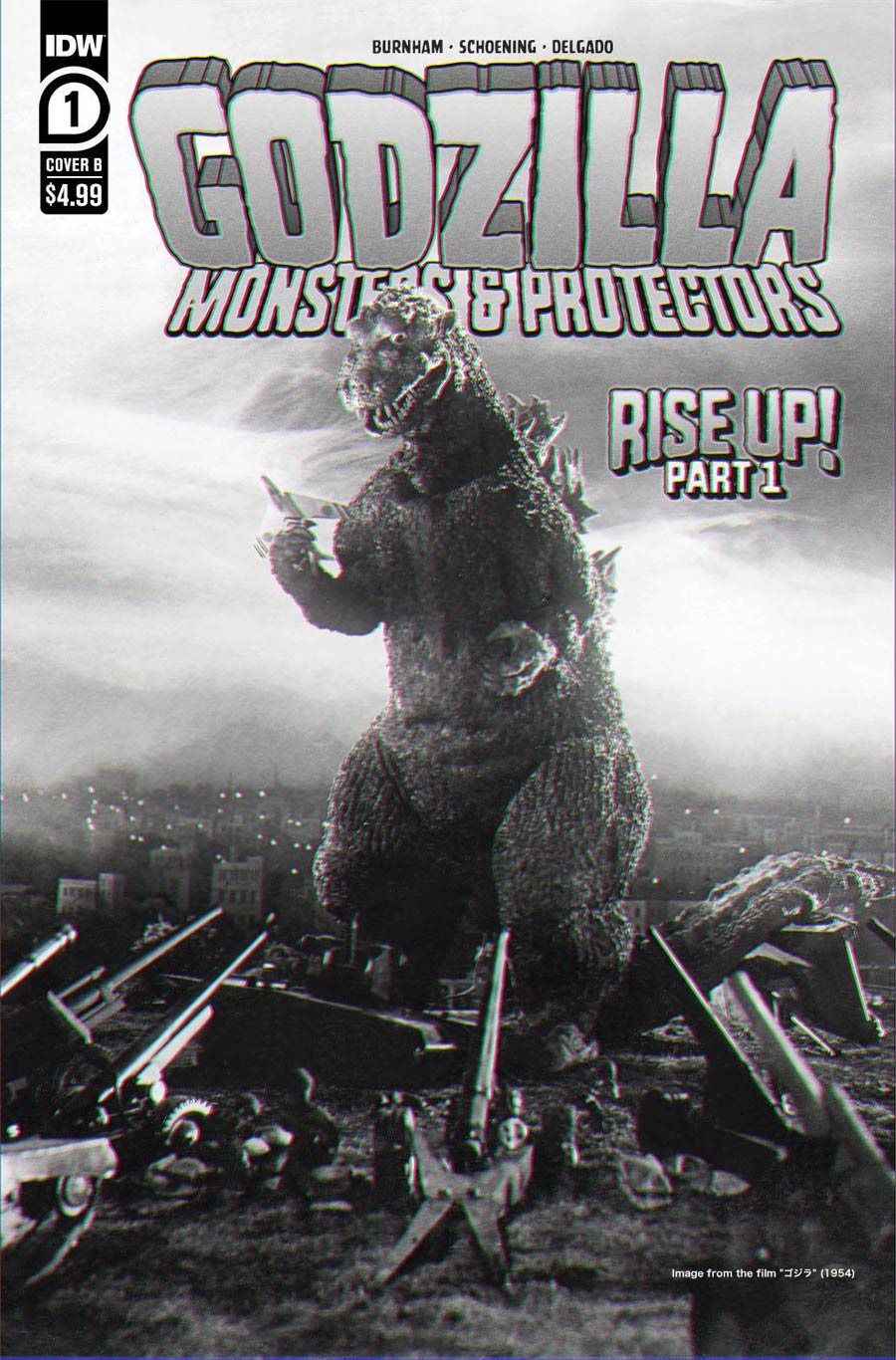 Geiger #1 already came out but this week most shops got their Glow in the Dark variants and yes, I picked this one in my normal picks this week but it's worthy for another mention.
Sold out pretty quickly at most online shops as this is a book seeing some love on the secondary. This one is a definite pickup not only for the 90s nostalgia of it having the glow in the dark cover but also the flip potential.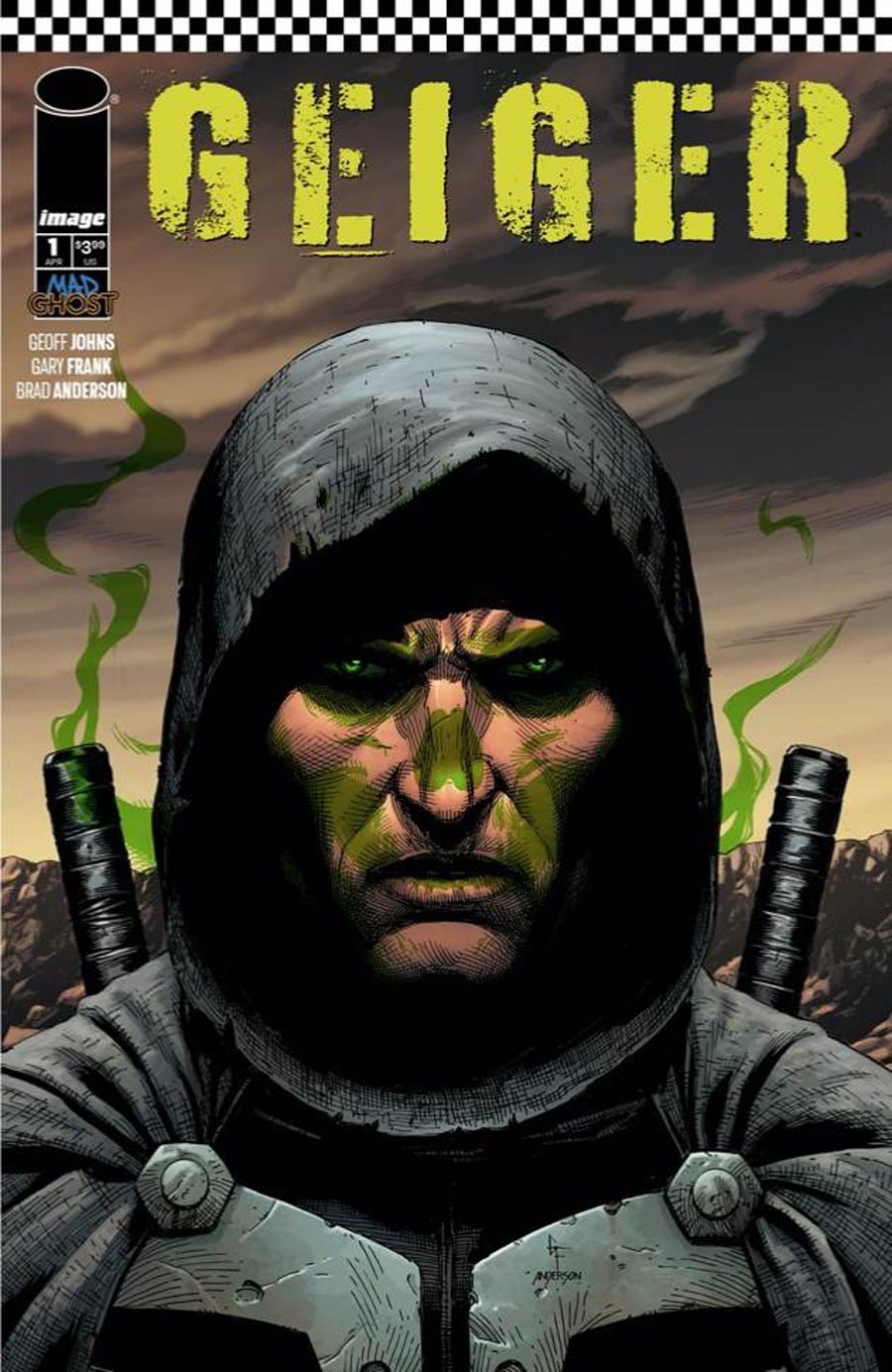 HAHA #4 gives us another great looking variant cover, at least in my opinion. Love it.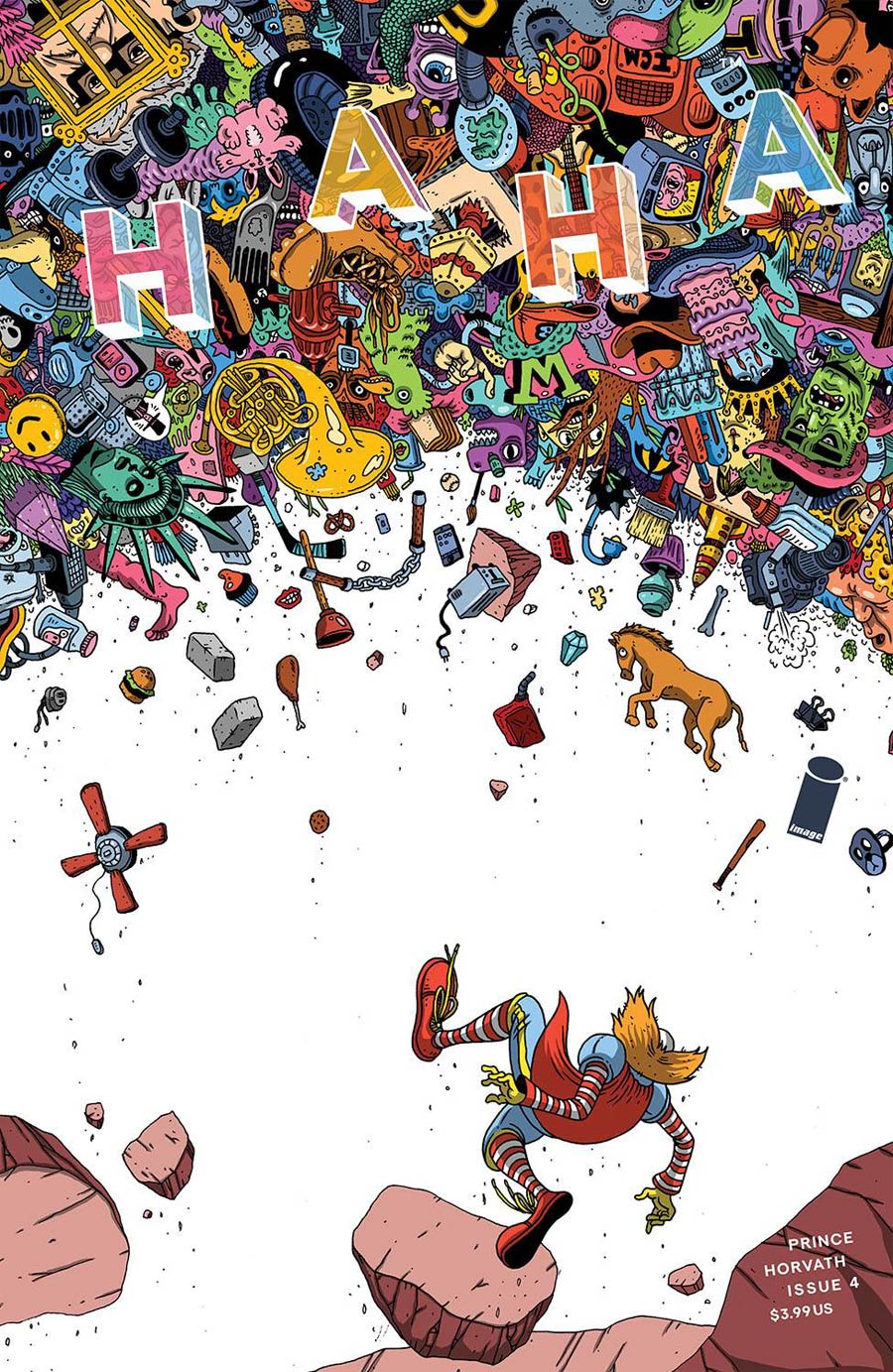 Stray Dogs #3 has a great homage variant B cover. This is a great series so far. Really digging it and the horror movie homage covers.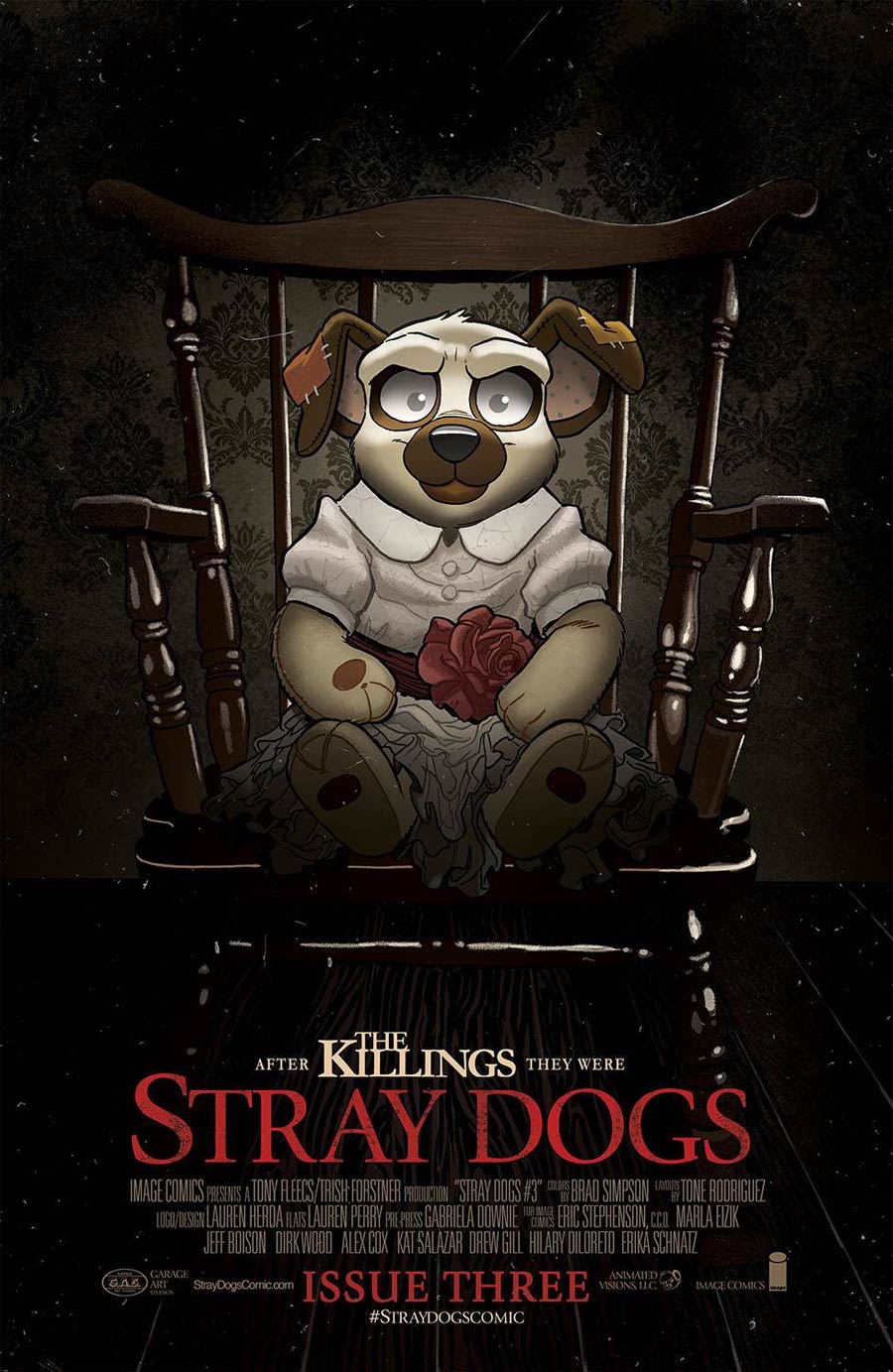 The Hans variant B for Alien #2 is the better of the two covers I think. I know it's more generic Alien pose as the regular is more story telling type cover but I just like Hans most of the time.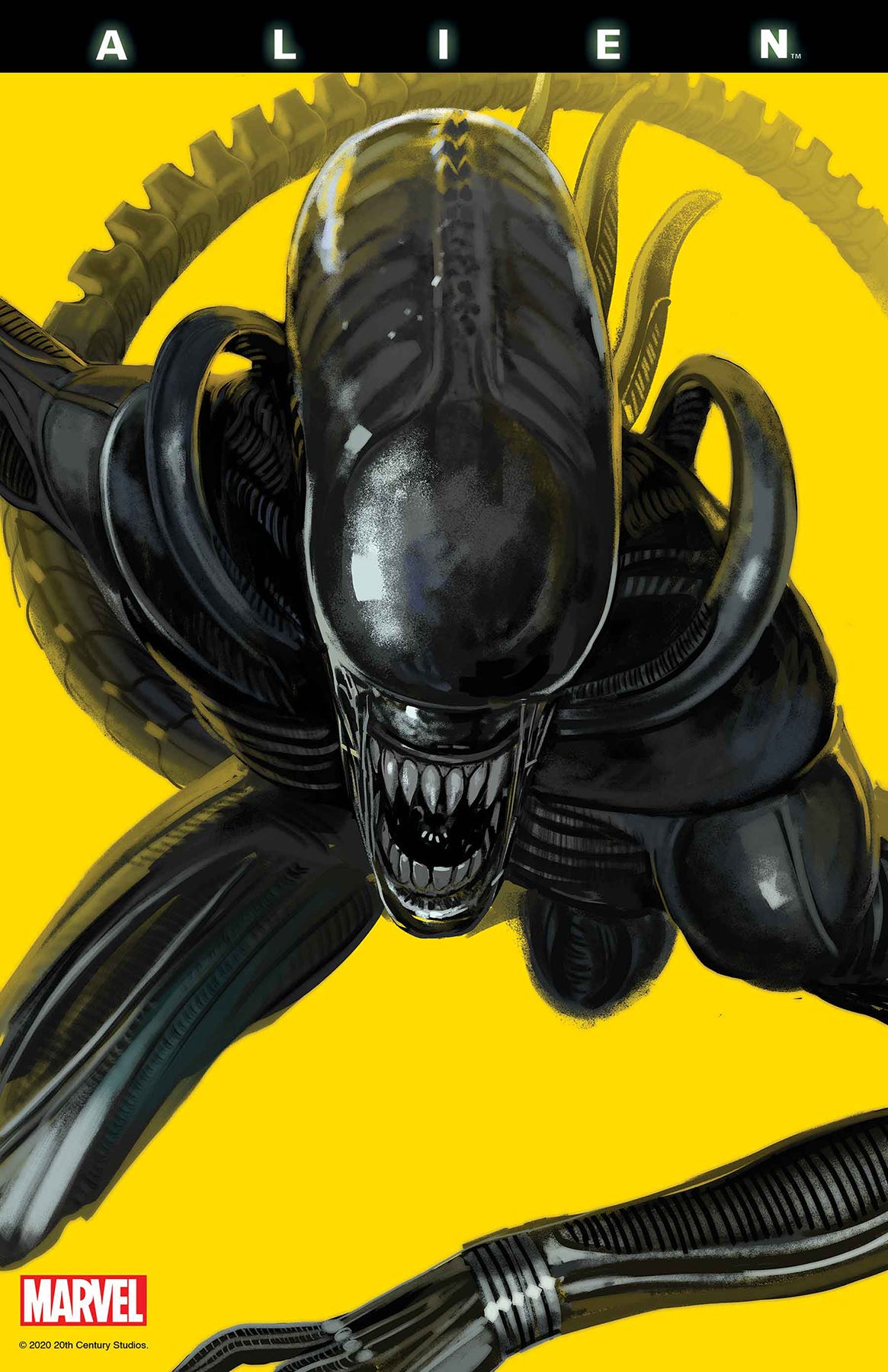 Black Knight Curse of the Ebony Blade has a sweet Hans ratio variant. Might be hard to come by as I don't think this title is gonna be heavily ordered by a lot of shops.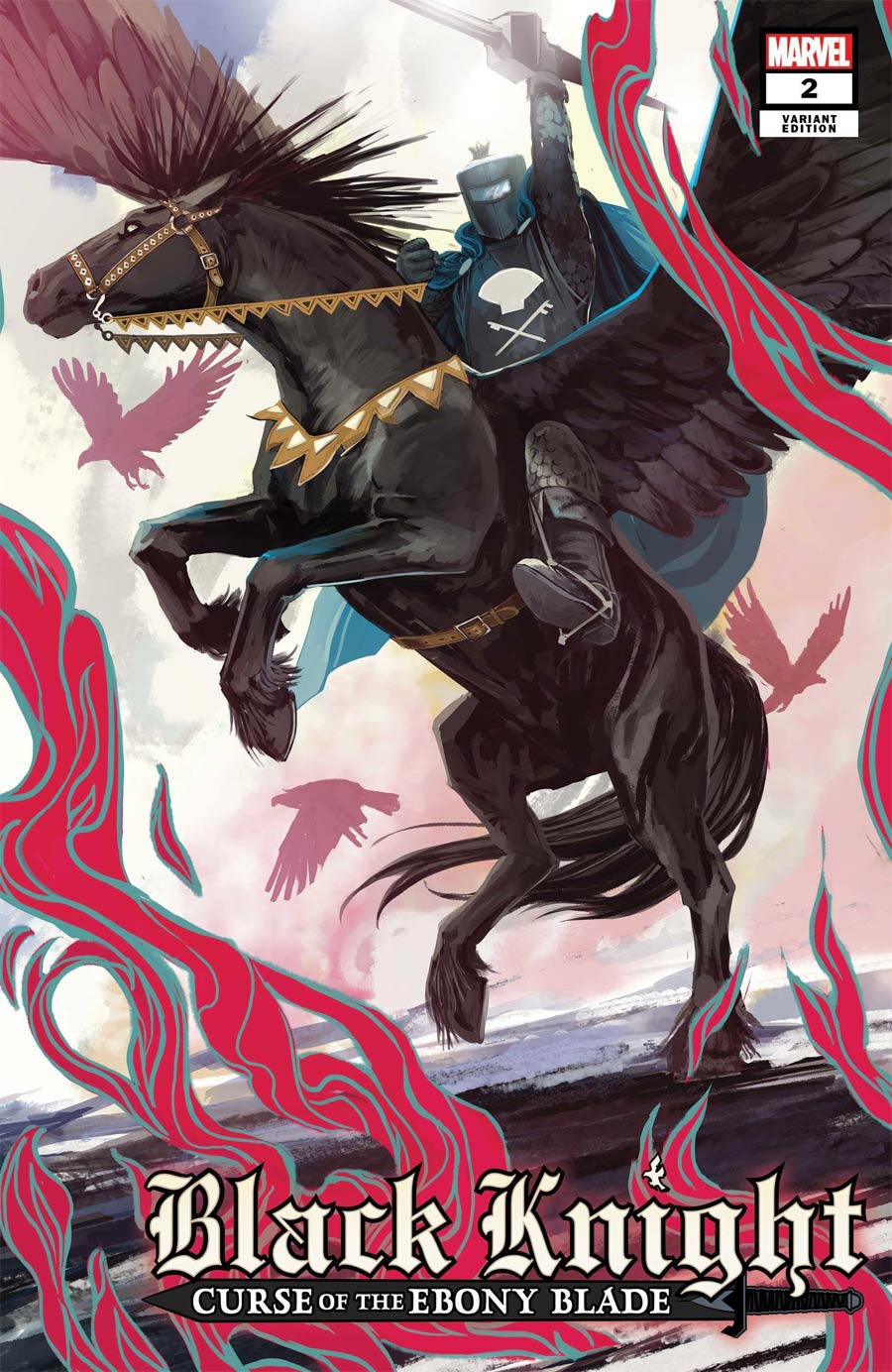 This Kyle Hotz variant for Carnage Black White & Blood #2 is just bloody good. I normally don't like a lot of line noise but Hotz does a good job when it comes to this style.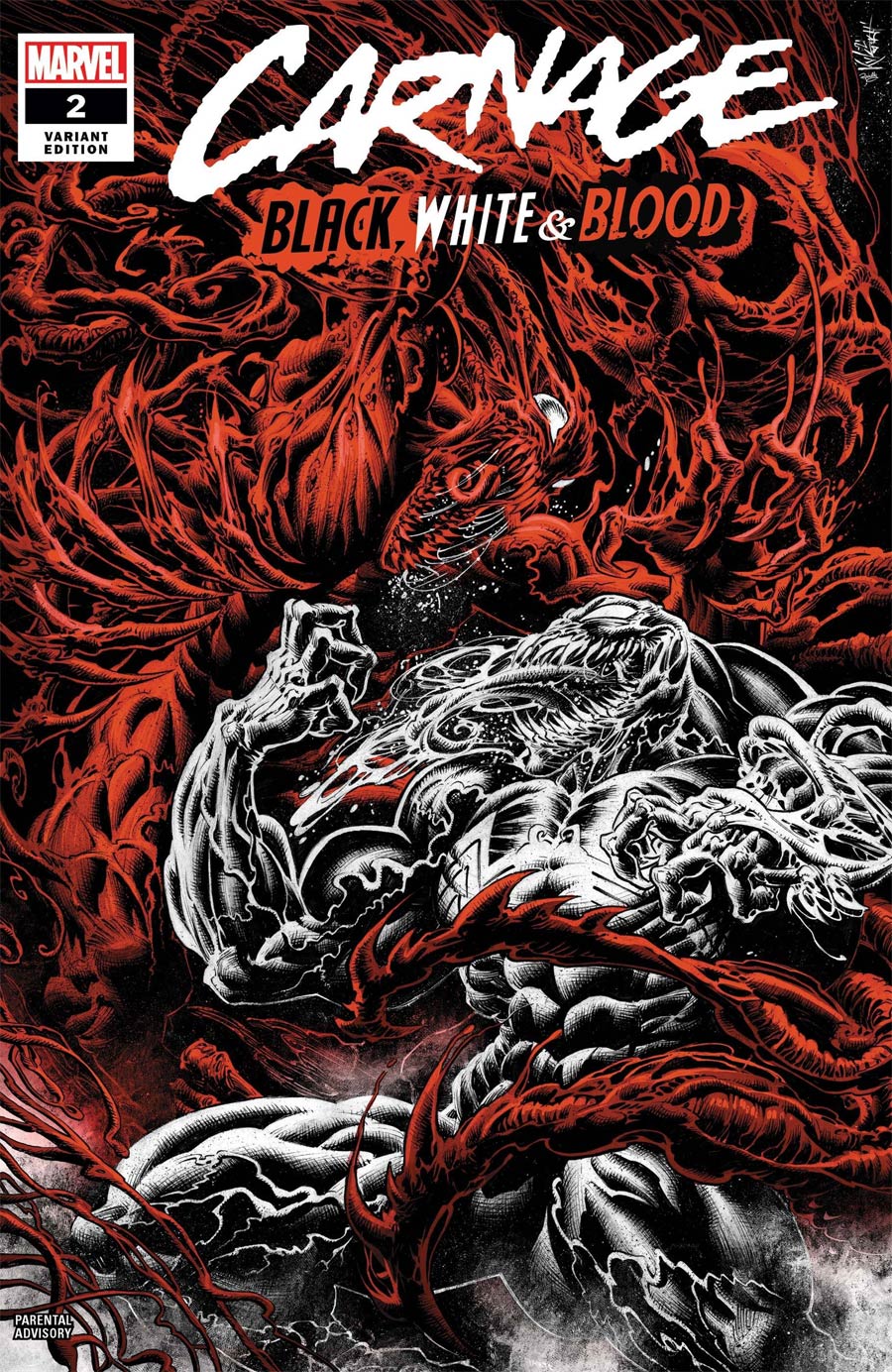 It's been done before but I still love it. We need more Thanos Infinity variants. Spider-Woman #11 (Pacheco Reborn Variant) is this variant.