It's a bigger week for variants. Just a bunch that are catching my eye. Some may be winners, some are just for the great artwork.
Miles Morales Spider-Man #25 Pichelli Variant. Doesn't get any better when the co-creator draws the character for the cover. Seems like most eBay listings are only putting this one around the $20 mark. So if you can't find at that price or cheaper at your local shop, could find deals online.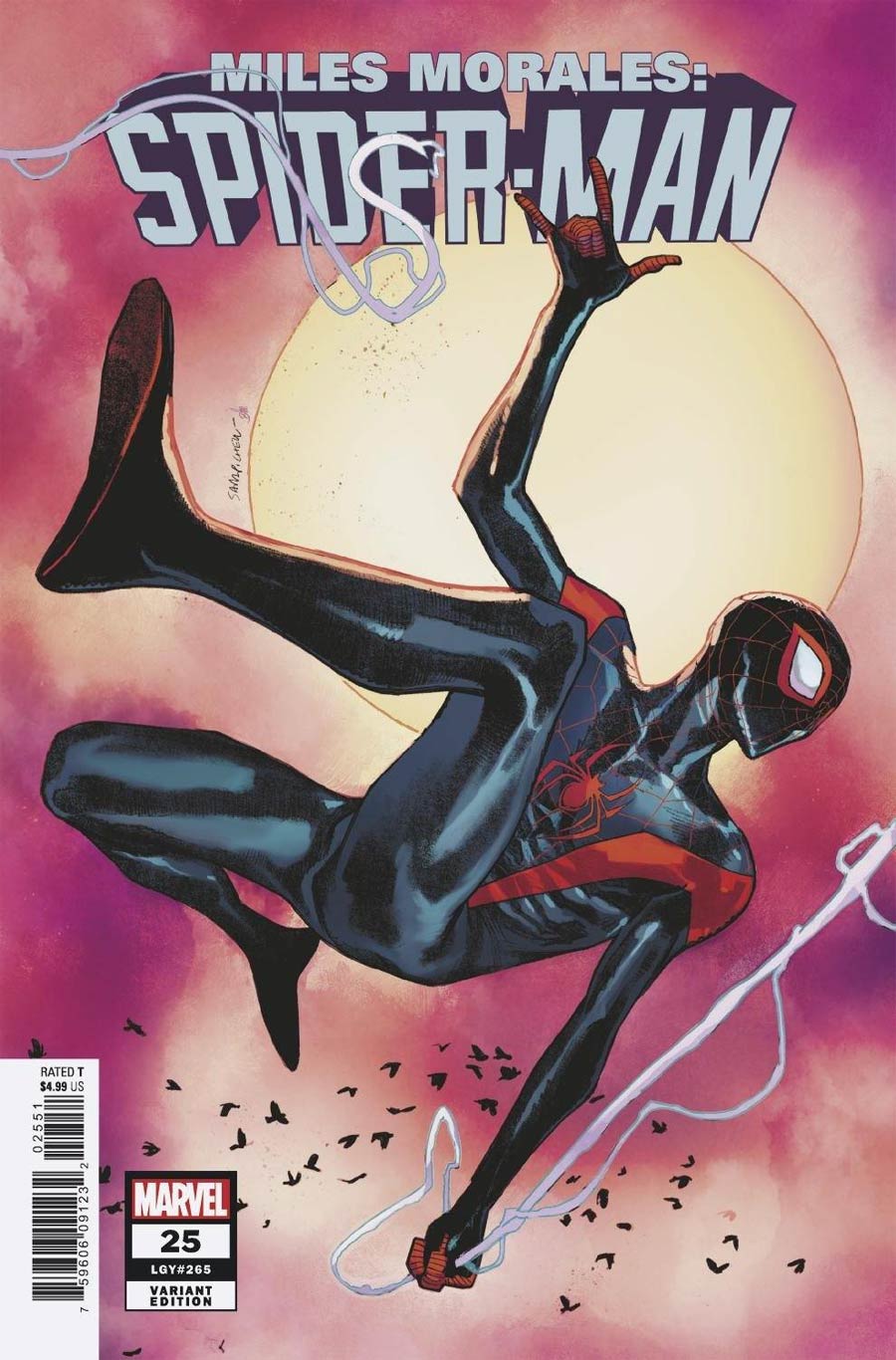 Savage Avengers #20 has a really awesome looking Alex Horley Variant. I'm not that familiar with Horley but if he's gonna make these types of covers, please Marvel, we need more Horley. I love the coloring, looks like it was done with soft pastels or something… Love it!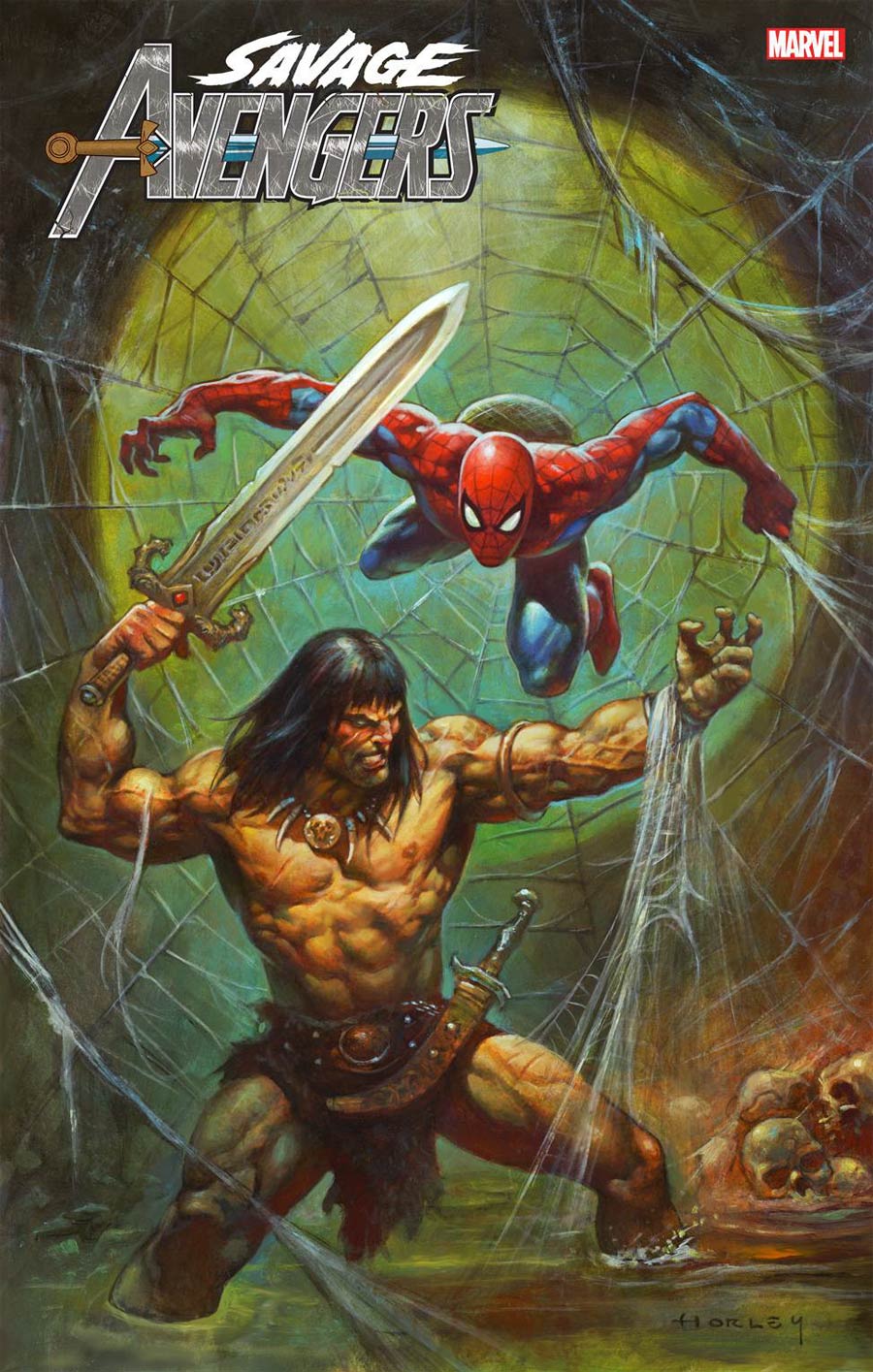 I grew up loving street art and still do. Love the talented box car graffiti artists as well. So I like this style of art from Rose Besch for Silk #2. Love it or hate it, if you find it for cheap or cover, it's gonna be an easy flip I think.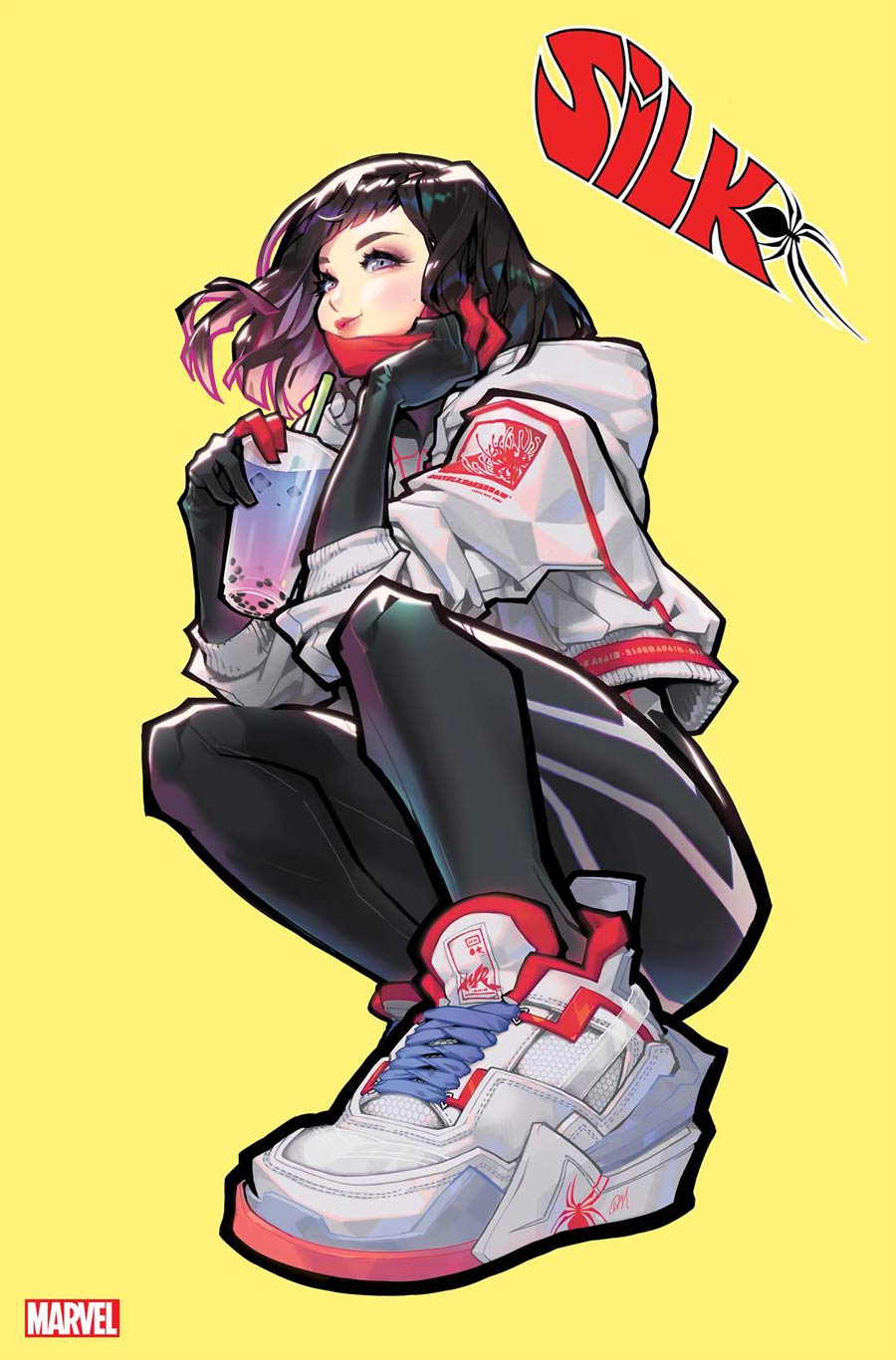 Alright, nothing spectacular for this next one but this is one of my all time favorite scenes in Star Wars, when Luke finds out the truth.
Darth Vader #11 Empire Strikes Back Variant.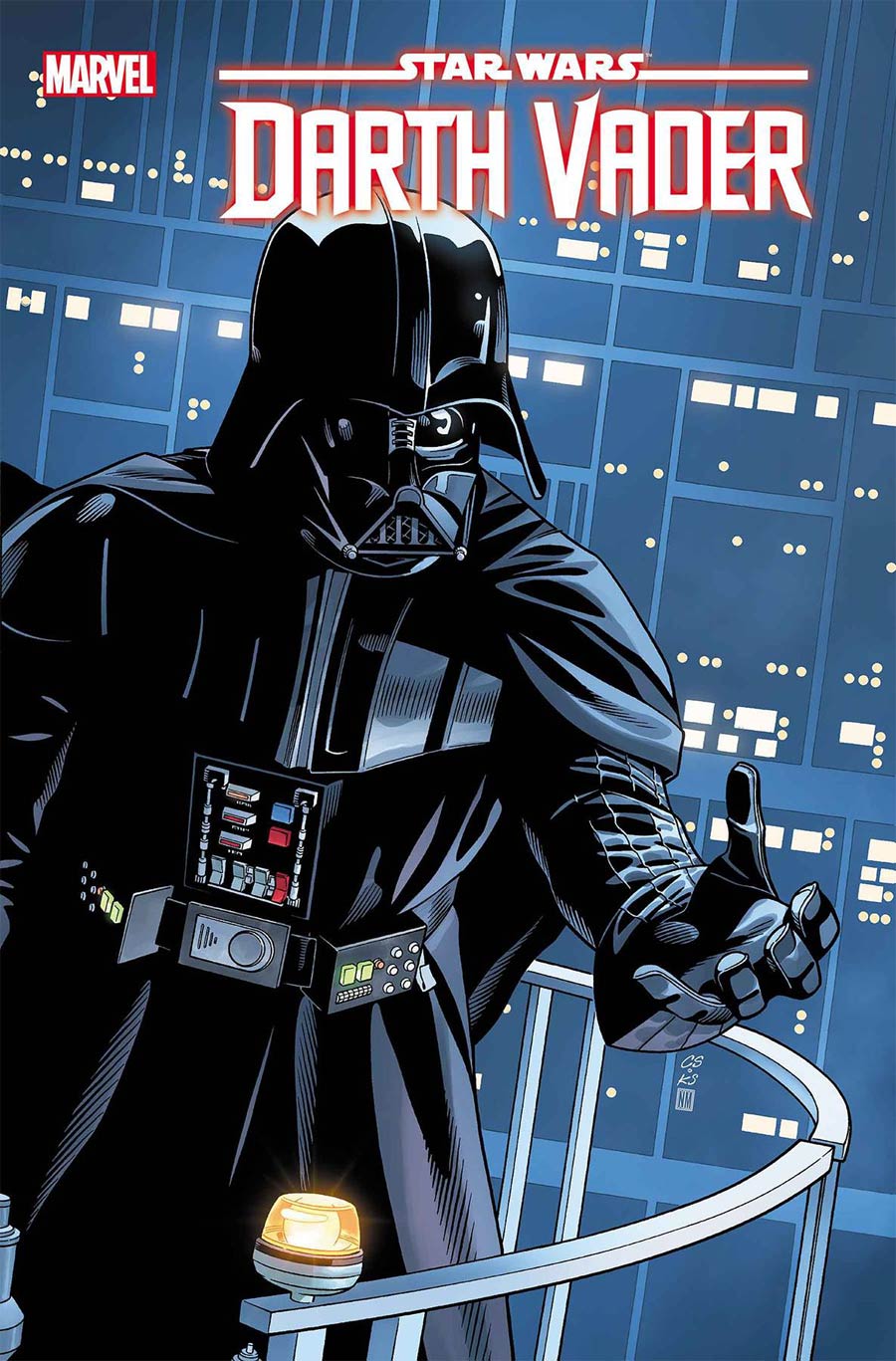 The one you wish you got, couldn't find cause you know if you found it, you can flip it. Dell 'Otto will never disappoint and this is a title I doubt most retailers went heavy on. The Marvels #1 Dell 'Otto variant.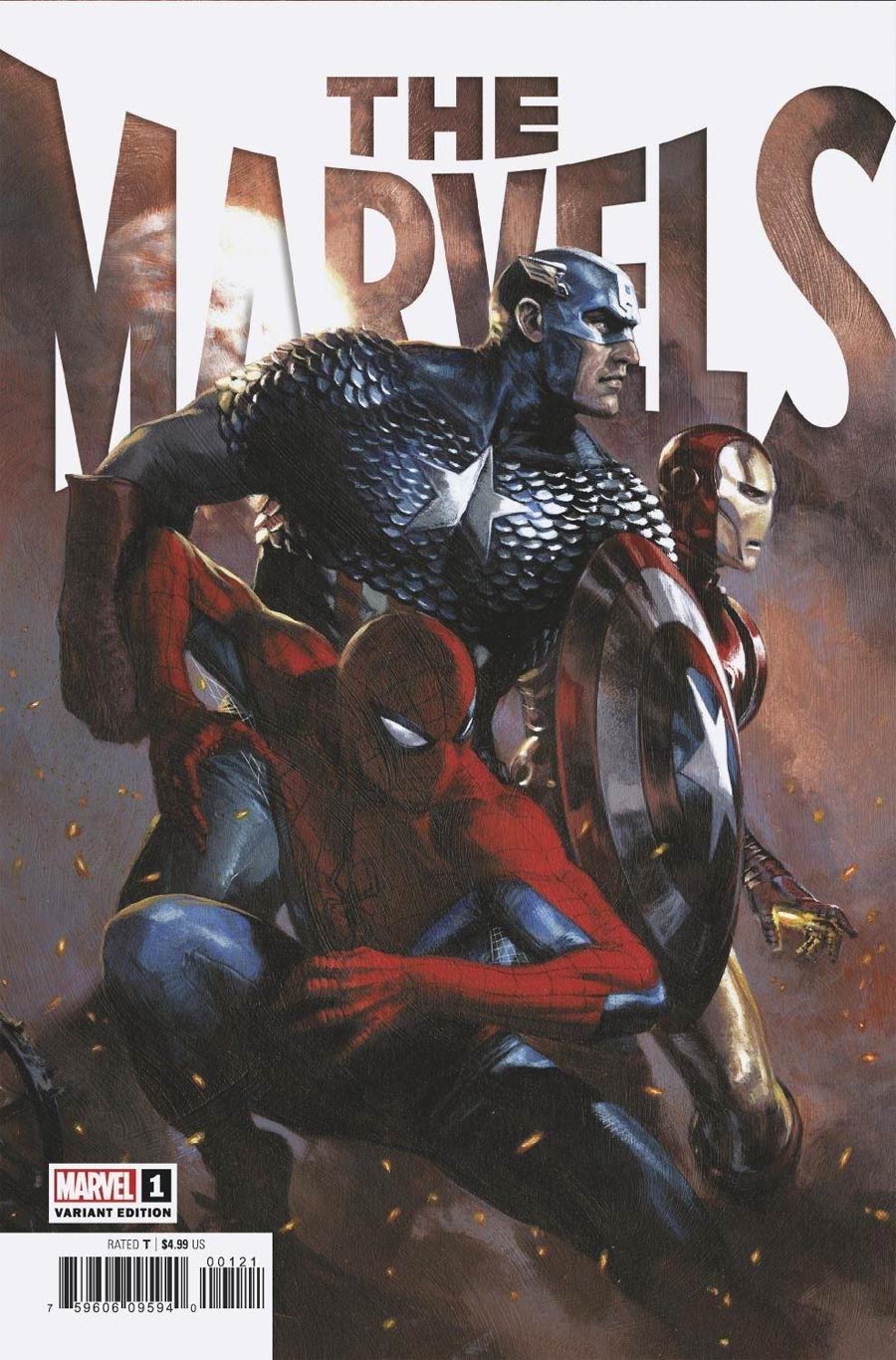 Once again, I must mention Unsacred #6 Bra Variant. Just great stuff that makes me smile.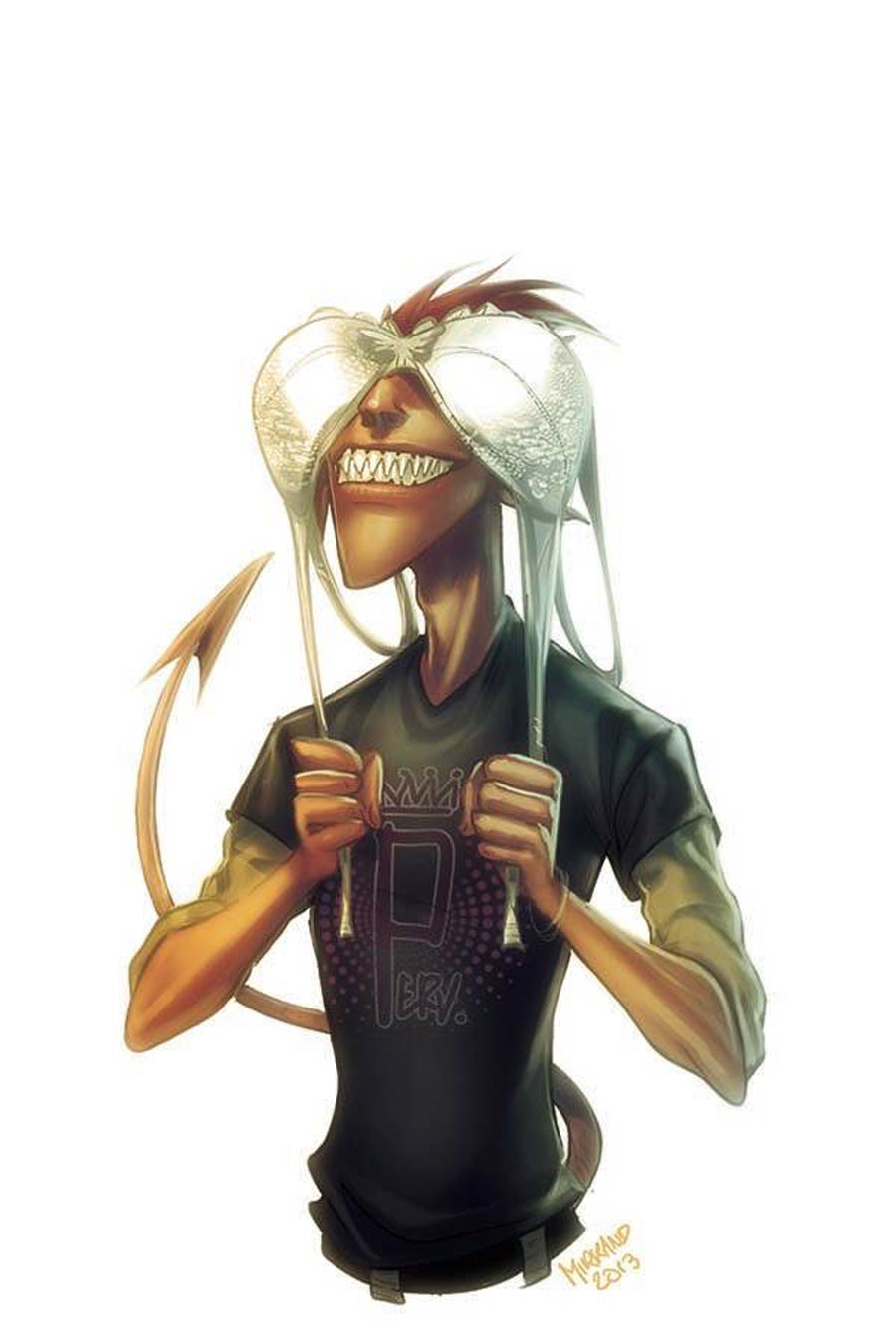 I'm pretty sure most of us at one point in time acted like Superman by throwing a towel or blanket behind us, tucked at the top of our shirt or tied around our neck. Great cover by Tedesco for Action Comics #1030.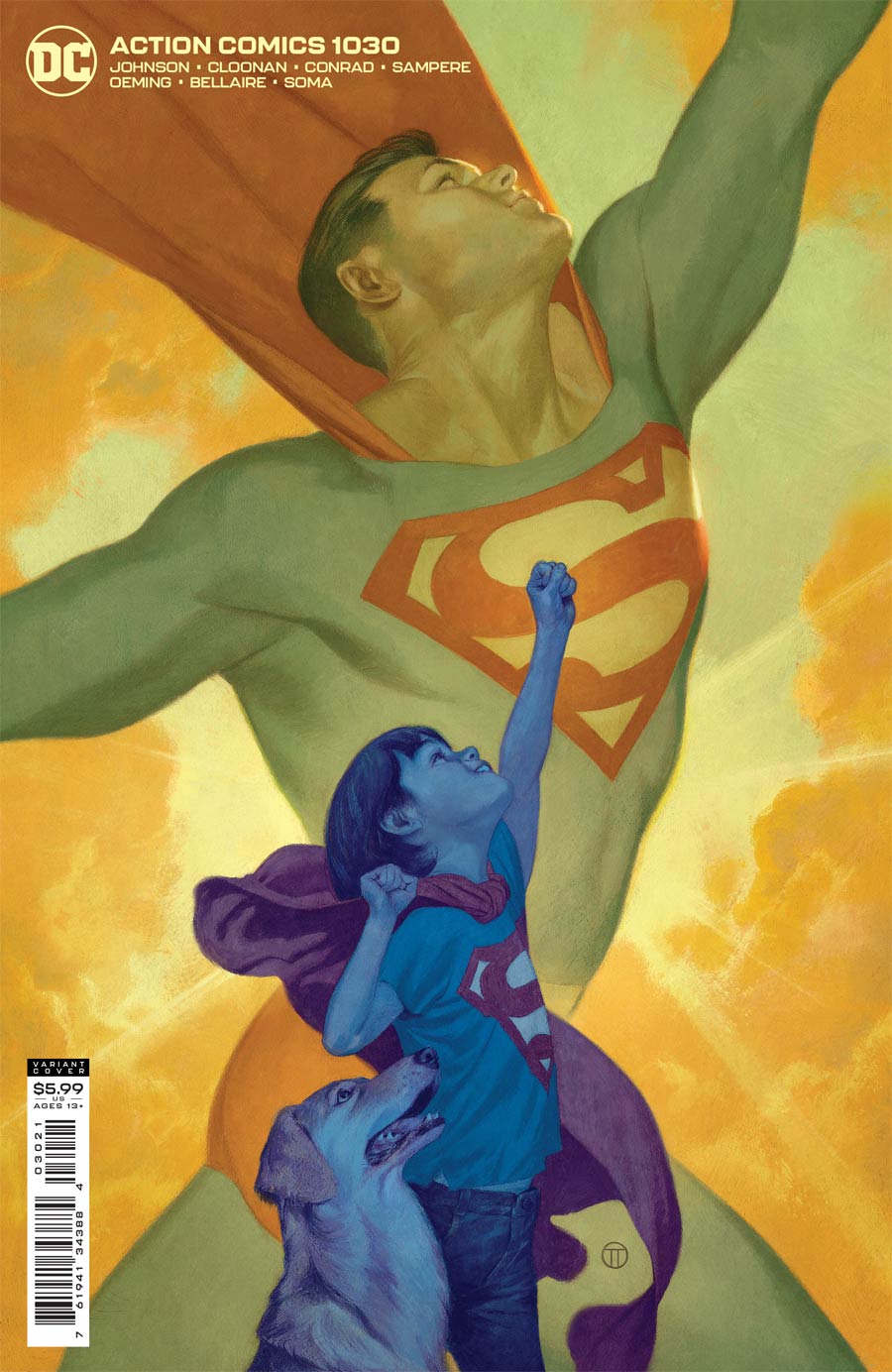 If Frison could break out of her normal mode of poses and do more stuff like this she's done for Batman Black & White #5, the comic world would be a better place I think. Frison, if you're reading this, more covers like this please!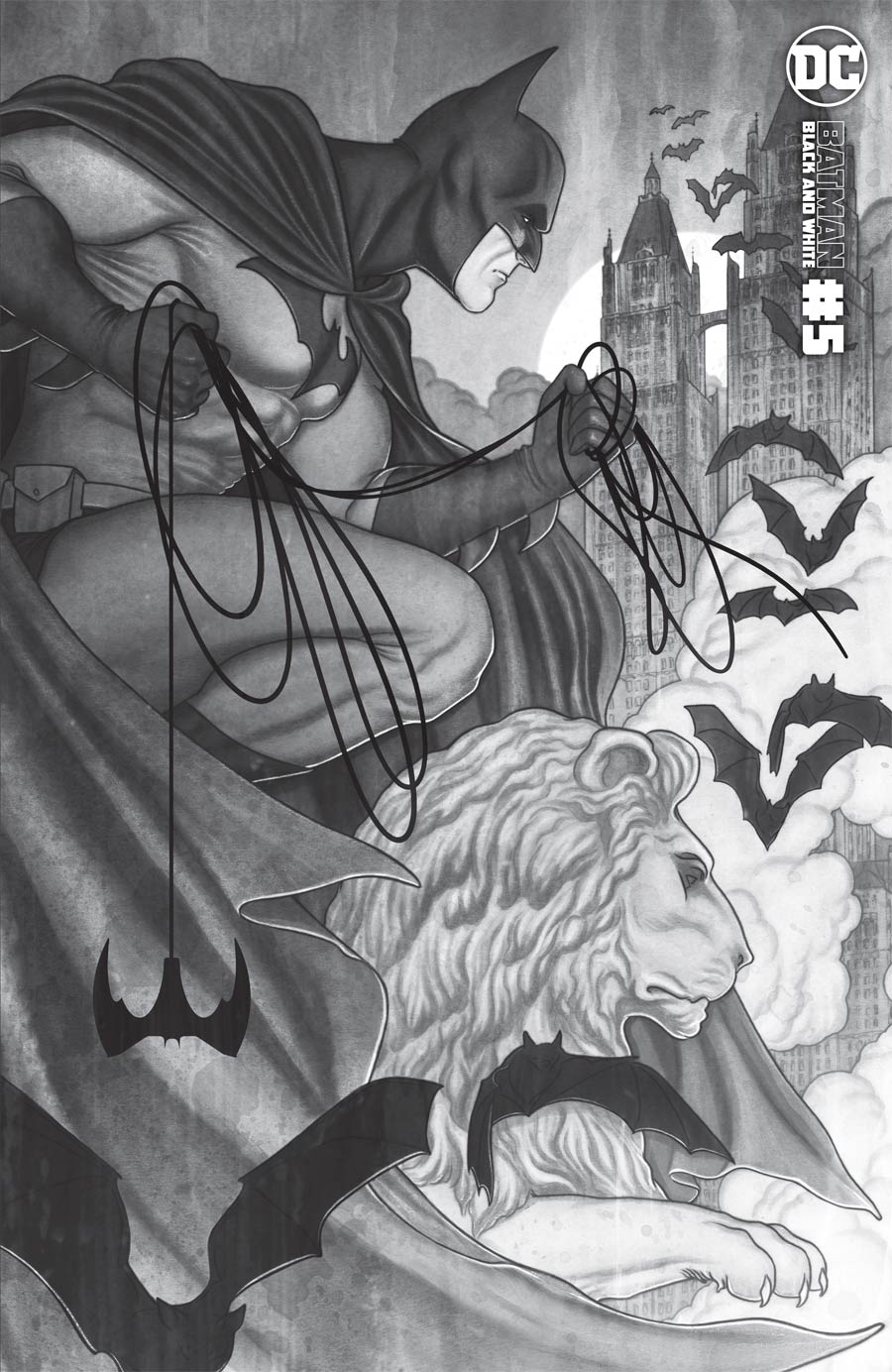 Department of Truth I might not be keeping up on, I do love this cover by Skottie Young for Department of Truth #8. Midtown is limiting these to 1 per customer while TFAW has them at 3 per.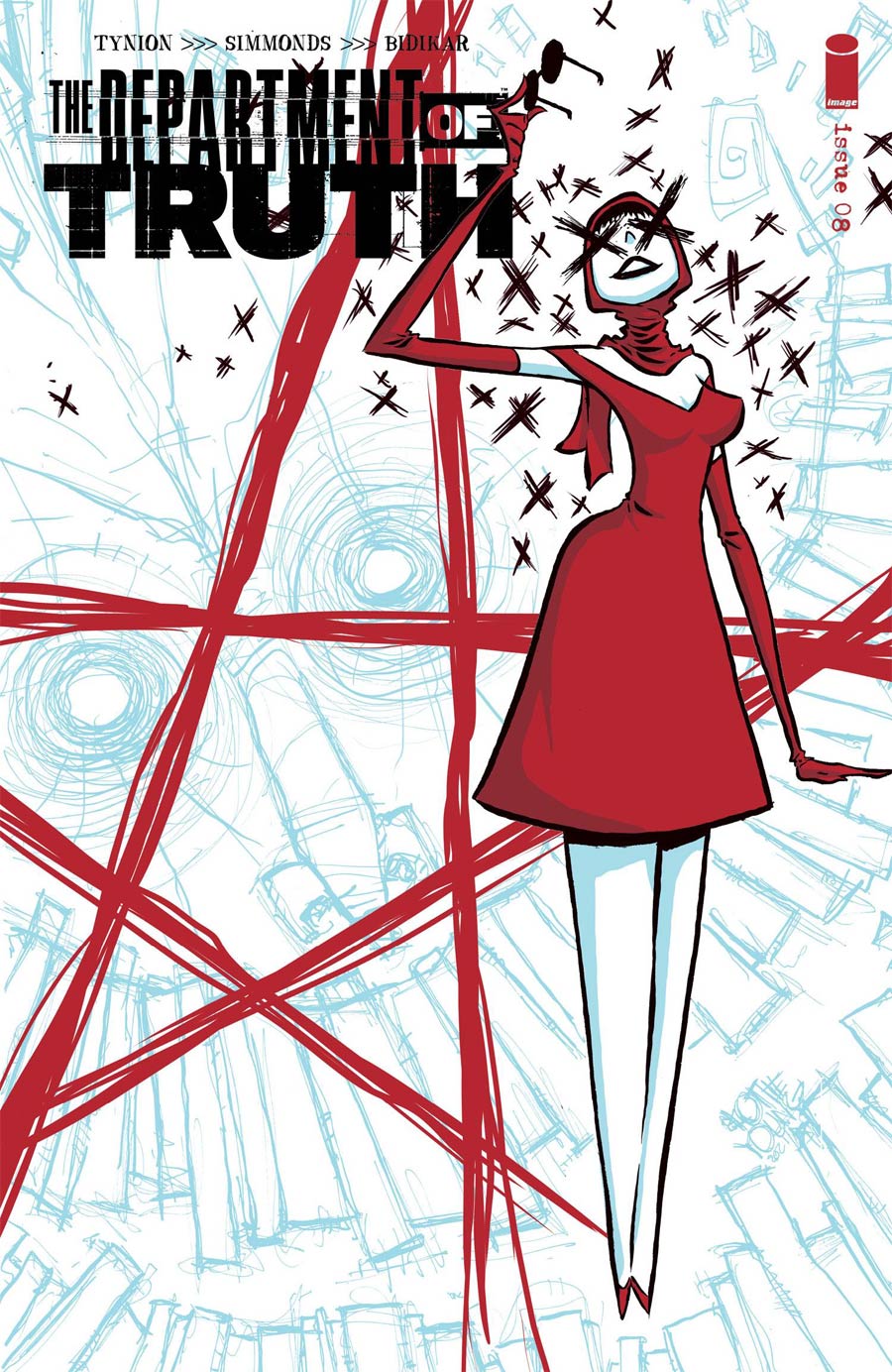 Crossover #6 is gonna be HUGE! people… (I said that in my best Cates eccentric and excitement voice). Regardless if you think it's as great as Cates thinks it is (it's fun so far but sadly I don't share his level of excitement, you should read the spoilers if you haven't already), I really do love this Bederman cover for Crossover #6. It's got a virgin 1:5 (TFAW has for under cover price) as well.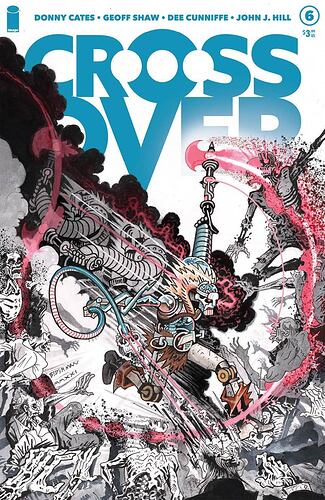 Alien #1 2nd print 1:25 Gleason Variant. Yes, you can get the first printing for way less but if you're able to snag this at cover or cheap, can be an easy flip as the artwork is still fabulous if you ask me. Simplicity done at it's best.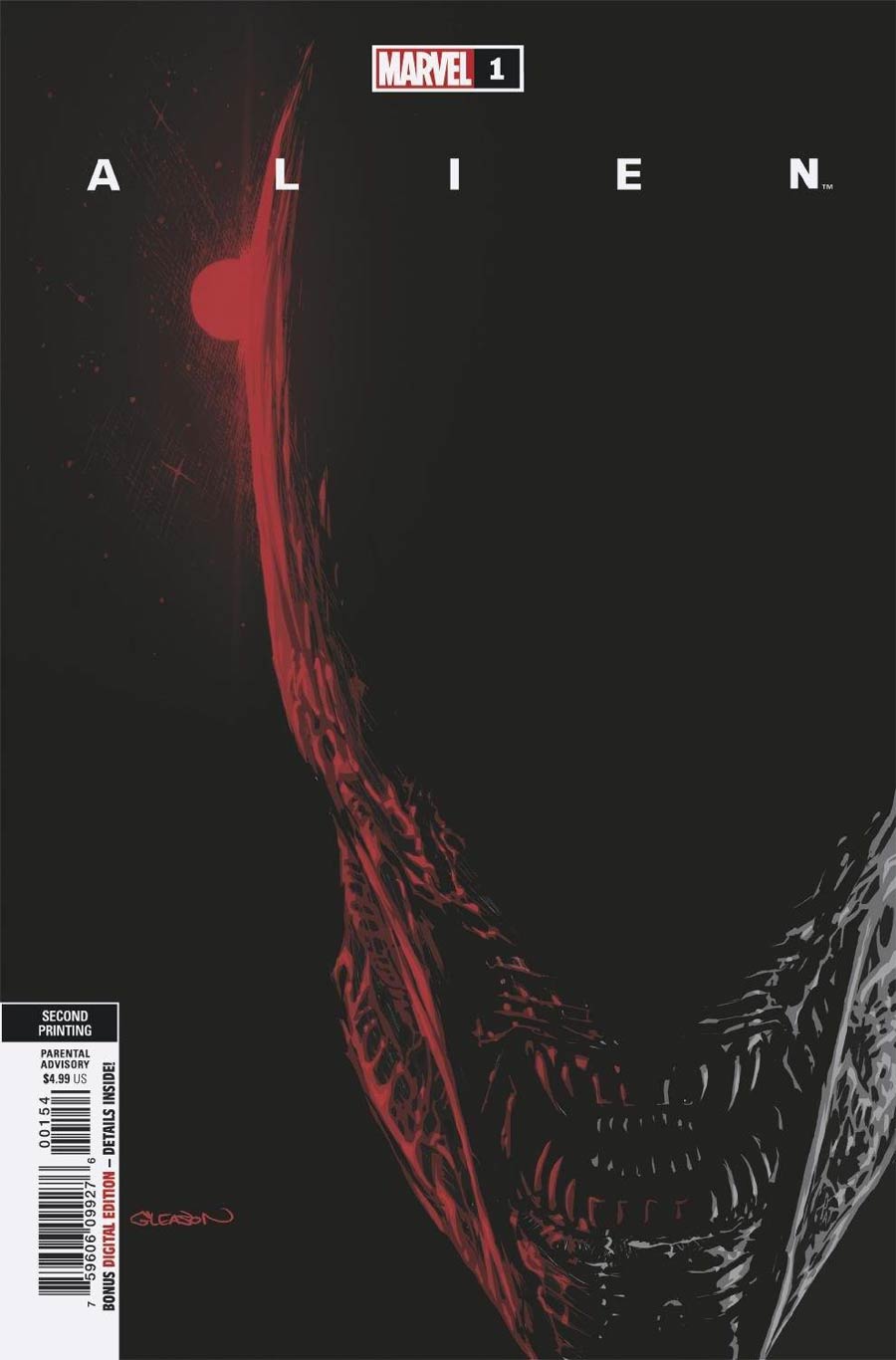 Laugh all you want but this RI-B for My Little Pony Transformers Friendship in Disguise II #1 is just hilarious. Love the facepalm from Megatron. This is the type you don't pay a premium for though. Over time, you can likely find for cheap on the secondary.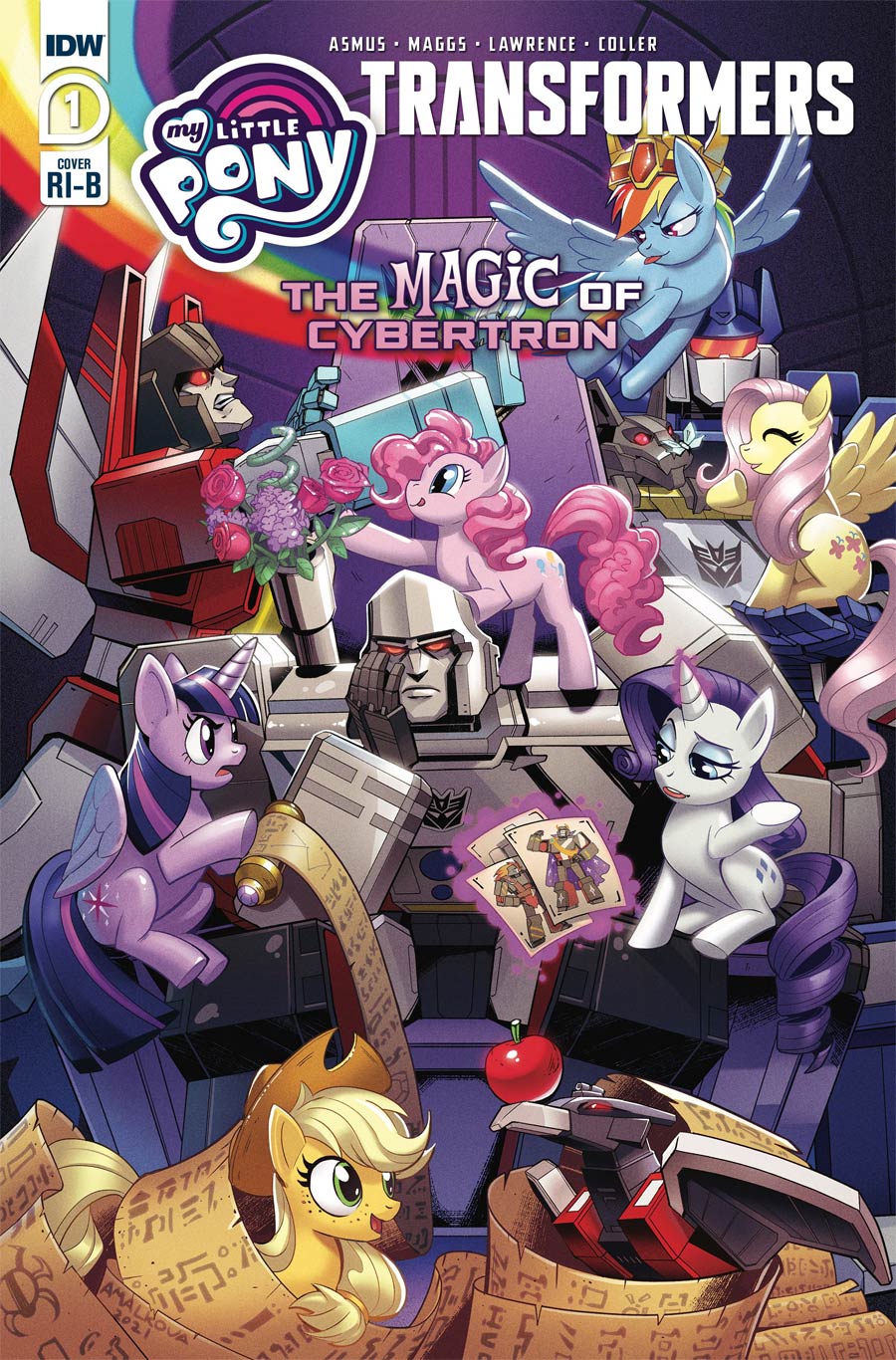 Lady Death Swimsuit #1 I have a feeling a lot of nerds are gonna have nerdgasms over. Love the artist capturing the water from the hair, you know that was tedious in creating.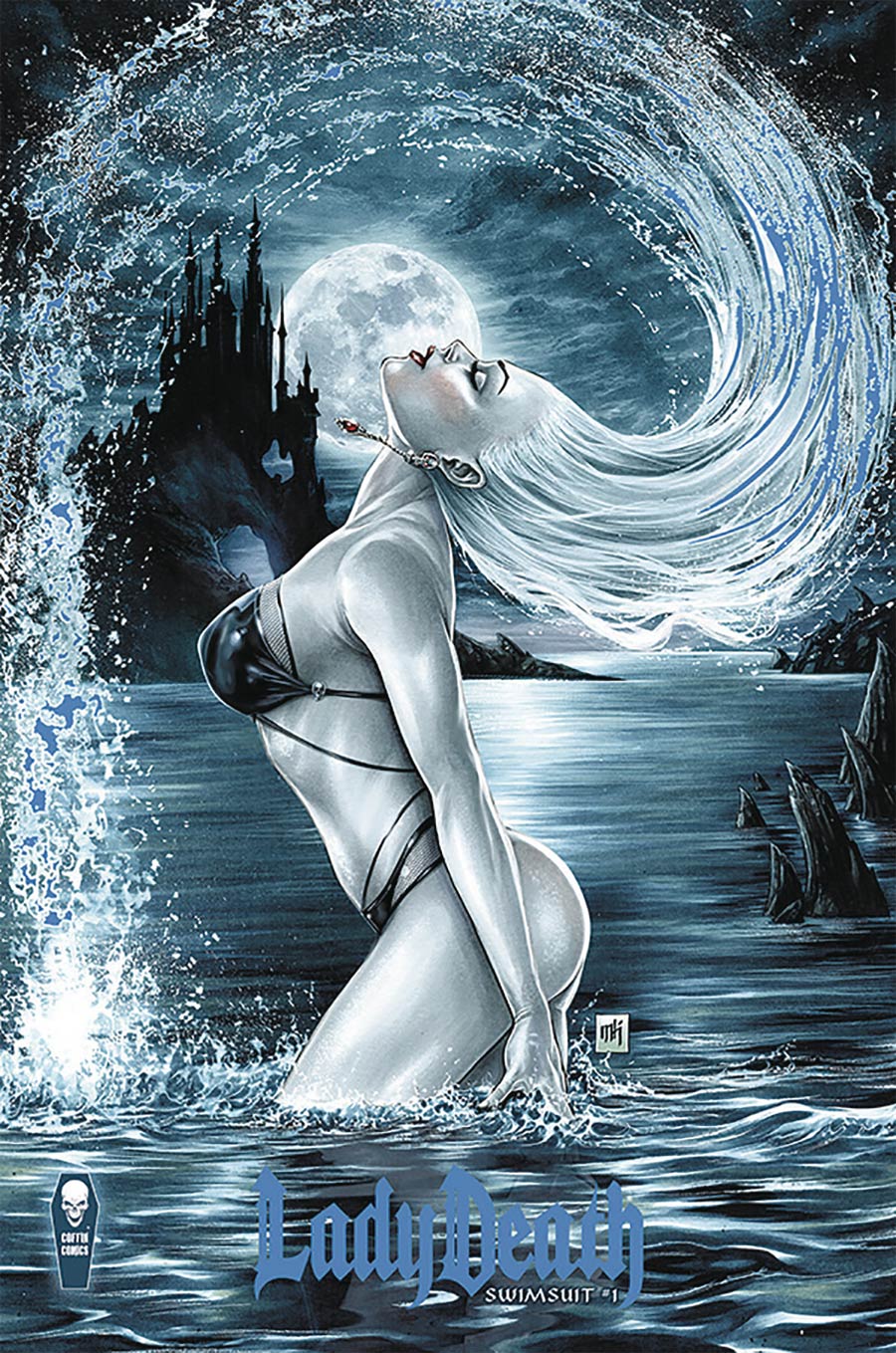 That's all for this week. Tell us what variants you're seeking out here or on the forums.