Batman #107 Federici 1:25 Sketch Variant - Love Federici's work. You can still find this at Midtown and others for the normal retailer type mark up. I say wait, it could come down on the secondary market.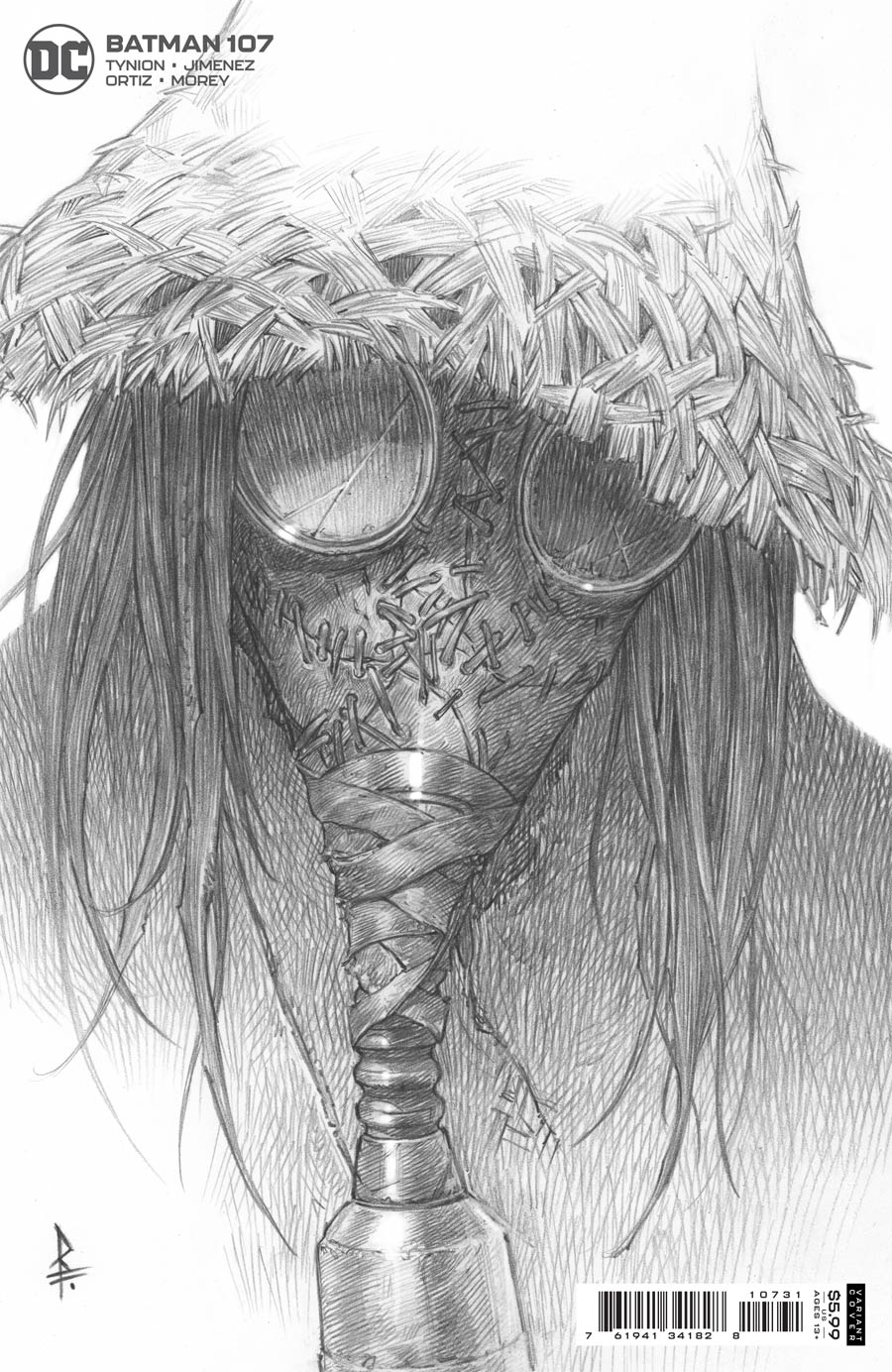 Swamp Thing #2 Mattina Variant - Just a great cover of Swamp Thing. Not crazy about Mattina but it's still a great cover.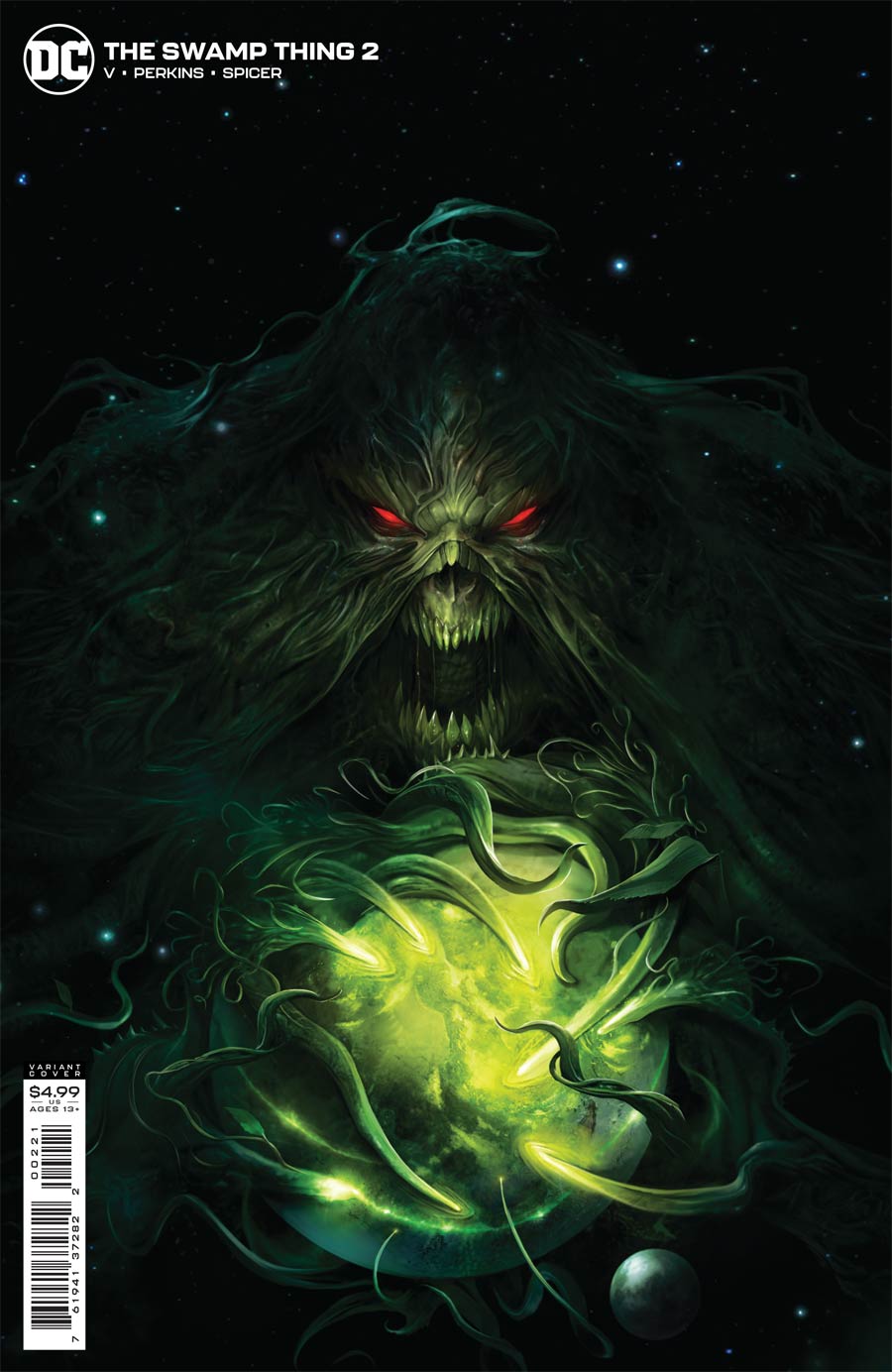 Deep Beyond #3 Kim Jung Gi Variant - Deep Beyond is pumping out some pretty awesome covers. Love it. There's also a virgin of this one if that's your style.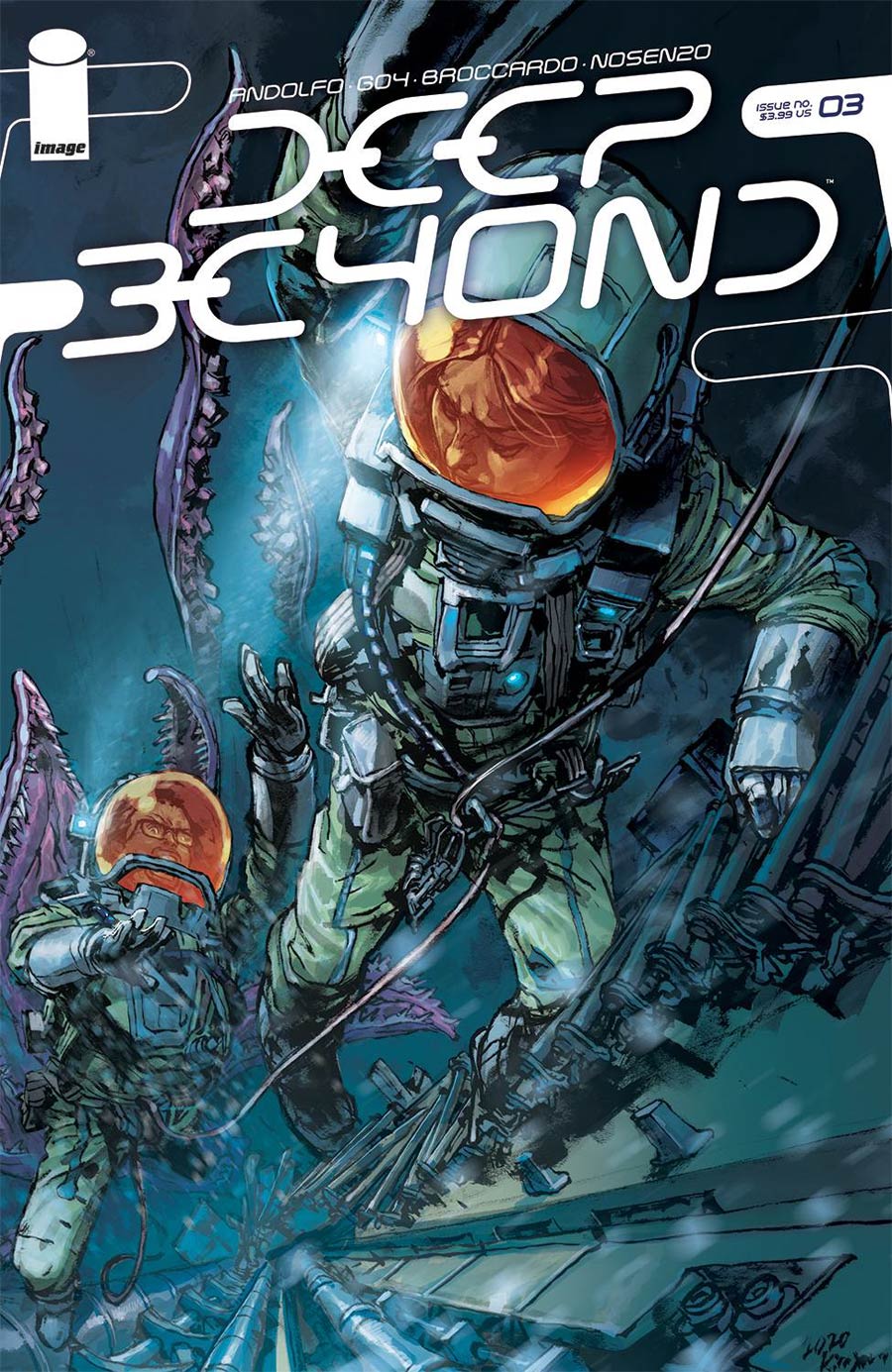 Avengers Mech Strike #3 Nakayama Variant - Love Nakayama's work. Love this cover of a mech Captain America too. Looks almost like Optimus Prime.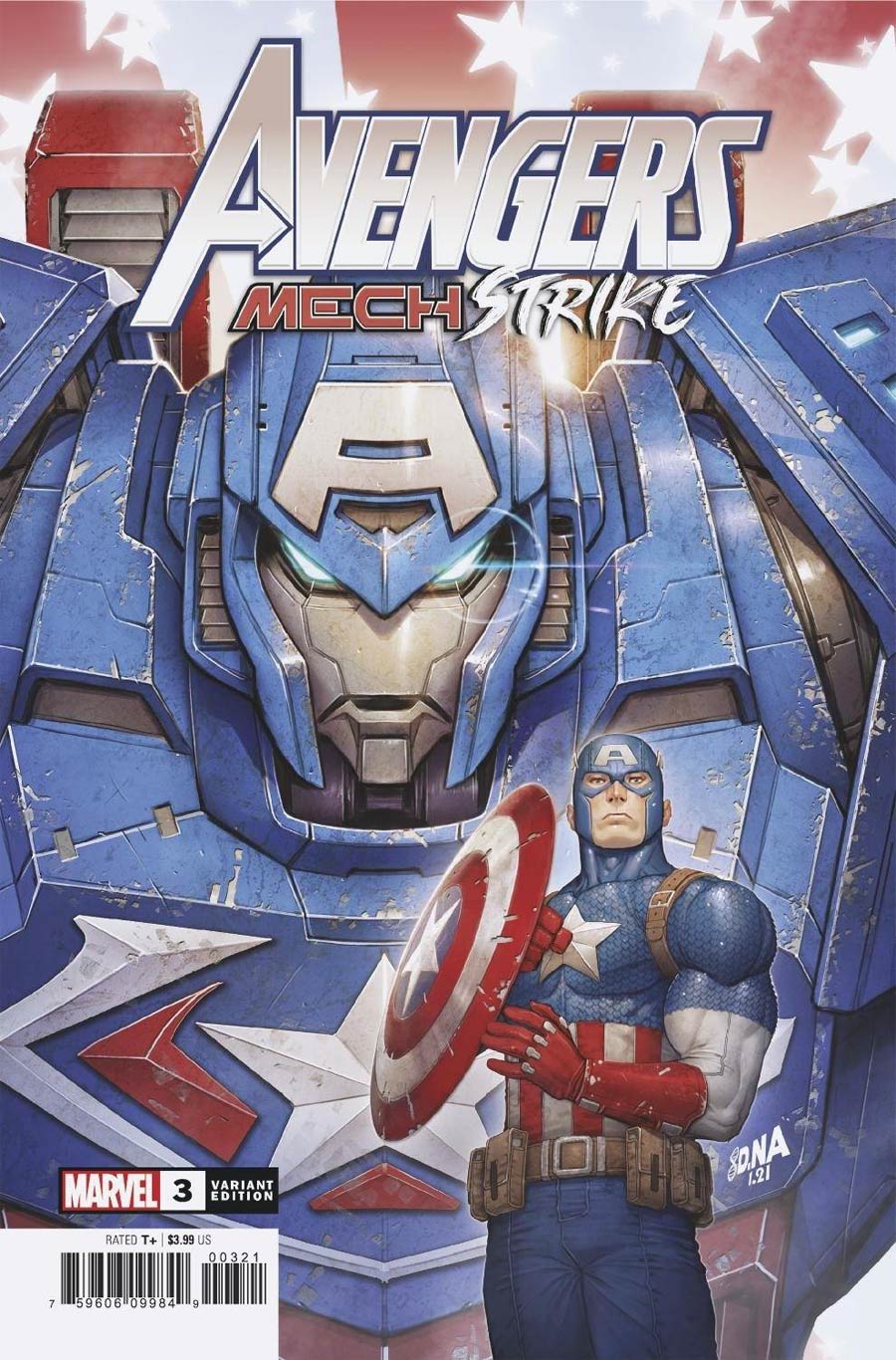 Conan The Barbarian #20 Dan Panosian Variant - What an awesome looking cover. This one is going to be a ghost at most shops I think. I can't see most shops going heavy on Conan, let alone an issue #20. Only two listed on eBay at time of writing.
If Marvel made every Conan cover look like this, I'd buy every single copy.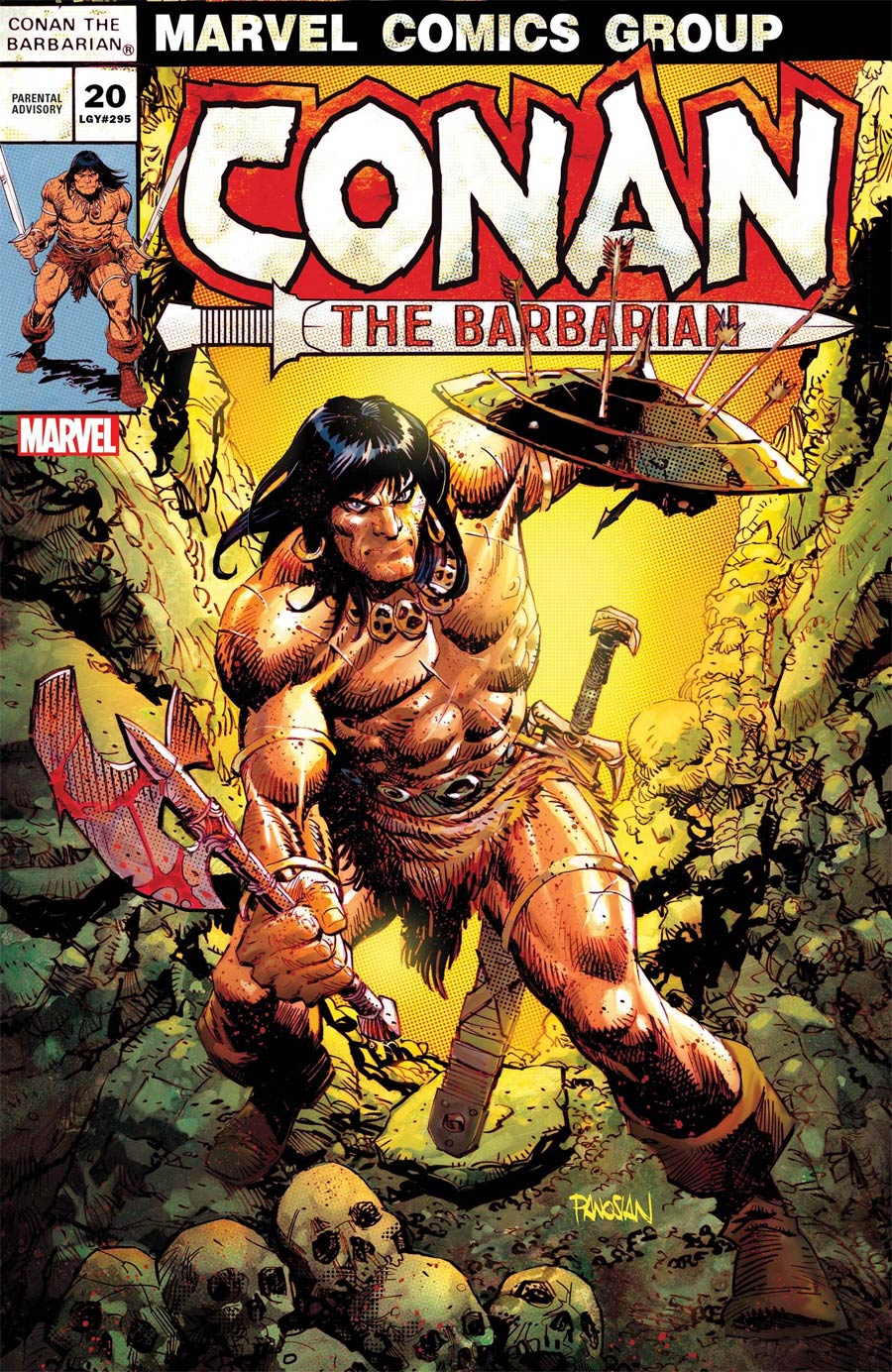 Star Wars High Republic #4 Francis Yu Variant - Seems like these aren't in high demand like the earlier issues so you know what that means right? Maybe snag them on the secondary market for cheaper than what retailers will list them for. They're still great in my opinion if you're trying for that complete set for this hot new Star Wars series.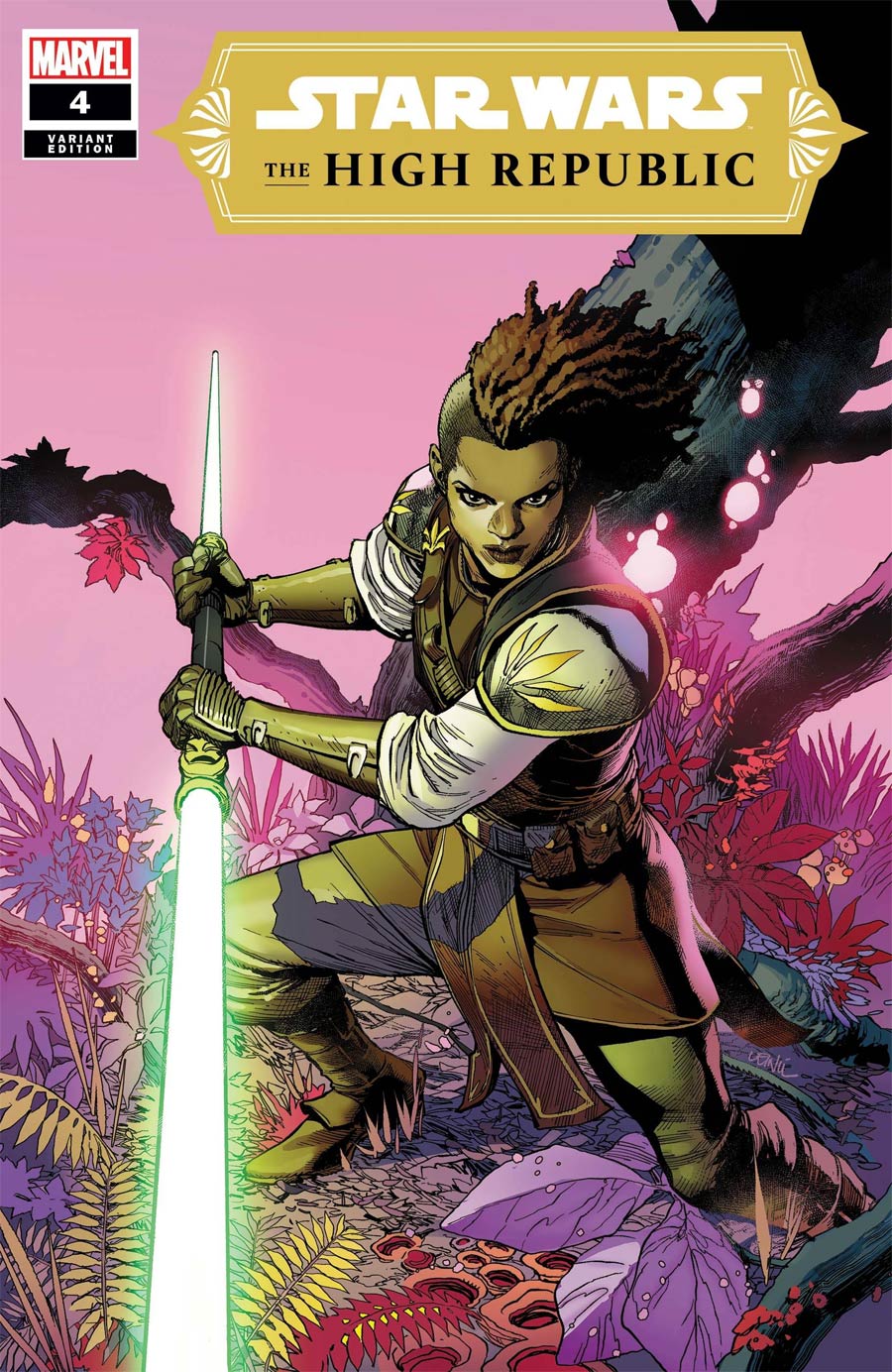 King in Black #5 Skottie Young Variant - Typical Skottie Young but this one is hilarious.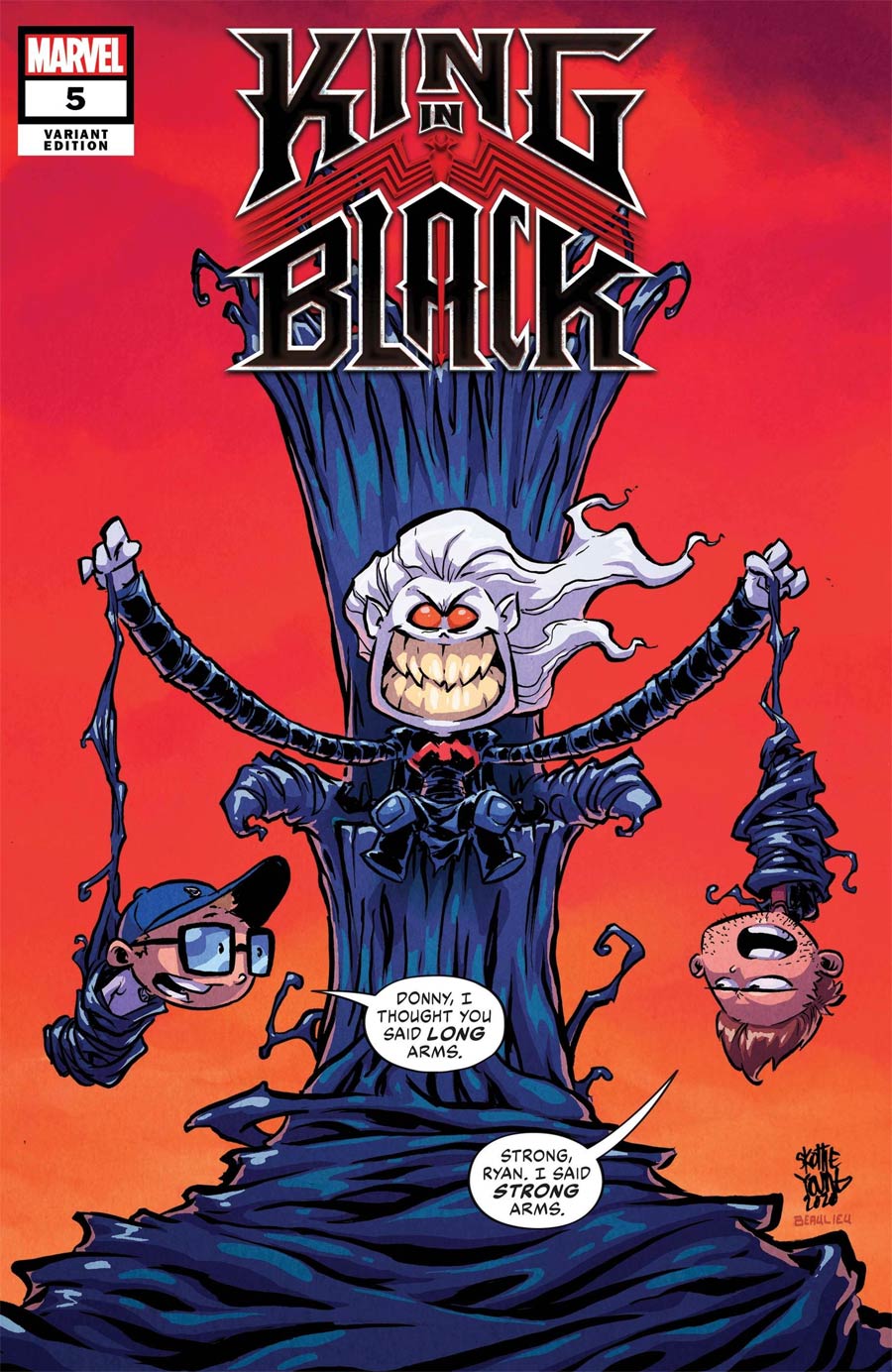 Geiger #1 Erik Larsen Variant - Great looking cover with the retro thrown on it.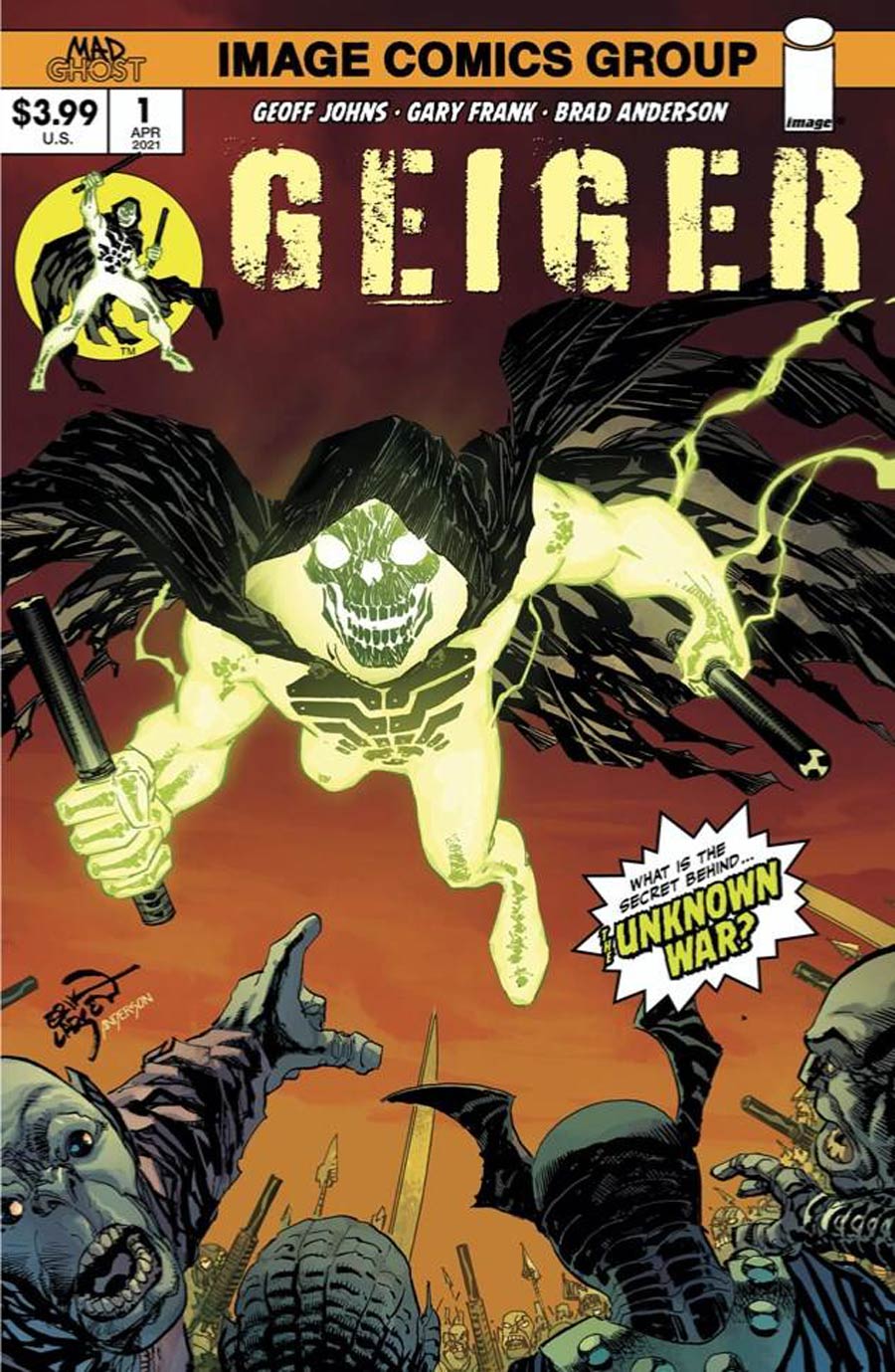 Last Witch #4 Jorge Corona Variant - Corona is underrated. Love his work. We need more Corona (no, not the virus).