This Black Hammer Visions #7 by Yuko Shimizu is just awesome I think. It's different and unique so that's what makes me think such things.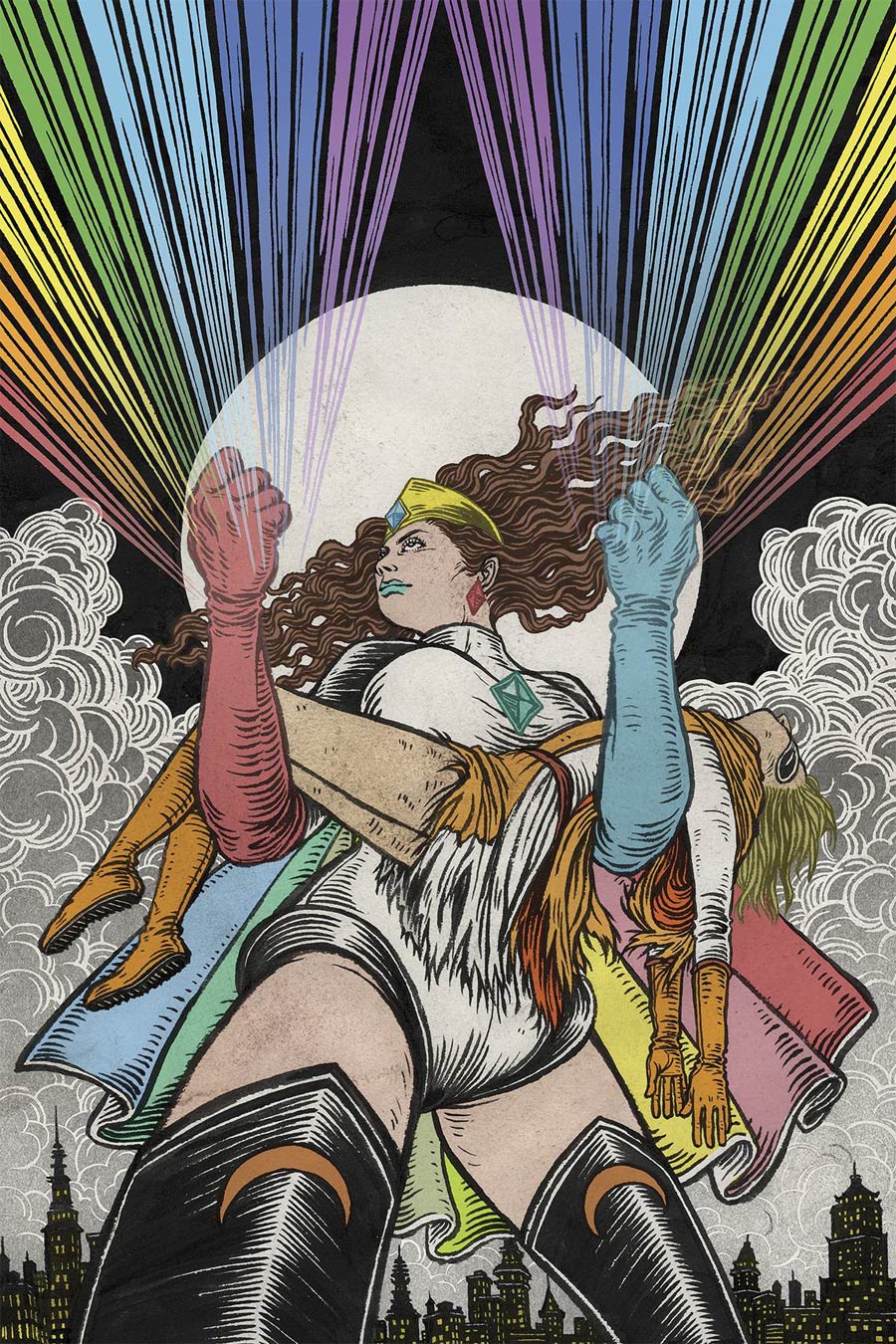 Killer Queens #1 has a pretty slick Bartel Variant I'm digging this week. It's one of those classic leg holding homage type covers but this time, it's the dude holding the girls leg. Love it!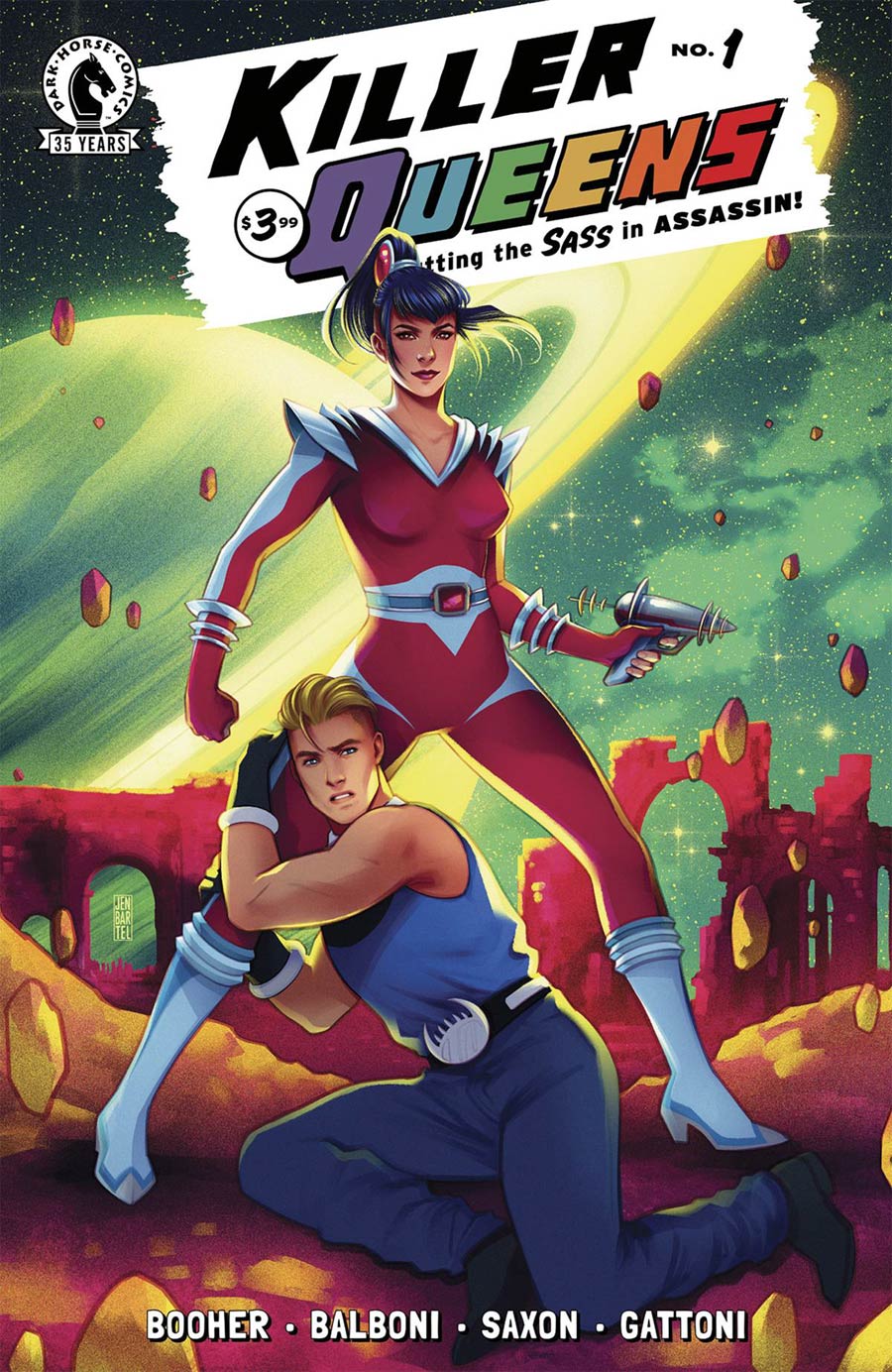 Godzilla Monsters & Protectors #5 (of 5) (Cover B - Photo Cover) is just another Godzilla photo variant that I love from the classic movies.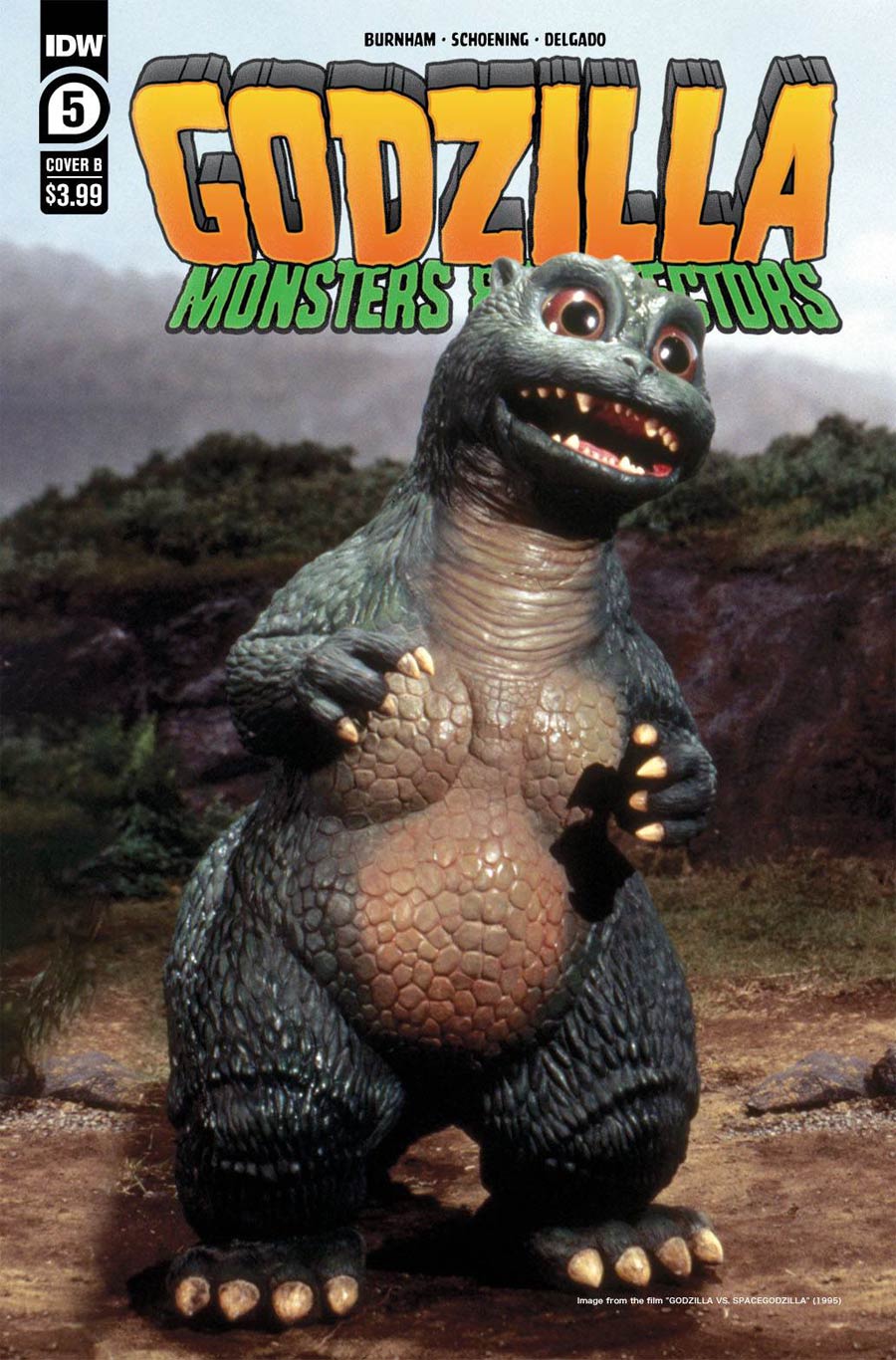 I've been really digging most of the Star Wars High Republic Adventures 1:10 variants. This weeks for Star Wars High Republic Adventures #7 by Ilias Kyriazis makes the cut as well.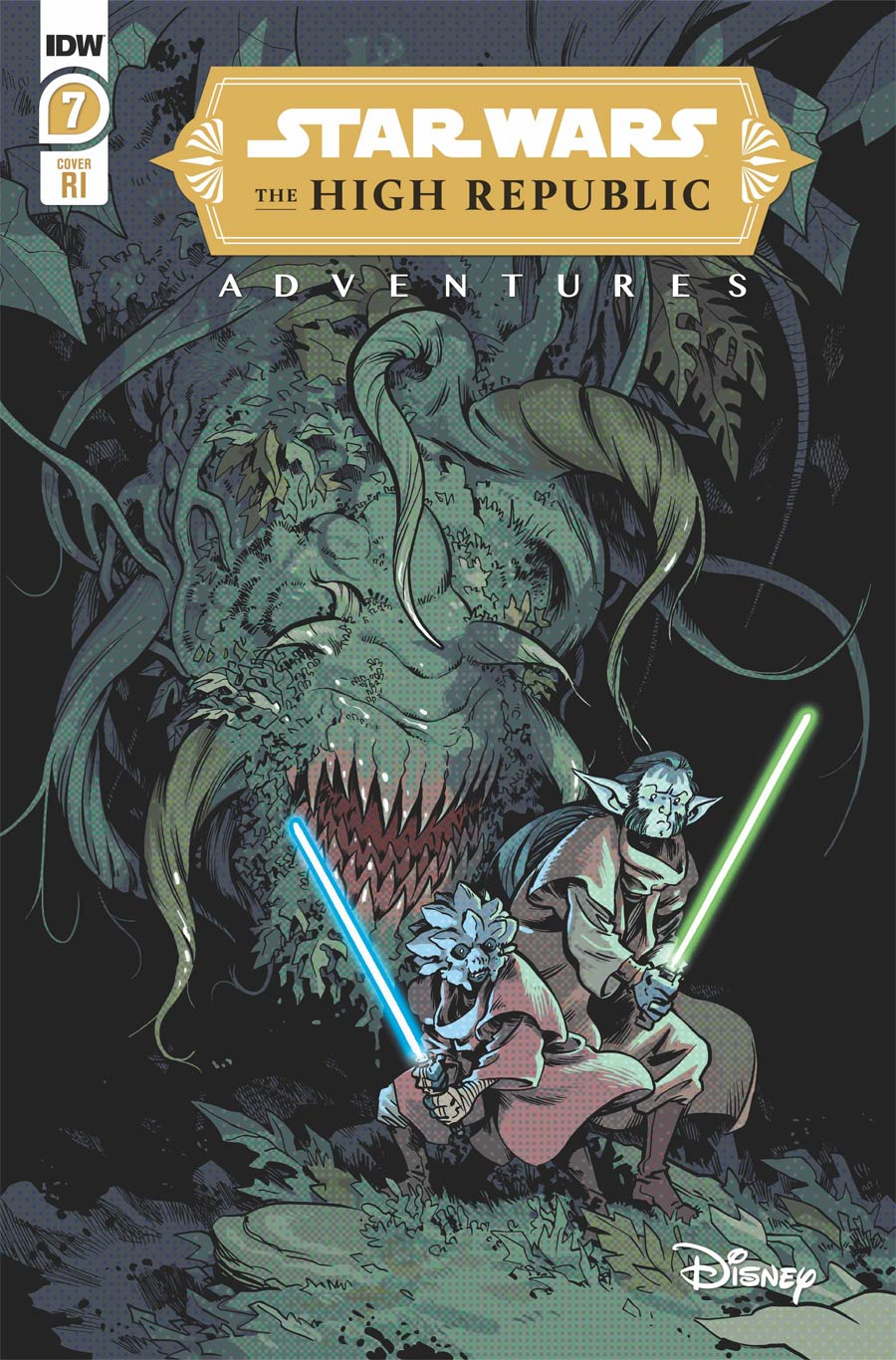 Radiant Black #5 gets a 3rd print ratio which is pretty awesome. I love the old school highly pixelated looks these are getting, like the old newsprint style.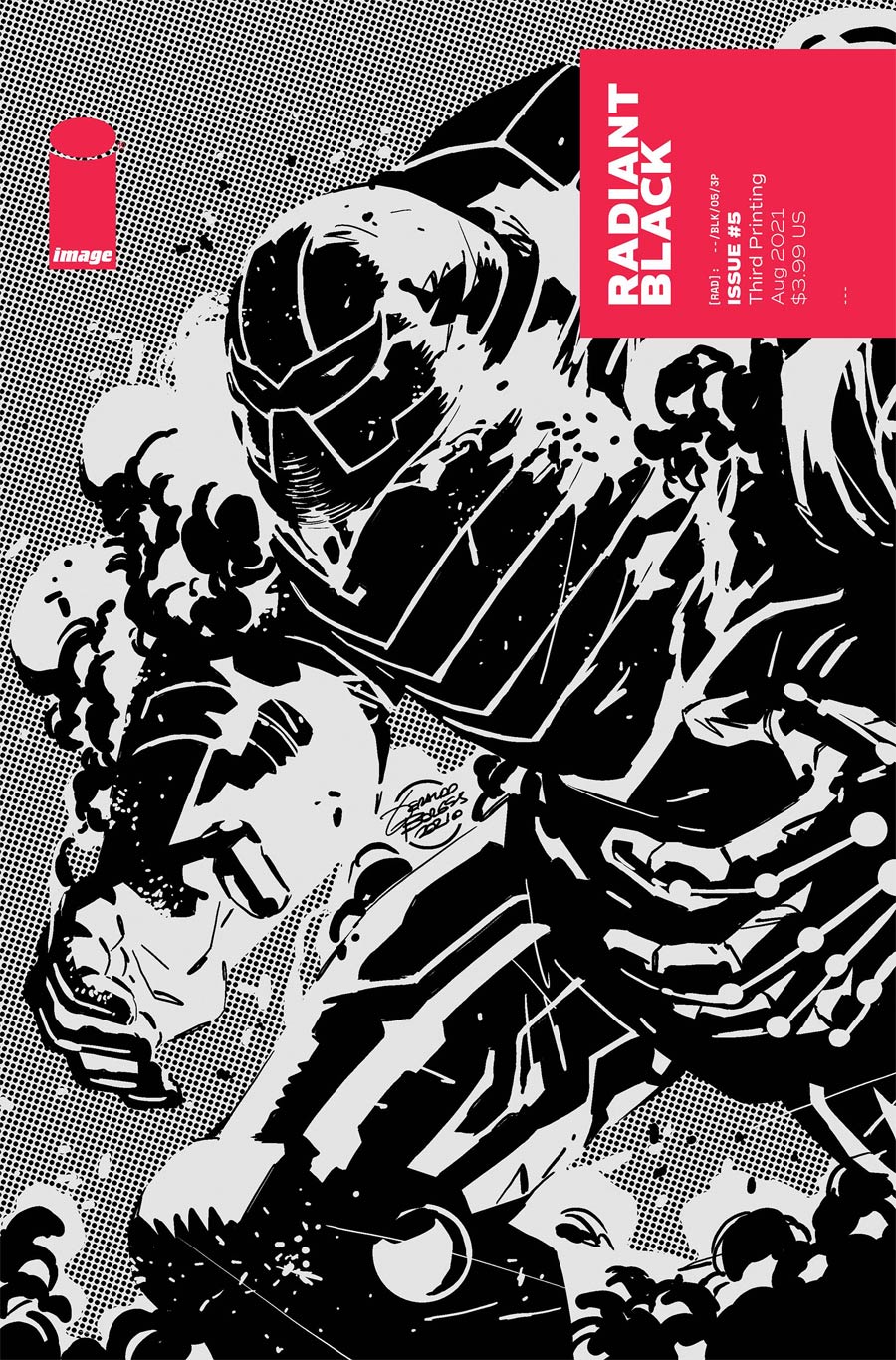 Guardians of the Galaxy #17 has a really kick ass hidden gems variant by Frank Brunner. Absolutely takes me back in time a few decades with this cover. This one is going to be a ghost. I doubt most shops are ordering 50 copies of GOTG currently.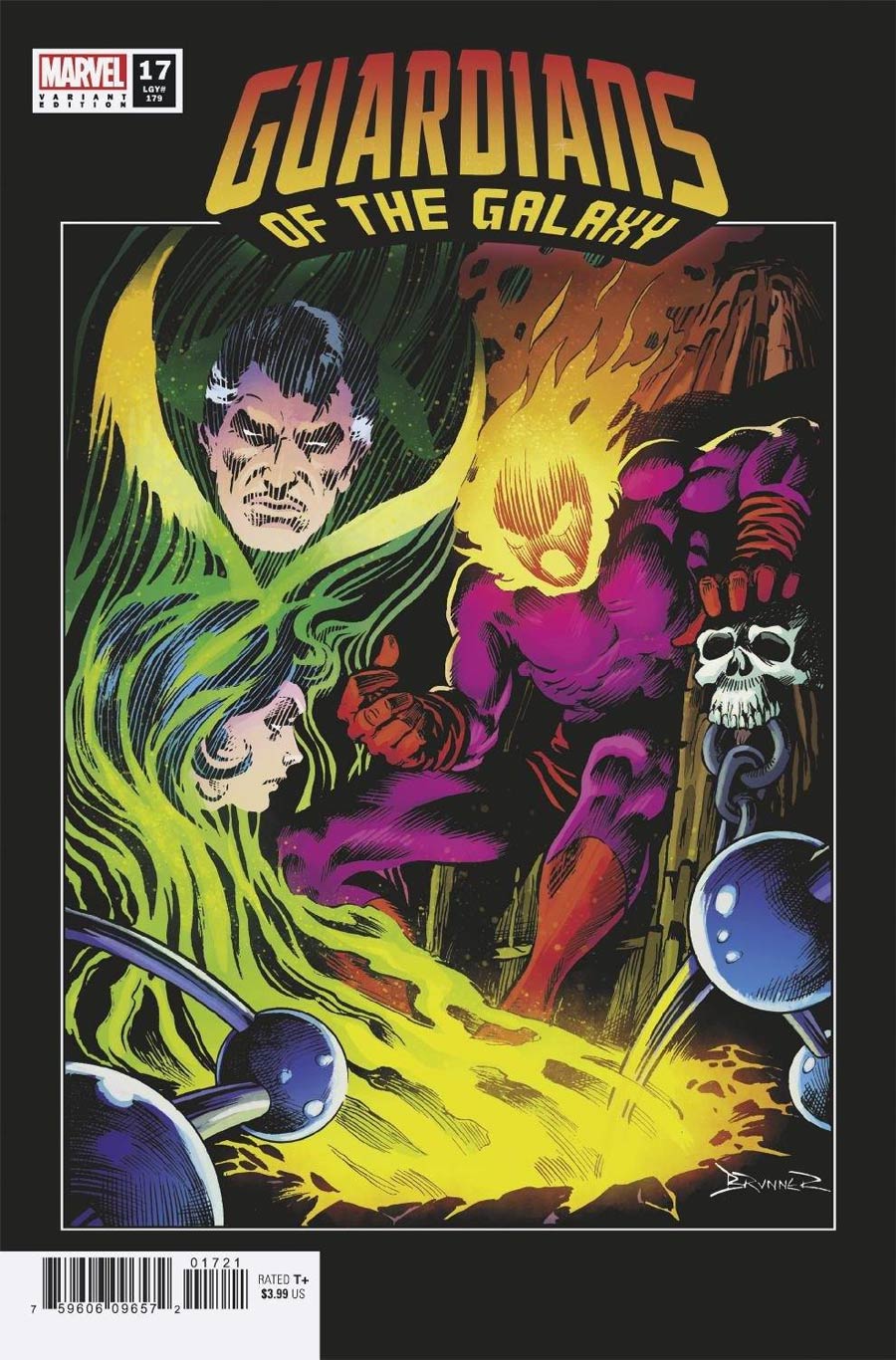 Out of all the Kang the Conqueror #1 covers, the Patrick Gleason one is the one that wins me over. And if it does nothing for you, just be happy it's not a webbed version…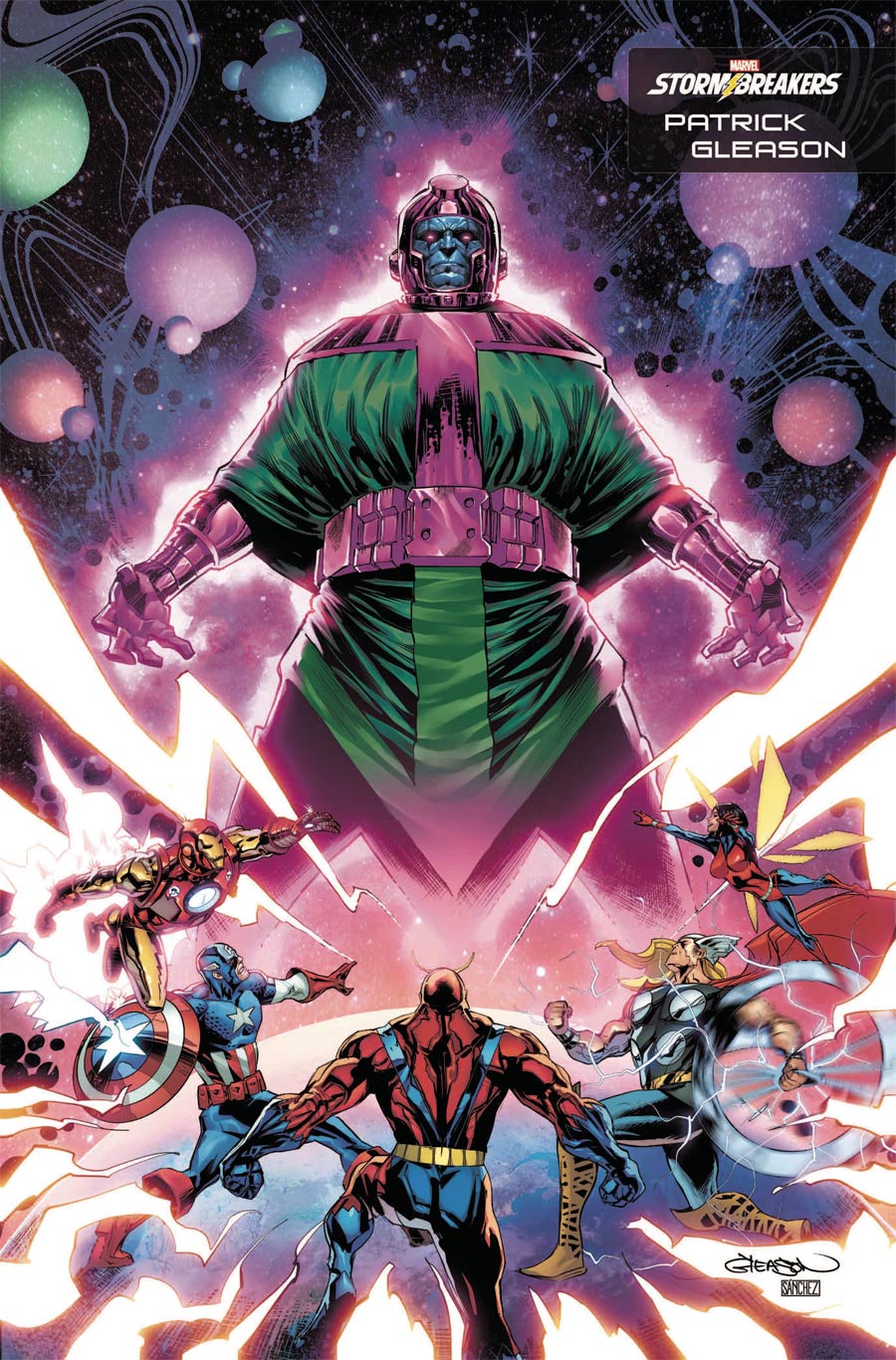 John Romita Jr., meh. John Romita Sr., Yeah Baby! Moon Knight #2 hidden gems with JRS is awesome.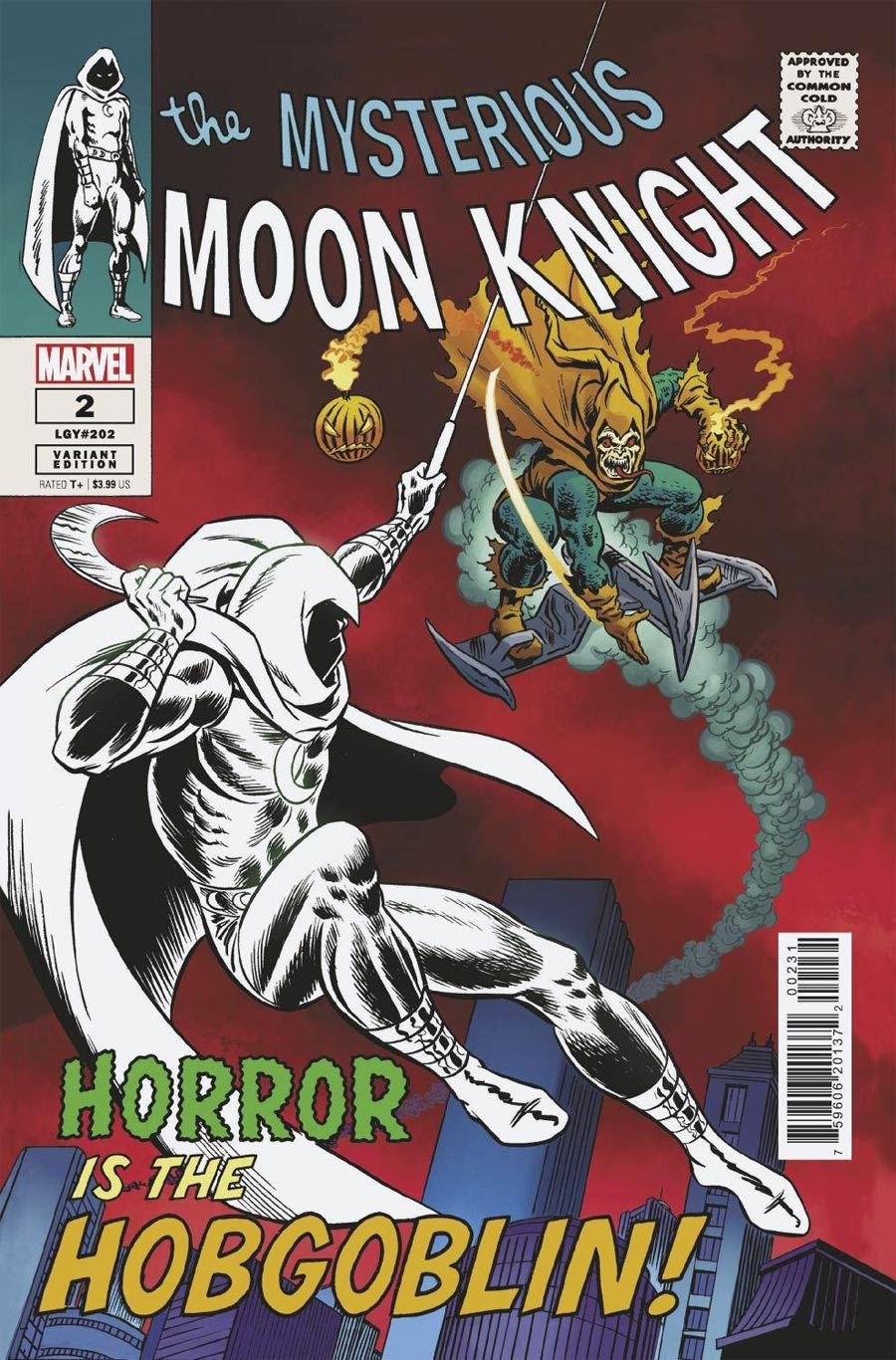 Eat the Rich #1 (of 5) (Cover C - Frison) gives us a pretty cool Frison cover. Lots of Frison fans out there. She normally does no wrong. Be on the lookout for the virgin variant (I think it's a foil too right?) of this one as well, for you people who like your comics with no dressing.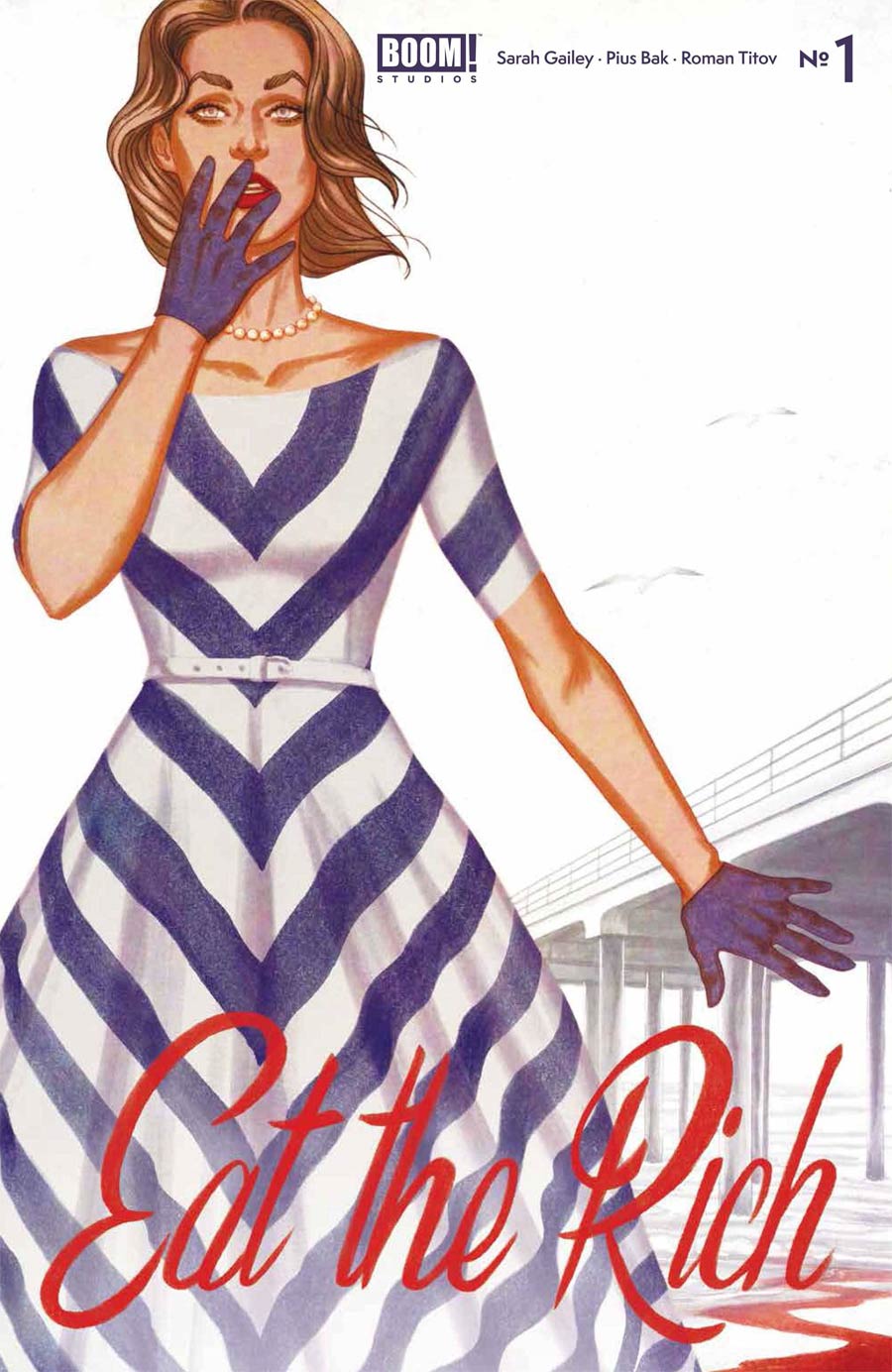 Legends of the Dark Knight #4 has a pretty cool Rafael Albuquerque cover.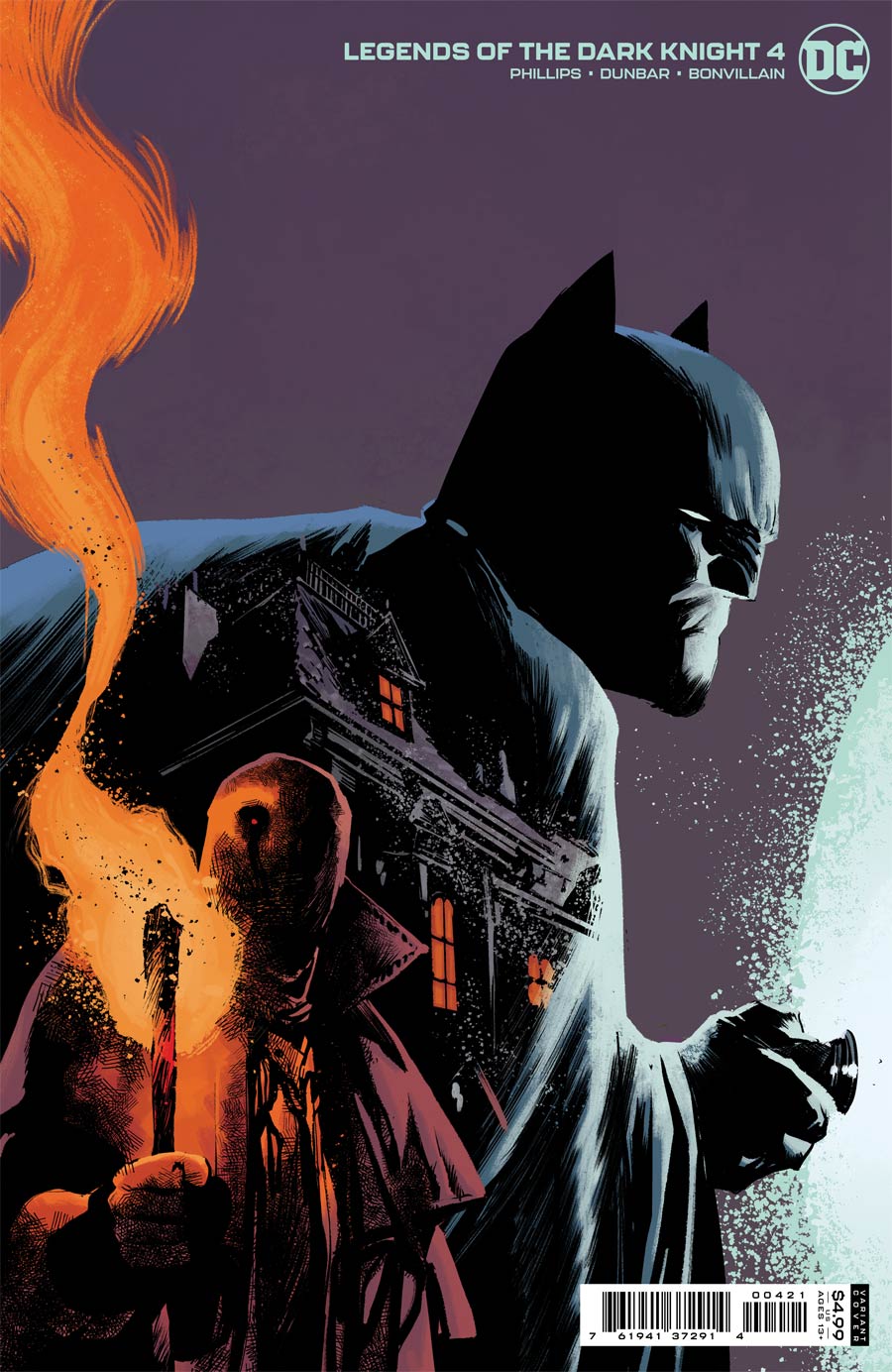 Love the retro magazine look for Miles Morales Spider-Man Annual #1.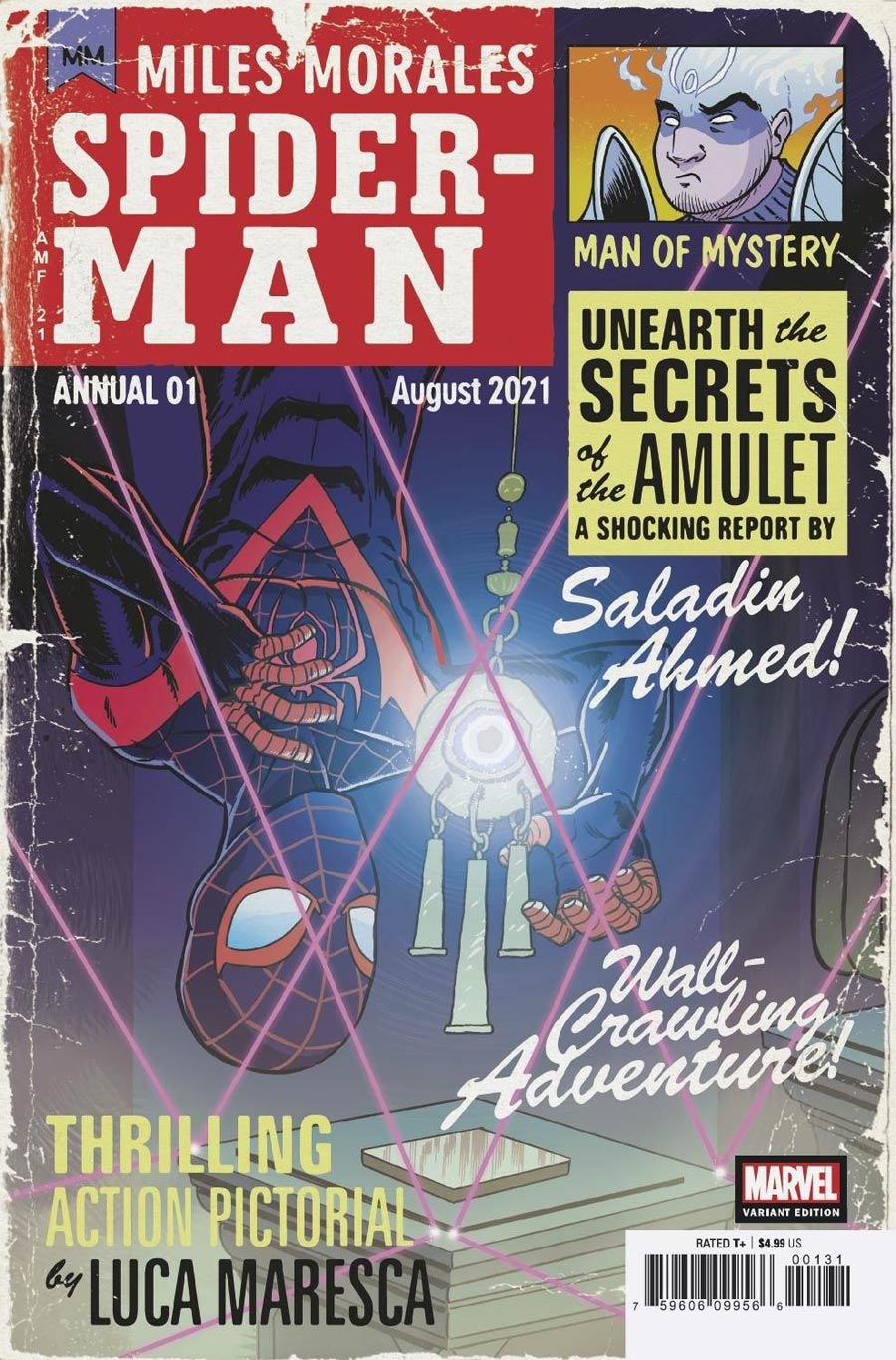 Star Wars War of the Bounty Hunters #3 has a really cool Shalvey Variant with Aphra and Fett on the cover. Is this the first cover with Aphra and Fett together? Imagine what this one will do if Aphra ever comes to Disney+ and she meets up with Fett.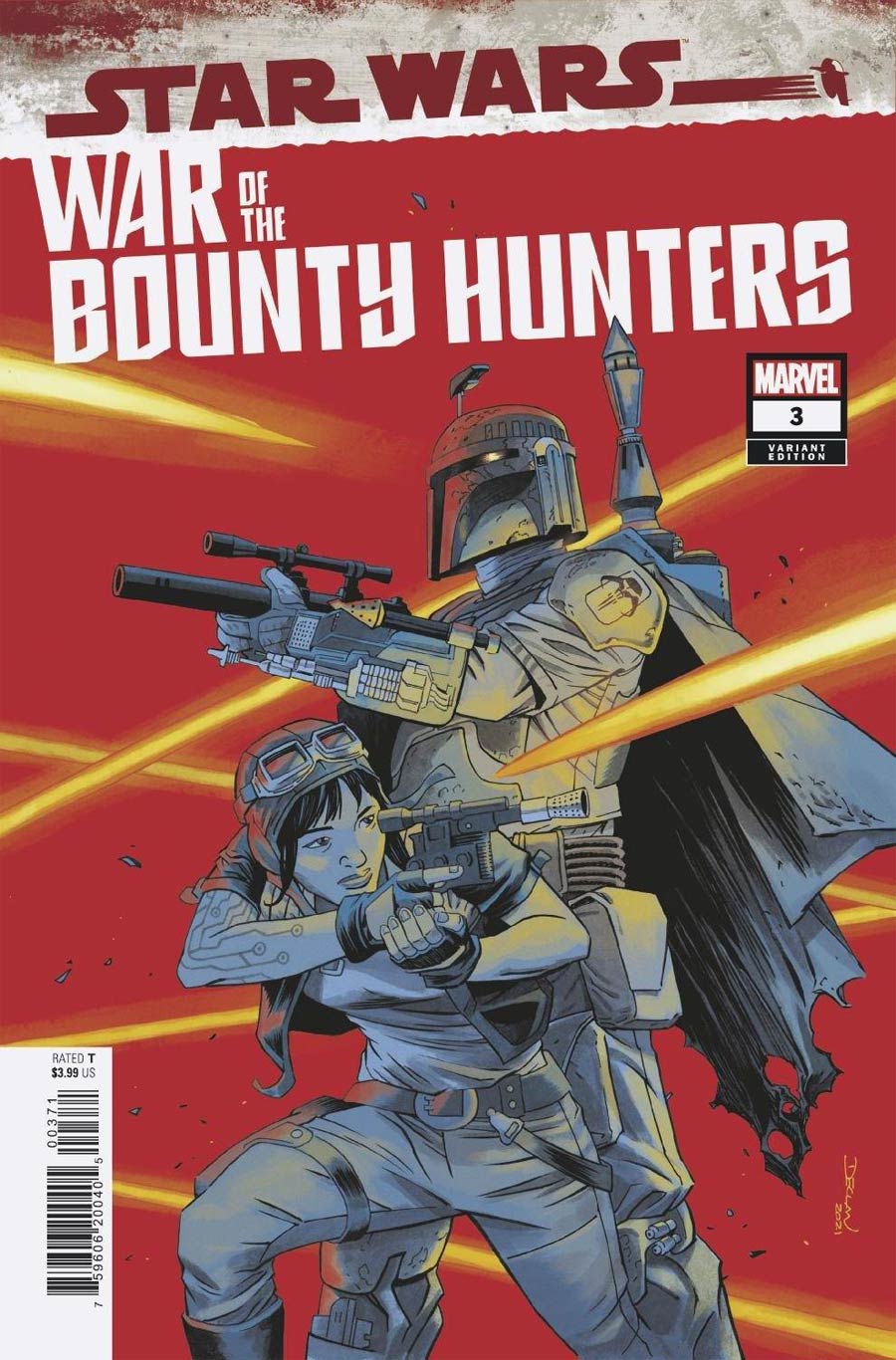 Mark Brooks rarely disappoints. Loving this Trial of Magneto #1 with him carrying Scarlet Witch.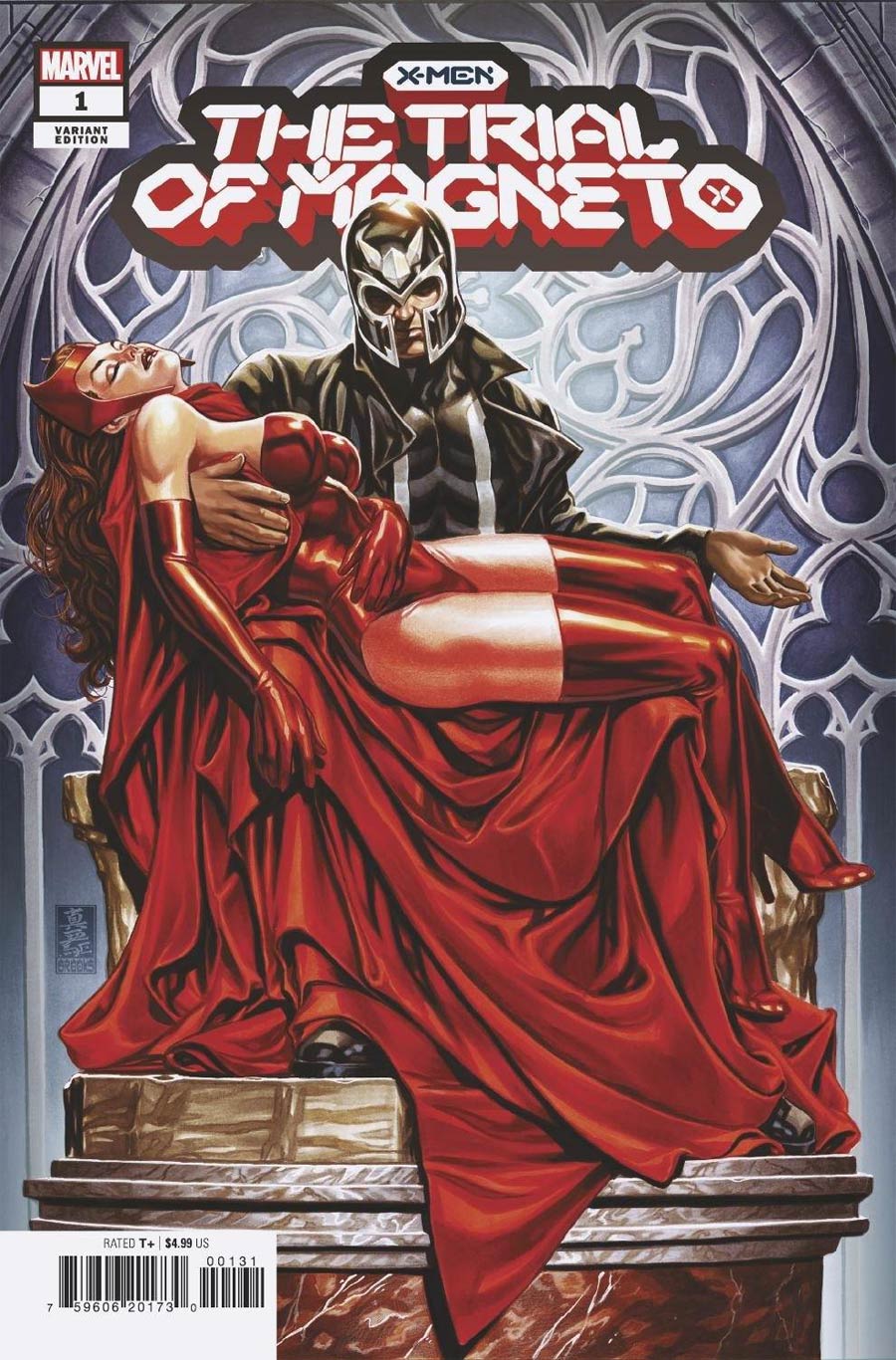 And also the Finch variant homage to Vision's first appearance and cover appearance for Trial of Magneto #1.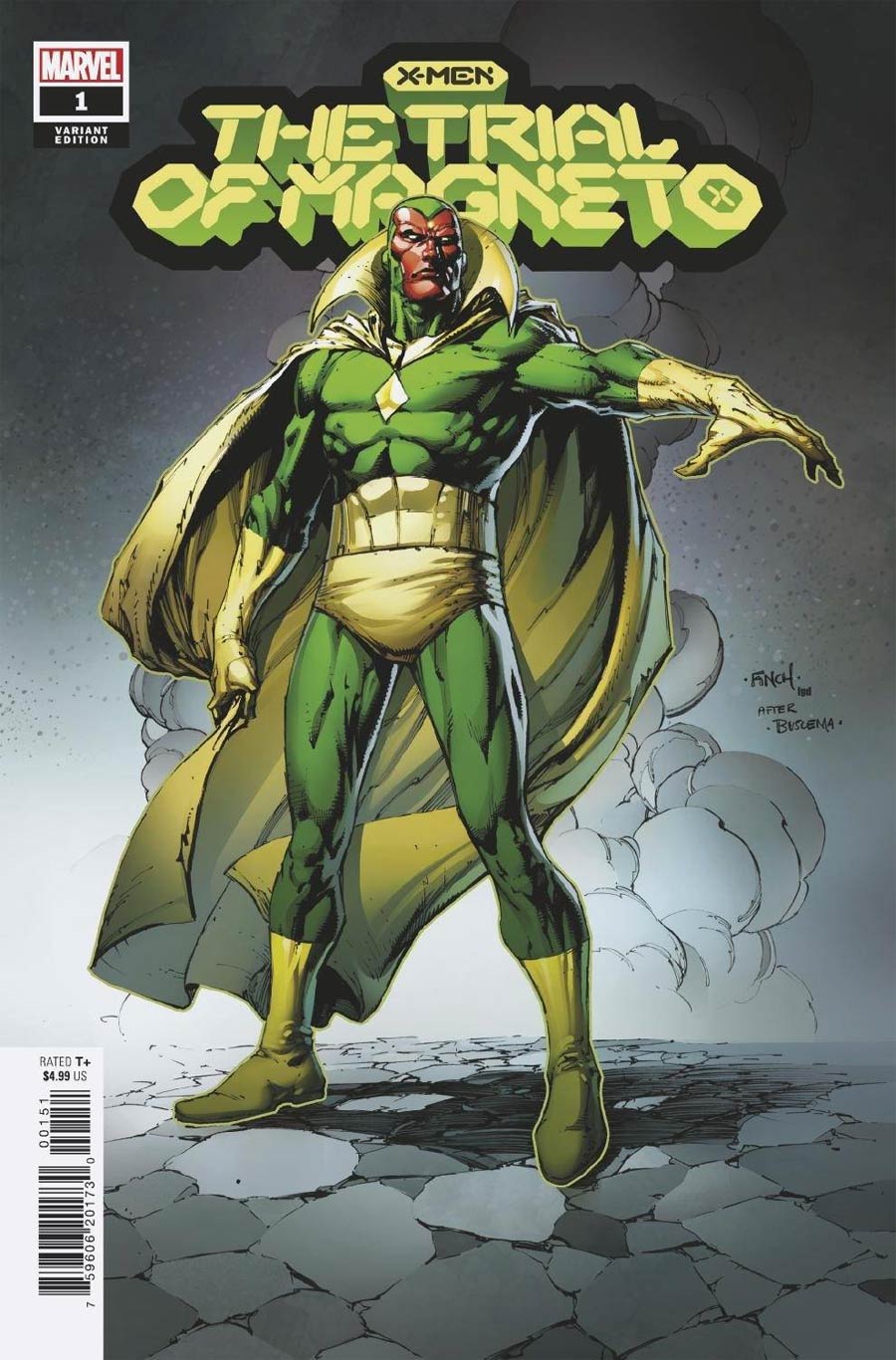 And finally, God of Tremors One-Shot has a really kick ass Gaydos variant. Doubt most shops qualified for this one. Good luck finding it if you like it.