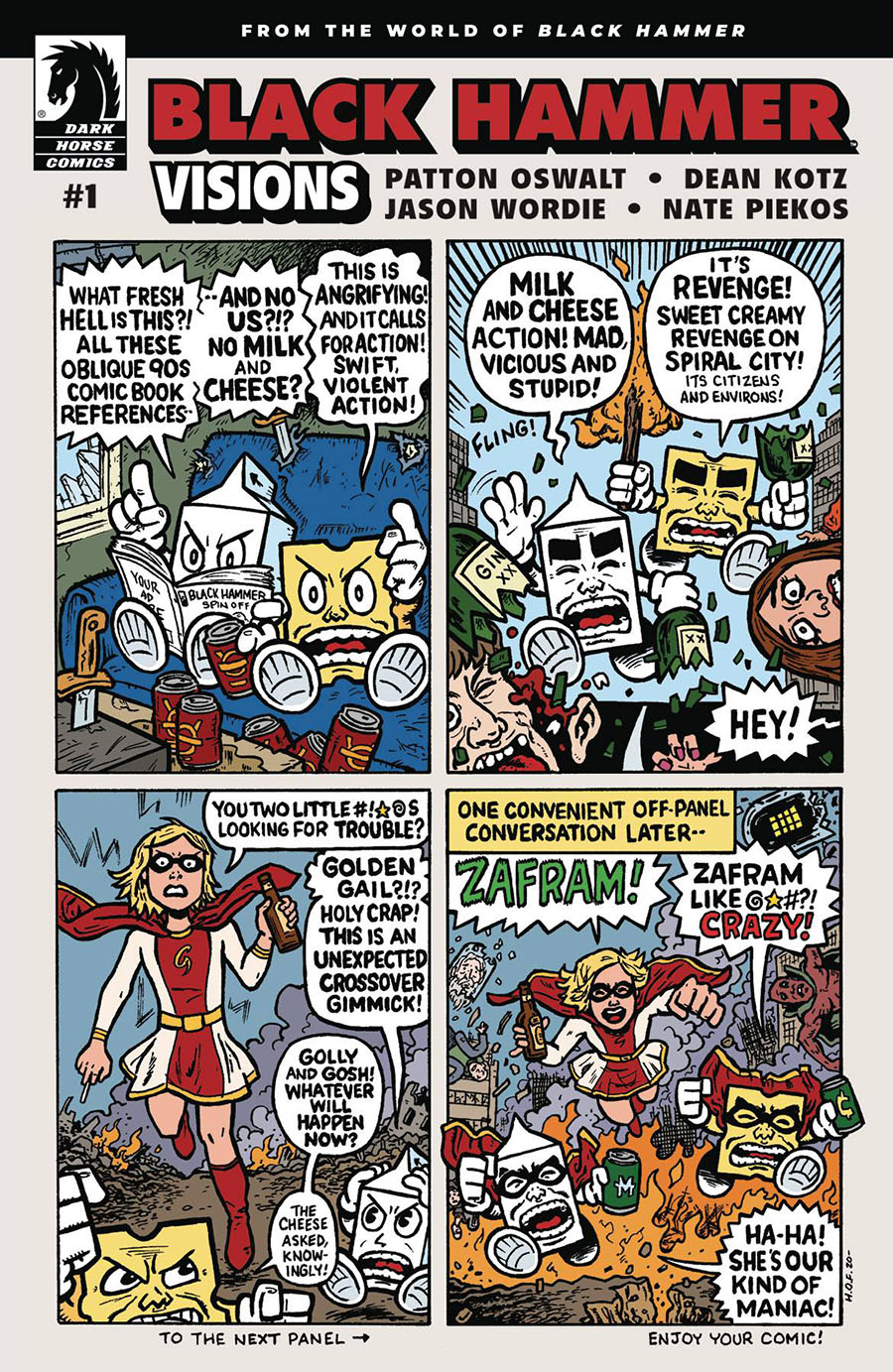 Future State Teen Titans #2 Dustin Nguyen Variant. Even if it wasn't already heating up, big fan of Nguyen's work.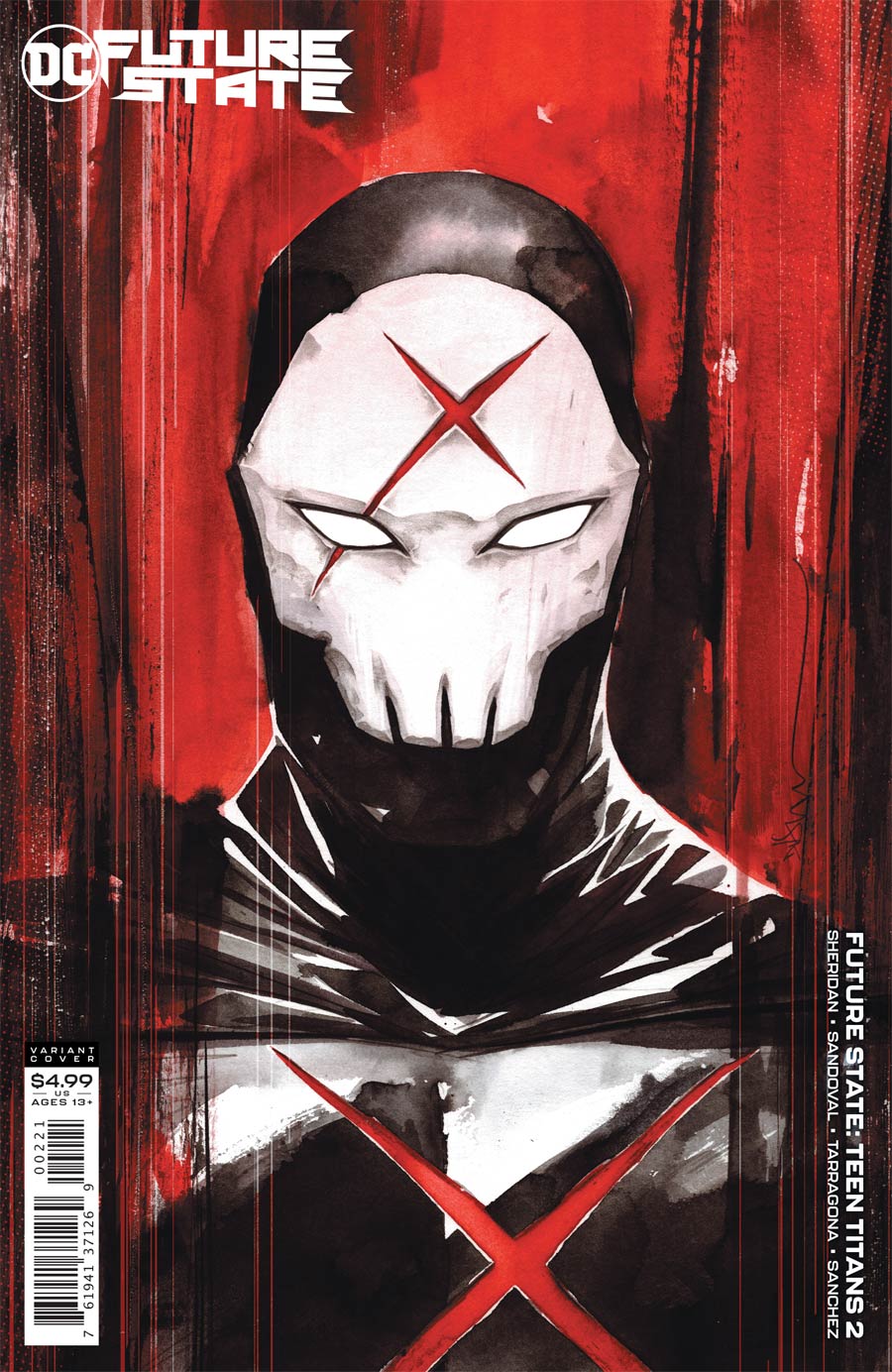 Judge Dredd False Witness #4 Jonboy Meyers Variant. Just a great cover, love it and being a fan of Judge Dredd helps.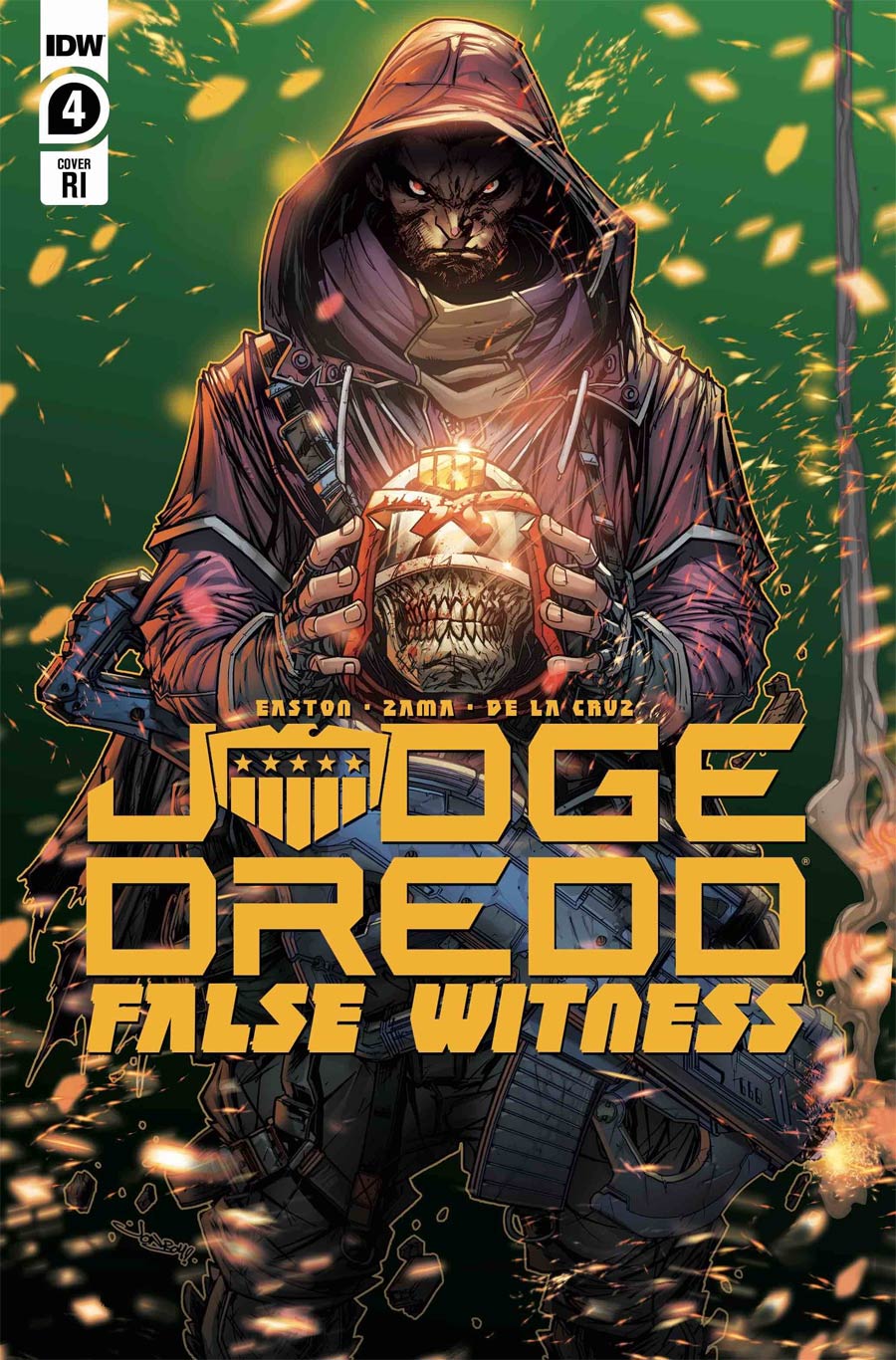 Out of all the covers, if they want this new Radiant Black from Image Comics to be a super hero book, all the covers need to look like this one going forward by Finch and Reyes.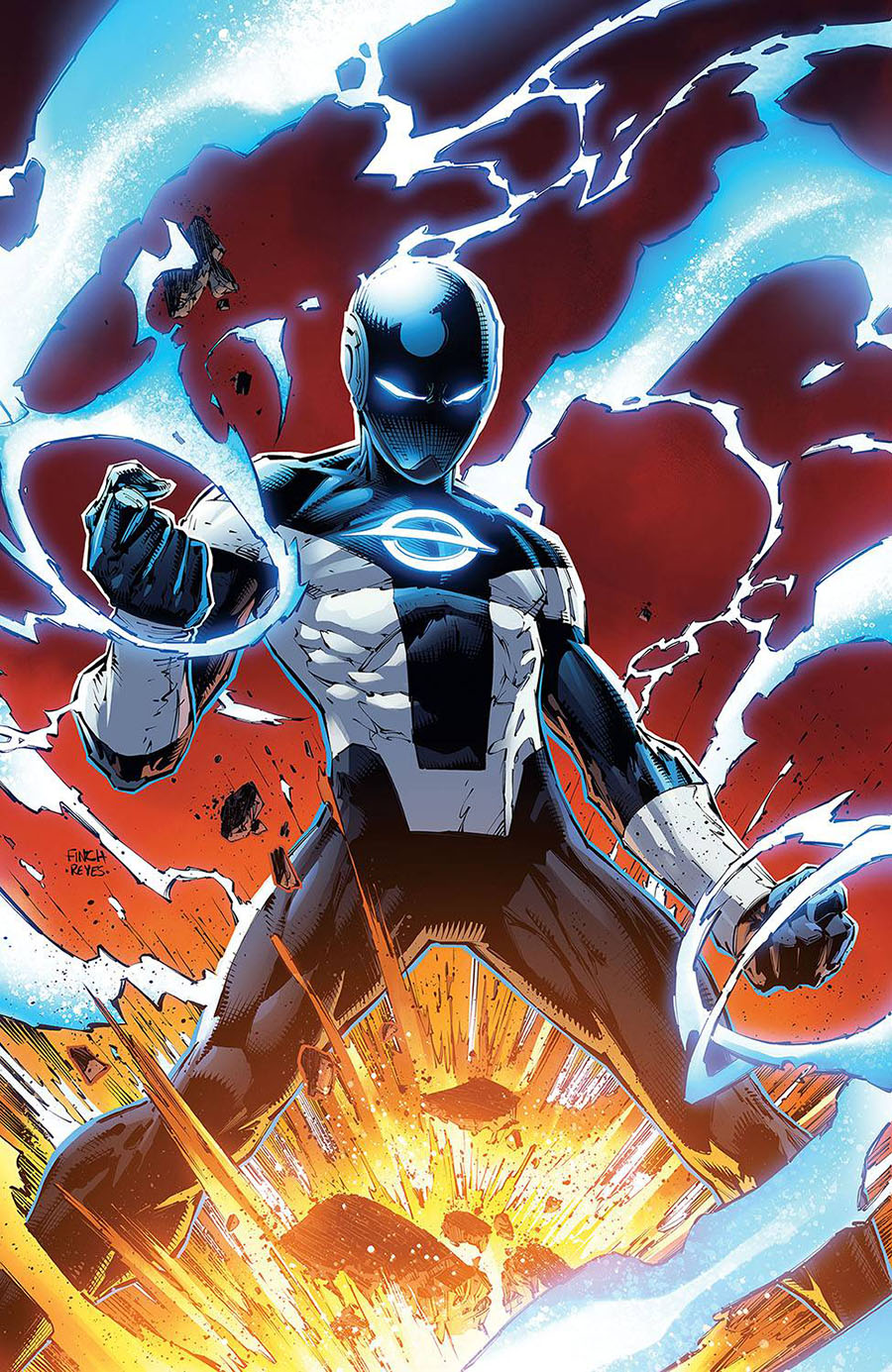 The last variant pick this week goes to Corona's Last Witch #2. Love Corona's work after all his covers he did for Middlewest.