Got a nice list of variants this weeks new comic book Wednesday. Some are cover price while others are gonna be likely ghosts I think as ratio variants.
Okay, not spectacular and I'm not even reading/picking up this series but I do like this cover. I'm a sucker for reflections I think…
Batman Catwoman #3 variant by Travis Charest.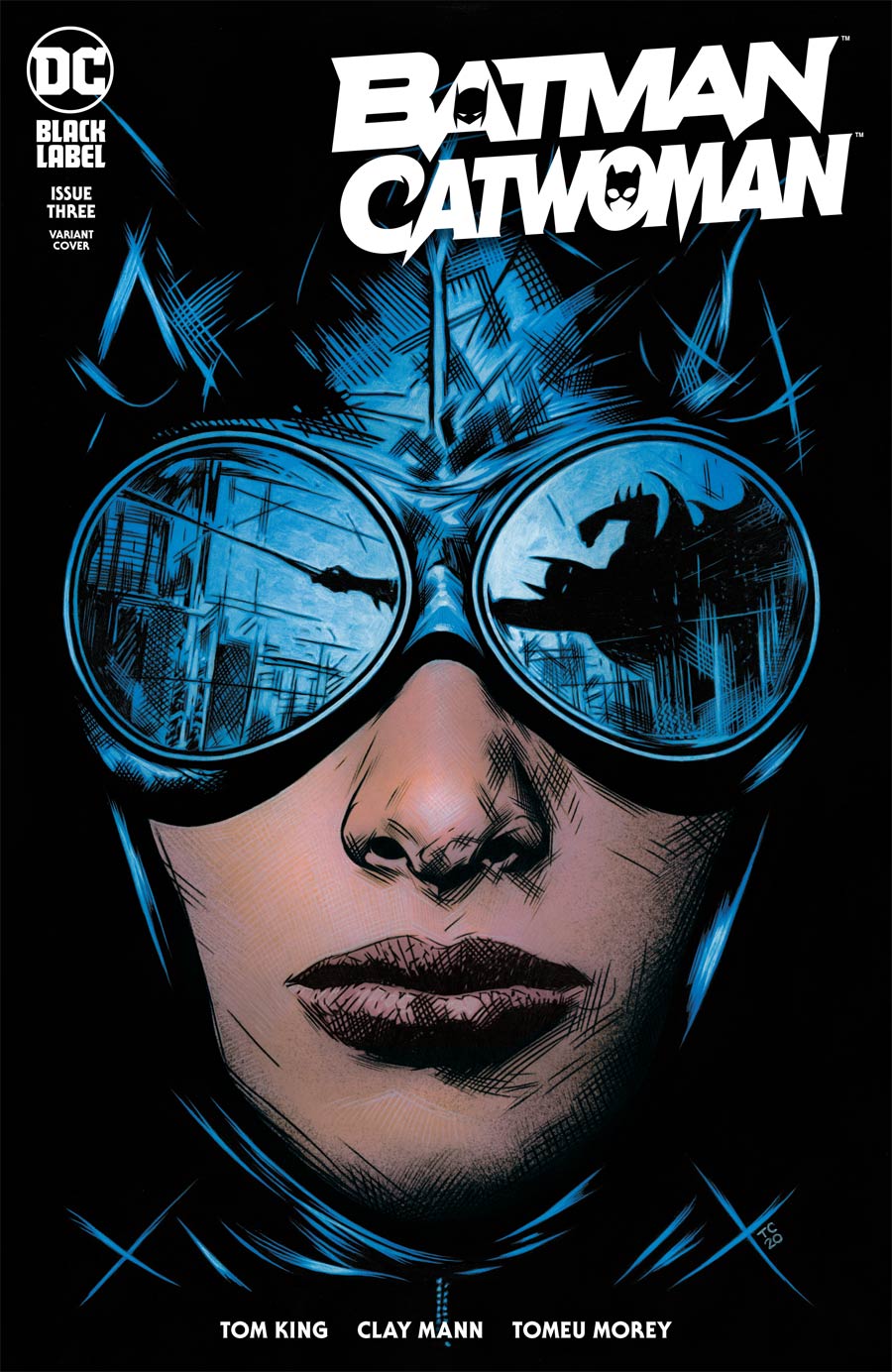 Haha #2 Martin Simmonds Variant. The Ice Cream folks really do know how to pump out some covers that get people to buy. Sold out at Midtown, still available at TFAW.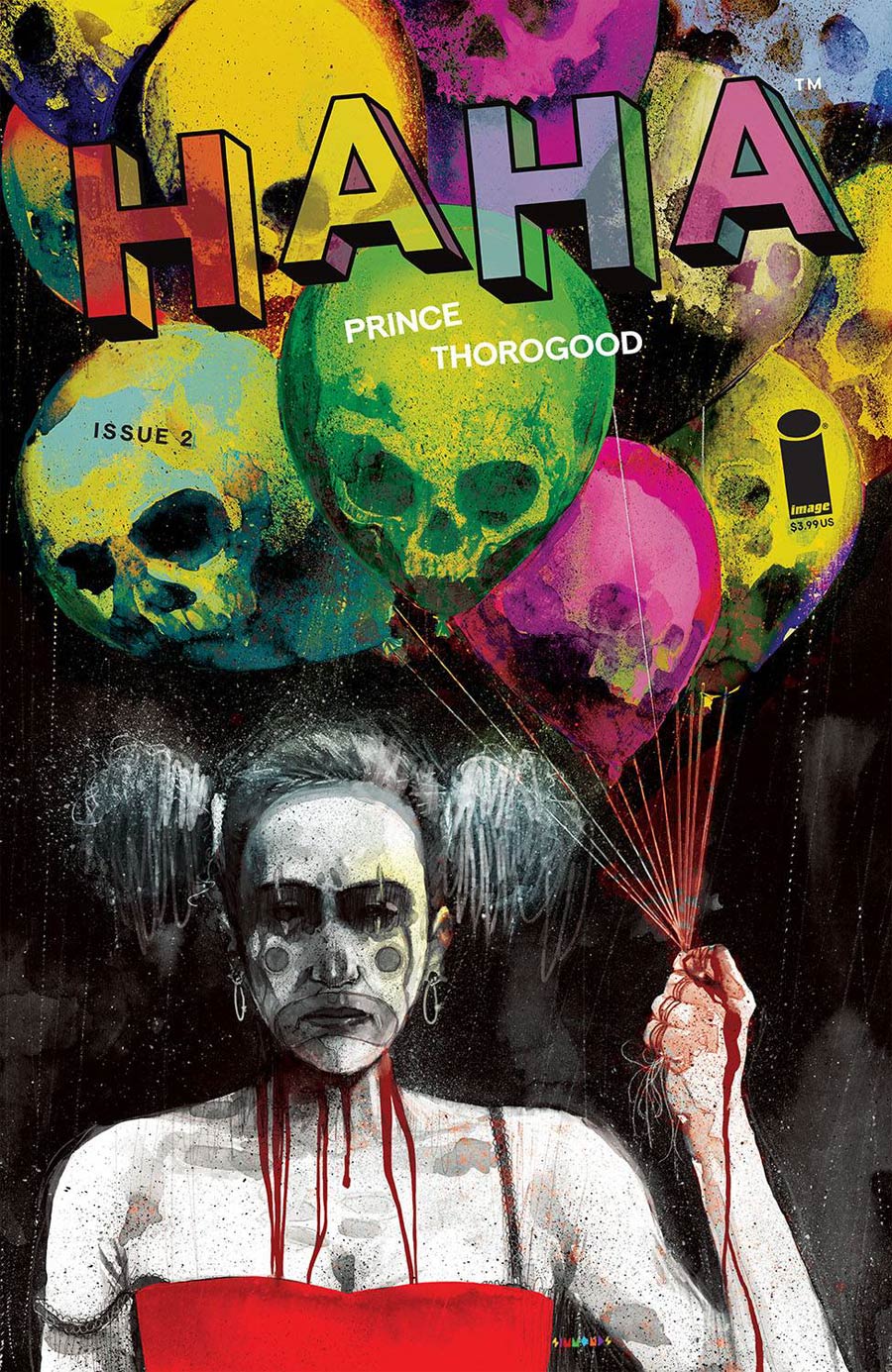 Champions #4 Ernanda Souza Black History Month variant is gonna have a lot of fans seek this one out of Iron Heart. Already sold out at Midtown. Still available at TFAW at time of writing.
Guardians of the Galaxy #11 David Finch Silver Surfer Variant. The movies made them popular but just not a lot of love in the comics for this team. I think this one is gonna be a ghost variant. So if you love Silver Surfer, plan to spend a premium on this one potentially if there's any type of demand with heat the follows.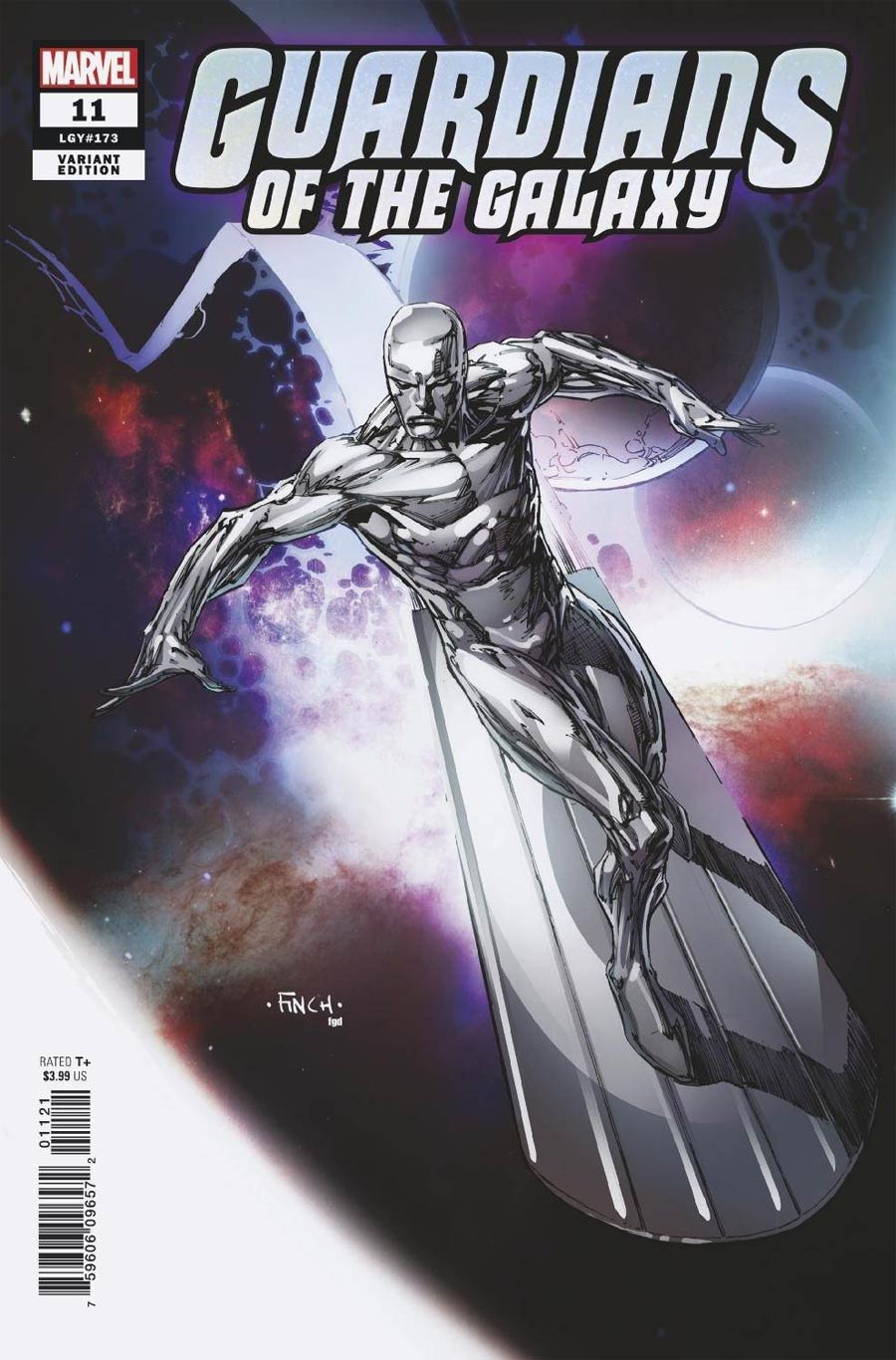 This Iron Fist Heart of the Dragon #2 by Marcos Martin has won me over since I first saw it in Previews. Great cover I think.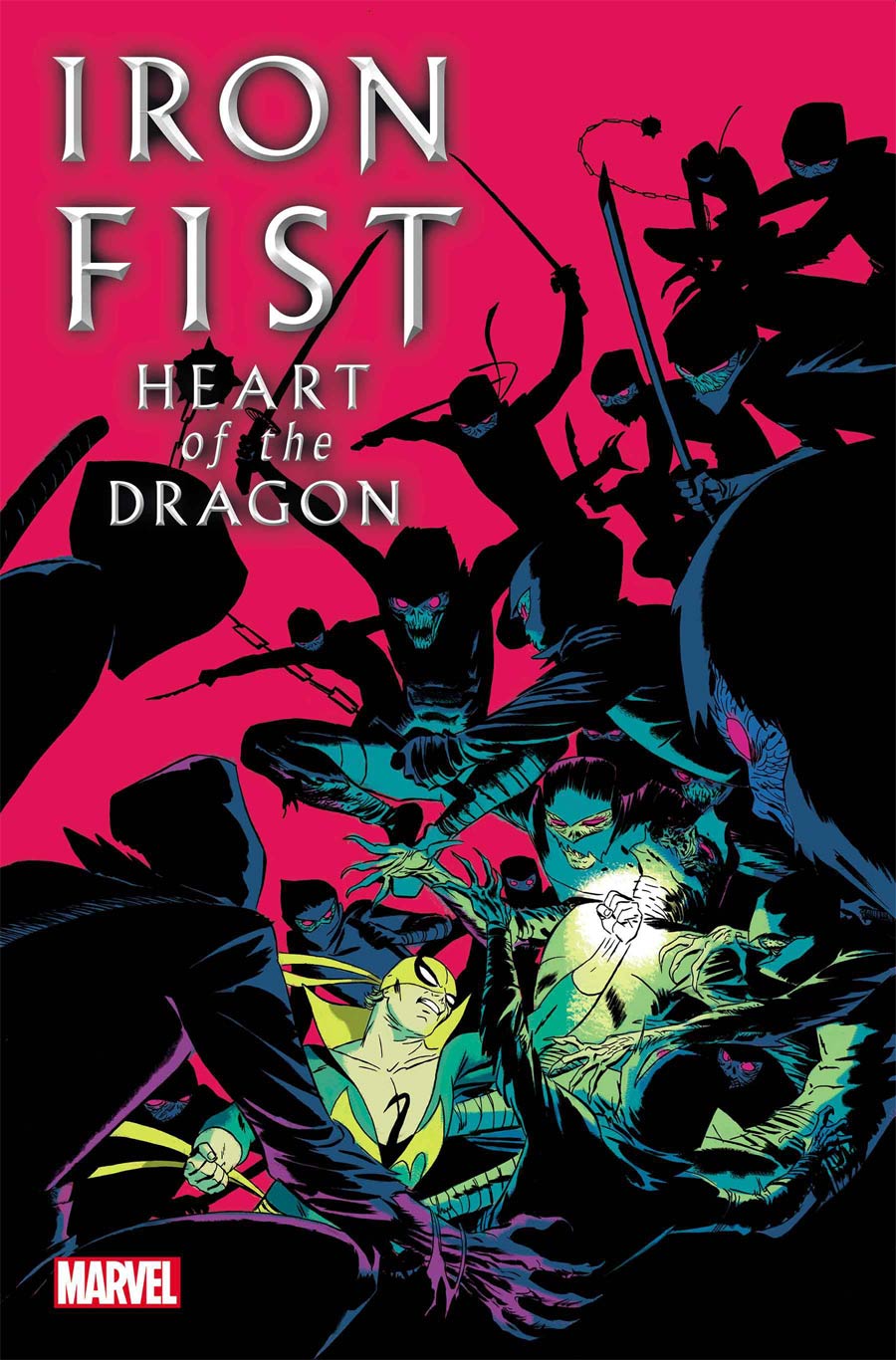 Planet of the Symbiotes #2 has a great looking Hotz variant. I had to do a double look cause it almost looked like a Godzilla cover. Sold out already at Midtown, still available at TFAW.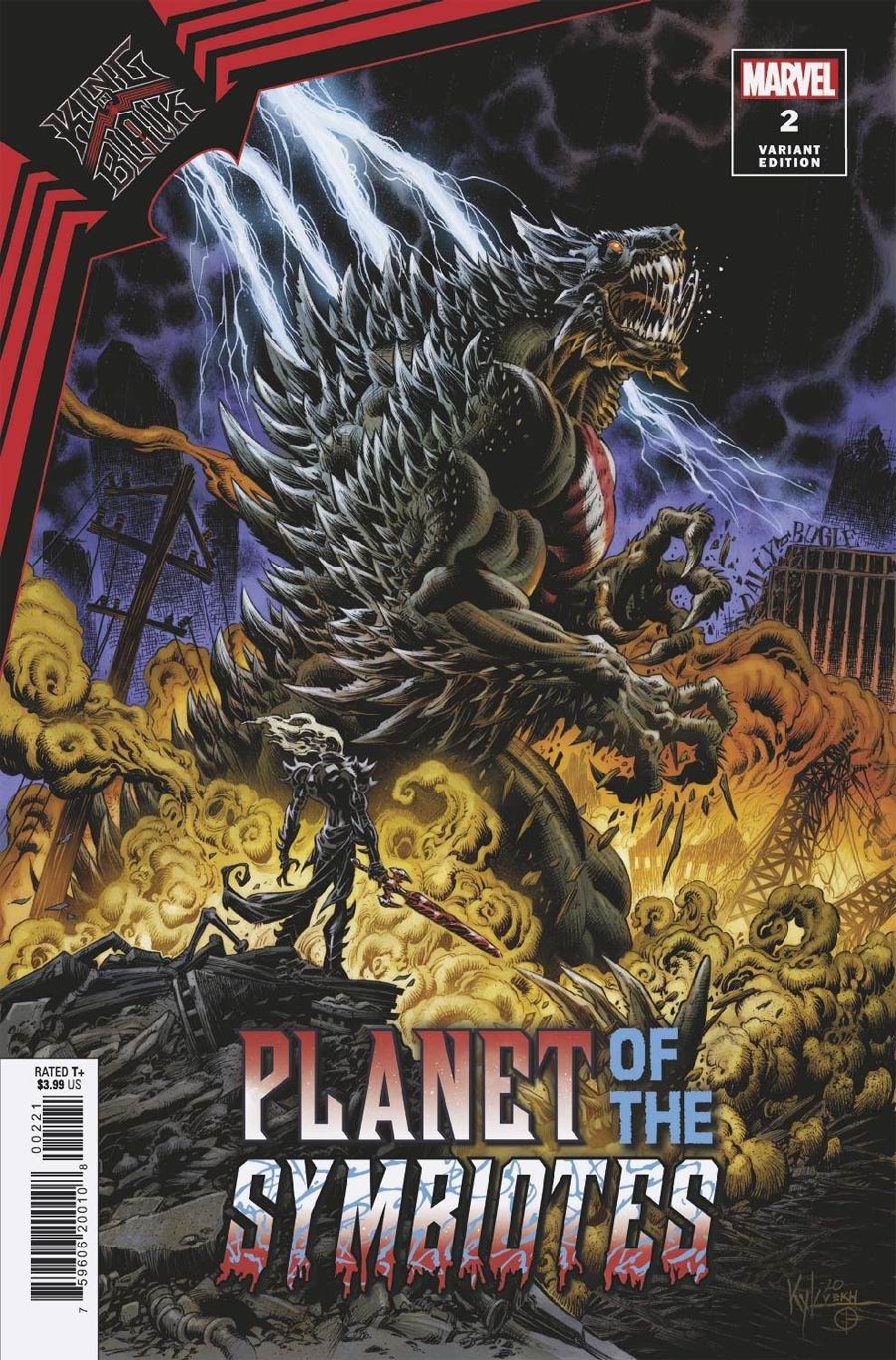 There's another ratio variant from Finch for Miles Morales Spider-Man #23. Good luck finding this one out in the wild for cheap. I'm sure retailers who qualified have set the price of this one accordingly. Simplistic but very appealing at best.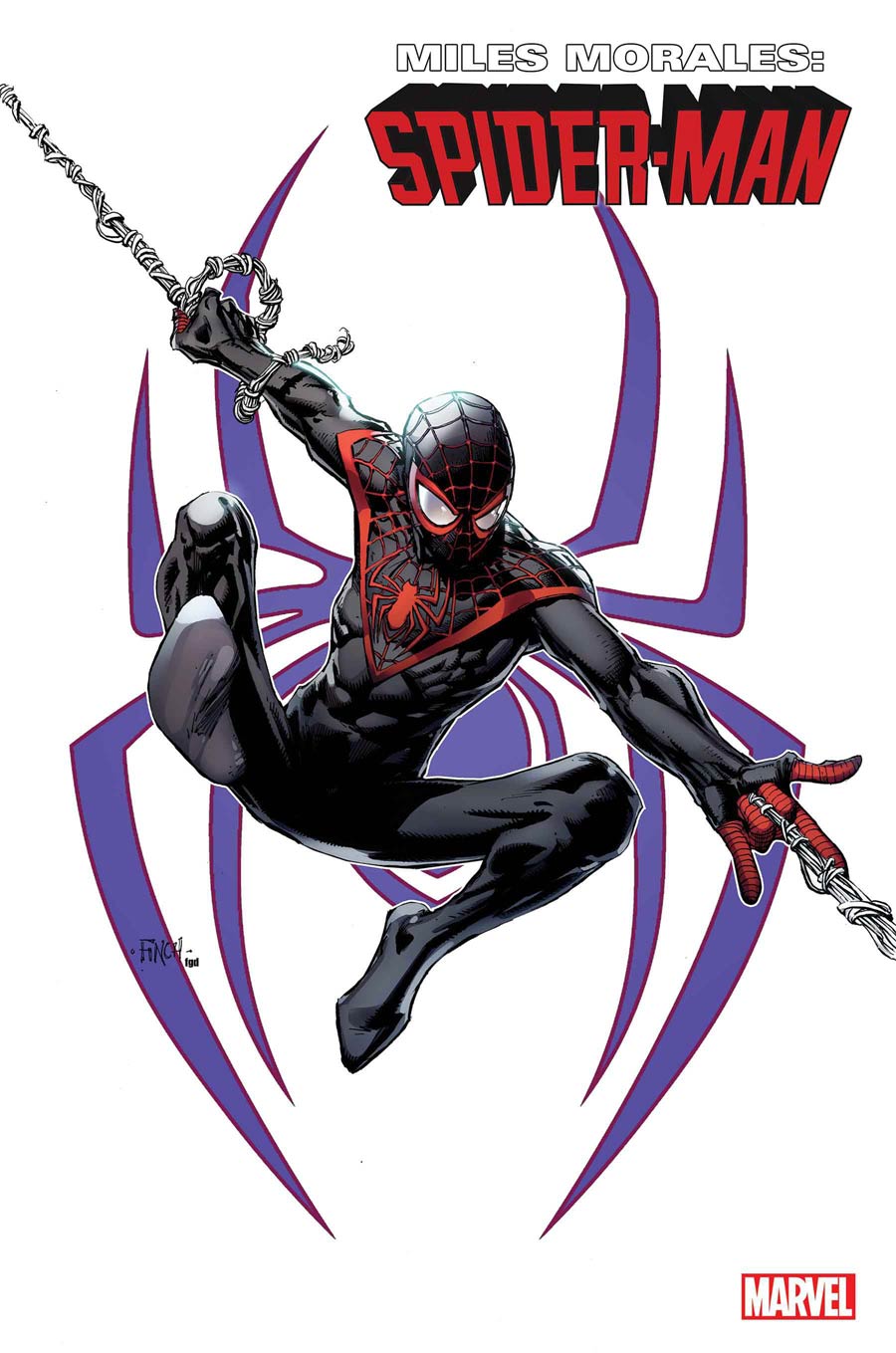 Another potential ghost variant will goto Marvel #5 Adam Hughes Variant. I doubt most shops qualified for this one. Plus searching for this sucks, keywords of "Marvel" "5" and "Hughes" brings up way too many others with such keywords. But doesn't seem like any listed on eBay currently.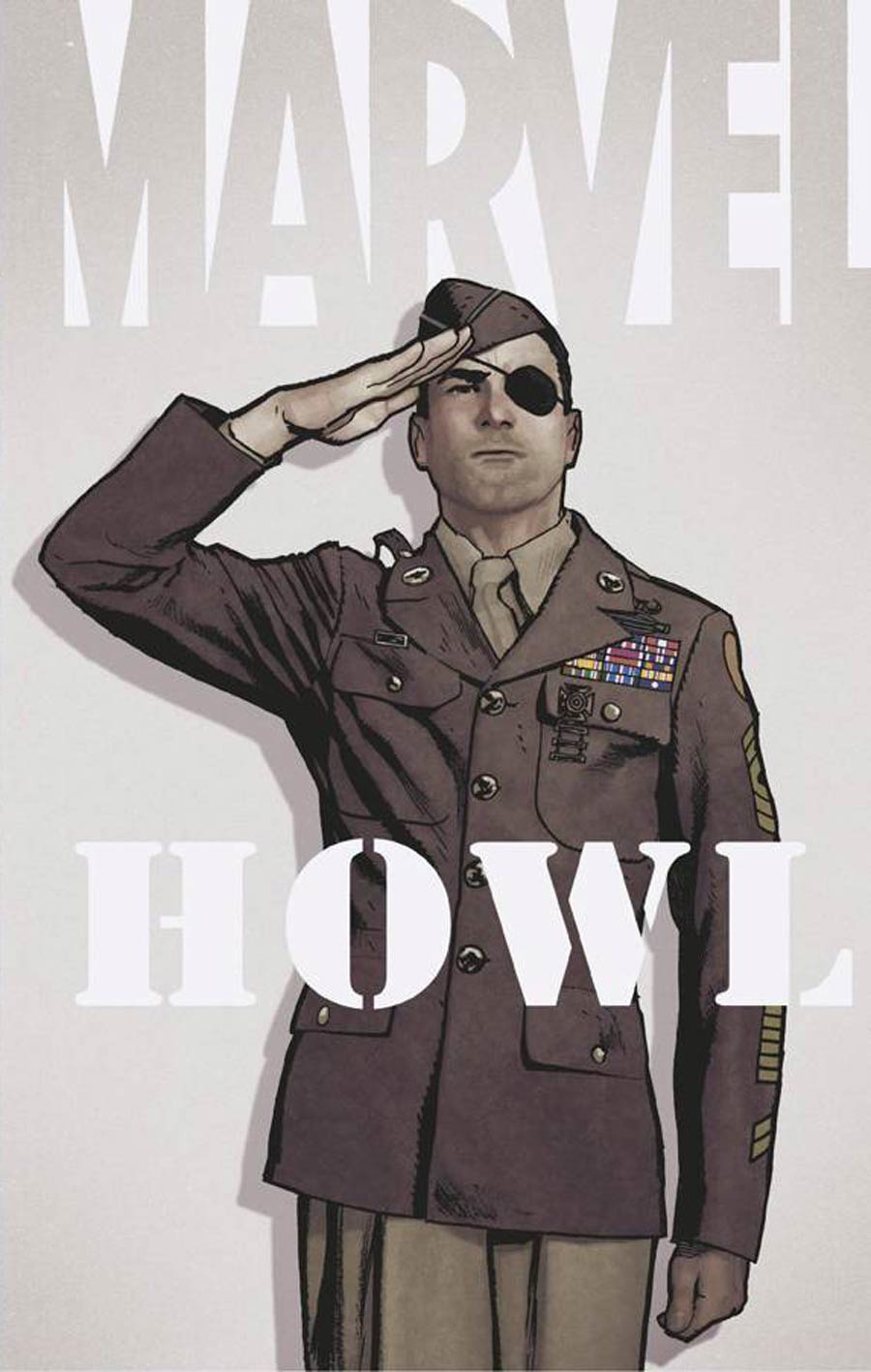 X-Men Legends #1 Gleason Variant. Just a great looking cover. Don't go heavy, it won't heat up. Cyclops is like Aquaman in the Marvel Universe, Cyclops just kind of sucks… (Sorry, I've never been a huge fan and I think he's overrated).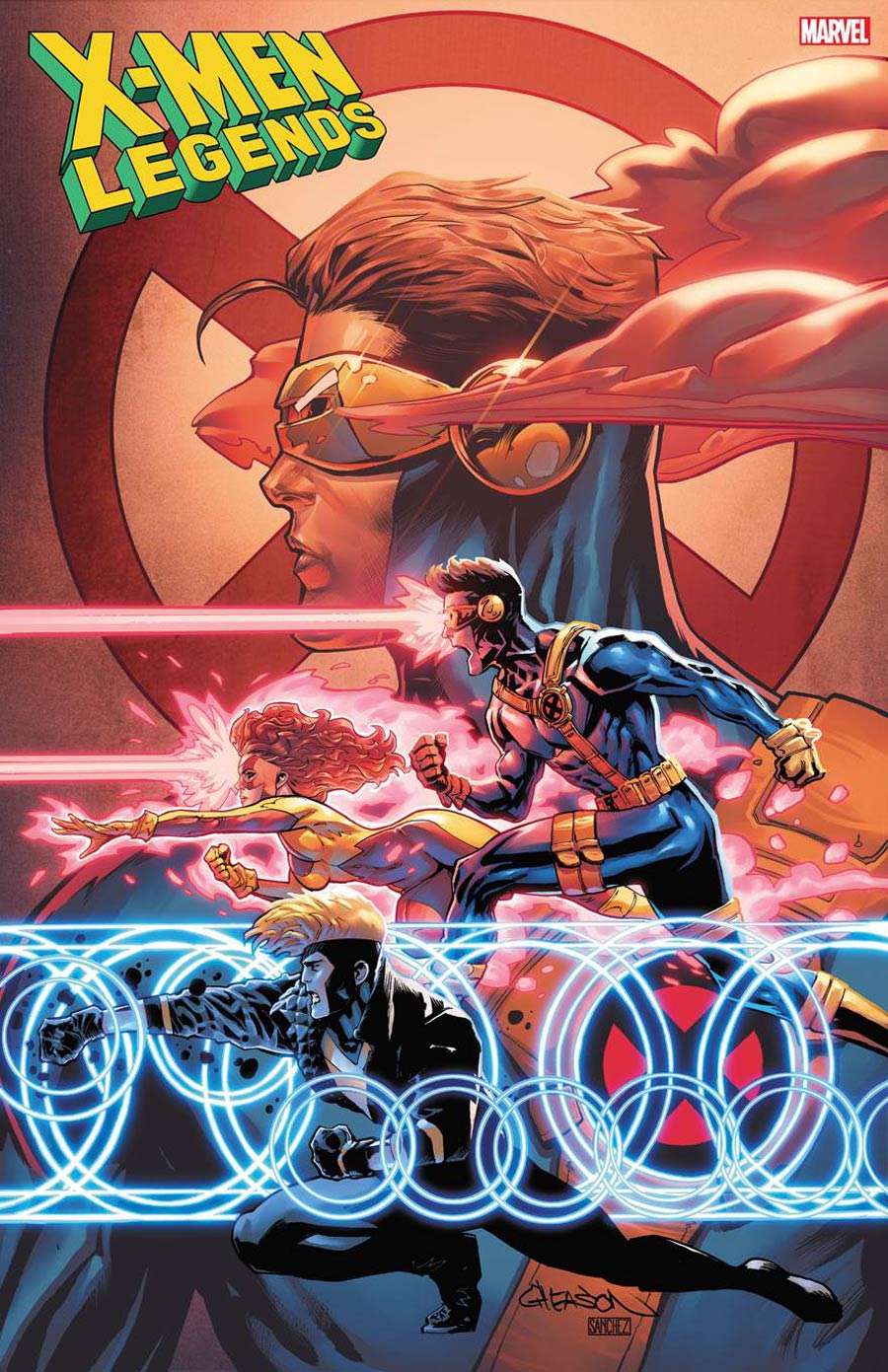 David Mack has a pretty cool and unique variant for Hollow Heart #1. Don't pay a premium for this one though. If you can snag for cheap, then buy but wait, prices will come down eventually for this one. There's also a foil version.