Not a big week for variants but here's my highlight picks.
Alien #5 Suayan 1:25 Variant. I was a Bishop fan from the early movies so I like this, along with Suayan's art. But that looks dangerous, he's gonna not only burn the alien but himself…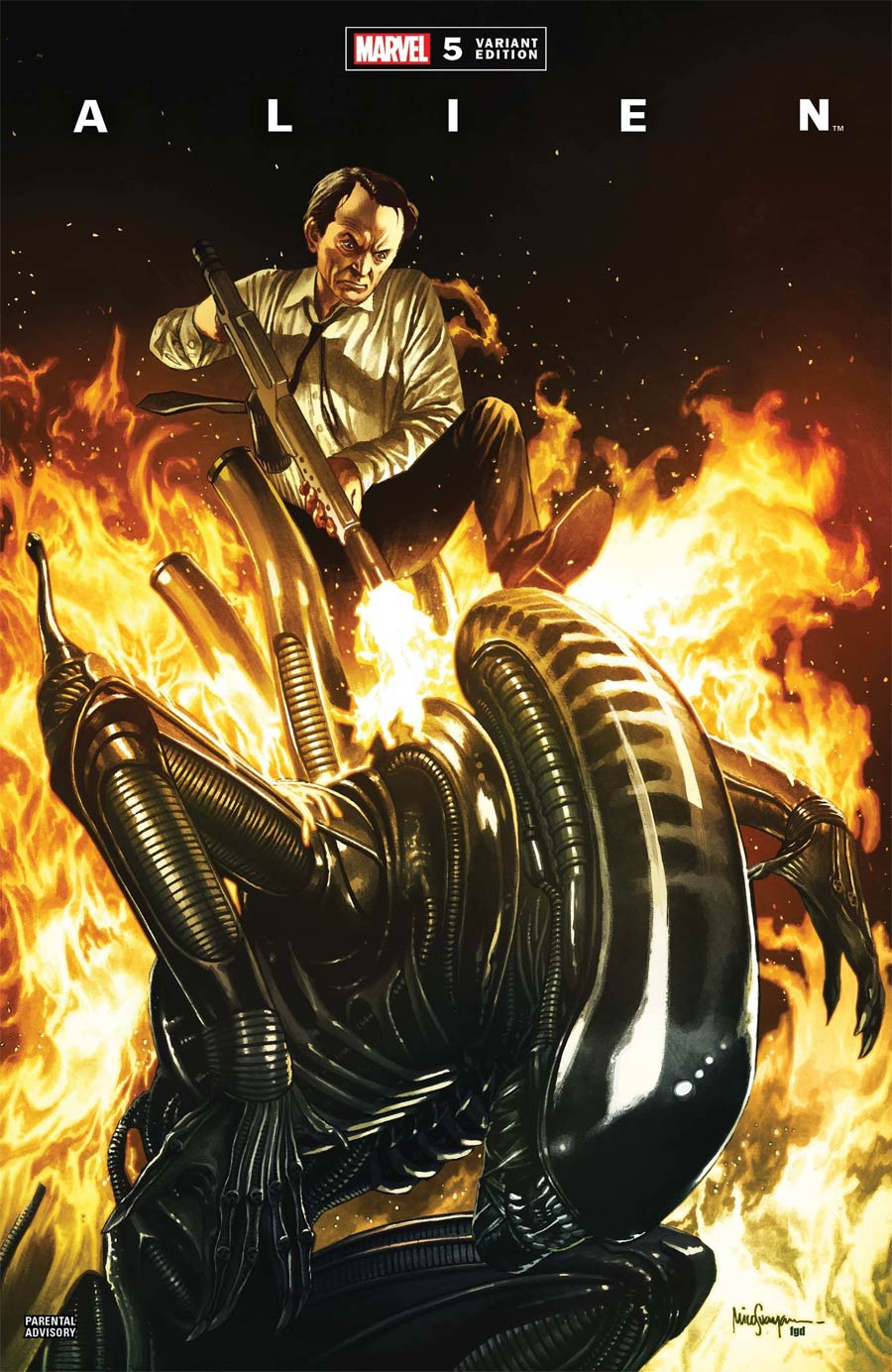 Miles Morales Spider-Man #28 Captain America 80th Variant. It's a cool concept but Miles Morales will never be a mix of Captain America and Spider-Man whatsoever. Also, that's not a younger teenage boy body in that suit… No way… nuh nah! Still a cool cover though.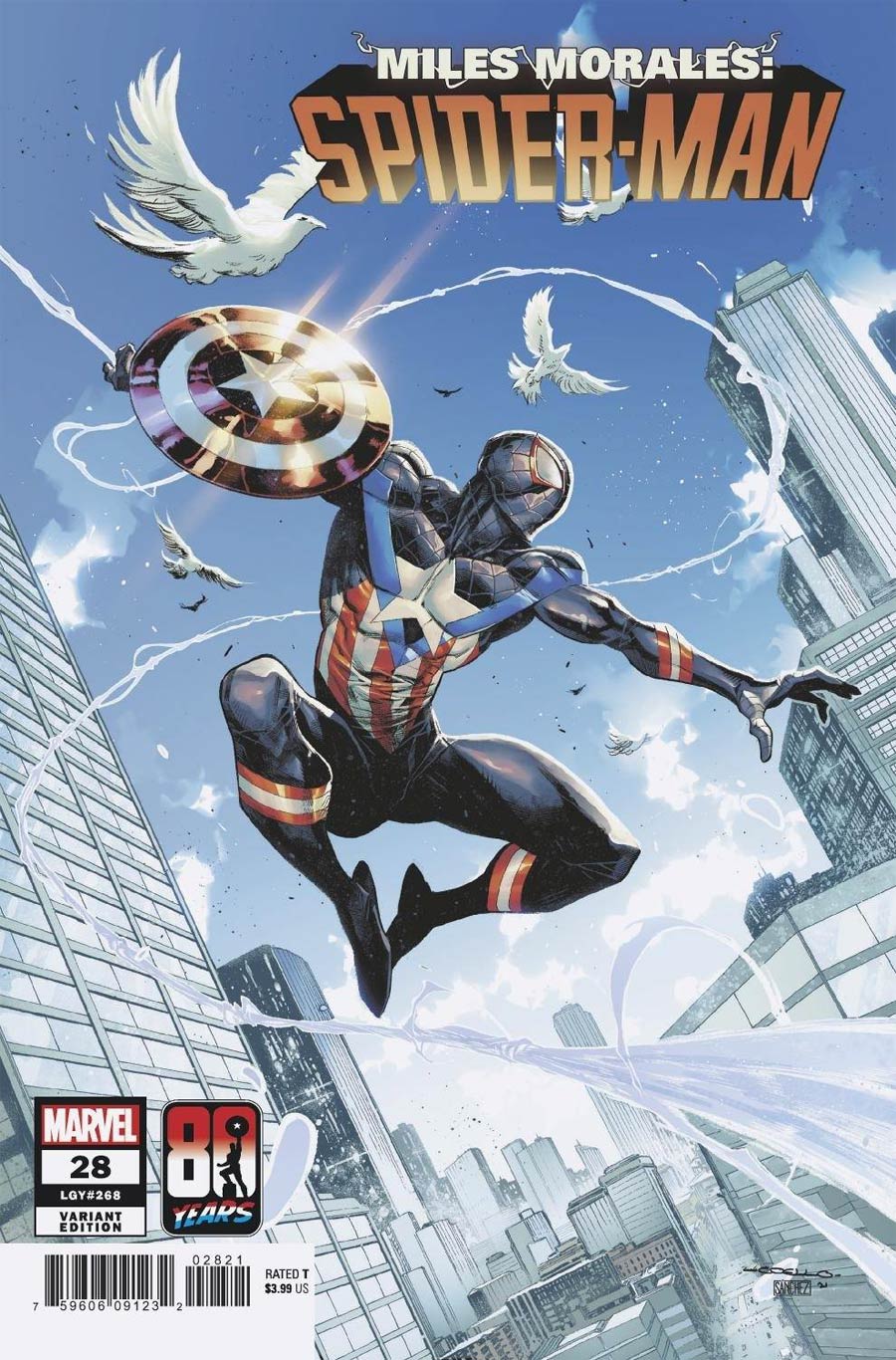 Moon Knight #1 Dell Otto Variant will be the winner variant I think (some ratios might do well but everyone will eventually seek out this one and the McNiven I think) besides the awesome looking McNiven Cover A. McNiven is certainly setting the bar high with his covers. These variants going forward for Moon Knight better be truly special or McNiven is truly displaying the "Always Bet On Cover A" slogan…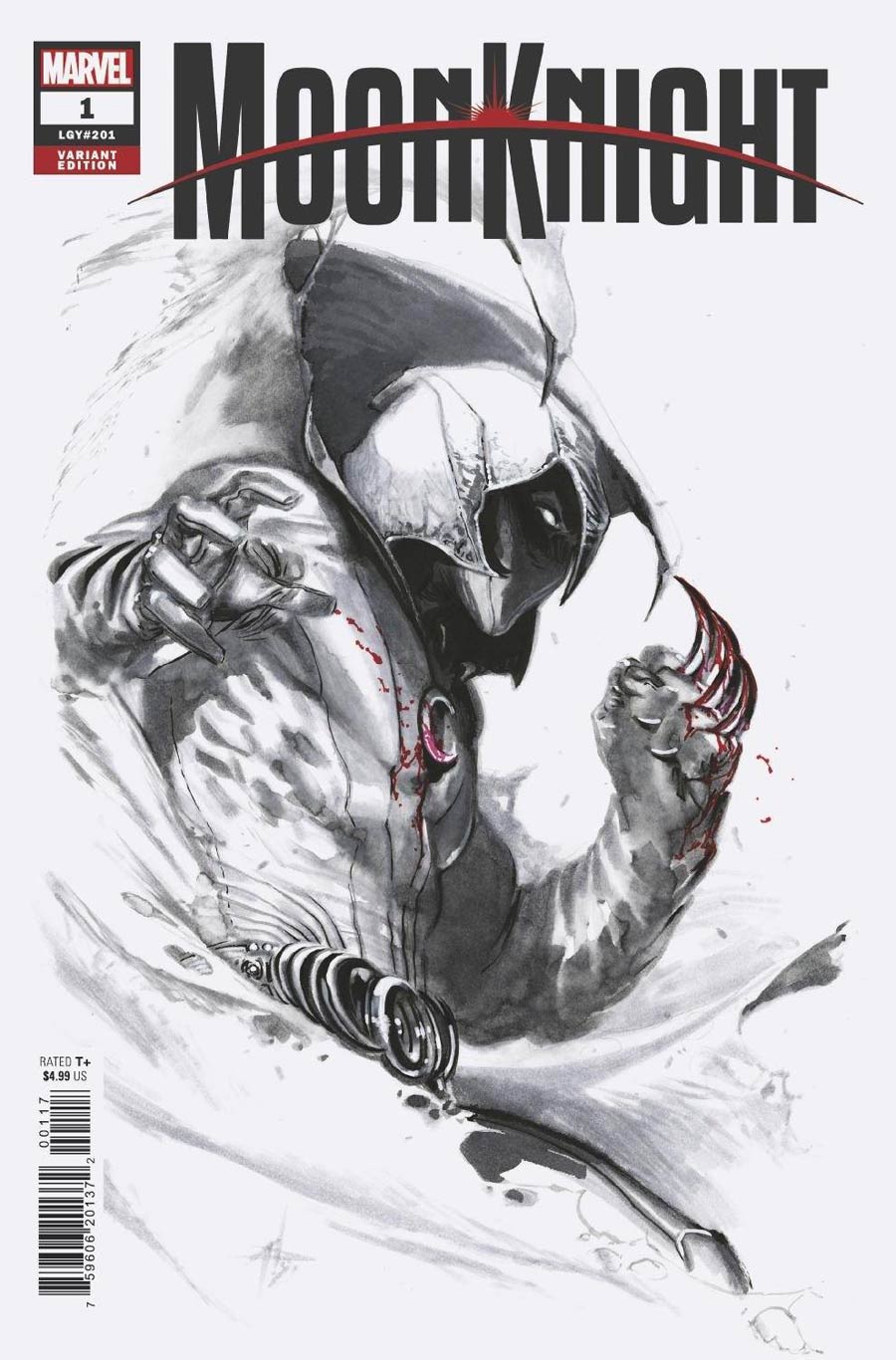 FOMO has already kicked in high gear I think for this new Star Wars War of the Bounty Hunters Jabba the Hutt #1 which introduces a new character. The 1:25 Variant here is already selling for quite some dough on the secondary with pre-sales. It'll be interesting to see how it fairs after release as more hit the market. If you missed out on this ratio that's going to be sought after, the next best one is the Chang Variant.
And don't discount Cover A either. First full appearance still within. Might not have the character on the cover but as the ratio eventually dries up or gets out of reach for most, followed by the Chang, the regular cover will be next to follow.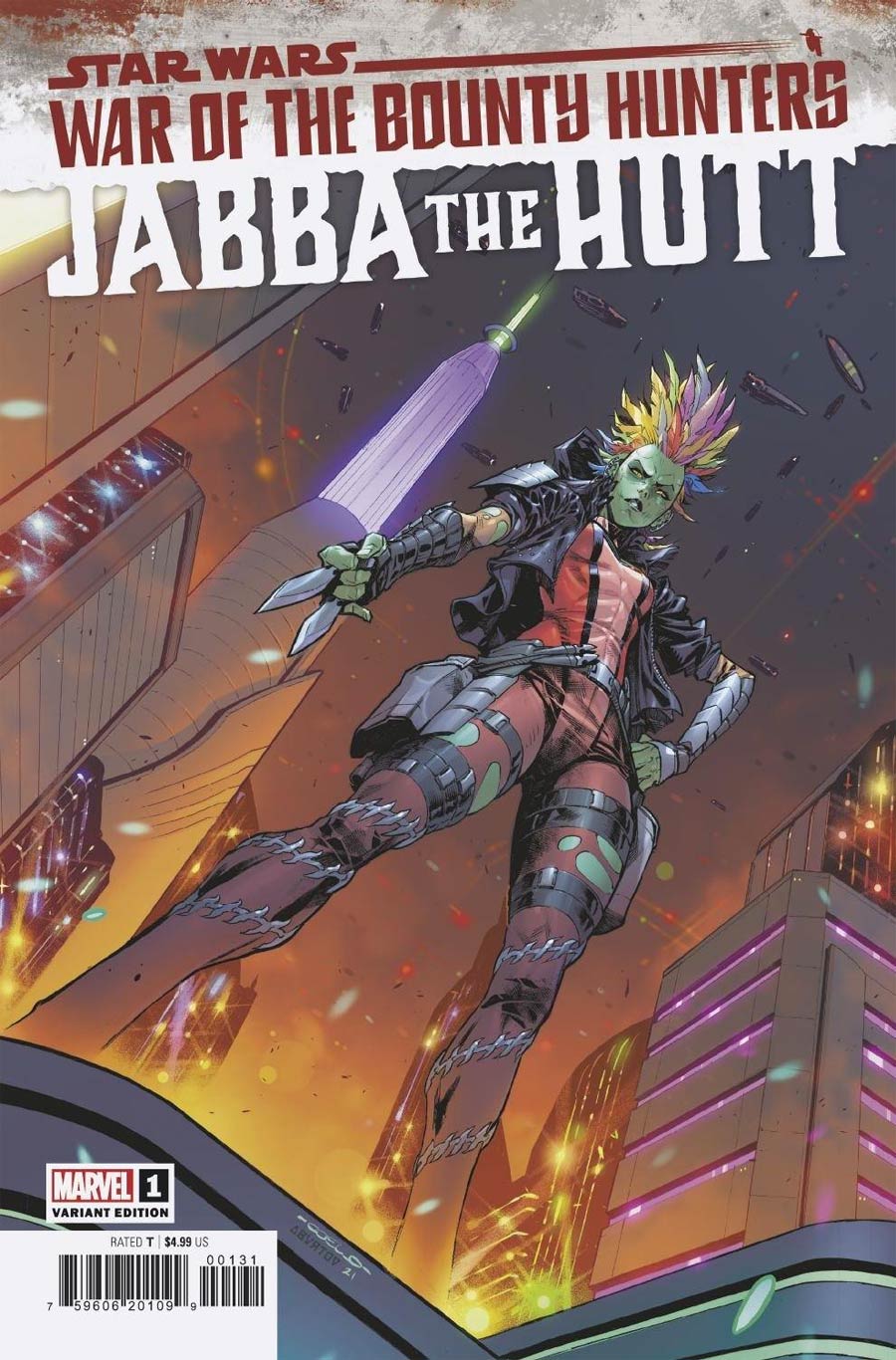 Dark Blood #1 Juni Ba Variant. Just a cool cover. Reminds me of those retro old-school cartoons. Has that Ren & Stimpy feel to it.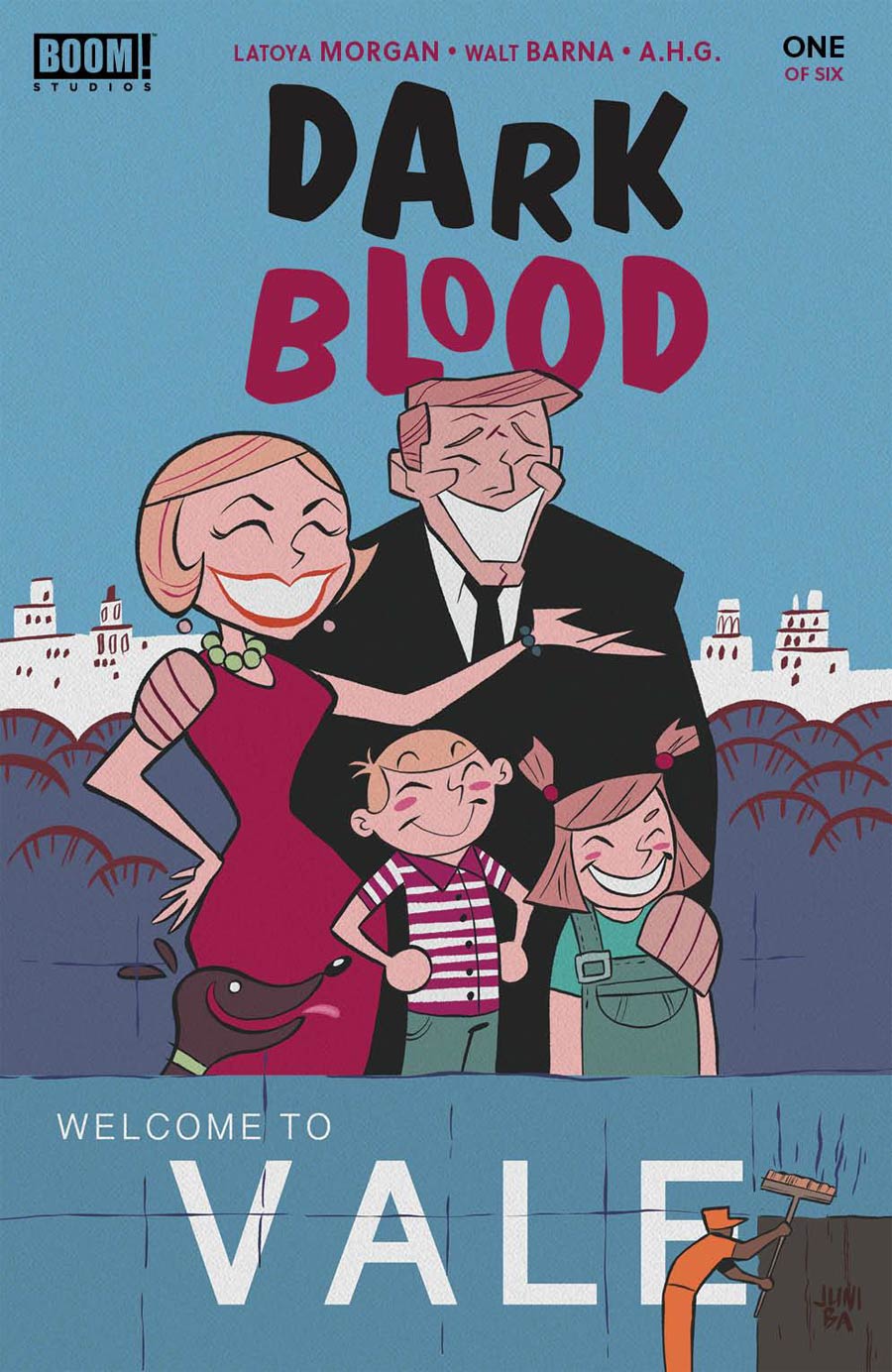 Tales from Harrow County Fair Folk #1 has a really cool Tyler Crook variant. The skull on cover always wins me over.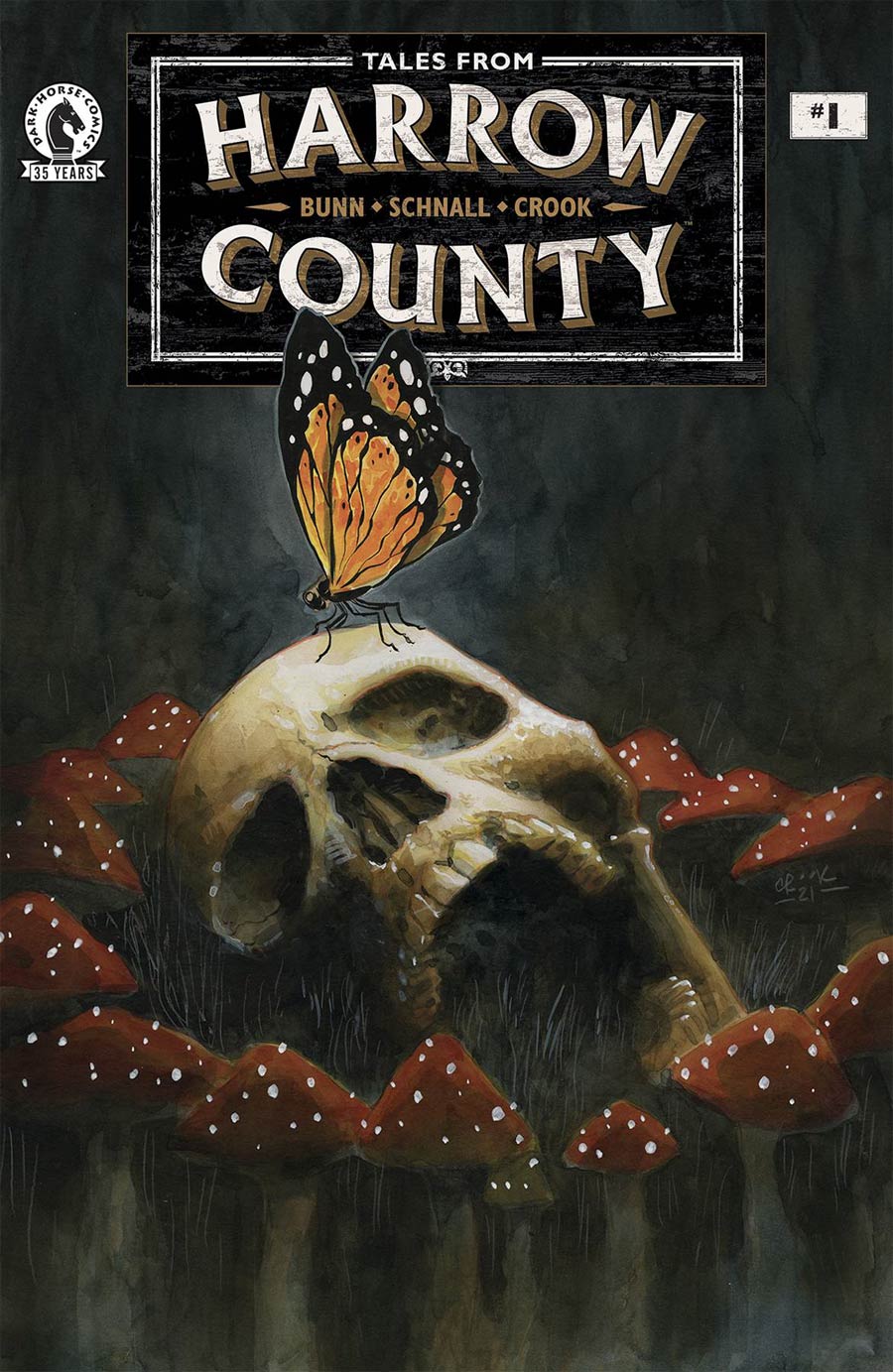 And of course the classic Godzilla photo variant will always win me over.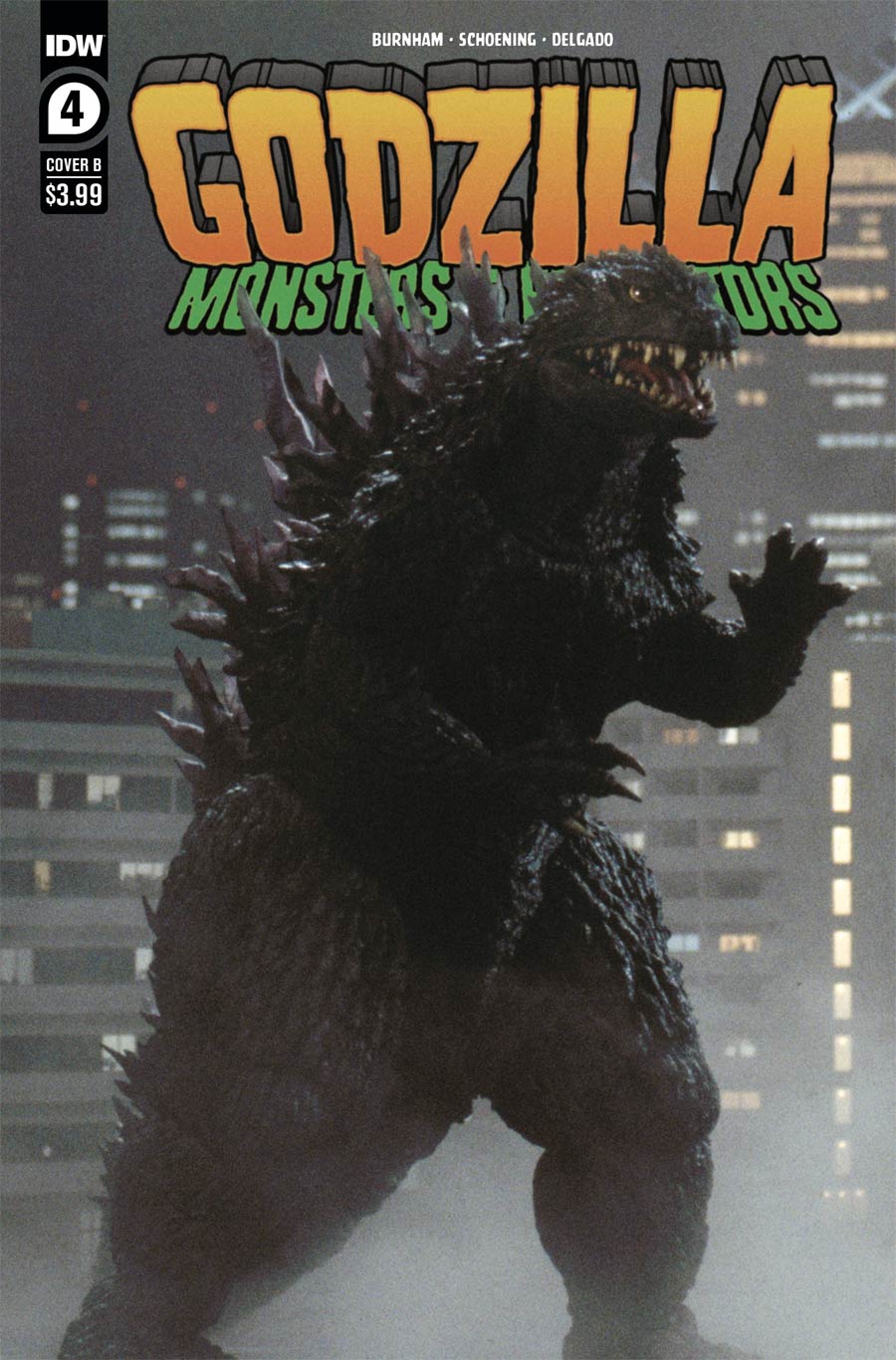 Usagi Yojimbo #21 has a pretty cool Soo Lee Variant. These are hard to come by as I don't think most shops order these heavily. Only one listing currently on eBay.
Deadly Class #47 has a pretty cool Dekal Variant. I need to start picking these back up to continue reading. I was really hoping the show would take off and make this series hot but yet, the complete opposite happened it seemed.