It's a bigger week on variants that caught my eye. I base these picks not only as spec picks but just awesome cover art and such as well.
I'm behind on reading this series (I think I've gotten through the first two issues so far) but I'm really digging the variant covers on these though. This one for Deep Beyond #5 by Mastrazzo is just awesome. Almost has that Dell 'Otto style to it.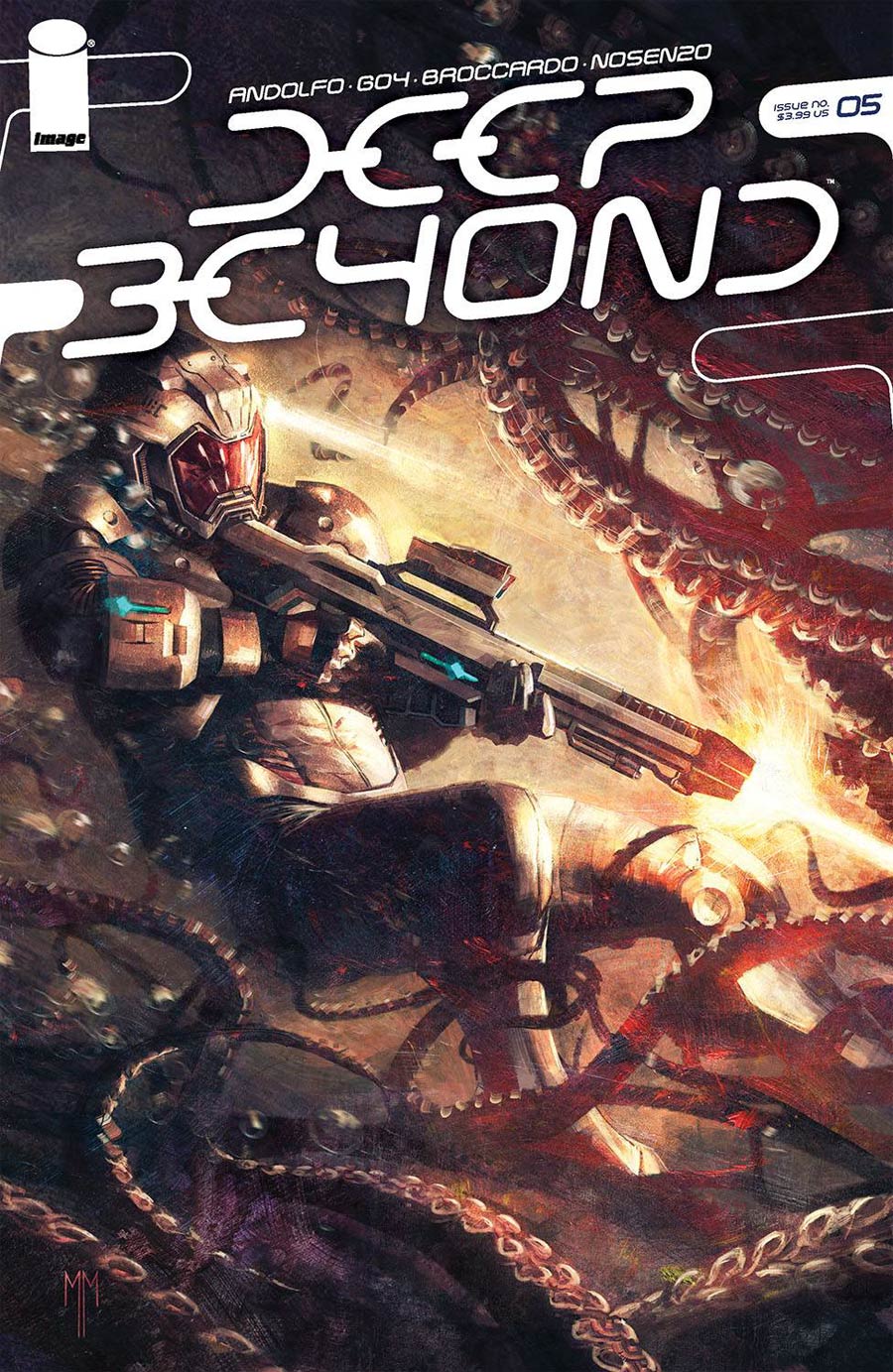 Batman #109 Middleton is just awesome. It's different and that's why I like it.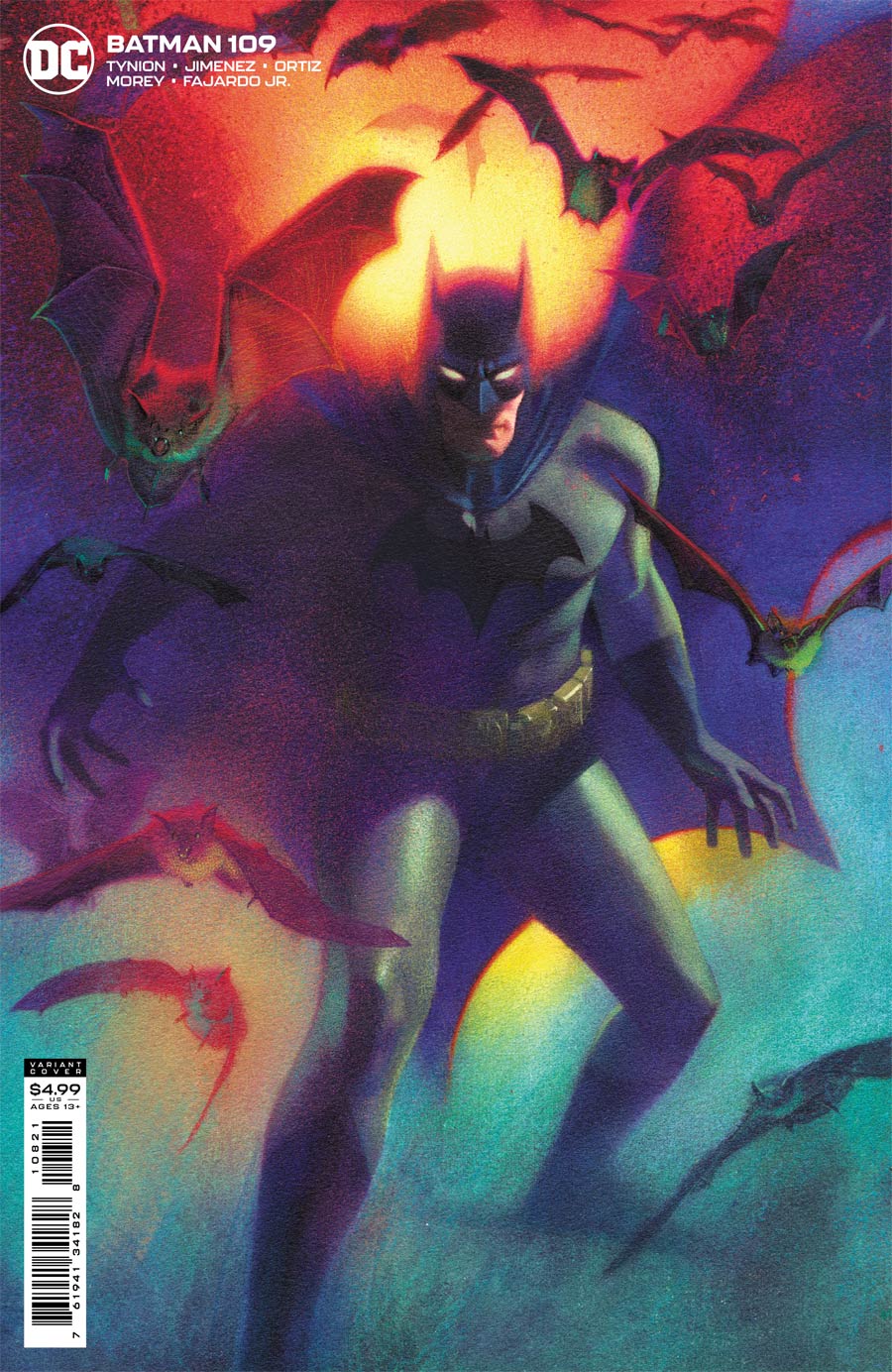 DC Horror Presents The Conjuring The Lover #1 VHS Variant. Just a slick cover as I'm a sucker for these VHS variants, definitely brings back the nostalgia from the 80s and early 90s of movie renting and watching days.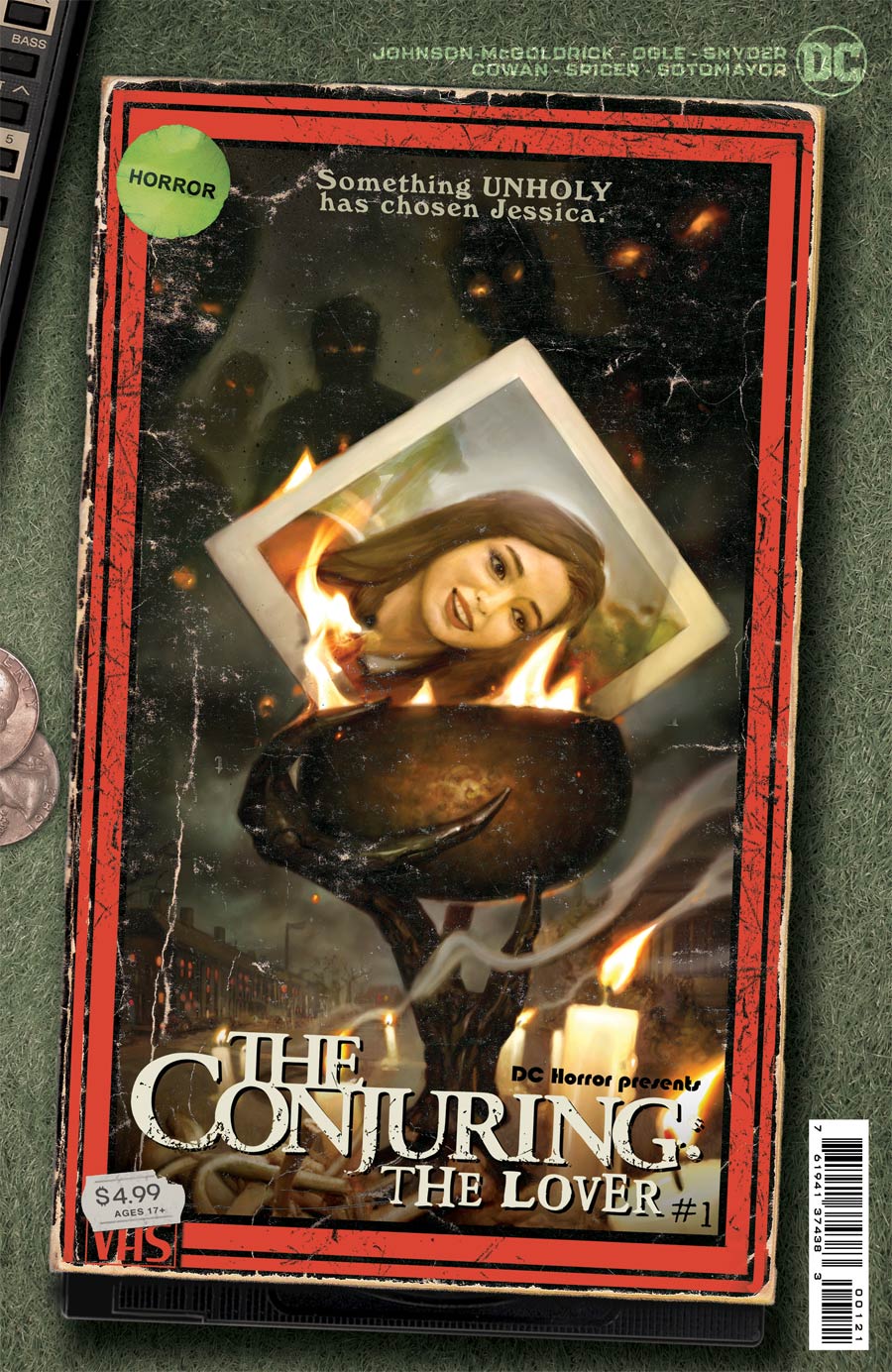 Batman the Adventures Continue Season II #1 (Team Cover - Kamome Shirahama Card Stock Variant) is just an awesome cover. Skip buying at Midtown or some other online retailers who might be selling this one for $10 or more, TFAW has them at discount off cover price.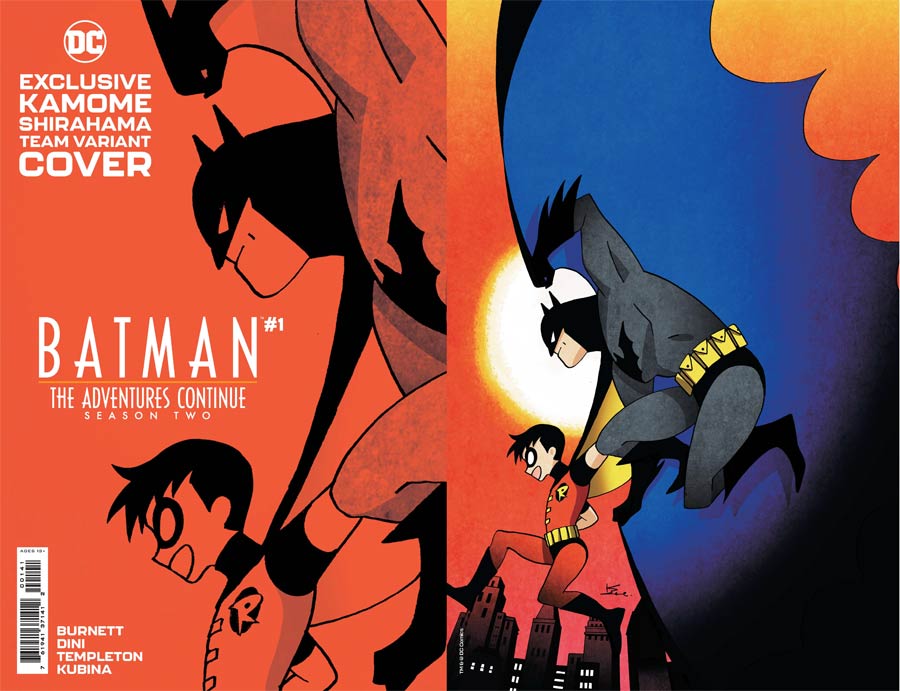 Big fan of Hotz here. Heroes Reborn #5 has a pretty cool variant by him this week.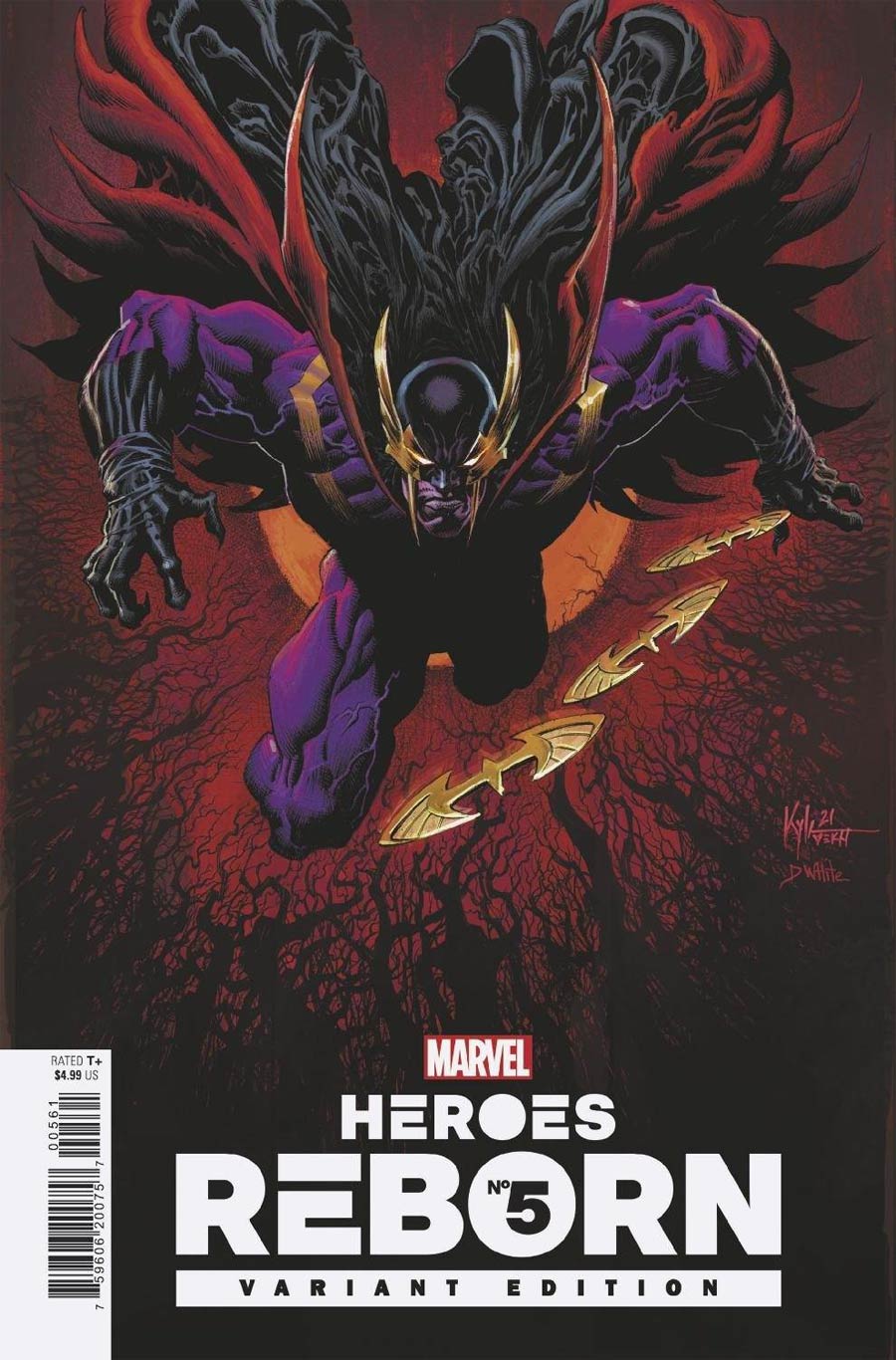 And there's the Veregge Variant for Heroes Reborn #5. Either you love it or don't care for his style. I'm in the bandwagon of loving his cover art.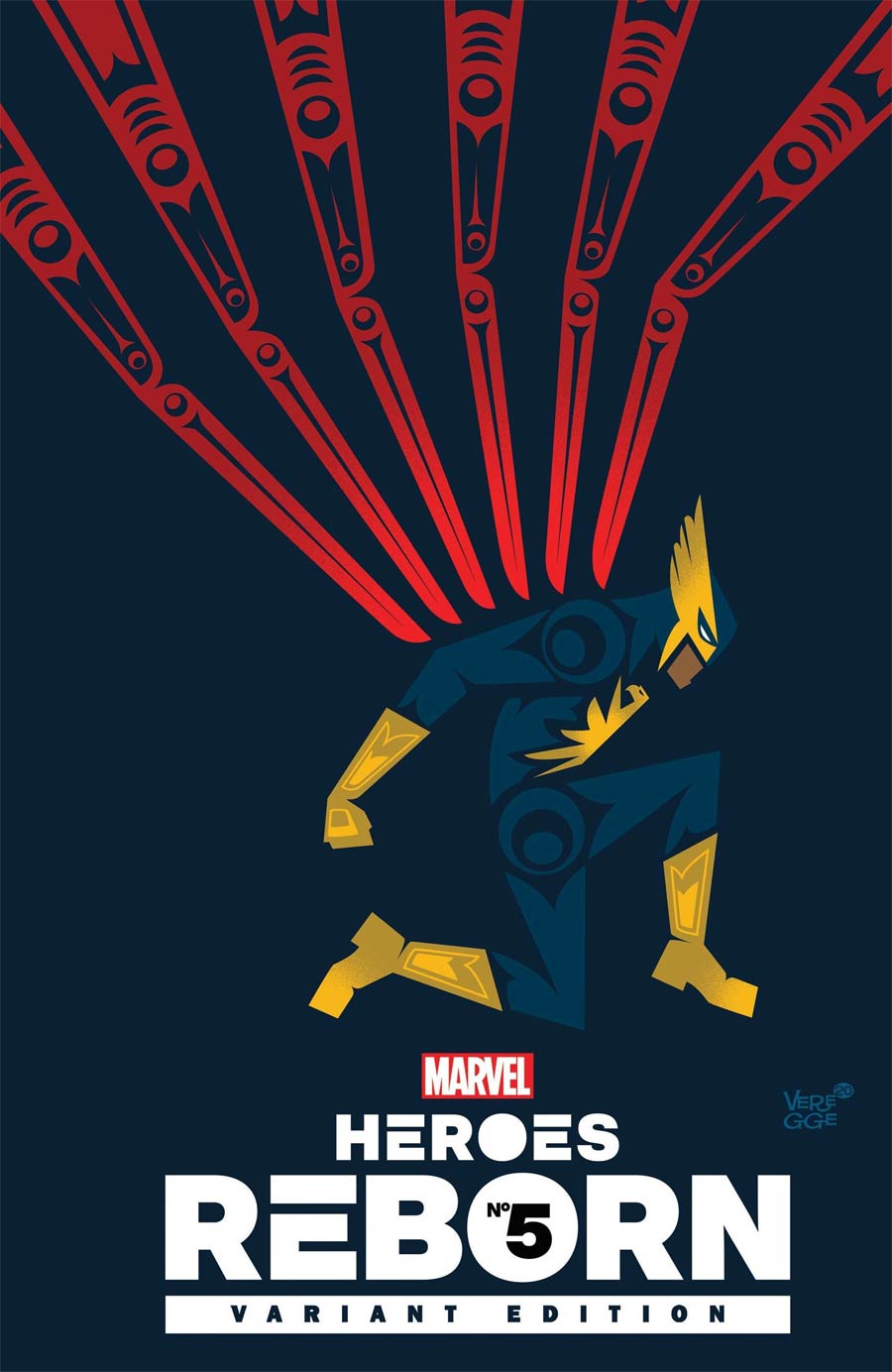 Iron Man Annual #1 by Charest is just a really cool looking cover I think. The pose is nothing groundbreaking but perhaps it's just the shade and artistic style that makes this one really stand out to me.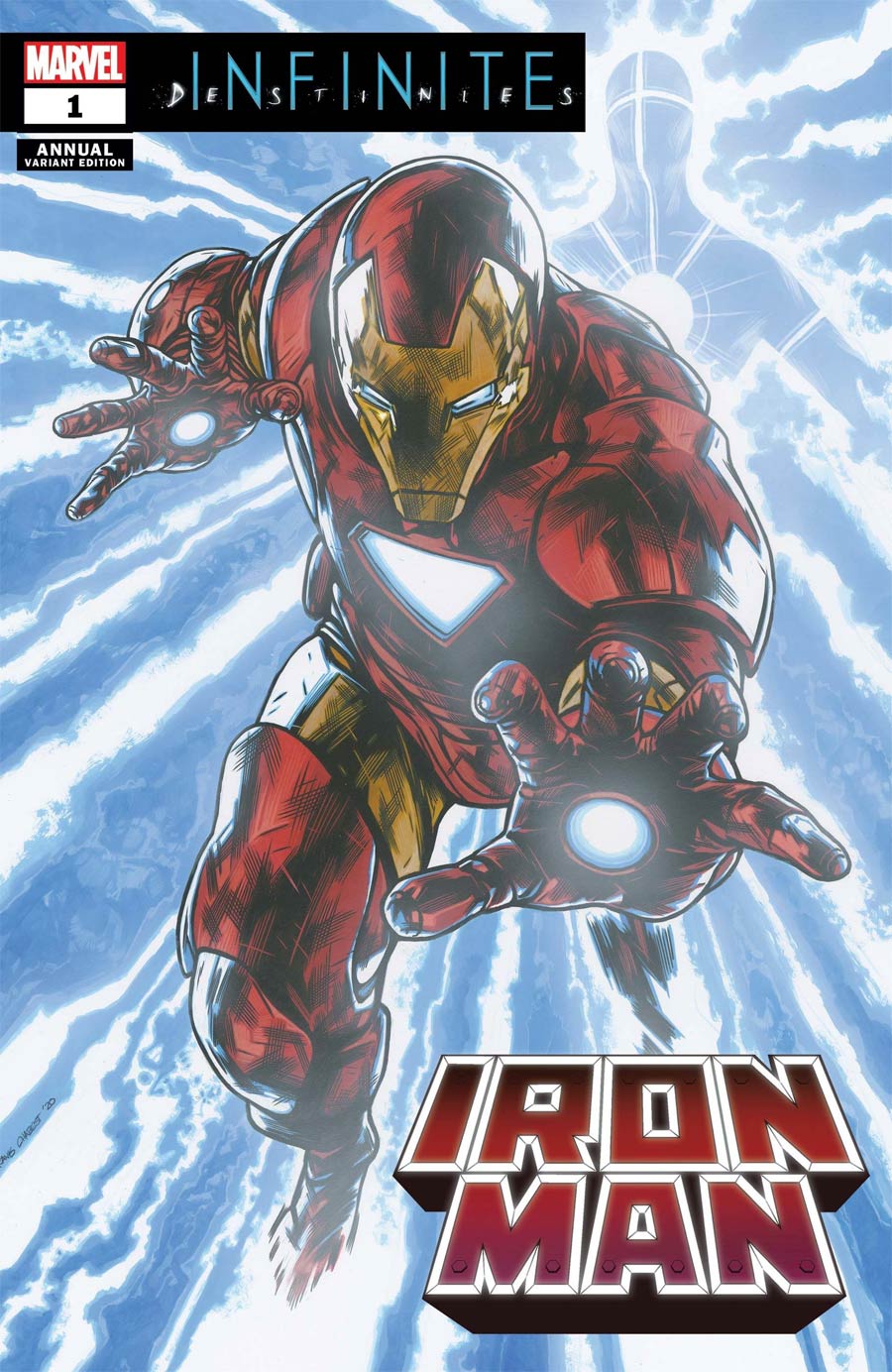 Star Wars War of the Bounty Hunters #1 by Pepe Larraz is probably my favorite variant out of them all. Larraz is highly underrated I think.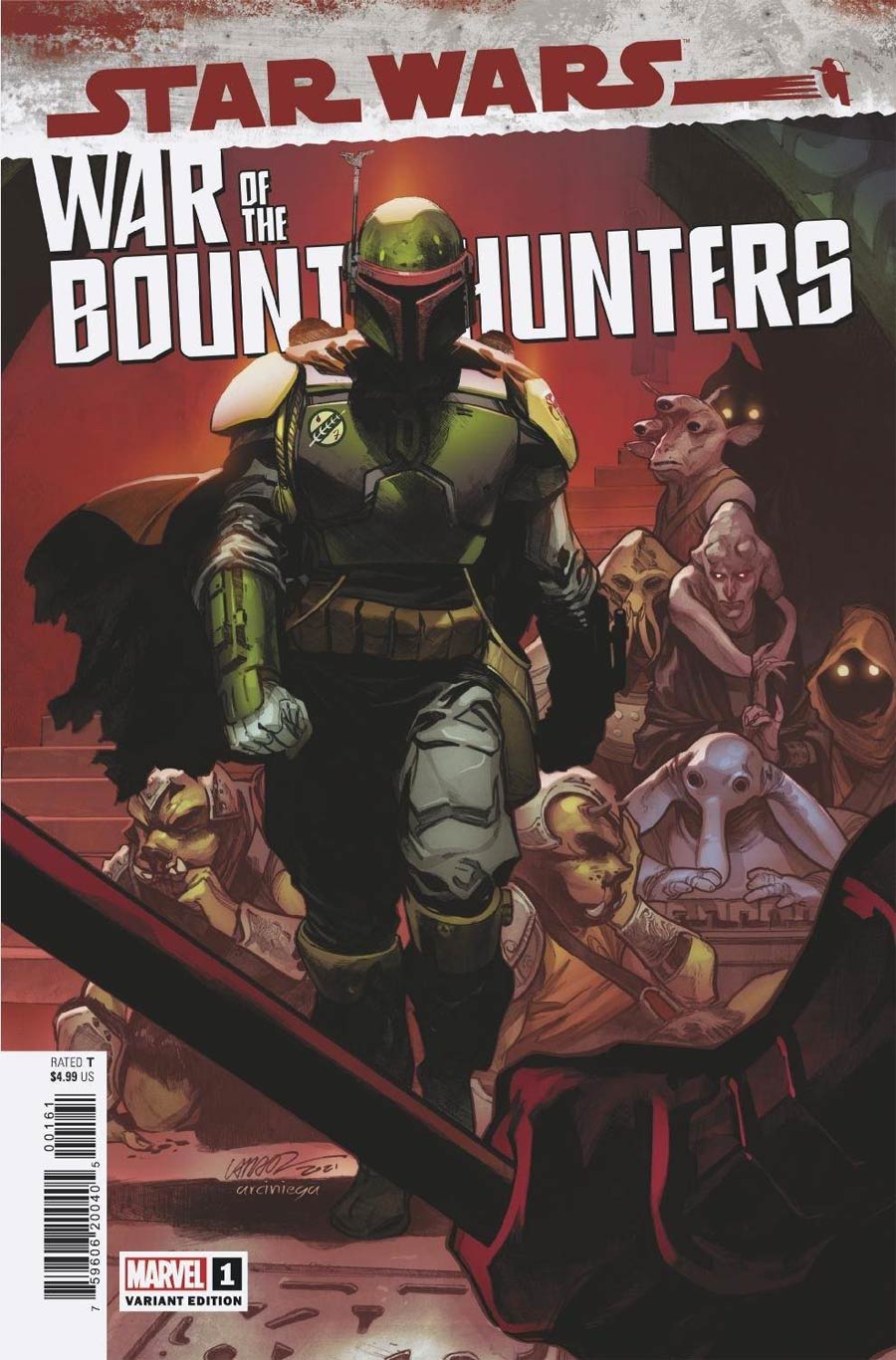 Surprise surprise, another Hotz variant for Carnage Black White and Blood #2 (of 4) (2nd Ptg).