IDW rules this weeks Variants. I think a lot of good variants this week, list isn't huge but the variants are.
Canto & The City of Giants #3 Zucker Variant. Just love Zucker's artwork on this series. No reason to seek out other artists when you already got the best one doing the interiors as well.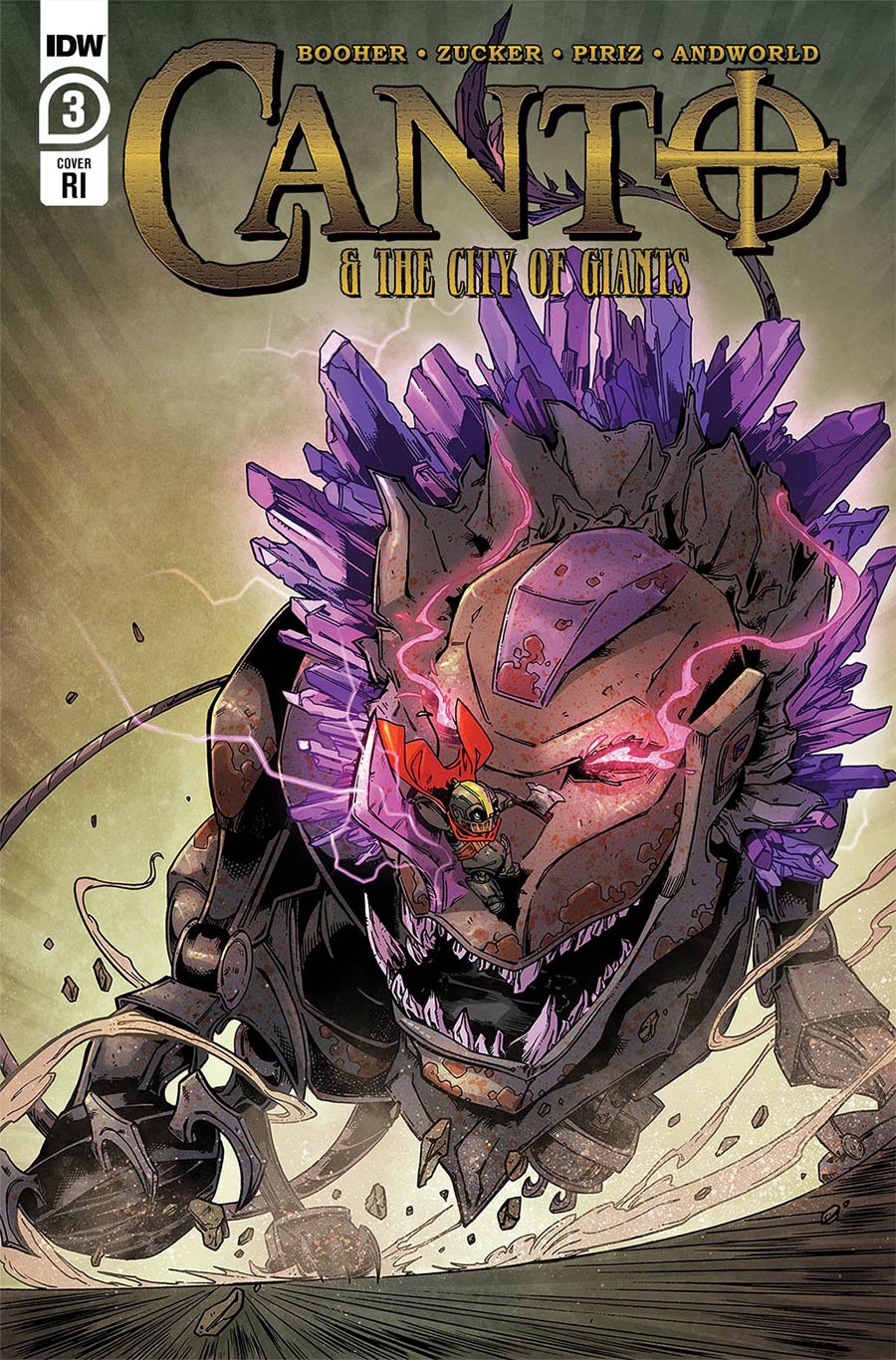 Godzilla Rivals vs Hedorah #1 by Veregge is just an awesome cover. Looks like they're on neon display boards in Japan on the side of a building…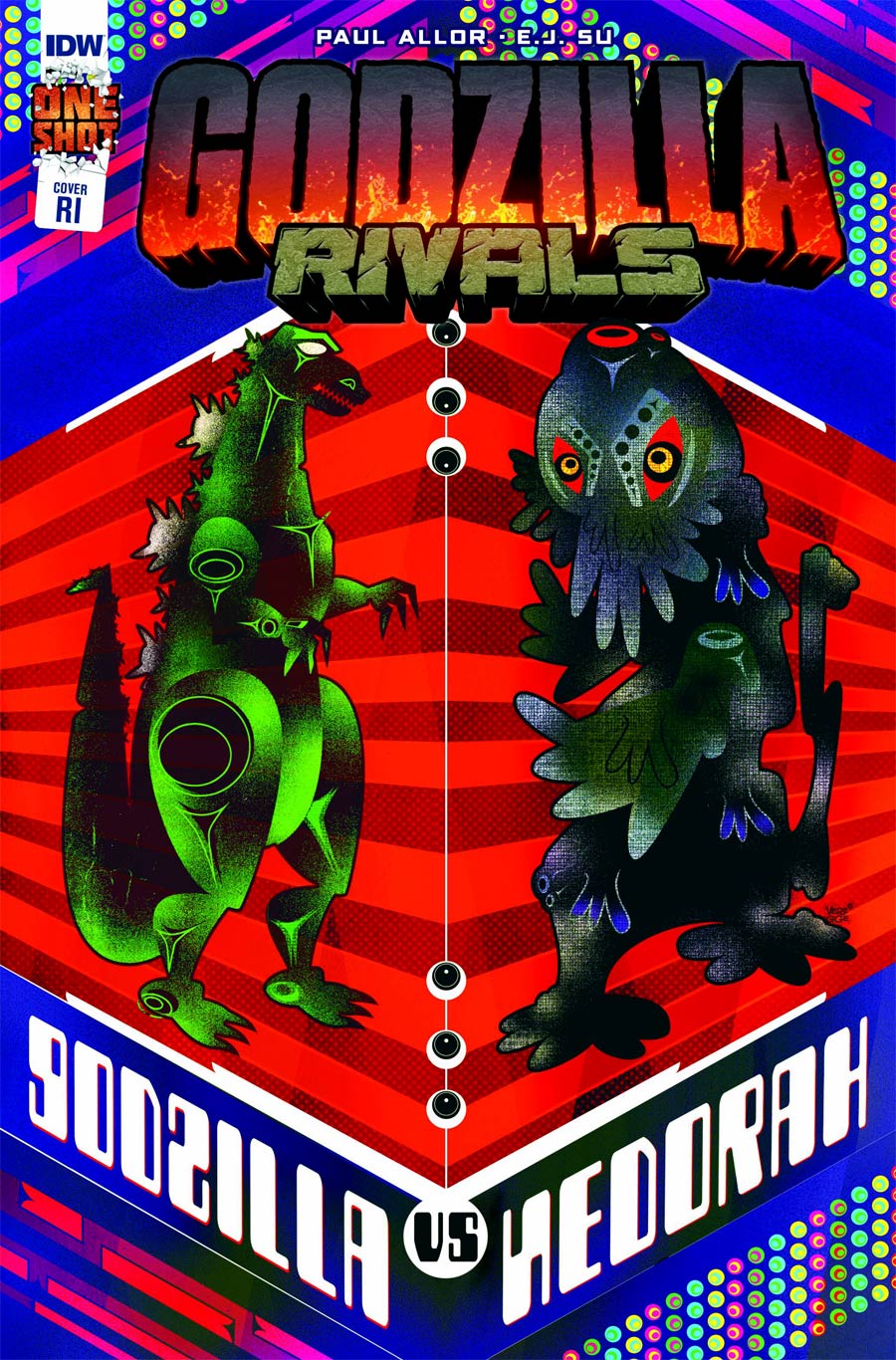 Marvel Action Spider-Man #3 by Arianna Florean. Simple and elegant. Love it and this old retro style cartoon style cover. The lettering reminds me of the old Looney Tunes.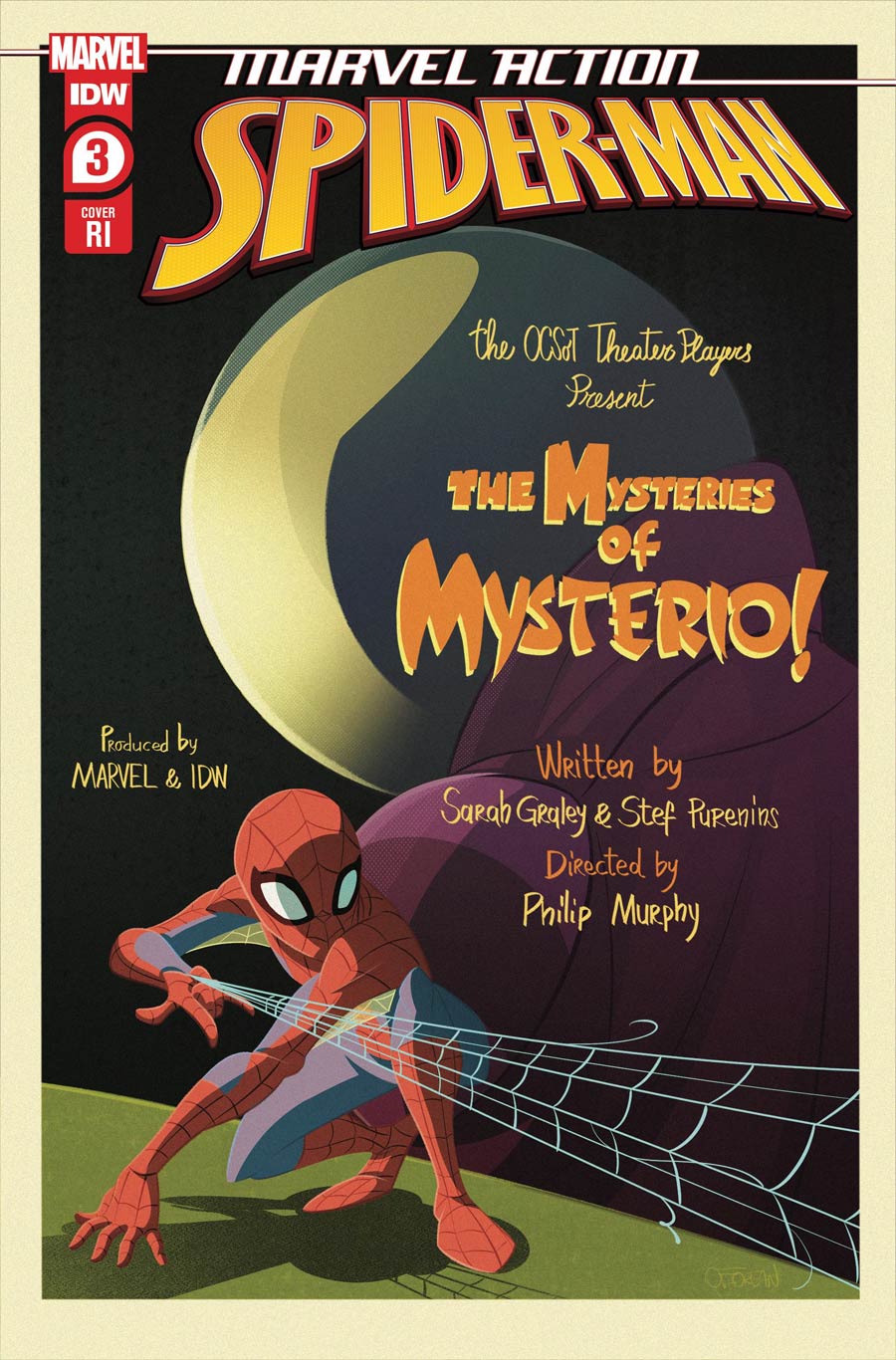 Star Trek Year Five #21 has a really cool looking JJ Lendl variant. It's different so it stands out from the norm. I love this classic pulp feel it brings.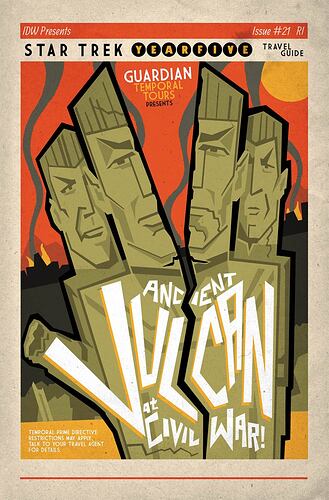 Avengers Mech Strike #4 I think I've mentioned several times. I just love it. As a Thanos fan, it's a must. There can never be enough Thanos holding his prize possession on a cover, right? I mean, he really did work his ass off in getting all those stones, let him show it off when he can.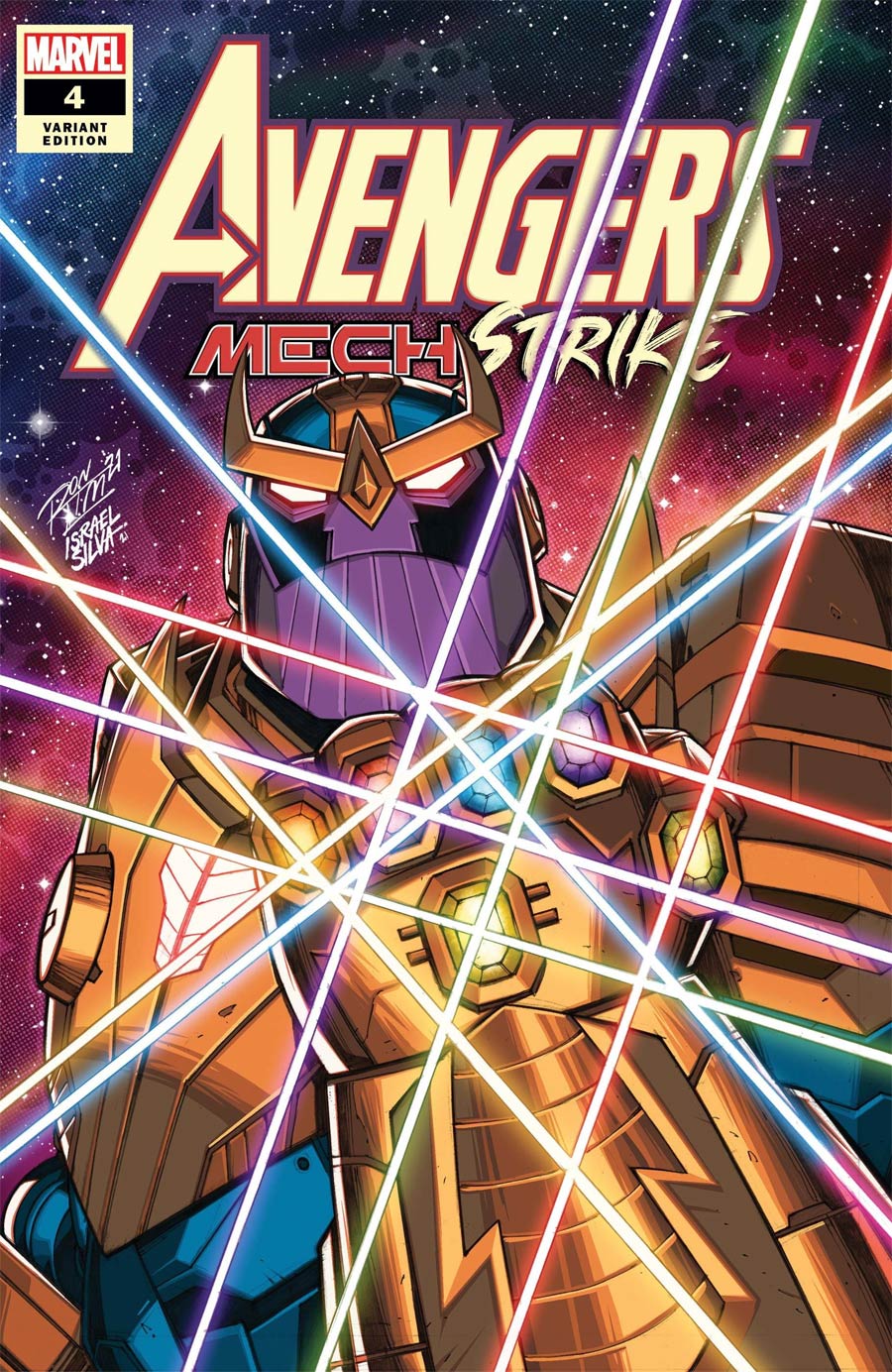 Star Wars High Republic #6 has a cool Momoko Variant. When she takes her time and doesn't seemed rush, her quality certainly goes up. This one I think is one of those where she put a little more time into so it's just much better.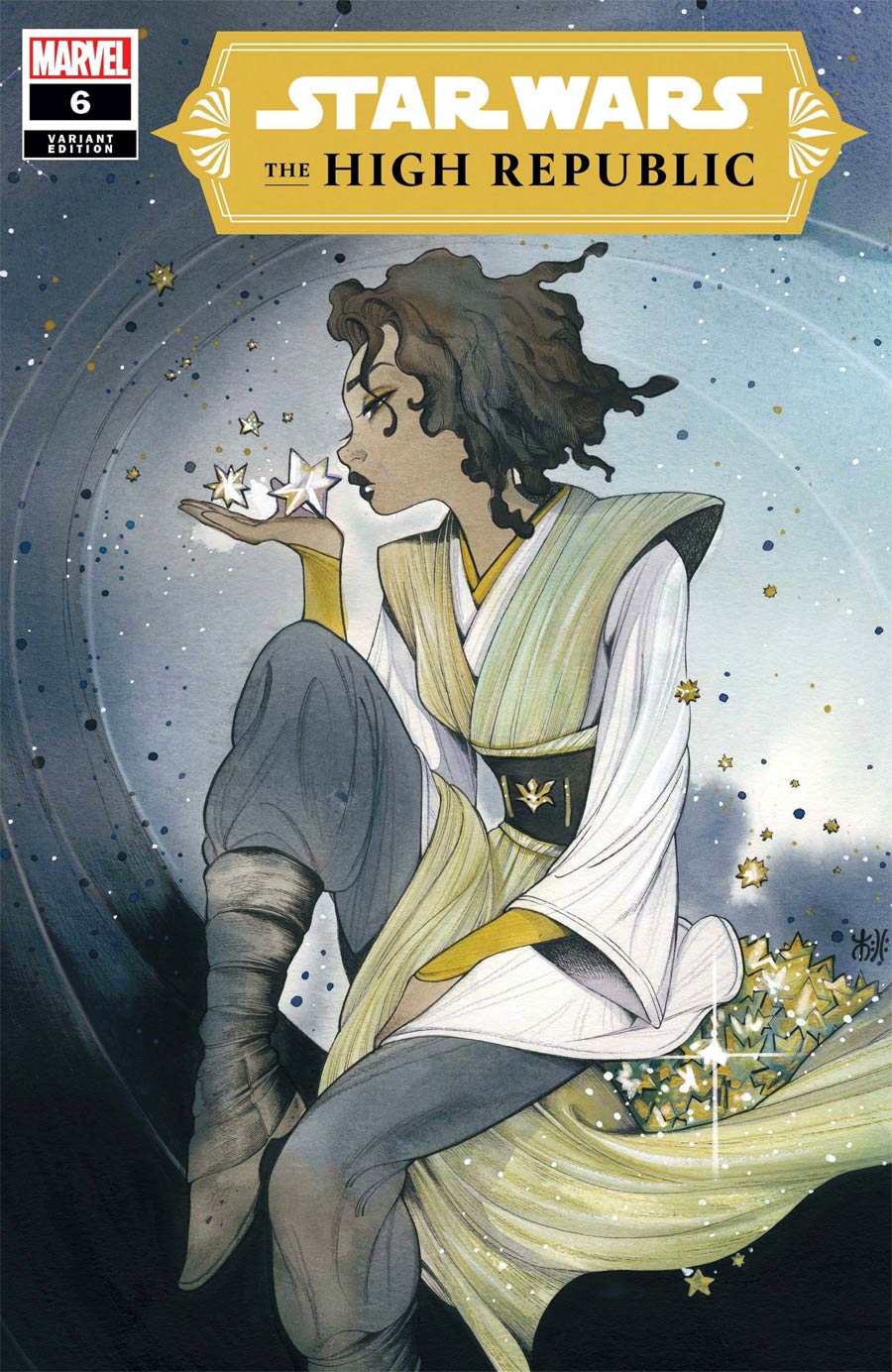 Nick Robles has a pretty cool Variant for the new Captain America coming into the first issue of United States of Captain America #1. If they ever do more of this character, I think this is the one to own if you can snag at a decent price. There's also the design variant which was open order, which will be a little easier to obtain if you can't find or snag this one that might be worthy of grabbing to stash for the long haul gamble.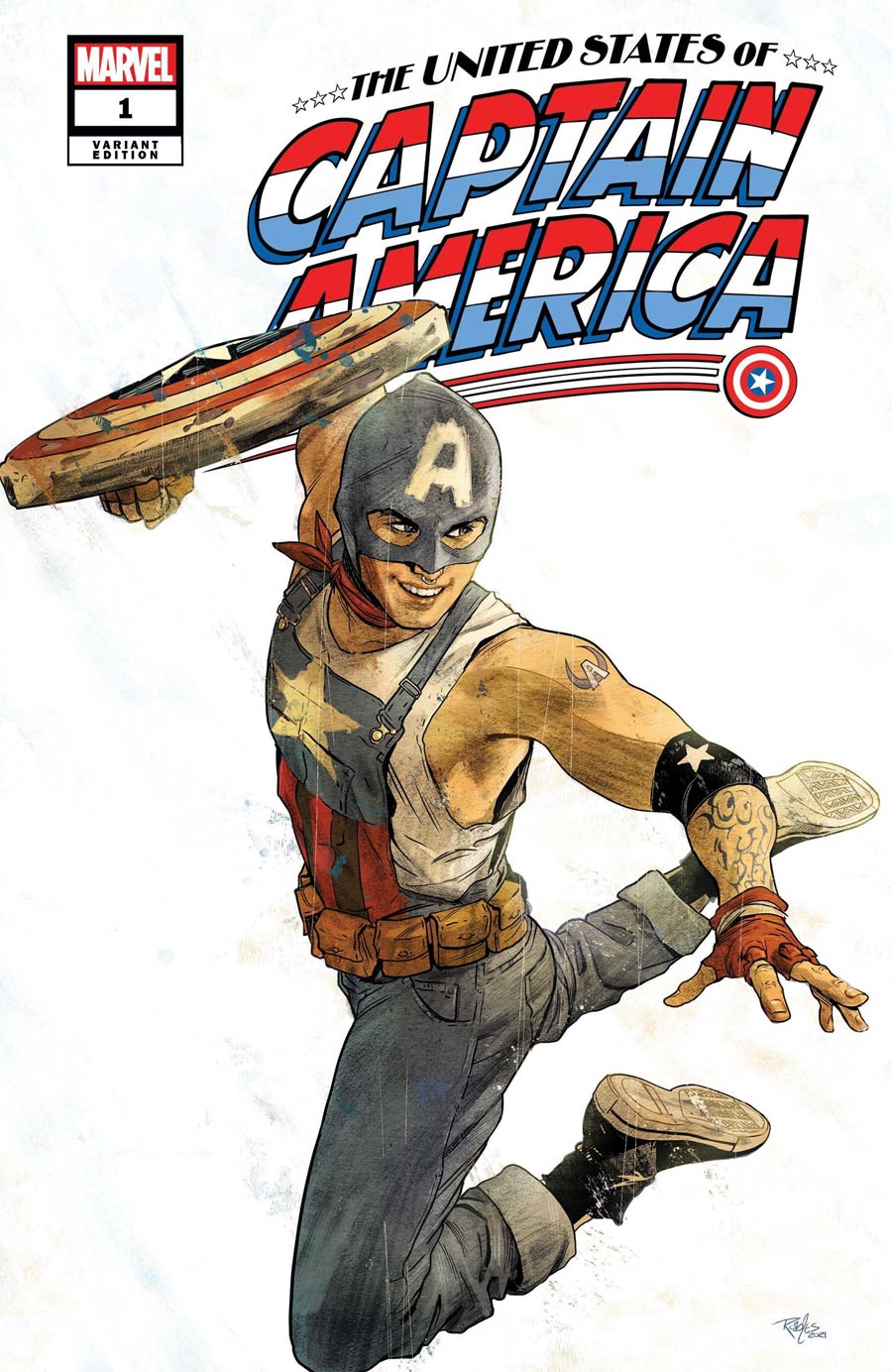 Red Room #2 Rugg variant. Just love it.